Roberto Aguirre-Sacasa Quotes
Top 13 wise famous quotes and sayings by Roberto Aguirre-Sacasa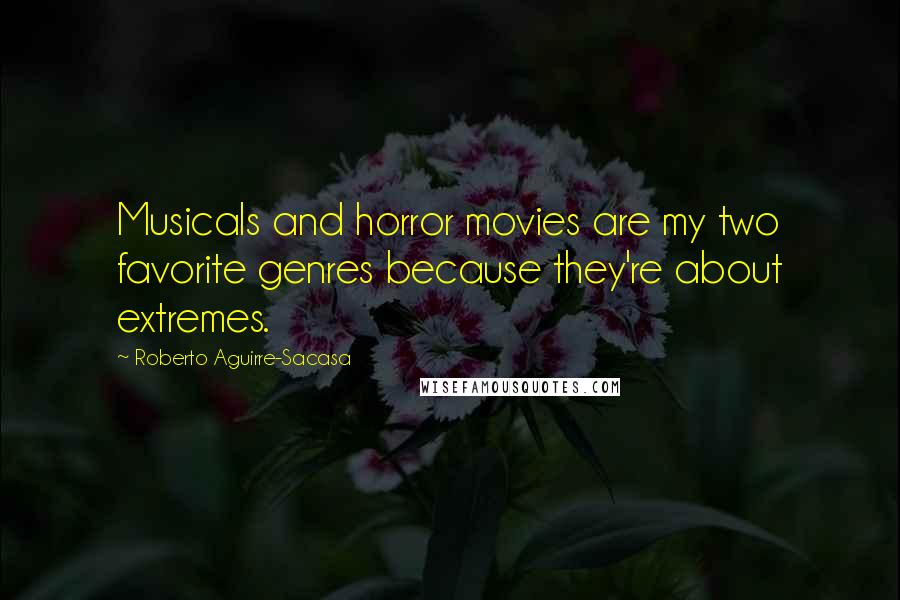 Musicals and horror movies are my two favorite genres because they're about extremes.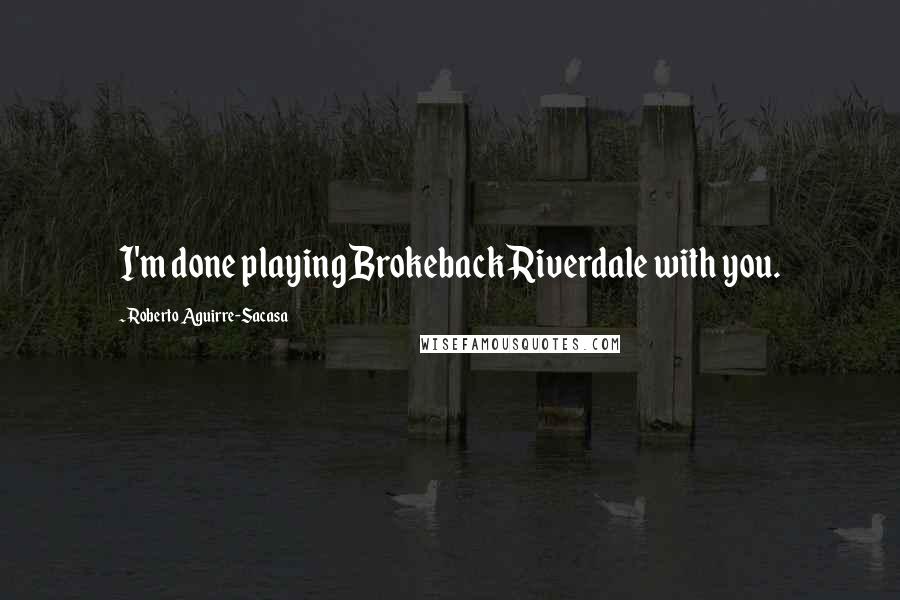 I'm done playing Brokeback Riverdale with you.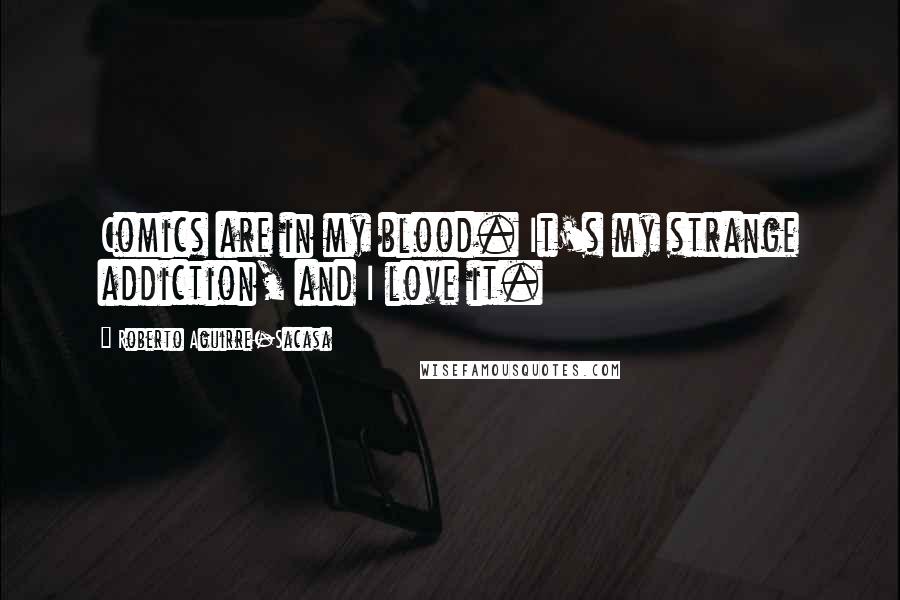 Comics are in my blood. It's my strange addiction, and I love it.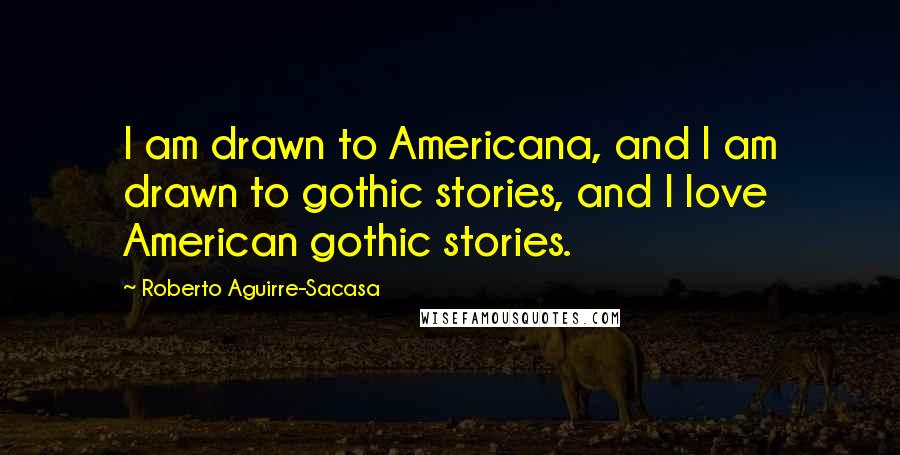 I am drawn to Americana, and I am drawn to gothic stories, and I love American gothic stories.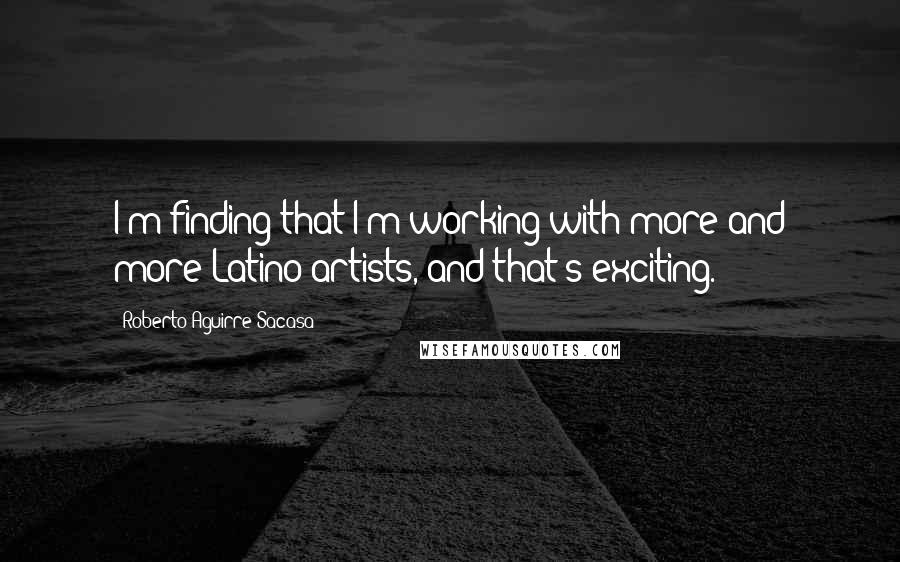 I'm finding that I'm working with more and more Latino artists, and that's exciting.
Zombies are eternal. They're like dinosaurs.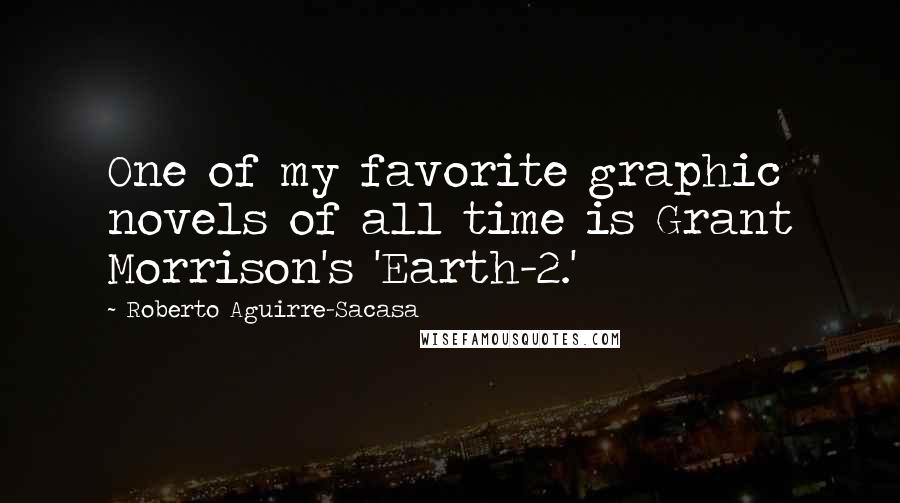 One of my favorite graphic novels of all time is Grant Morrison's 'Earth-2.'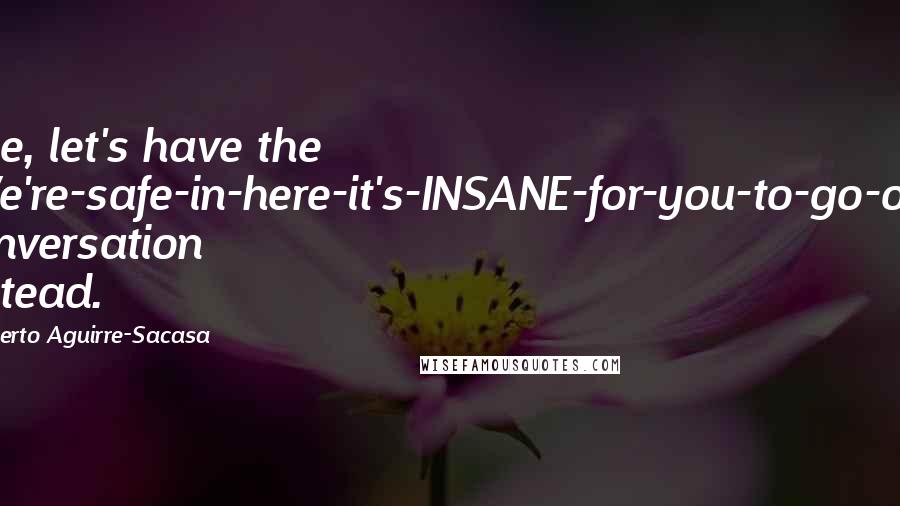 Fine, let's have the "We're-safe-in-here-it's-INSANE-for-you-to-go-out" conversation instead.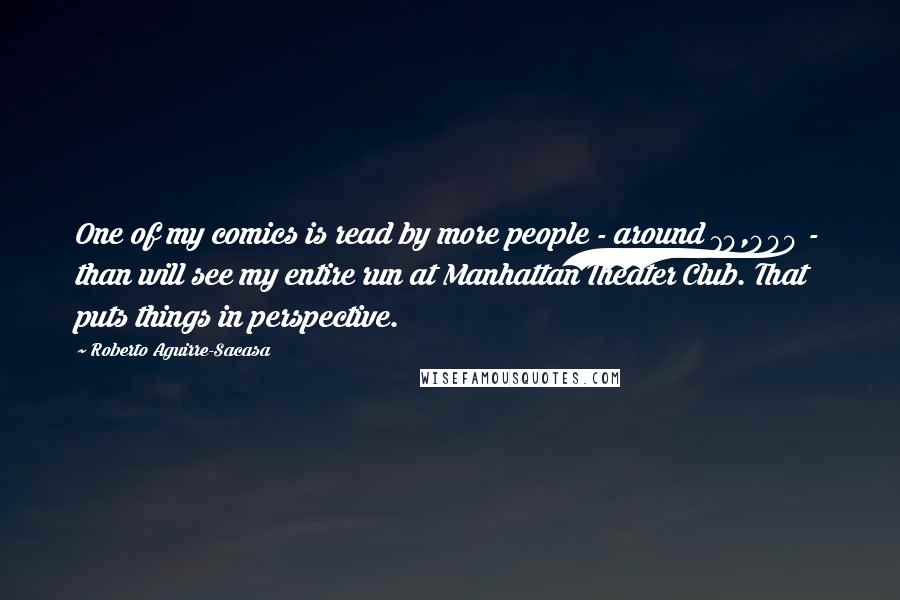 One of my comics is read by more people - around 70,000 - than will see my entire run at Manhattan Theater Club. That puts things in perspective.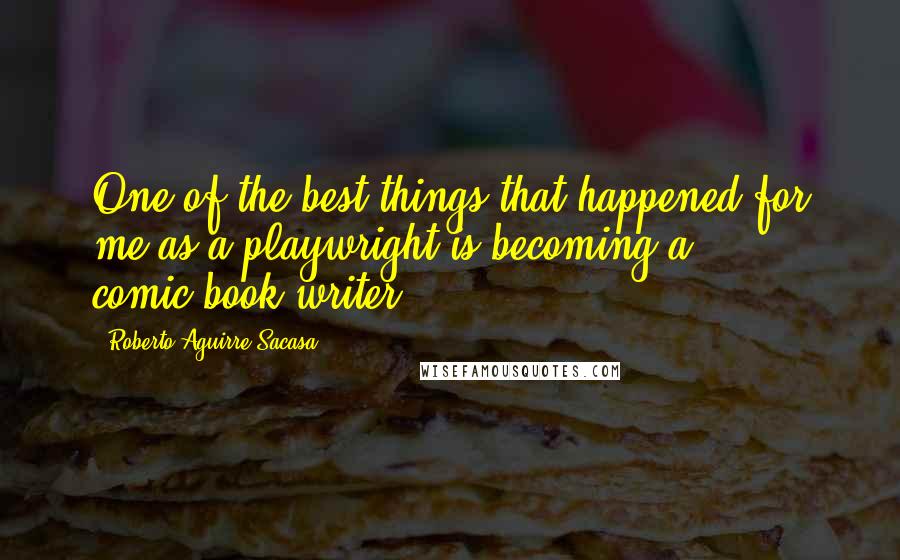 One of the best things that happened for me as a playwright is becoming a comic-book writer.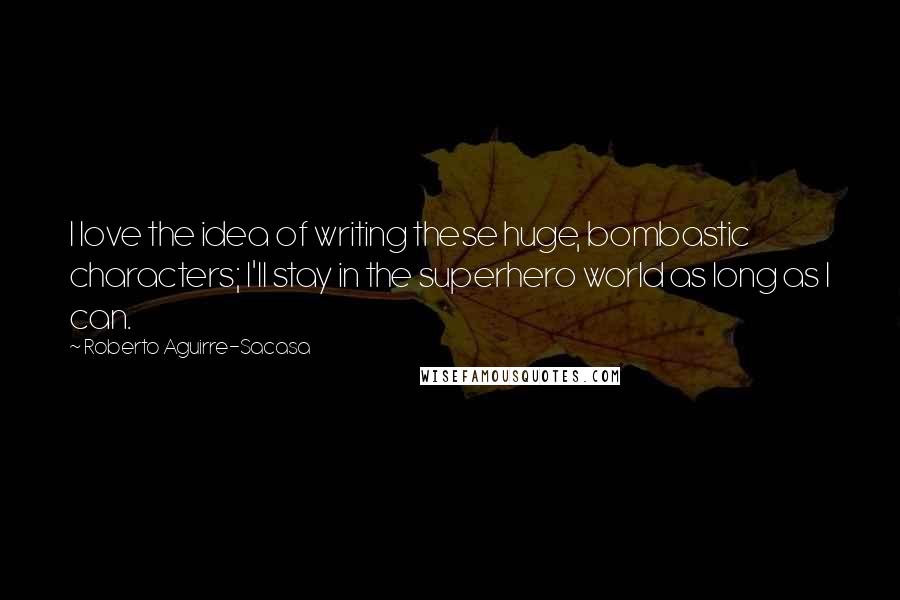 I love the idea of writing these huge, bombastic characters; I'll stay in the superhero world as long as I can.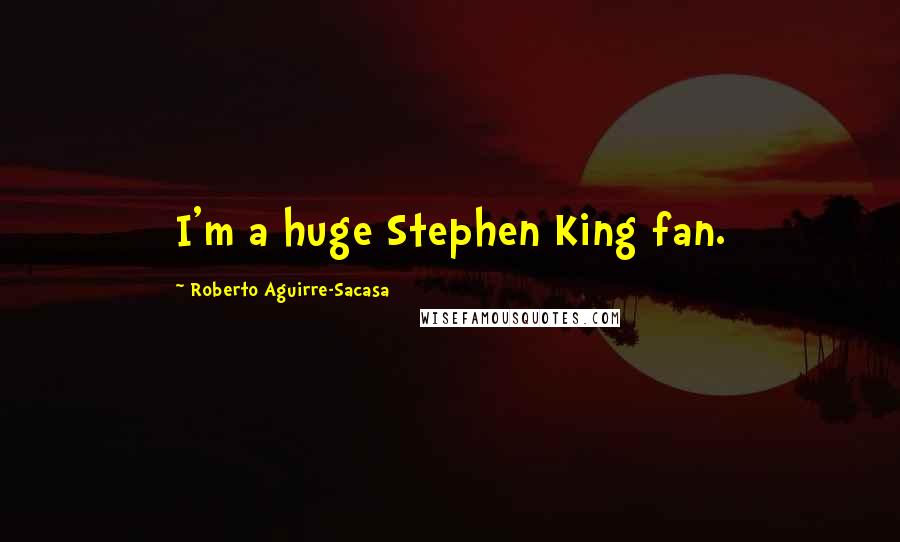 I'm a huge Stephen King fan.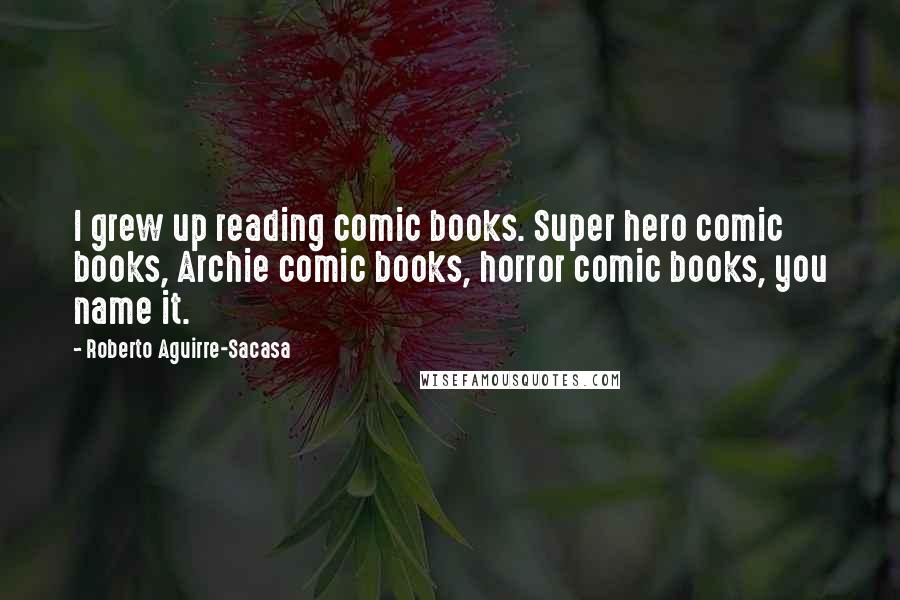 I grew up reading comic books. Super hero comic books, Archie comic books, horror comic books, you name it.