Gaius Iulius Caesar Quotes
Top 15 wise famous quotes and sayings by Gaius Iulius Caesar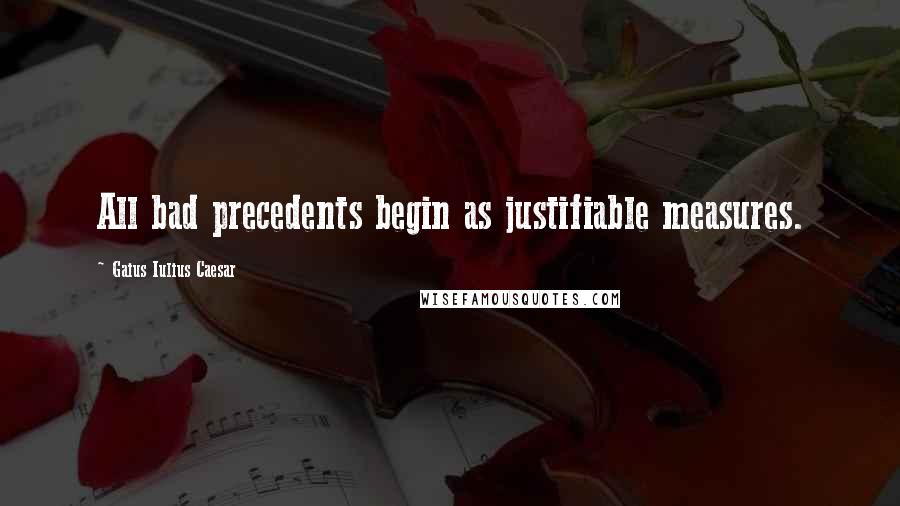 All bad precedents begin as justifiable measures.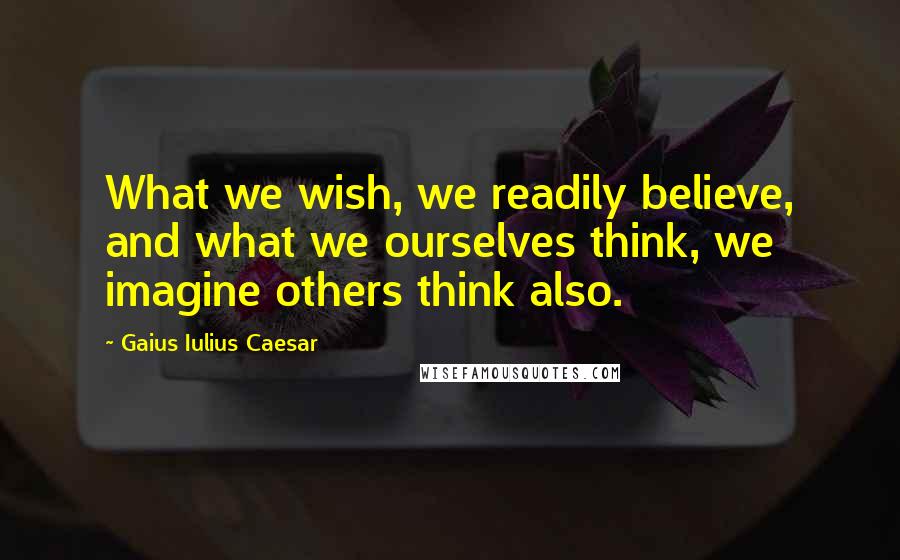 What we wish, we readily believe, and what we ourselves think, we imagine others think also.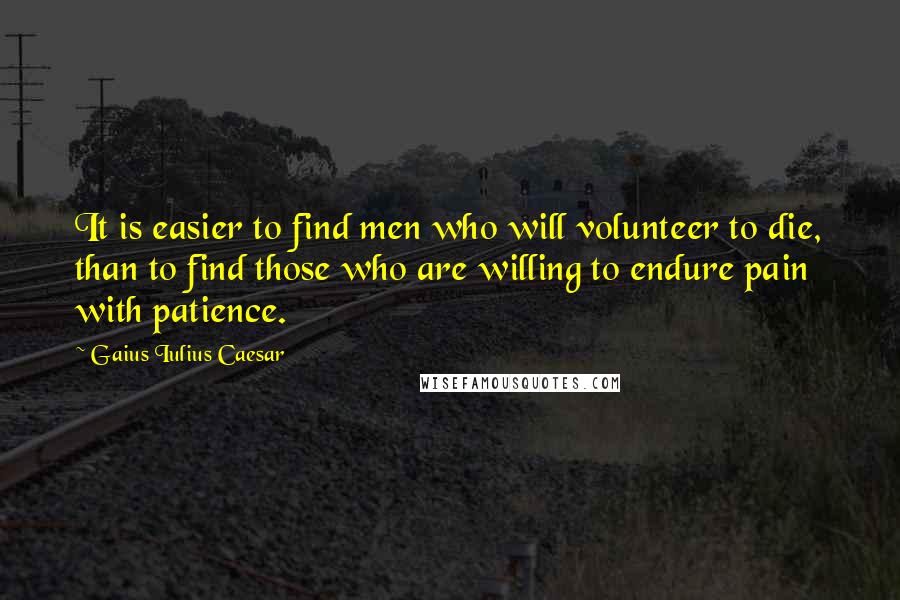 It is easier to find men who will volunteer to die, than to find those who are willing to endure pain with patience.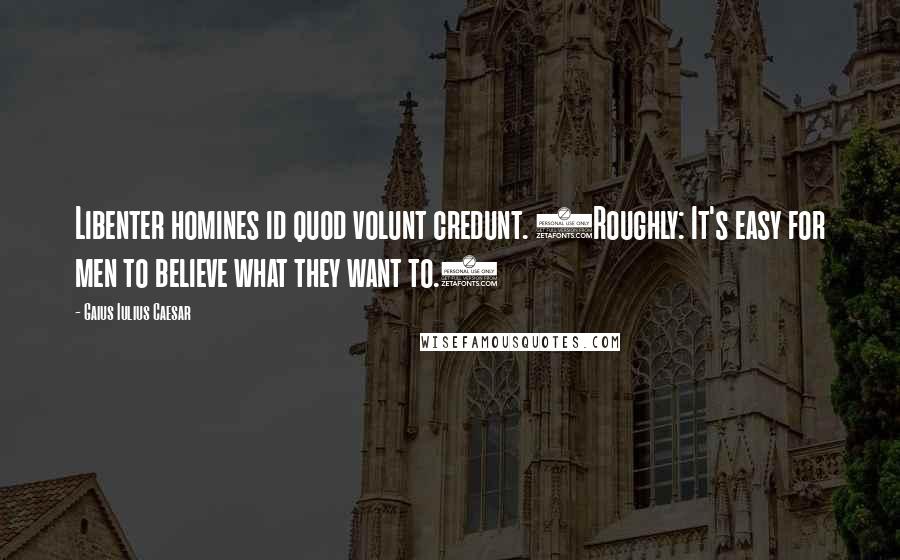 Libenter homines id quod volunt credunt. (Roughly: It's easy for men to believe what they want to.)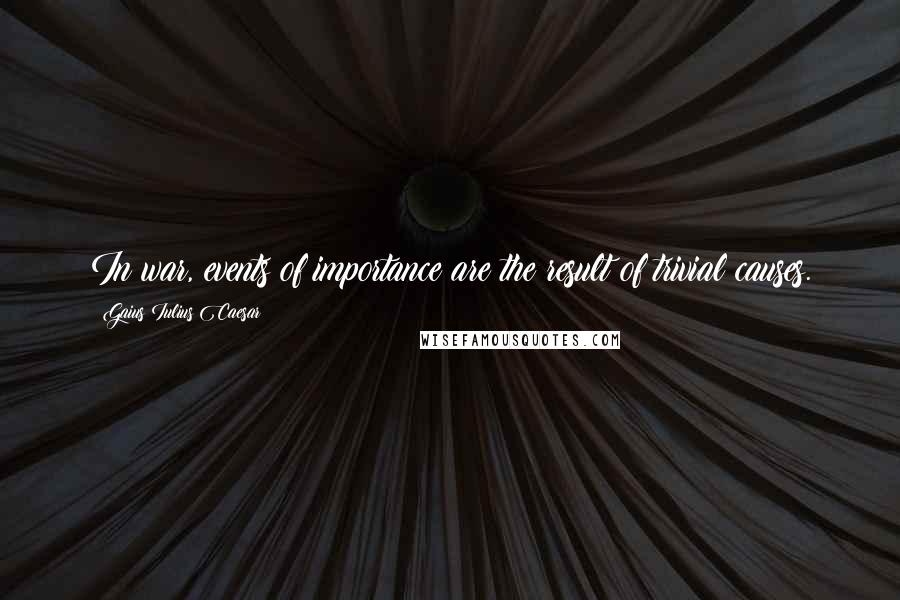 In war, events of importance are the result of trivial causes.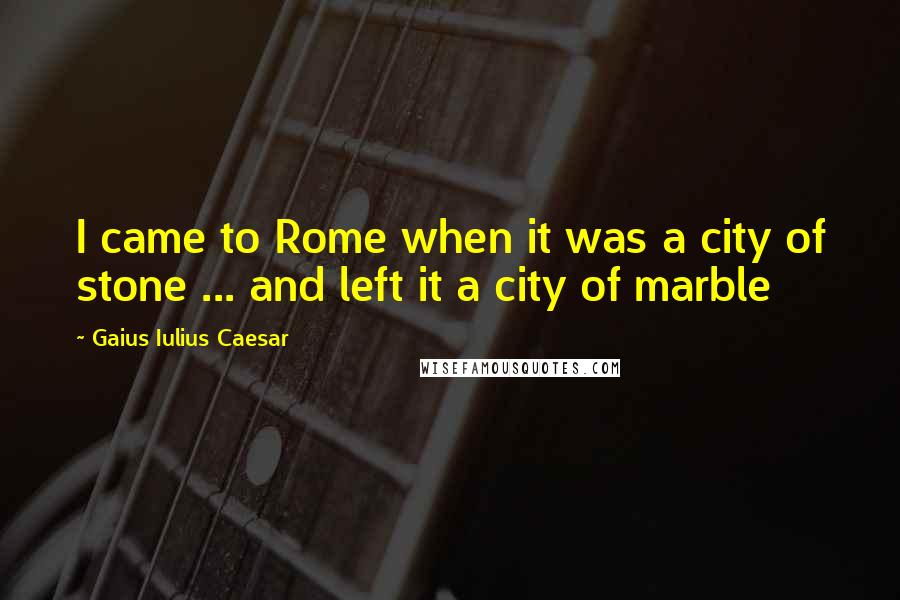 I came to Rome when it was a city of stone ... and left it a city of marble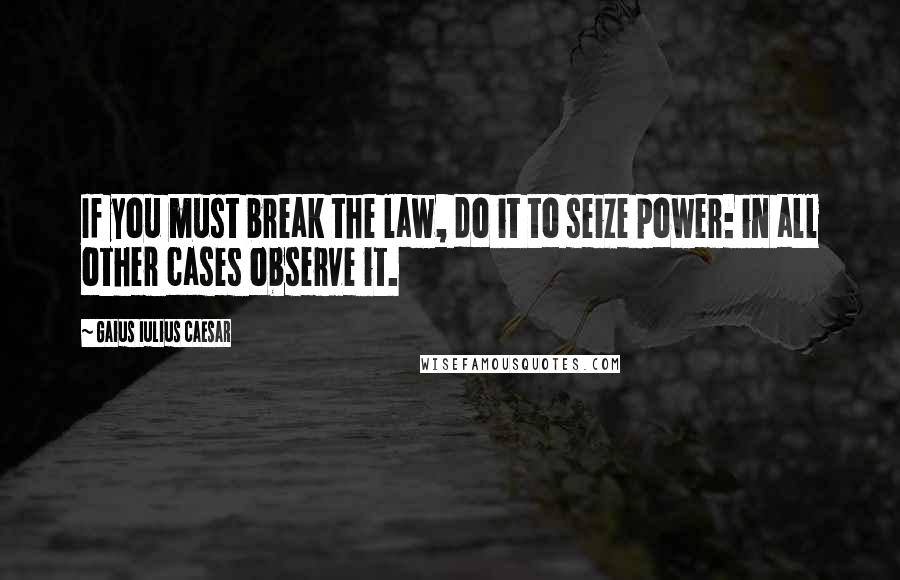 If you must break the law, do it to seize power: in all other cases observe it.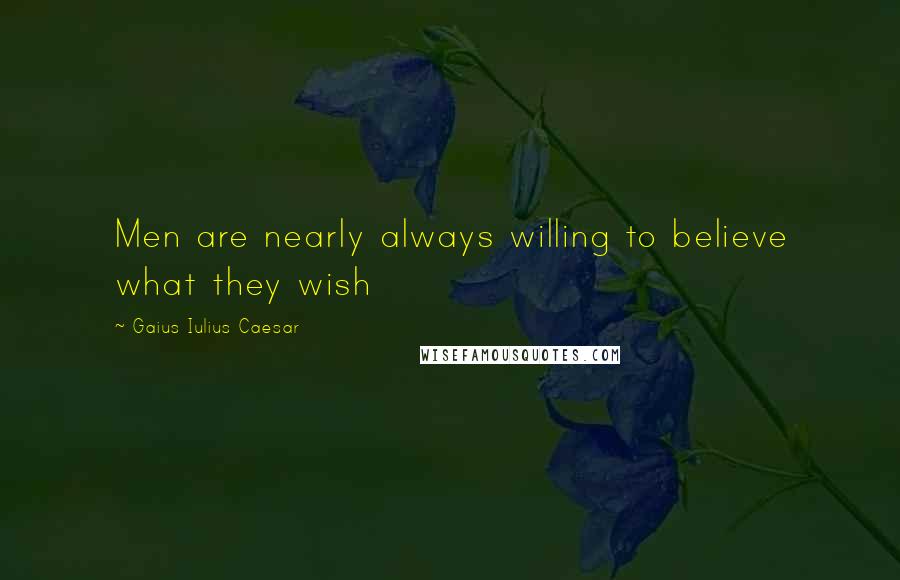 Men are nearly always willing to believe what they wish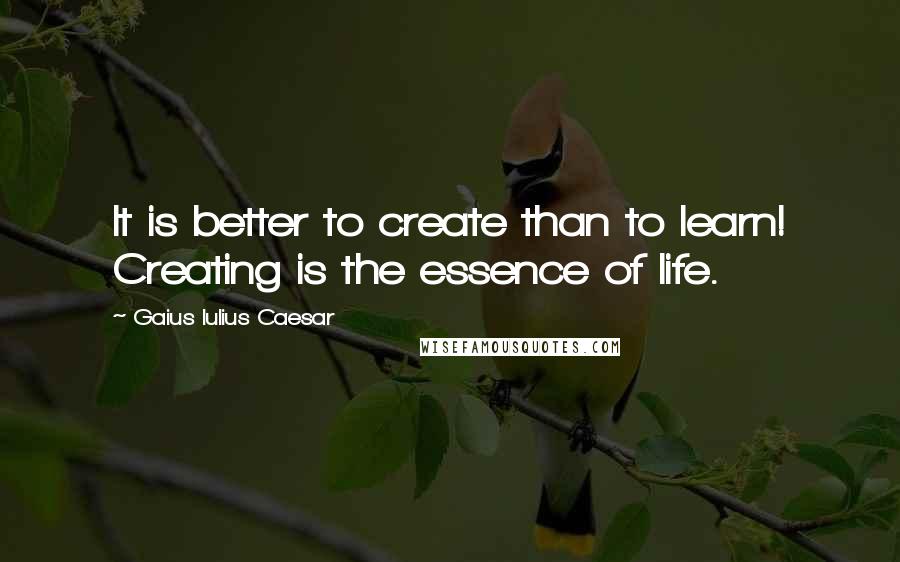 It is better to create than to learn! Creating is the essence of life.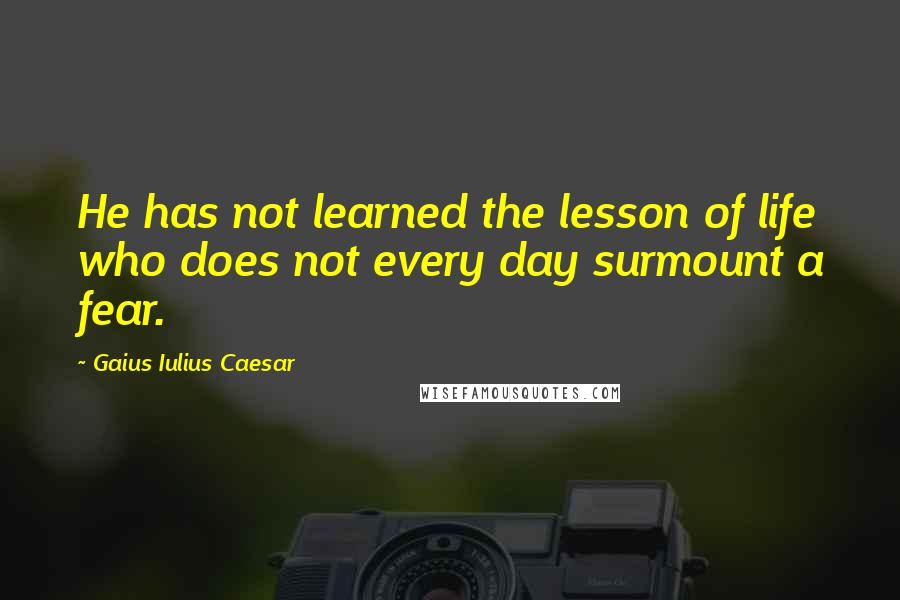 He has not learned the lesson of life who does not every day surmount a fear.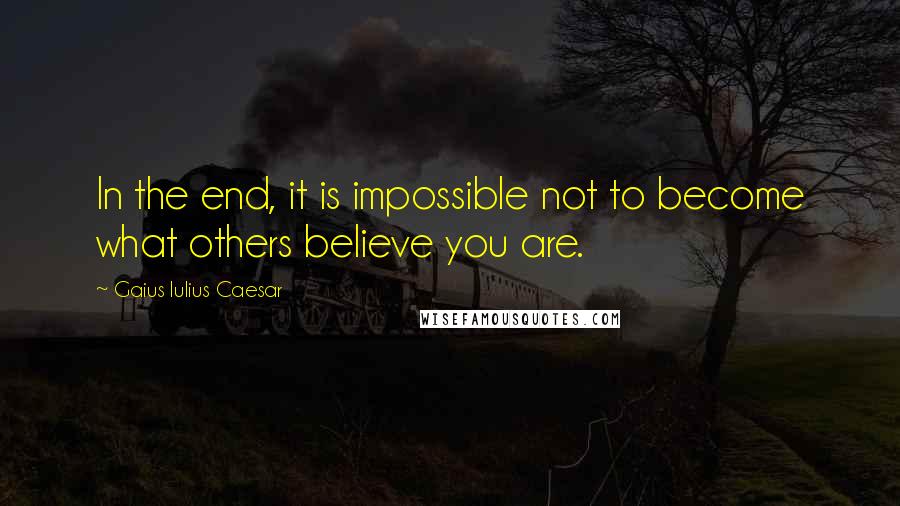 In the end, it is impossible not to become what others believe you are.
No one is so brave that he is not disturbed by something unexpected.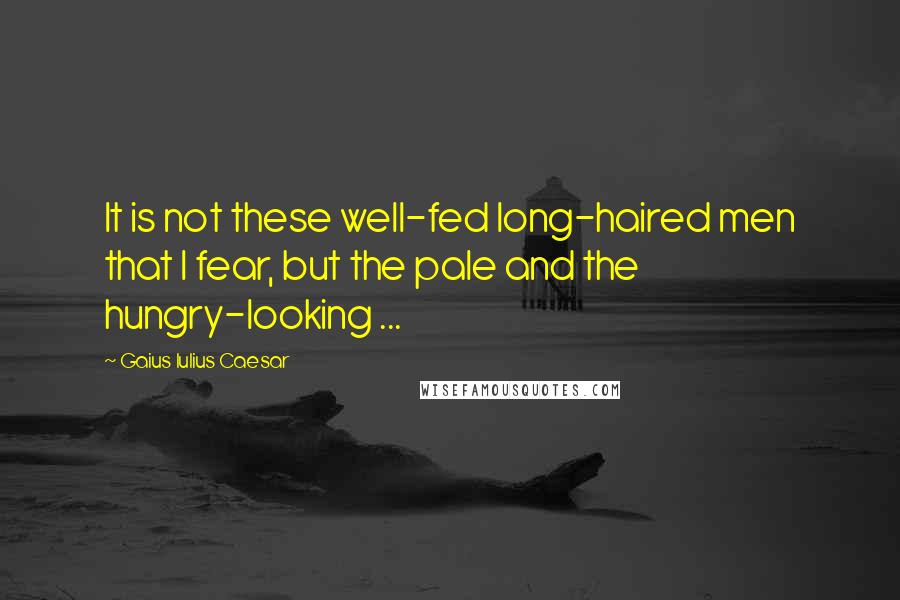 It is not these well-fed long-haired men that I fear, but the pale and the hungry-looking ...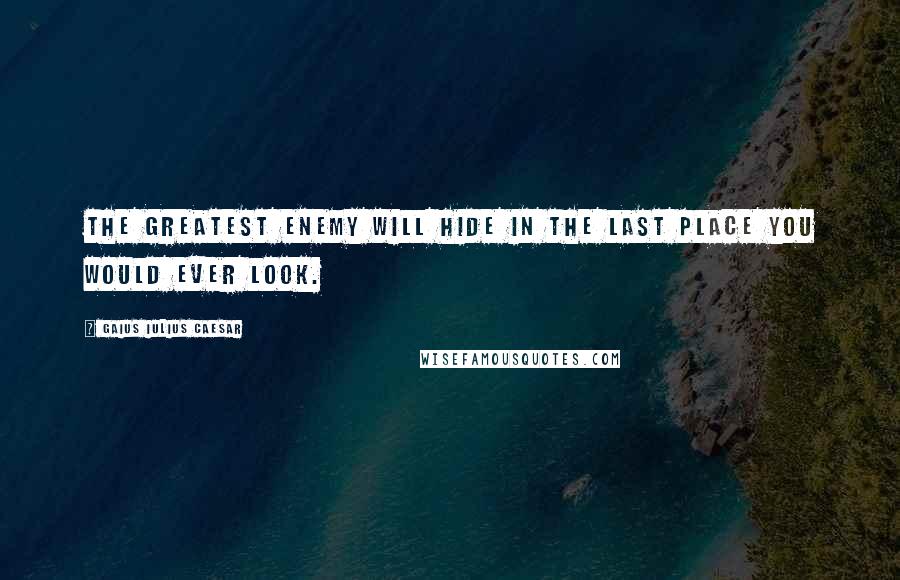 The greatest enemy will hide in the last place you would ever look.