Deal Making Quotes
Collection of top 32 famous quotes about Deal Making
Deal Making Quotes & Sayings
Happy to read and share the best inspirational Deal Making quotes, sayings and quotations on Wise Famous Quotes.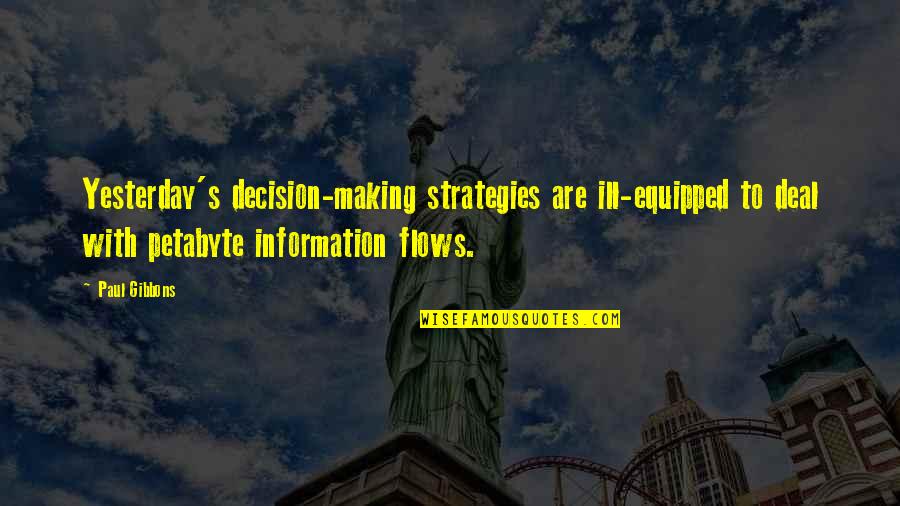 Yesterday's decision-making strategies are ill-equipped to deal with petabyte information flows.
—
Paul Gibbons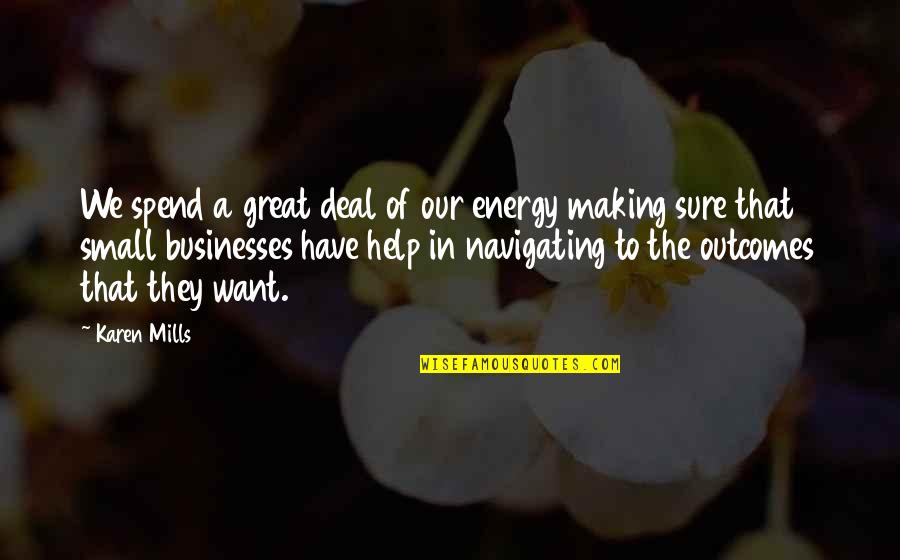 We spend a great deal of our energy making sure that small businesses have help in navigating to the outcomes that they want.
—
Karen Mills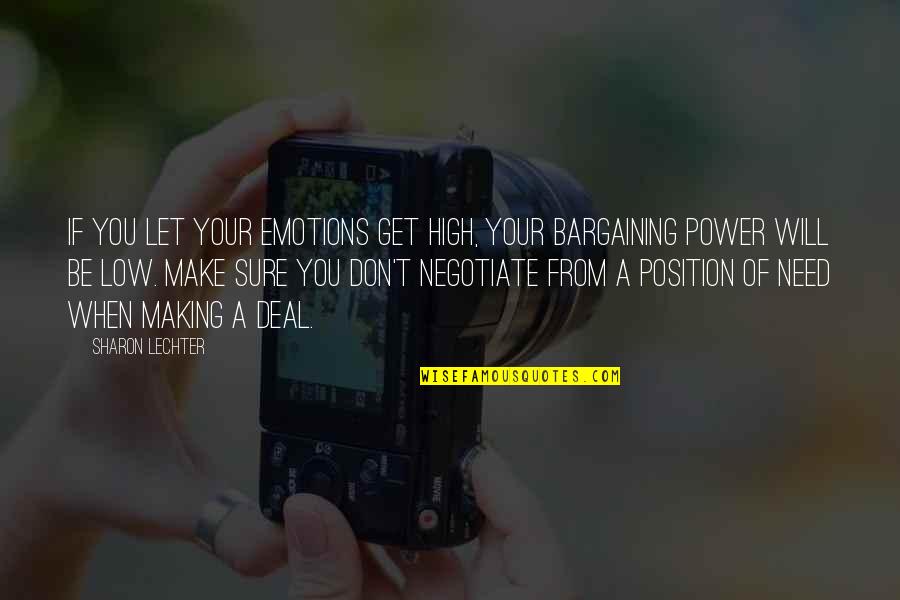 If you let your emotions get high, your bargaining power will be low. Make sure you don't negotiate from a position of need when making a deal.
—
Sharon Lechter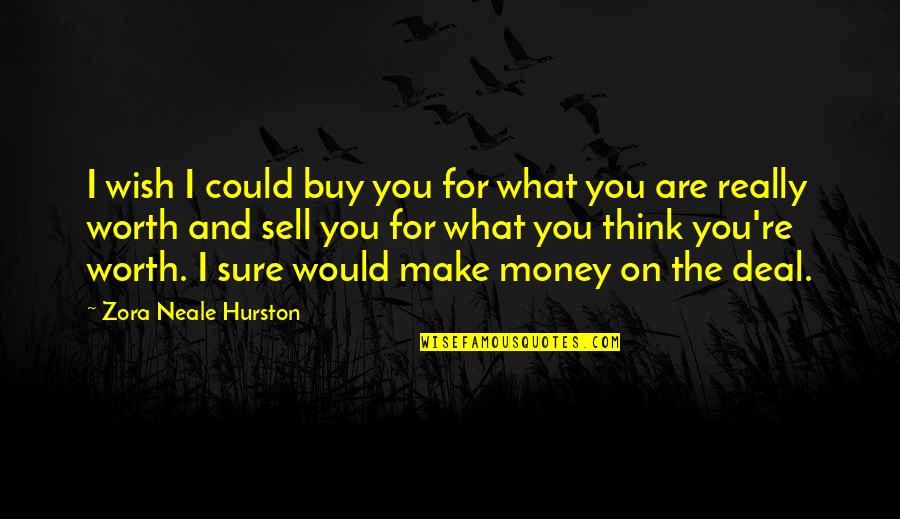 I wish I could buy you for what you are really worth and sell you for what you think you're worth. I sure would make money on the deal.
—
Zora Neale Hurston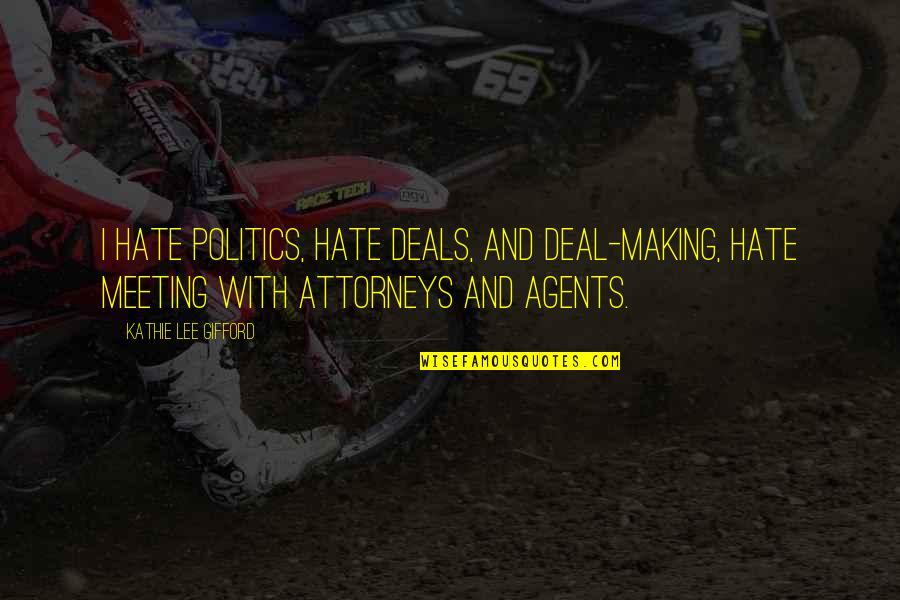 I hate politics, hate deals, and deal-making, hate meeting with attorneys and agents.
—
Kathie Lee Gifford
Smile! Make them comfortable with your size. Deal with their fears and your fears will go away.
—
Allan Dare Pearce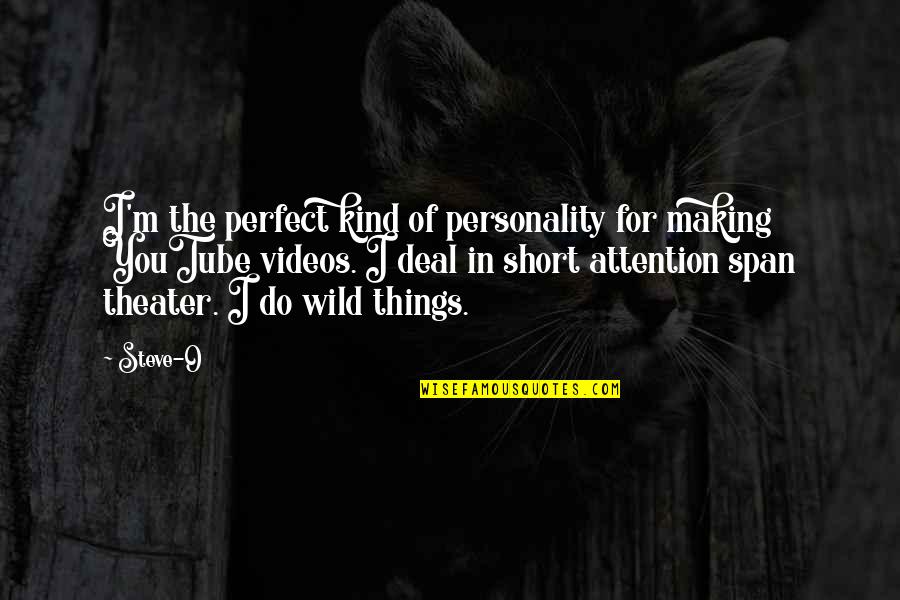 I'm the perfect kind of personality for making YouTube videos. I deal in short attention span theater. I do wild things.
—
Steve-O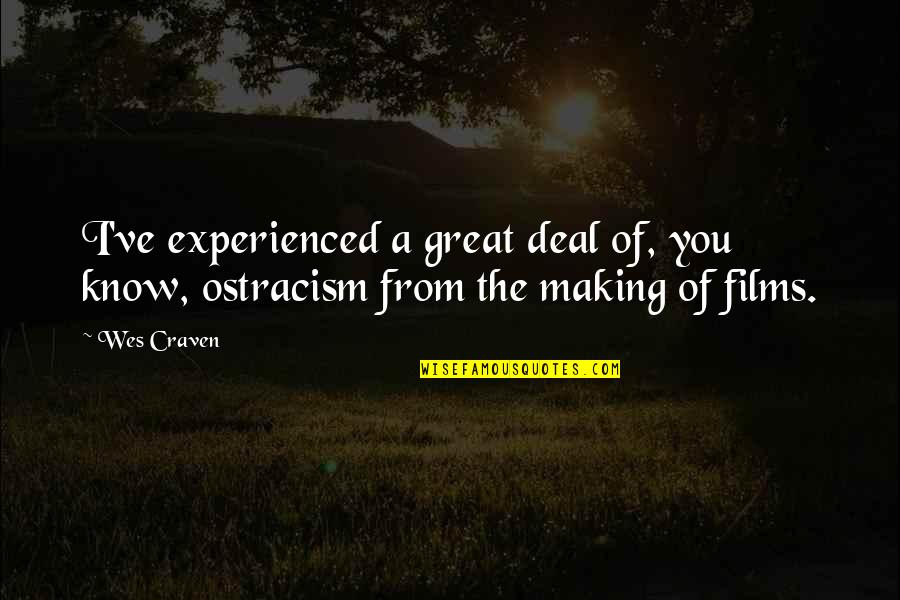 I've experienced a great deal of, you know, ostracism from the making of films. —
Wes Craven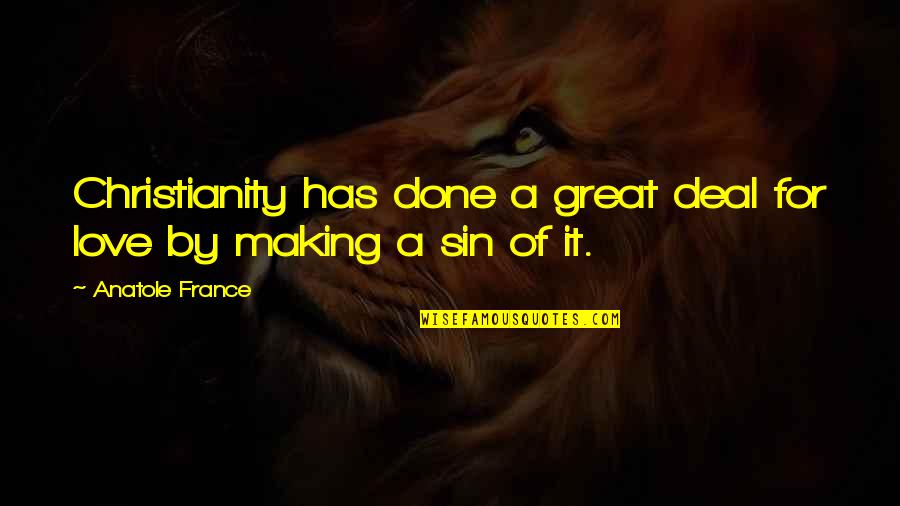 Christianity has done a great deal for love by making a sin of it. —
Anatole France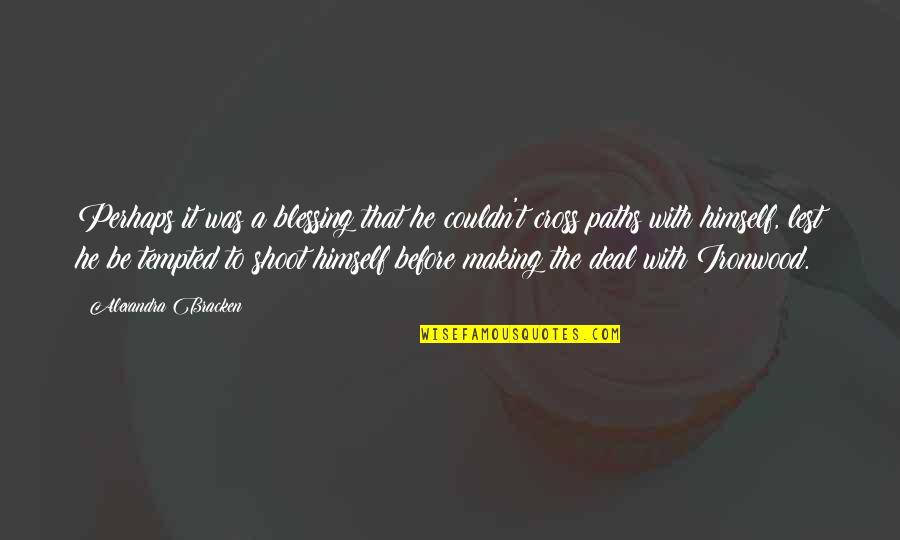 Perhaps it was a blessing that he couldn't cross paths with himself, lest he be tempted to shoot himself before making the deal with Ironwood. —
Alexandra Bracken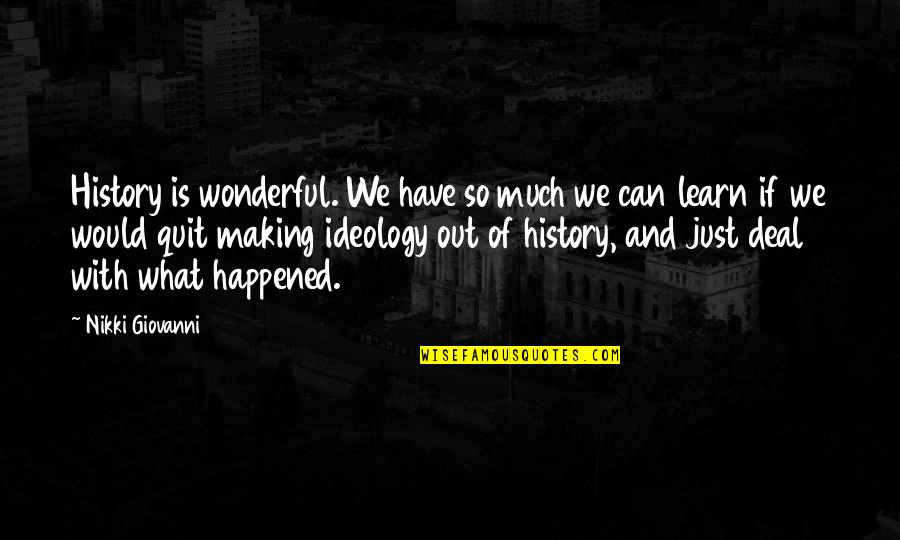 History is wonderful. We have so much we can learn if we would quit making ideology out of history, and just deal with what happened. —
Nikki Giovanni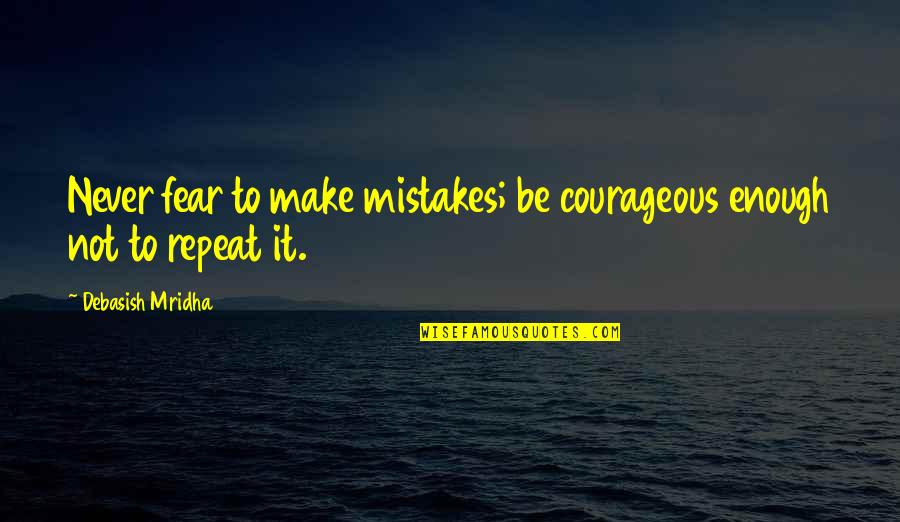 Never fear to make mistakes; be courageous enough not to repeat it. —
Debasish Mridha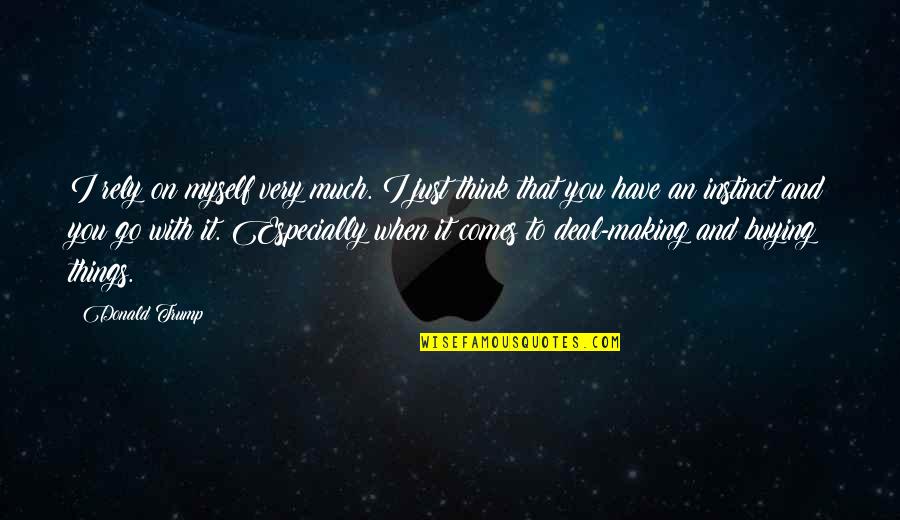 I rely on myself very much. I just think that you have an instinct and you go with it. Especially when it comes to deal-making and buying things. —
Donald Trump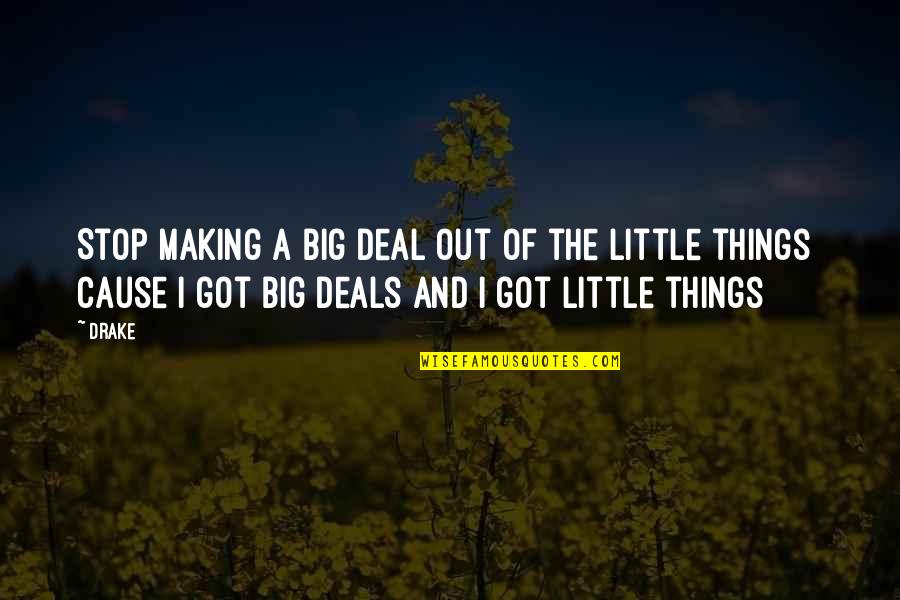 Stop making a big deal out of the little things
Cause I got big deals and I got little things —
Drake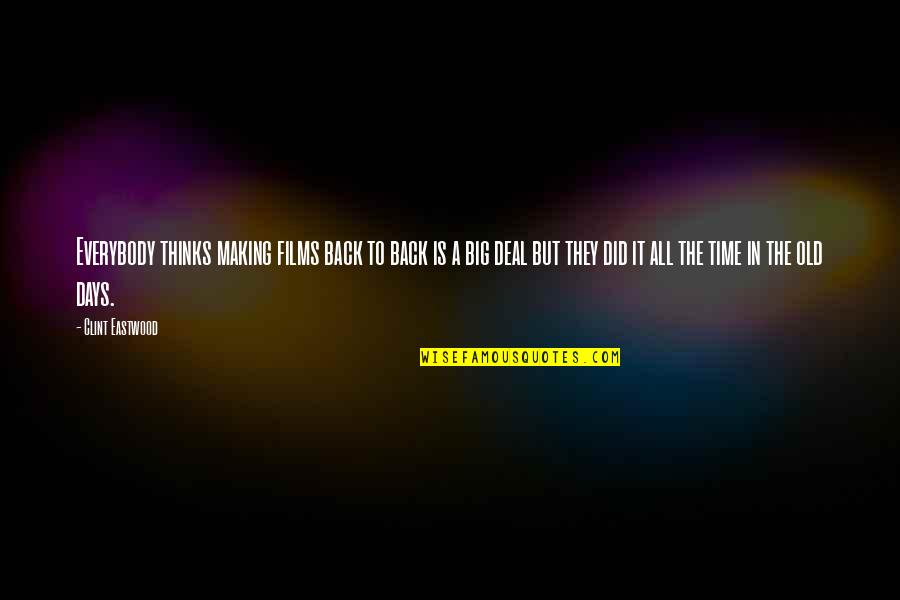 Everybody thinks making films back to back is a big deal but they did it all the time in the old days. —
Clint Eastwood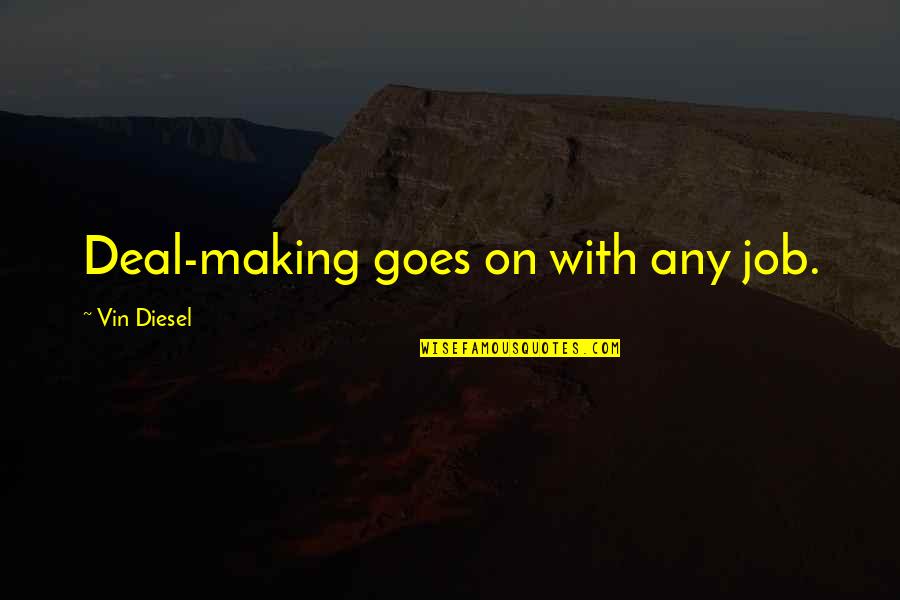 Deal-making goes on with any job. —
Vin Diesel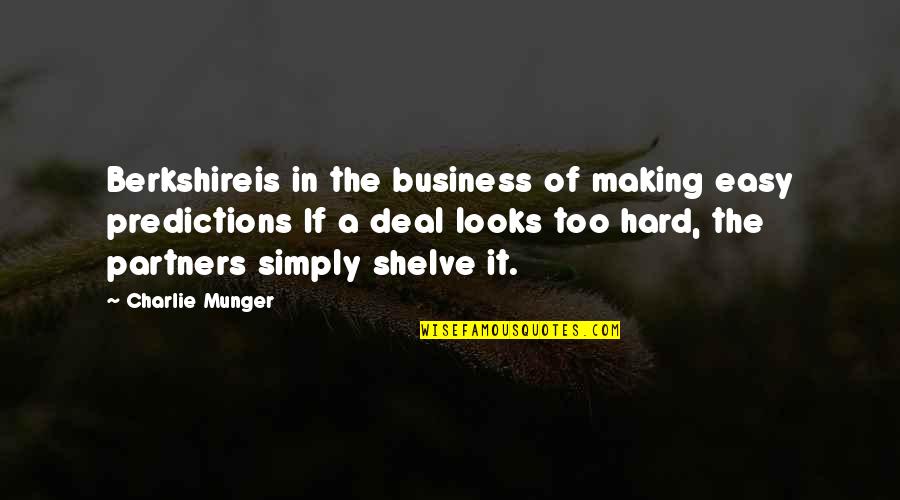 Berkshireis in the business of making easy predictions If a deal looks too hard, the partners simply shelve it. —
Charlie Munger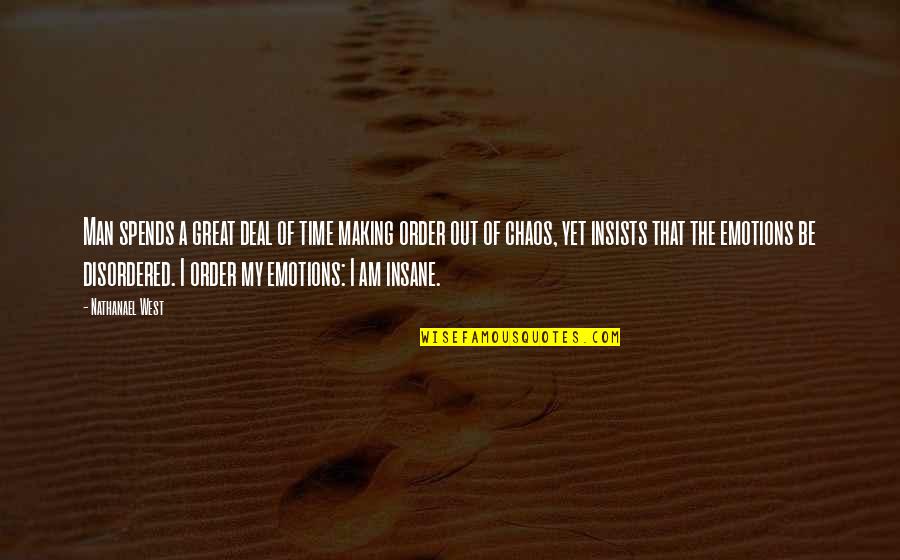 Man spends a great deal of time making order out of chaos, yet insists that the emotions be disordered. I order my emotions: I am insane. —
Nathanael West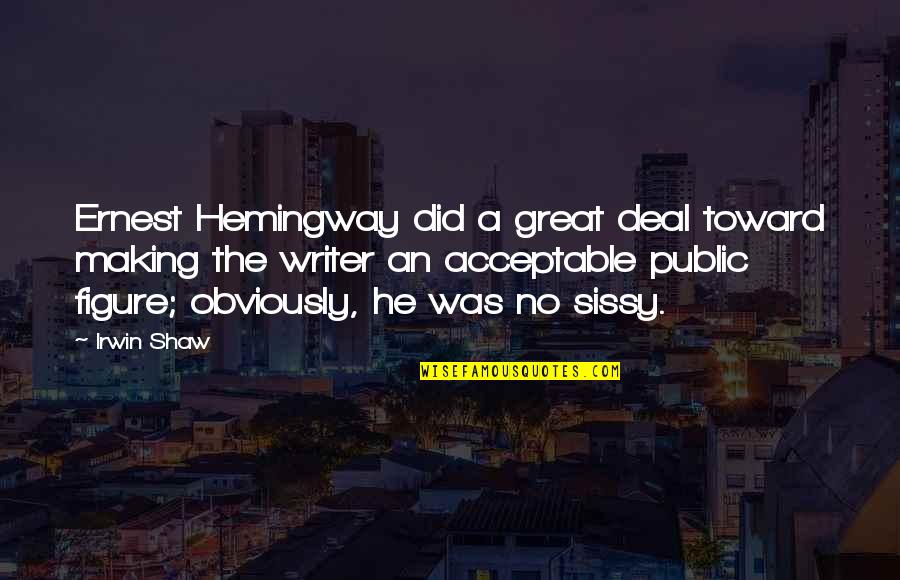 Ernest Hemingway did a great deal toward making the writer an acceptable public figure; obviously, he was no sissy. —
Irwin Shaw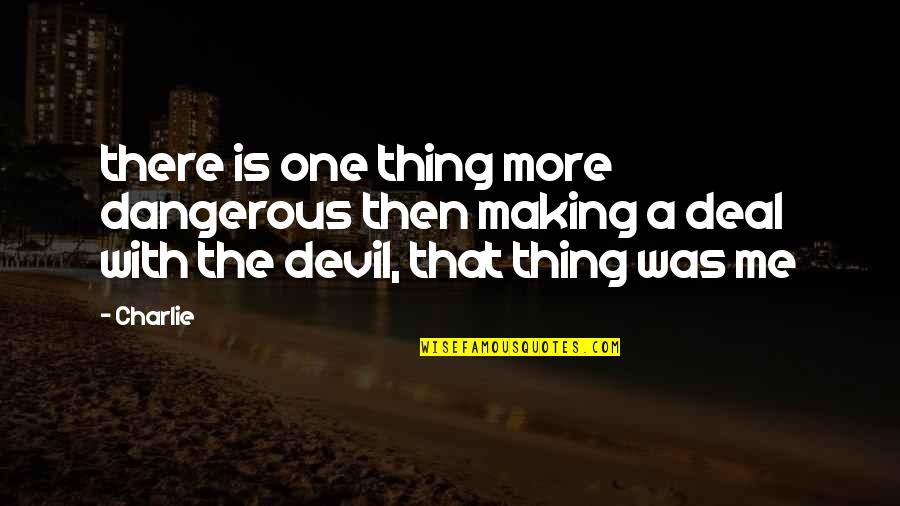 there is one thing more dangerous then making a deal with the devil, that thing was me —
Charlie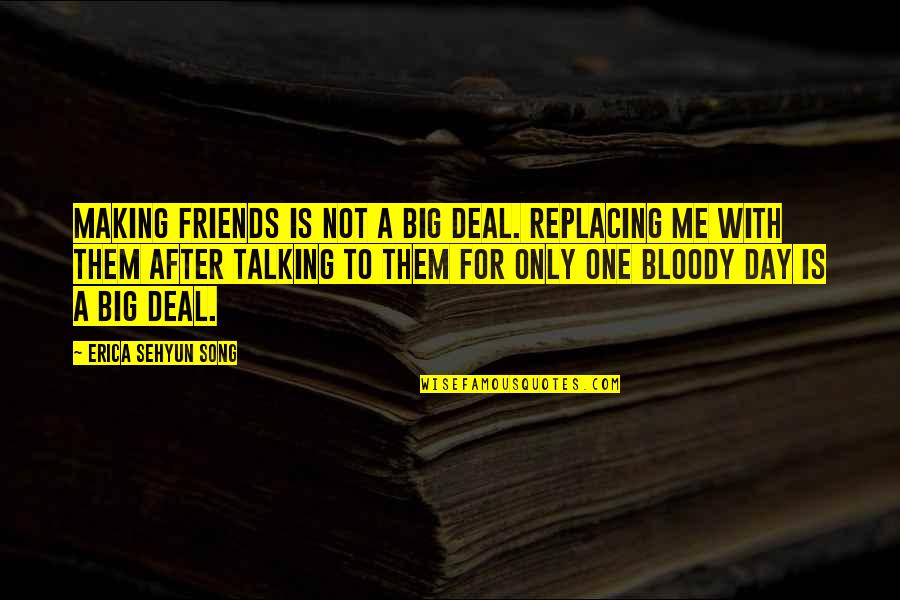 Making friends is not a big deal. Replacing me with them after talking to them for only one bloody day is a big deal. —
Erica Sehyun Song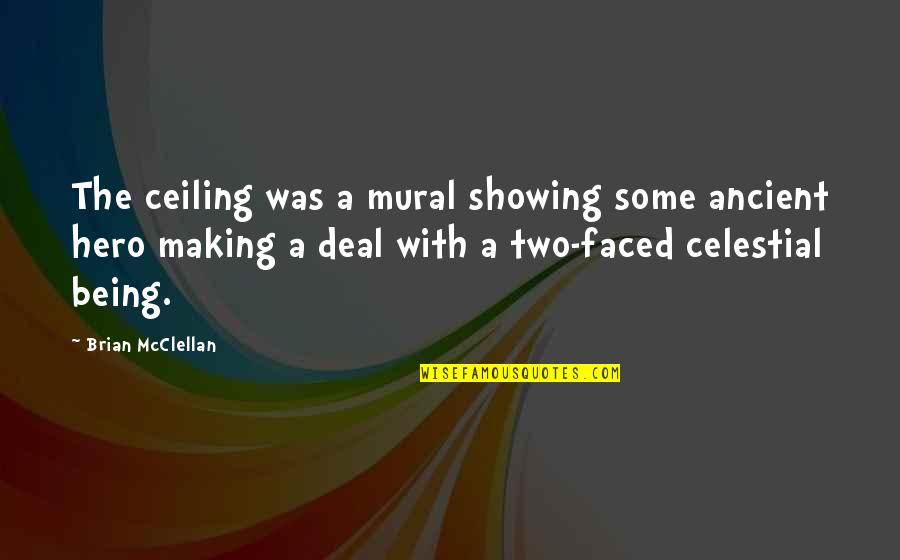 The ceiling was a mural showing some ancient hero making a deal with a two-faced celestial being. —
Brian McClellan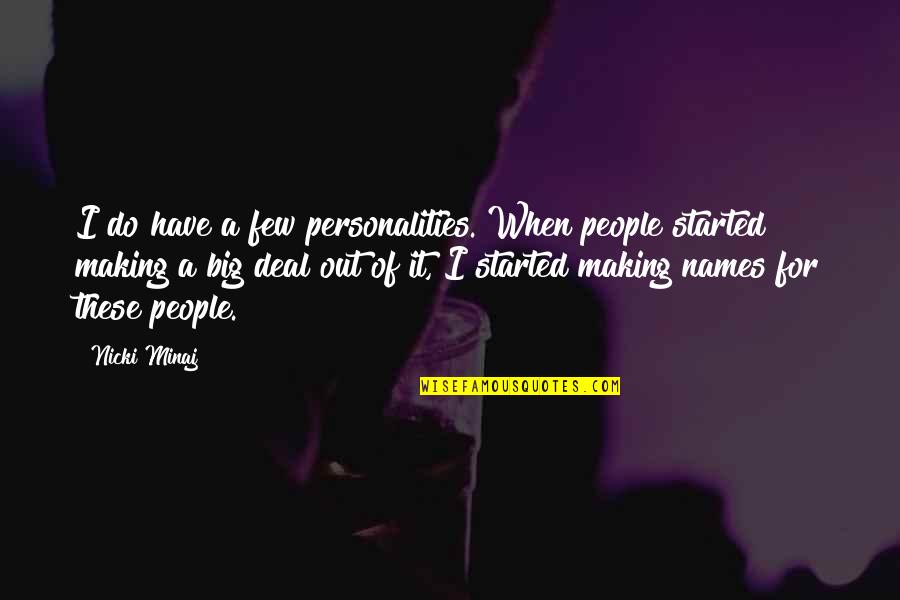 I do have a few personalities. When people started making a big deal out of it, I started making names for these people. —
Nicki Minaj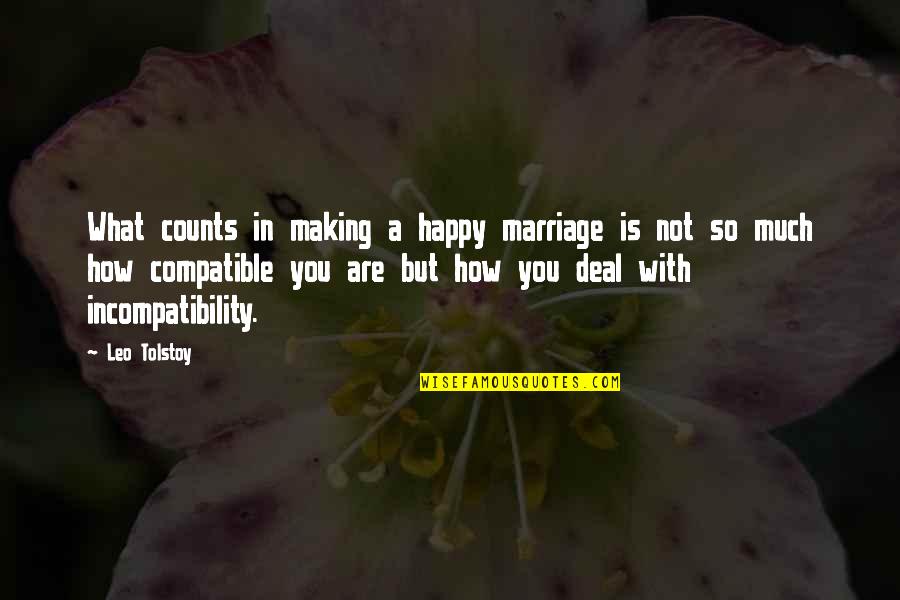 What counts in making a happy marriage is not so much how compatible you are but how you deal with incompatibility. —
Leo Tolstoy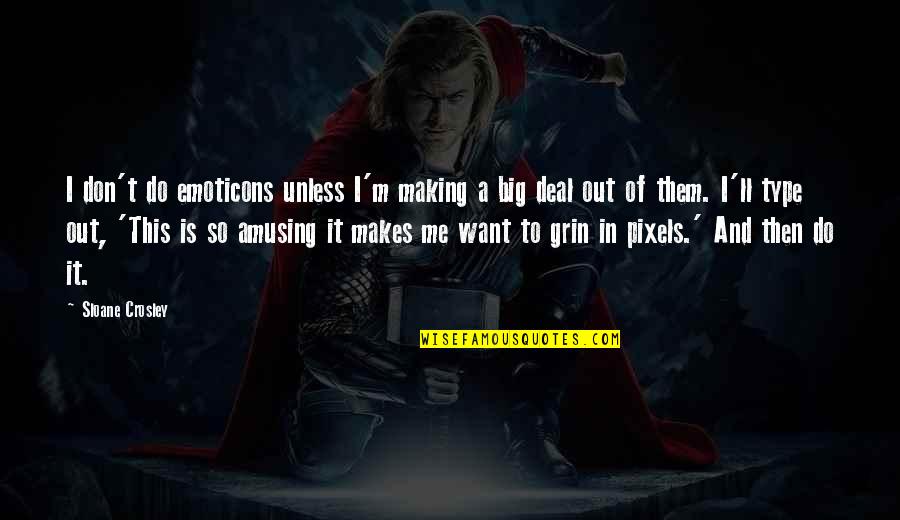 I don't do emoticons unless I'm making a big deal out of them. I'll type out, 'This is so amusing it makes me want to grin in pixels.' And then do it. —
Sloane Crosley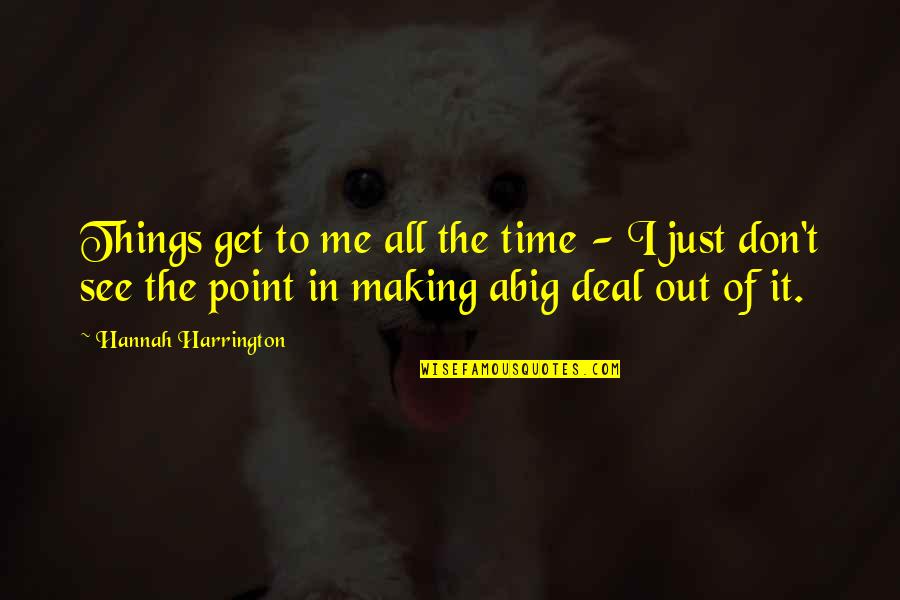 Things get to me all the time - I just don't see the point in making a
big deal out of it. —
Hannah Harrington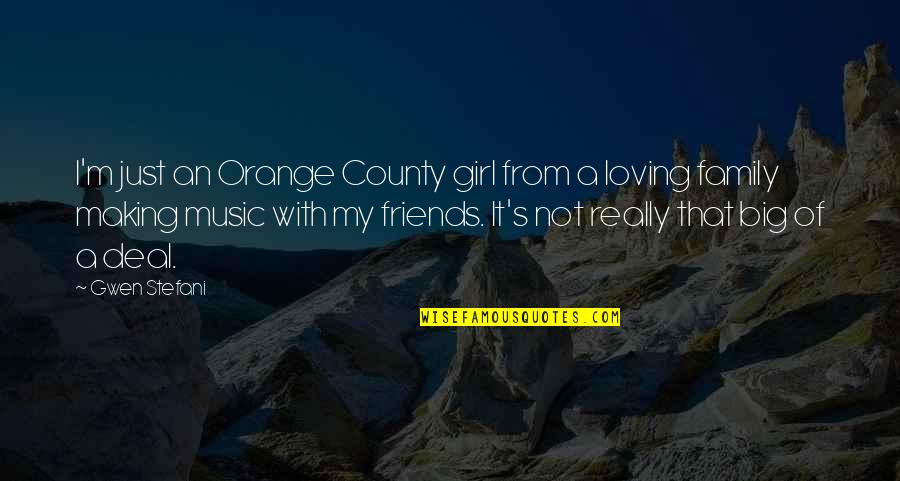 I'm just an Orange County girl from a loving family making music with my friends. It's not really that big of a deal. —
Gwen Stefani