Atom Egoyan Quotes
Top 13 wise famous quotes and sayings by Atom Egoyan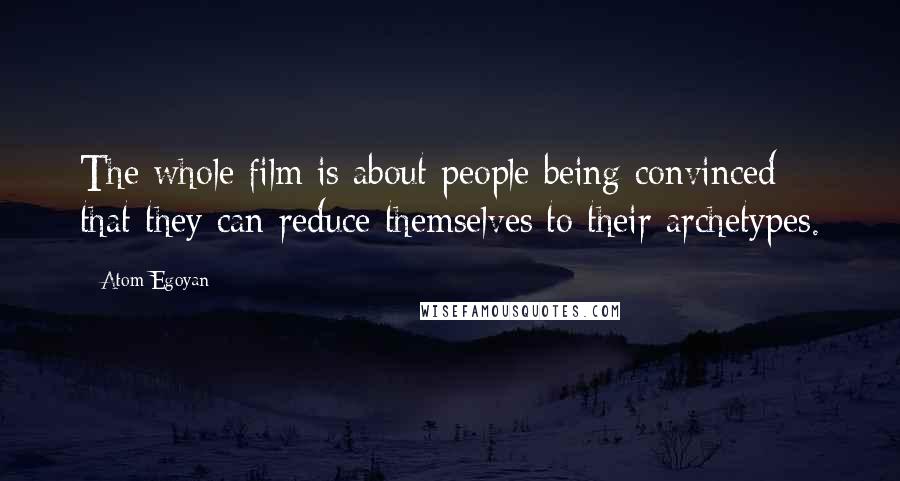 The whole film is about people being convinced that they can reduce themselves to their archetypes.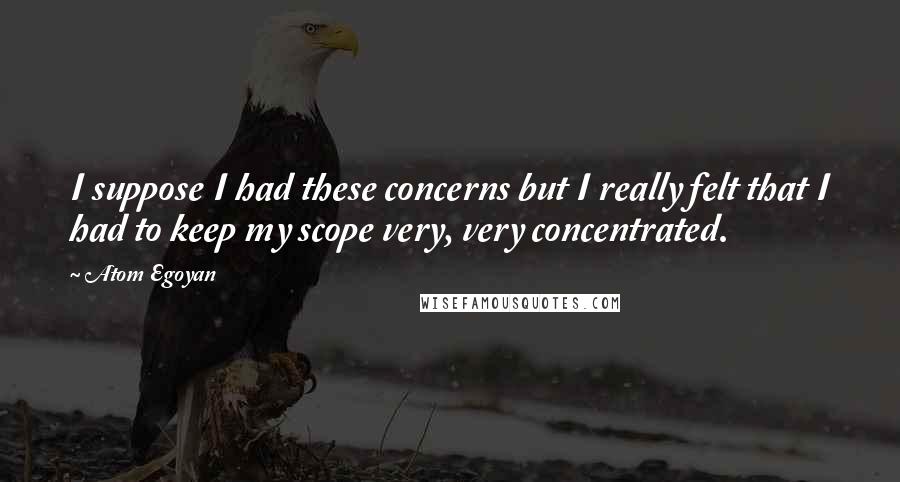 I suppose I had these concerns but I really felt that I had to keep my scope very, very concentrated.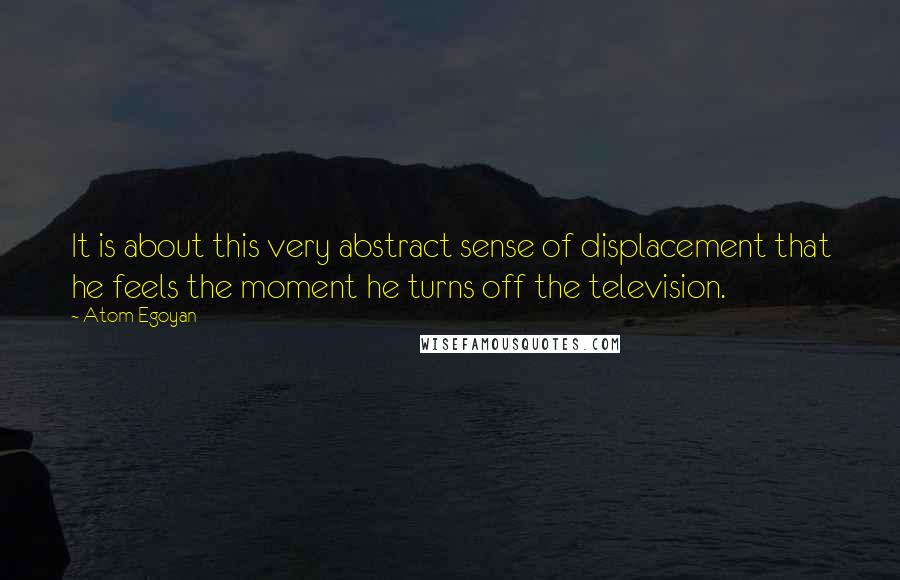 It is about this very abstract sense of displacement that he feels the moment he turns off the television.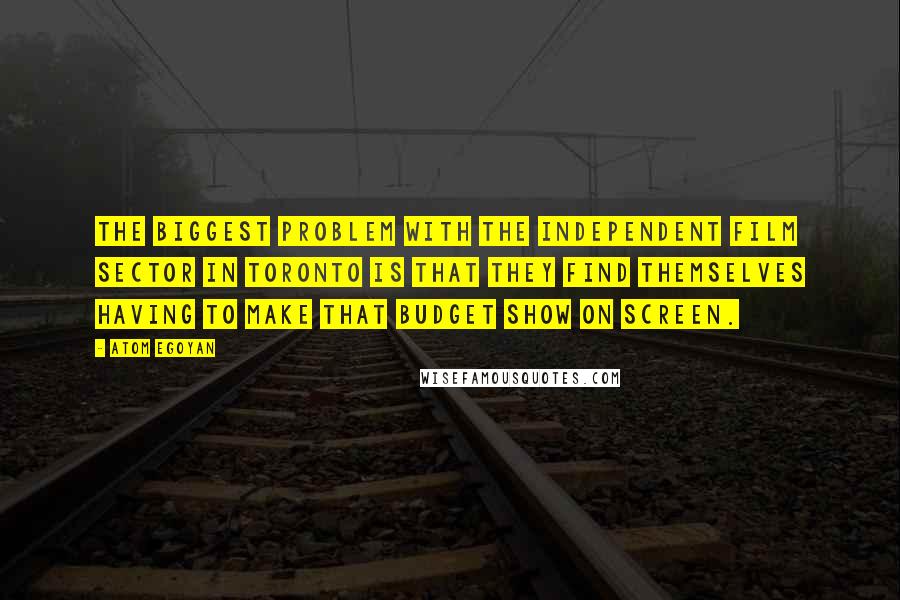 The biggest problem with the independent film sector in Toronto is that they find themselves having to make that budget show on screen.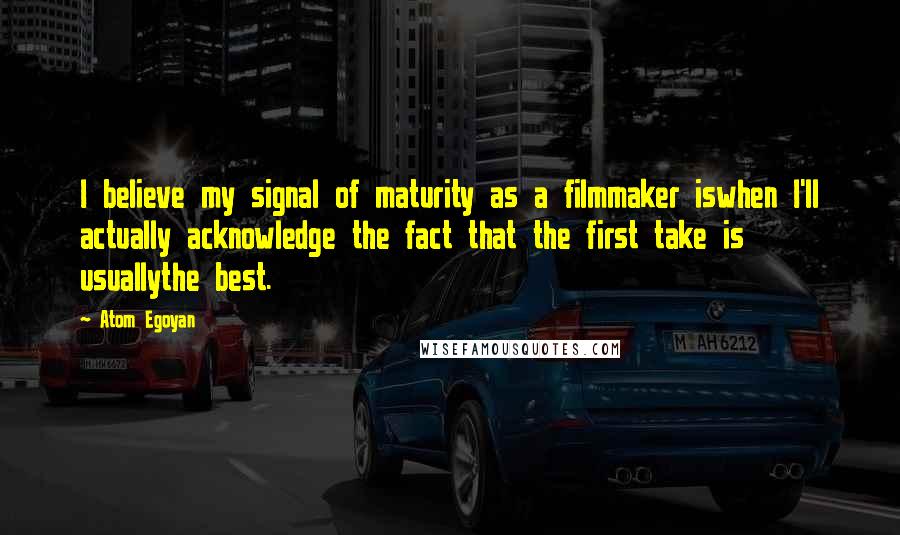 I believe my signal of maturity as a filmmaker iswhen I'll actually acknowledge the fact that the first take is usuallythe best.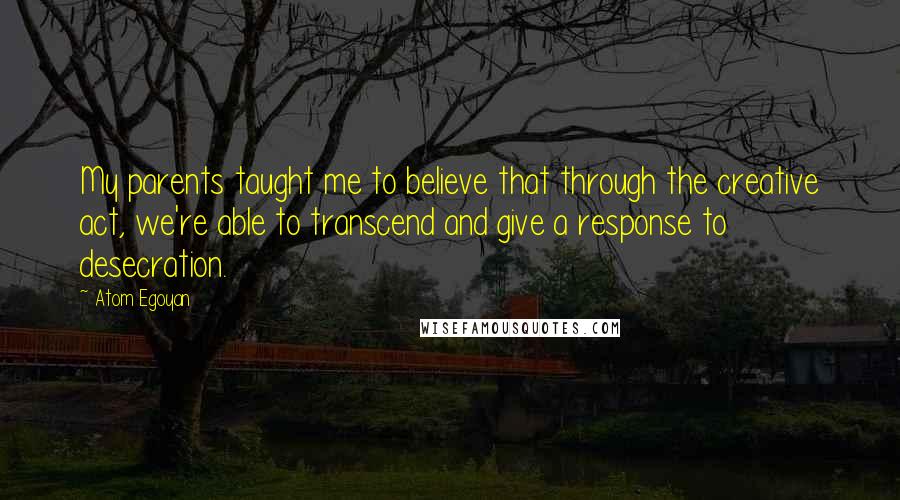 My parents taught me to believe that through the creative act, we're able to transcend and give a response to desecration.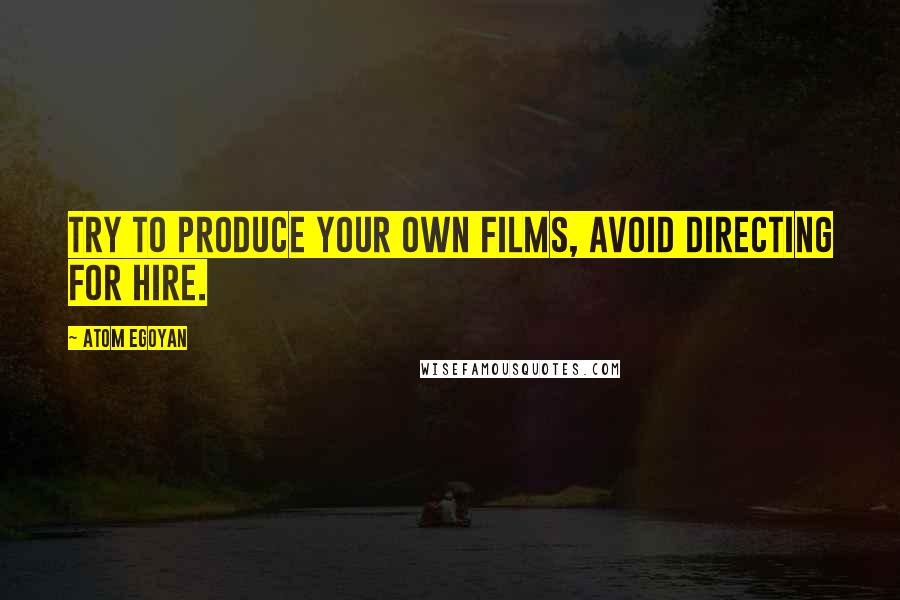 Try to produce your own films, avoid directing for hire.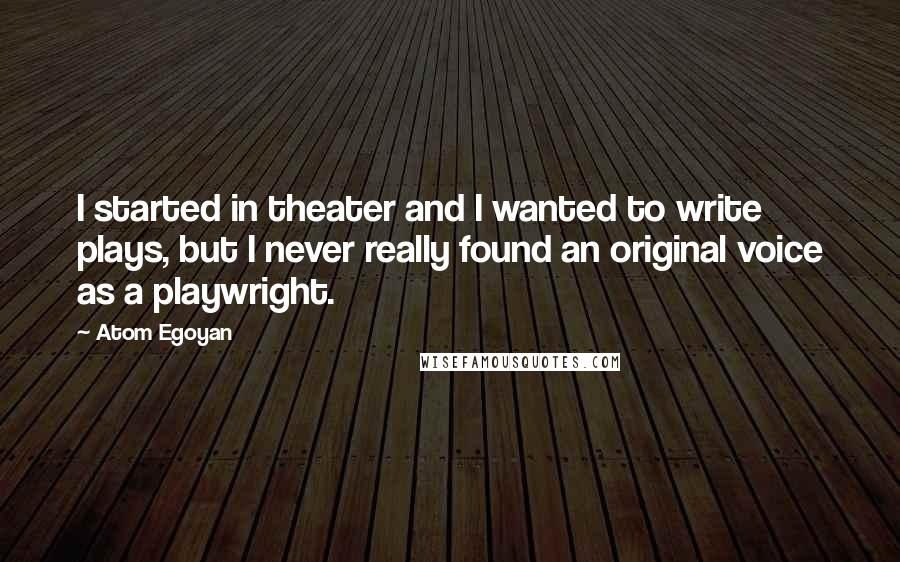 I started in theater and I wanted to write plays, but I never really found an original voice as a playwright.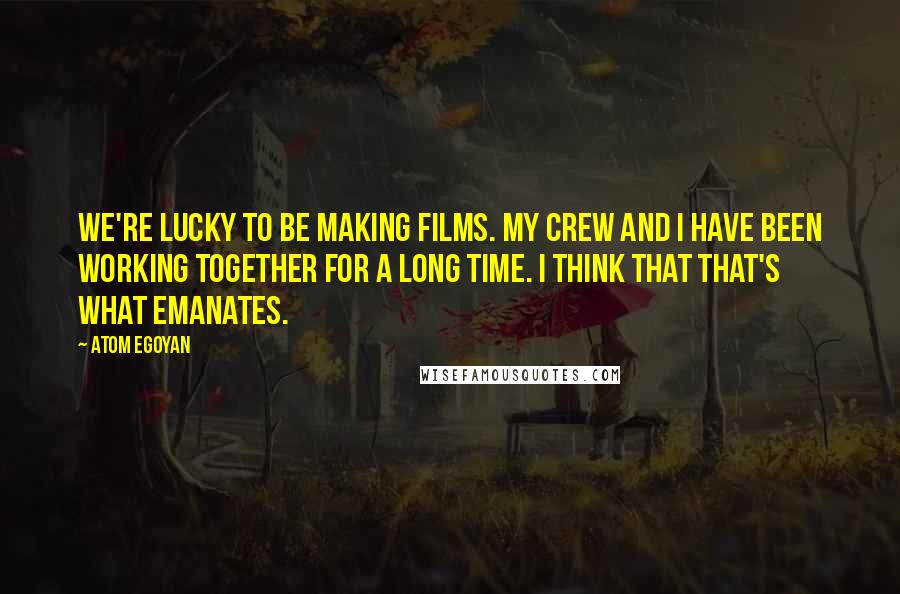 We're lucky to be making films. My crew and I have been working together for a long time. I think that that's what emanates.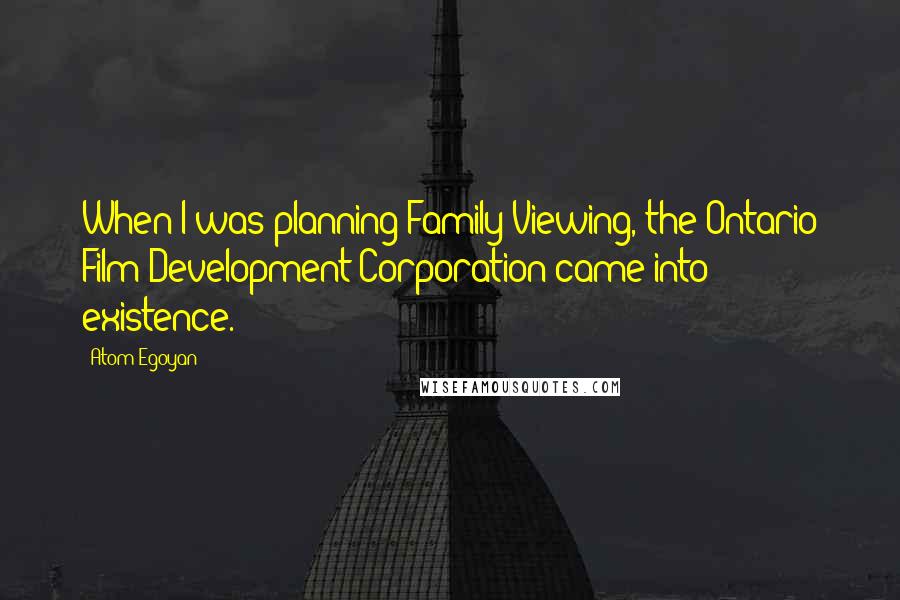 When I was planning Family Viewing, the Ontario Film Development Corporation came into existence.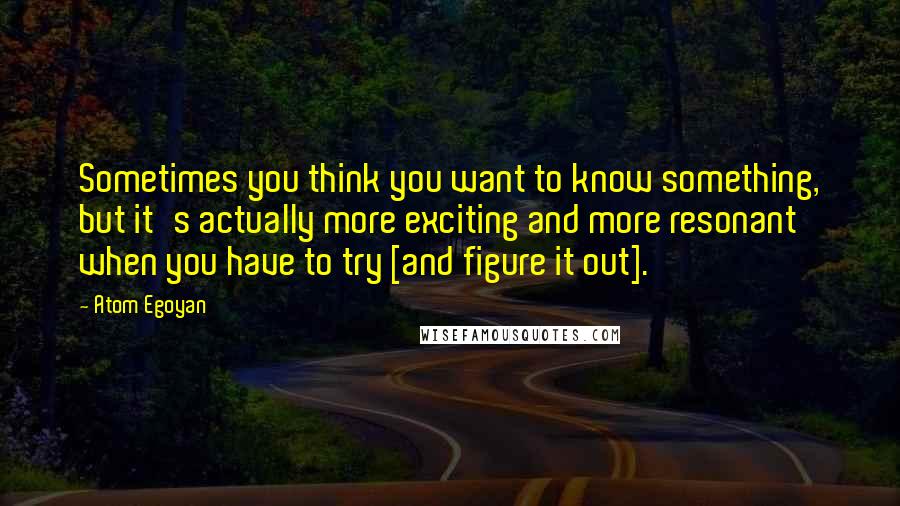 Sometimes you think you want to know something, but it's actually more exciting and more resonant when you have to try [and figure it out].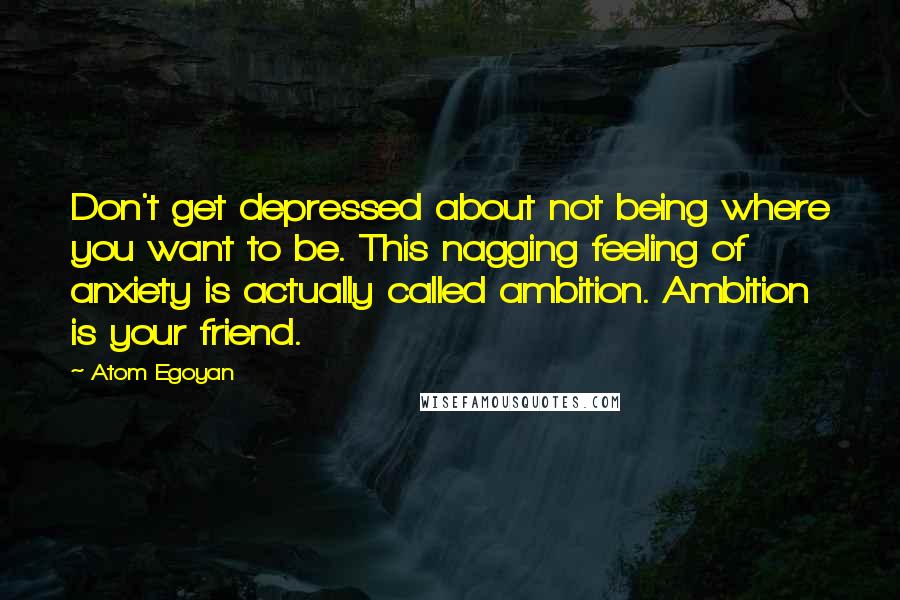 Don't get depressed about not being where you want to be. This nagging feeling of anxiety is actually called ambition. Ambition is your friend.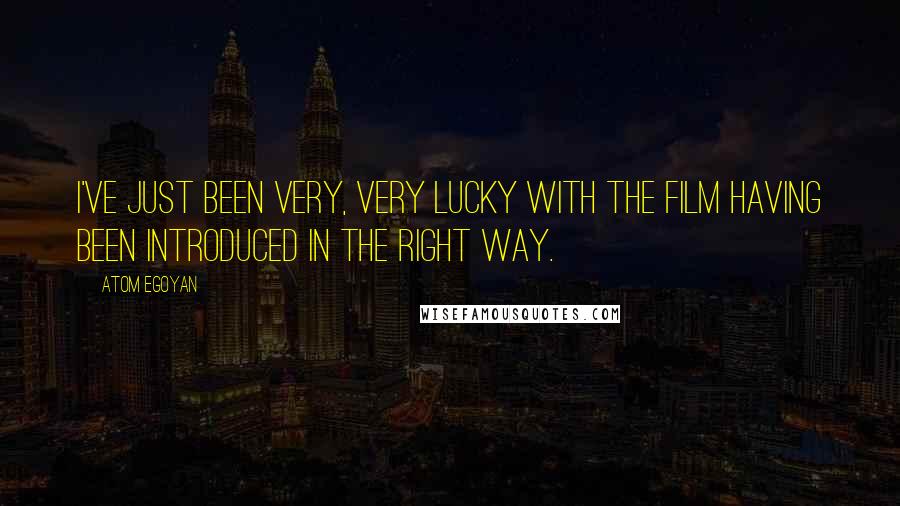 I've just been very, very lucky with the film having been introduced in the right way.