Ivan Krastev Quotes
Top 14 wise famous quotes and sayings by Ivan Krastev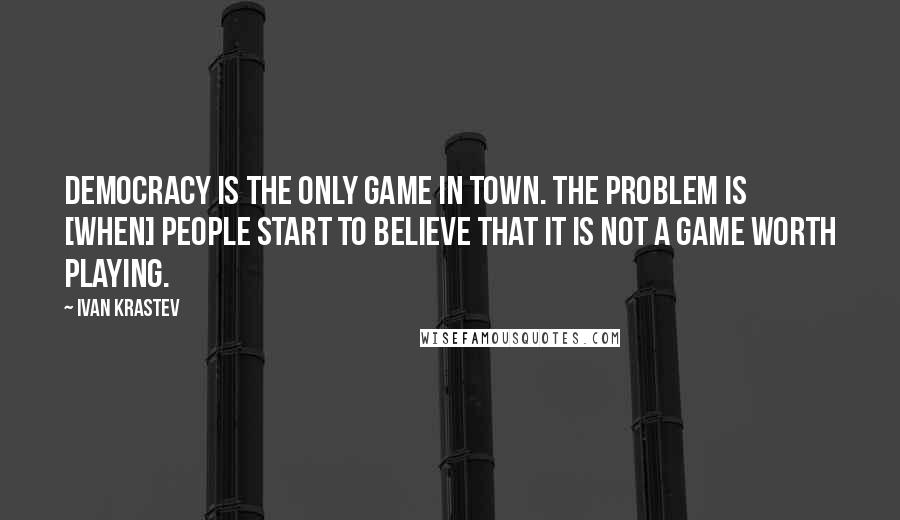 Democracy is the only game in town. The problem is [when] people start to believe that it is not a game worth playing.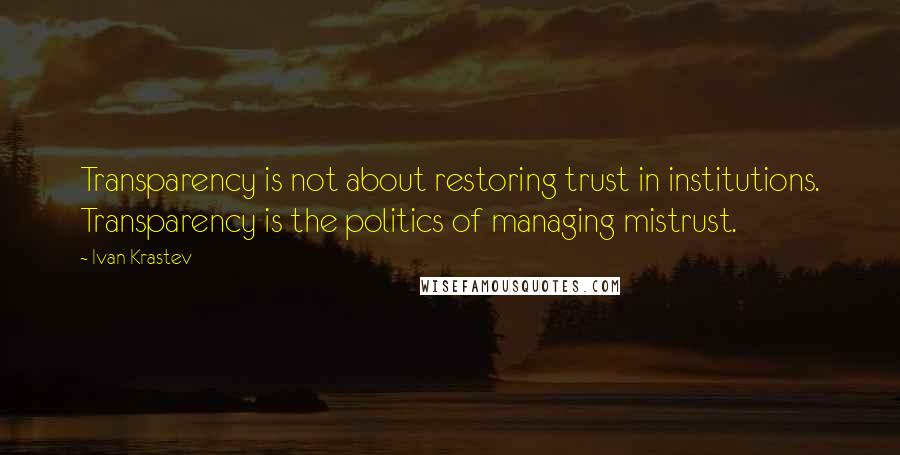 Transparency is not about restoring trust in institutions. Transparency is the politics of managing mistrust.
True, Putin's Russia does not dream of joining the E.U., but Russia's stability depends on preserving the European nature of its regime.
The E.U. cannot act as guardian of the post-Cold War status quo without risking a collapse of Europe's current institutional infrastructure.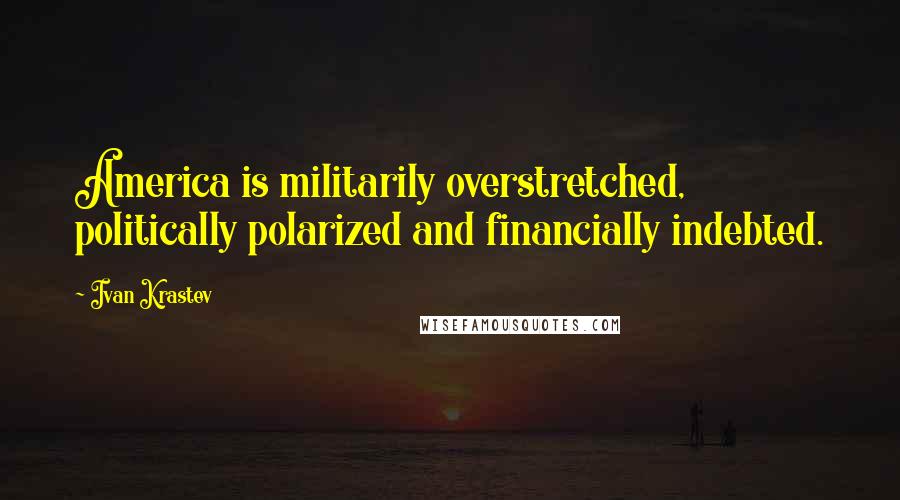 America is militarily overstretched, politically polarized and financially indebted.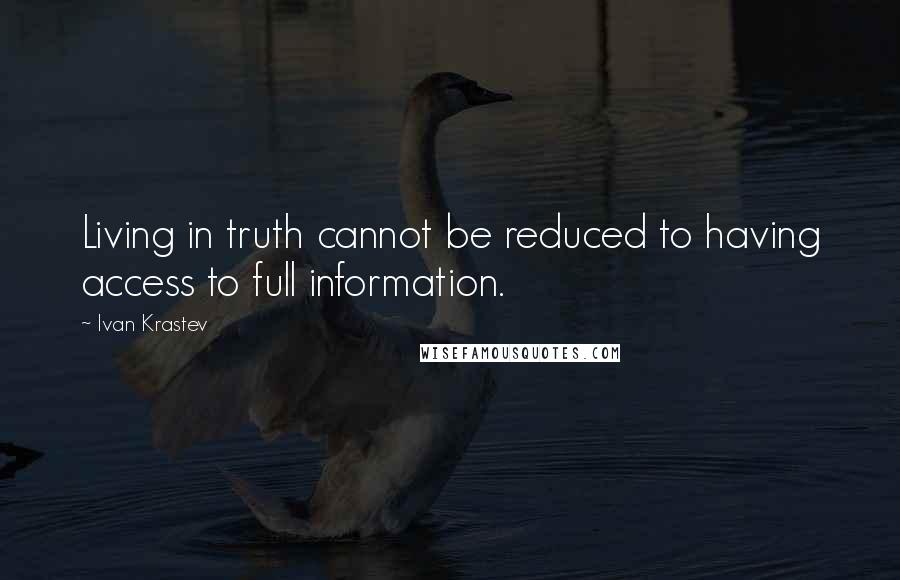 Living in truth cannot be reduced to having access to full information.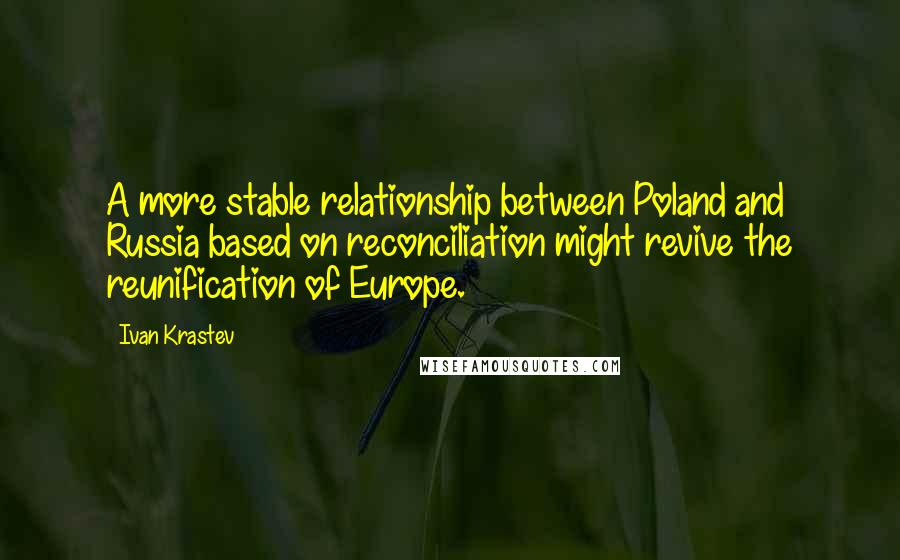 A more stable relationship between Poland and Russia based on reconciliation might revive the reunification of Europe.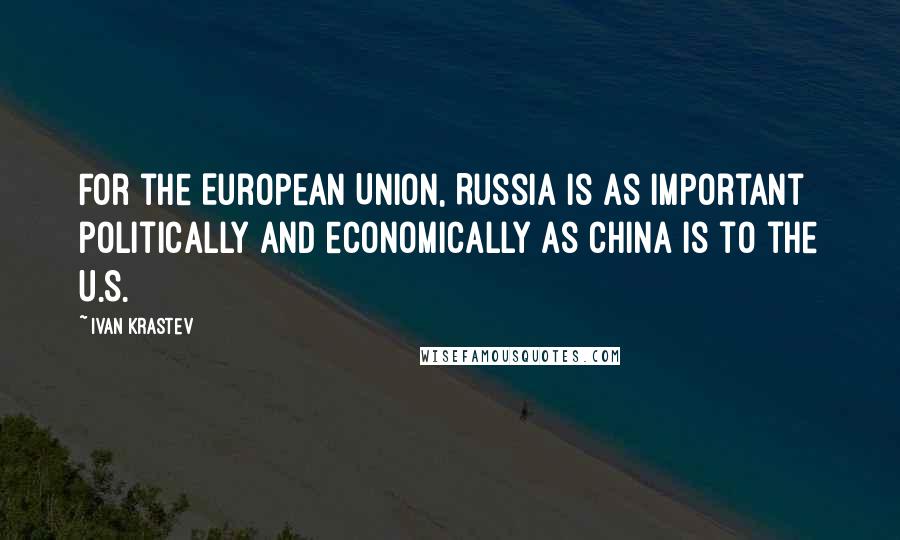 For the European Union, Russia is as important politically and economically as China is to the U.S.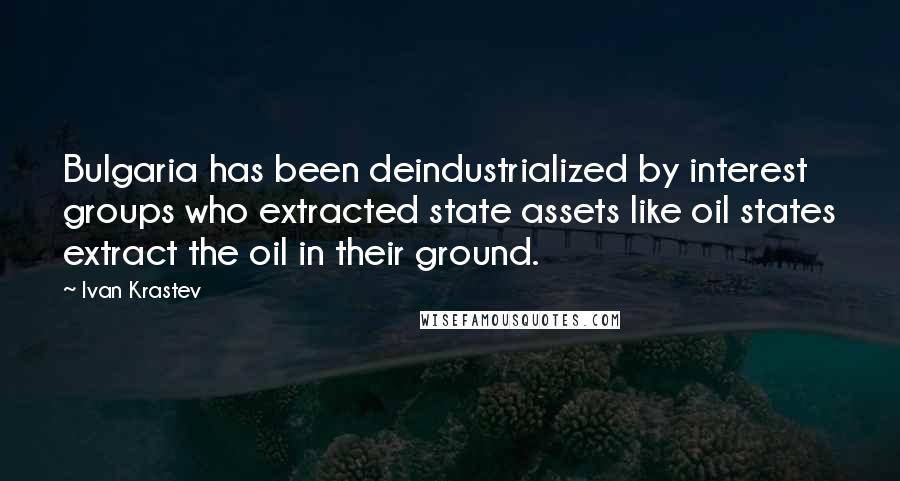 Bulgaria has been deindustrialized by interest groups who extracted state assets like oil states extract the oil in their ground.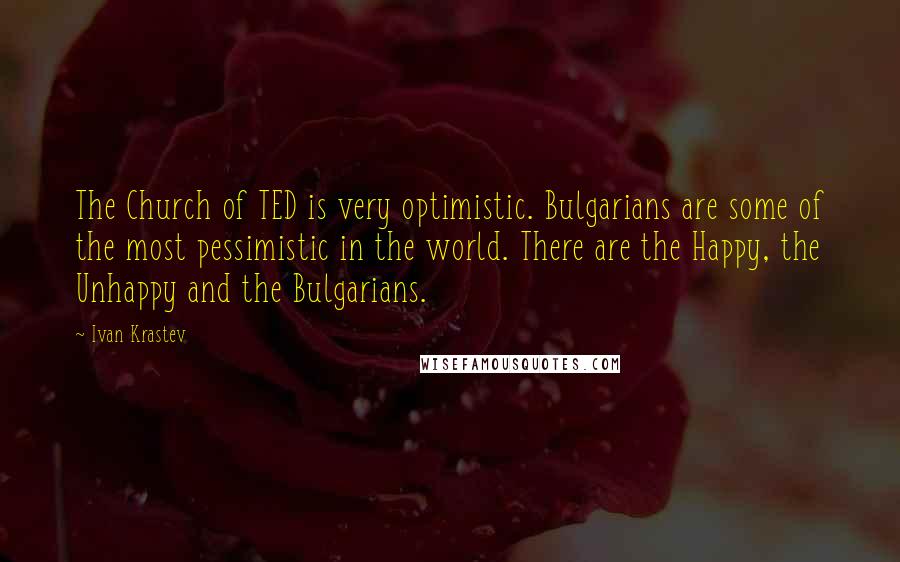 The Church of TED is very optimistic. Bulgarians are some of the most pessimistic in the world. There are the Happy, the Unhappy and the Bulgarians.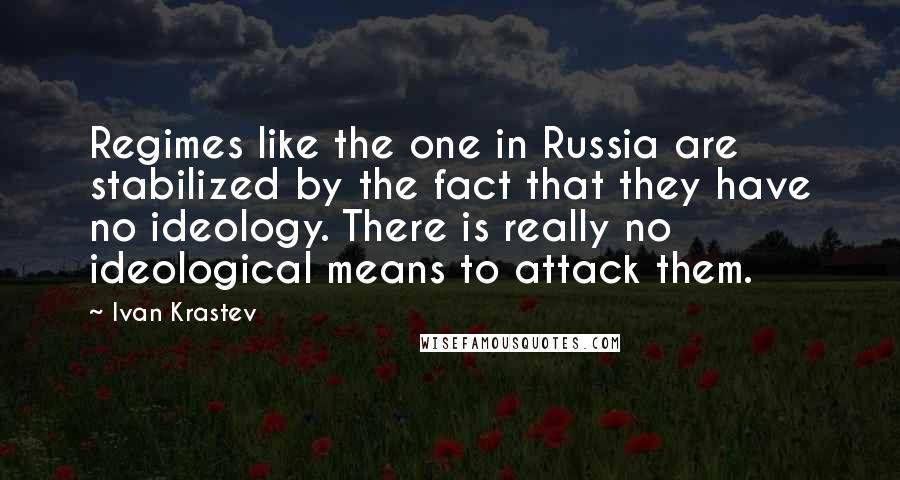 Regimes like the one in Russia are stabilized by the fact that they have no ideology. There is really no ideological means to attack them.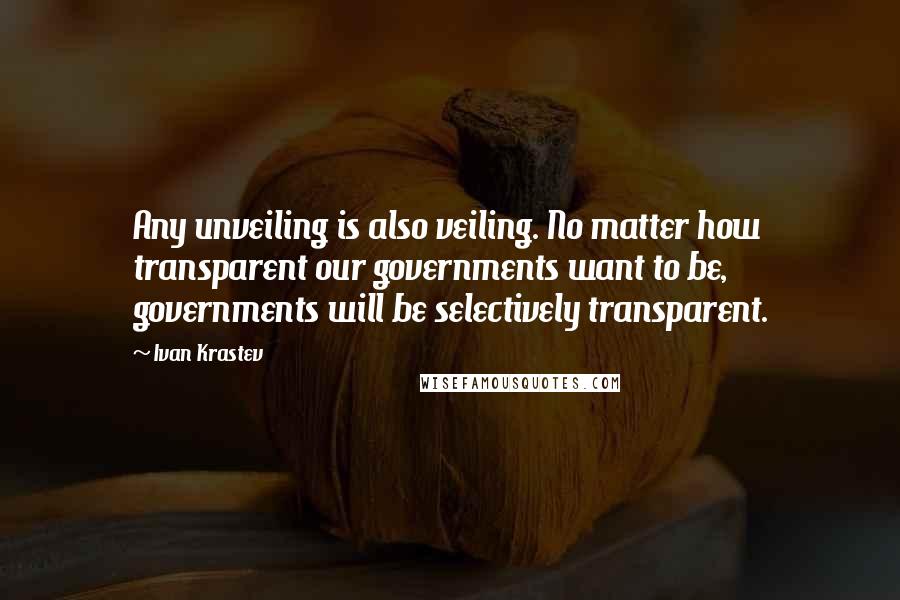 Any unveiling is also veiling. No matter how transparent our governments want to be, governments will be selectively transparent.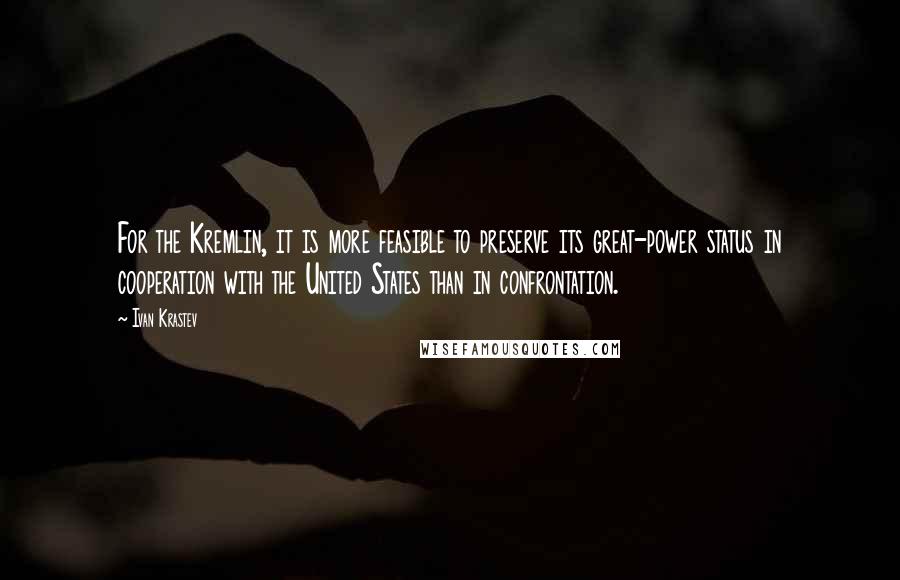 For the Kremlin, it is more feasible to preserve its great-power status in cooperation with the United States than in confrontation.
[It's] difficult to engage people in politics when they believe that what really matters is where they personally stand.