Tom Kelley Quotes
Top 11 wise famous quotes and sayings by Tom Kelley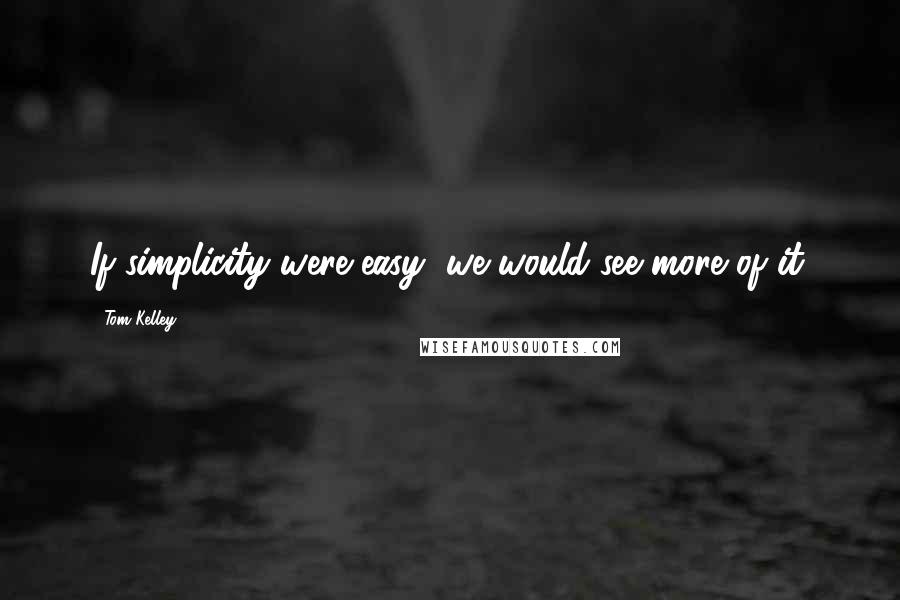 If simplicity were easy, we would see more of it.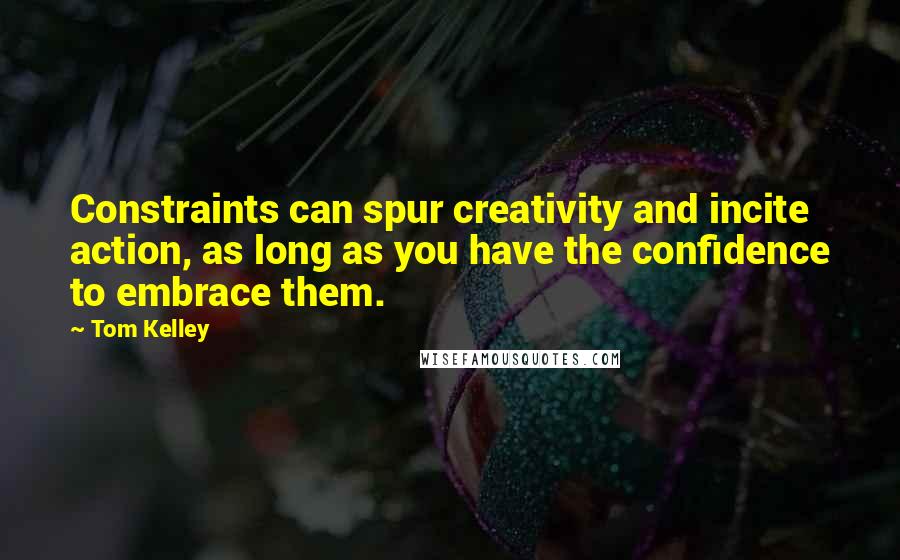 Constraints can spur creativity and incite action, as long as you have the confidence to embrace them.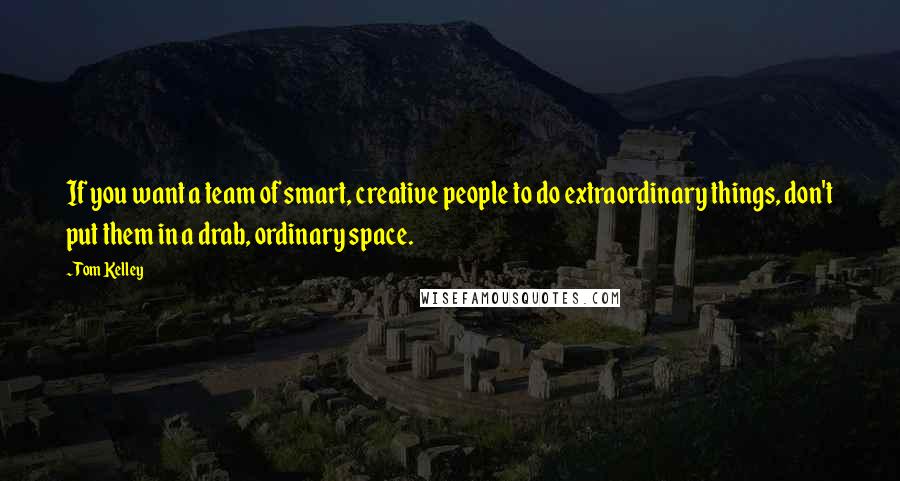 If you want a team of smart, creative people to do extraordinary things, don't put them in a drab, ordinary space.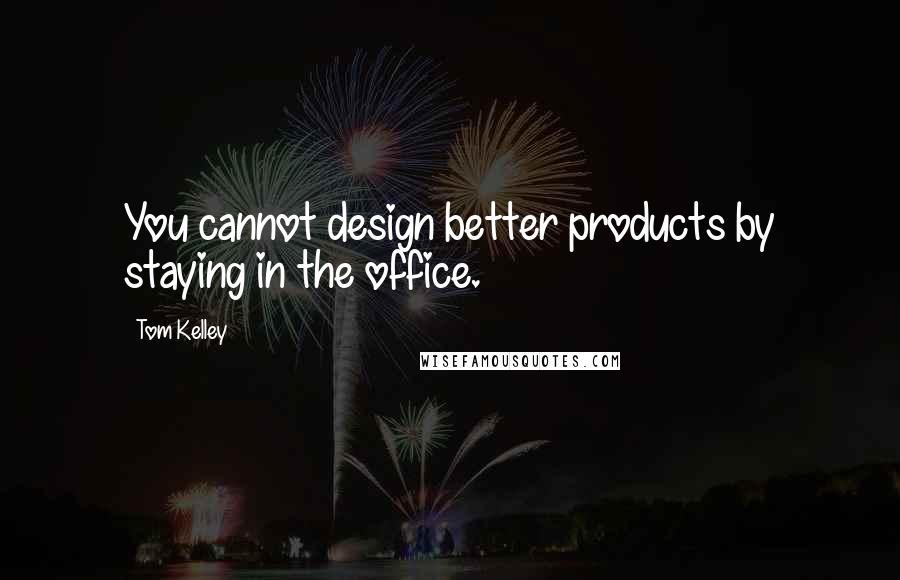 You cannot design better products by staying in the office.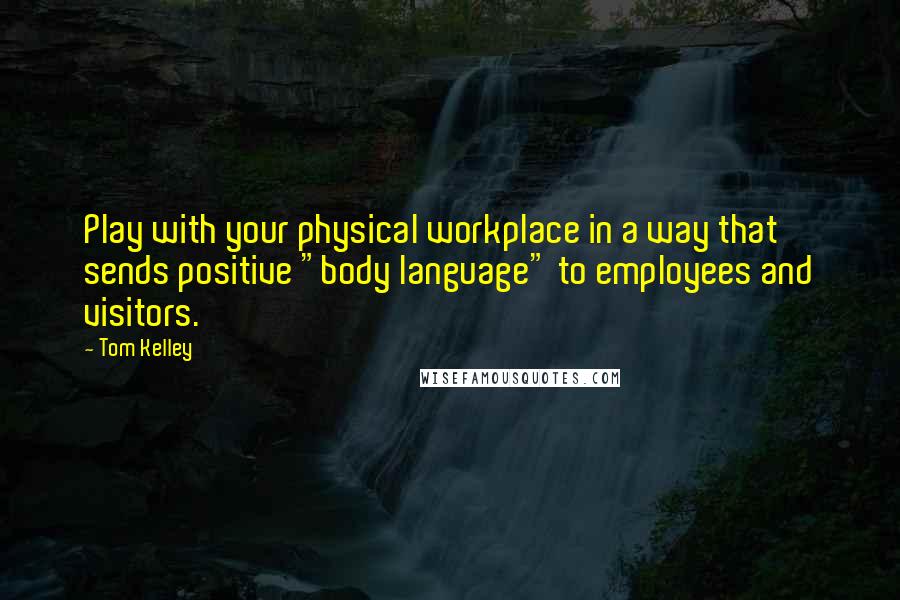 Play with your physical workplace in a way that sends positive "body language" to employees and visitors.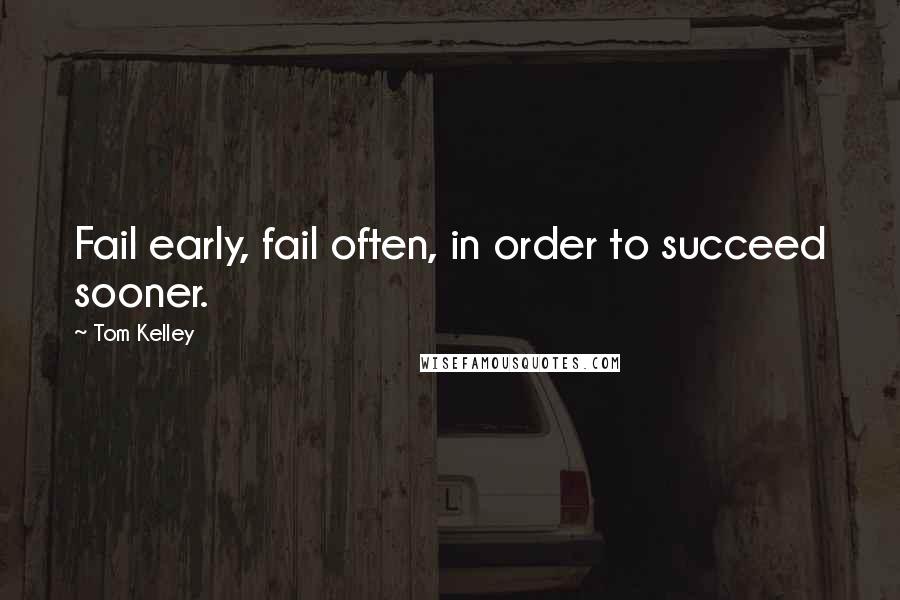 Fail early, fail often, in order to succeed sooner.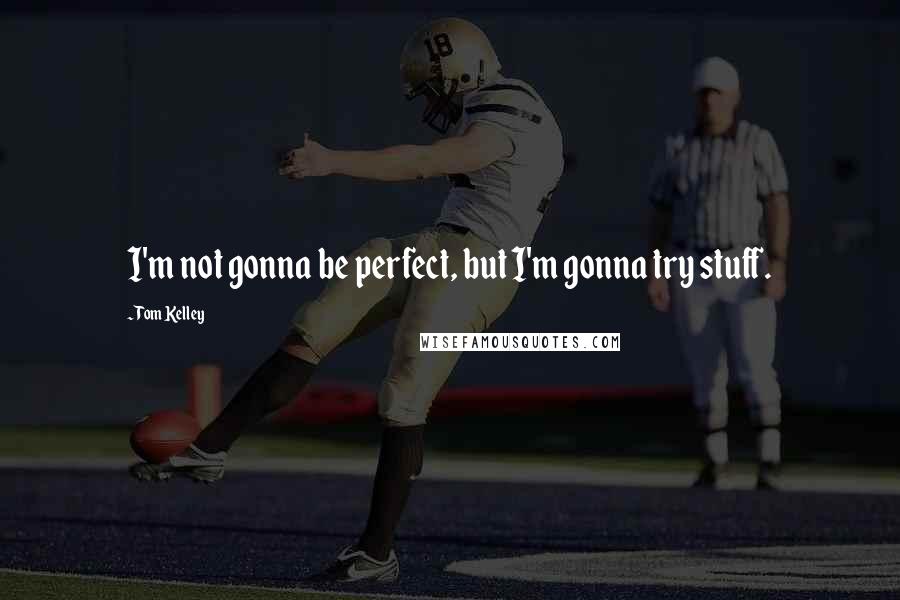 I'm not gonna be perfect, but I'm gonna try stuff.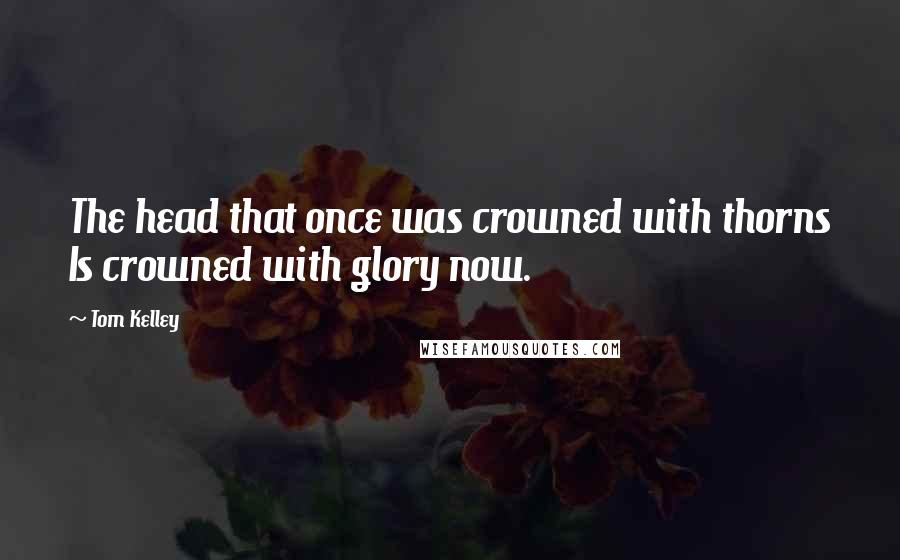 The head that once was crowned with thorns Is crowned with glory now.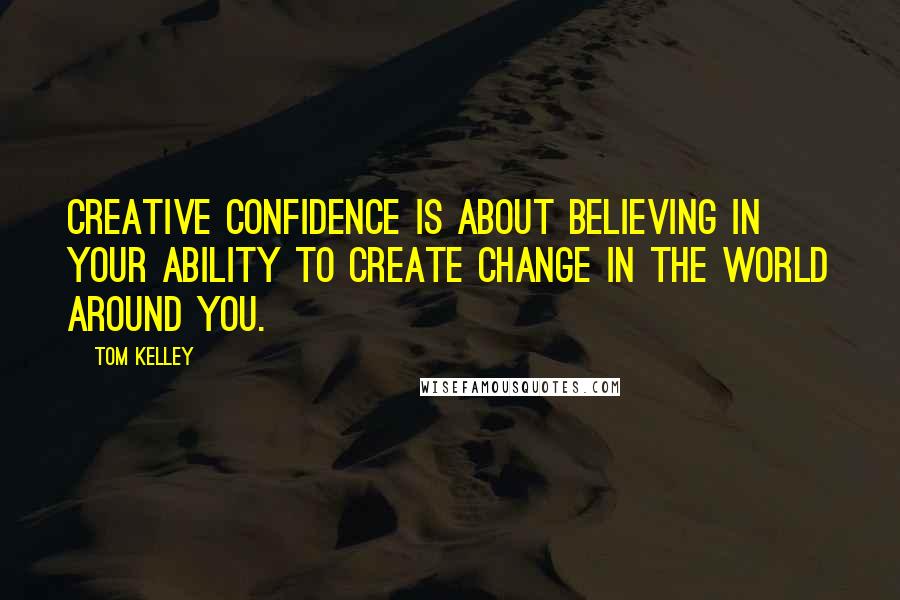 creative confidence is about believing in your ability to create change in the world around you.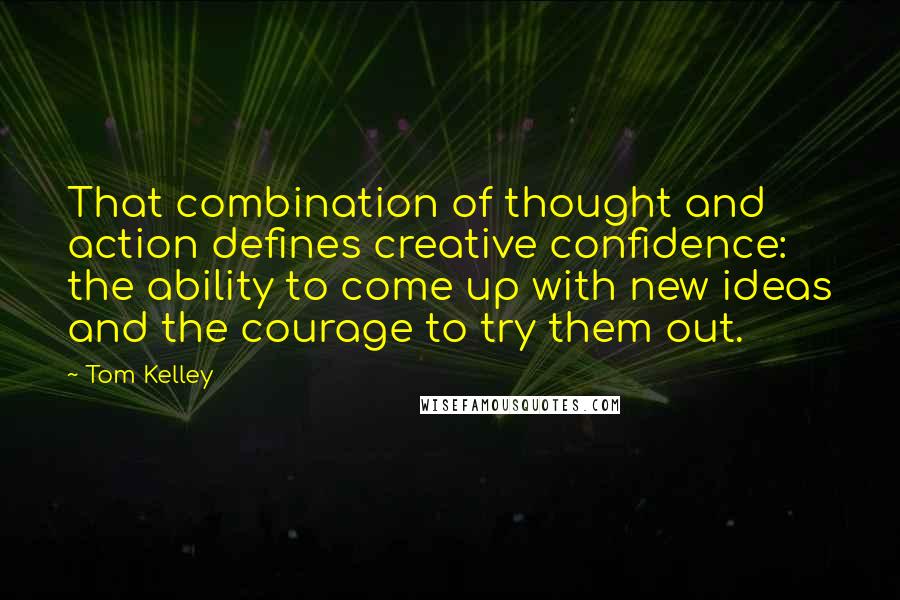 That combination of thought and action defines creative confidence: the ability to come up with new ideas and the courage to try them out.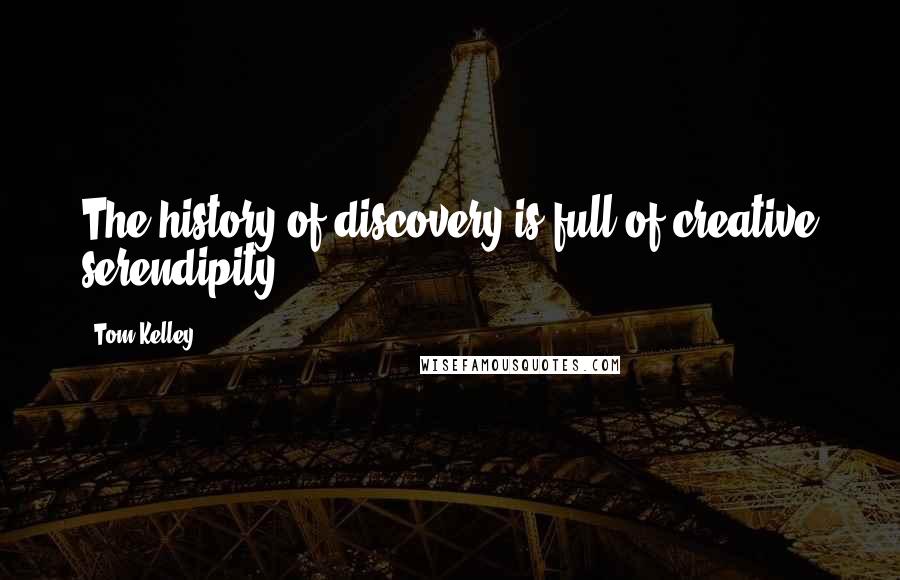 The history of discovery is full of creative serendipity.