Eda LeShan Quotes
Top 10 wise famous quotes and sayings by Eda LeShan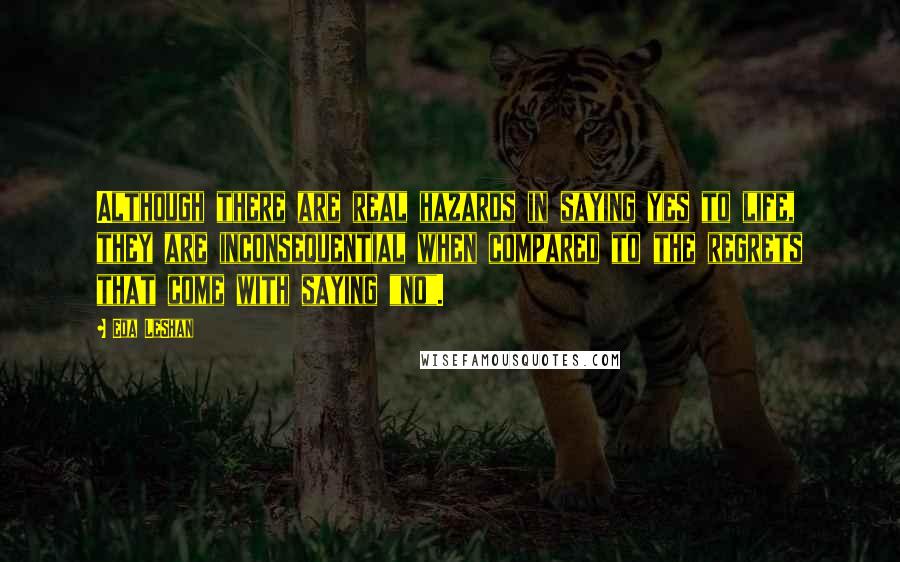 Although there are real hazards in saying yes to life, they are inconsequential when compared to the regrets that come with saying "no".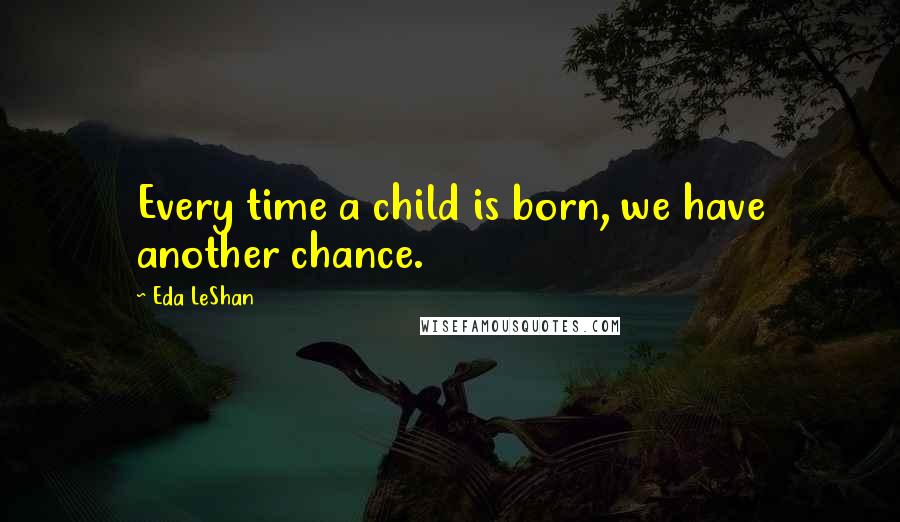 Every time a child is born, we have another chance.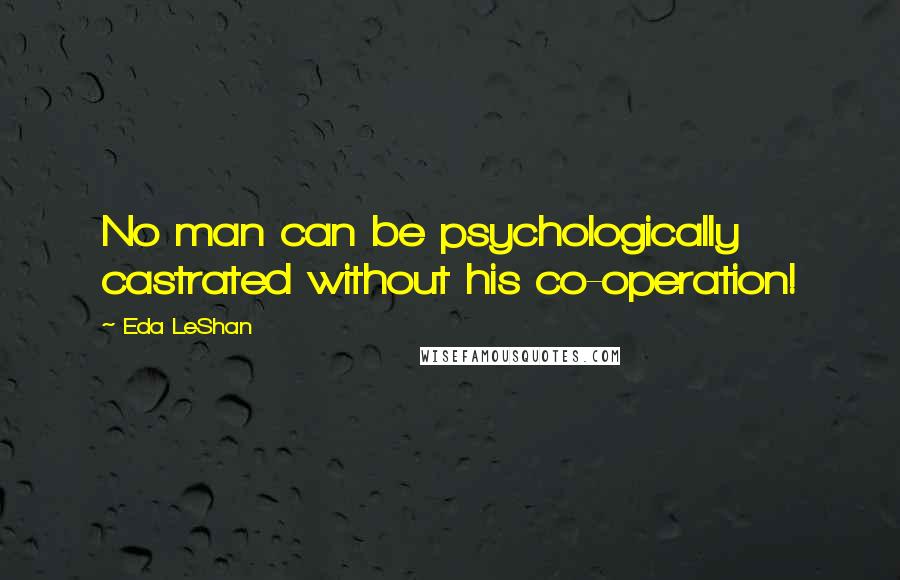 No man can be psychologically castrated without his co-operation!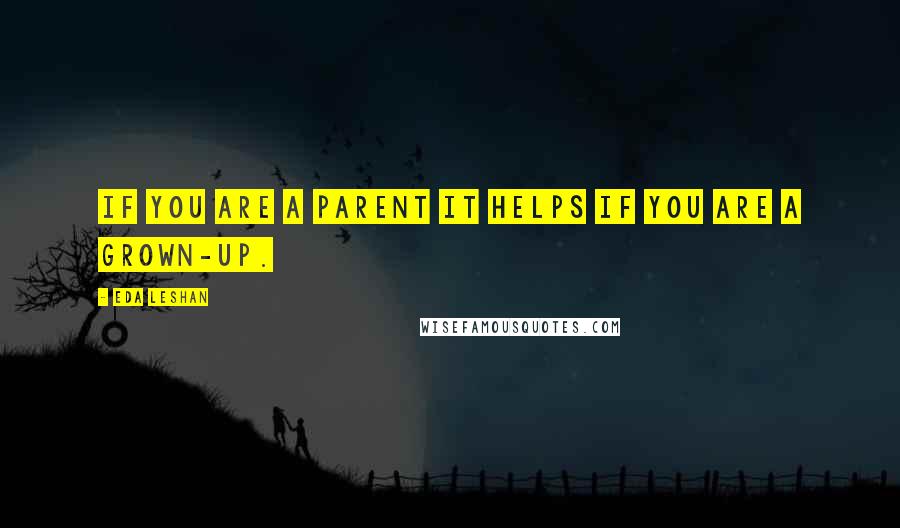 If you are a parent it helps if you are a grown-up.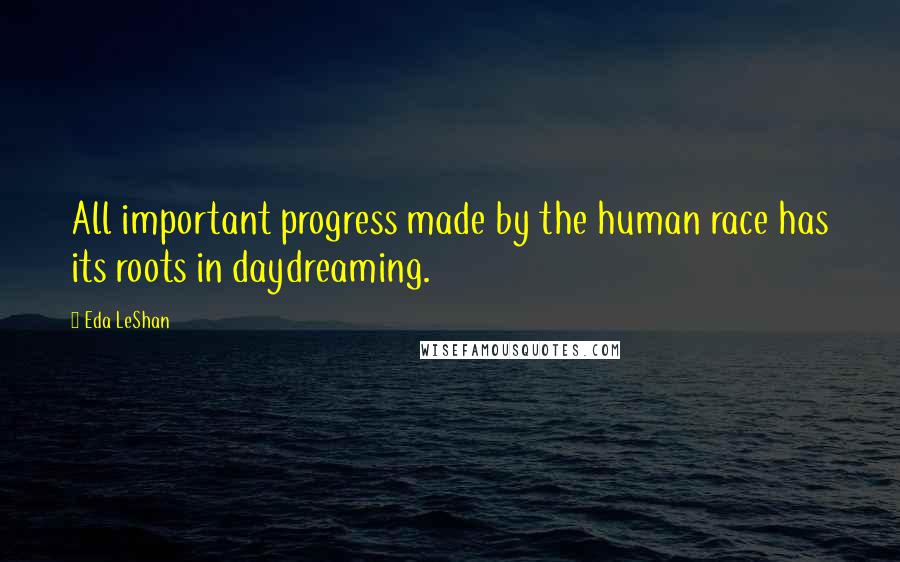 All important progress made by the human race has its roots in daydreaming.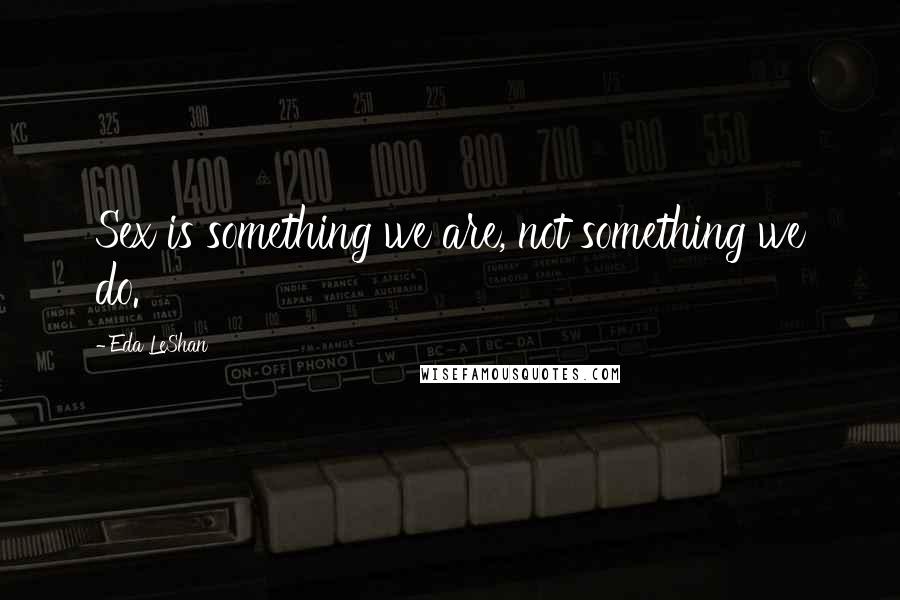 Sex is something we are, not something we do.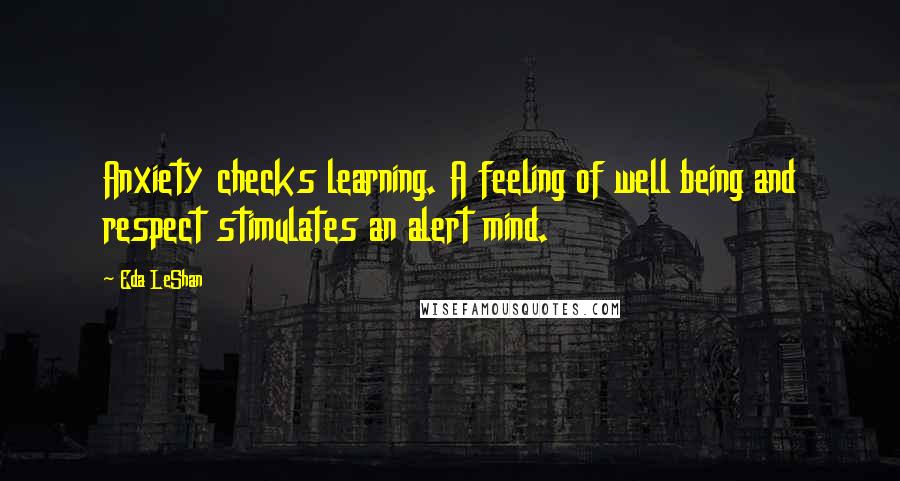 Anxiety checks learning. A feeling of well being and respect stimulates an alert mind.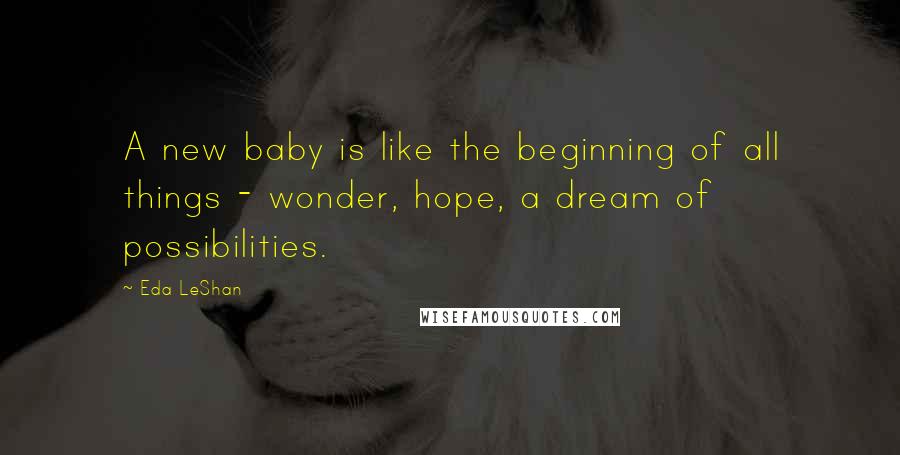 A new baby is like the beginning of all things - wonder, hope, a dream of possibilities.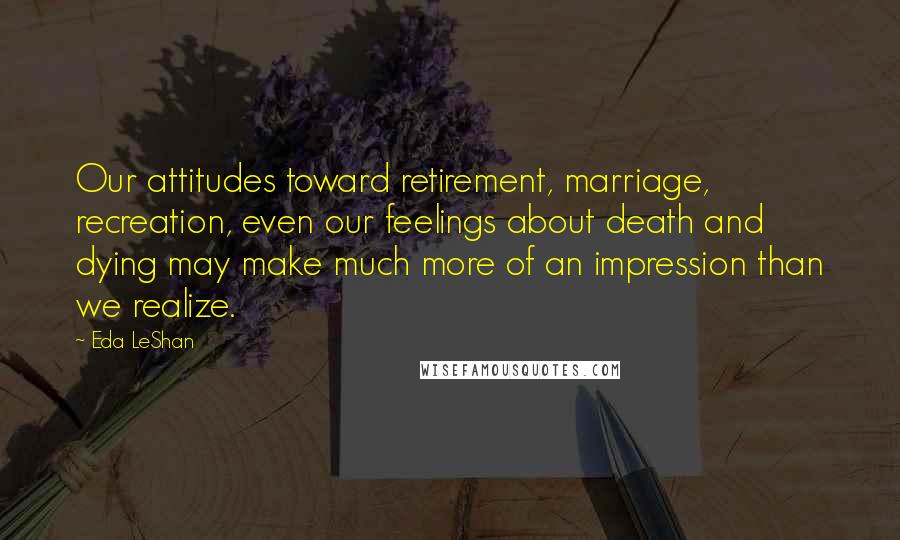 Our attitudes toward retirement, marriage, recreation, even our feelings about death and dying may make much more of an impression than we realize.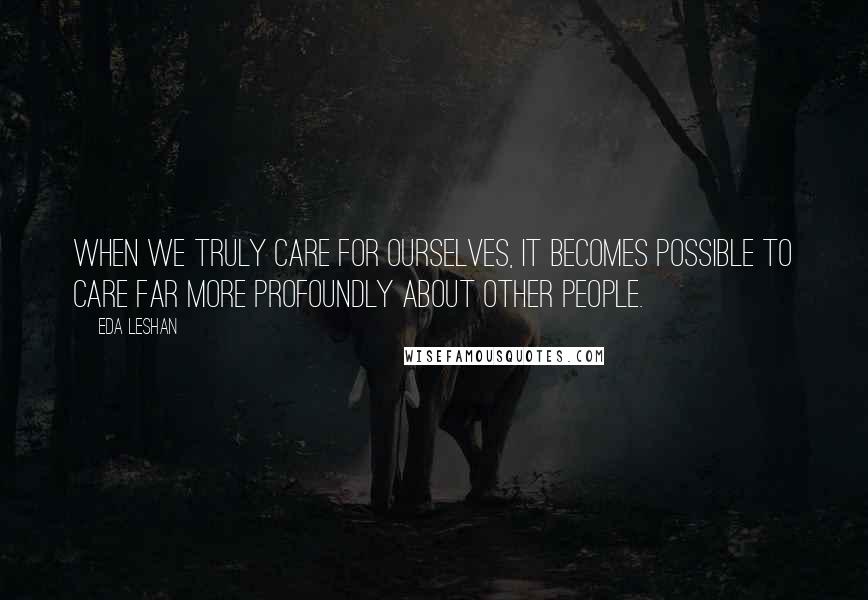 When we truly care for ourselves, it becomes possible to care far more profoundly about other people.