Angels Around You Quotes
Collection of top 20 famous quotes about Angels Around You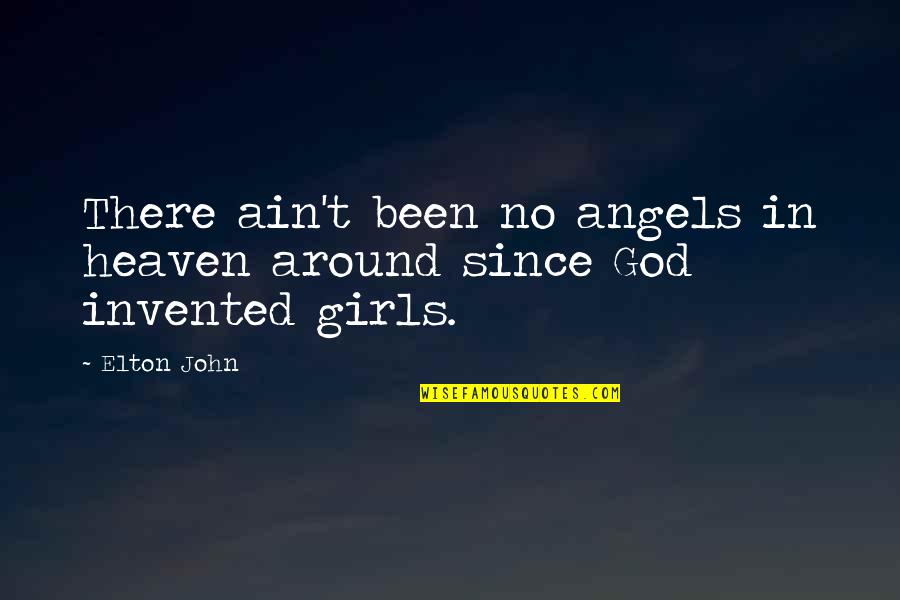 There ain't been no angels in heaven around since God invented girls.
—
Elton John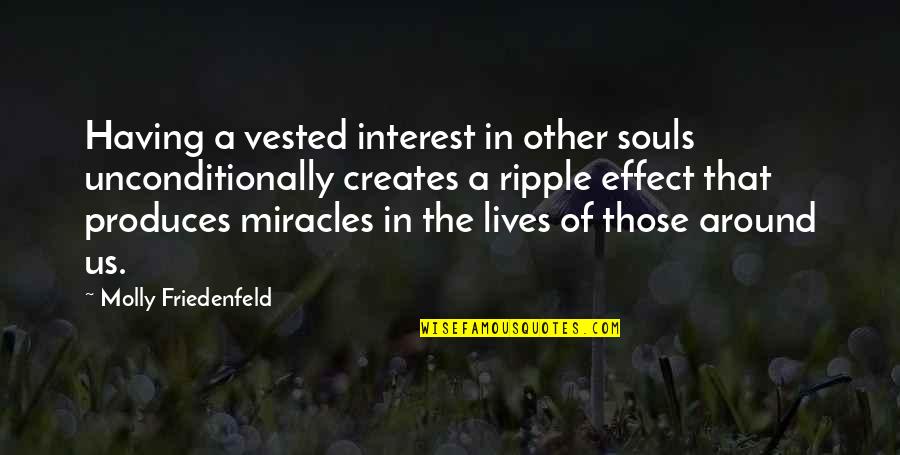 Having a vested interest in other souls unconditionally creates a ripple effect that produces miracles in the lives of those around us.
—
Molly Friedenfeld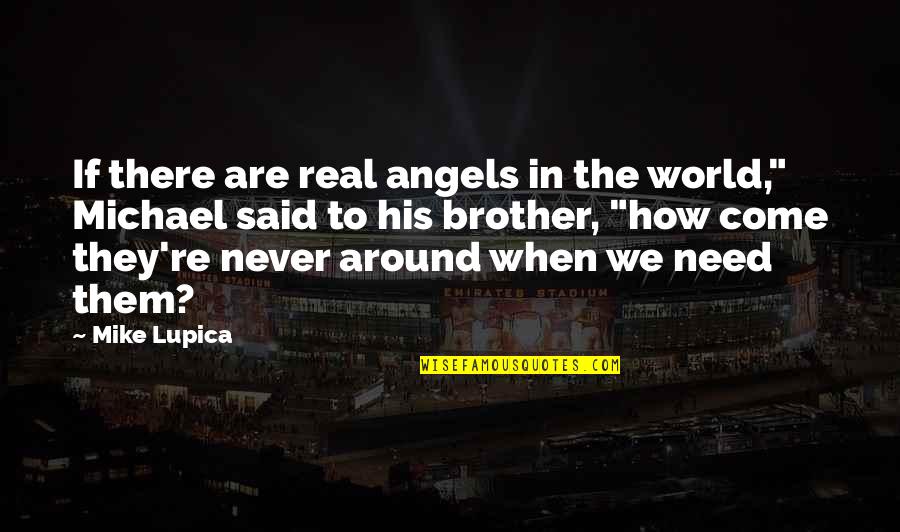 If there are real angels in the world," Michael said to his brother, "how come they're never around when we need them?
—
Mike Lupica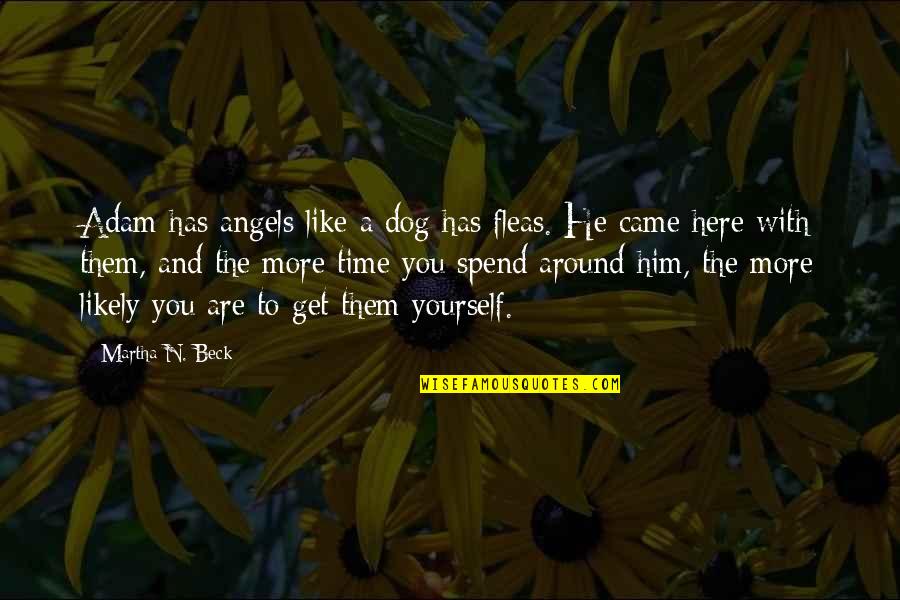 Adam has angels like a dog has fleas. He came here with them, and the more time you spend around him, the more likely you are to get them yourself.
—
Martha N. Beck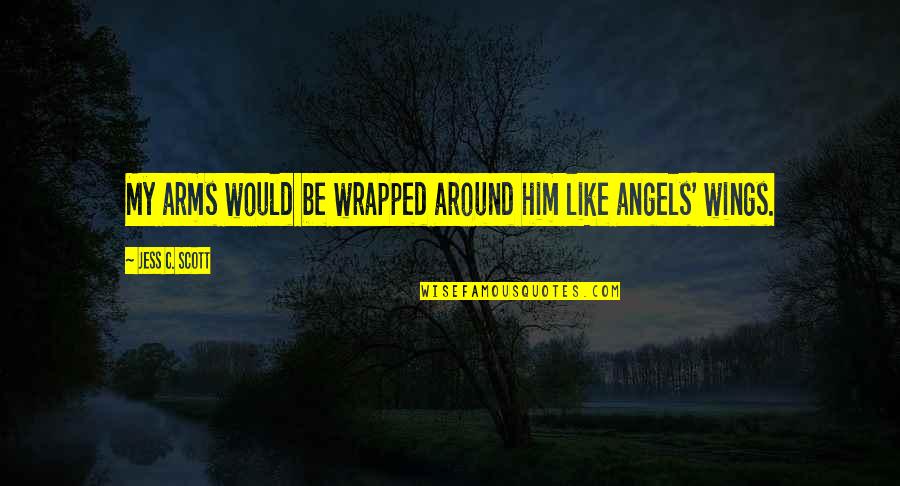 My arms would be wrapped around him like angels' wings.
—
Jess C. Scott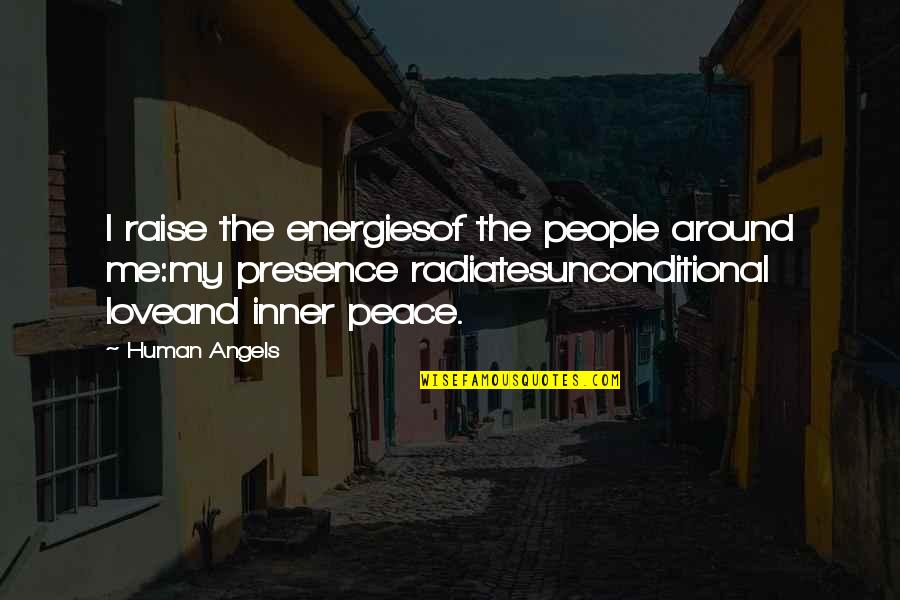 I raise the energies
of the people around me:
my presence radiates
unconditional love
and inner peace.
—
Human Angels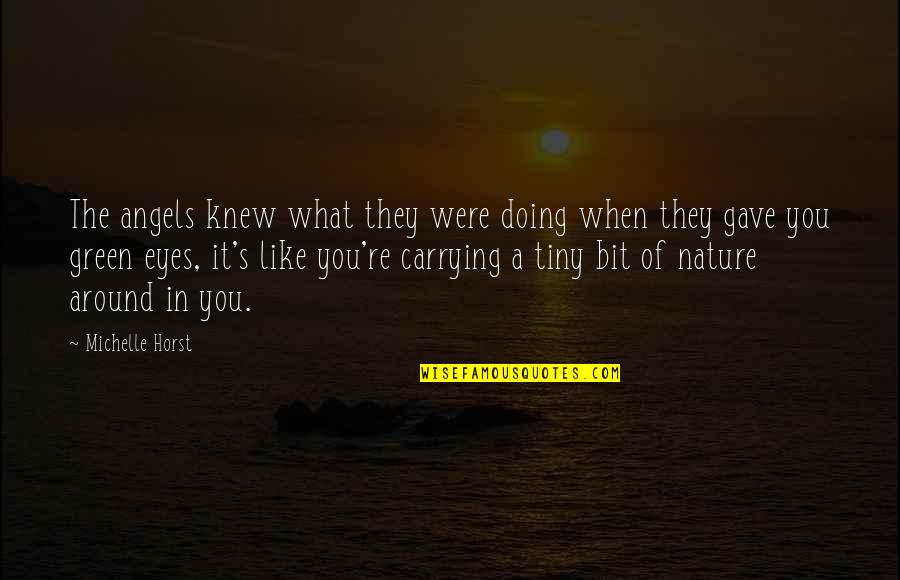 The angels knew what they were doing when they gave you green eyes, it's like you're carrying a tiny bit of nature around in you. —
Michelle Horst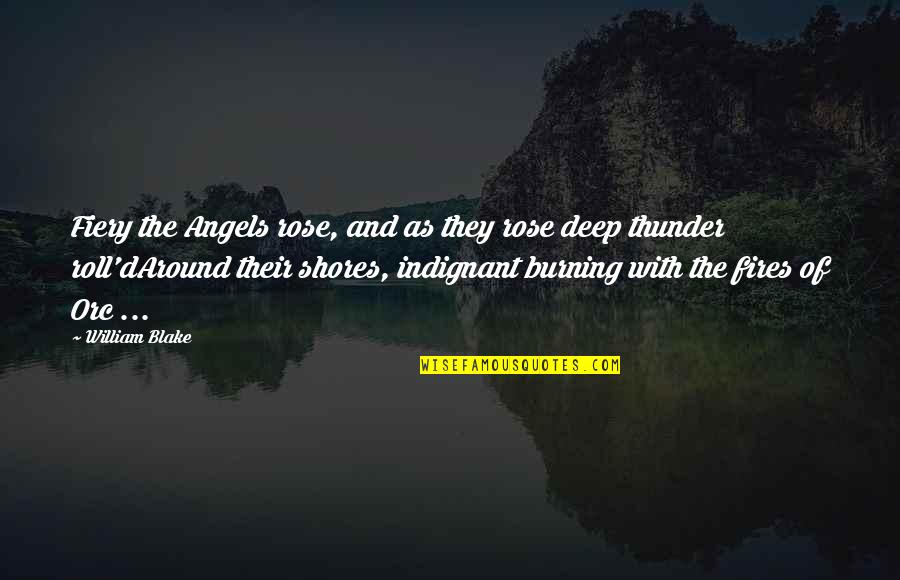 Fiery the Angels rose, and as they rose deep thunder roll'd
Around their shores, indignant burning with the fires of Orc ... —
William Blake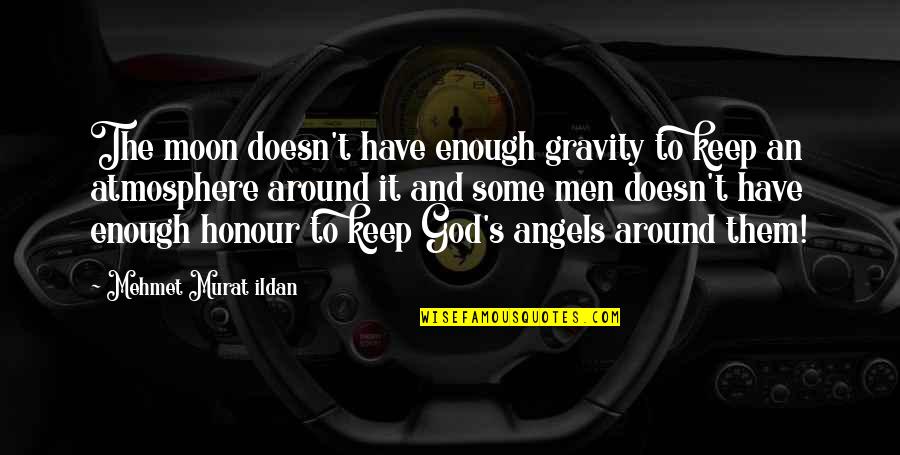 The moon doesn't have enough gravity to keep an atmosphere around it and some men doesn't have enough honour to keep God's angels around them! —
Mehmet Murat Ildan
Daniel stretched his arm around her and guided her head toward his shoulder. Little - known fact about angels: We make excellent pillows. —
Lauren Kate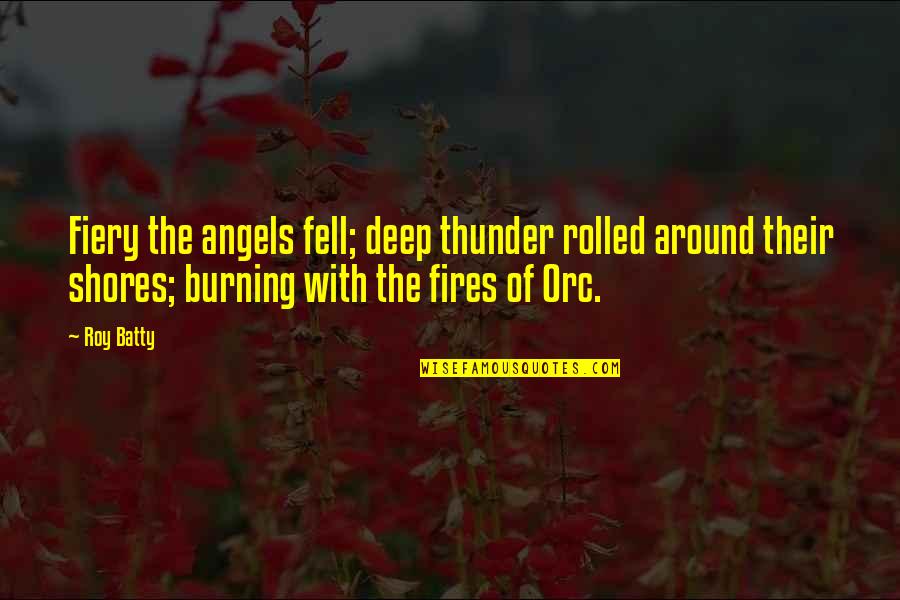 Fiery the angels fell; deep thunder rolled around their shores; burning with the fires of Orc. —
Roy Batty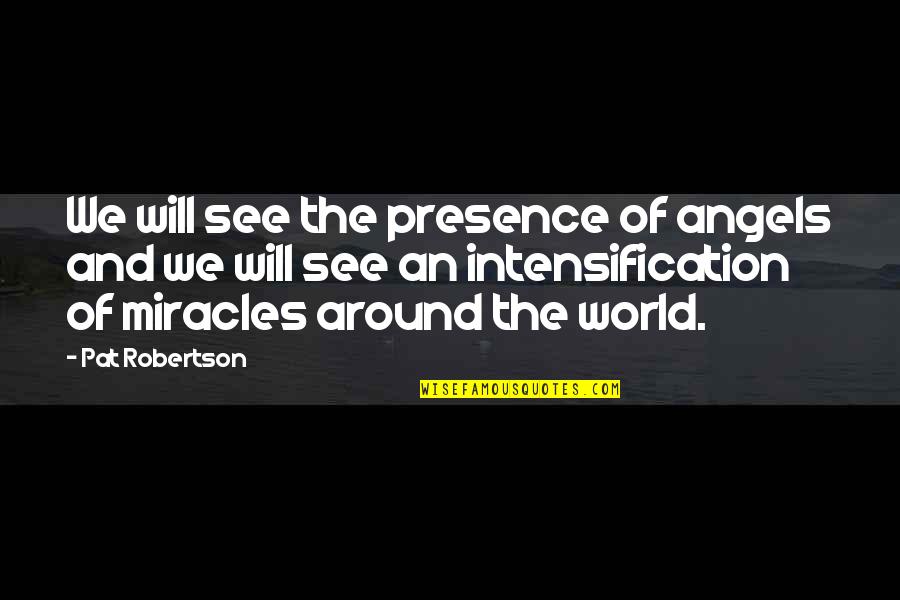 We will see the presence of angels and we will see an intensification of miracles around the world. —
Pat Robertson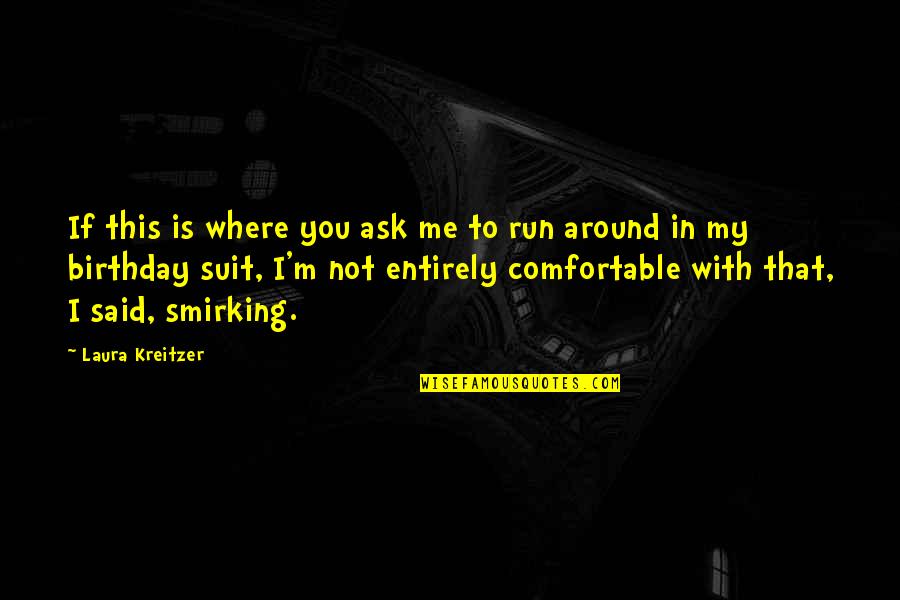 If this is where you ask me to run around in my birthday suit, I'm not entirely comfortable with that, I said, smirking. —
Laura Kreitzer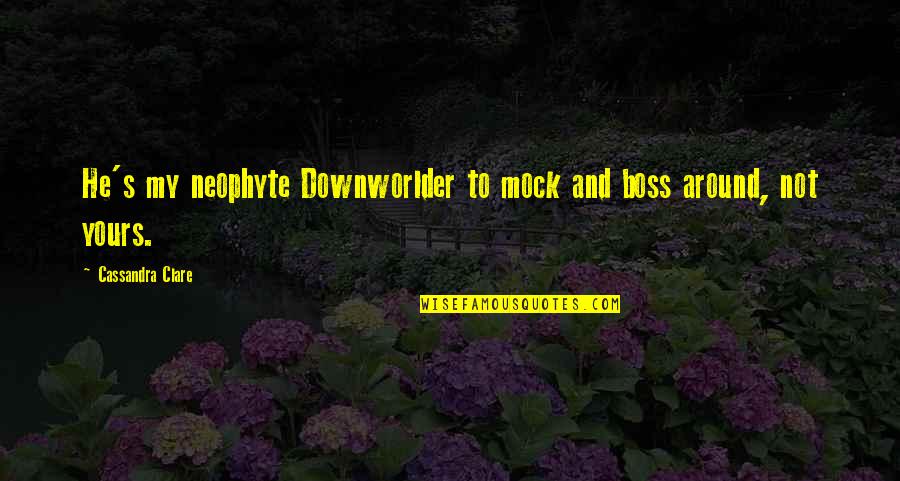 He's my neophyte Downworlder to mock and boss around, not yours. —
Cassandra Clare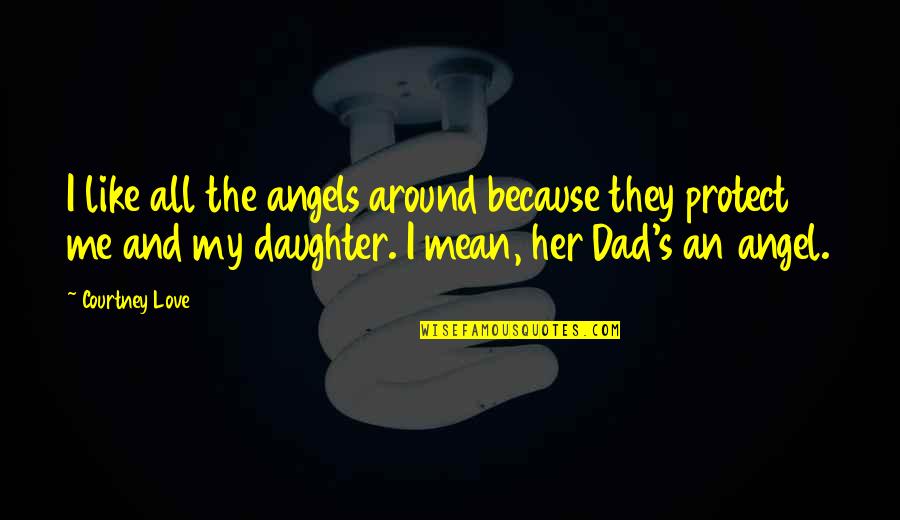 I like all the angels around because they protect me and my daughter. I mean, her Dad's an angel. —
Courtney Love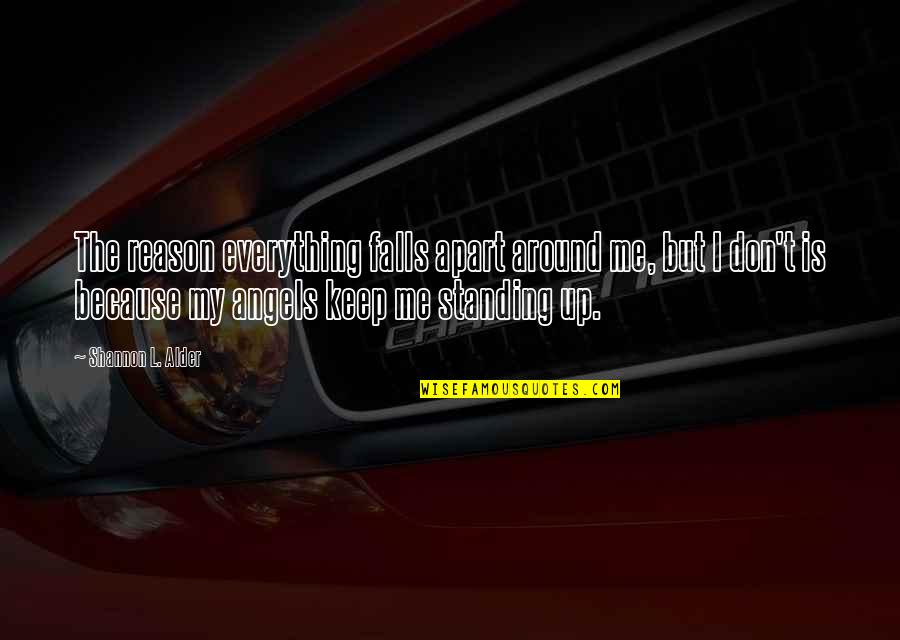 The reason everything falls apart around me, but I don't is because my angels keep me standing up. —
Shannon L. Alder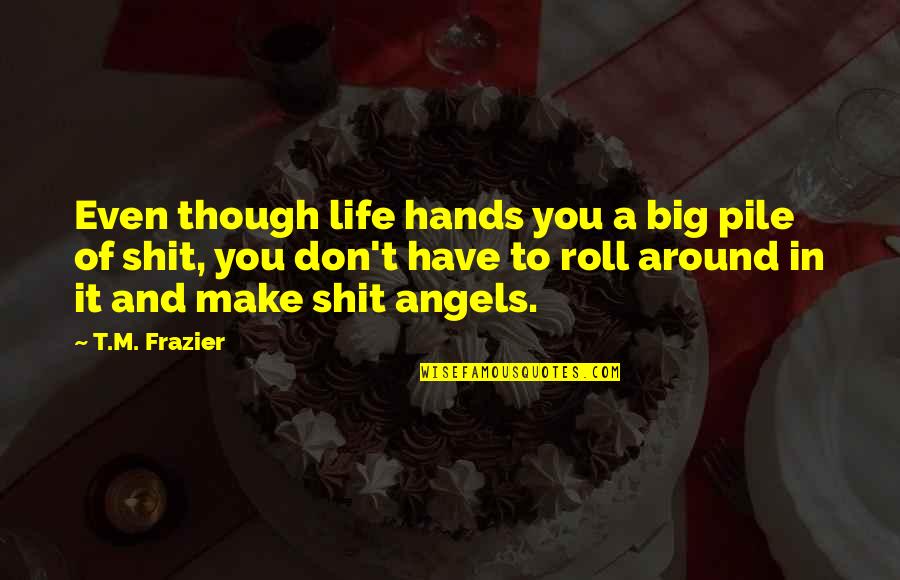 Even though life hands you a big pile of shit, you don't have to roll around in it and make shit angels. —
T.M. Frazier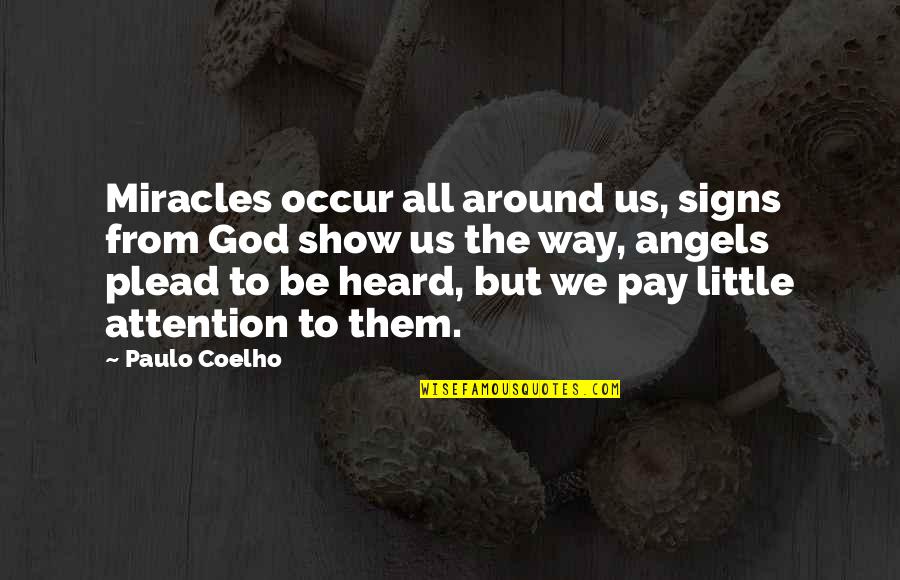 Miracles occur all around us, signs from God show us the way, angels plead to be heard, but we pay little attention to them. —
Paulo Coelho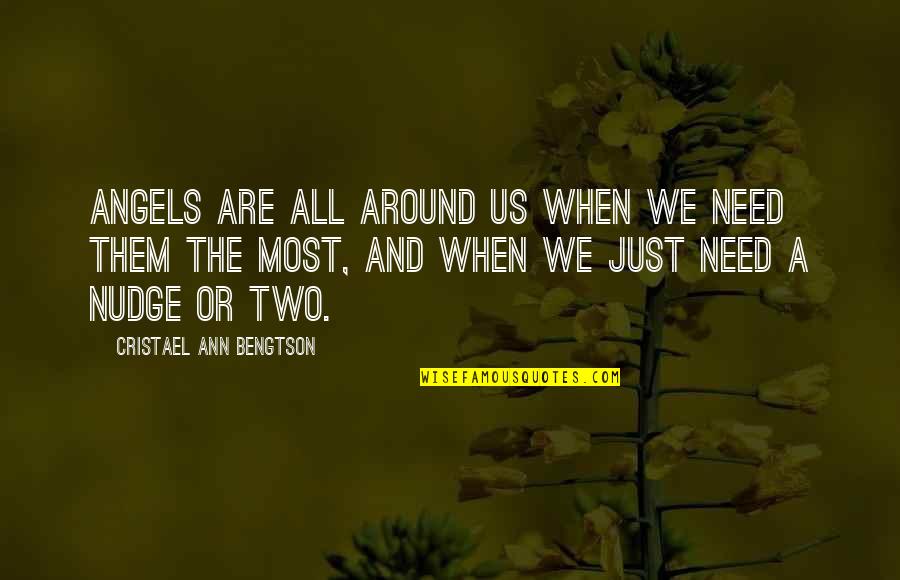 Angels are all around us when we need them the most, and when we just need a nudge or two. —
Cristael Ann Bengtson