Peter James Quotes
Top 15 wise famous quotes and sayings by Peter James
Peter James Famous Quotes & Sayings
Discover top inspirational quotes from Peter James on Wise Famous Quotes.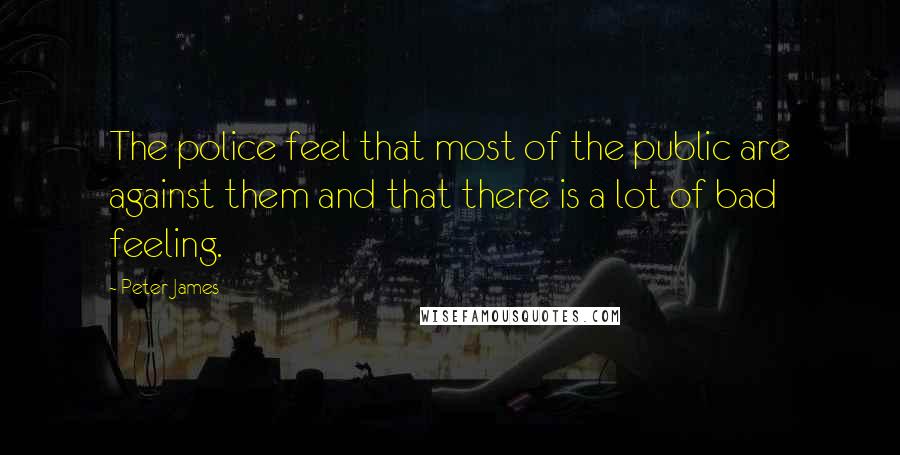 The police feel that most of the public are against them and that there is a lot of bad feeling.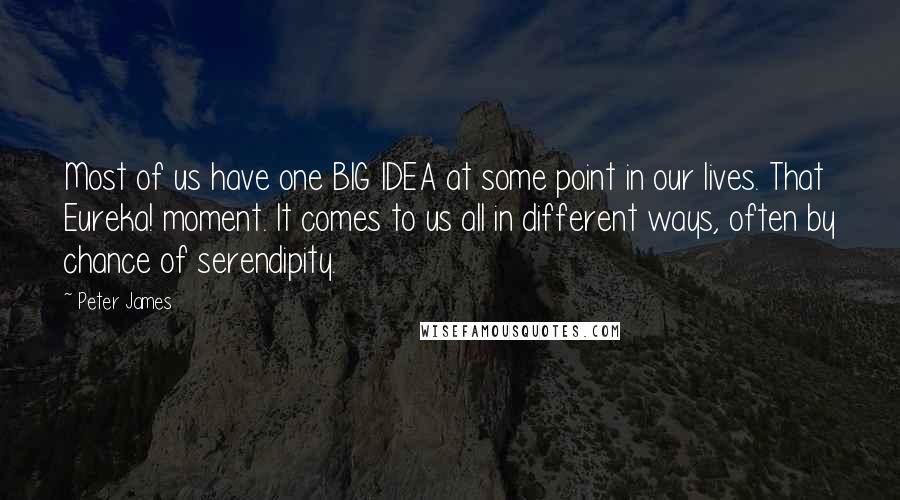 Most of us have one BIG IDEA at some point in our lives. That Eureka! moment. It comes to us all in different ways, often by chance of serendipity.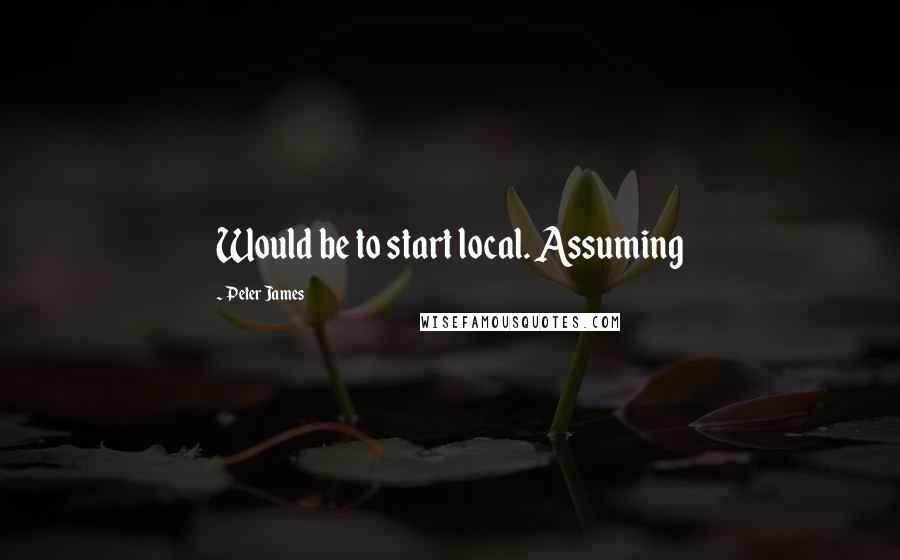 Would be to start local. Assuming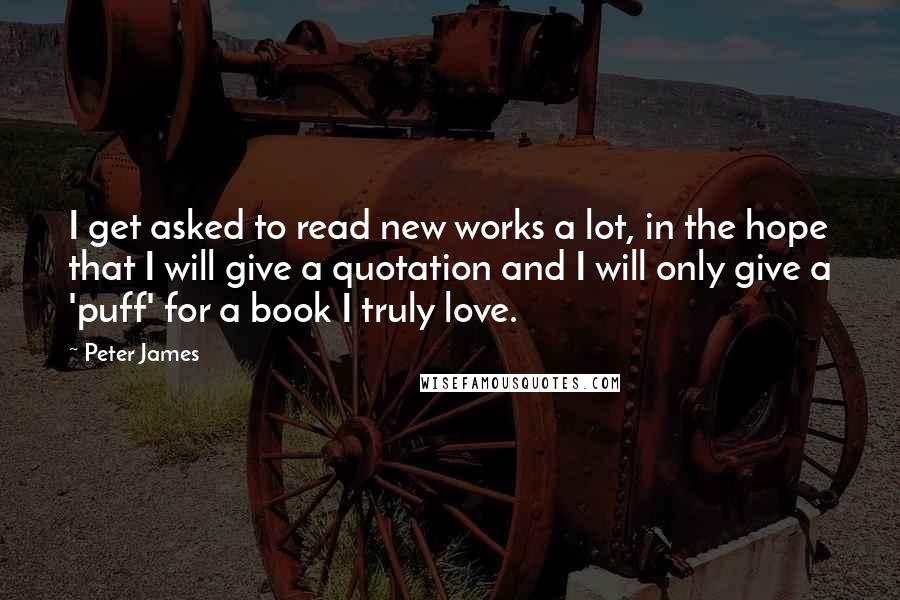 I get asked to read new works a lot, in the hope that I will give a quotation and I will only give a 'puff' for a book I truly love.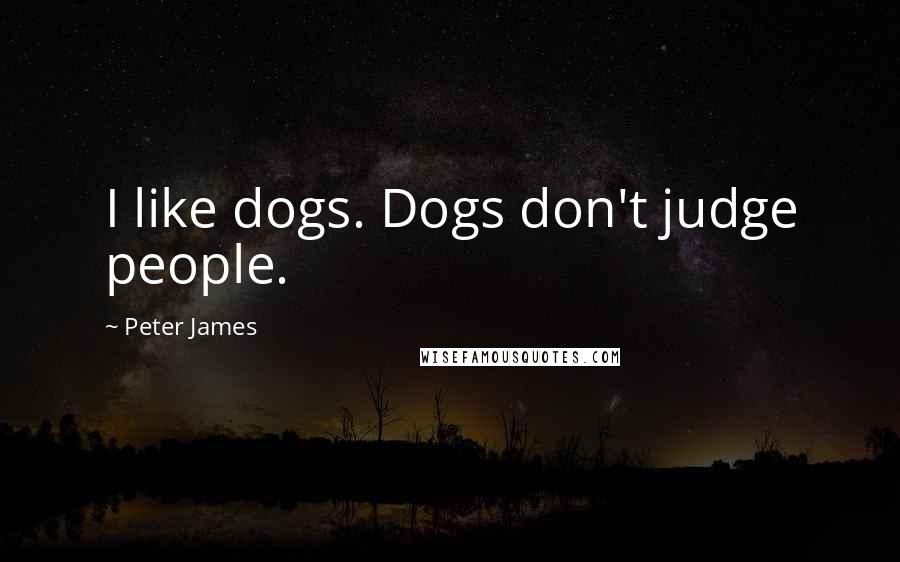 I like dogs. Dogs don't judge people.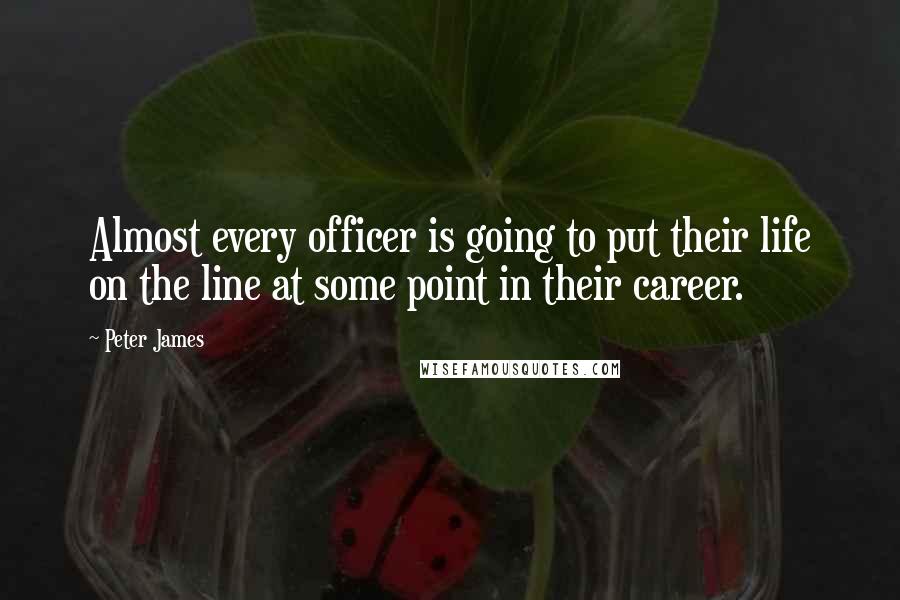 Almost every officer is going to put their life on the line at some point in their career.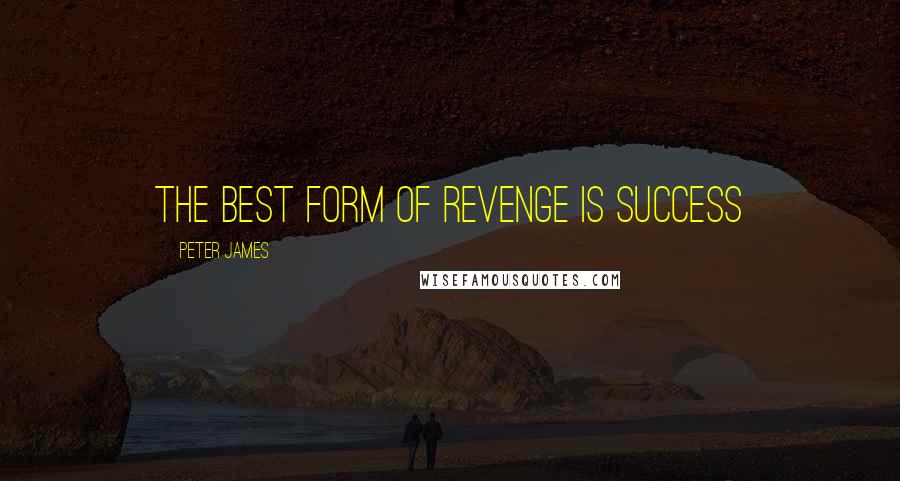 The best form of revenge is success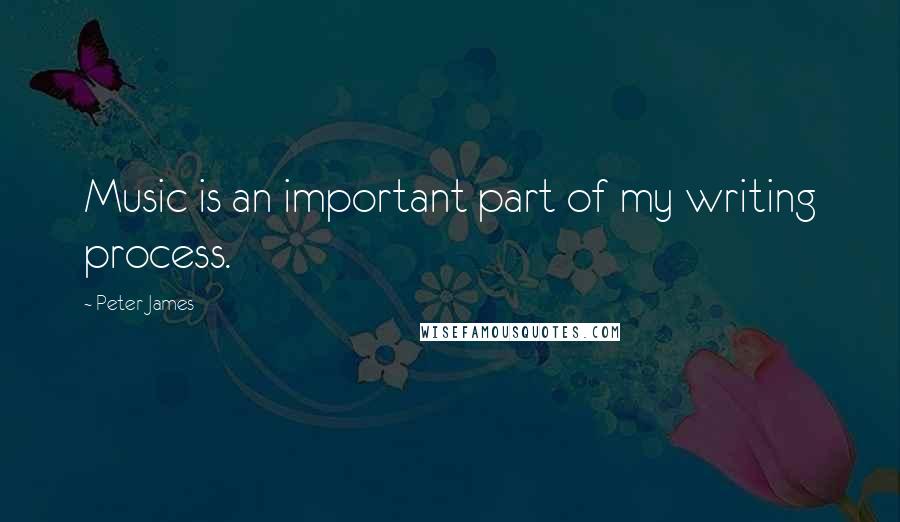 Music is an important part of my writing process.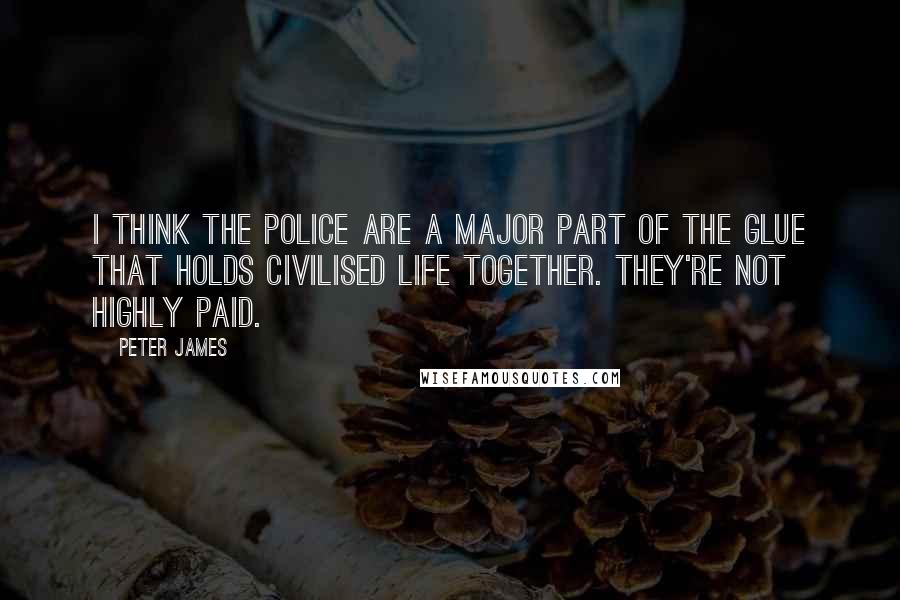 I think the police are a major part of the glue that holds civilised life together. They're not highly paid.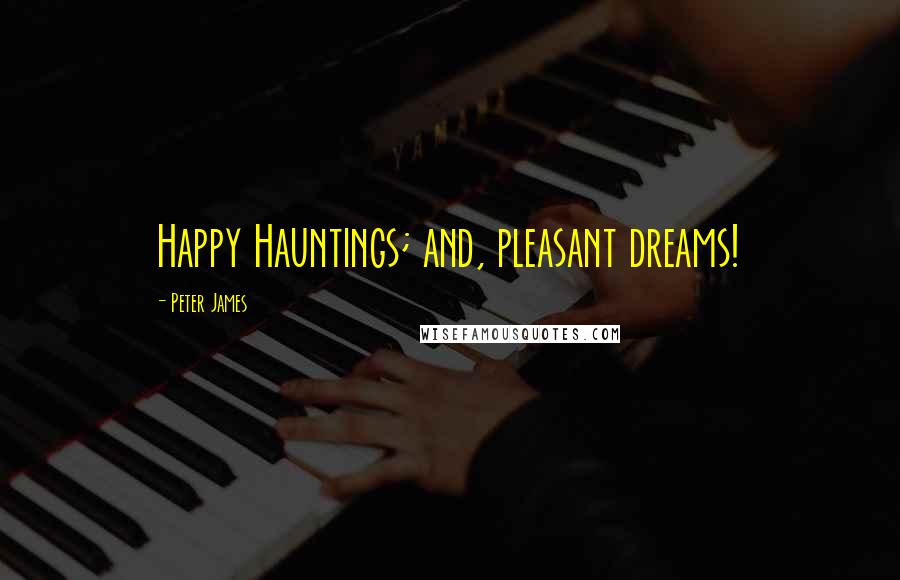 Happy Hauntings; and, pleasant dreams!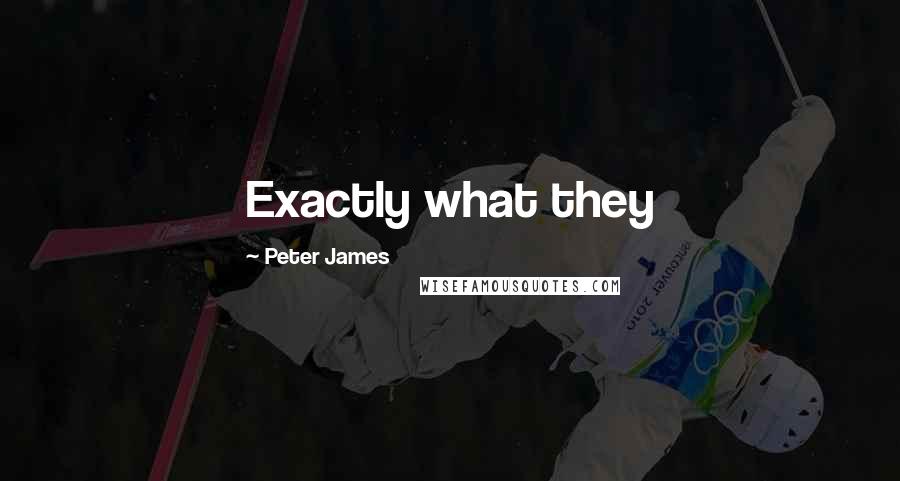 Exactly what they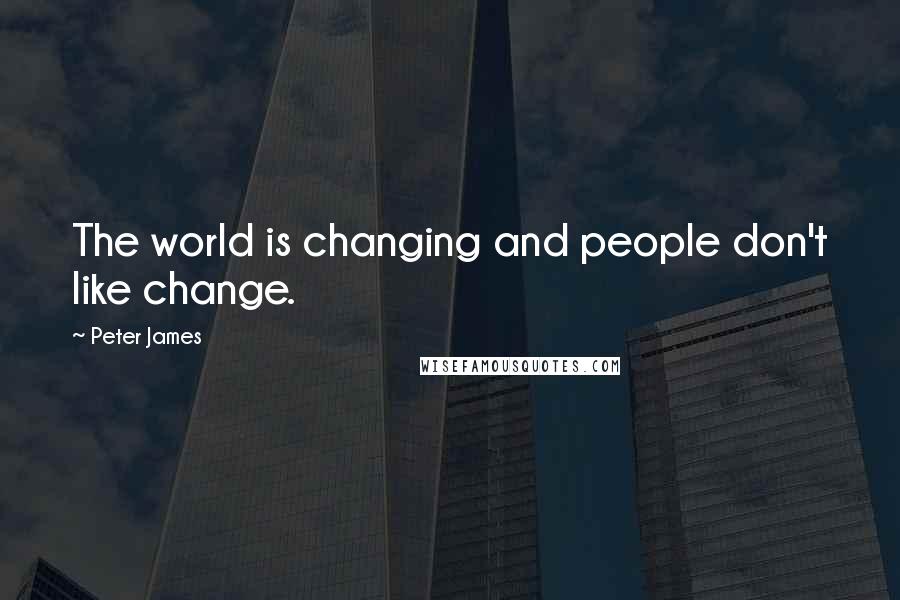 The world is changing and people don't like change.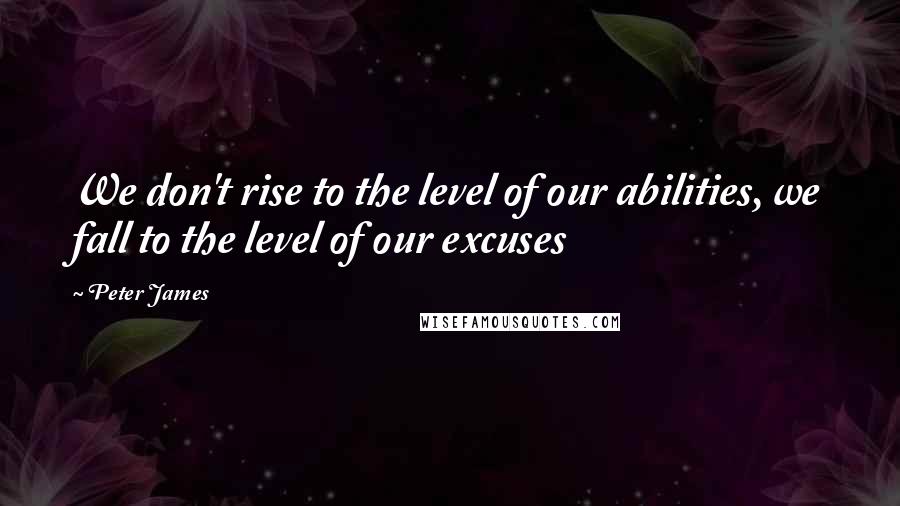 We don't rise to the level of our abilities, we fall to the level of our excuses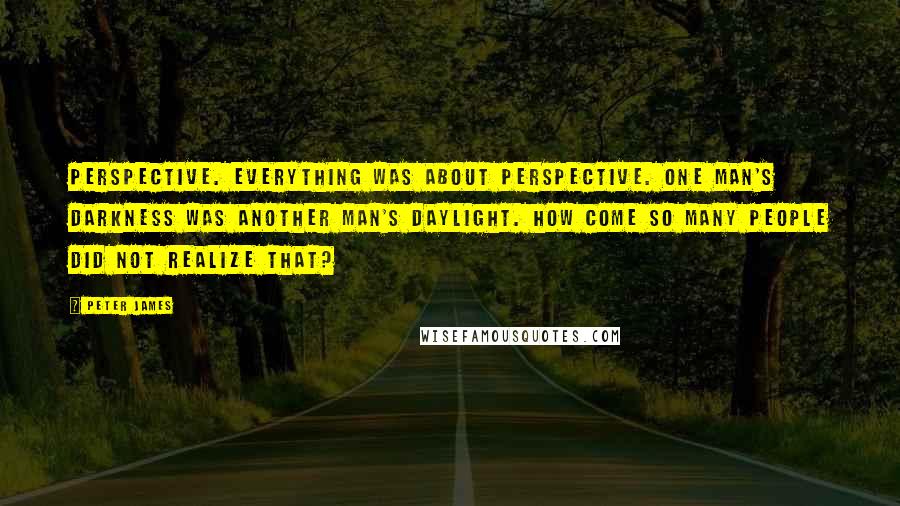 Perspective. Everything was about perspective. One man's darkness was another man's daylight. How come so many people did not realize that?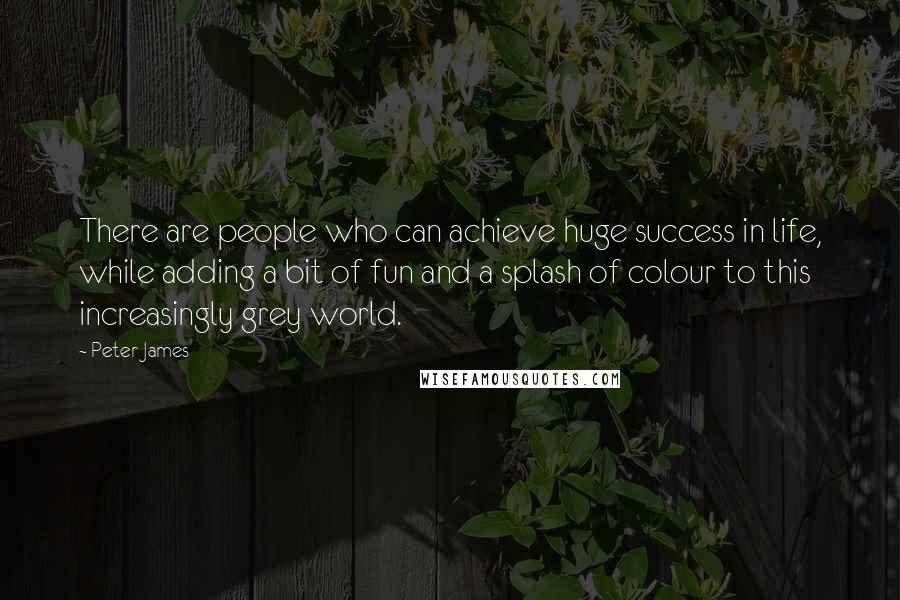 There are people who can achieve huge success in life, while adding a bit of fun and a splash of colour to this increasingly grey world.