I Choose My Own Happiness Quotes
Collection of top 32 famous quotes about I Choose My Own Happiness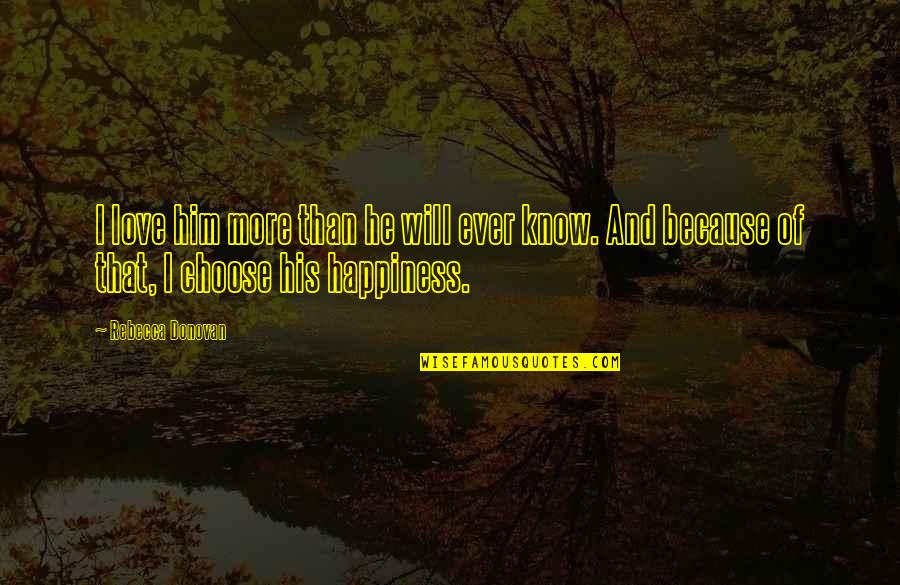 I love him more than he will ever know. And because of that, I choose his happiness.
—
Rebecca Donovan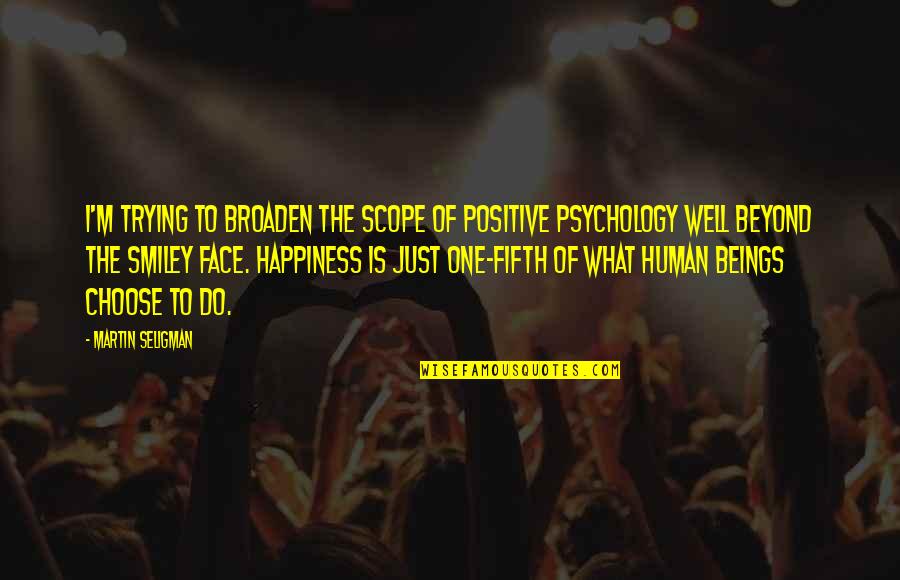 I'm trying to broaden the scope of positive psychology well beyond the smiley face. Happiness is just one-fifth of what human beings choose to do.
—
Martin Seligman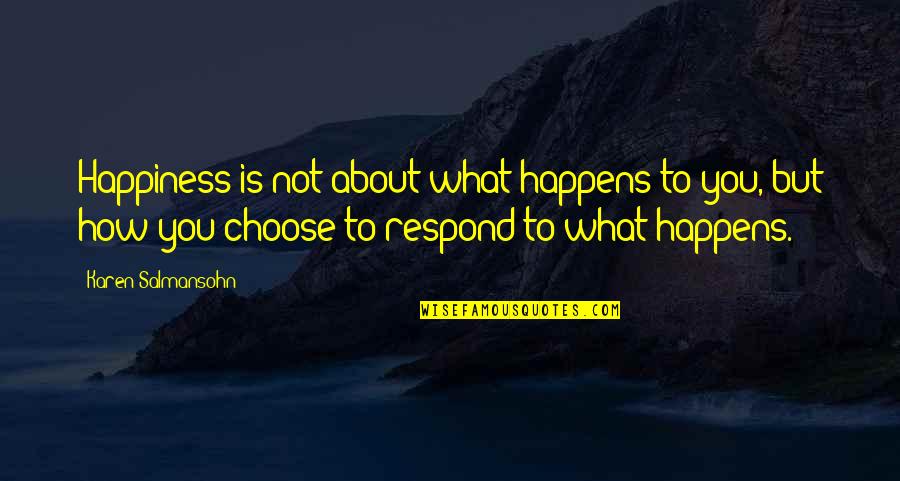 Happiness is not about what happens to you, but how you choose to respond to what happens.
—
Karen Salmansohn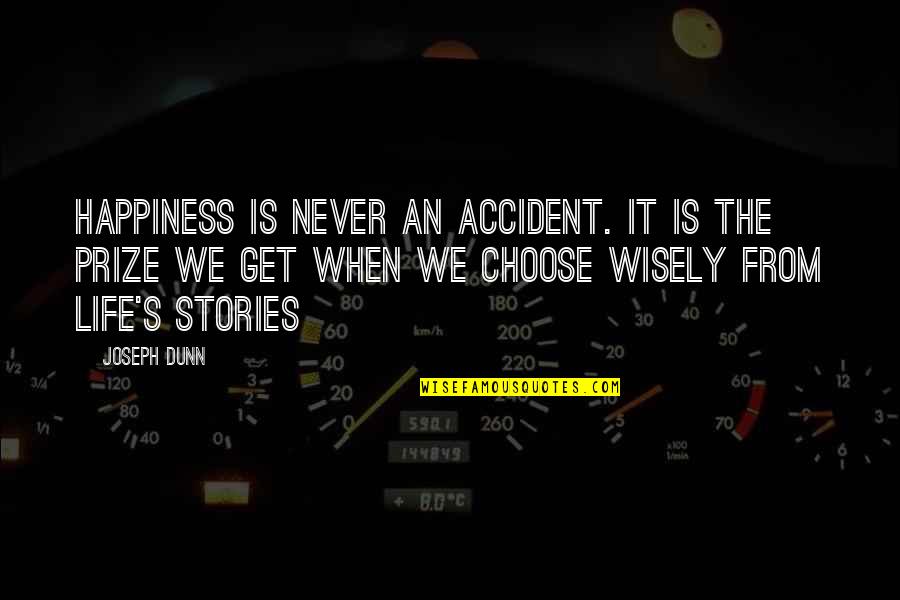 Happiness is never an accident. It is the prize we get when we choose wisely from life's stories
—
Joseph Dunn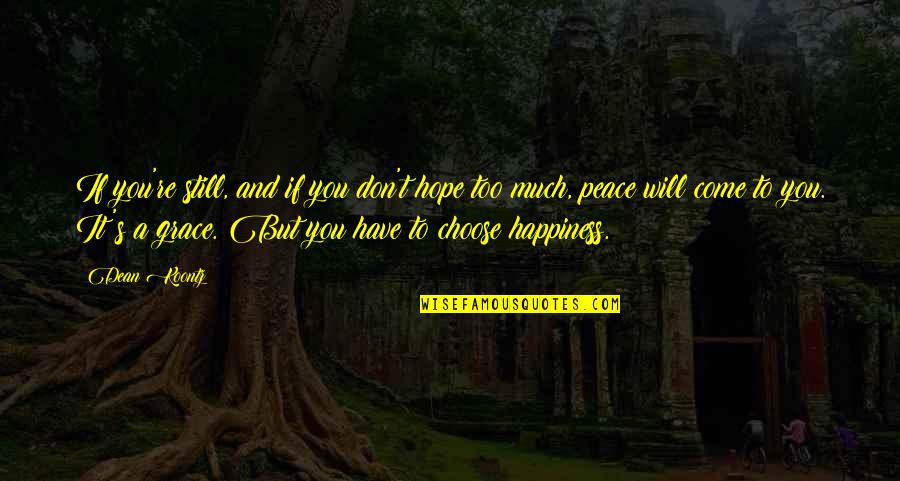 If you're still, and if you don't hope too much, peace will come to you. It's a grace. But you have to choose happiness.
—
Dean Koontz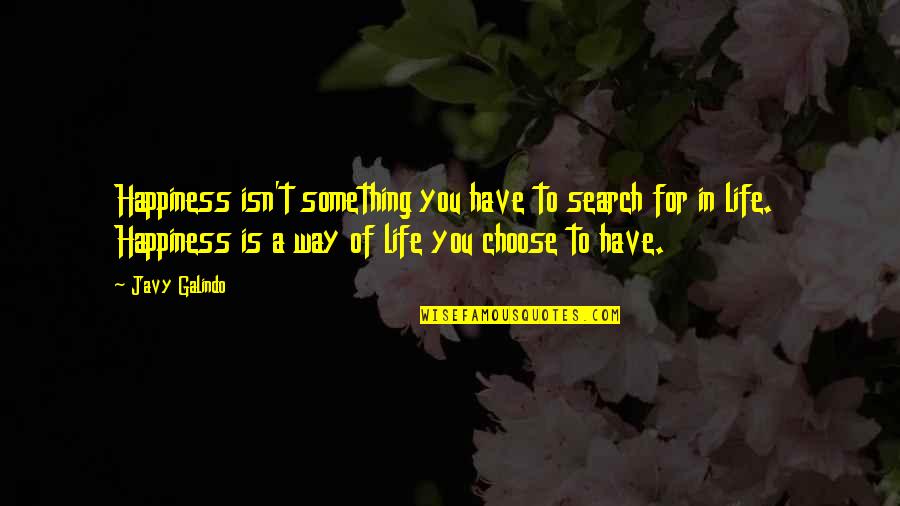 Happiness isn't something you have to search for in life. Happiness is a way of life you choose to have. —
Javy Galindo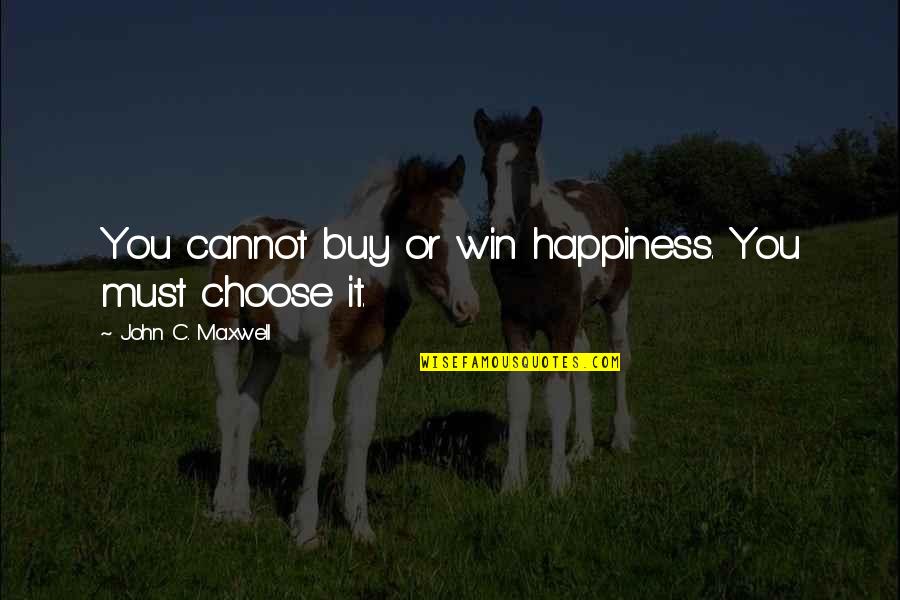 You cannot buy or win happiness. You must choose it. —
John C. Maxwell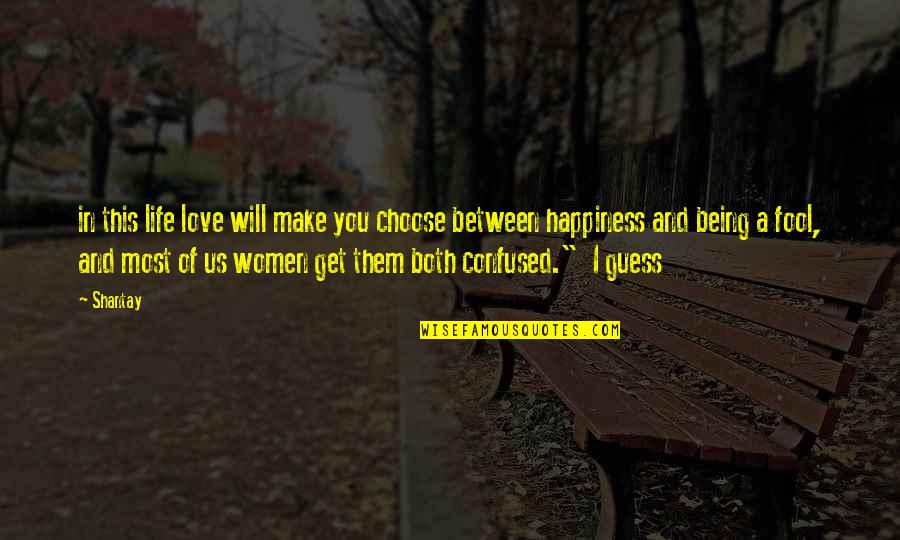 in this life love will make you choose between happiness and being a fool, and most of us women get them both confused." I guess —
Shantay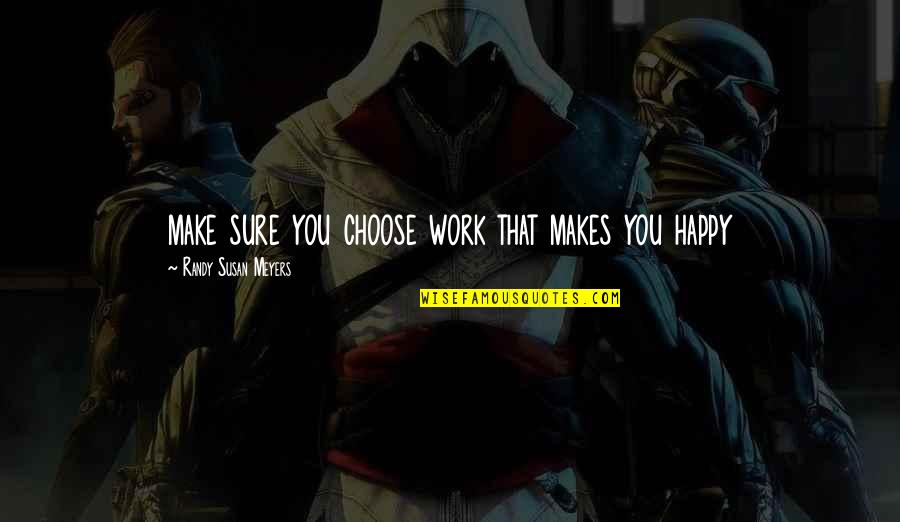 make sure you choose work that makes you happy —
Randy Susan Meyers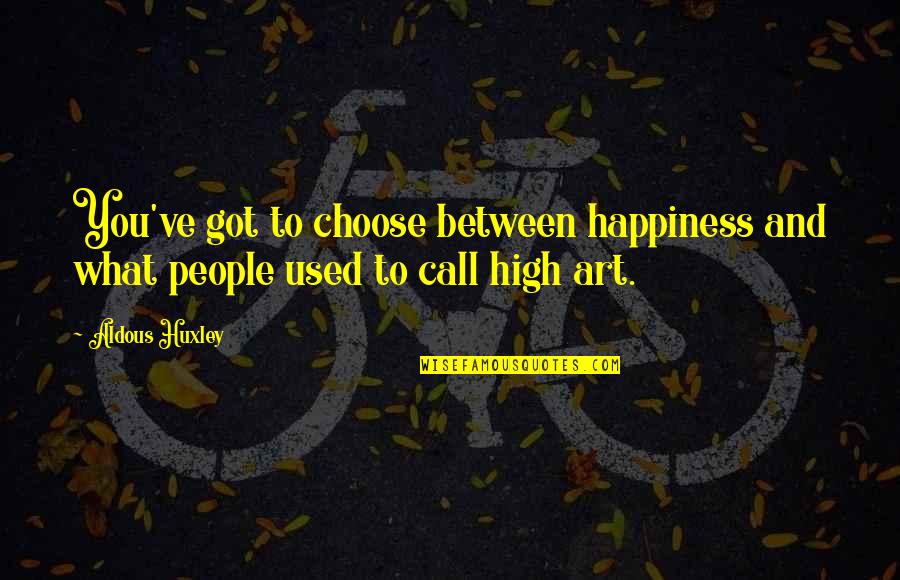 You've got to choose between happiness and what people used to call high art. —
Aldous Huxley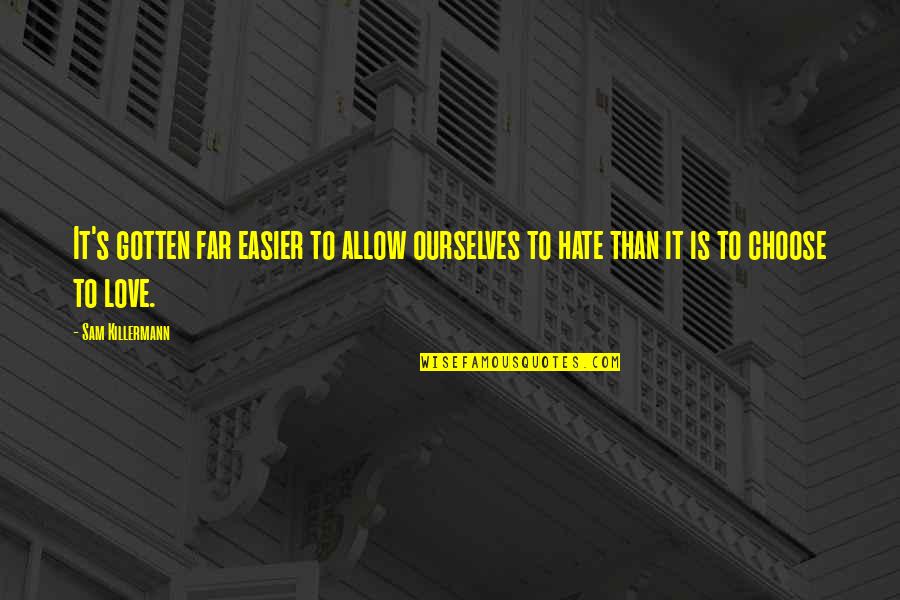 It's gotten far easier to allow ourselves to hate than it is to choose to love. —
Sam Killermann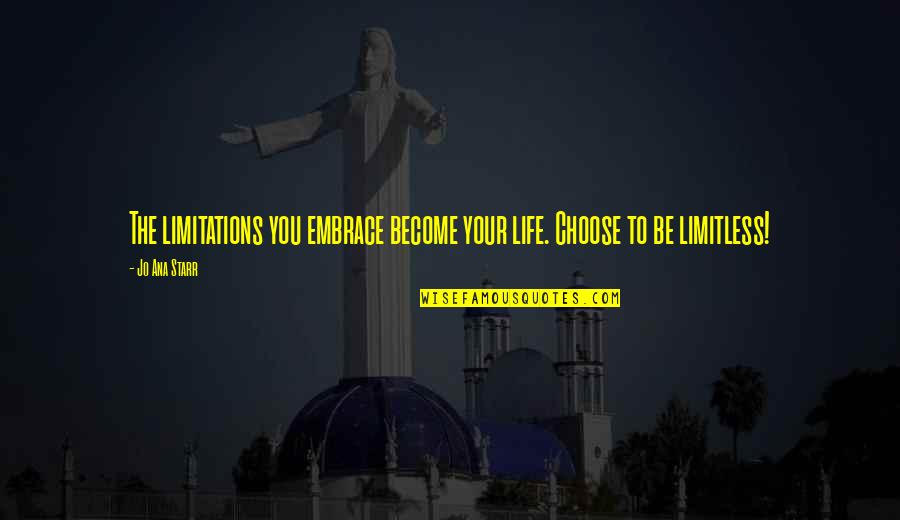 The limitations you embrace become your life. Choose to be limitless! —
Jo Ana Starr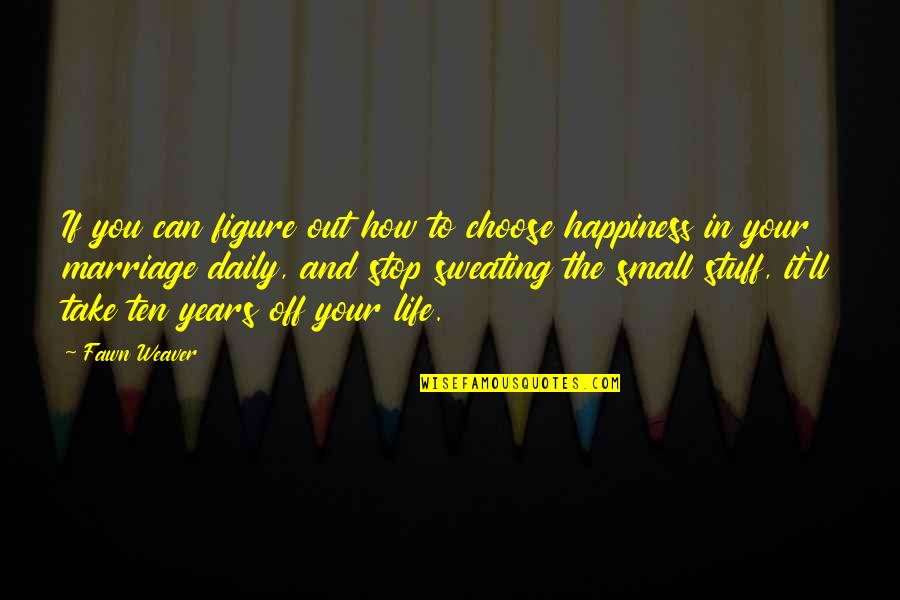 If you can figure out how to choose happiness in your marriage daily, and stop sweating the small stuff, it'll take ten years off your life. —
Fawn Weaver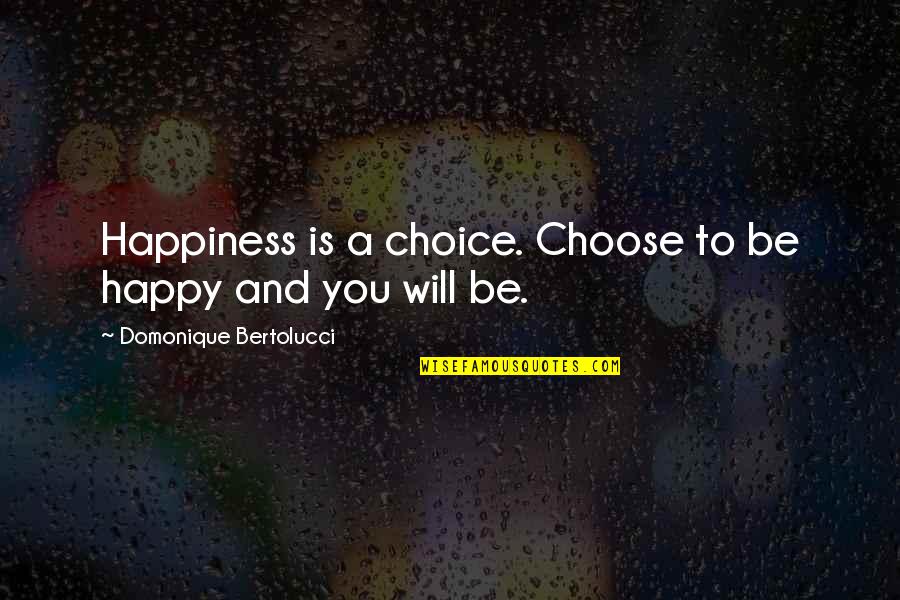 Happiness is a choice. Choose to be happy and you will be. —
Domonique Bertolucci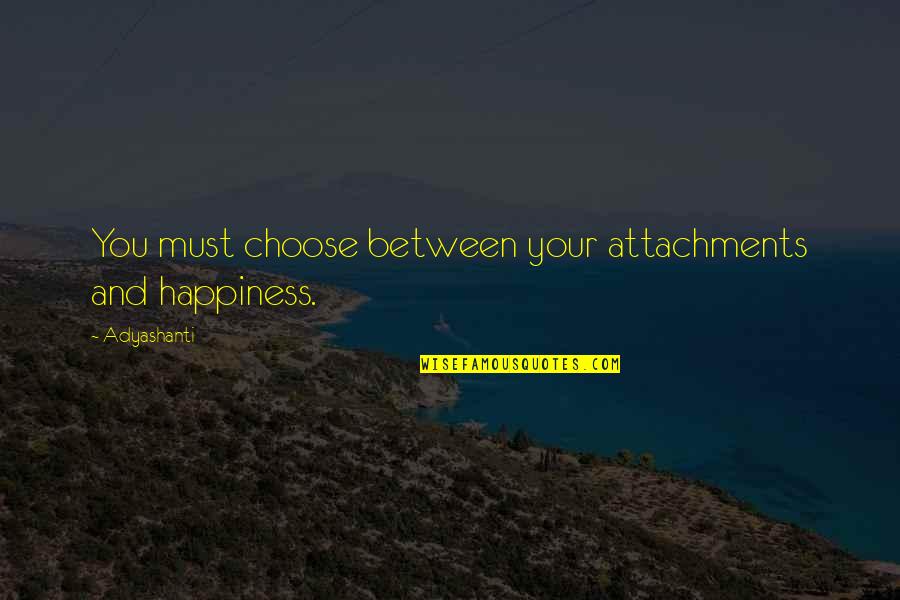 You must choose between your attachments and happiness. —
Adyashanti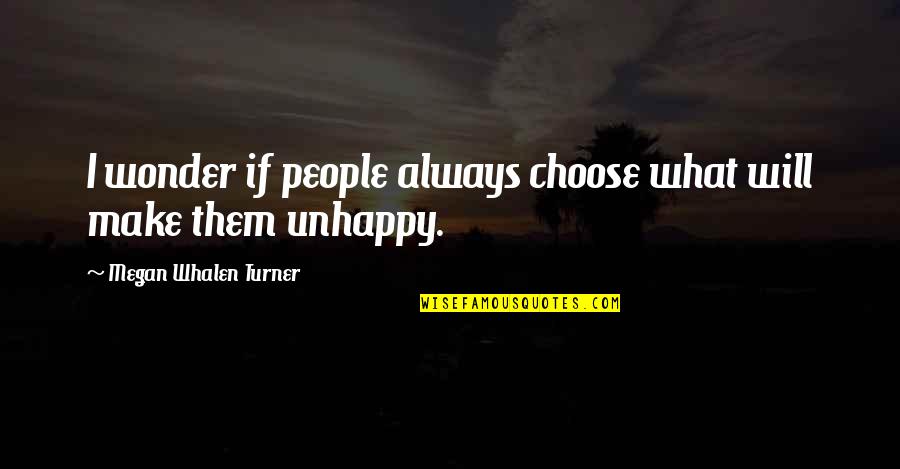 I wonder if people always choose what will make them unhappy. —
Megan Whalen Turner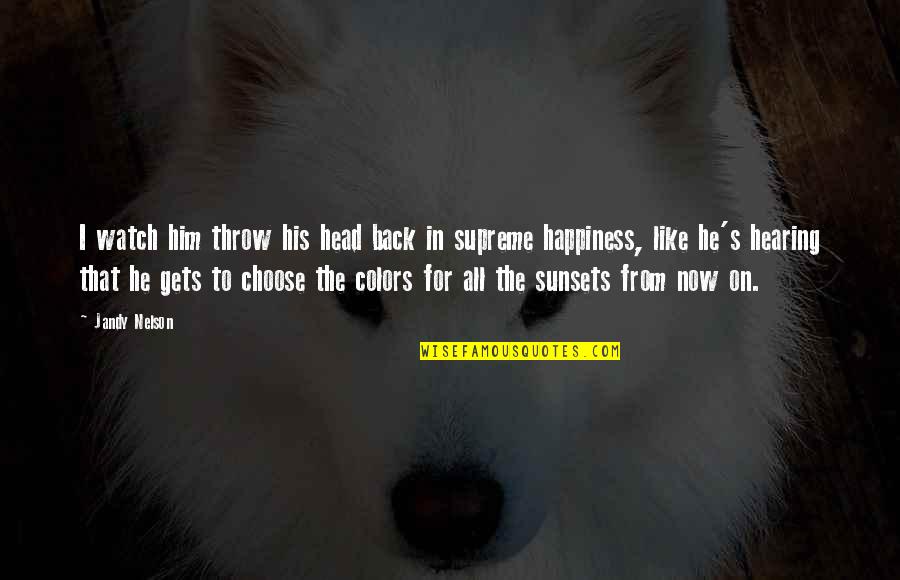 I watch him throw his head back in supreme happiness, like he's hearing that he gets to choose the colors for all the sunsets from now on. —
Jandy Nelson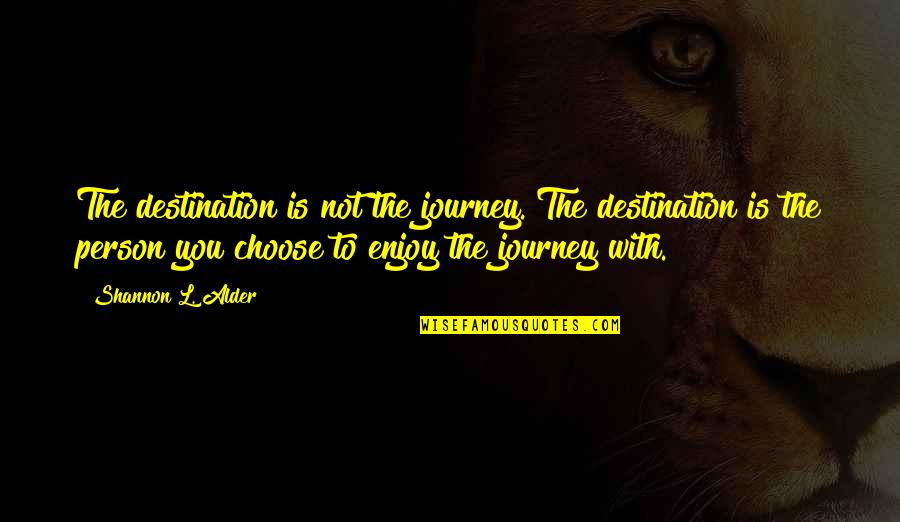 The destination is not the journey. The destination is the person you choose to enjoy the journey with. —
Shannon L. Alder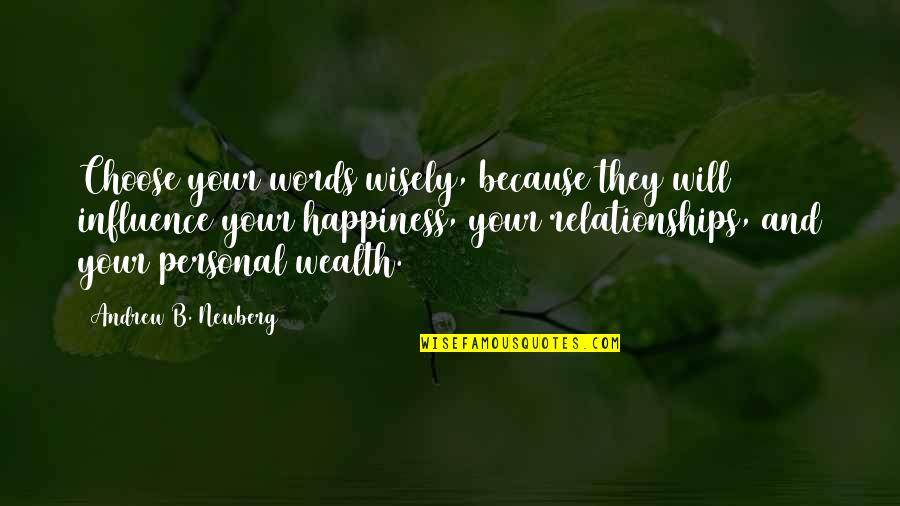 Choose your words wisely, because they will influence your happiness, your relationships, and your personal wealth. —
Andrew B. Newberg
Happiness is a choice, but so is misery. Choose wisely. —
Aimee Carter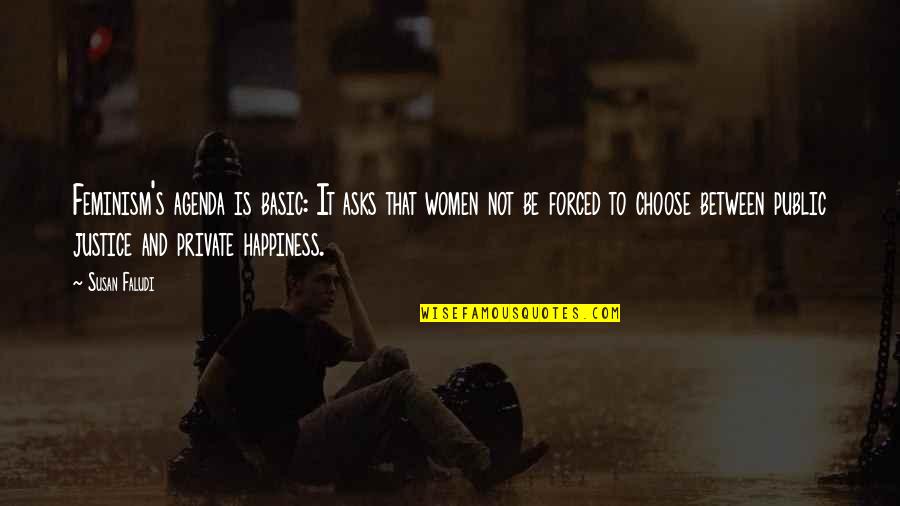 Feminism's agenda is basic: It asks that women not be forced to choose between public justice and private happiness. —
Susan Faludi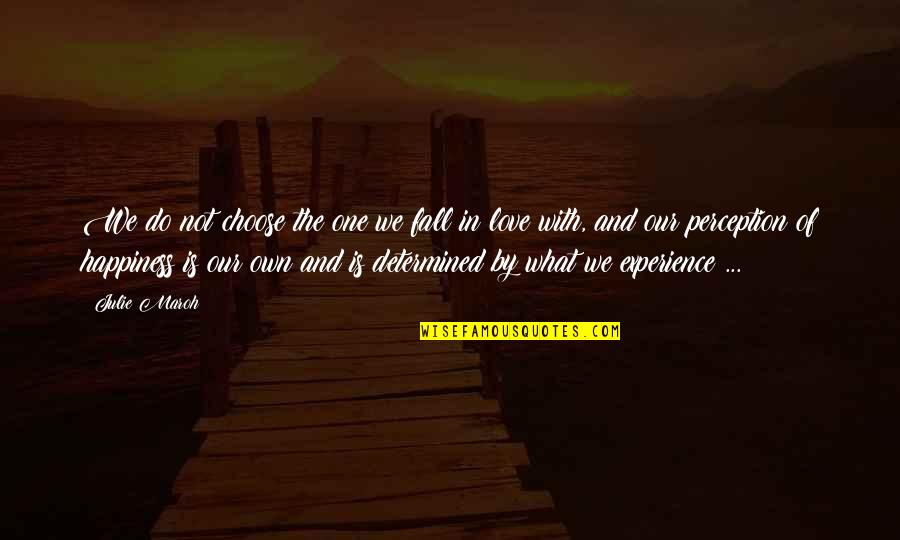 We do not choose the one we fall in love with, and our perception of happiness is our own and is determined by what we experience ... —
Julie Maroh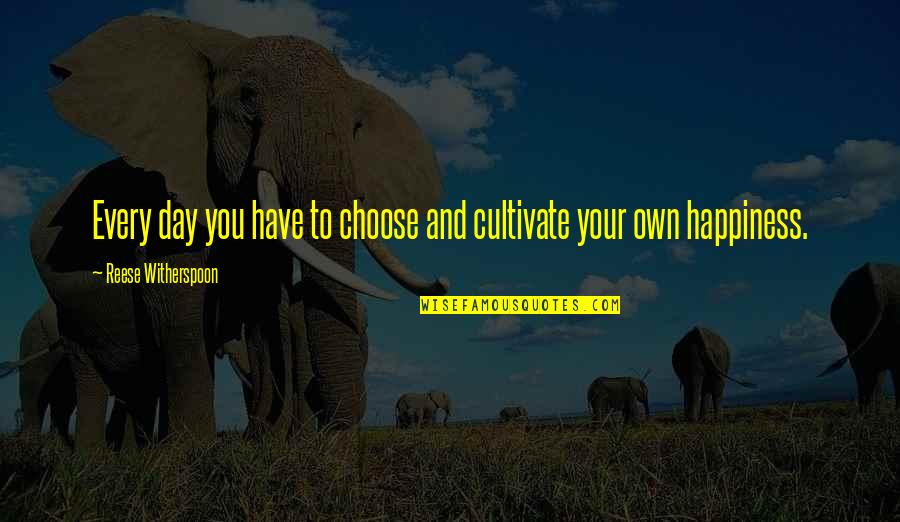 Every day you have to choose and cultivate your own happiness. —
Reese Witherspoon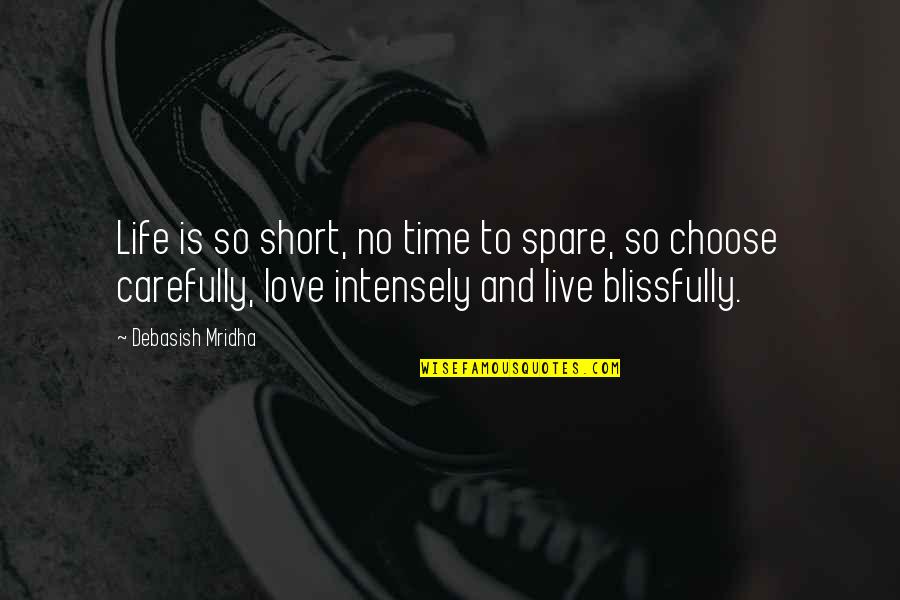 Life is so short, no time to spare, so choose carefully, love intensely and live blissfully. —
Debasish Mridha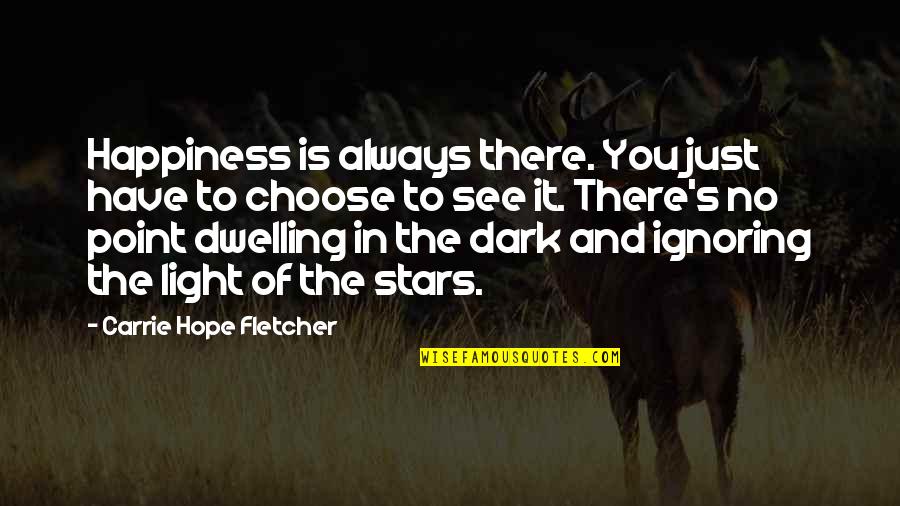 Happiness is always there. You just have to choose to see it. There's no point dwelling in the dark and ignoring the light of the stars. —
Carrie Hope Fletcher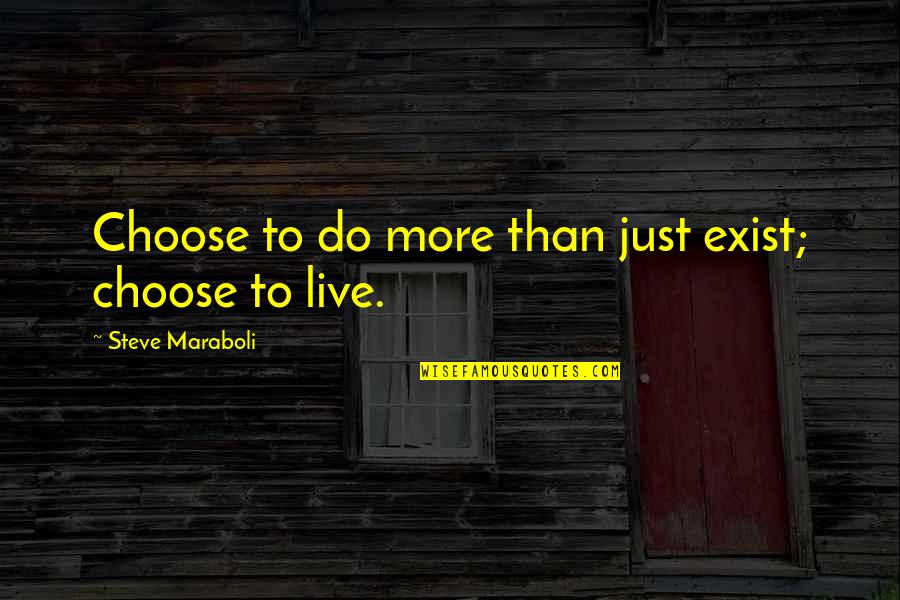 Choose to do more than just exist; choose to live. —
Steve Maraboli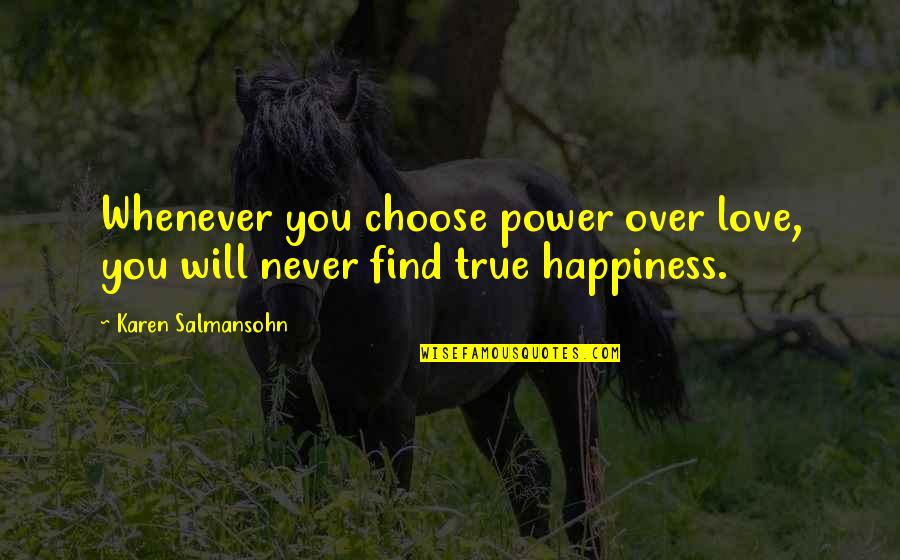 Whenever you choose power over love, you will never find true happiness. —
Karen Salmansohn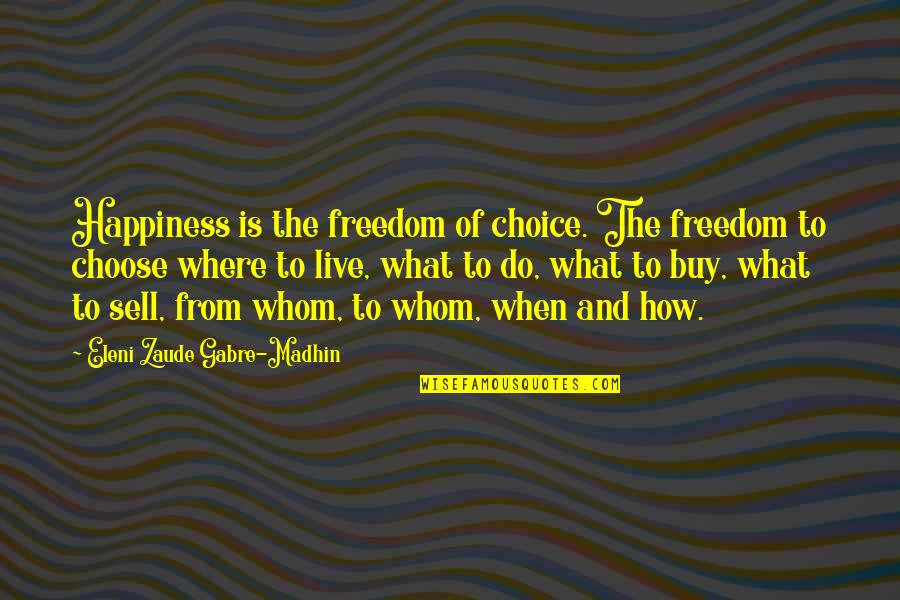 Happiness is the freedom of choice. The freedom to choose where to live, what to do, what to buy, what to sell, from whom, to whom, when and how. —
Eleni Zaude Gabre-Madhin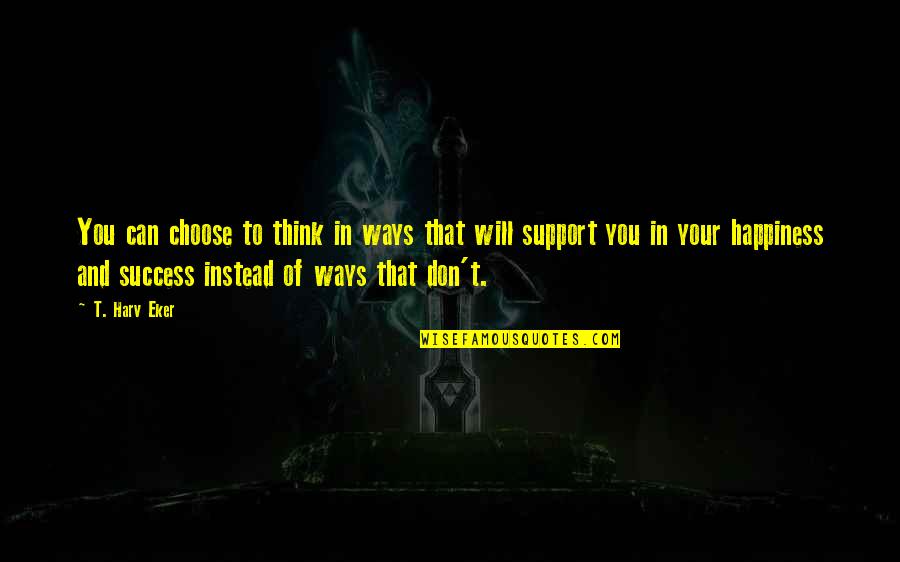 You can choose to think in ways that will support you in your happiness and success instead of ways that don't. —
T. Harv Eker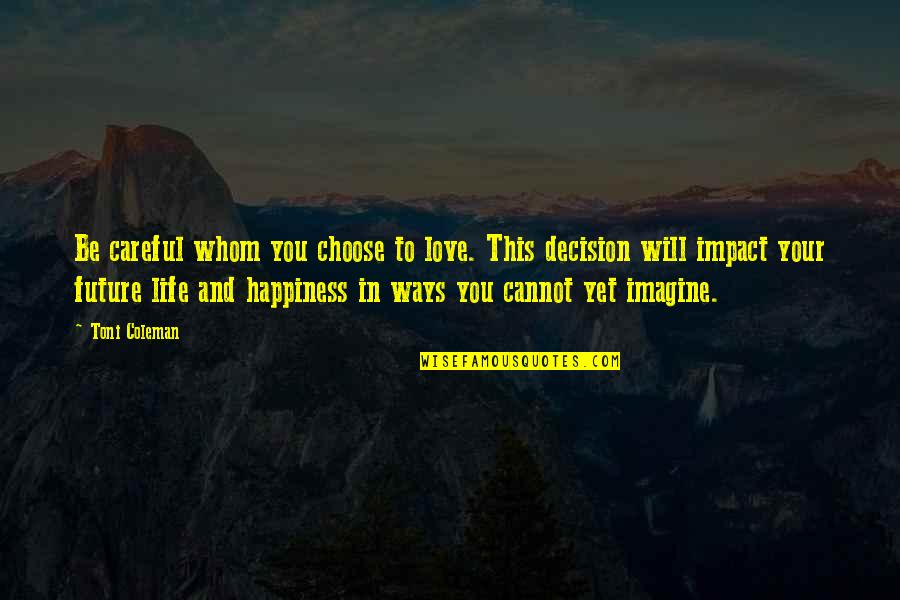 Be careful whom you choose to love. This decision will impact your future life and happiness in ways you cannot yet imagine. —
Toni Coleman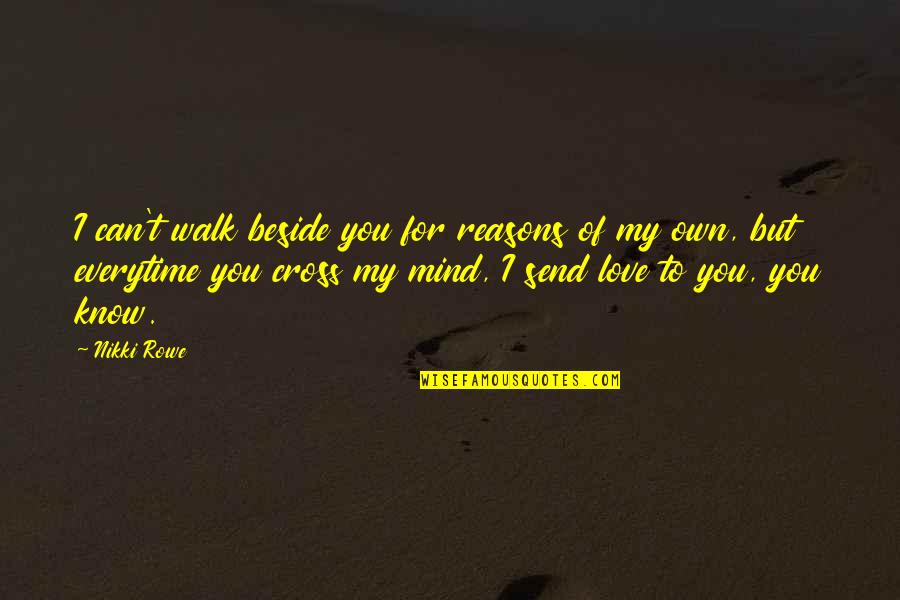 I can't walk beside you for reasons of my own, but everytime you cross my mind, I send love to you, you know. —
Nikki Rowe