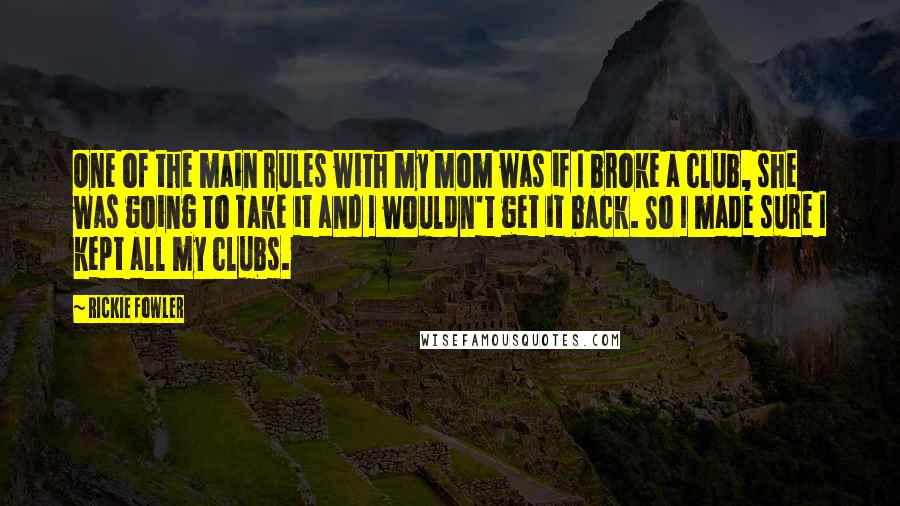 One of the main rules with my mom was if I broke a club, she was going to take it and I wouldn't get it back. So I made sure I kept all my clubs.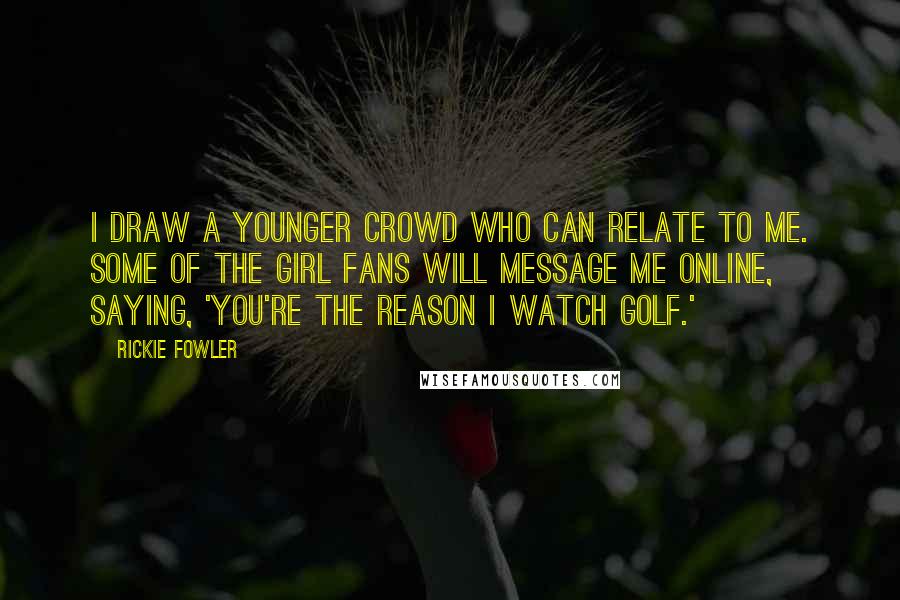 I draw a younger crowd who can relate to me. Some of the girl fans will message me online, saying, 'You're the reason I watch golf.'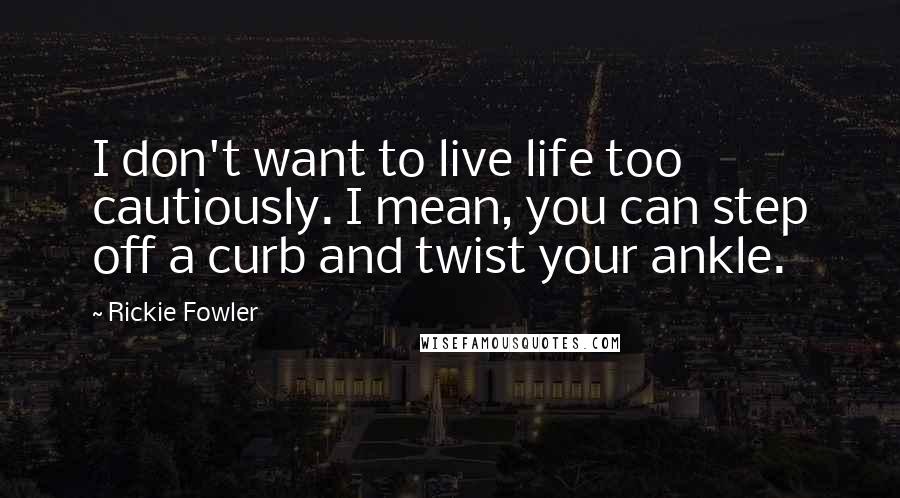 I don't want to live life too cautiously. I mean, you can step off a curb and twist your ankle.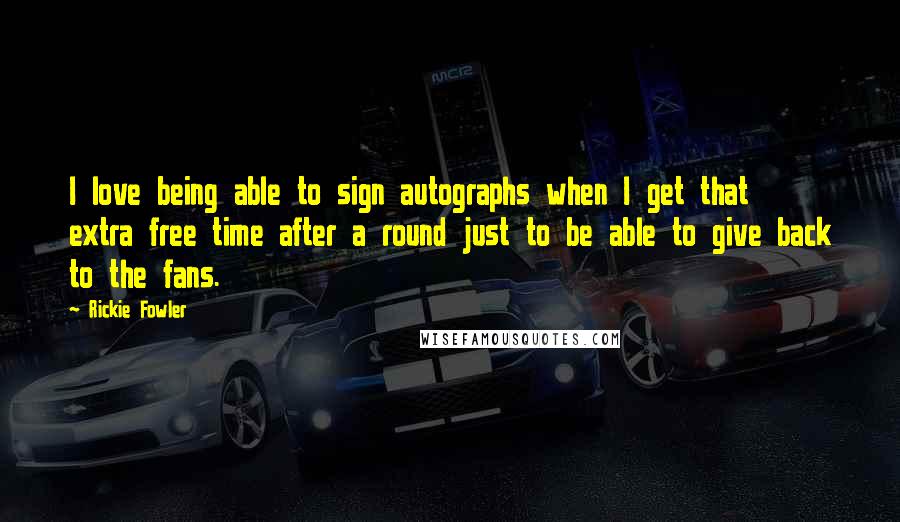 I love being able to sign autographs when I get that extra free time after a round just to be able to give back to the fans.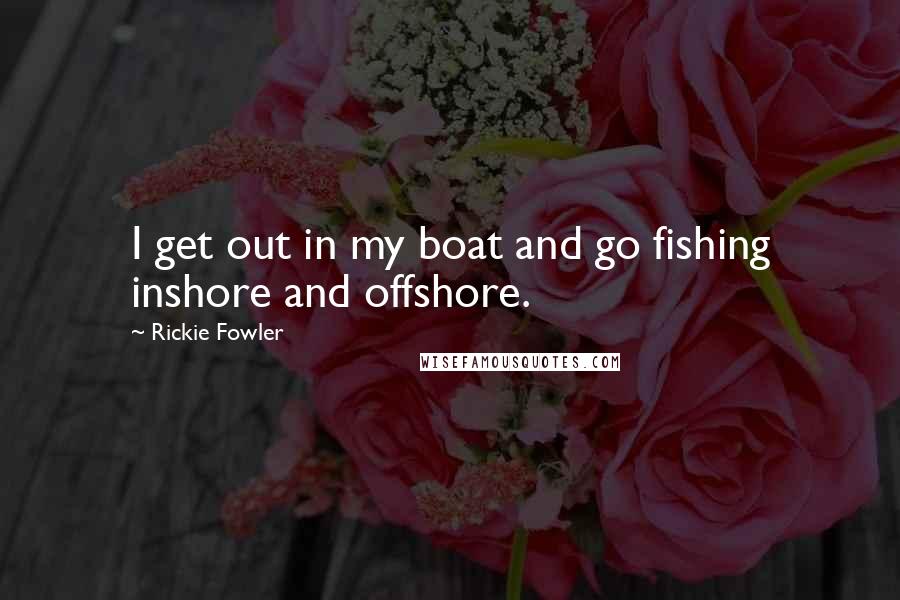 I get out in my boat and go fishing inshore and offshore.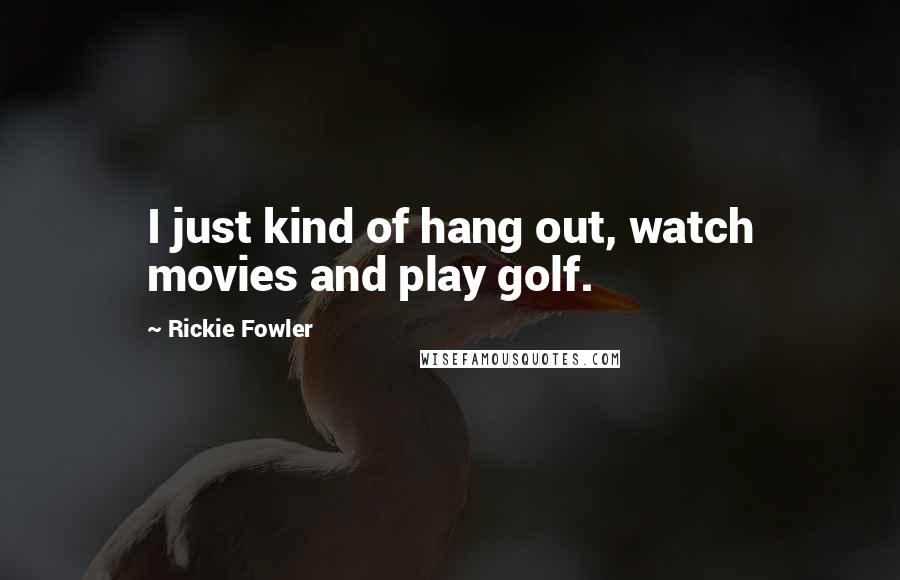 I just kind of hang out, watch movies and play golf.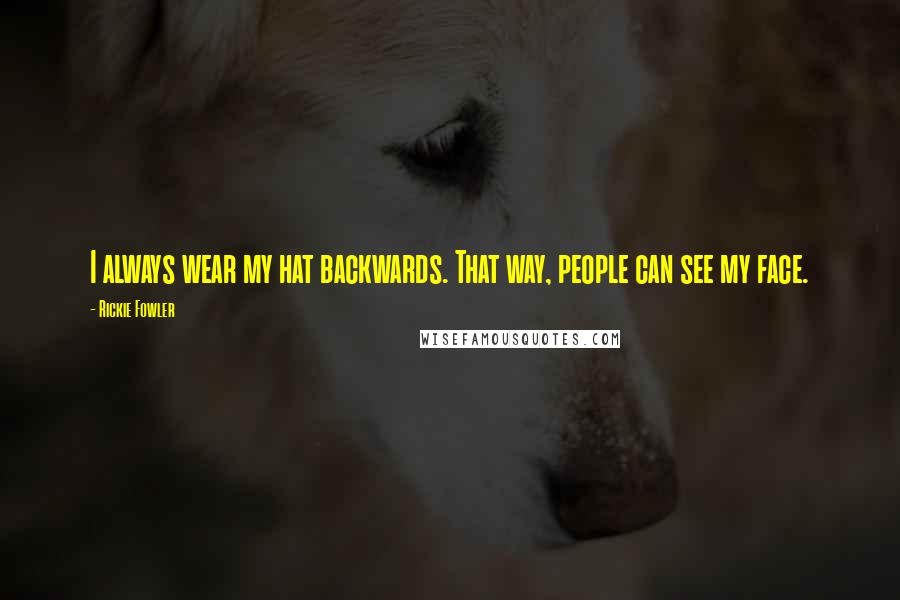 I always wear my hat backwards. That way, people can see my face.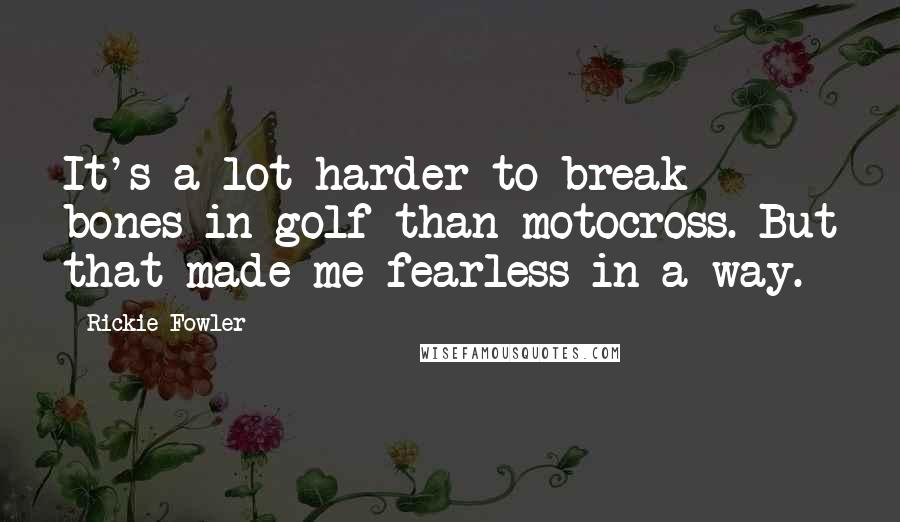 It's a lot harder to break bones in golf than motocross. But that made me fearless in a way.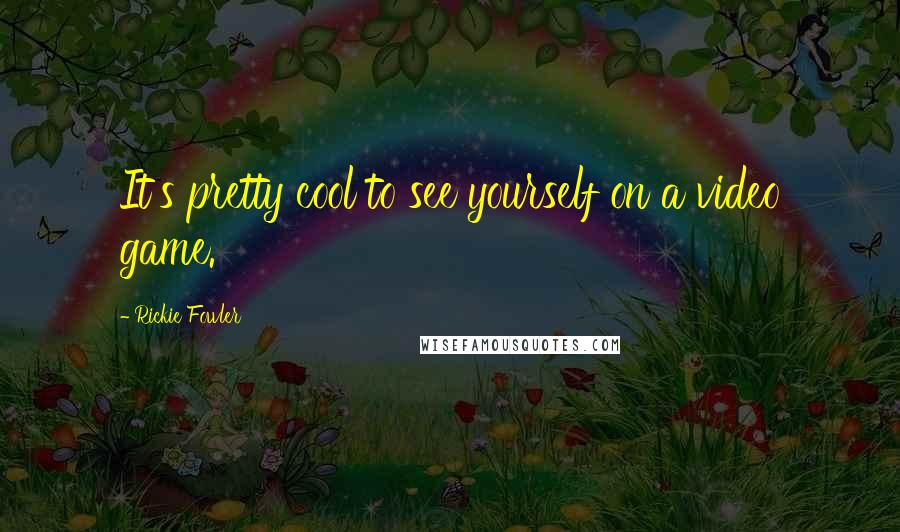 It's pretty cool to see yourself on a video game.