Bryk Quotes
Collection of top 11 famous quotes about Bryk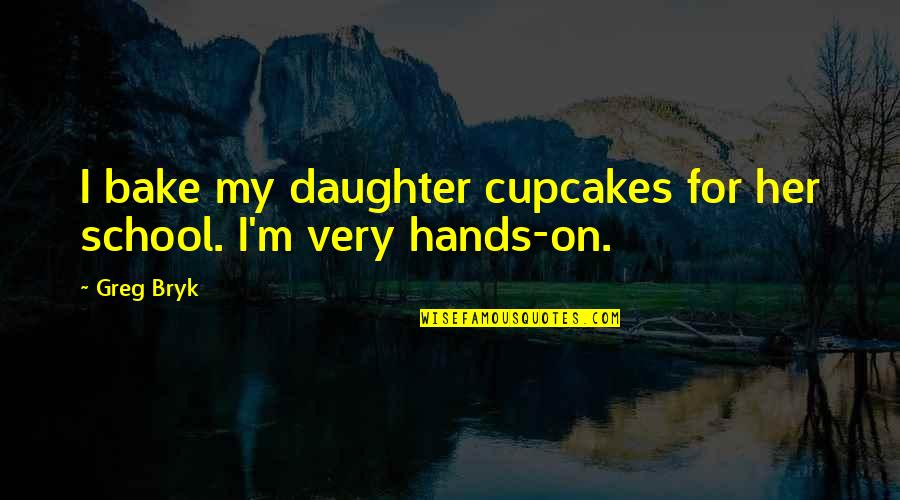 I bake my daughter cupcakes for her school. I'm very hands-on.
—
Greg Bryk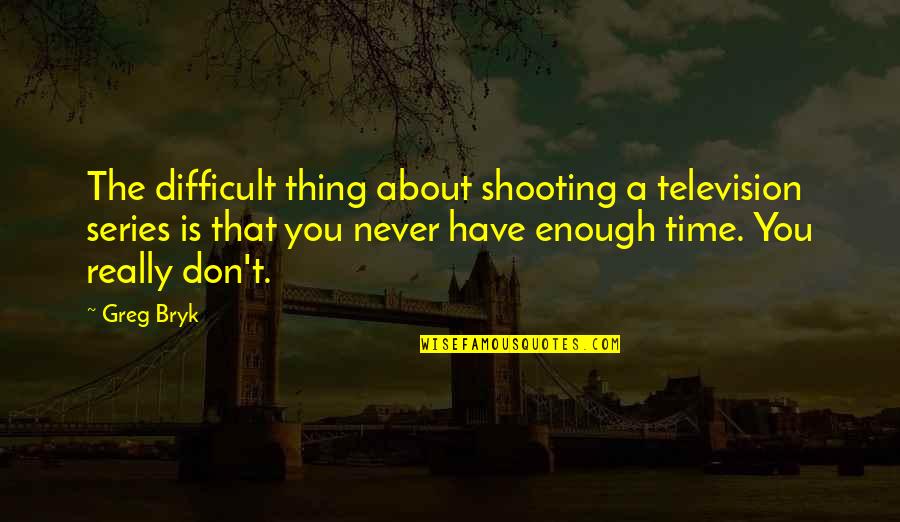 The difficult thing about shooting a television series is that you never have enough time. You really don't.
—
Greg Bryk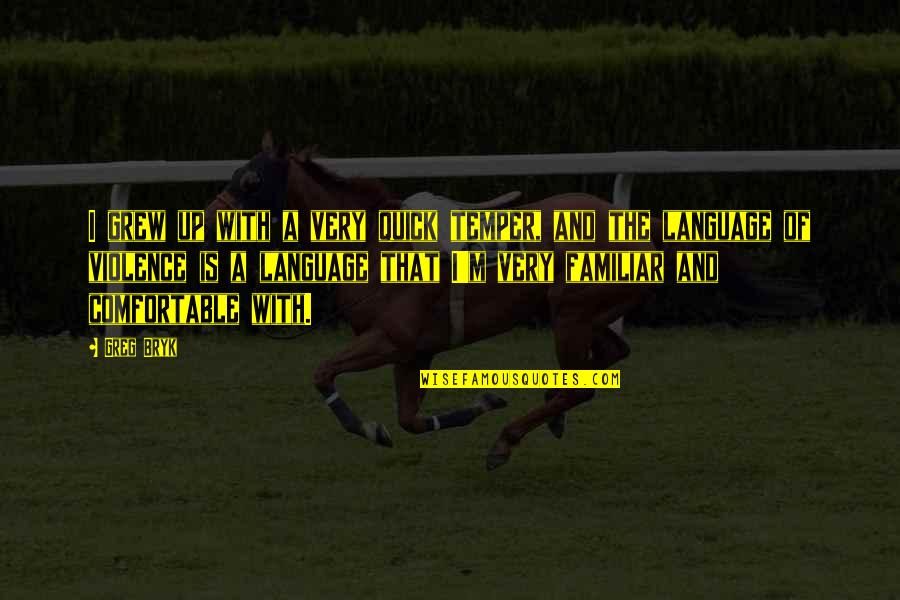 I grew up with a very quick temper, and the language of violence is a language that I'm very familiar and comfortable with.
—
Greg Bryk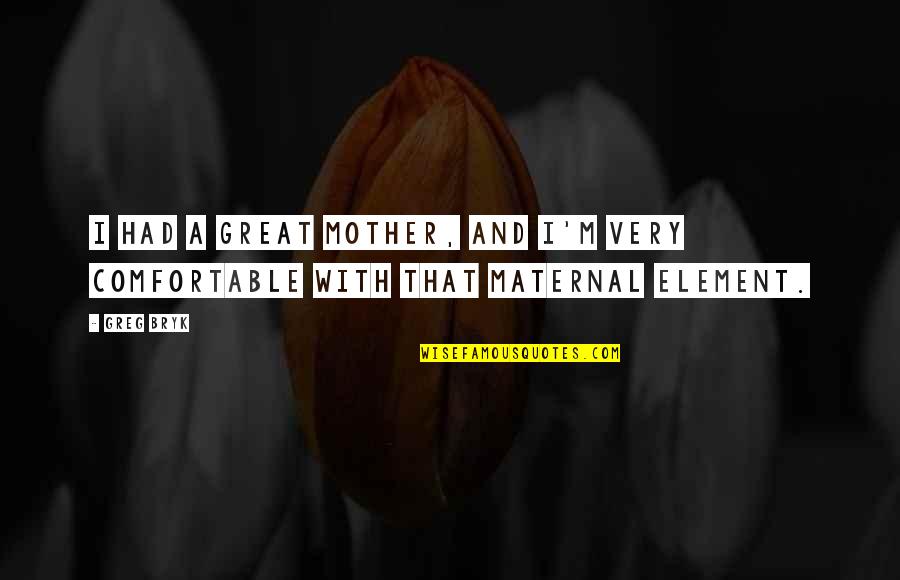 I had a great mother, and I'm very comfortable with that maternal element. —
Greg Bryk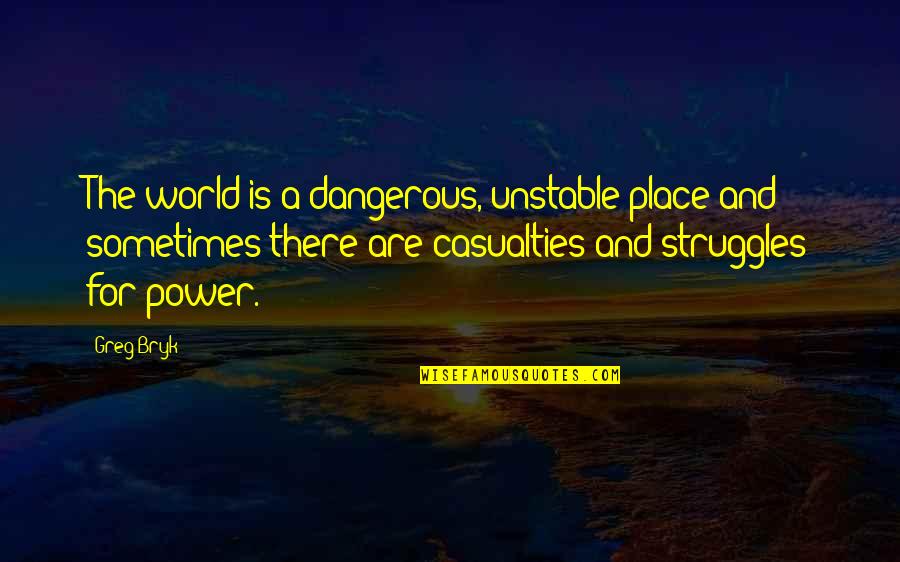 The world is a dangerous, unstable place and sometimes there are casualties and struggles for power. —
Greg Bryk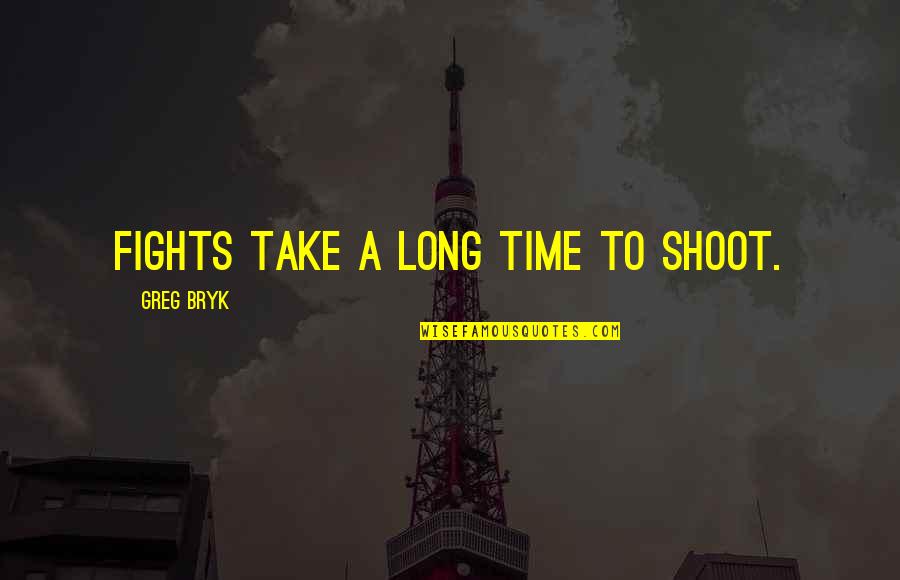 Fights take a long time to shoot. —
Greg Bryk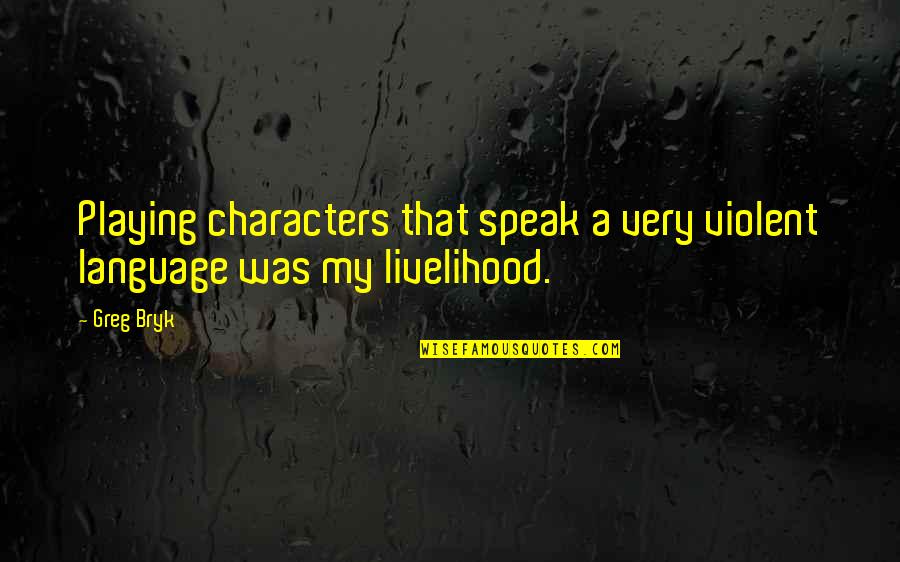 Playing characters that speak a very violent language was my livelihood. —
Greg Bryk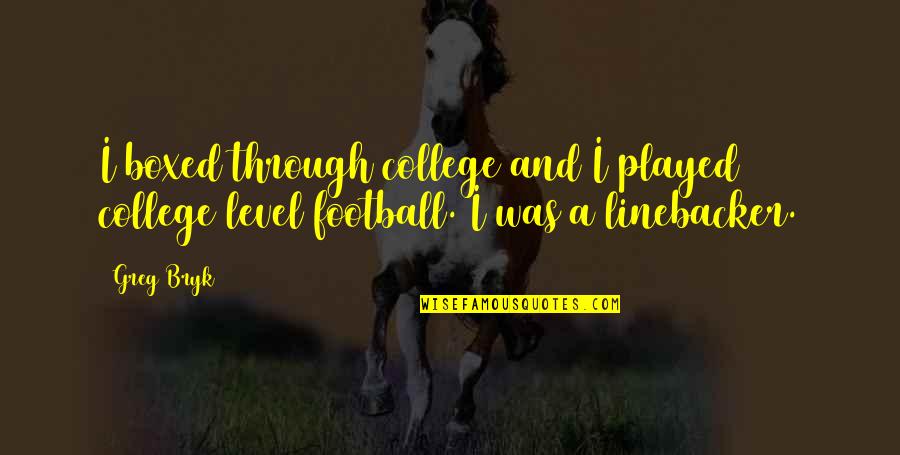 I boxed through college and I played college level football. I was a linebacker. —
Greg Bryk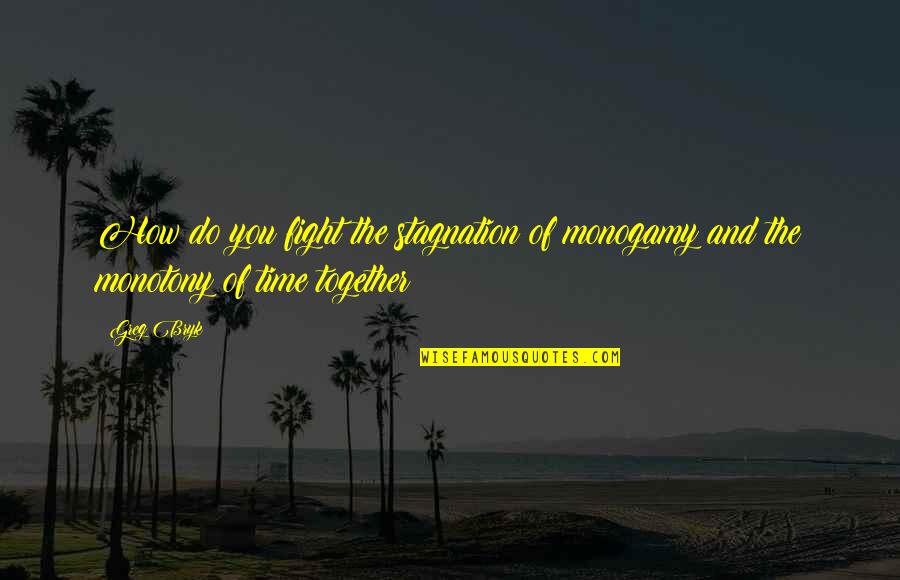 How do you fight the stagnation of monogamy and the monotony of time together? —
Greg Bryk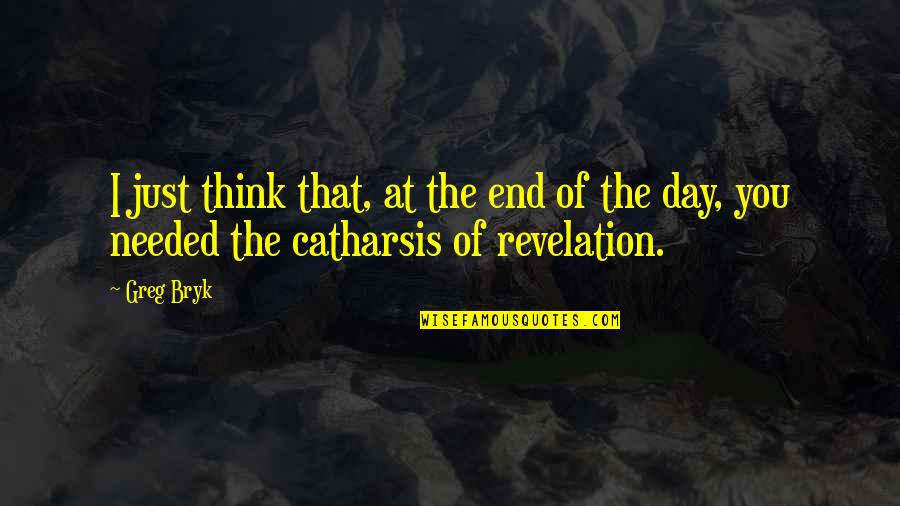 I just think that, at the end of the day, you needed the catharsis of revelation. —
Greg Bryk
If you give a scene enough room to breathe, actors will hopefully find those magical moments. —
Greg Bryk