Bruce Jackson Quotes
Top 24 wise famous quotes and sayings by Bruce Jackson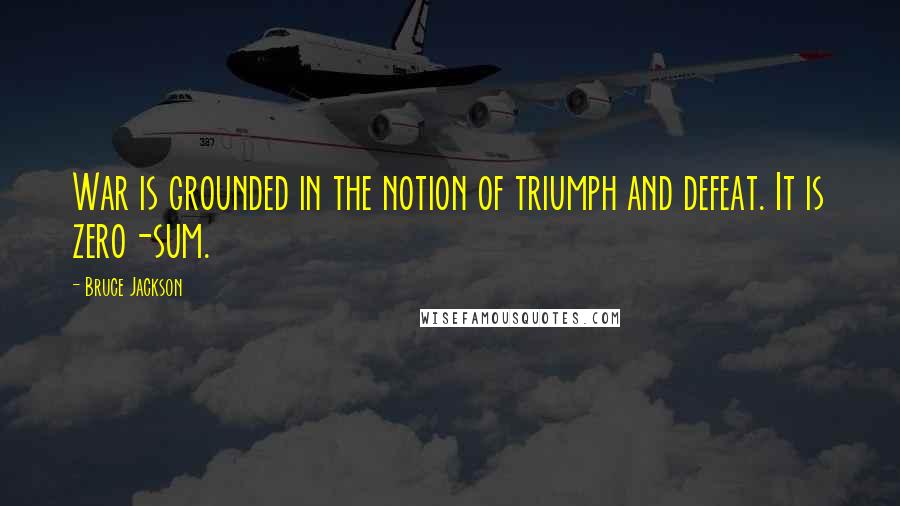 War is grounded in the notion of triumph and defeat. It is zero-sum.
War is an abstraction.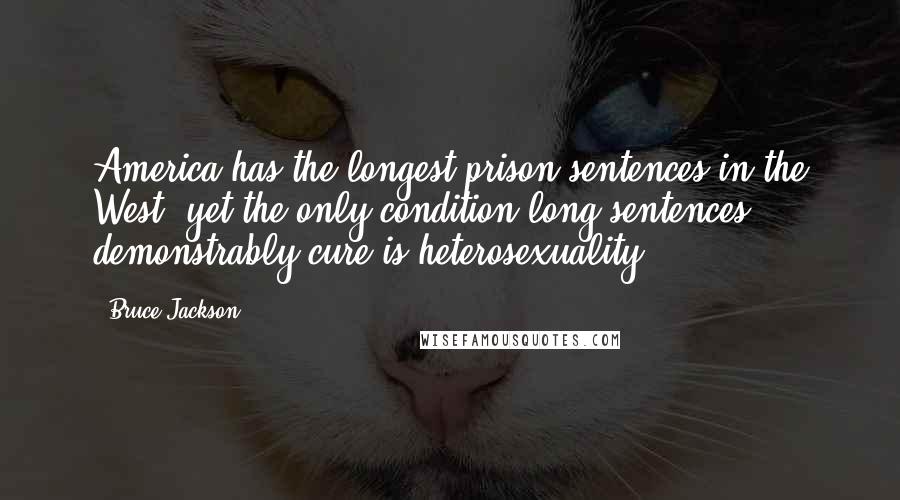 America has the longest prison sentences in the West, yet the only condition long sentences demonstrably cure is heterosexuality.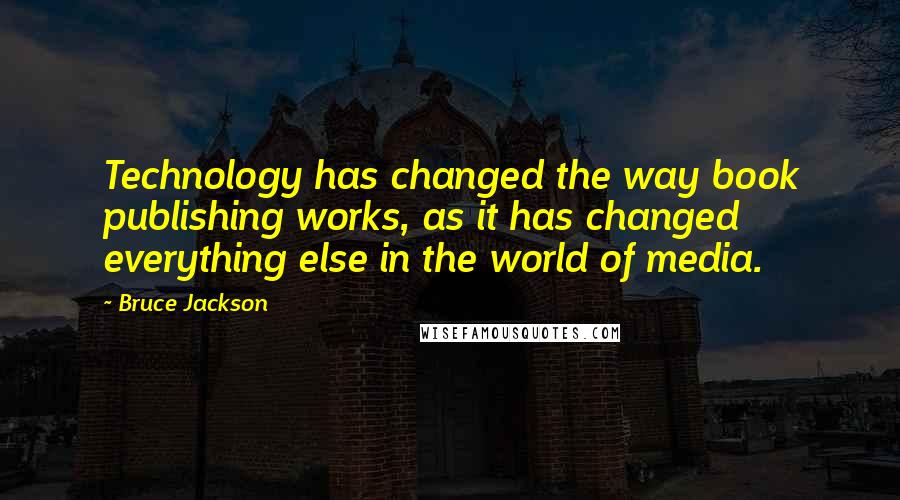 Technology has changed the way book publishing works, as it has changed everything else in the world of media.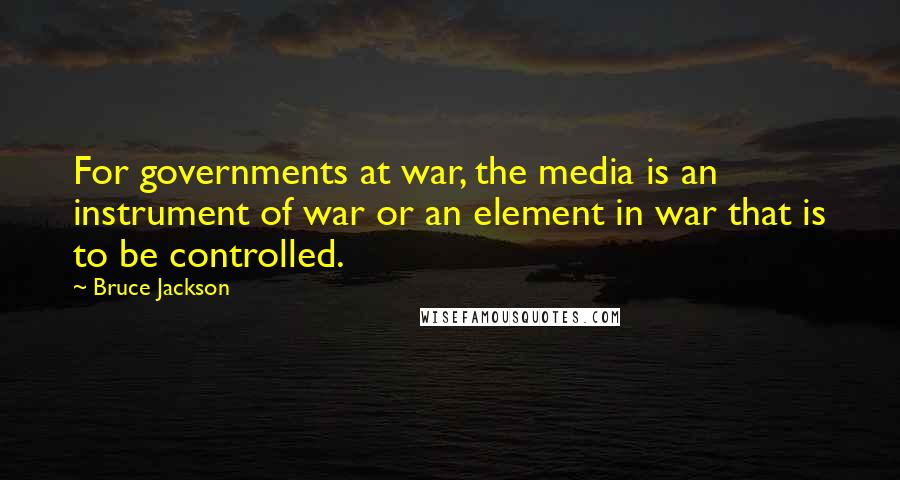 For governments at war, the media is an instrument of war or an element in war that is to be controlled.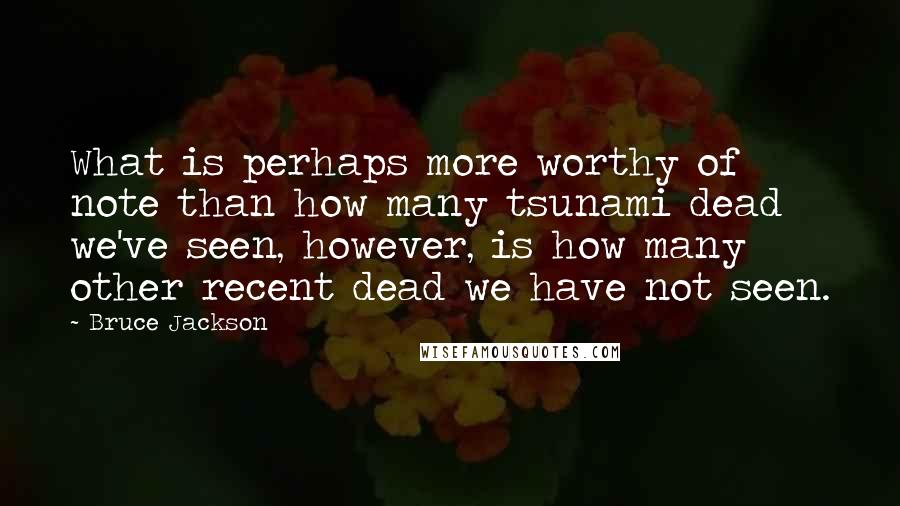 What is perhaps more worthy of note than how many tsunami dead we've seen, however, is how many other recent dead we have not seen.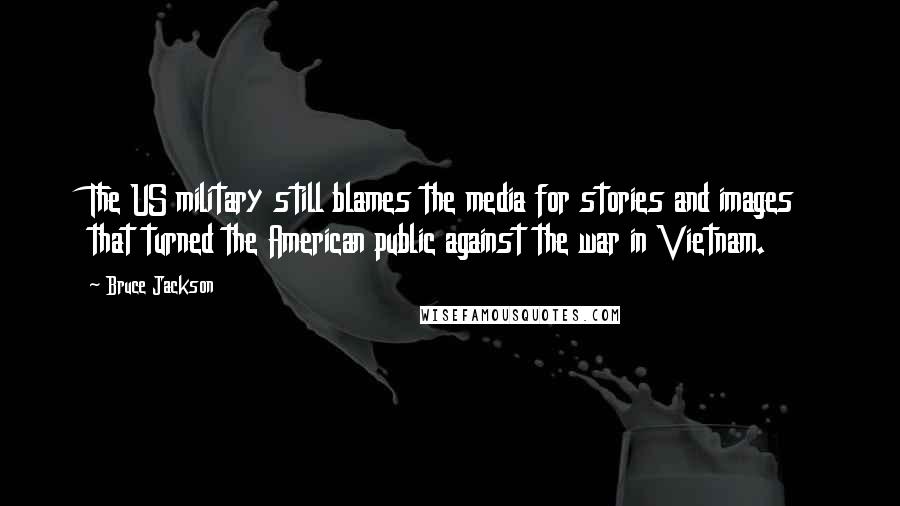 The US military still blames the media for stories and images that turned the American public against the war in Vietnam.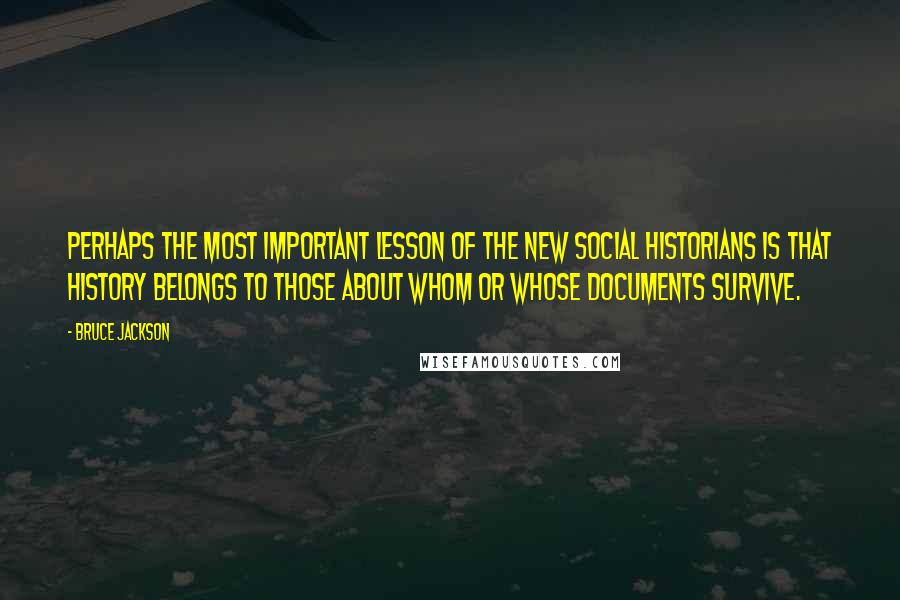 Perhaps the most important lesson of the New Social Historians is that history belongs to those about whom or whose documents survive.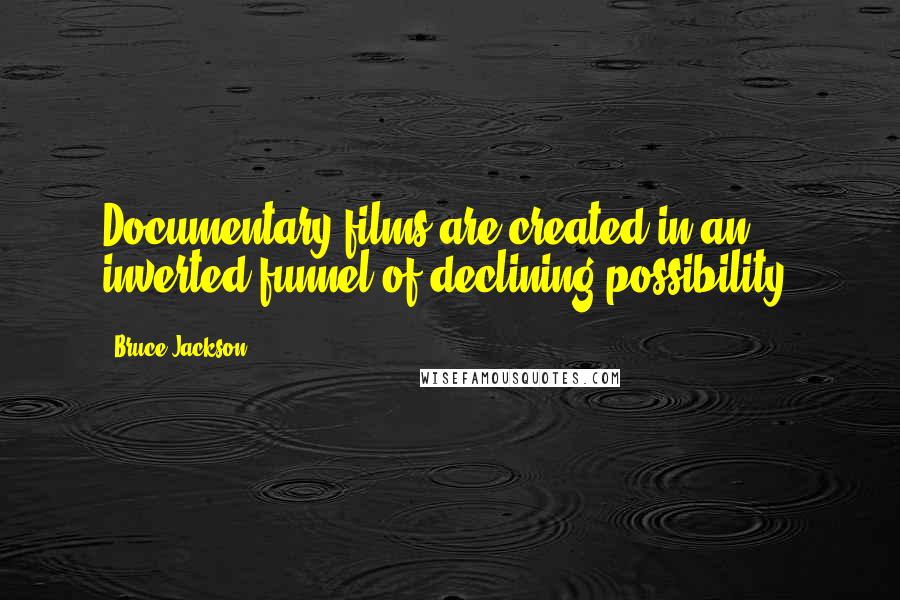 Documentary films are created in an inverted funnel of declining possibility.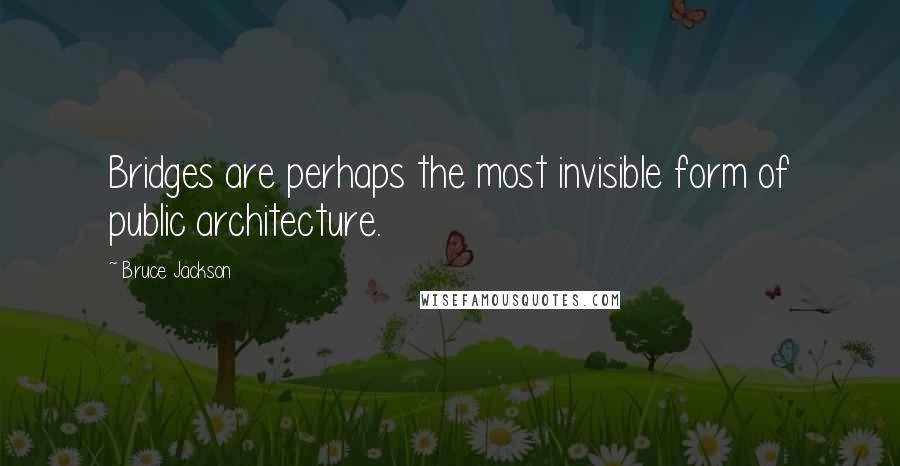 Bridges are perhaps the most invisible form of public architecture.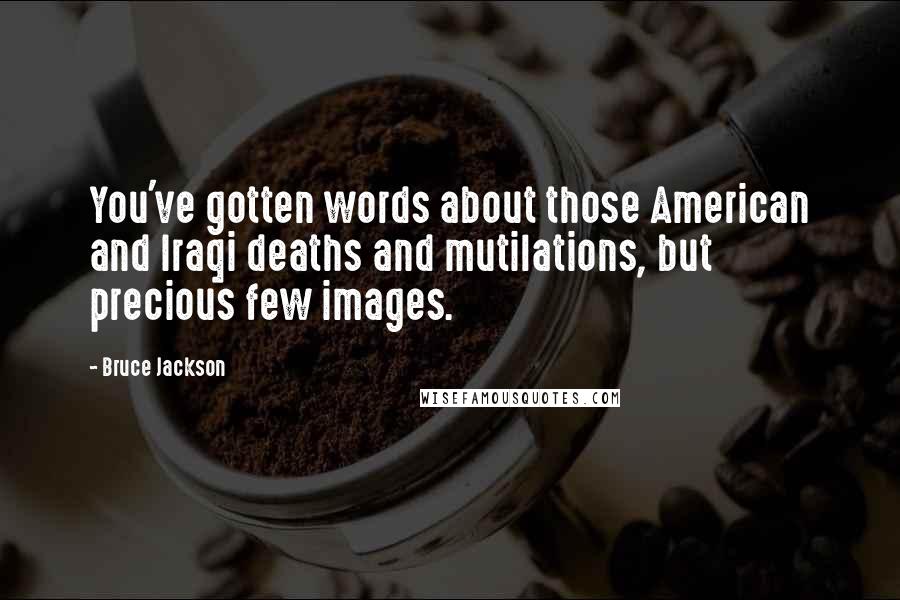 You've gotten words about those American and Iraqi deaths and mutilations, but precious few images.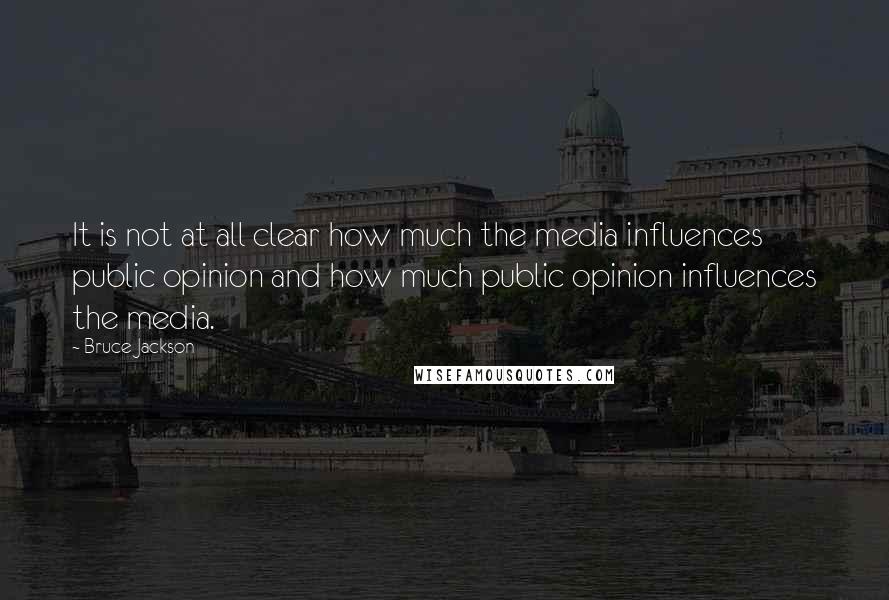 It is not at all clear how much the media influences public opinion and how much public opinion influences the media.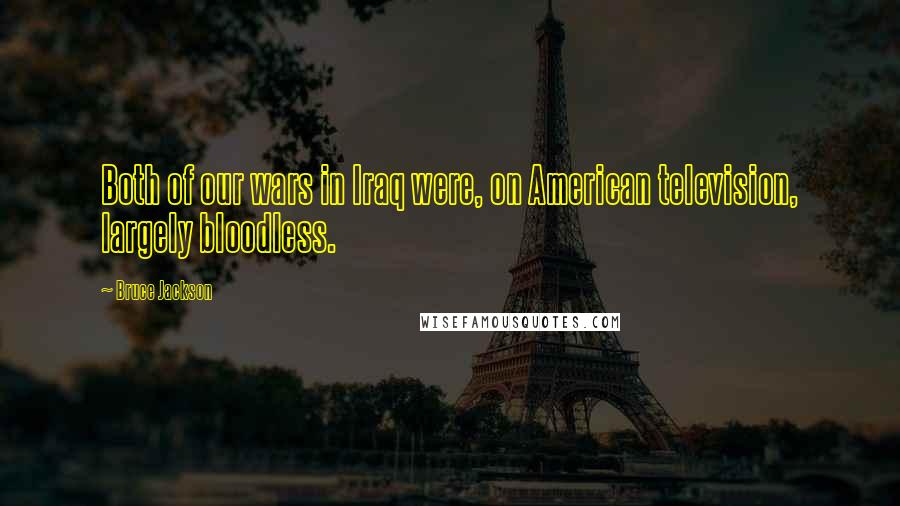 Both of our wars in Iraq were, on American television, largely bloodless.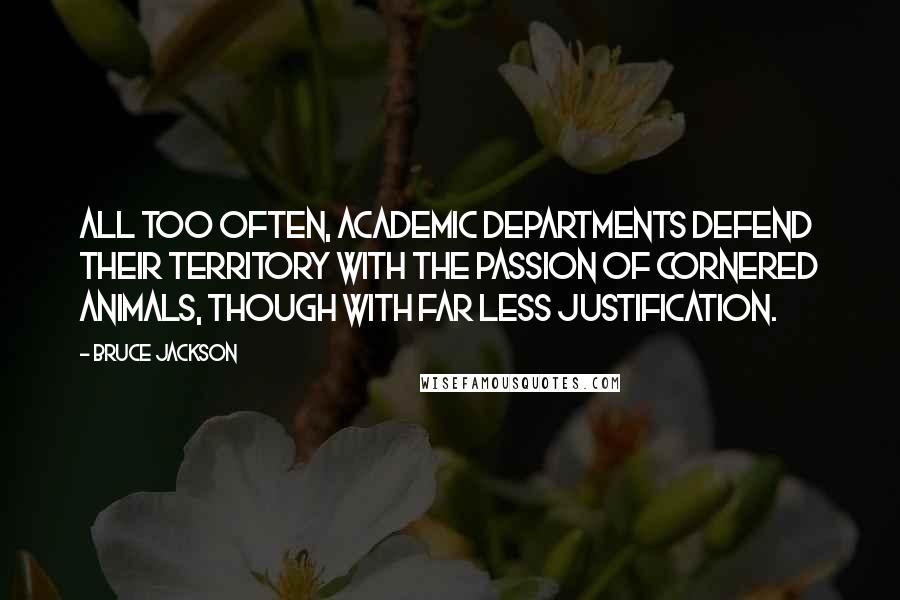 All too often, academic departments defend their territory with the passion of cornered animals, though with far less justification.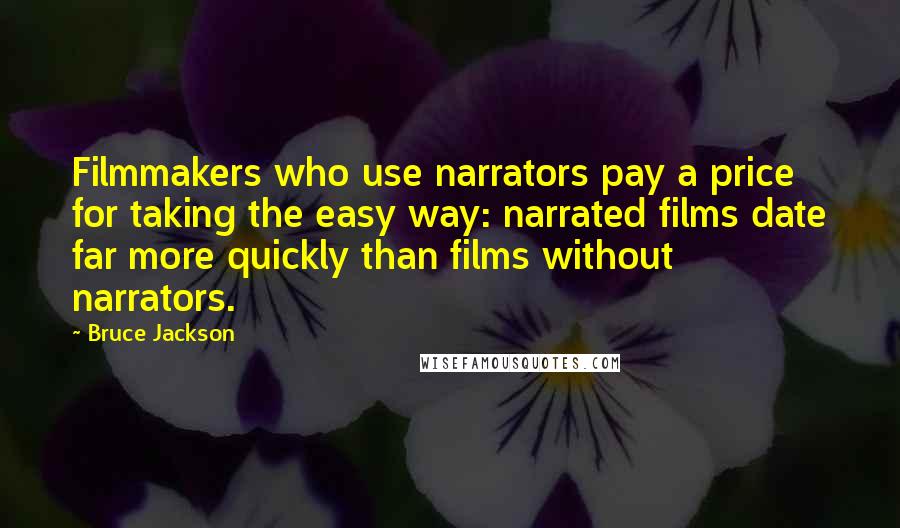 Filmmakers who use narrators pay a price for taking the easy way: narrated films date far more quickly than films without narrators.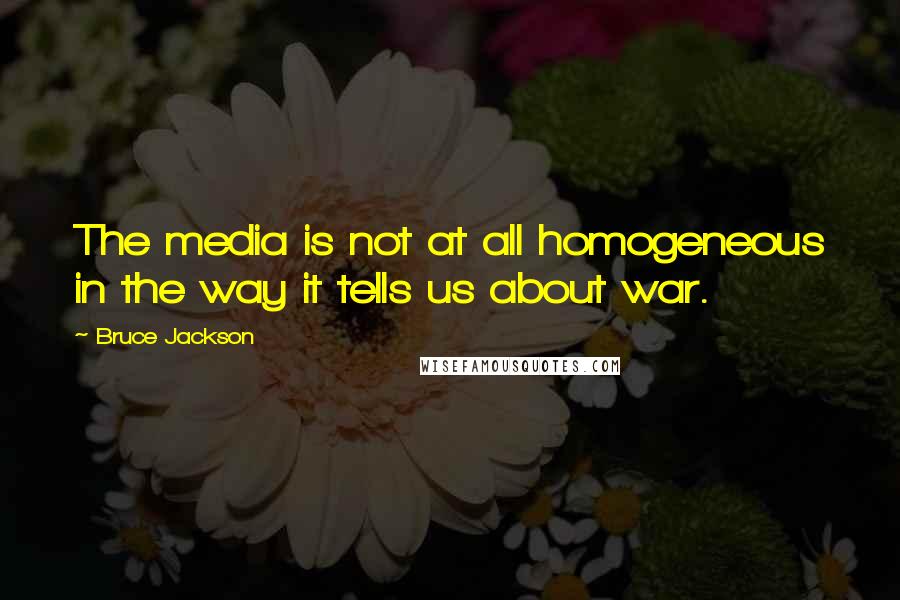 The media is not at all homogeneous in the way it tells us about war.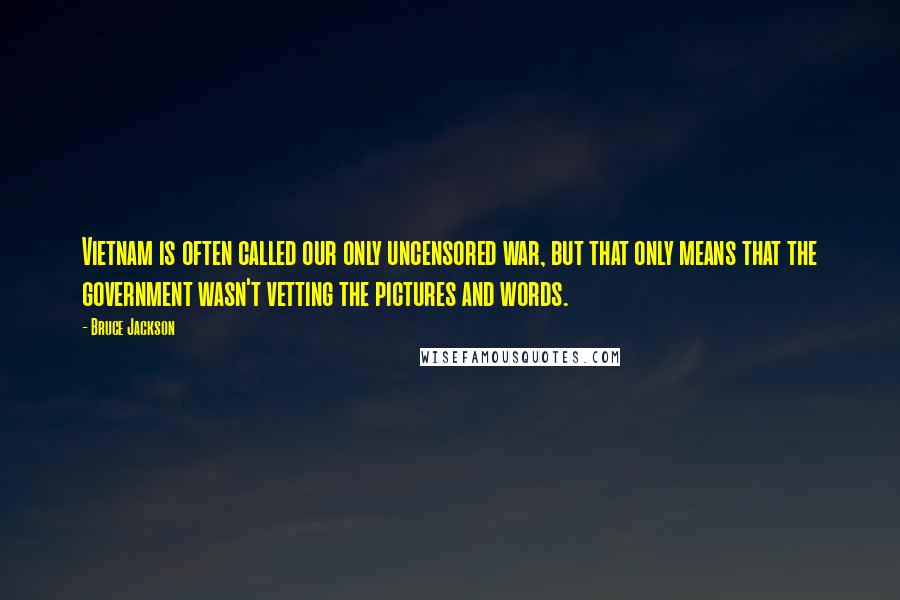 Vietnam is often called our only uncensored war, but that only means that the government wasn't vetting the pictures and words.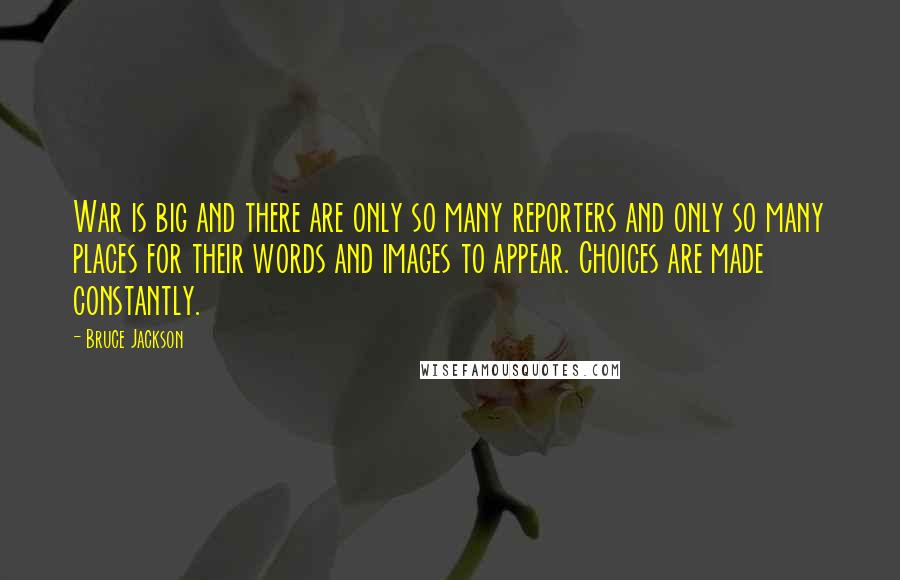 War is big and there are only so many reporters and only so many places for their words and images to appear. Choices are made constantly.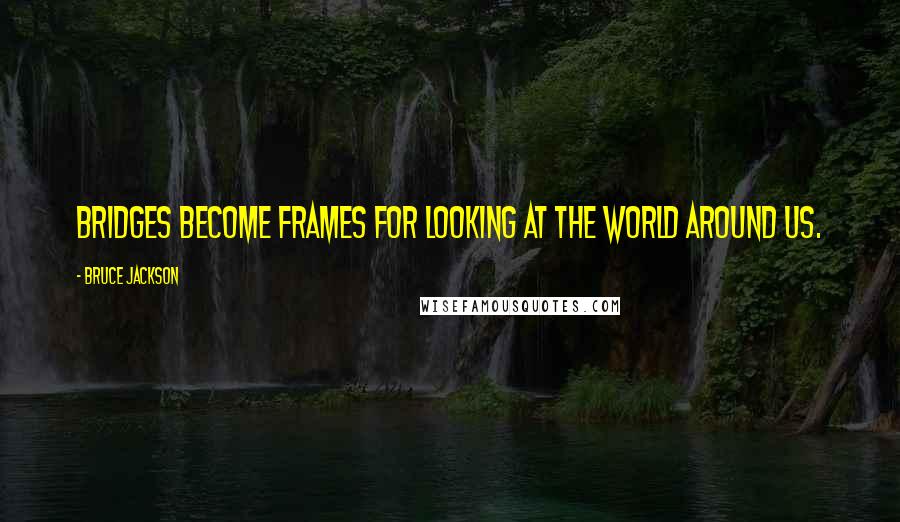 Bridges become frames for looking at the world around us.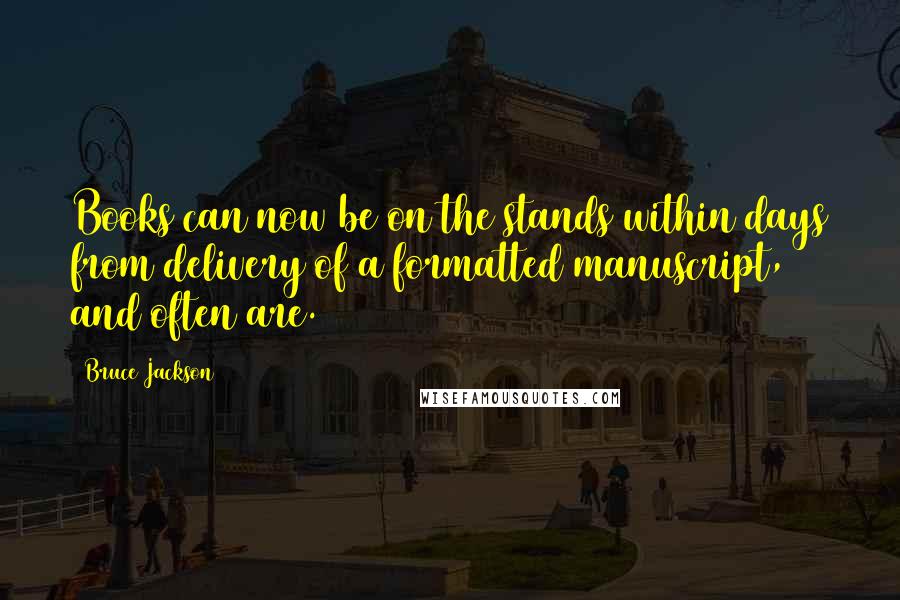 Books can now be on the stands within days from delivery of a formatted manuscript, and often are.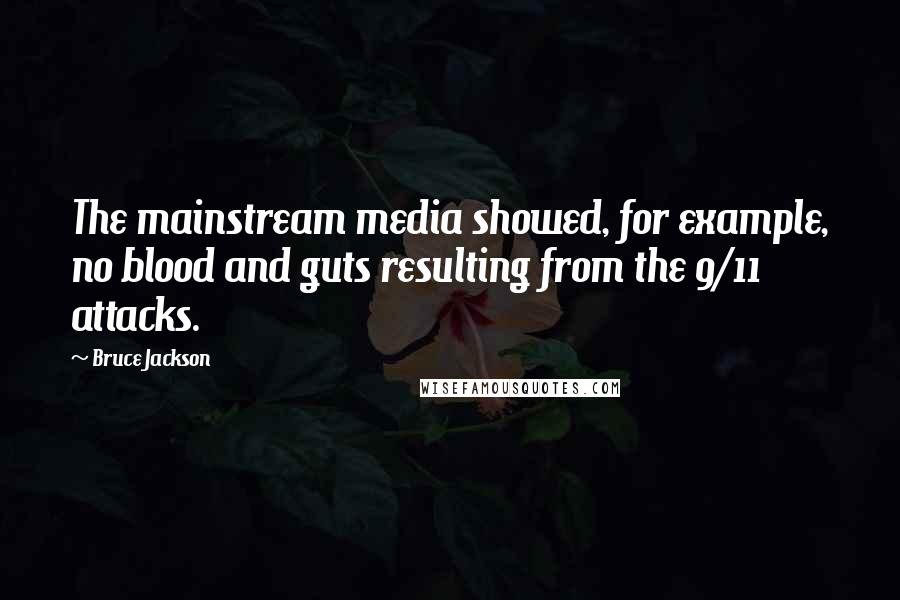 The mainstream media showed, for example, no blood and guts resulting from the 9/11 attacks.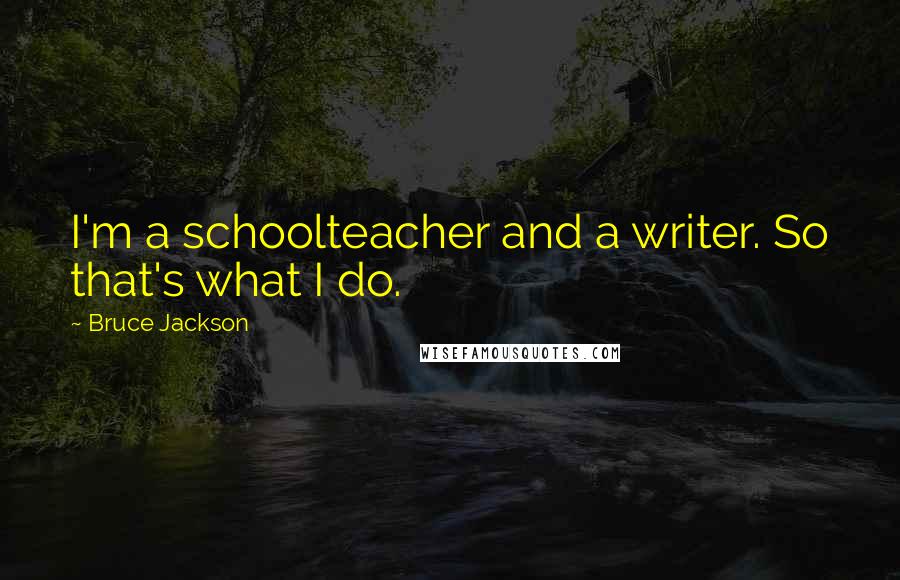 I'm a schoolteacher and a writer. So that's what I do.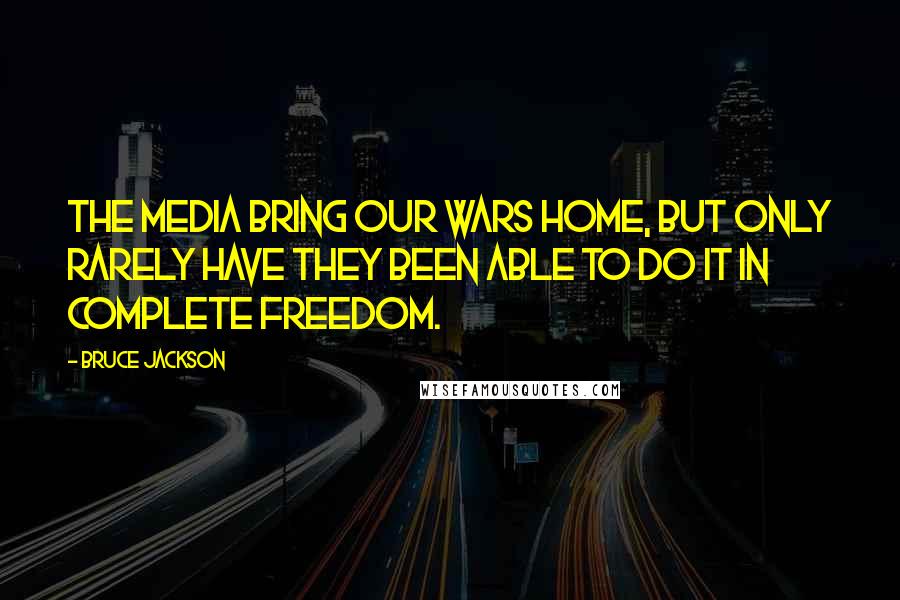 The media bring our wars home, but only rarely have they been able to do it in complete freedom.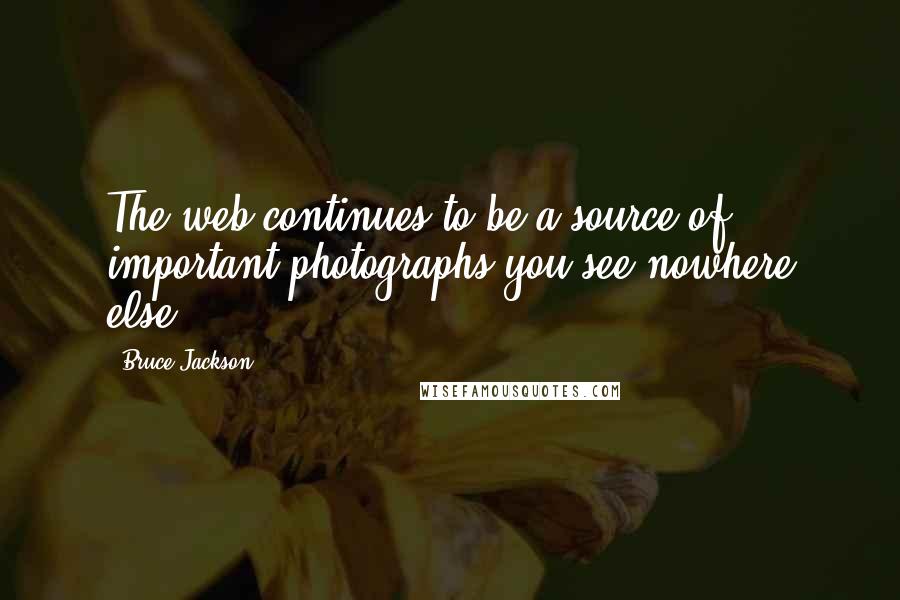 The web continues to be a source of important photographs you see nowhere else.