Rob Reiner Quotes
Top 25 wise famous quotes and sayings by Rob Reiner
Rob Reiner Famous Quotes & Sayings
Discover top inspirational quotes from Rob Reiner on Wise Famous Quotes.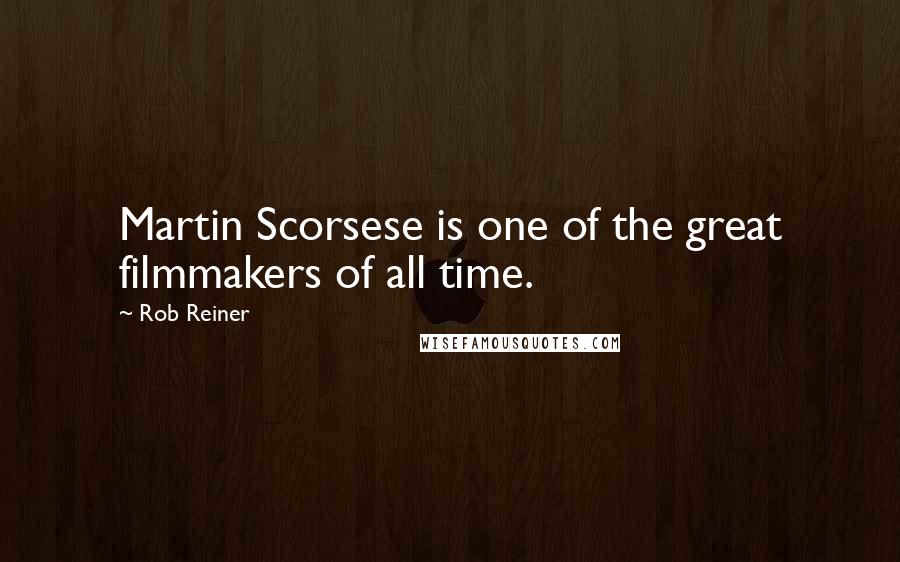 Martin Scorsese is one of the great filmmakers of all time.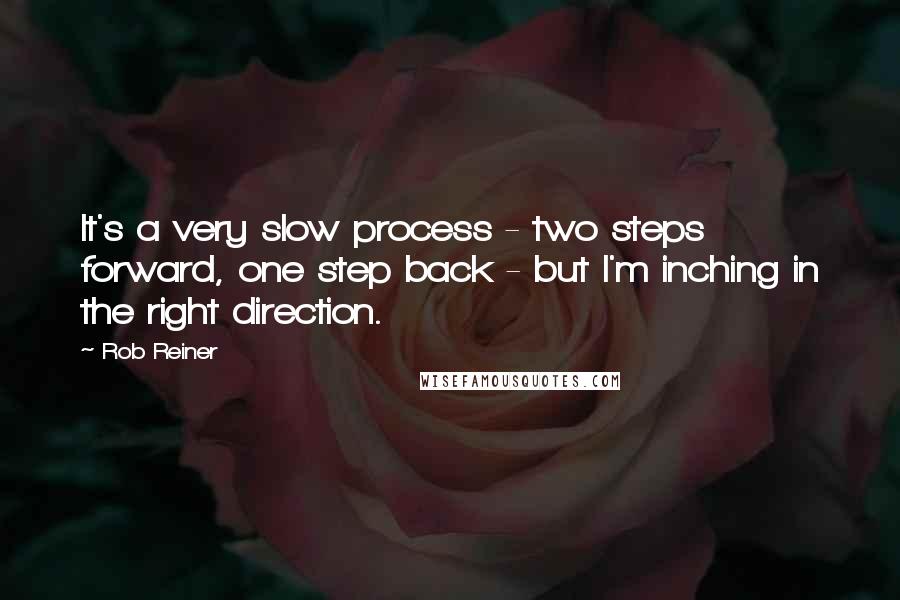 It's a very slow process - two steps forward, one step back - but I'm inching in the right direction.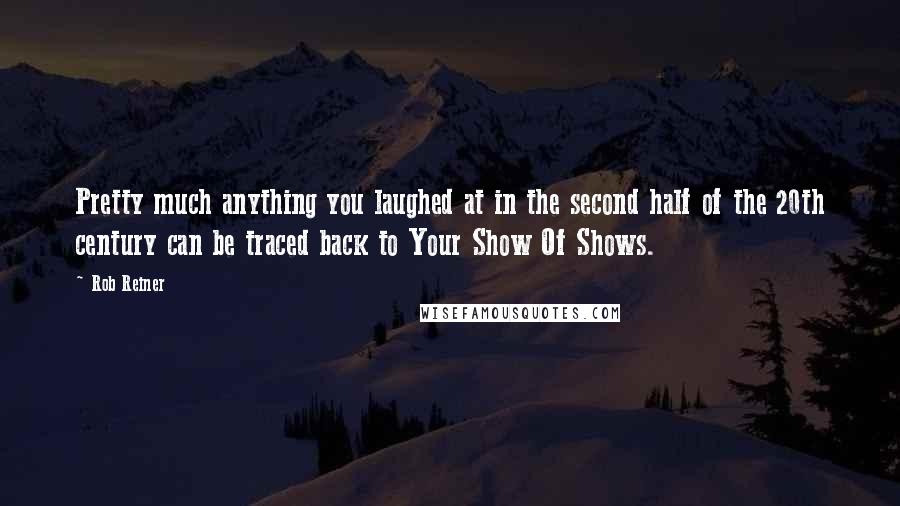 Pretty much anything you laughed at in the second half of the 20th century can be traced back to Your Show Of Shows.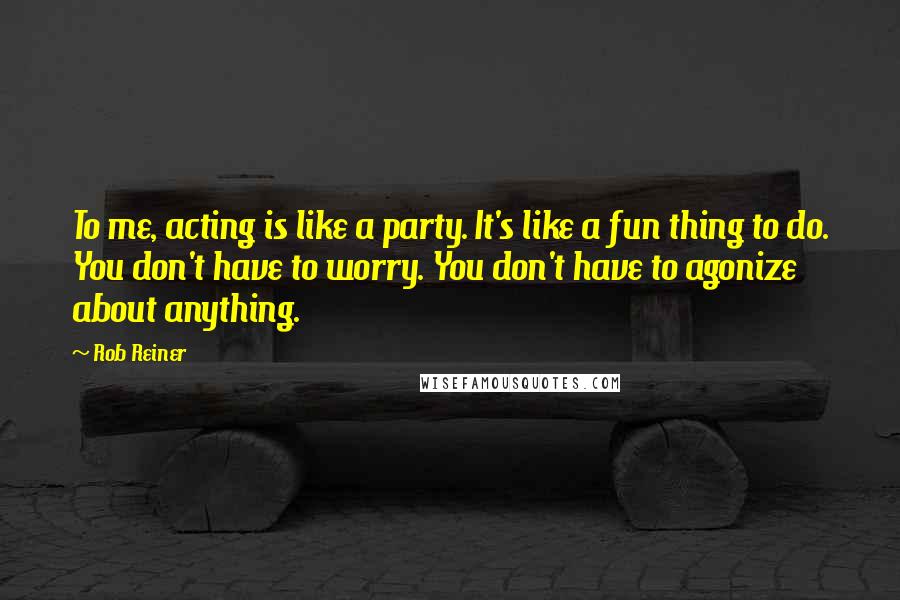 To me, acting is like a party. It's like a fun thing to do. You don't have to worry. You don't have to agonize about anything.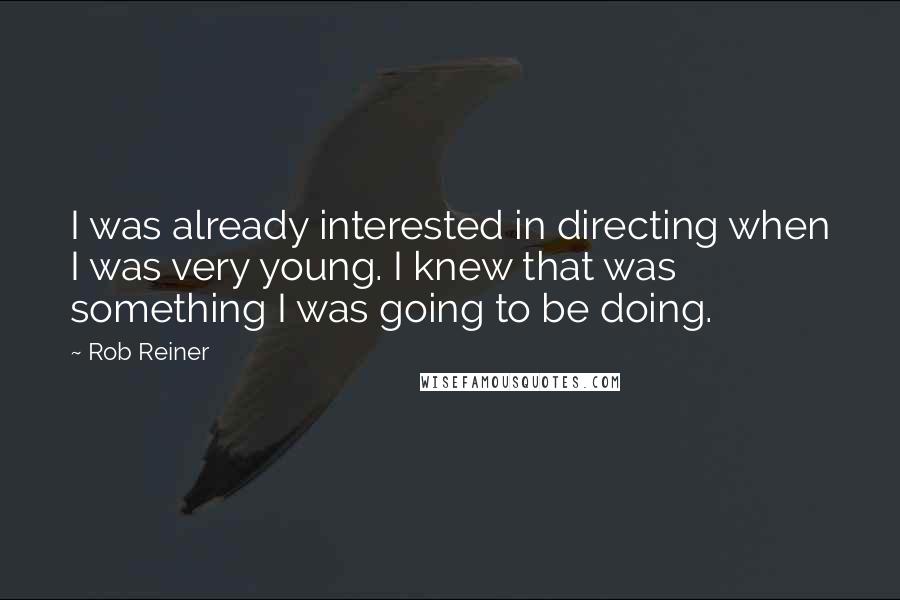 I was already interested in directing when I was very young. I knew that was something I was going to be doing.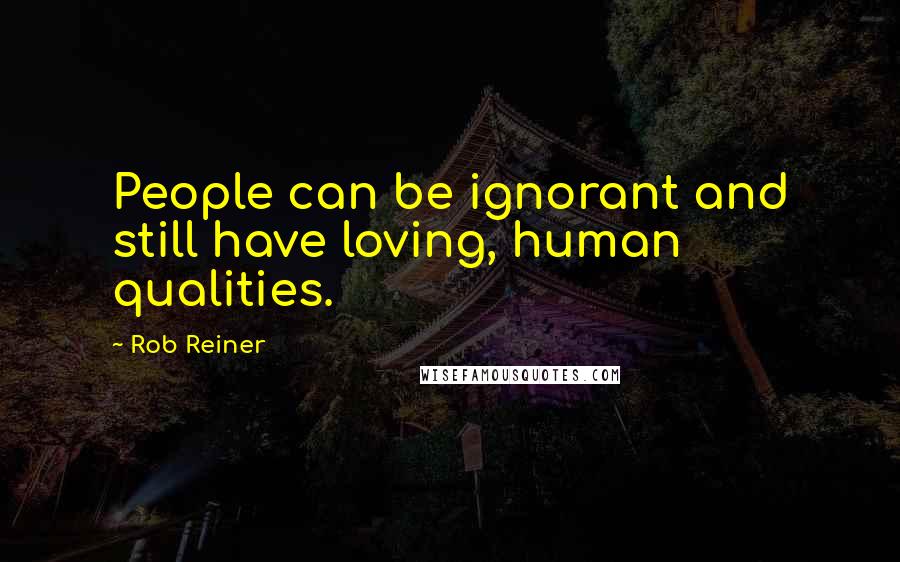 People can be ignorant and still have loving, human qualities.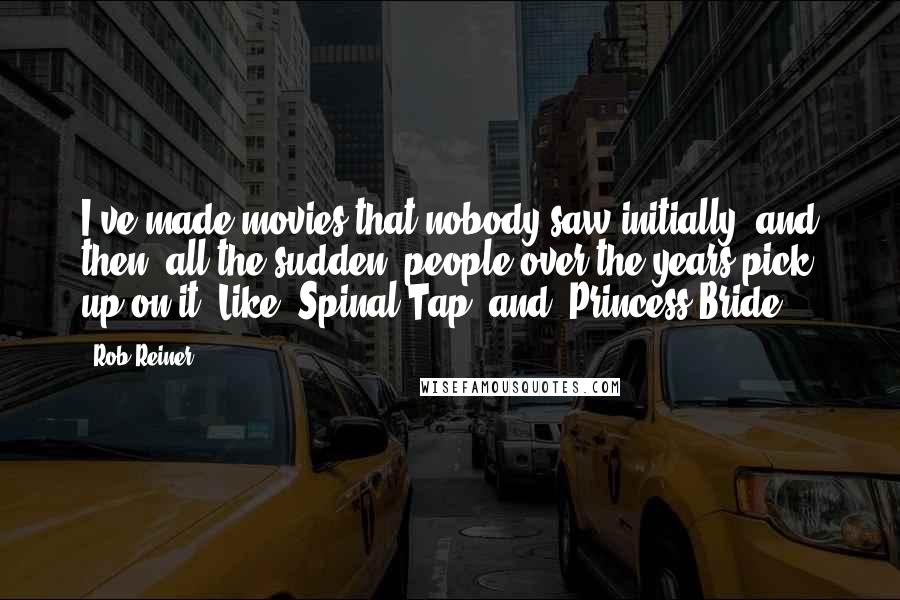 I've made movies that nobody saw initially, and then, all the sudden, people over the years pick up on it. Like 'Spinal Tap' and 'Princess Bride.'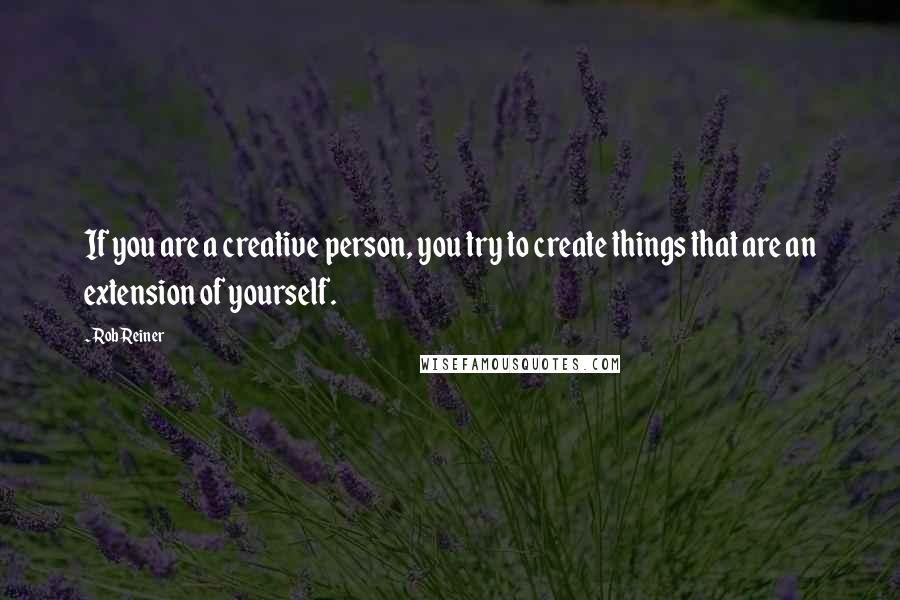 If you are a creative person, you try to create things that are an extension of yourself.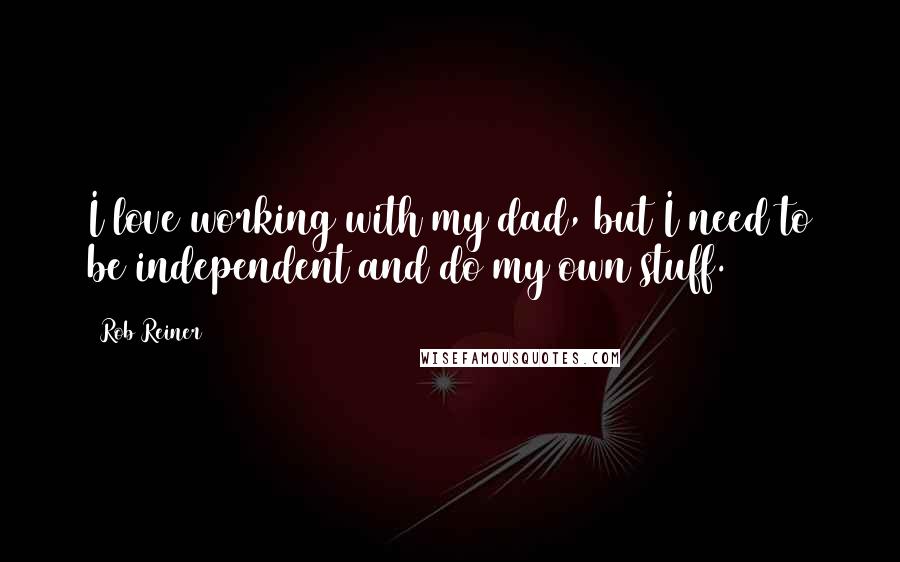 I love working with my dad, but I need to be independent and do my own stuff.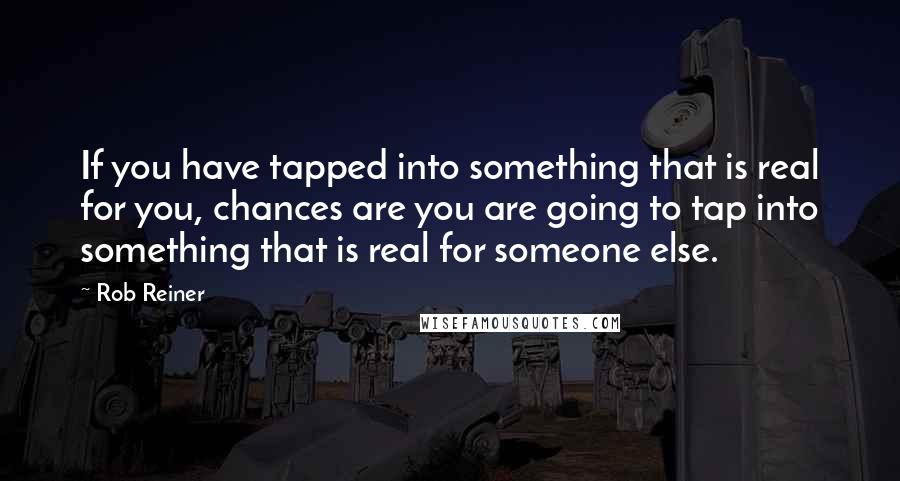 If you have tapped into something that is real for you, chances are you are going to tap into something that is real for someone else.
I actually love Stephen King's writing. I mean, we, actually, at Castle Rock, we've made seven movies out of Stephen King books.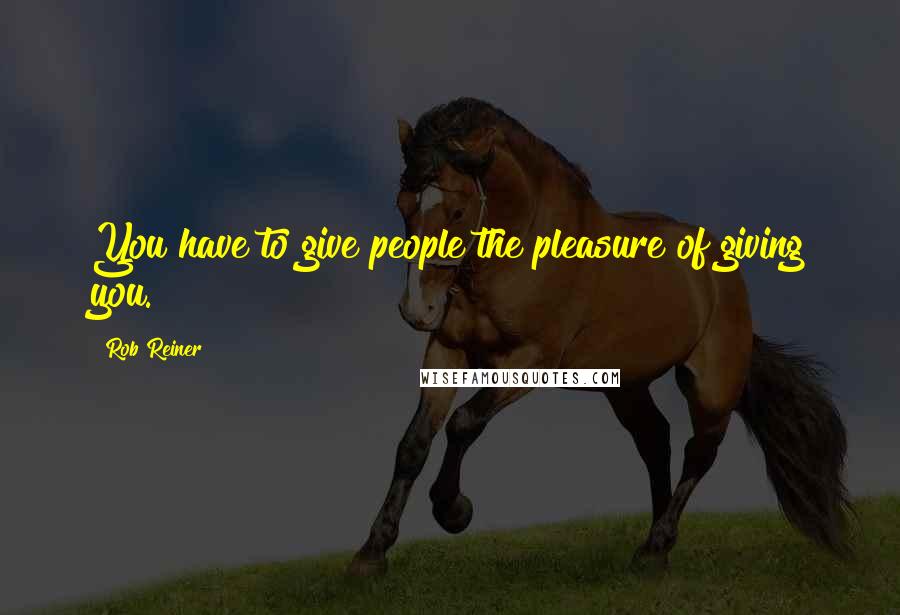 You have to give people the pleasure of giving you.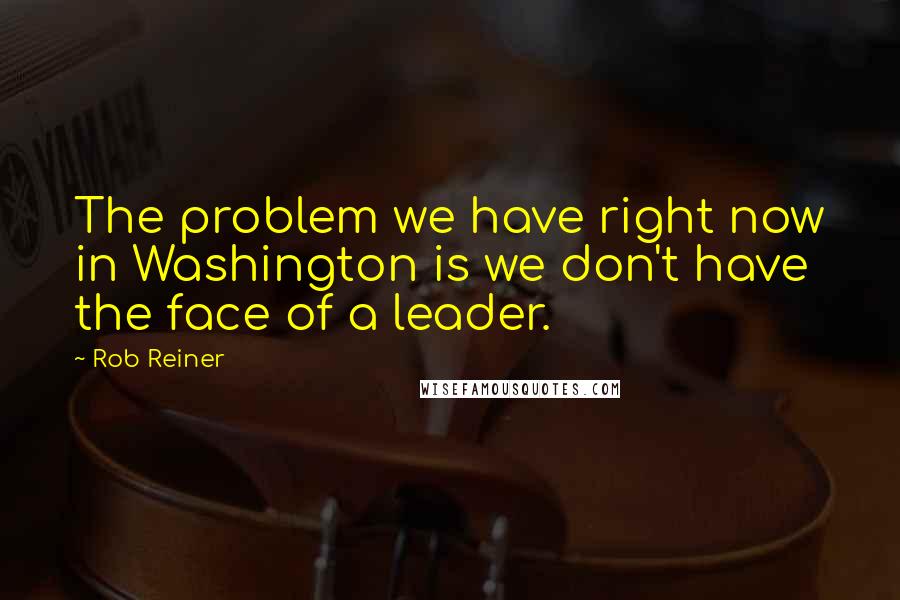 The problem we have right now in Washington is we don't have the face of a leader.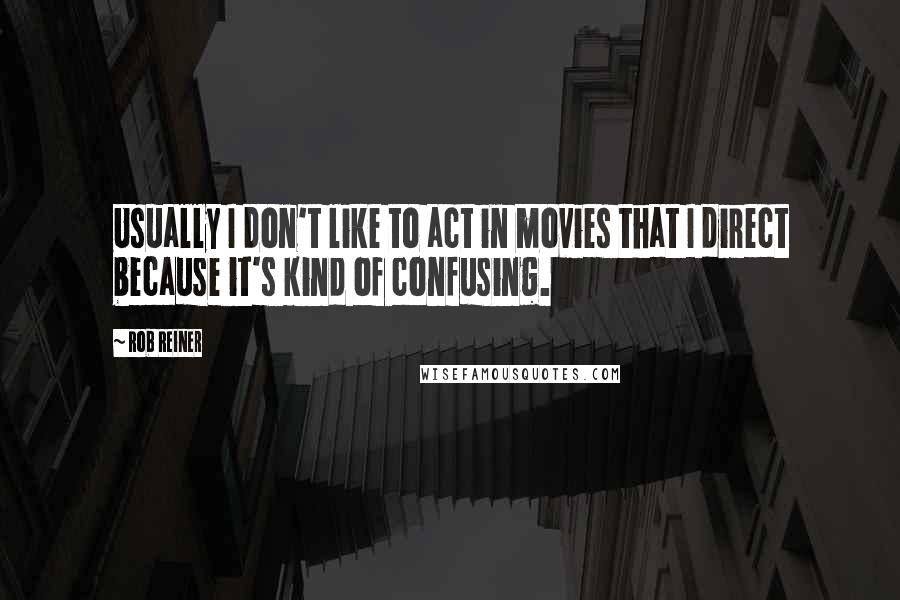 Usually I don't like to act in movies that I direct because it's kind of confusing.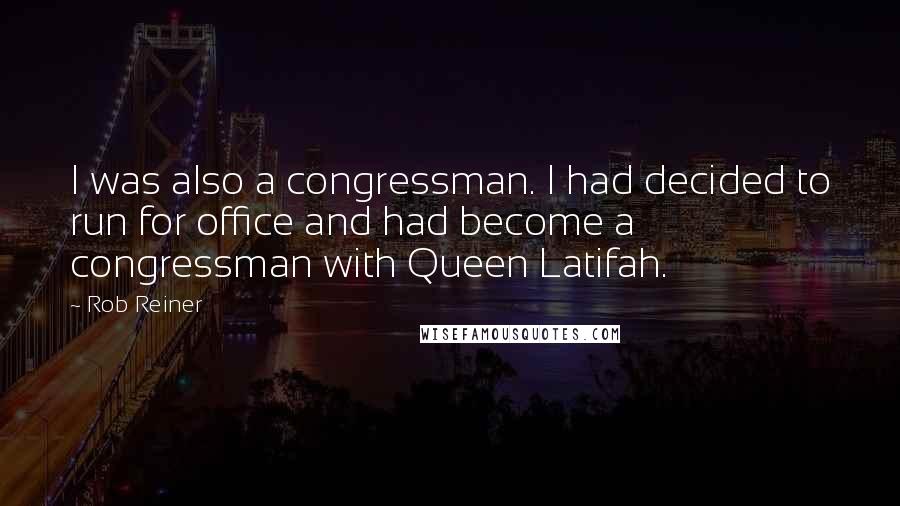 I was also a congressman. I had decided to run for office and had become a congressman with Queen Latifah.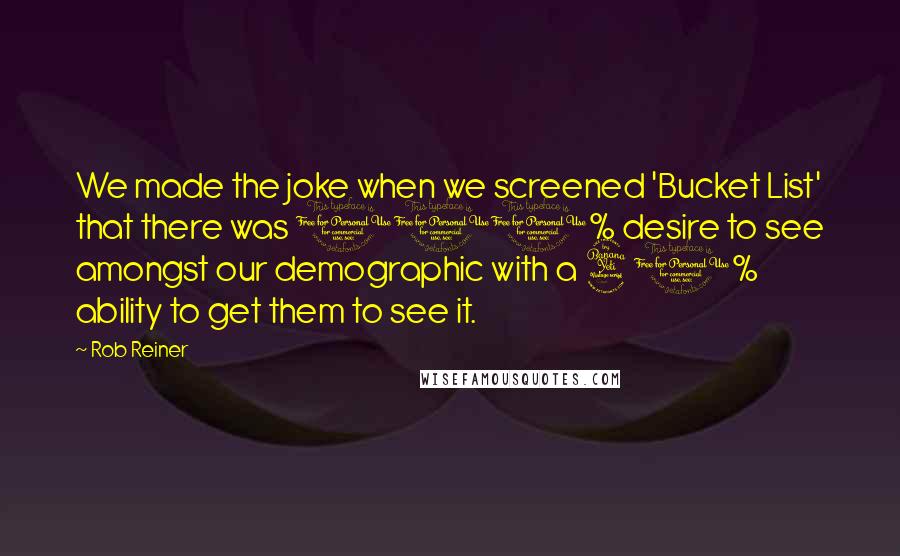 We made the joke when we screened 'Bucket List' that there was 100% desire to see amongst our demographic with a 40% ability to get them to see it.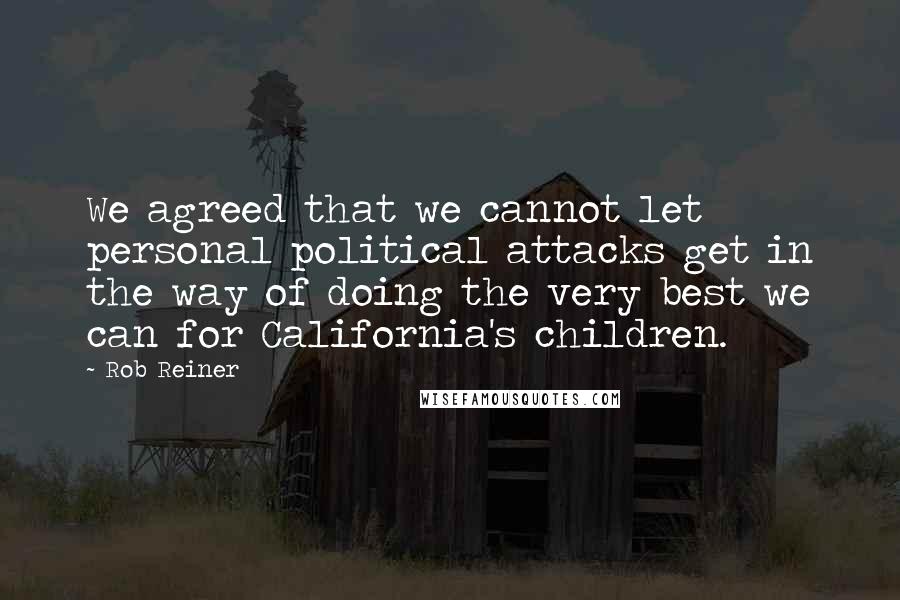 We agreed that we cannot let personal political attacks get in the way of doing the very best we can for California's children.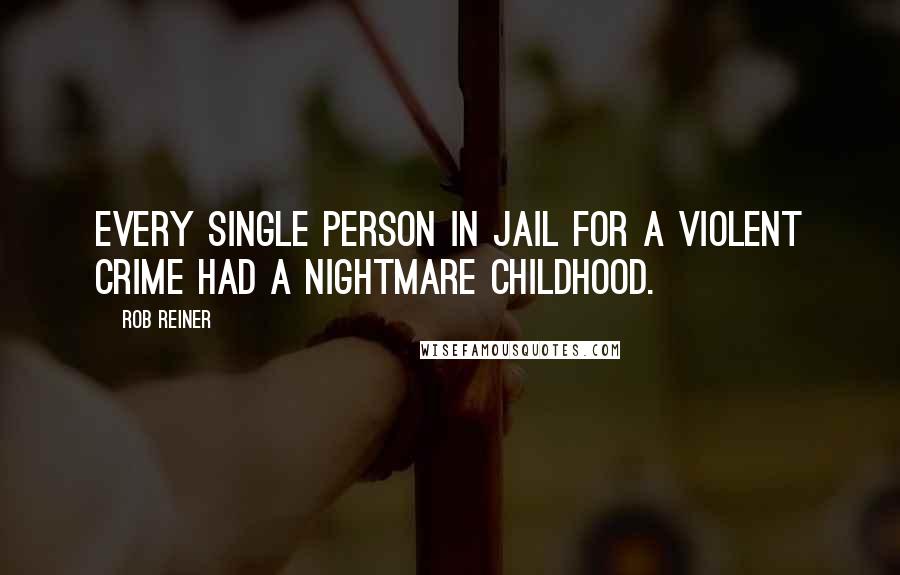 Every single person in jail for a violent crime had a nightmare childhood.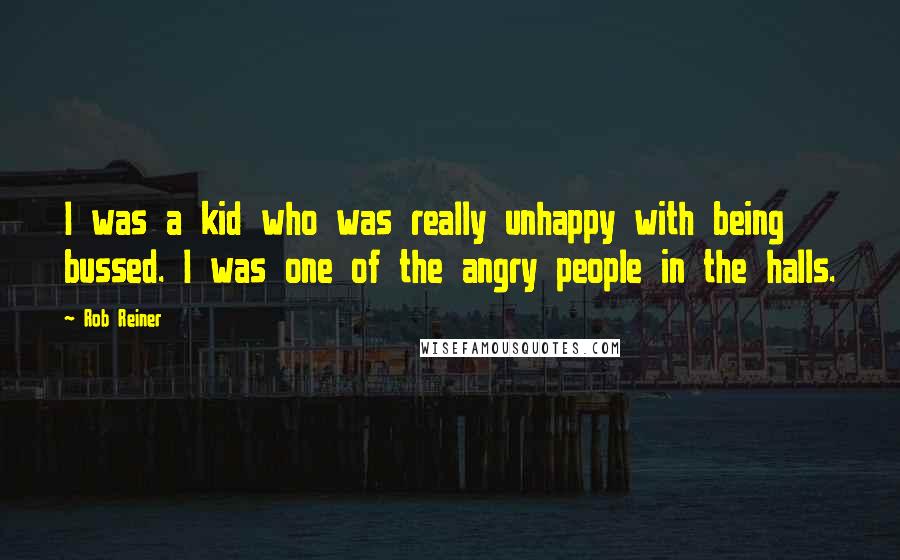 I was a kid who was really unhappy with being bussed. I was one of the angry people in the halls.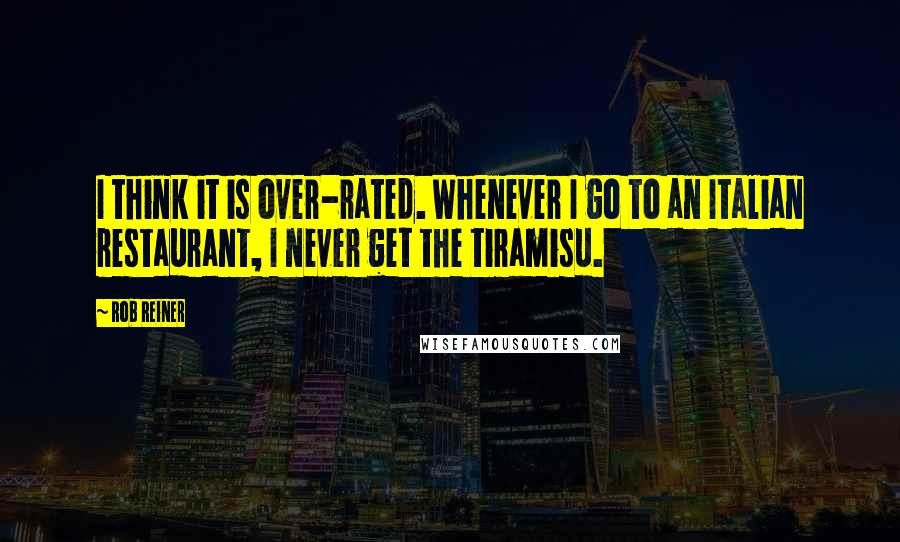 I think it is over-rated. Whenever I go to an Italian restaurant, I never get the tiramisu.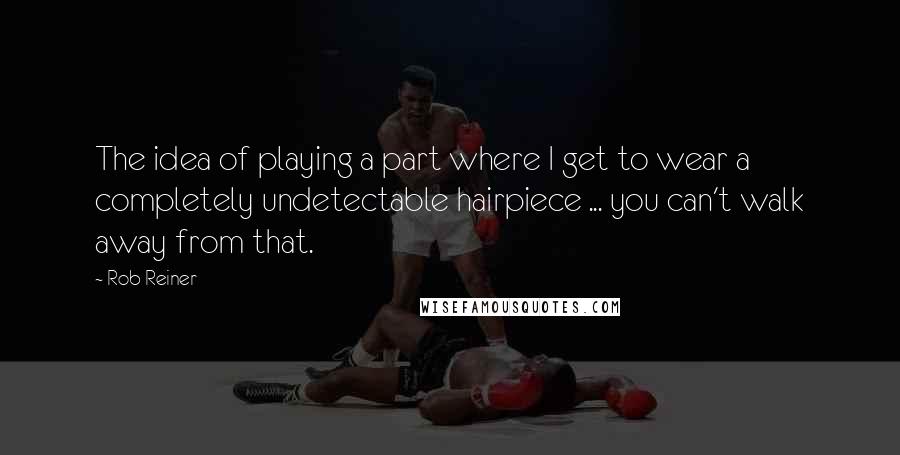 The idea of playing a part where I get to wear a completely undetectable hairpiece ... you can't walk away from that.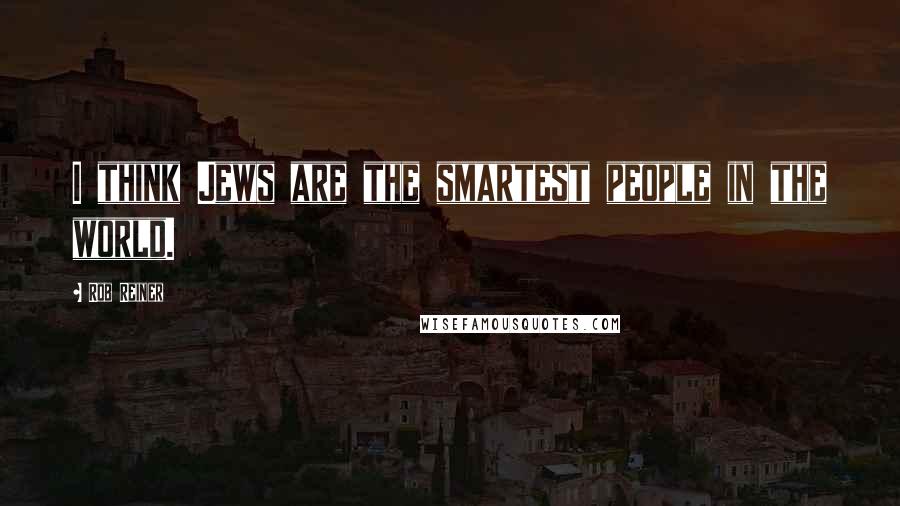 I think Jews are the smartest people in the world.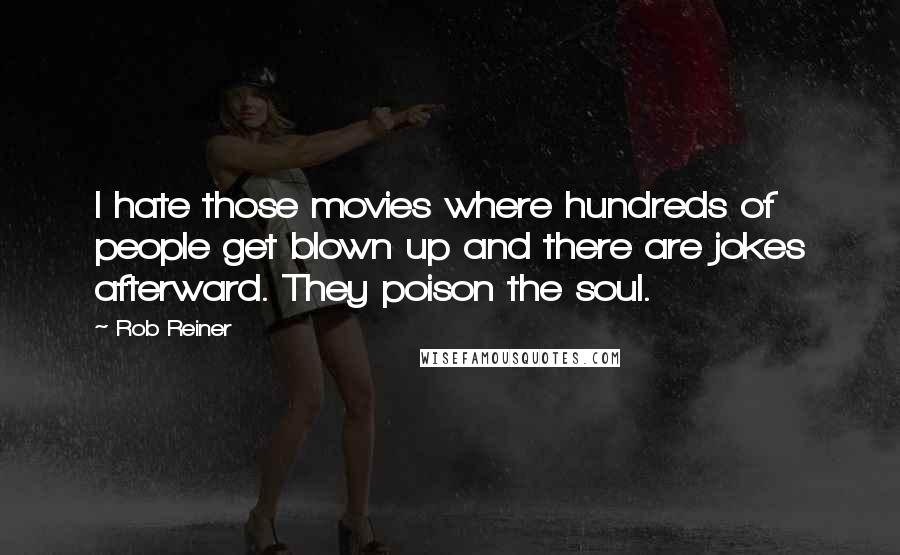 I hate those movies where hundreds of people get blown up and there are jokes afterward. They poison the soul.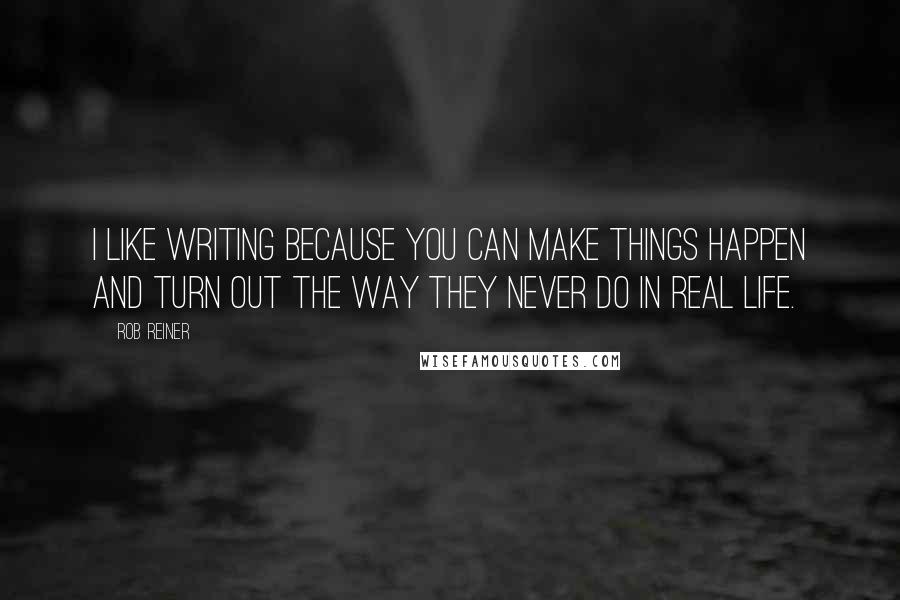 I like writing because you can make things happen and turn out the way they never do in real life.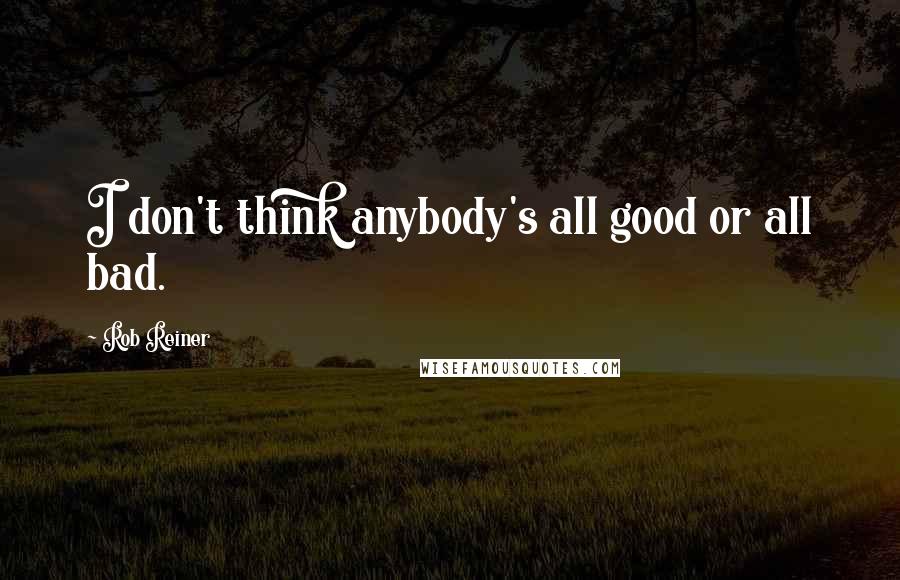 I don't think anybody's all good or all bad.