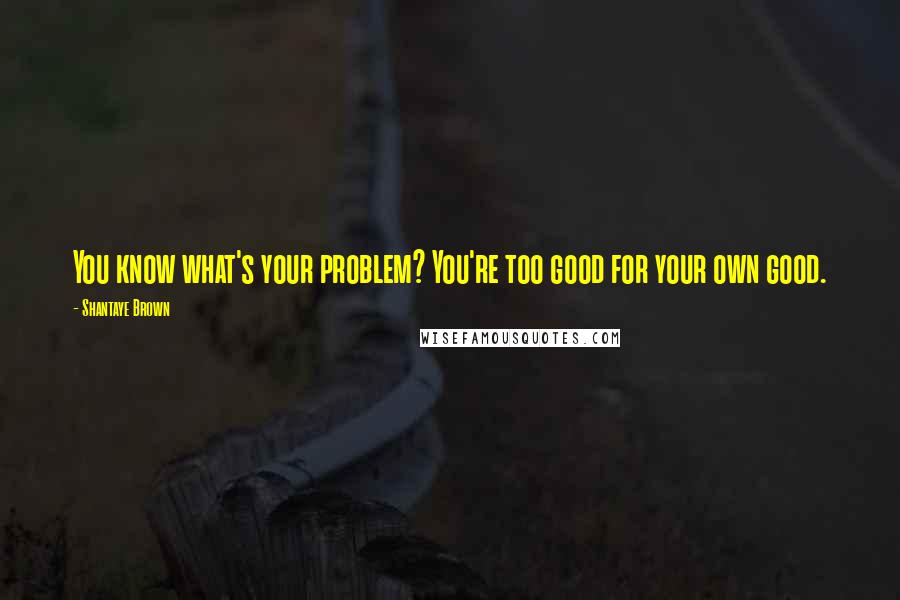 You know what's your problem? You're too good for your own good.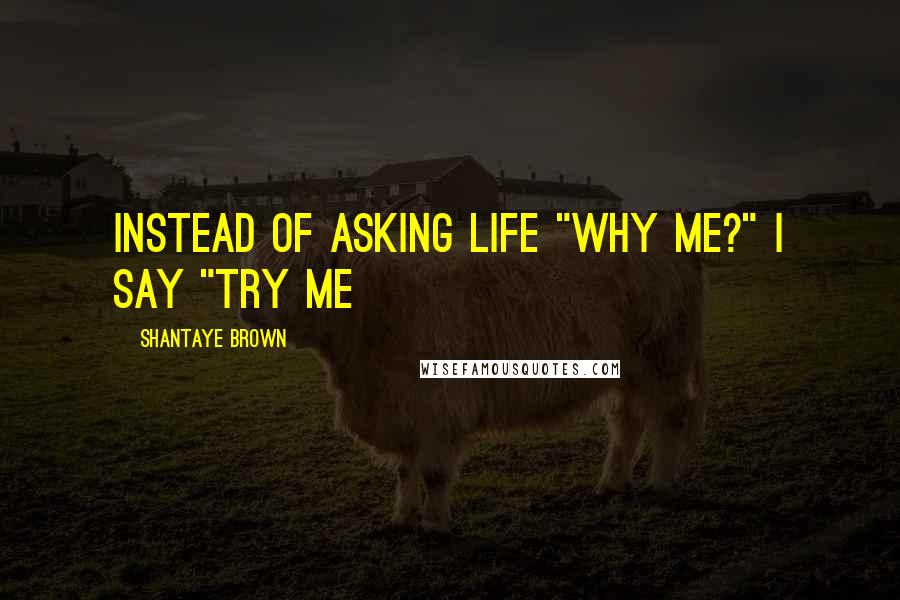 Instead of asking life "why me?" I say "try me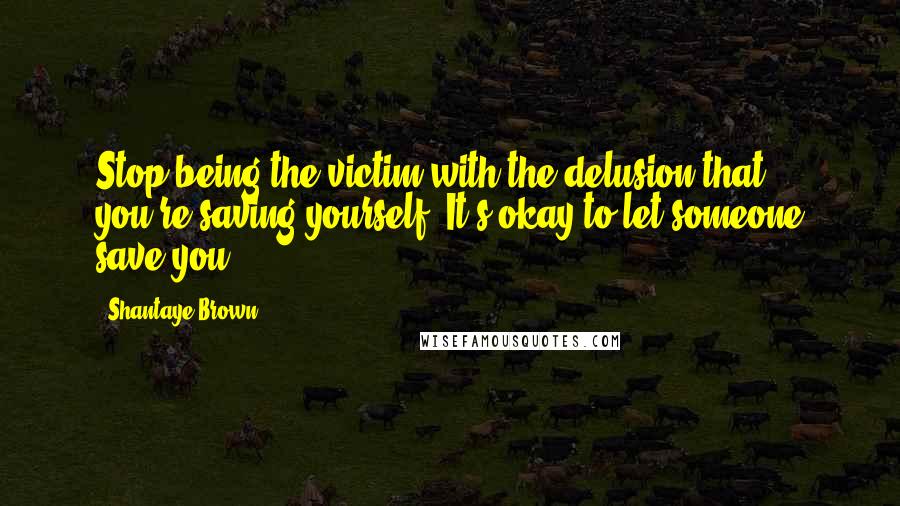 Stop being the victim with the delusion that you're saving yourself. It's okay to let someone save you.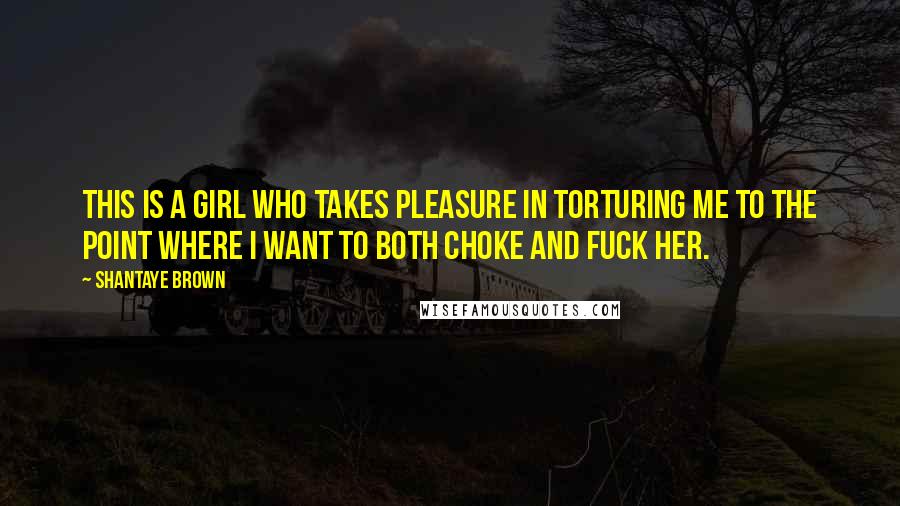 This is a girl who takes pleasure in torturing me to the point where I want to both choke and fuck her.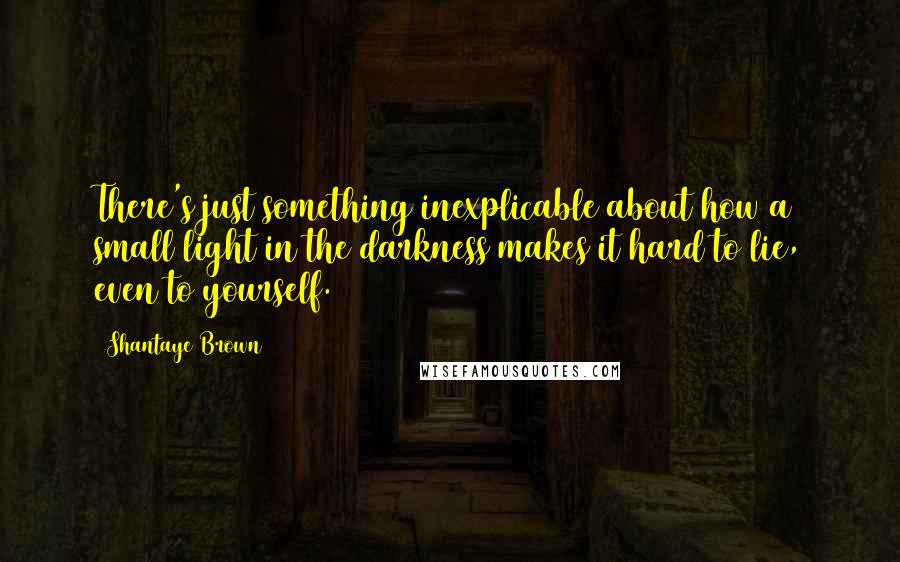 There's just something inexplicable about how a small light in the darkness makes it hard to lie, even to yourself.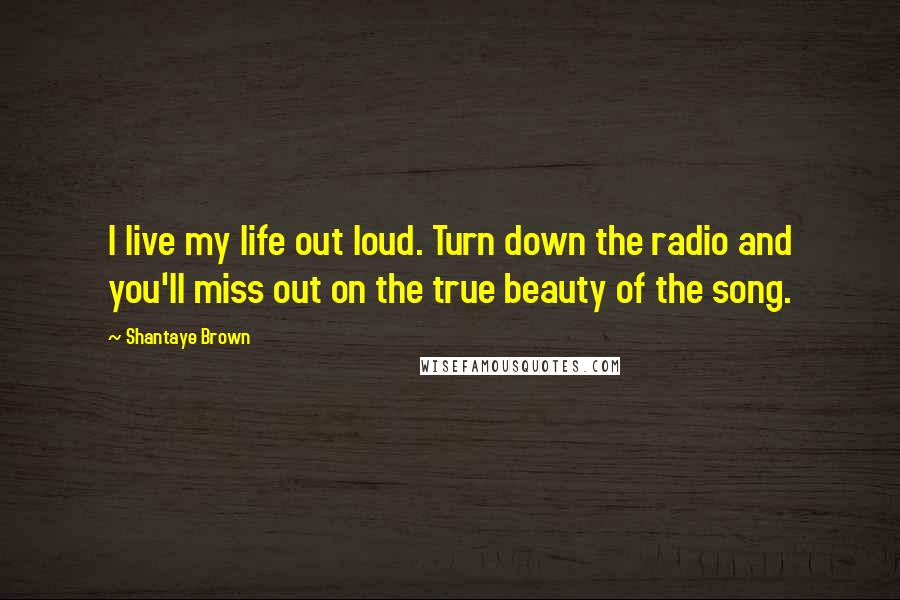 I live my life out loud. Turn down the radio and you'll miss out on the true beauty of the song.