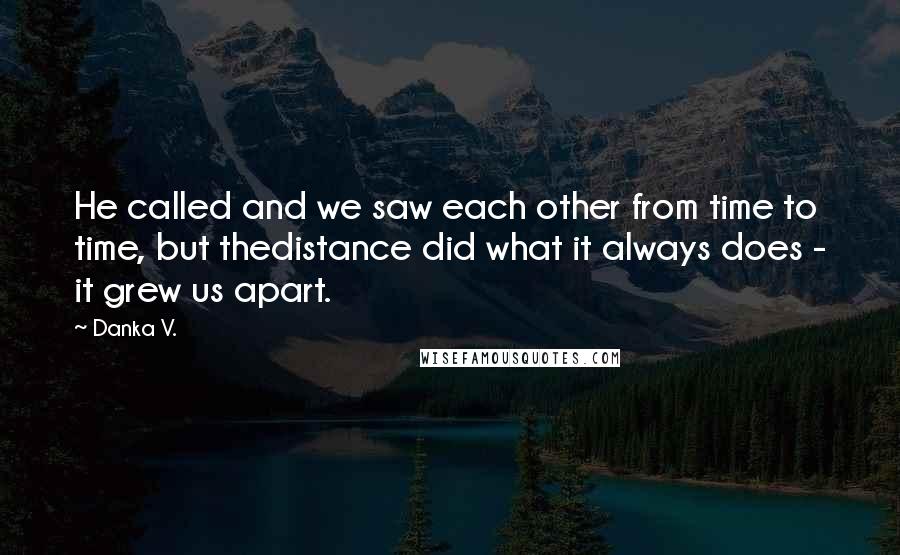 He called and we saw each other from time to time, but the
distance did what it always does - it grew us apart.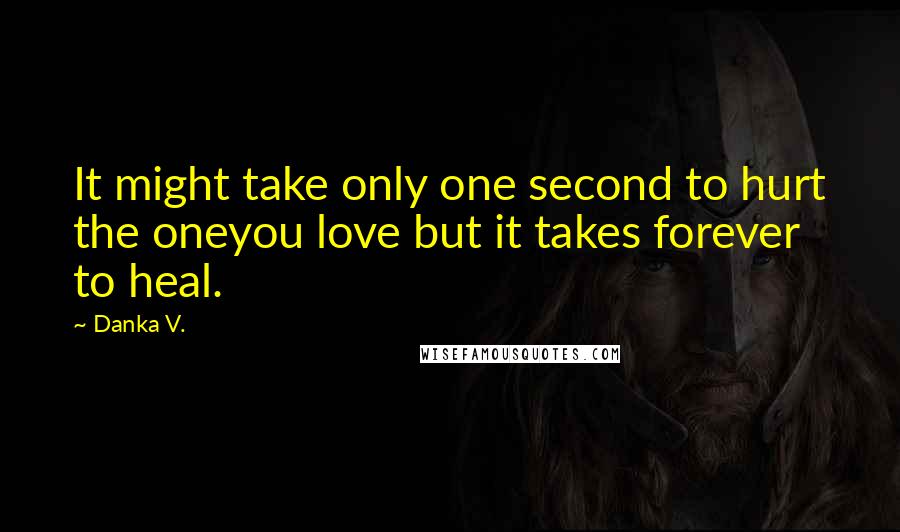 It might take only one second to hurt the one
you love but it takes forever to heal.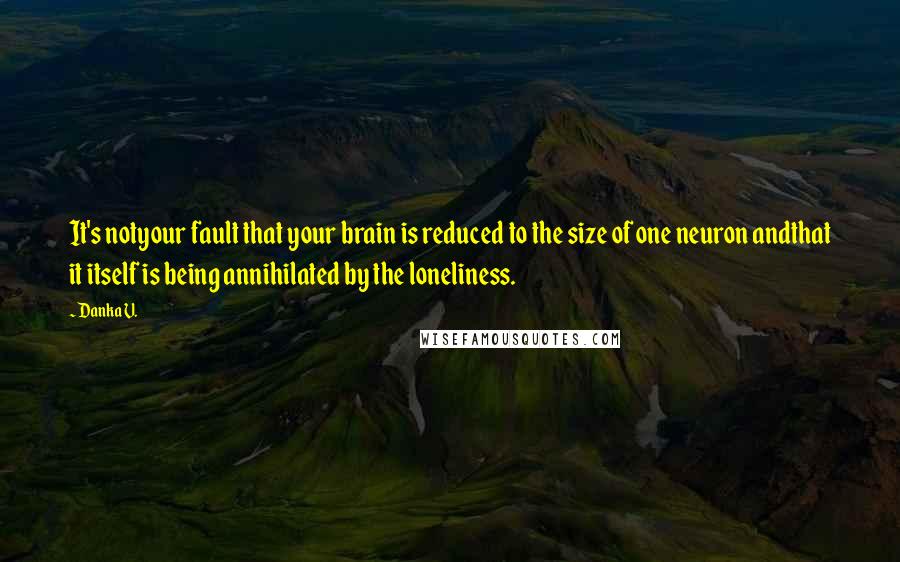 It's not
your fault that your brain is reduced to the size of one neuron and
that it itself is being annihilated by the loneliness.