Sharon Lee Quotes
Top 6 wise famous quotes and sayings by Sharon Lee
Every time you get the world by the tail, she thought, you gotta remember there's teeth on the other end.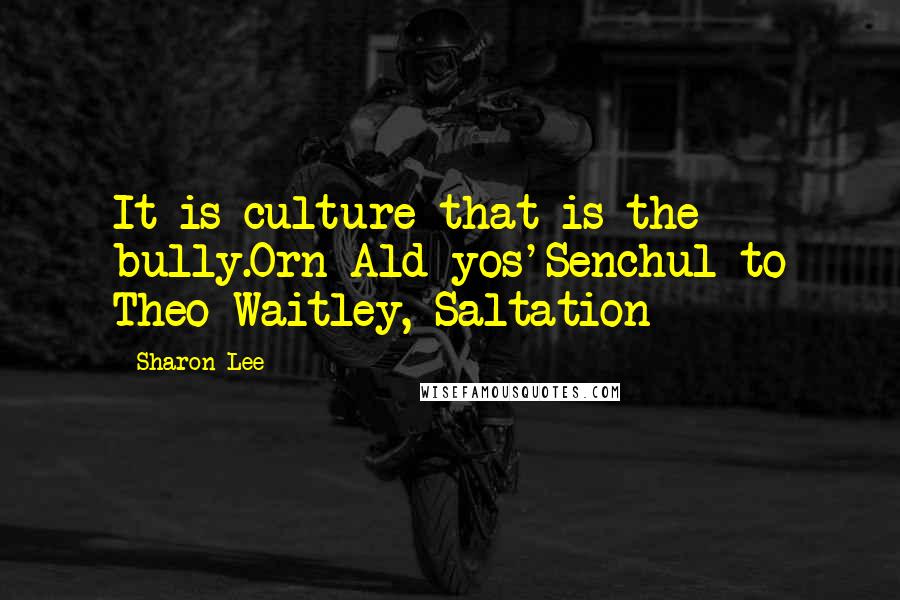 It is culture that is the bully.
Orn Ald yos'Senchul to Theo Waitley, Saltation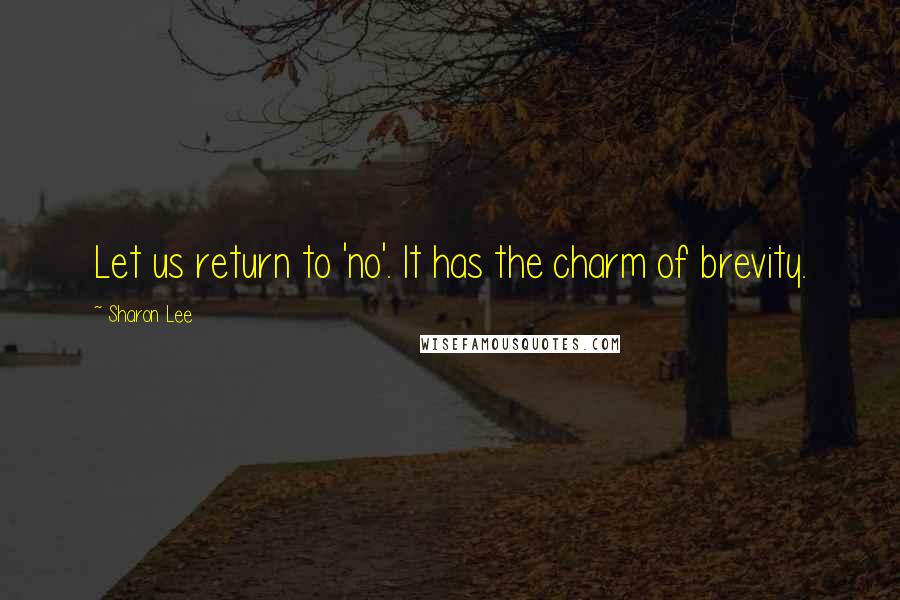 Let us return to 'no'. It has the charm of brevity.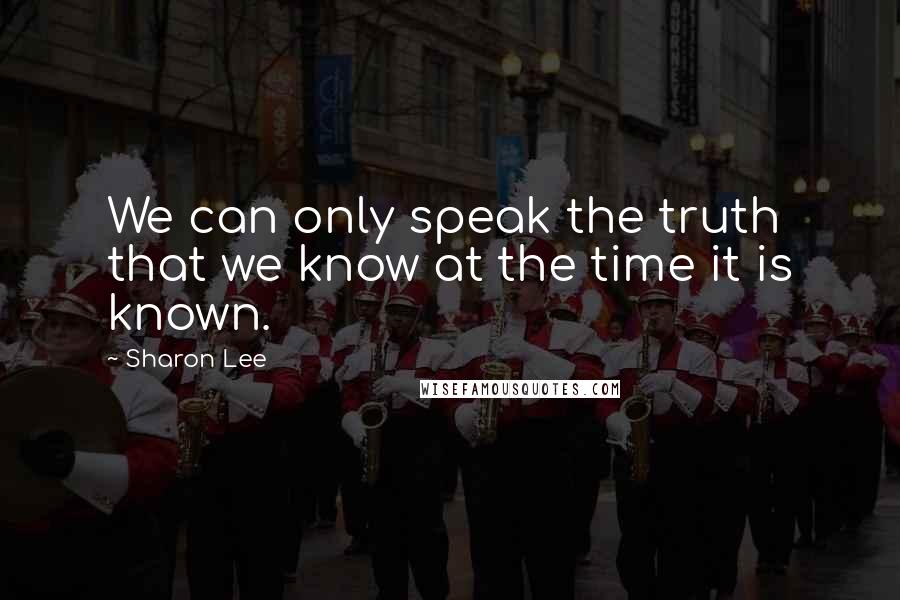 We can only speak the truth that we know at the time it is known.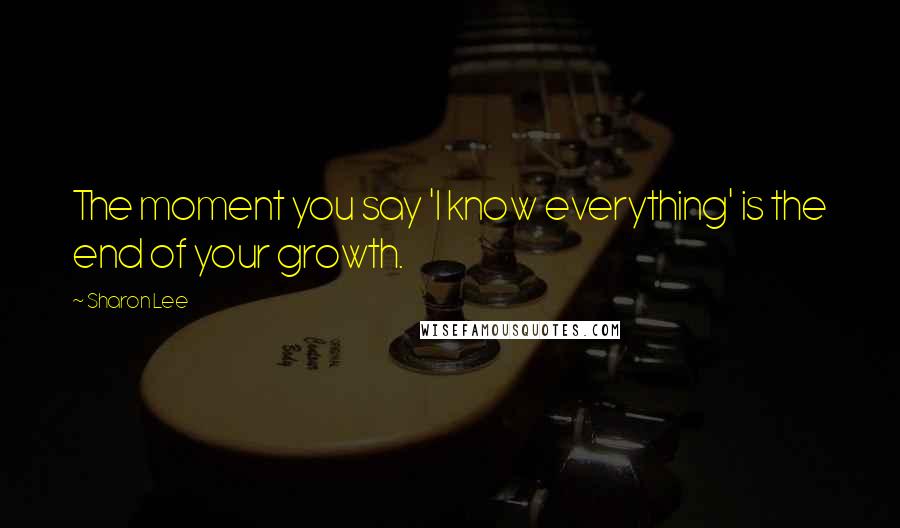 The moment you say 'I know everything' is the end of your growth.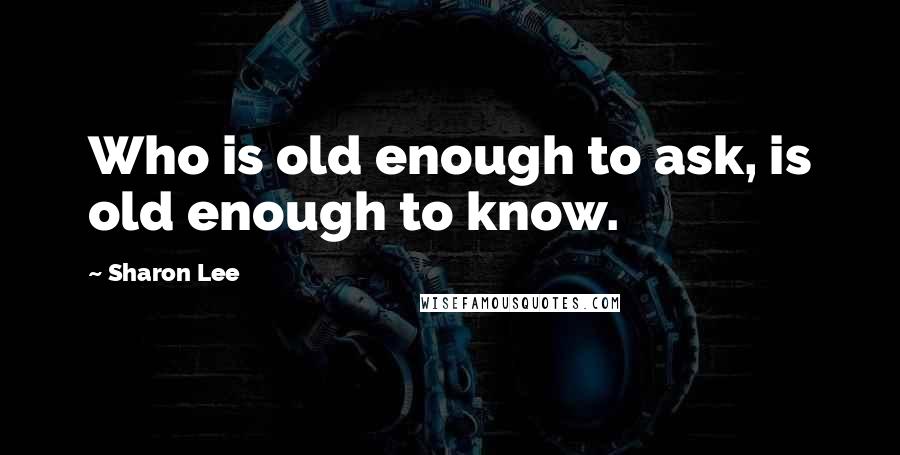 Who is old enough to ask, is old enough to know.