David Barton Quotes
Top 9 wise famous quotes and sayings by David Barton
David Barton Famous Quotes & Sayings
Discover top inspirational quotes from David Barton on Wise Famous Quotes.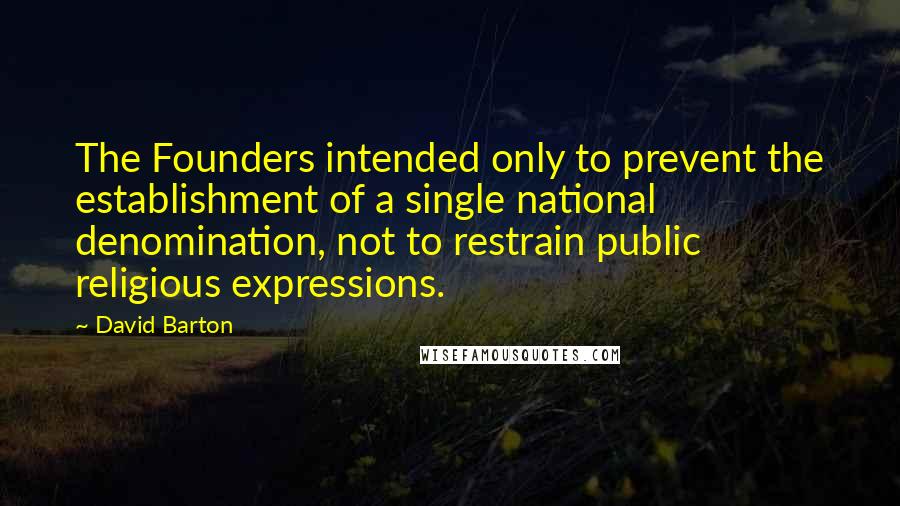 The Founders intended only to prevent the establishment of a single national denomination, not to restrain public religious expressions.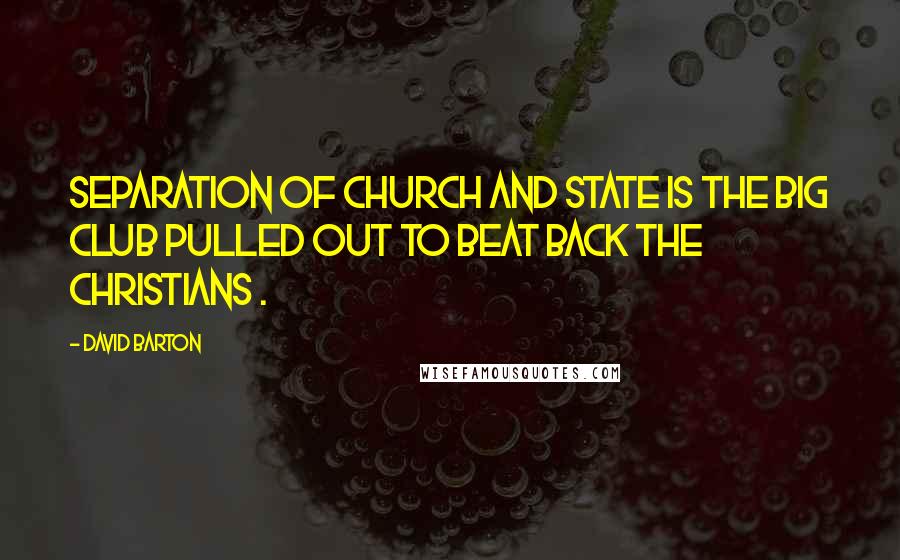 Separation of church and state is the big club pulled out to beat back the Christians .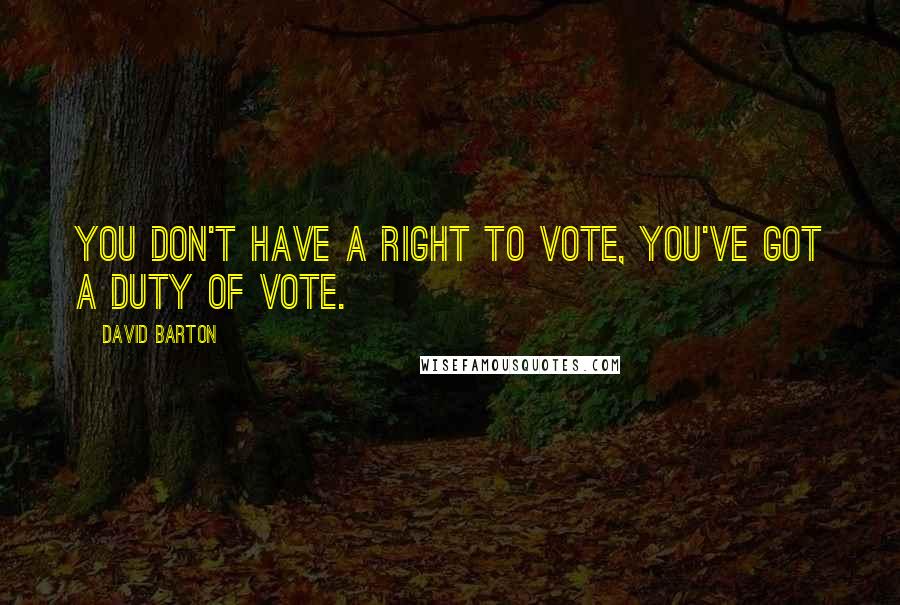 You don't have a right to vote, you've got a duty of vote.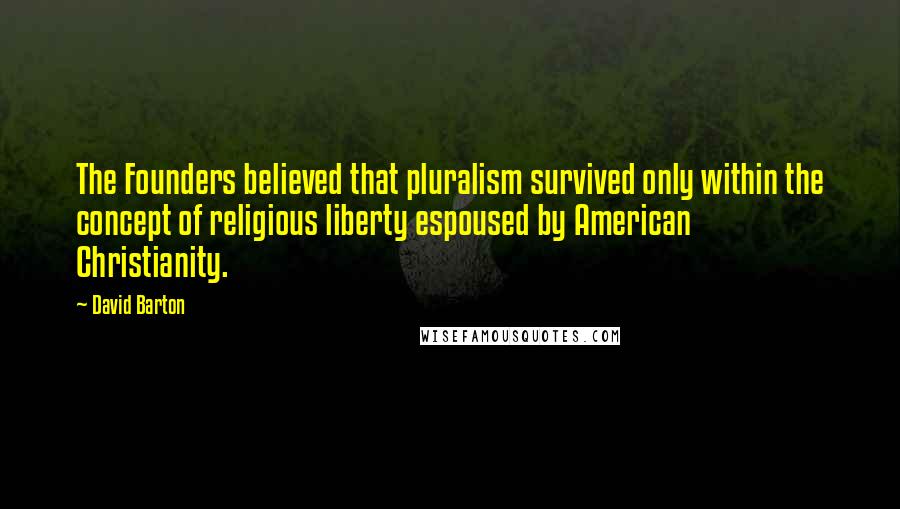 The Founders believed that pluralism survived only within the concept of religious liberty espoused by American Christianity.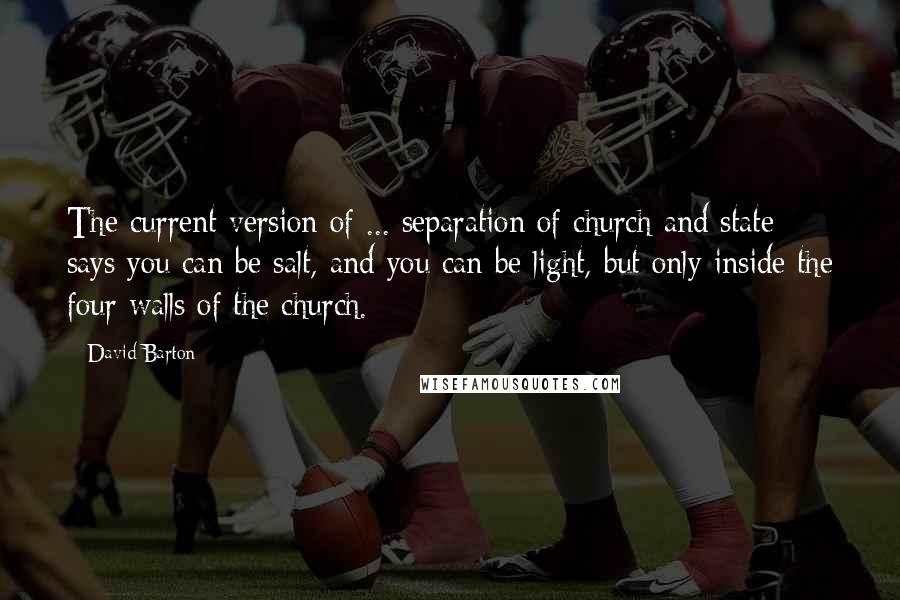 The current version of ... separation of church and state says you can be salt, and you can be light, but only inside the four walls of the church.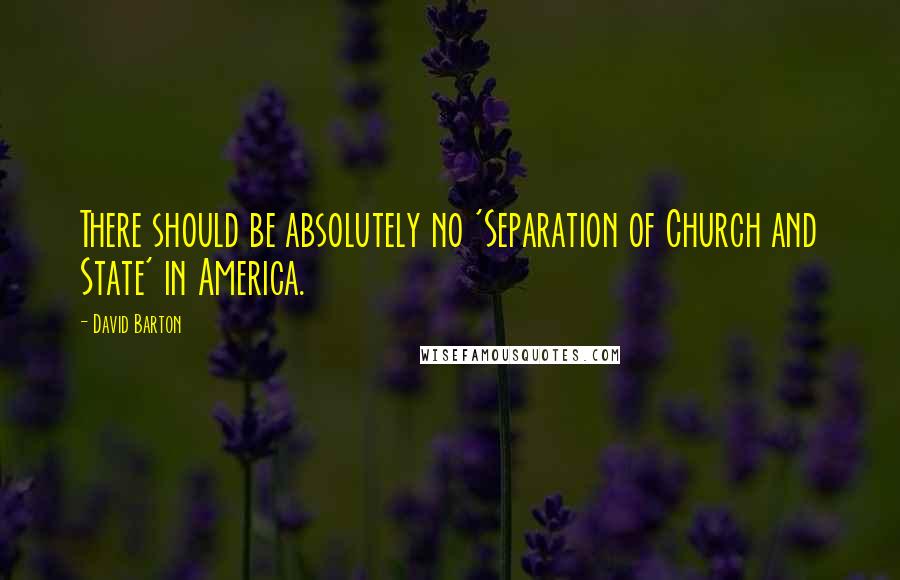 There should be absolutely no 'Separation of Church and State' in America.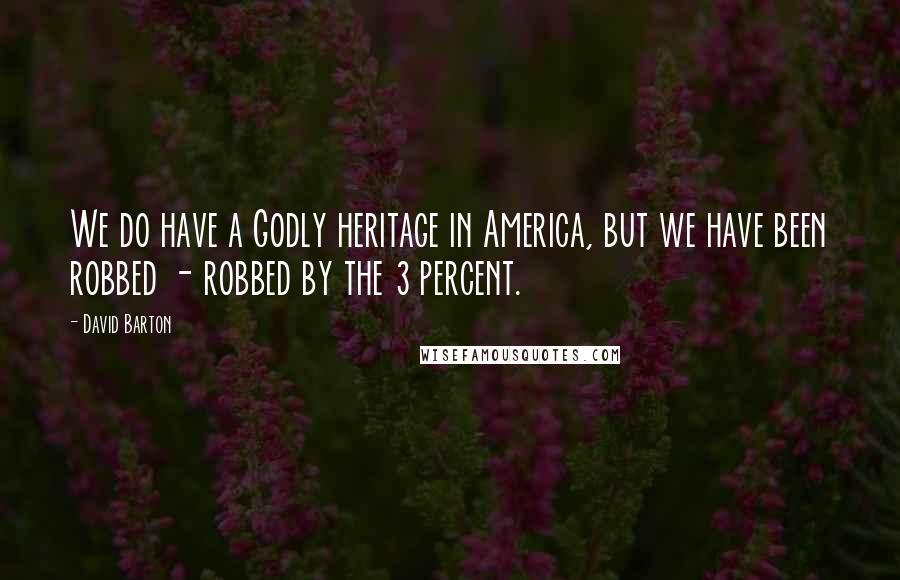 We do have a Godly heritage in America, but we have been robbed - robbed by the 3 percent.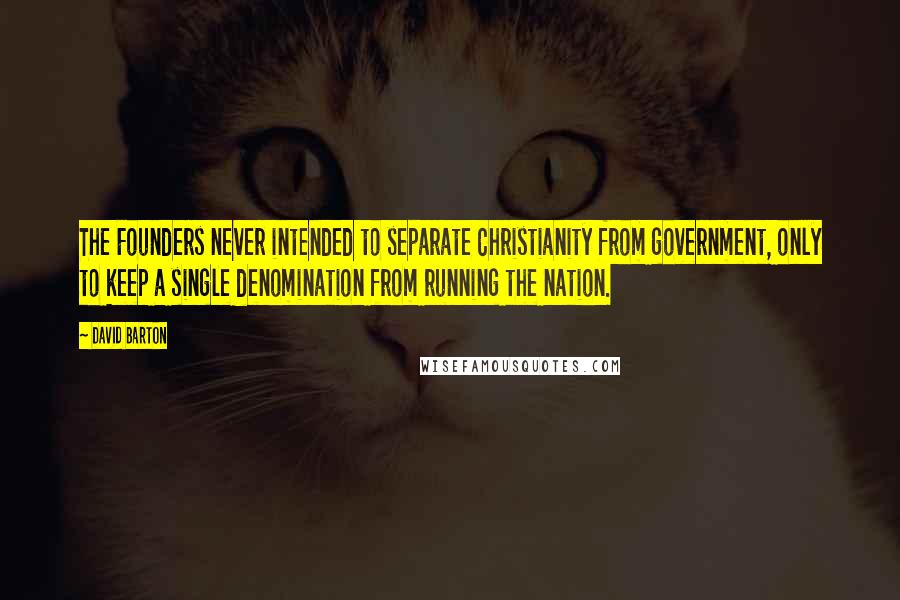 The Founders never intended to separate Christianity from government, only to keep a single denomination from running the nation.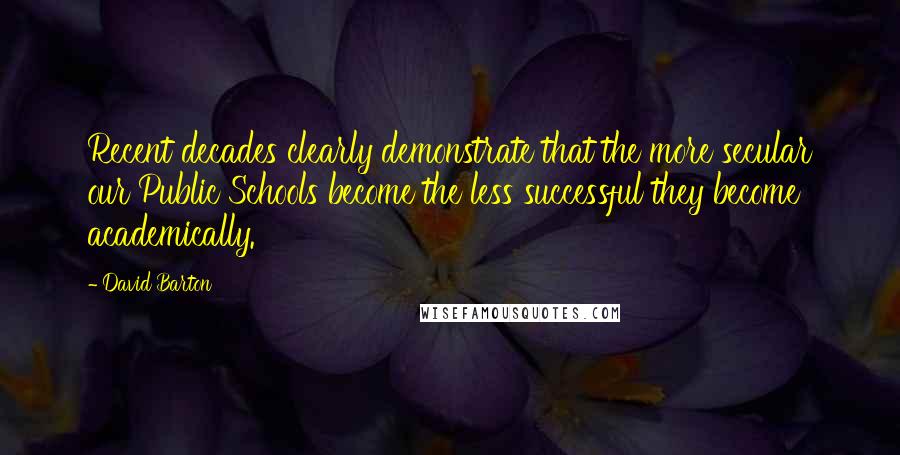 Recent decades clearly demonstrate that the more secular our Public Schools become the less successful they become academically.