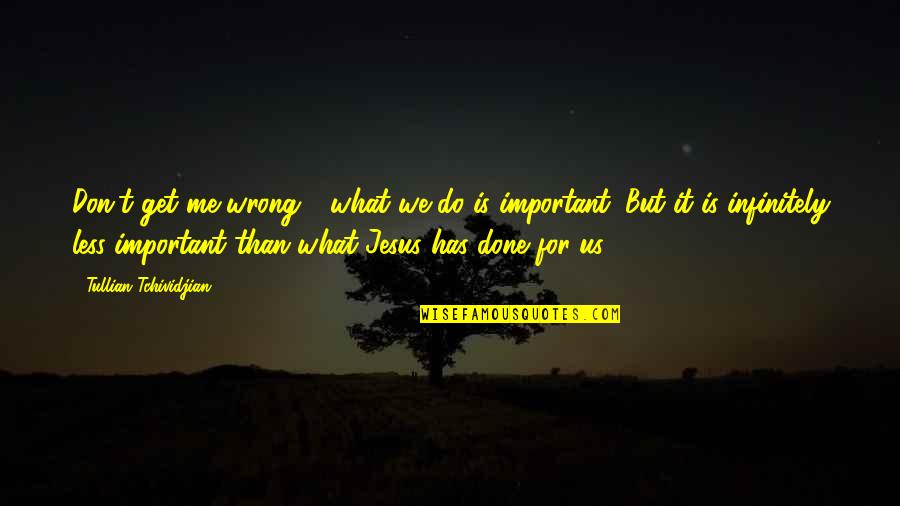 Don't get me wrong - what we do is important. But it is infinitely less important than what Jesus has done for us.
—
Tullian Tchividjian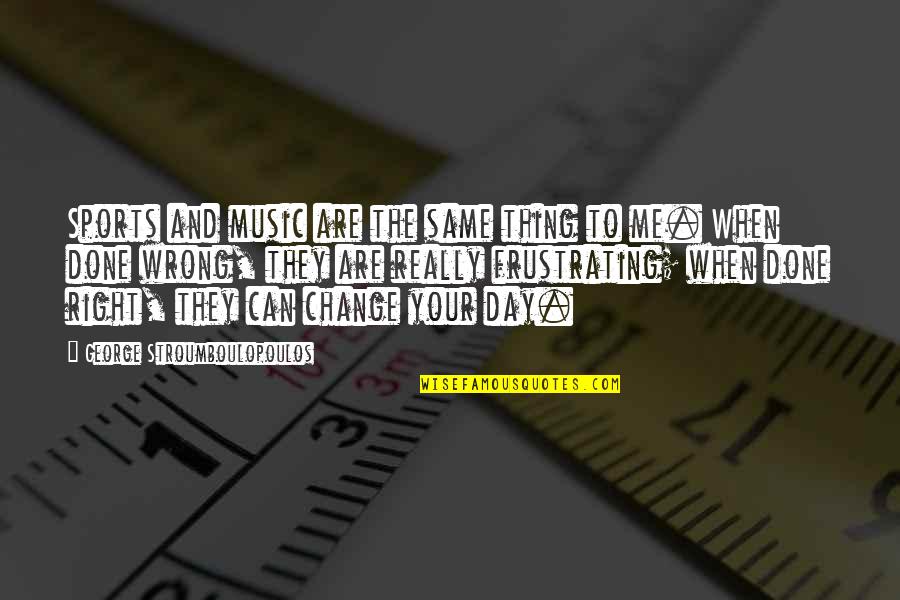 Sports and music are the same thing to me. When done wrong, they are really frustrating; when done right, they can change your day.
—
George Stroumboulopoulos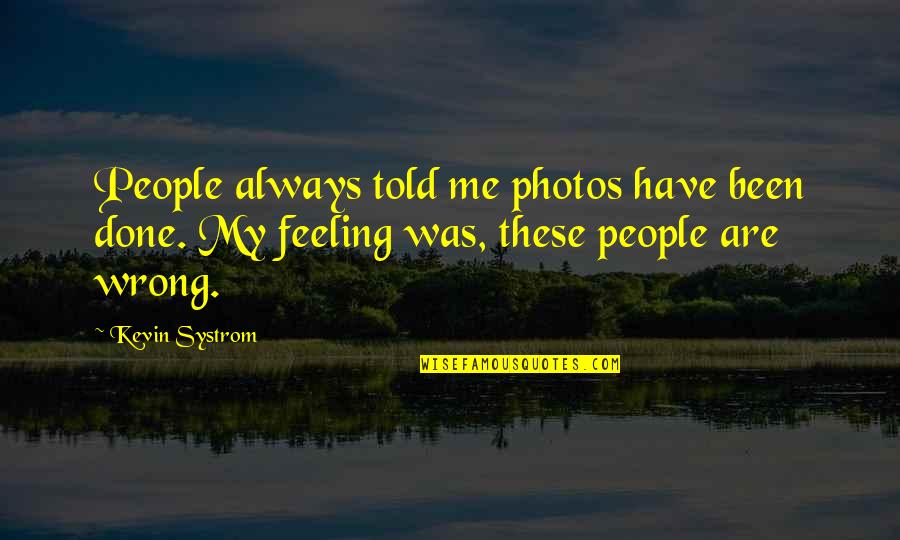 People always told me photos have been done. My feeling was, these people are wrong.
—
Kevin Systrom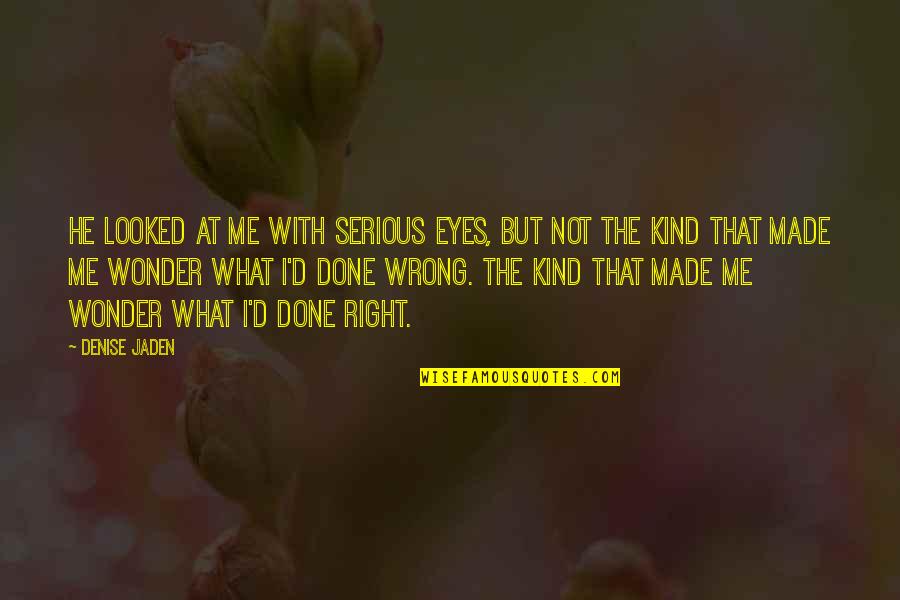 He looked at me with serious eyes, but not the kind that made me wonder what I'd done wrong. The kind that made me wonder what I'd done right.
—
Denise Jaden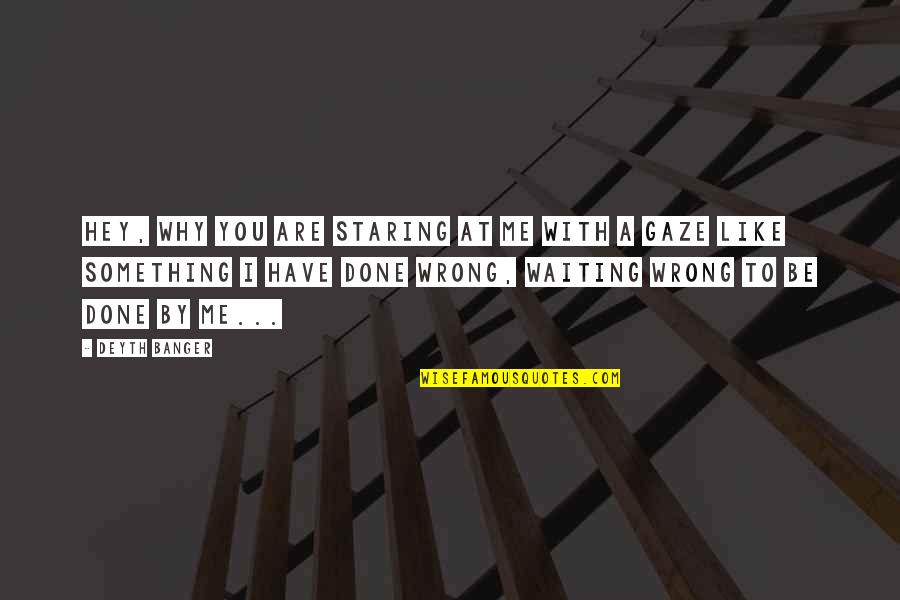 Hey, why you are staring at me with a gaze like something I have done wrong, waiting wrong to be done by me... —
Deyth Banger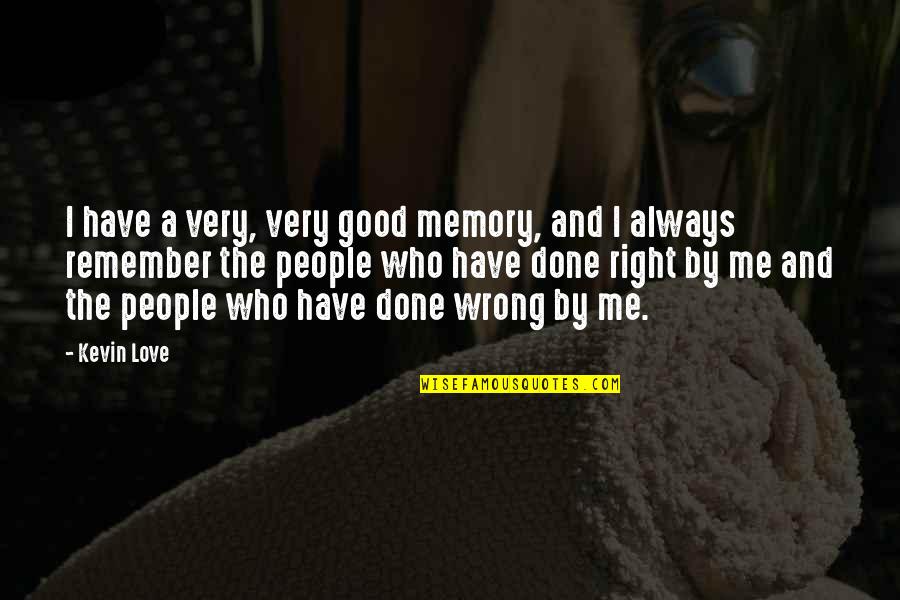 I have a very, very good memory, and I always remember the people who have done right by me and the people who have done wrong by me. —
Kevin Love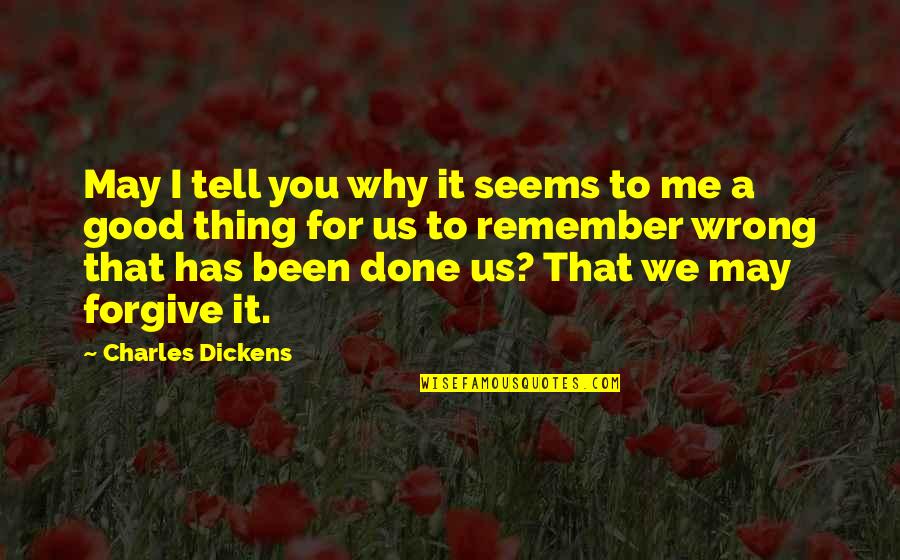 May I tell you why it seems to me a good thing for us to remember wrong that has been done us? That we may forgive it. —
Charles Dickens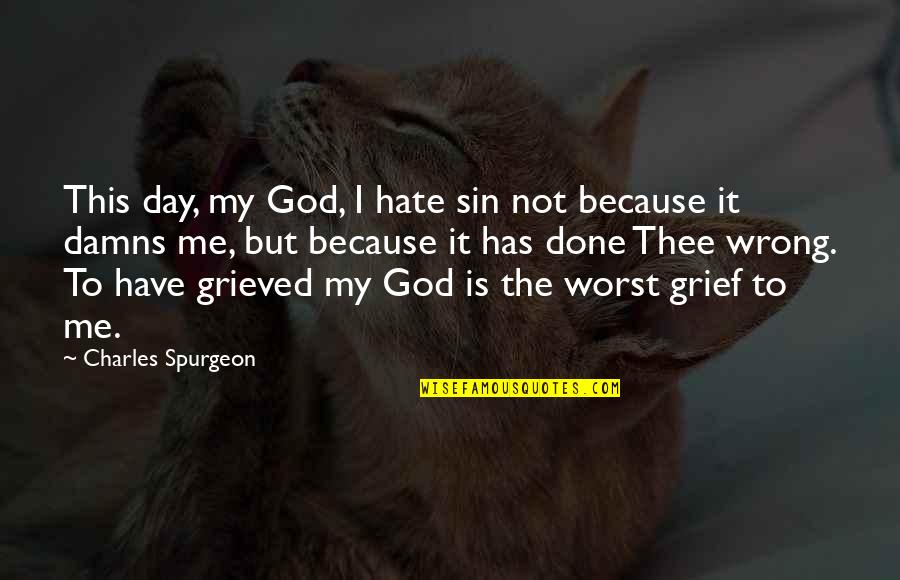 This day, my God, I hate sin not because it damns me, but because it has done Thee wrong. To have grieved my God is the worst grief to me. —
Charles Spurgeon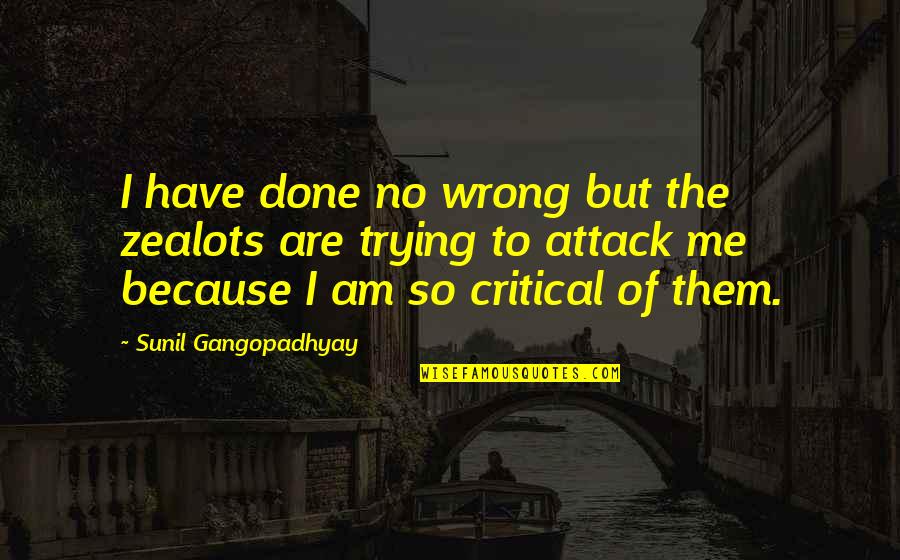 I have done no wrong but the zealots are trying to attack me because I am so critical of them. —
Sunil Gangopadhyay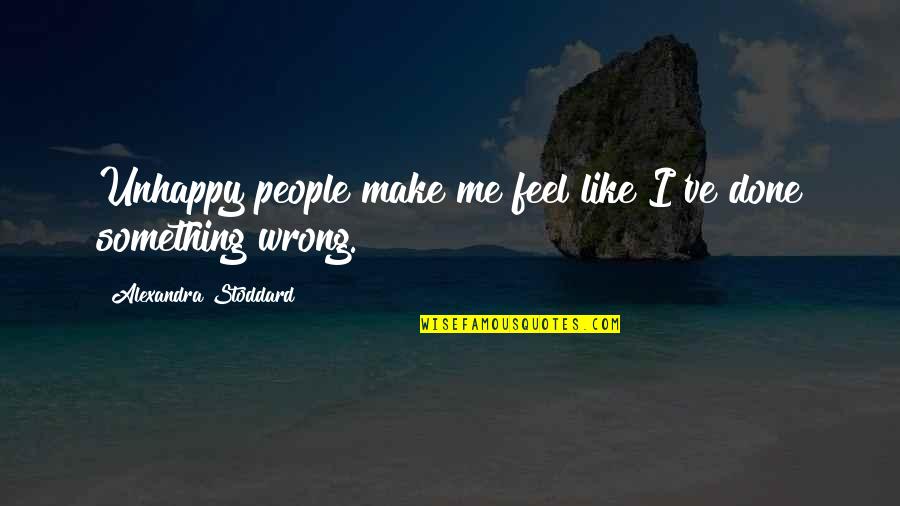 Unhappy people make me feel like I've done something wrong. —
Alexandra Stoddard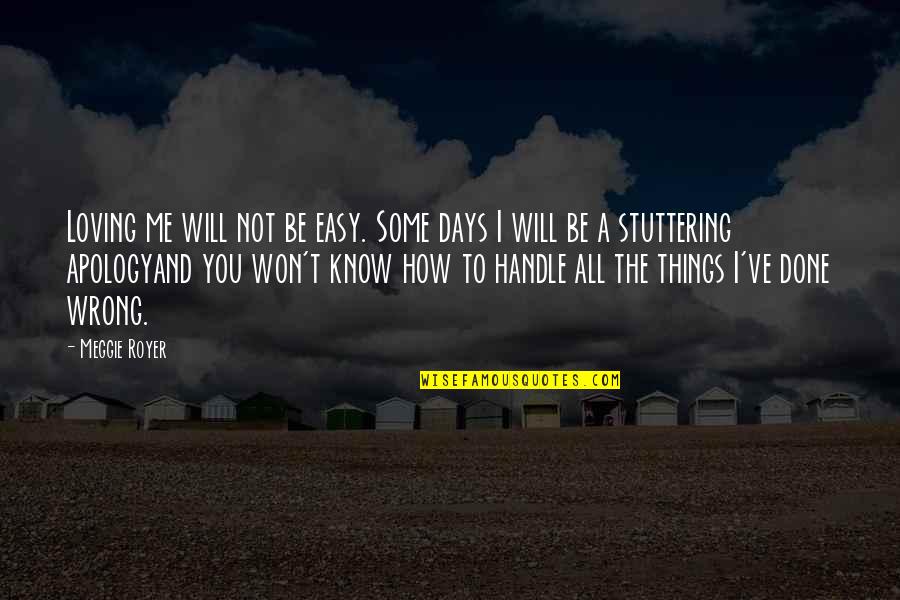 Loving me will not be easy. Some days I will be a stuttering apology
and you won't know how to handle all the things I've done wrong. —
Meggie Royer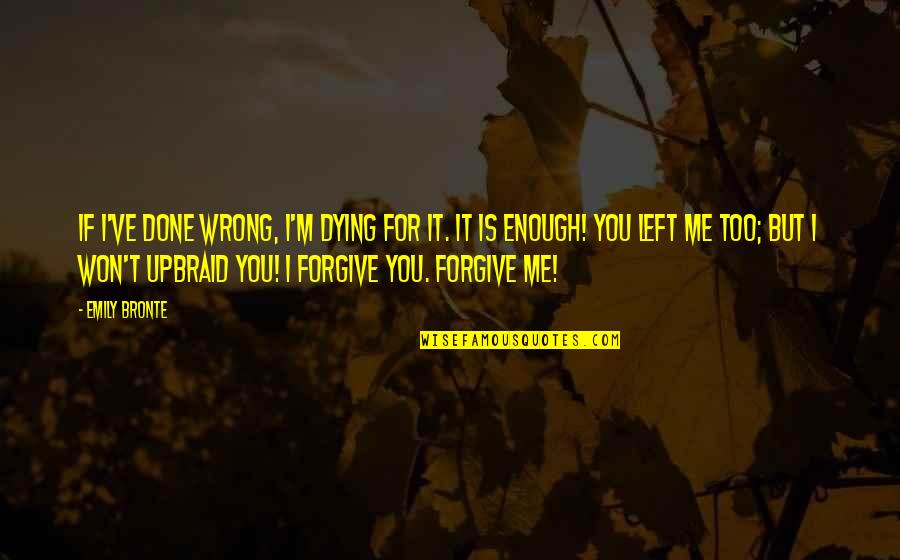 If I've done wrong, I'm dying for it. It is enough! You left me too; but I won't upbraid you! I forgive you. Forgive me! —
Emily Bronte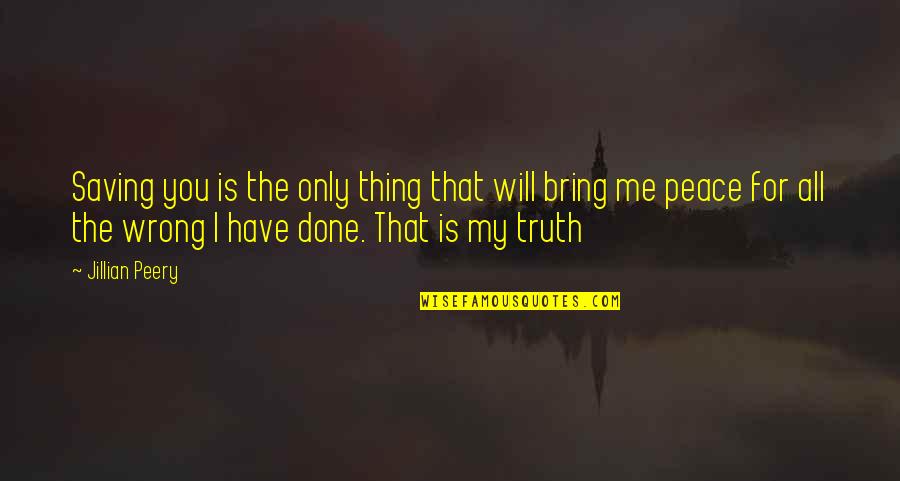 Saving you is the only thing that will bring me peace for all the wrong I have done. That is my truth —
Jillian Peery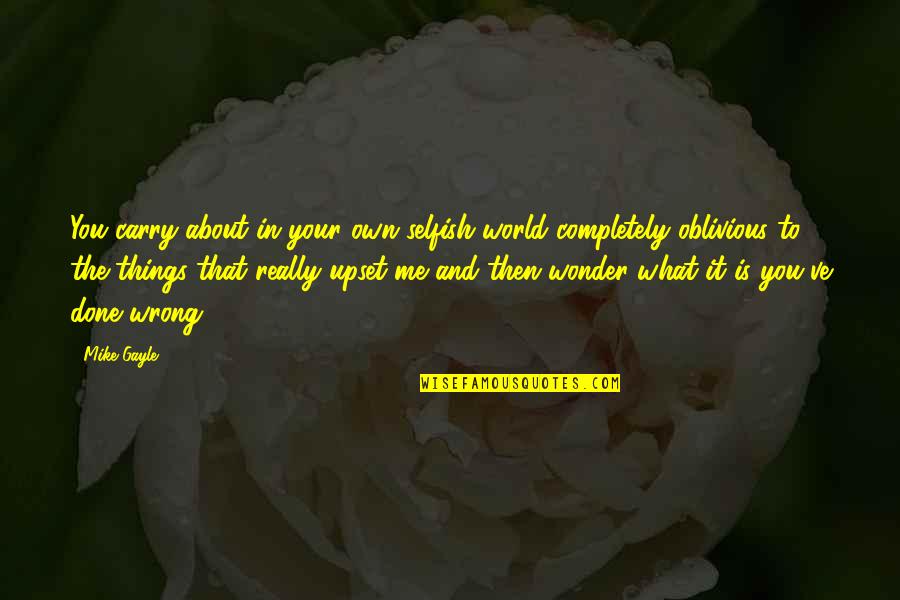 You carry about in your own selfish world completely oblivious to the things that really upset me and then wonder what it is you've done wrong. —
Mike Gayle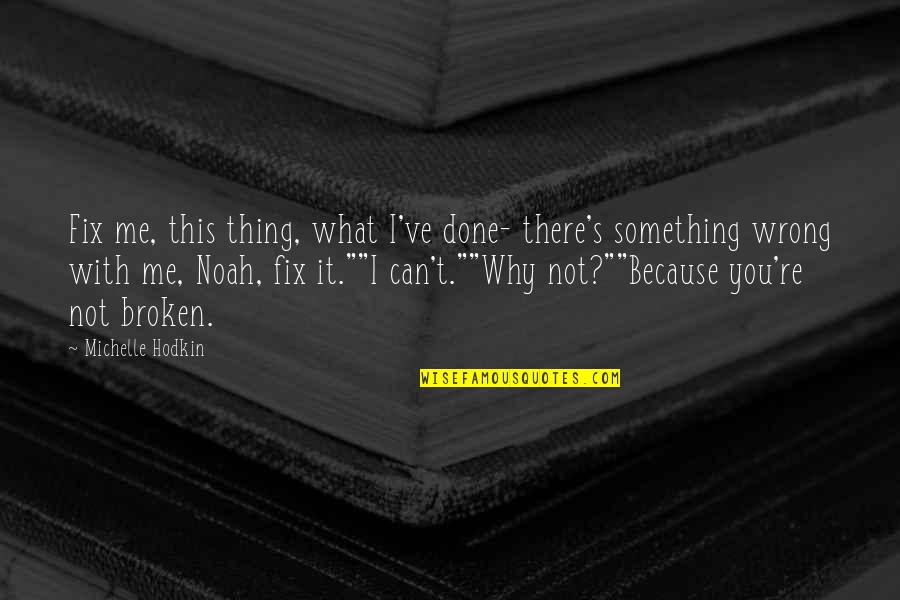 Fix me, this thing, what I've done- there's something wrong with me, Noah, fix it."
"I can't."
"Why not?"
"Because you're not broken. —
Michelle Hodkin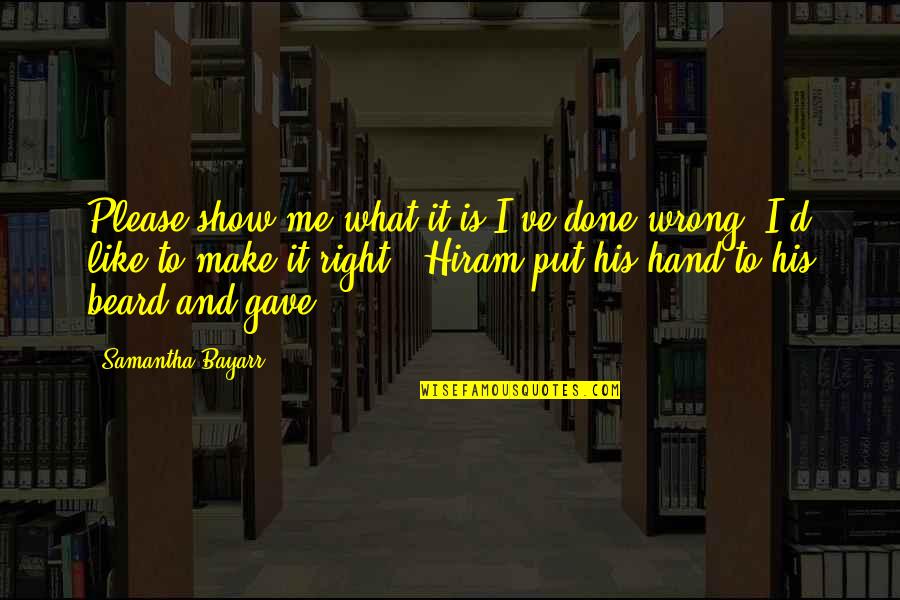 Please show me what it is I've done wrong. I'd like to make it right." Hiram put his hand to his beard and gave —
Samantha Bayarr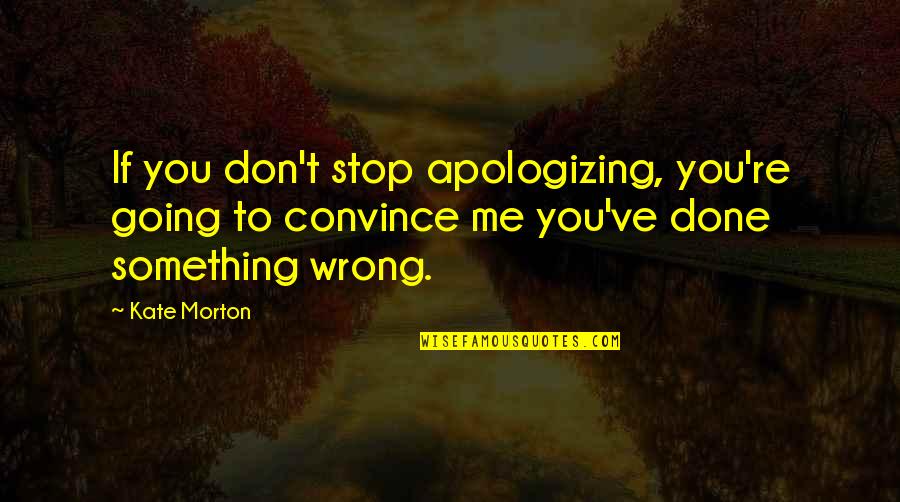 If you don't stop apologizing, you're going to convince me you've done something wrong. —
Kate Morton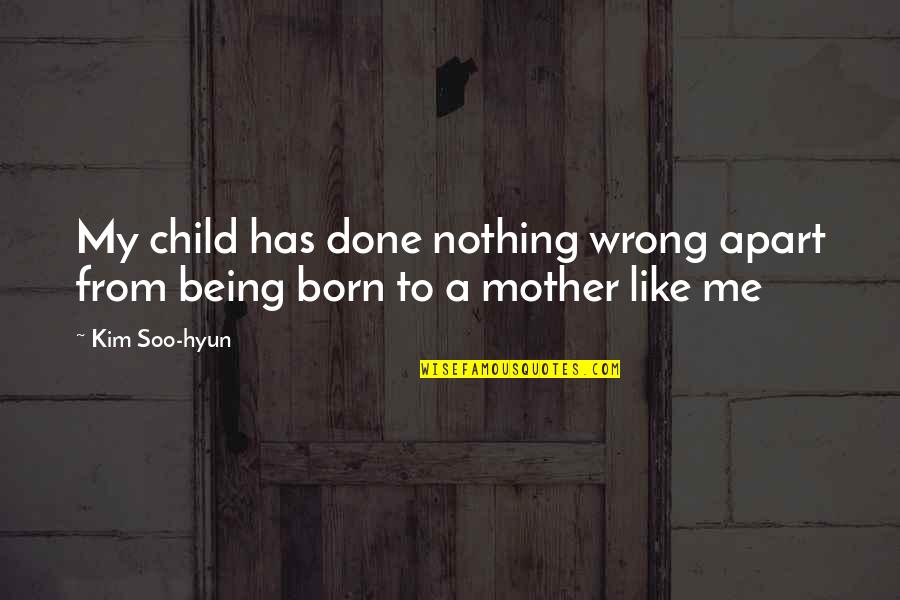 My child has done nothing wrong apart from being born to a mother like me —
Kim Soo-hyun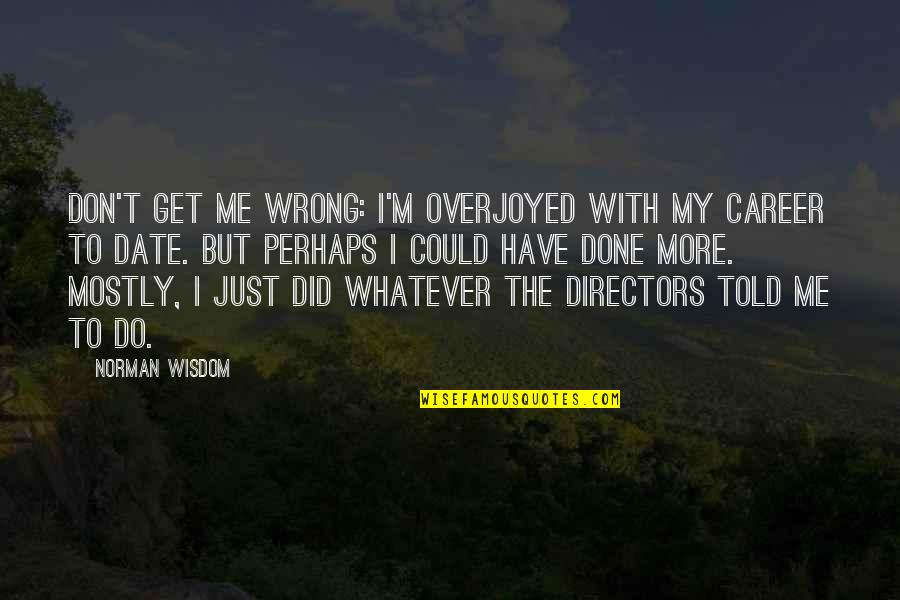 Don't get me wrong: I'm overjoyed with my career to date. But perhaps I could have done more. Mostly, I just did whatever the directors told me to do. —
Norman Wisdom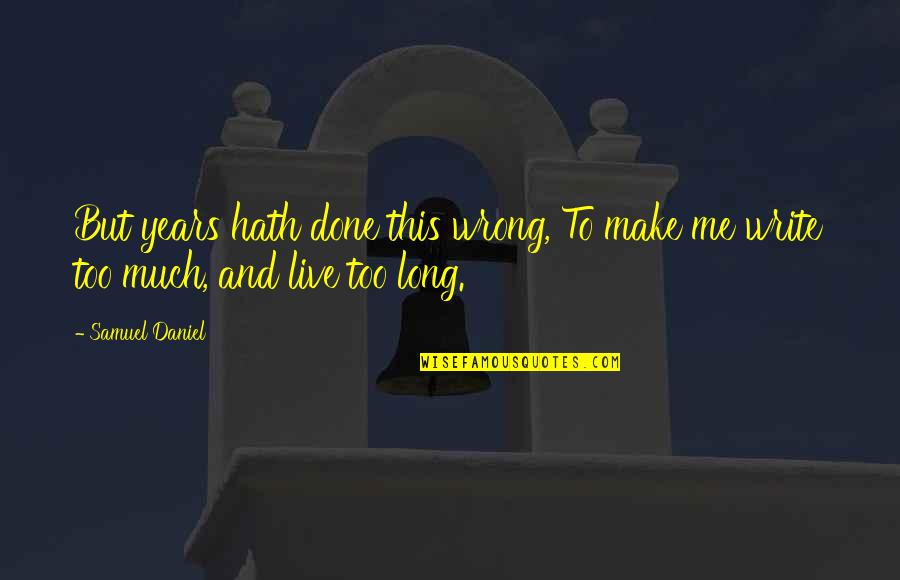 But years hath done this wrong, To make me write too much, and live too long. —
Samuel Daniel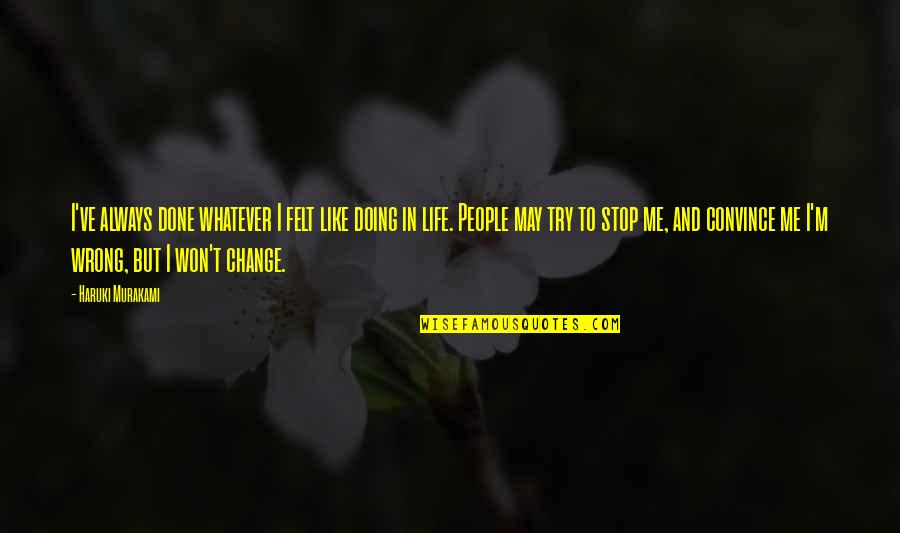 I've always done whatever I felt like doing in life. People may try to stop me, and convince me I'm wrong, but I won't change. —
Haruki Murakami