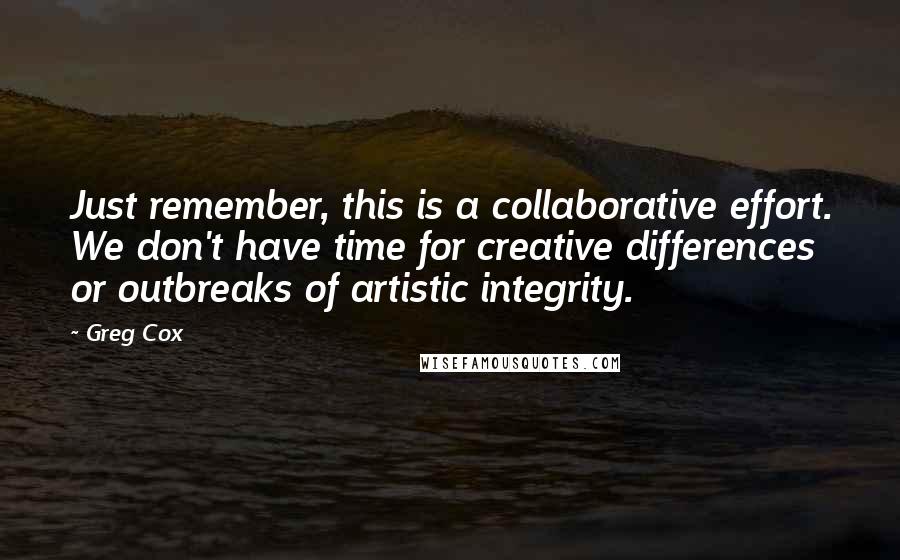 Just remember, this is a collaborative effort. We don't have time for creative differences or outbreaks of artistic integrity.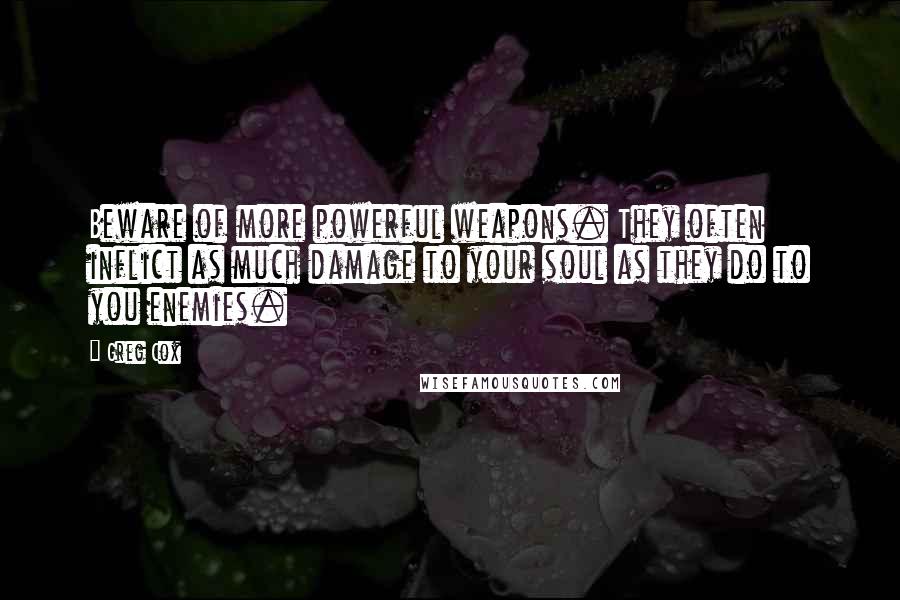 Beware of more powerful weapons. They often inflict as much damage to your soul as they do to you enemies.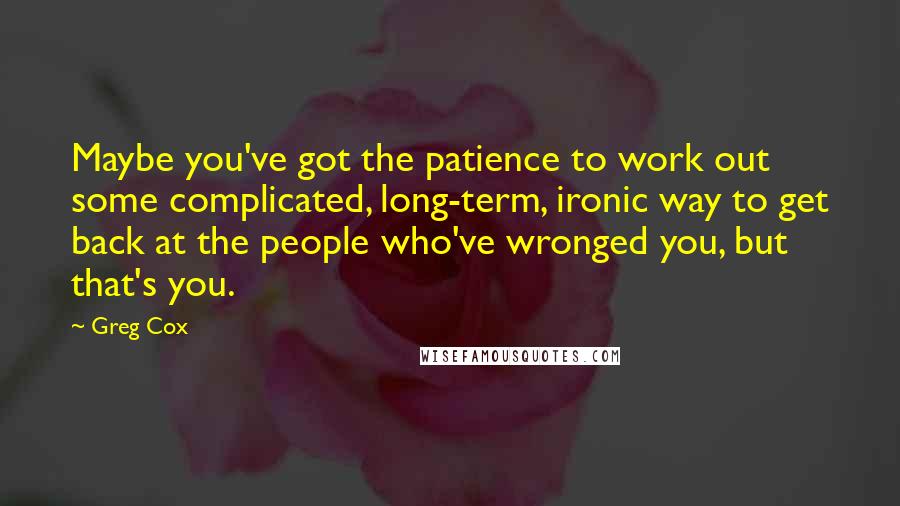 Maybe you've got the patience to work out some complicated, long-term, ironic way to get back at the people who've wronged you, but that's you.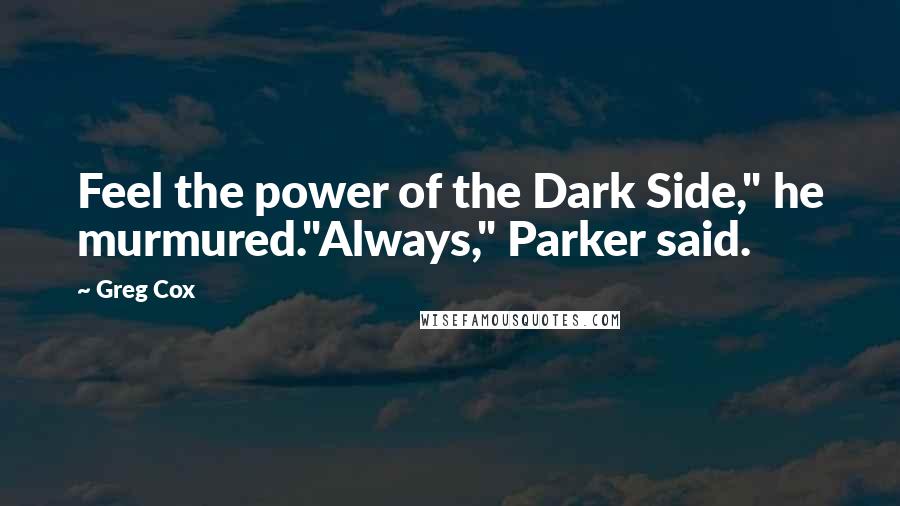 Feel the power of the Dark Side," he murmured.
"Always," Parker said.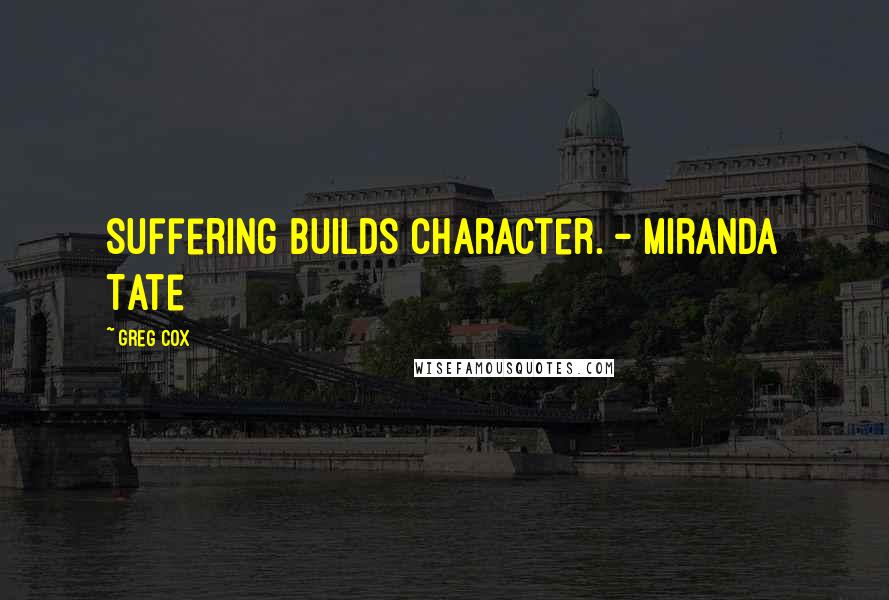 Suffering builds character. - Miranda Tate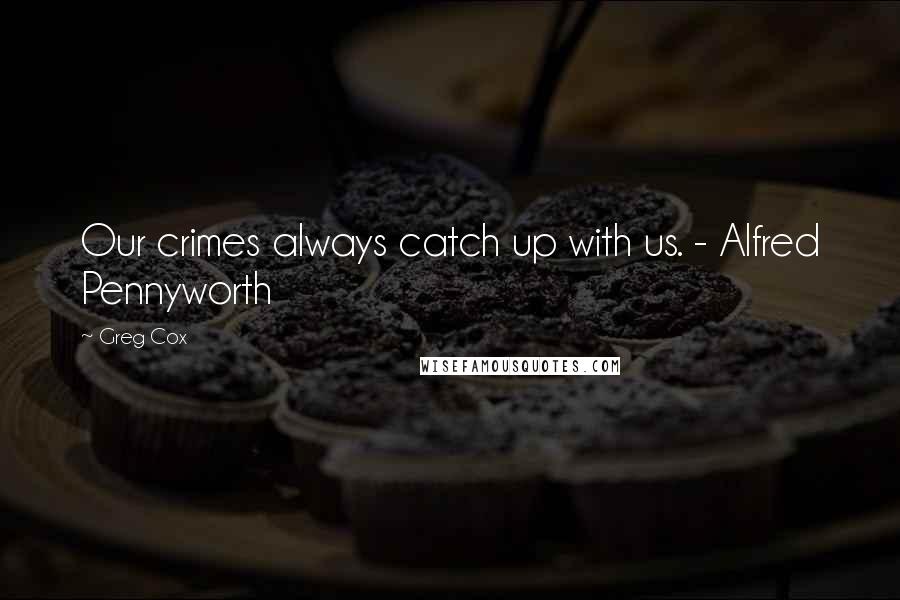 Our crimes always catch up with us. - Alfred Pennyworth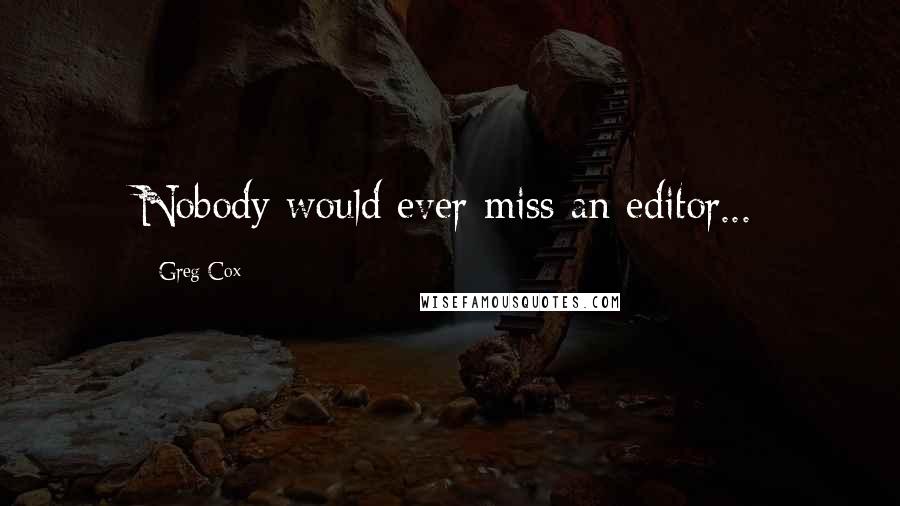 Nobody would ever miss an editor...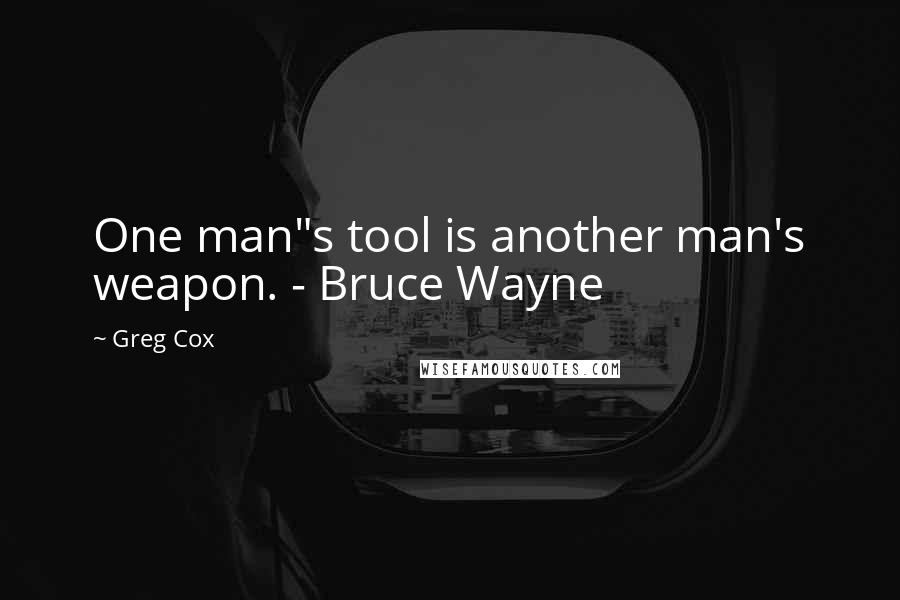 One man"s tool is another man's weapon. - Bruce Wayne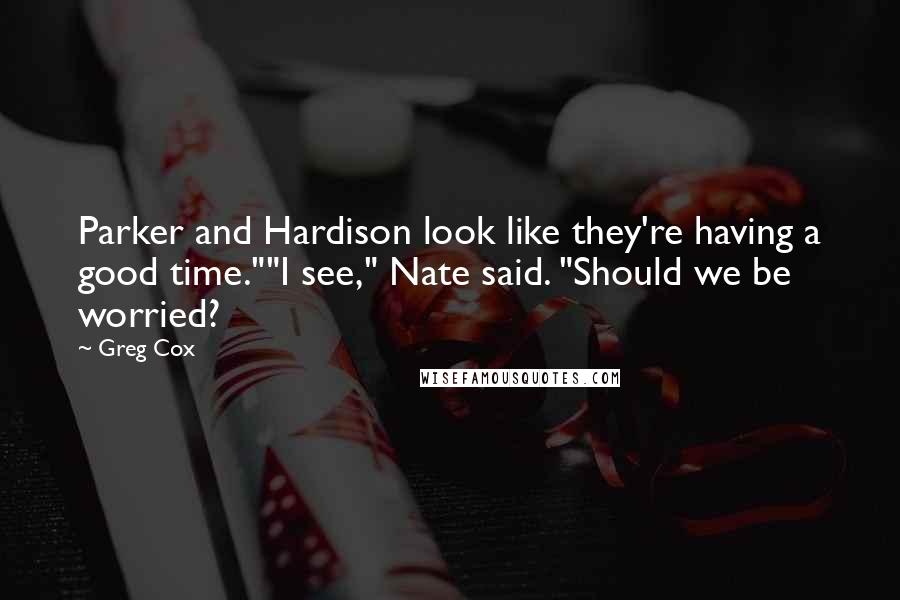 Parker and Hardison look like they're having a good time."
"I see," Nate said. "Should we be worried?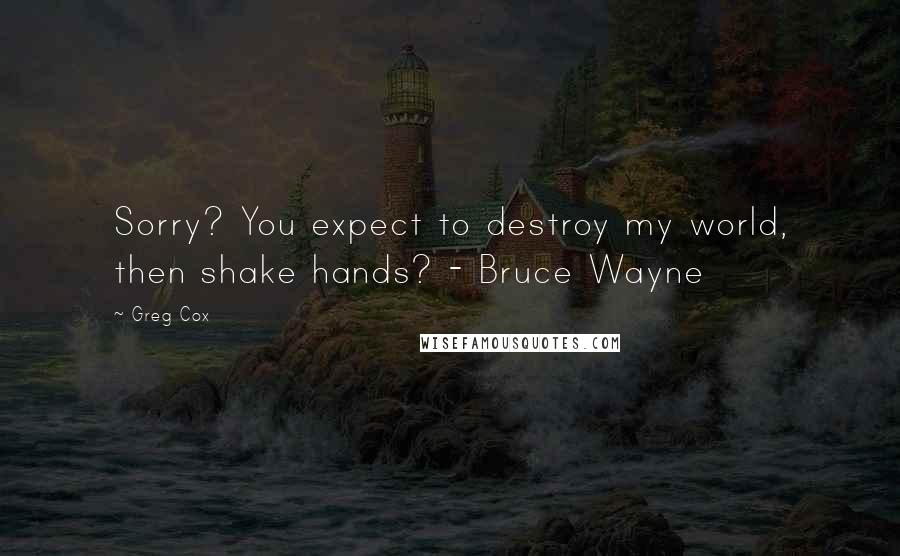 Sorry? You expect to destroy my world, then shake hands? - Bruce Wayne
When you can't tell the truth, tell *a* truth.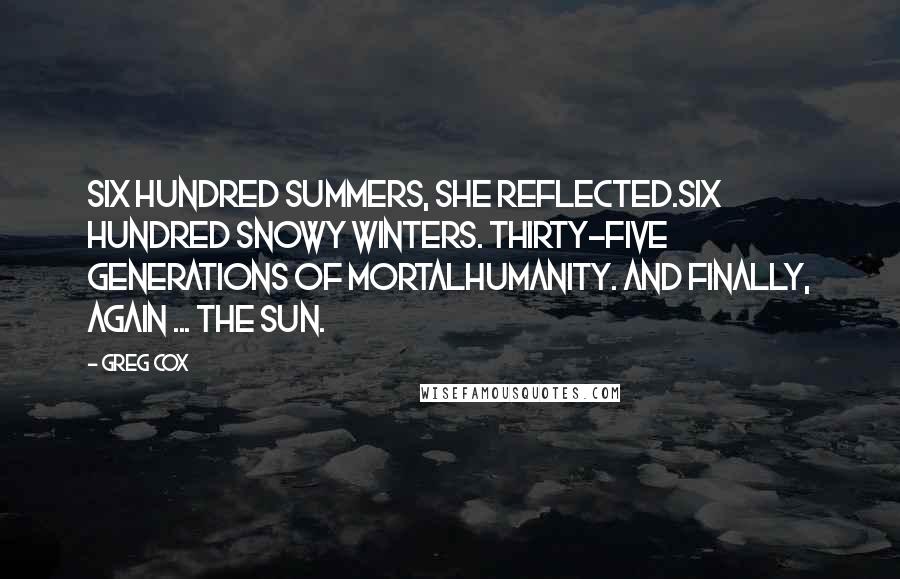 Six hundred summers, she reflected.Six hundred snowy winters. Thirty-five generations of mortal
humanity. And finally, again ... the sun.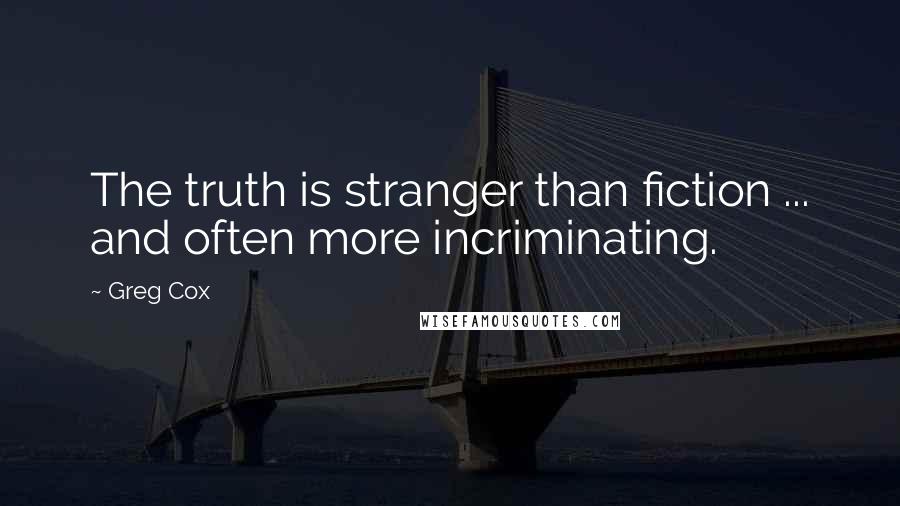 The truth is stranger than fiction ... and often more incriminating.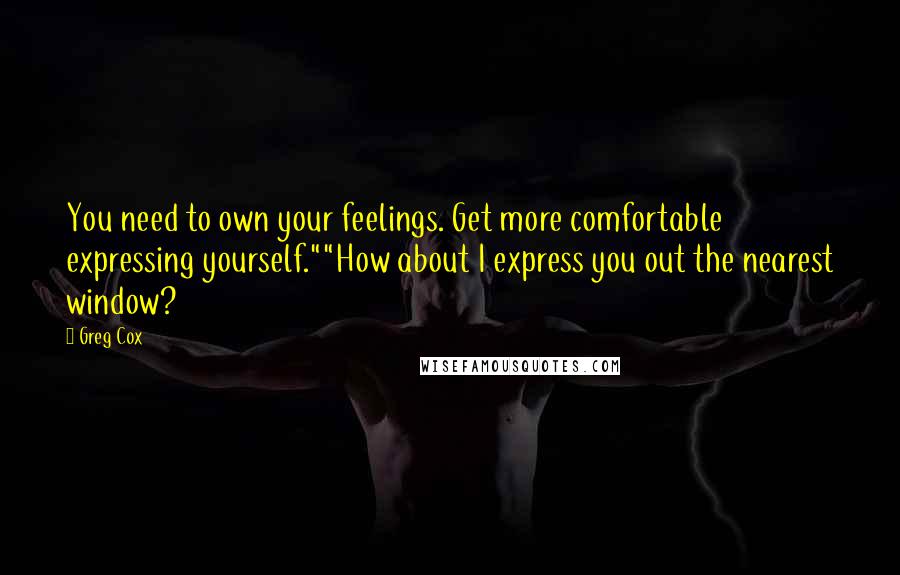 You need to own your feelings. Get more comfortable expressing yourself."
"How about I express you out the nearest window?