Shy Glizzy Quotes
Top 20 wise famous quotes and sayings by Shy Glizzy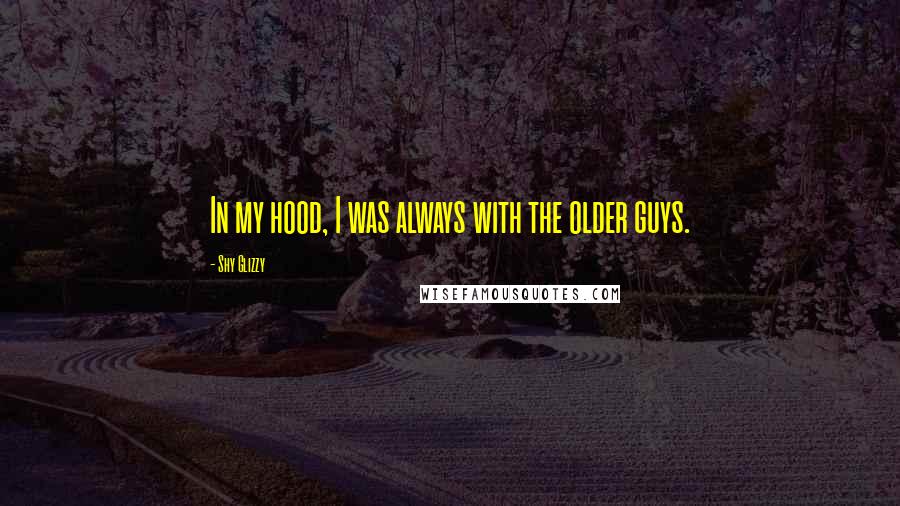 In my hood, I was always with the older guys.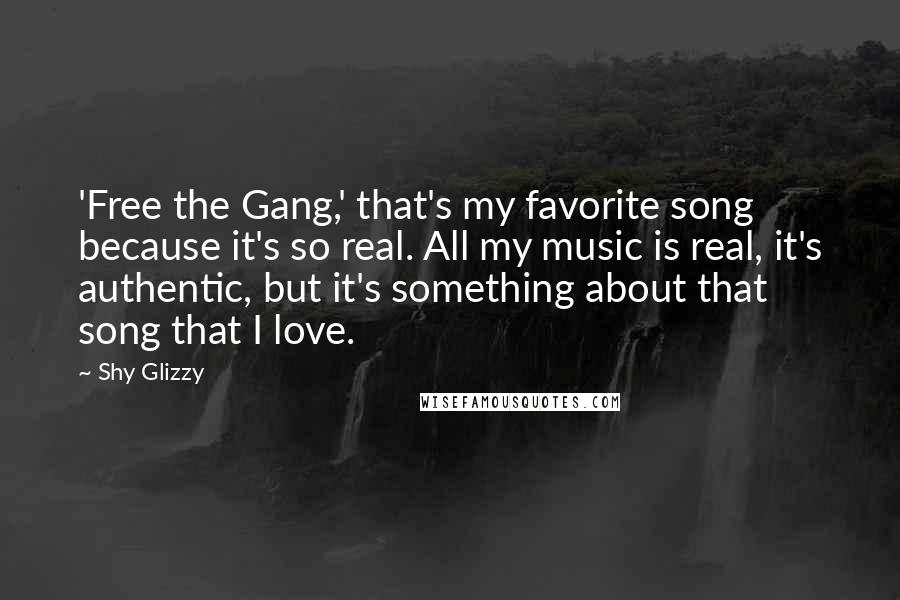 'Free the Gang,' that's my favorite song because it's so real. All my music is real, it's authentic, but it's something about that song that I love.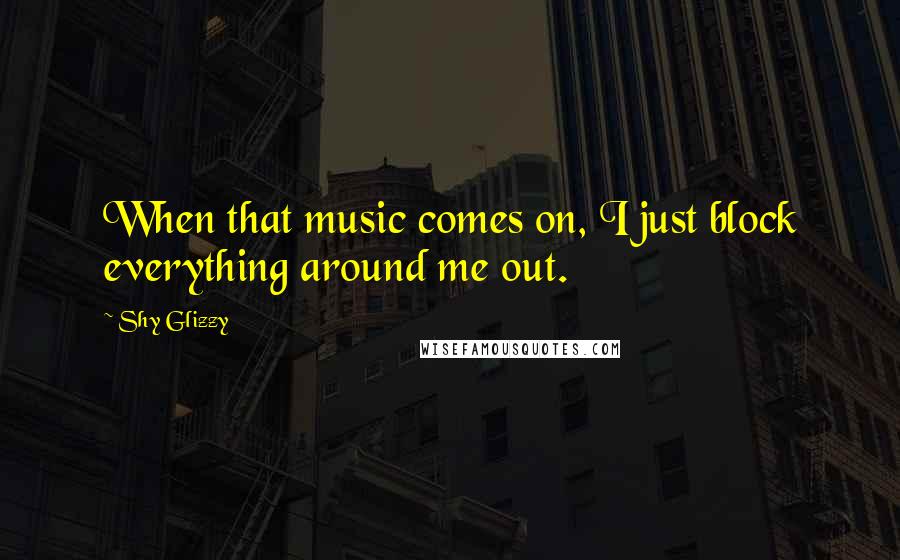 When that music comes on, I just block everything around me out.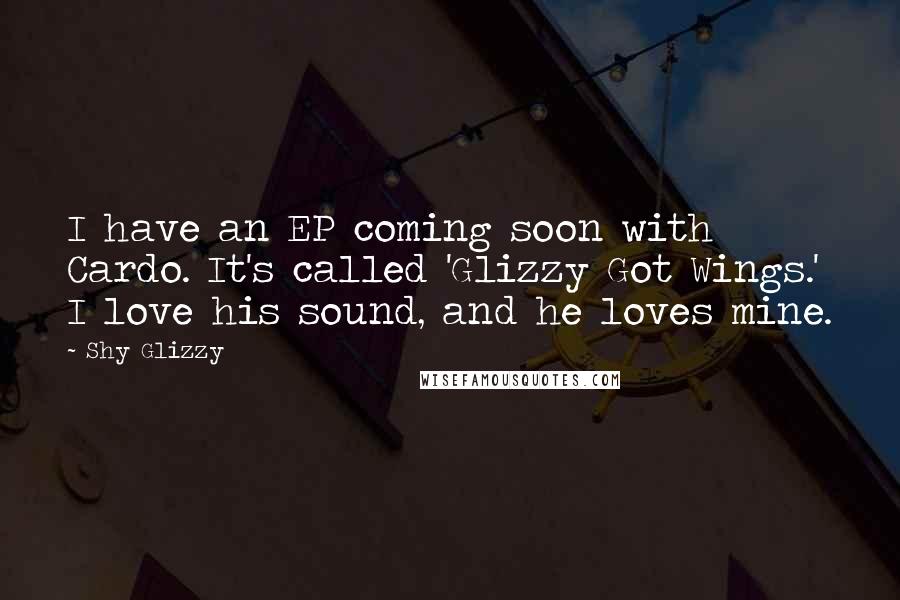 I have an EP coming soon with Cardo. It's called 'Glizzy Got Wings.' I love his sound, and he loves mine.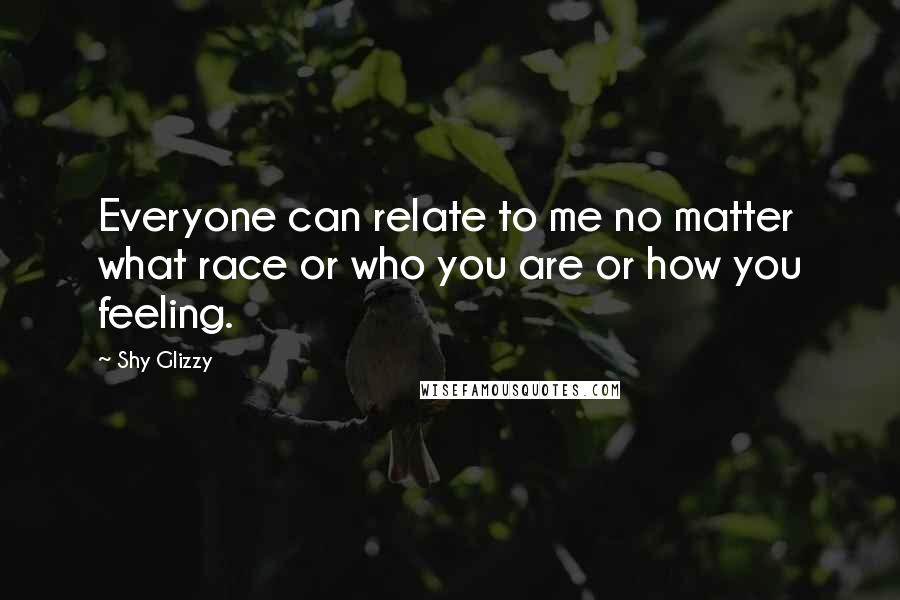 Everyone can relate to me no matter what race or who you are or how you feeling.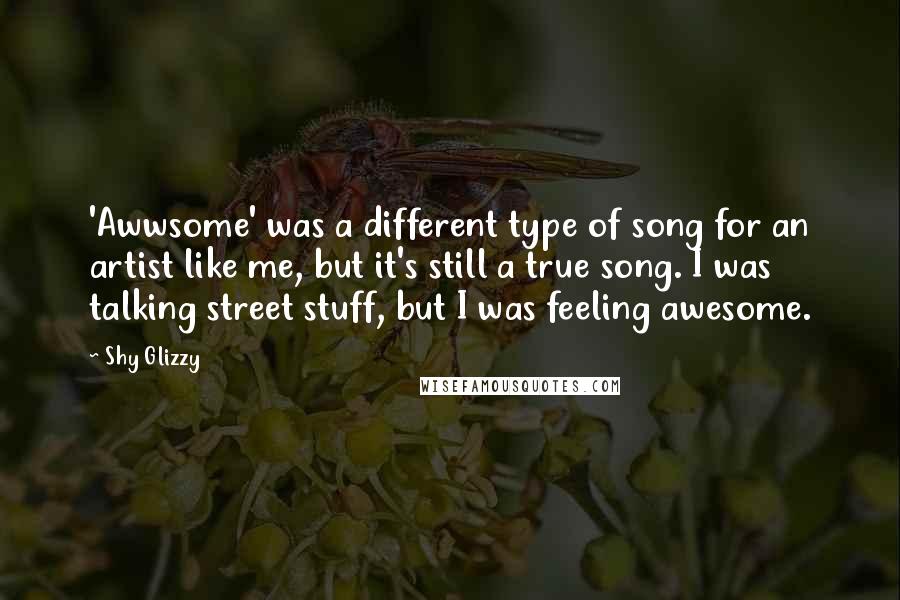 'Awwsome' was a different type of song for an artist like me, but it's still a true song. I was talking street stuff, but I was feeling awesome.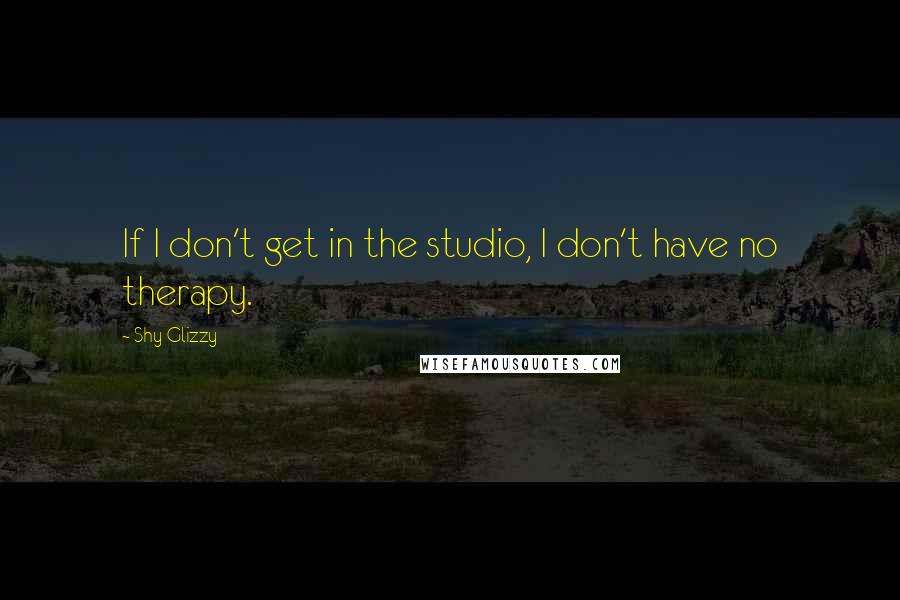 If I don't get in the studio, I don't have no therapy.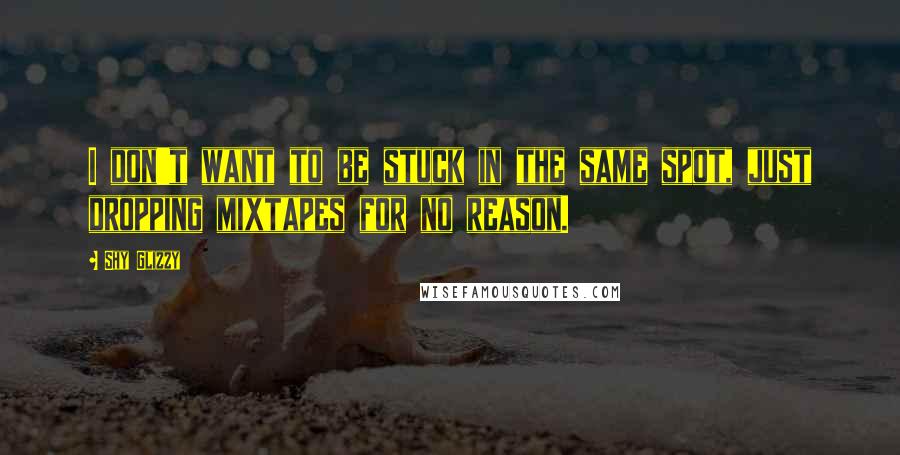 I don't want to be stuck in the same spot, just dropping mixtapes for no reason.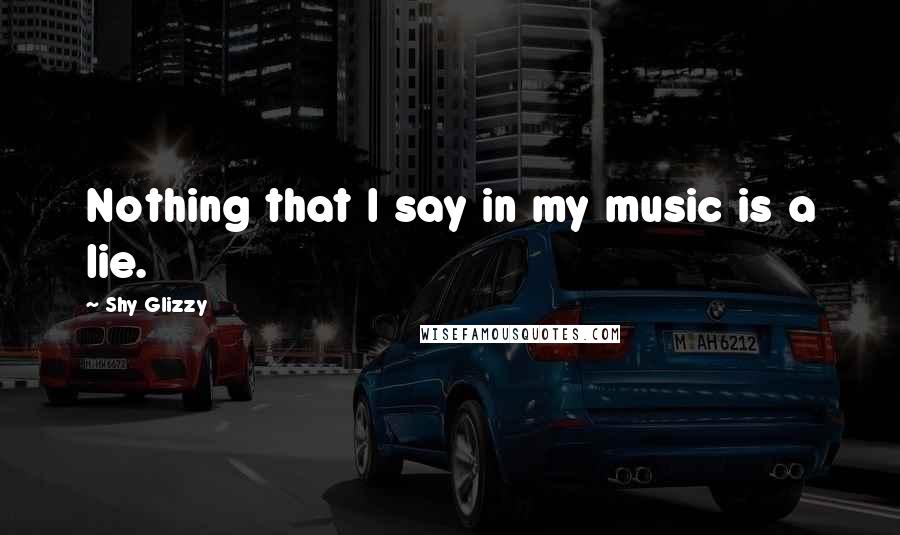 Nothing that I say in my music is a lie.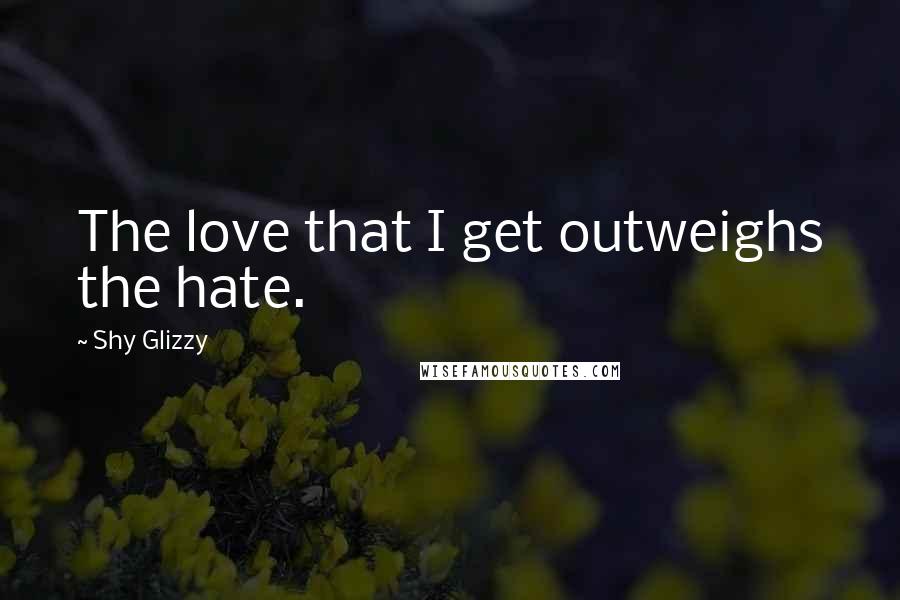 The love that I get outweighs the hate.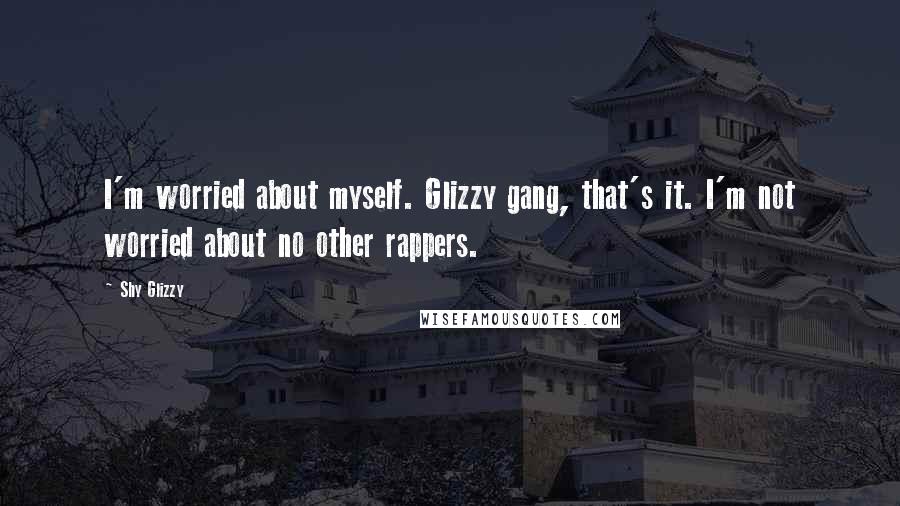 I'm worried about myself. Glizzy gang, that's it. I'm not worried about no other rappers.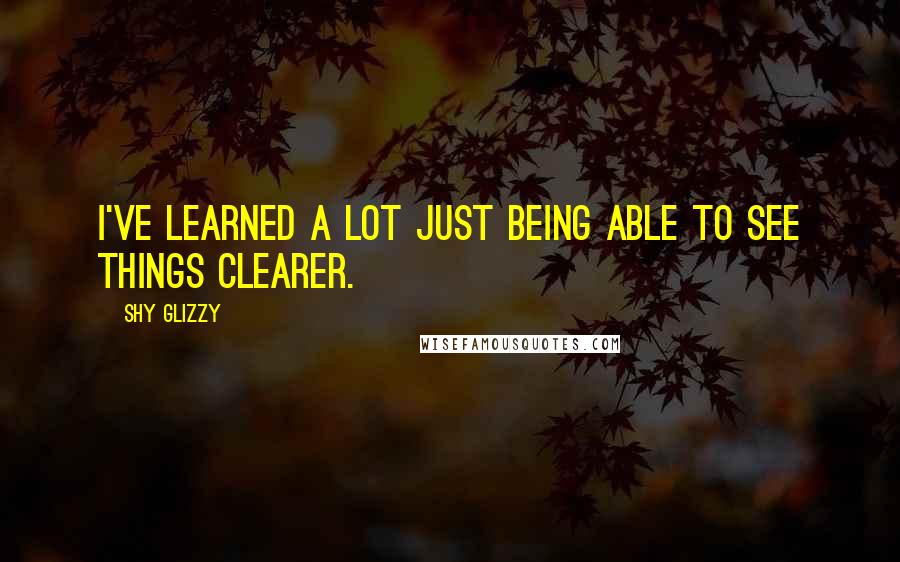 I've learned a lot just being able to see things clearer.
Glizzy Gang is a real movement. They had movements back when I was younger, in the '90s, but you don't really have a major movement in the 2000s.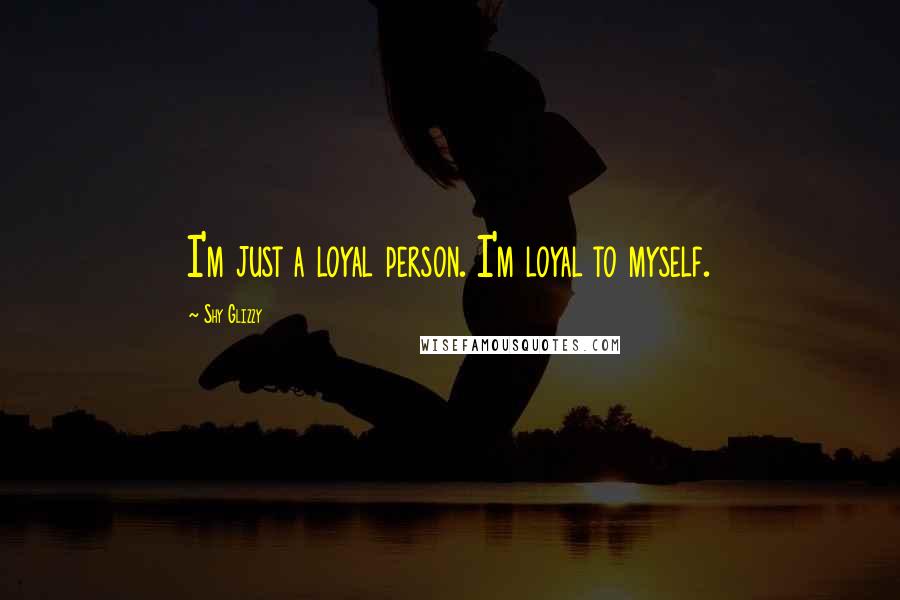 I'm just a loyal person. I'm loyal to myself.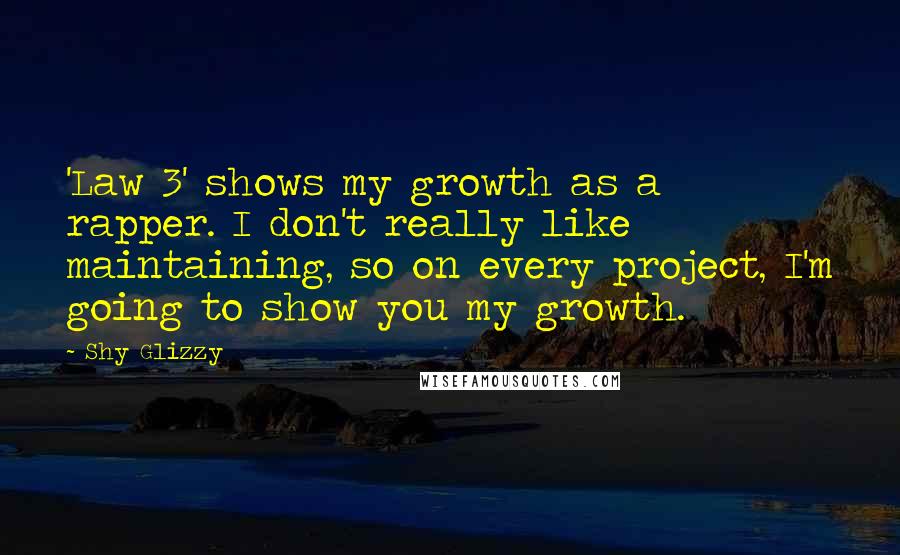 'Law 3' shows my growth as a rapper. I don't really like maintaining, so on every project, I'm going to show you my growth.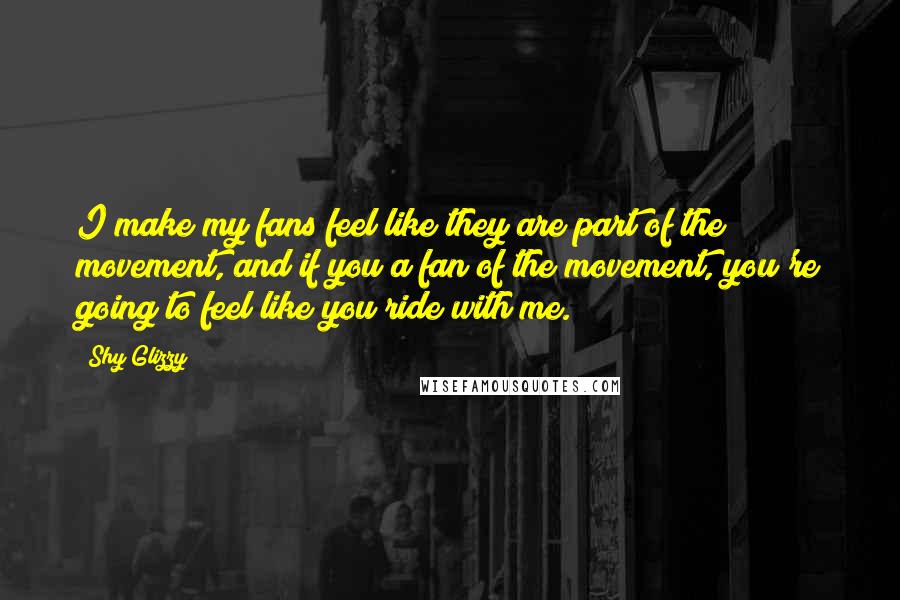 I make my fans feel like they are part of the movement, and if you a fan of the movement, you're going to feel like you ride with me.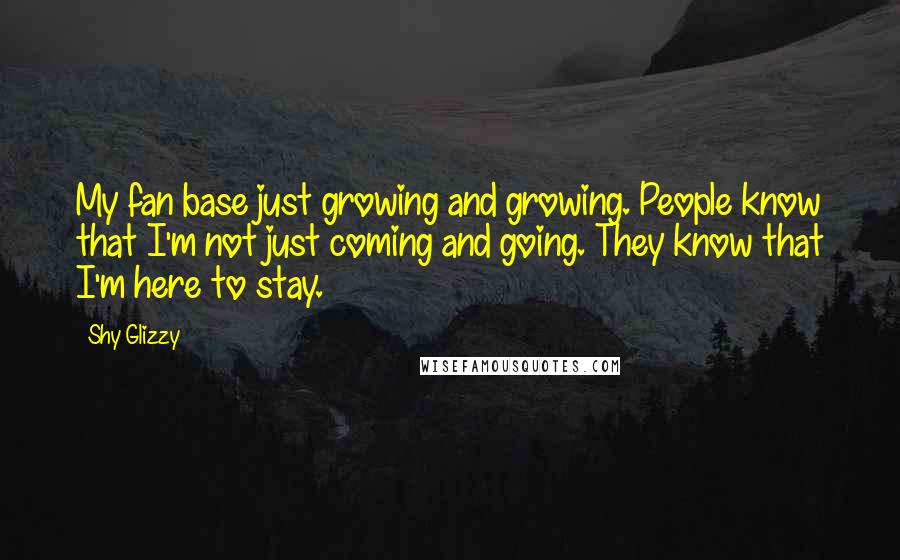 My fan base just growing and growing. People know that I'm not just coming and going. They know that I'm here to stay.
At 13 years old, I was doing grown-man things, so I know who I am, and I'm telling people who I am.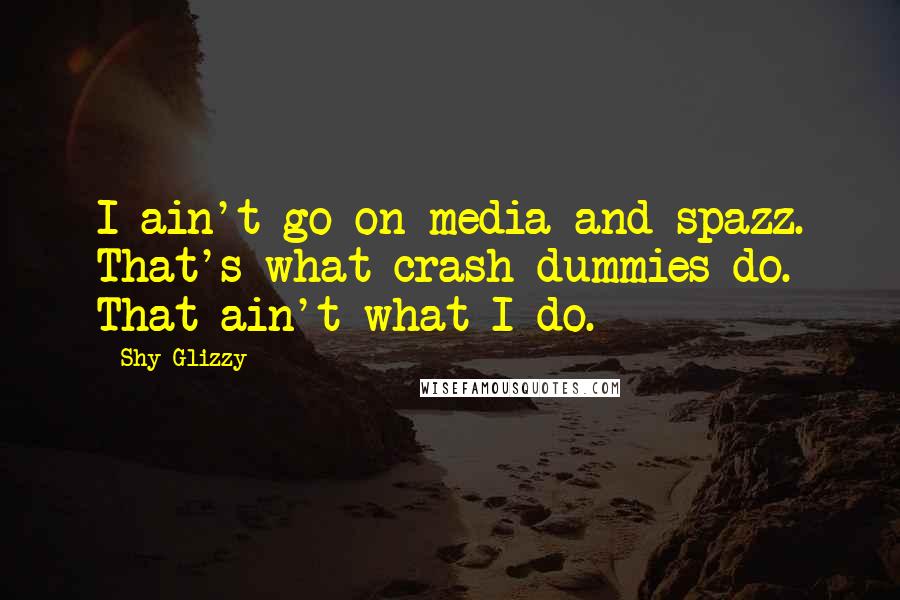 I ain't go on media and spazz. That's what crash dummies do. That ain't what I do.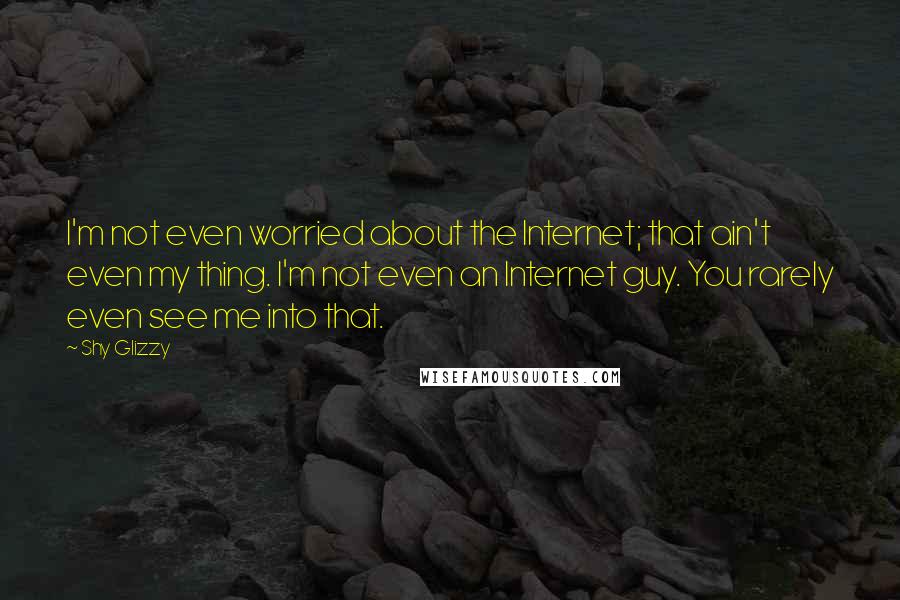 I'm not even worried about the Internet; that ain't even my thing. I'm not even an Internet guy. You rarely even see me into that.