Neil MacGregor Quotes
Top 19 wise famous quotes and sayings by Neil MacGregor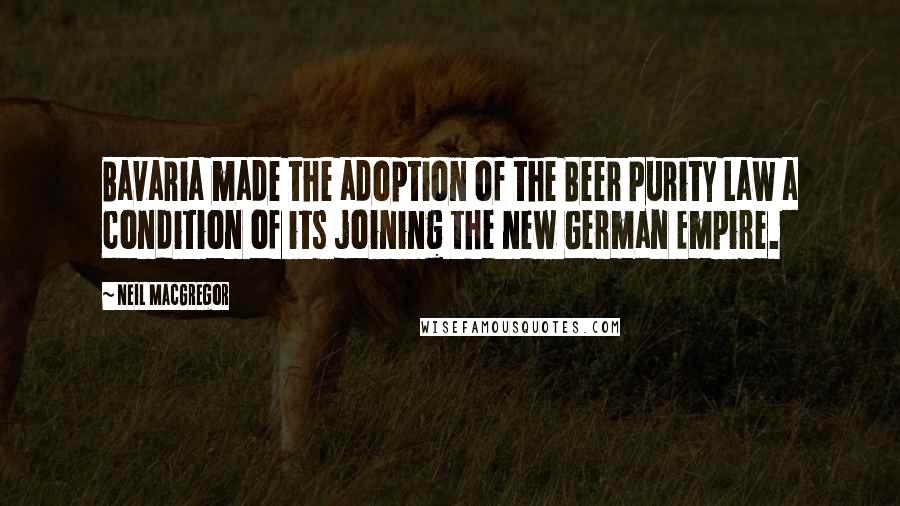 Bavaria made the adoption of the Beer Purity Law a condition of its joining the new German Empire.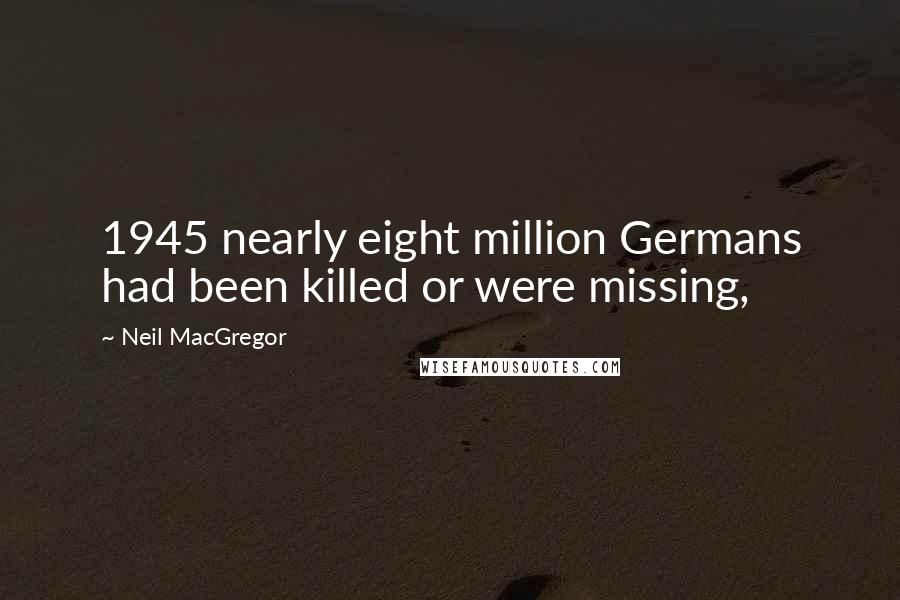 1945 nearly eight million Germans had been killed or were missing,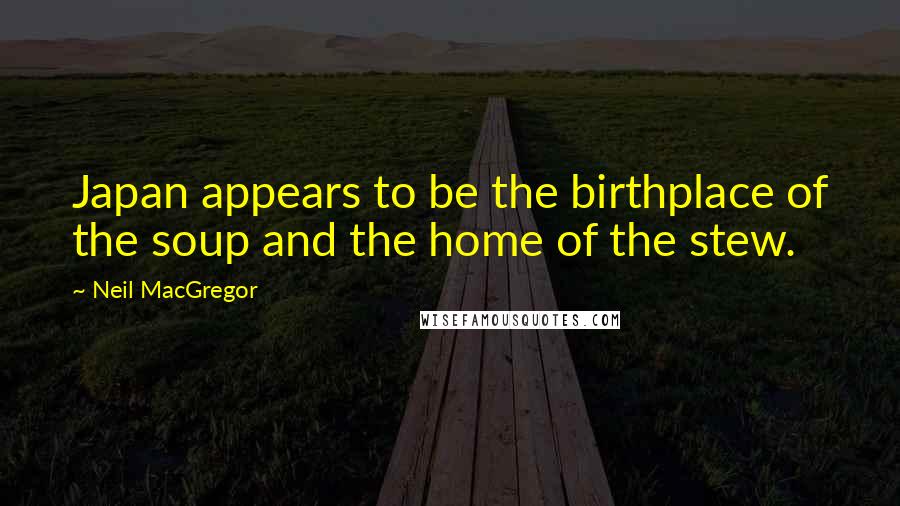 Japan appears to be the birthplace of the soup and the home of the stew.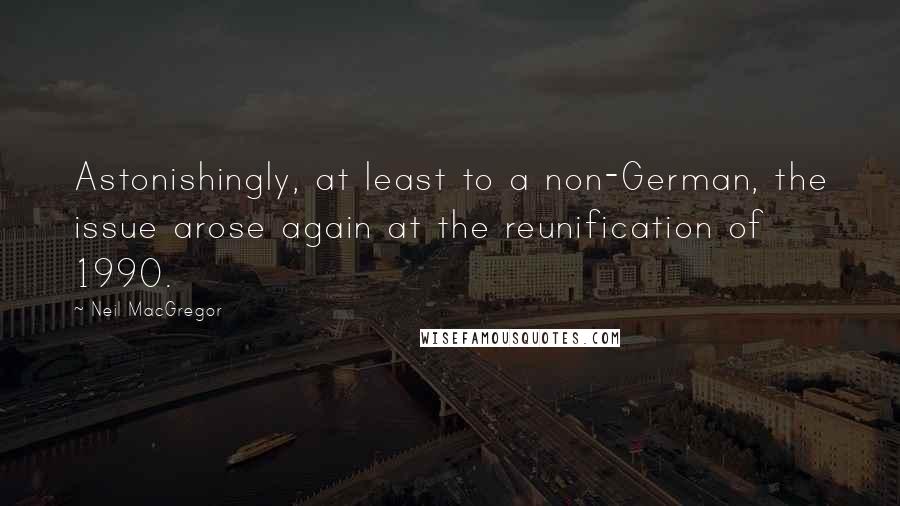 Astonishingly, at least to a non-German, the issue arose again at the reunification of 1990.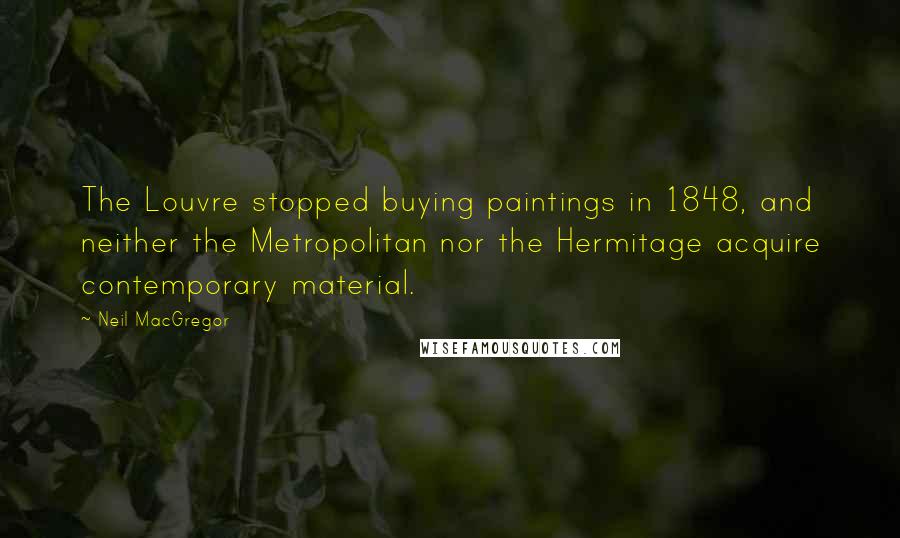 The Louvre stopped buying paintings in 1848, and neither the Metropolitan nor the Hermitage acquire contemporary material.
over 10 per cent of the population; two thirds of them from the armed forces.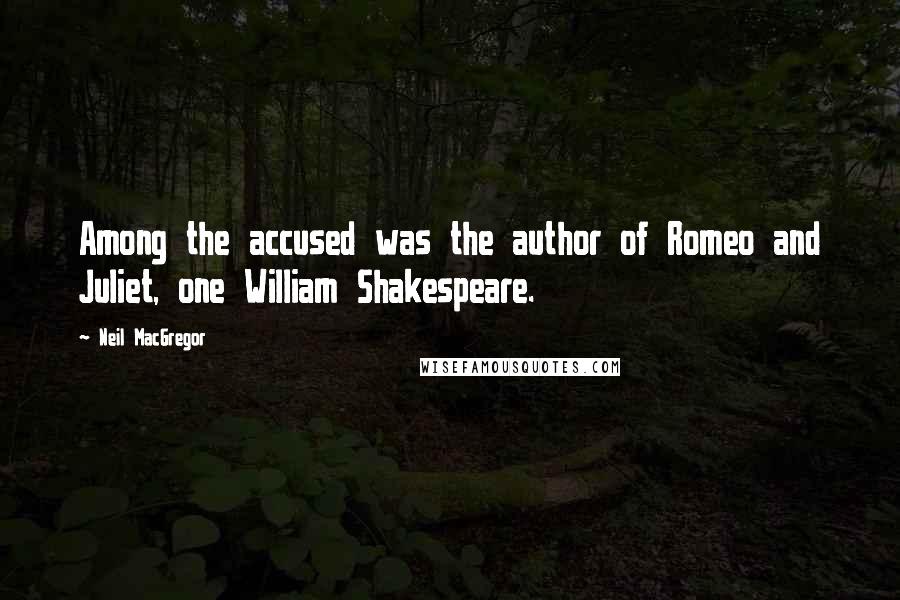 Among the accused was the author of Romeo and Juliet, one William Shakespeare.
The spread of Viking bling is a good indication of the spread of its culture.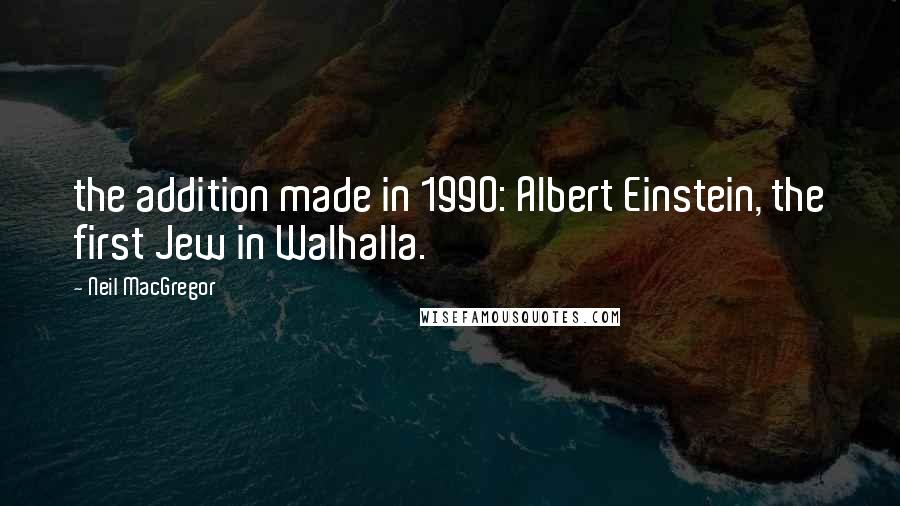 the addition made in 1990: Albert Einstein, the first Jew in Walhalla.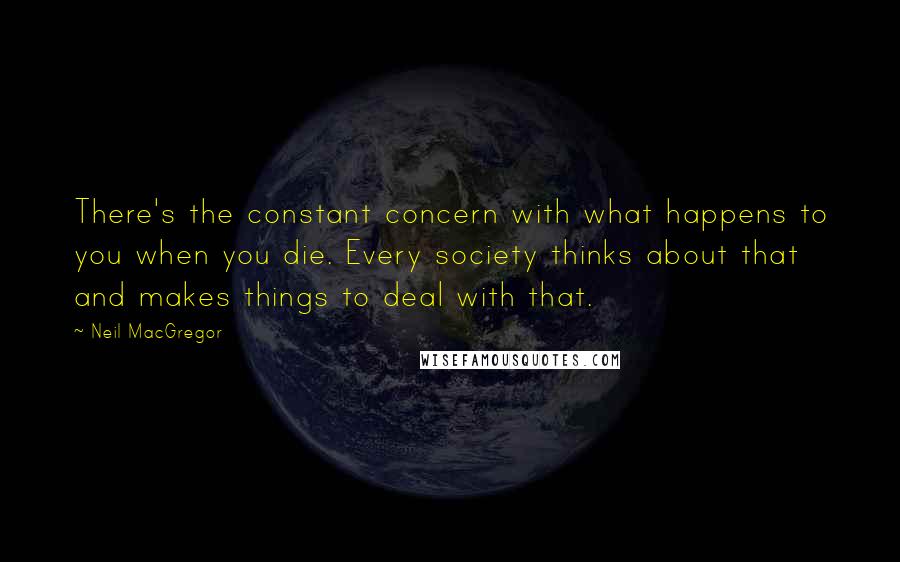 There's the constant concern with what happens to you when you die. Every society thinks about that and makes things to deal with that.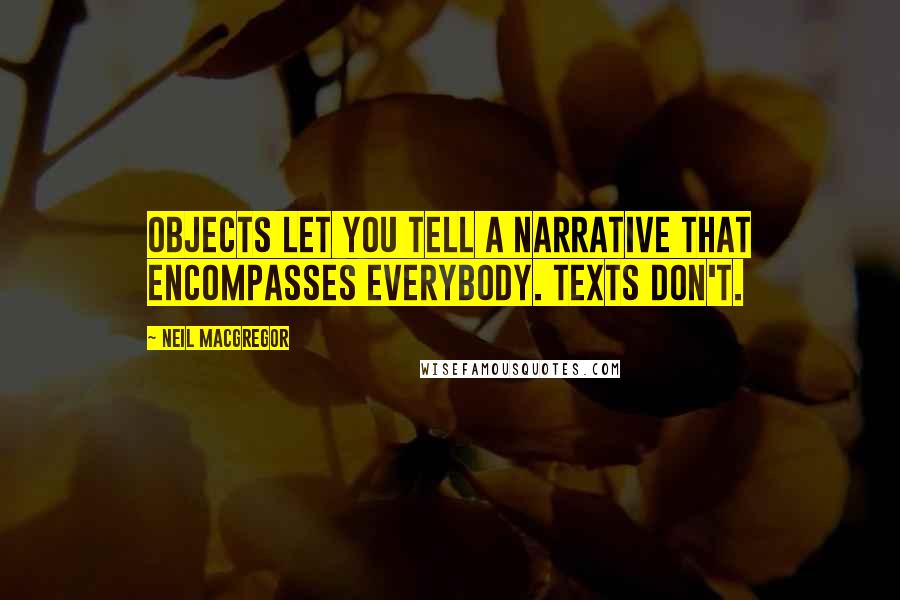 Objects let you tell a narrative that encompasses everybody. Texts don't.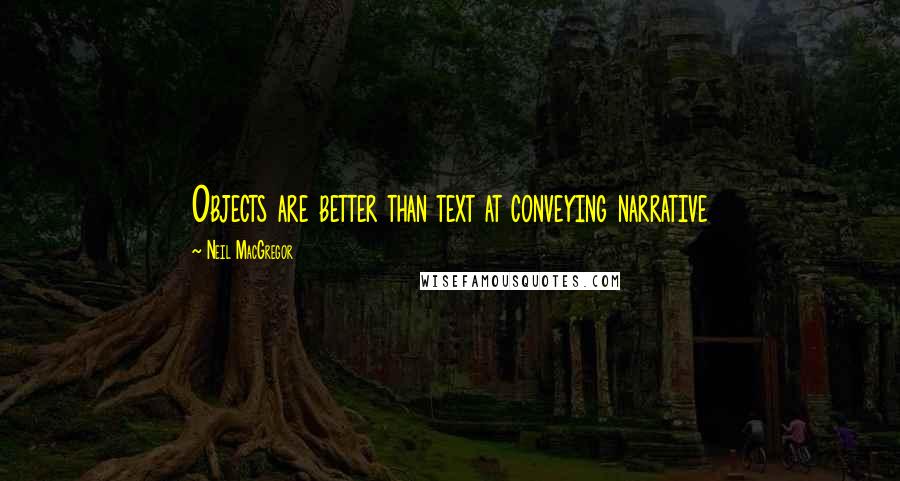 Objects are better than text at conveying narrative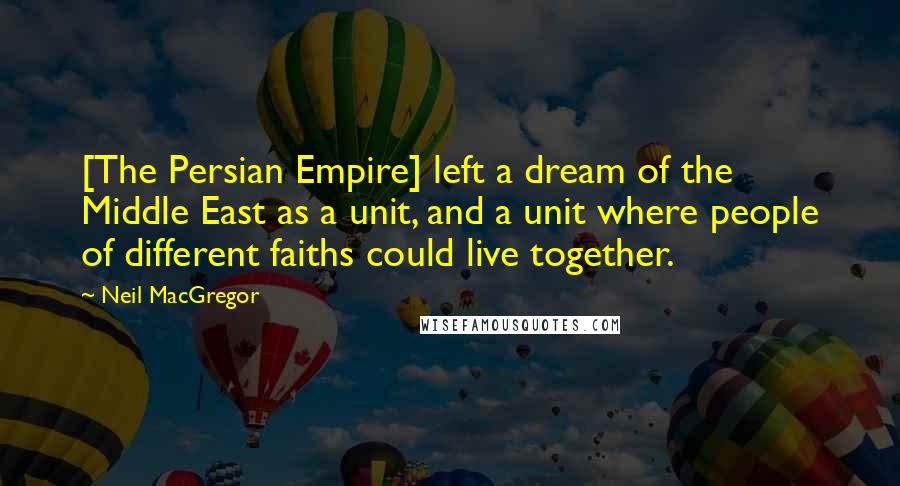 [The Persian Empire] left a dream of the Middle East as a unit, and a unit where people of different faiths could live together.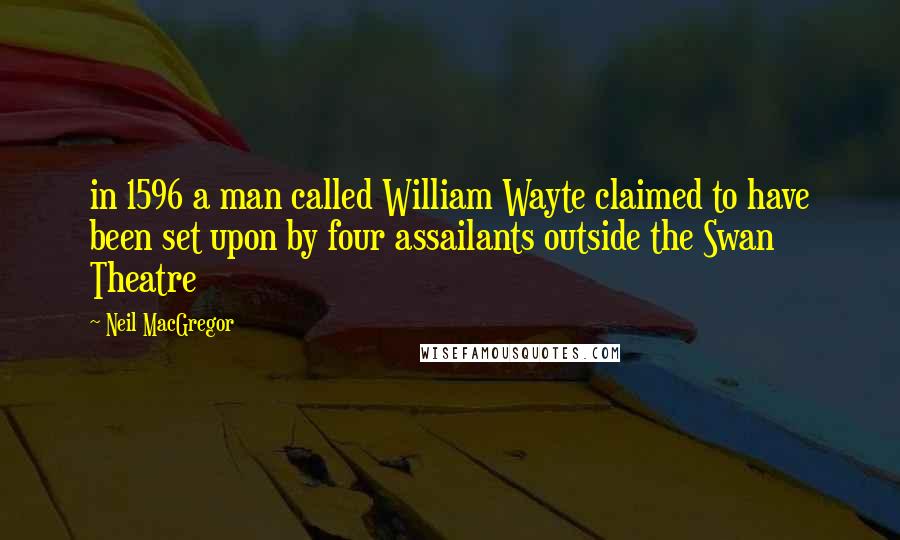 in 1596 a man called William Wayte claimed to have been set upon by four assailants outside the Swan Theatre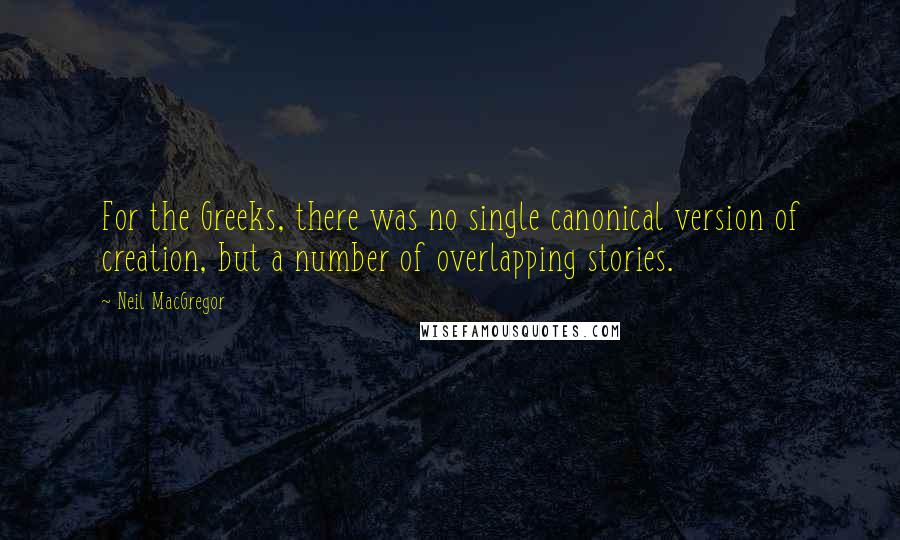 For the Greeks, there was no single canonical version of creation, but a number of overlapping stories.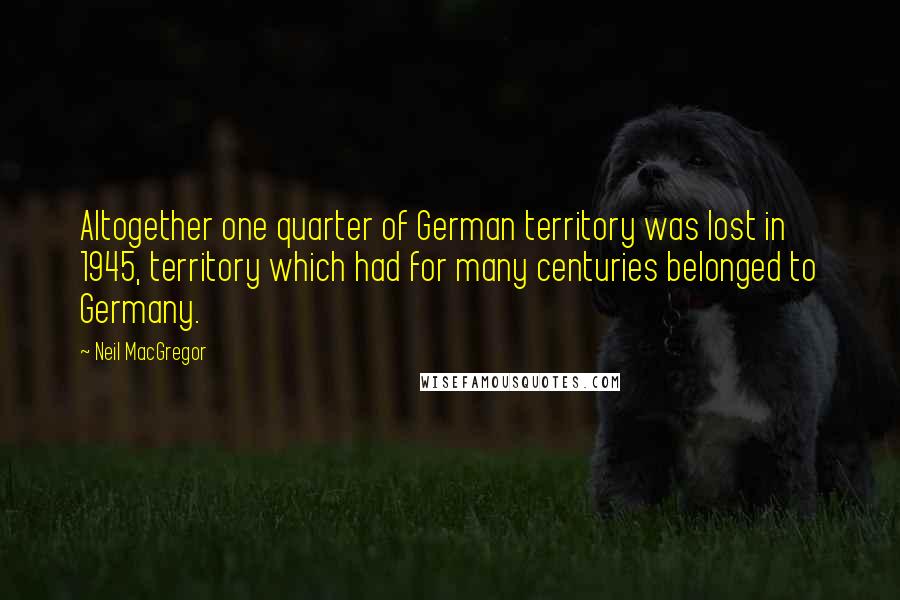 Altogether one quarter of German territory was lost in 1945, territory which had for many centuries belonged to Germany.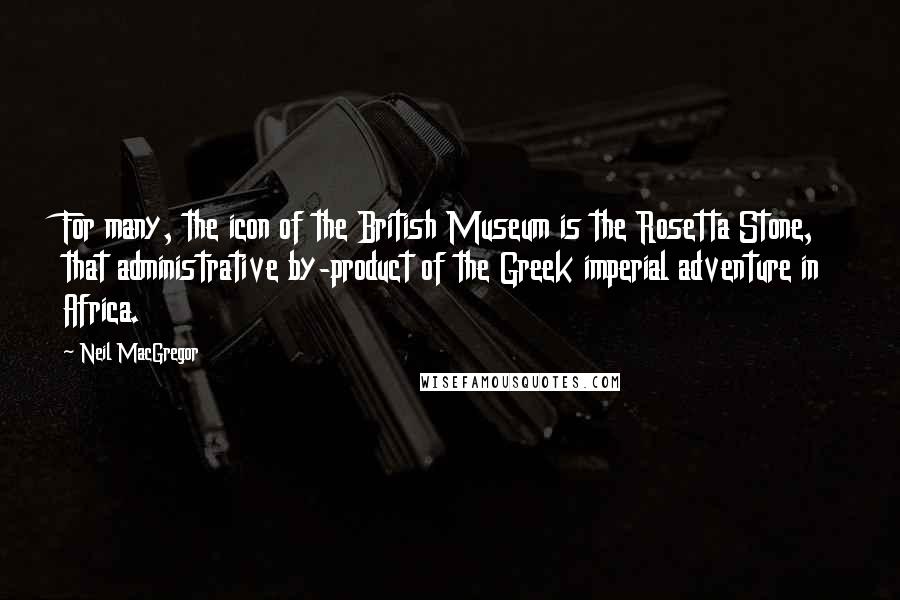 For many, the icon of the British Museum is the Rosetta Stone, that administrative by-product of the Greek imperial adventure in Africa.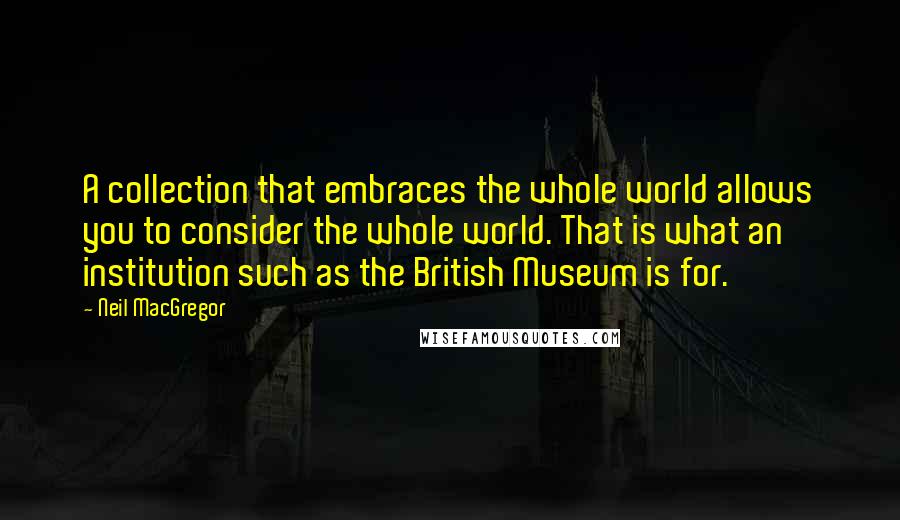 A collection that embraces the whole world allows you to consider the whole world. That is what an institution such as the British Museum is for.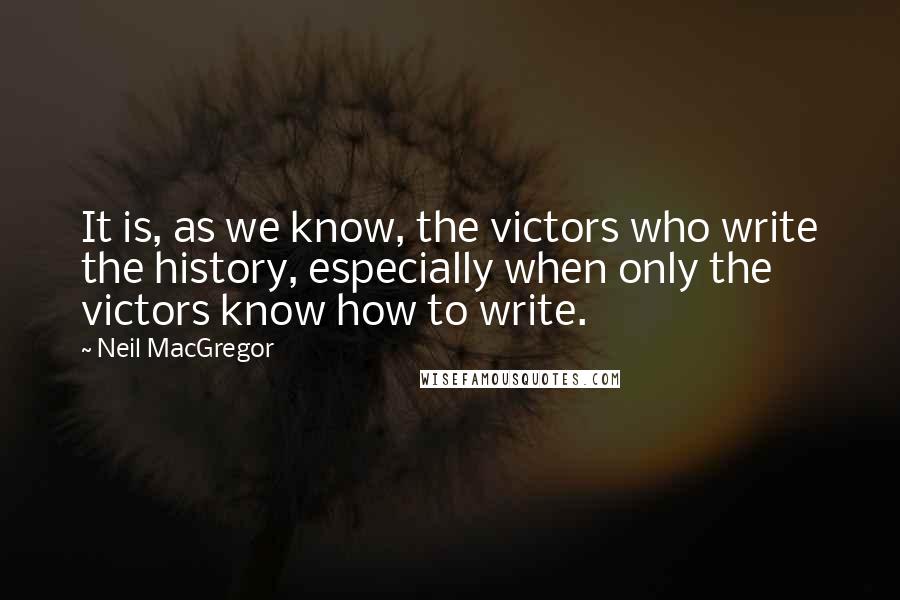 It is, as we know, the victors who write the history, especially when only the victors know how to write.