Brian W. Aldiss Quotes
Top 23 wise famous quotes and sayings by Brian W. Aldiss
Brian W. Aldiss Famous Quotes & Sayings
Discover top inspirational quotes from Brian W. Aldiss on Wise Famous Quotes.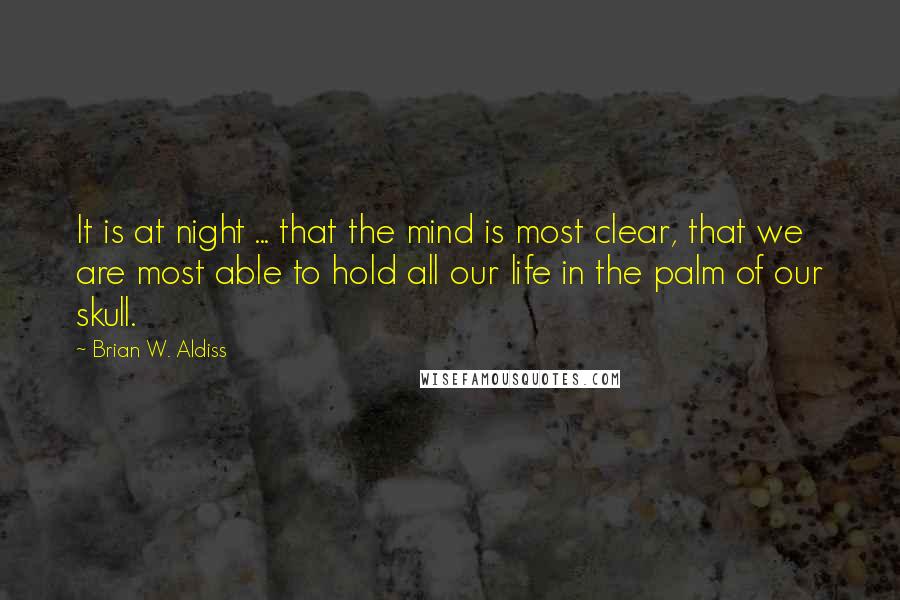 It is at night ... that the mind is most clear, that we are most able to hold all our life in the palm of our skull.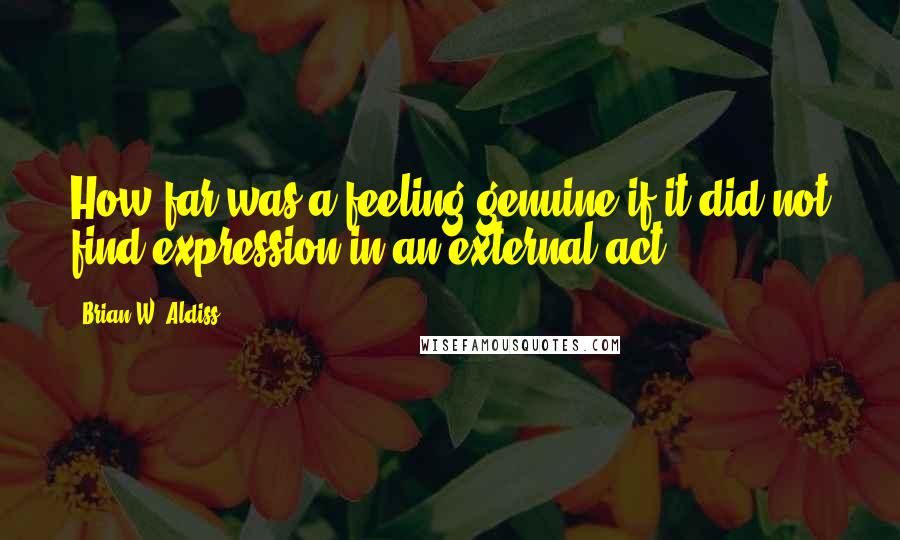 How far was a feeling genuine if it did not find expression in an external act?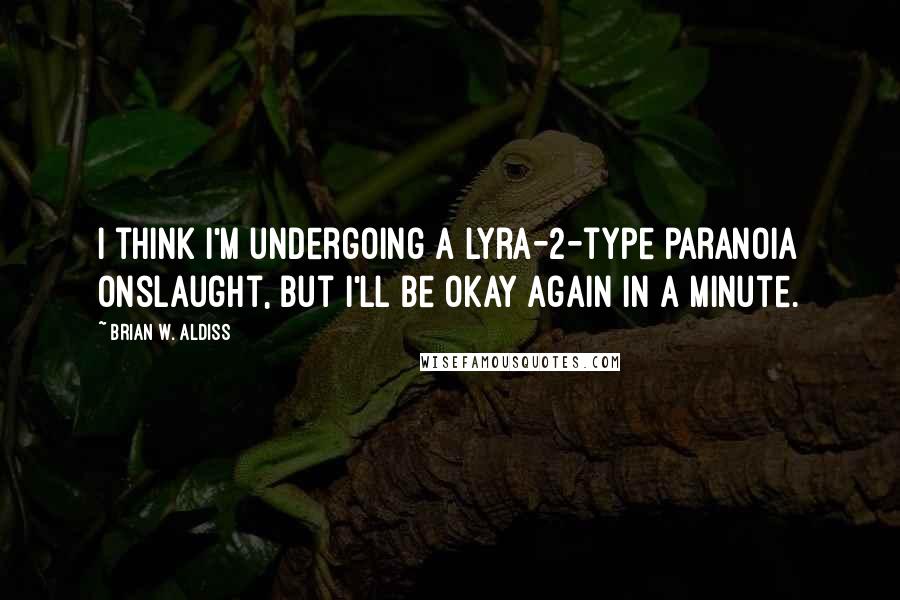 I think I'm undergoing a Lyra-2-type paranoia onslaught, but I'll be okay again in a minute.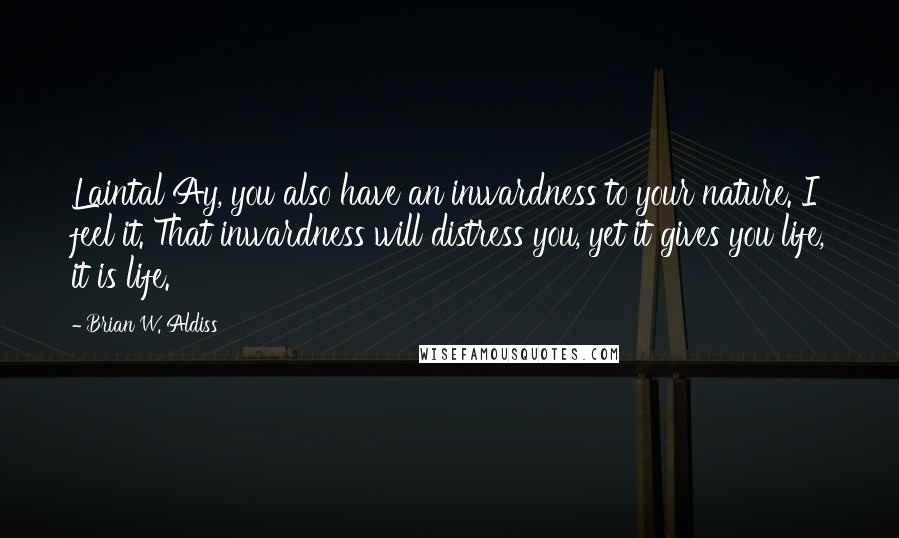 Laintal Ay, you also have an inwardness to your nature. I feel it. That inwardness will distress you, yet it gives you life, it is life.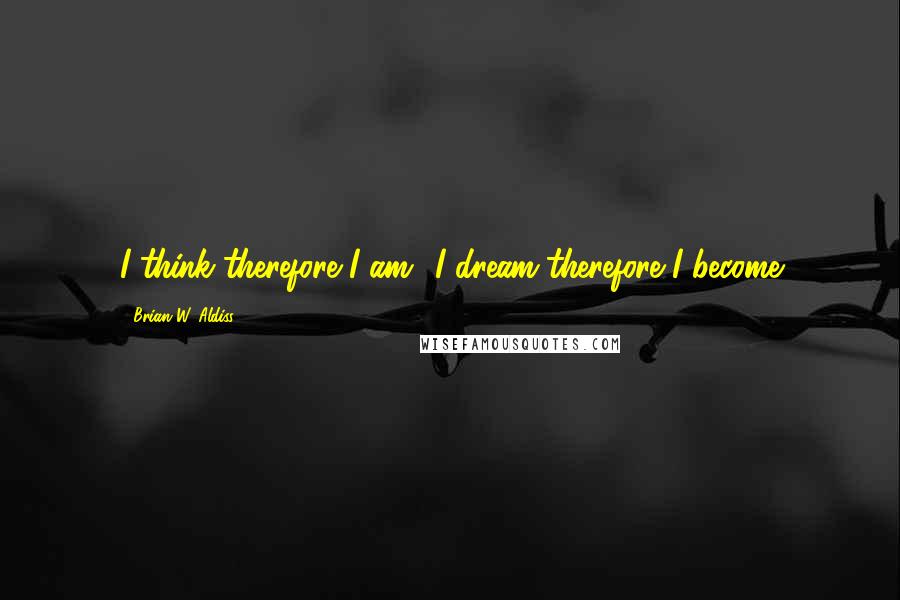 I think therefore I am;' I dream therefore I become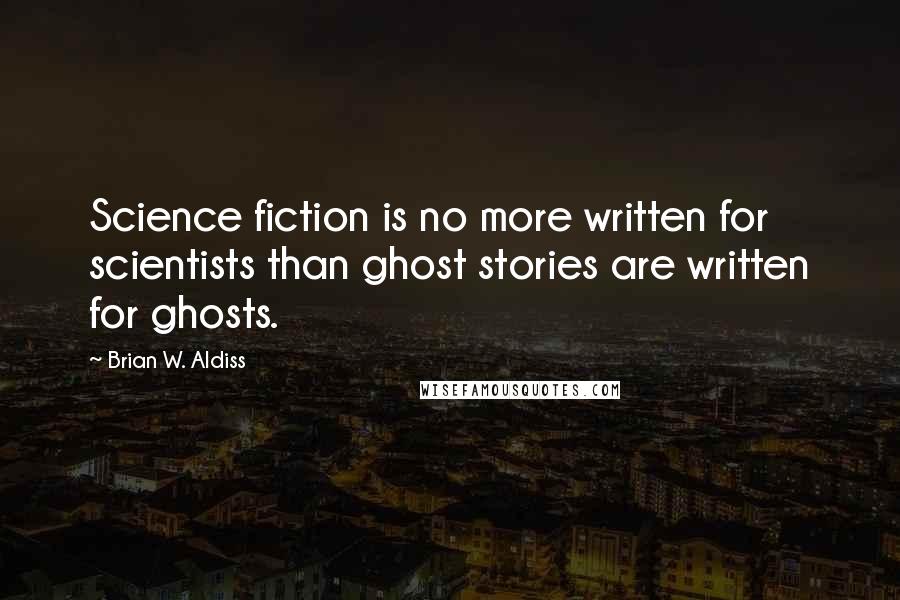 Science fiction is no more written for scientists than ghost stories are written for ghosts.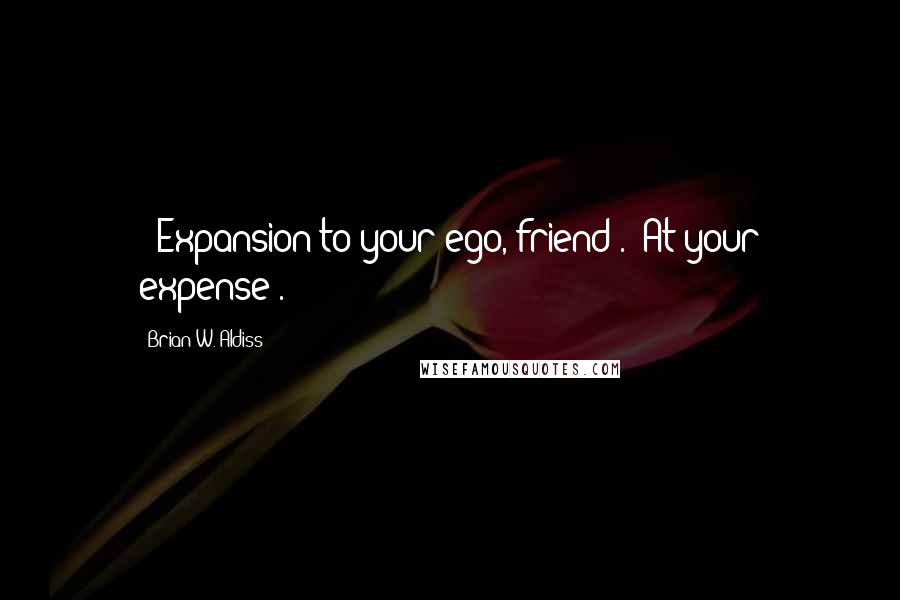 -"Expansion to your ego, friend".
-"At your expense".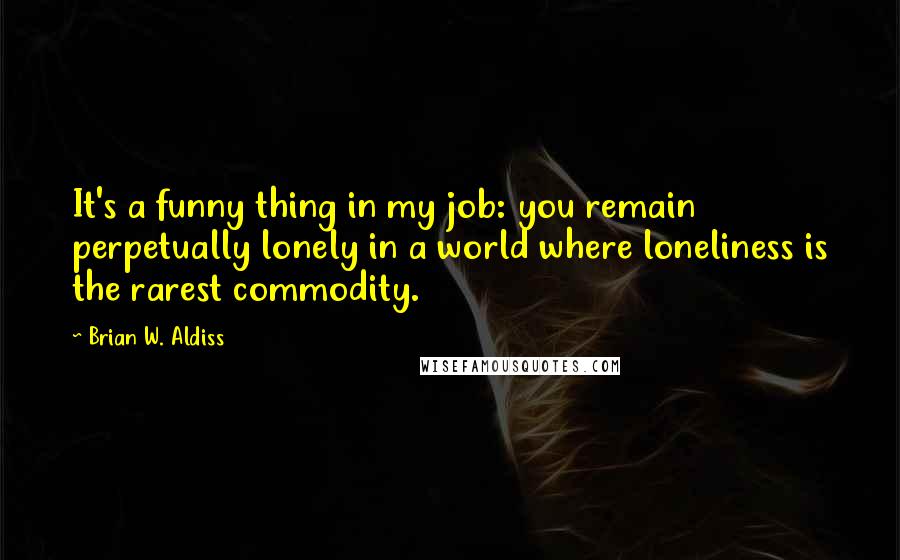 It's a funny thing in my job: you remain perpetually lonely in a world where loneliness is the rarest commodity.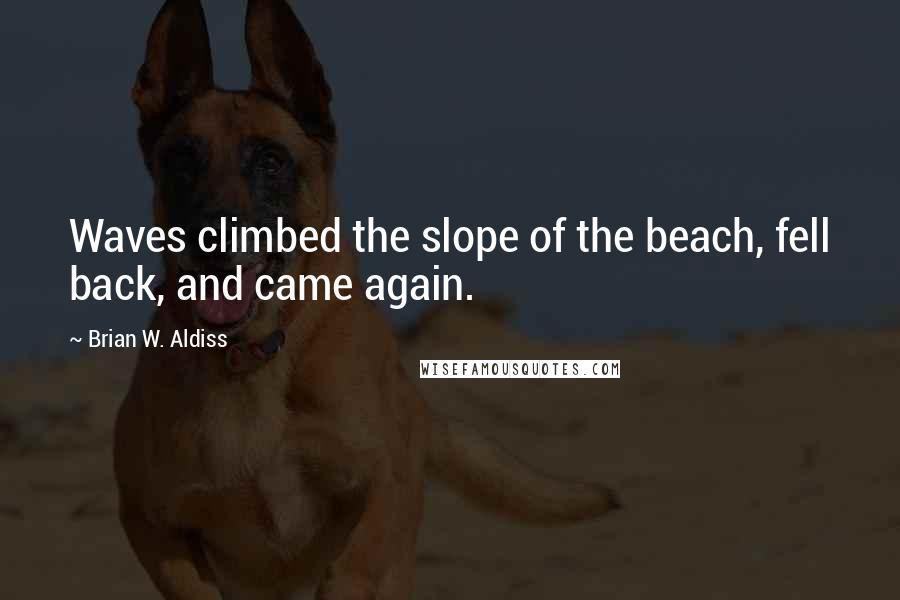 Waves climbed the slope of the beach, fell back, and came again.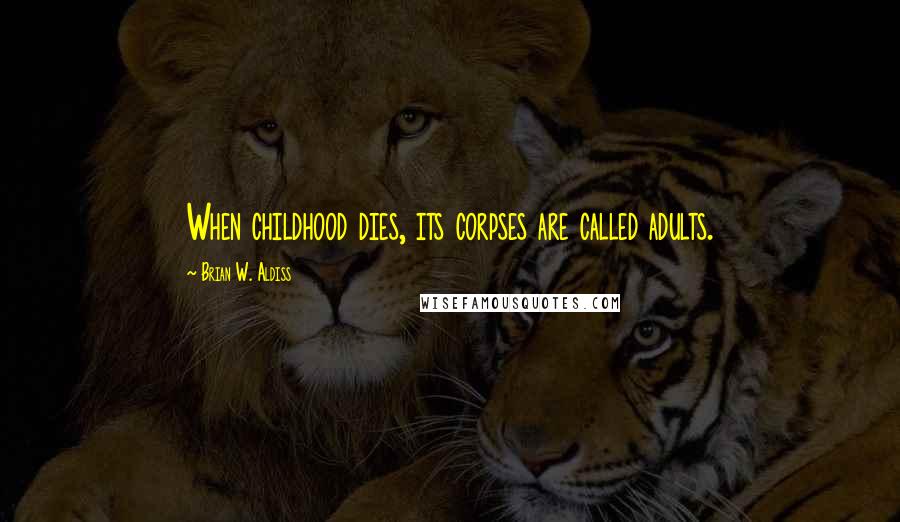 When childhood dies, its corpses are called adults.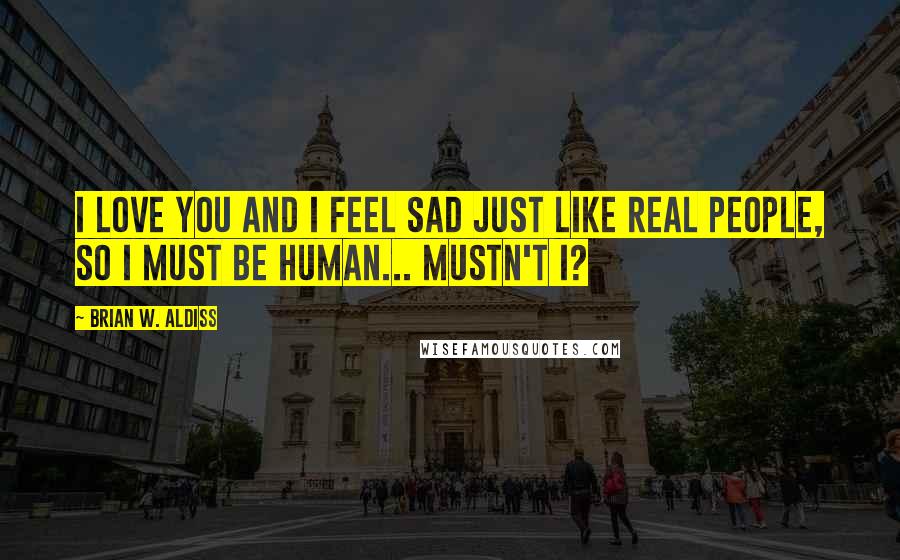 I love you and I feel sad just like real people, so I must be human... Mustn't I?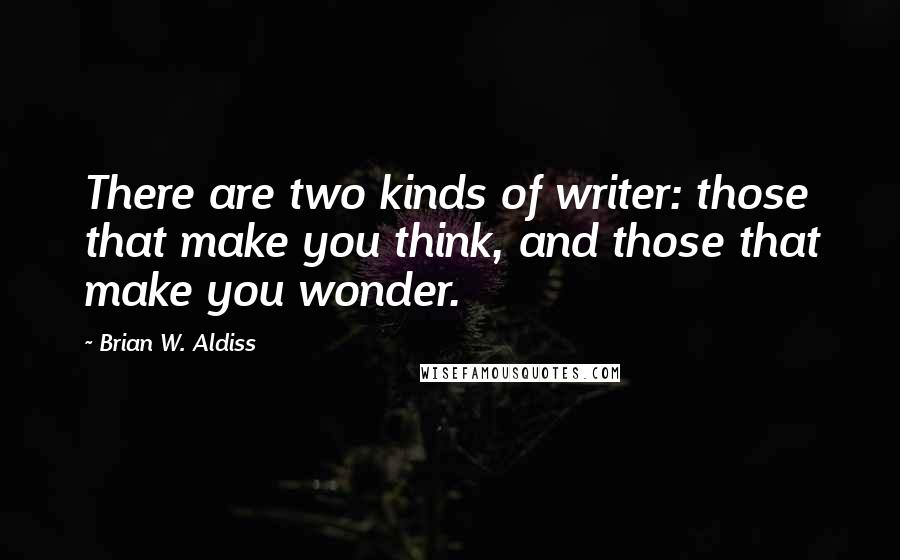 There are two kinds of writer: those that make you think, and those that make you wonder.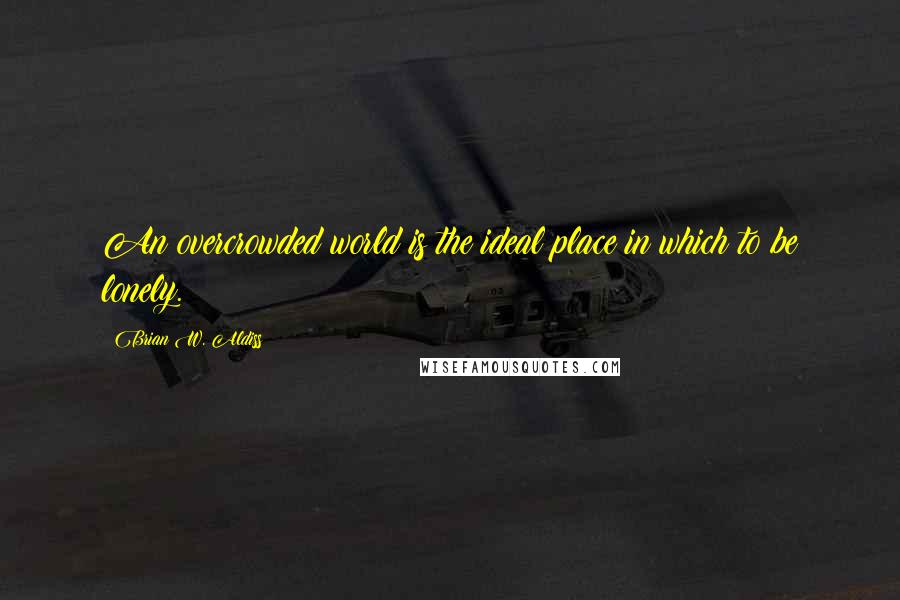 An overcrowded world is the ideal place in which to be lonely.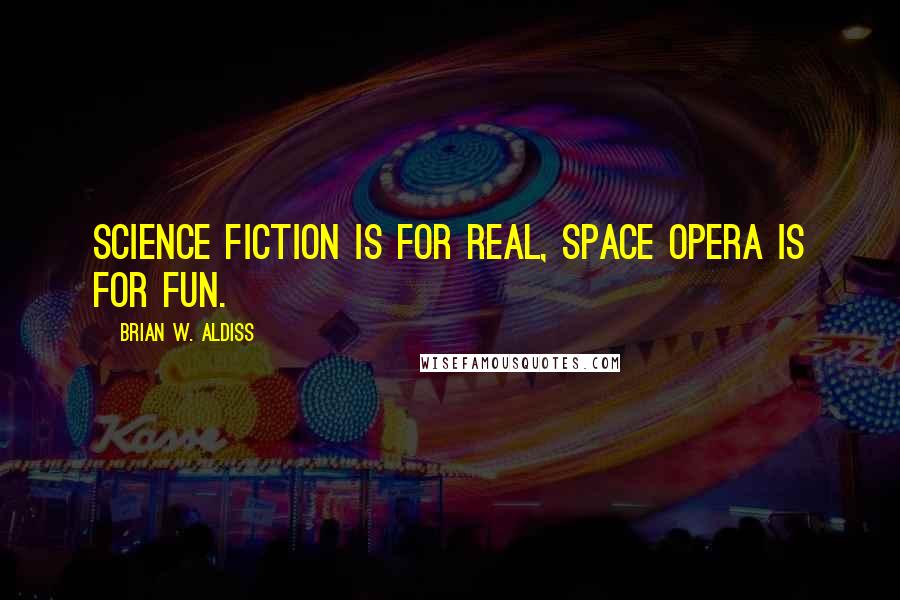 Science fiction is for real, space opera is for fun.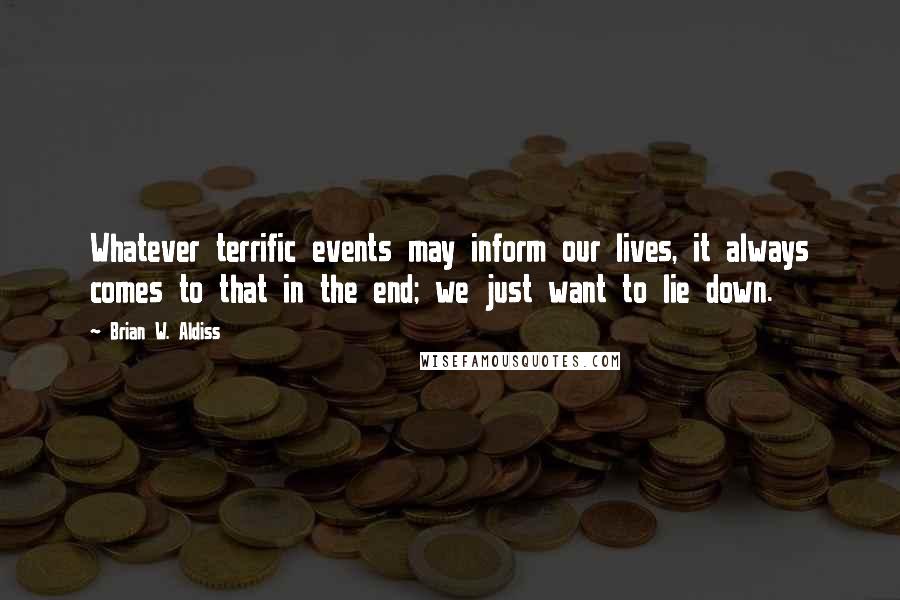 Whatever terrific events may inform our lives, it always comes to that in the end; we just want to lie down.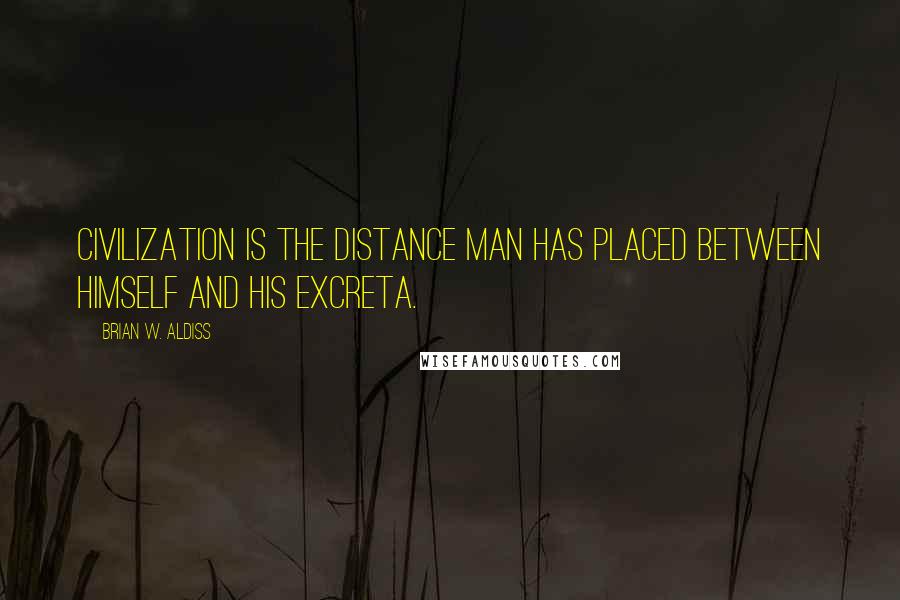 Civilization is the distance man has placed between himself and his excreta.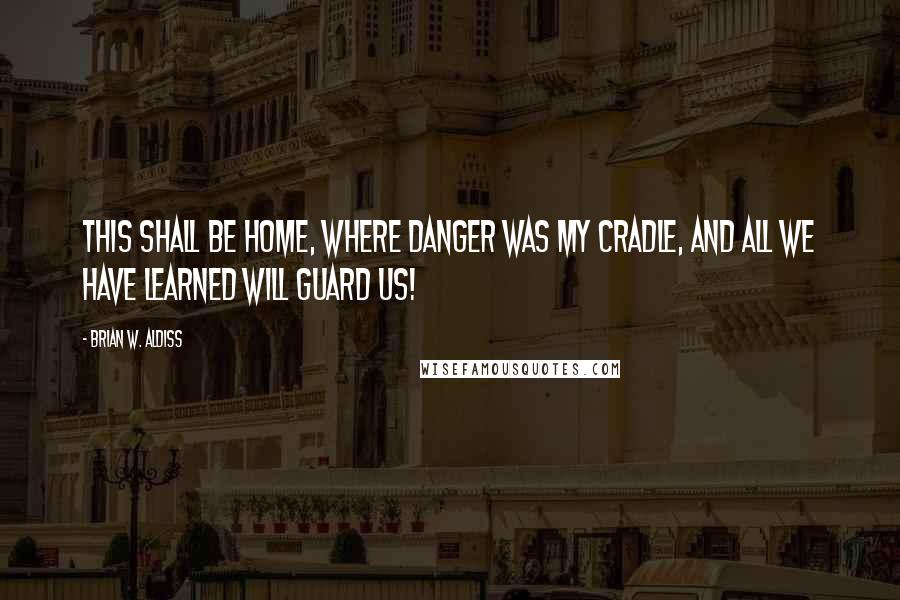 This shall be home, where danger was my cradle, and all we have learned will guard us!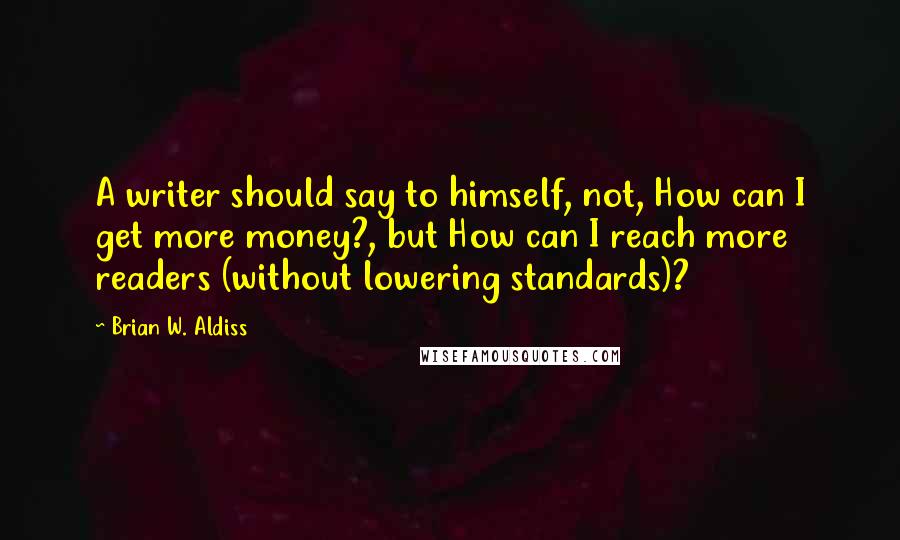 A writer should say to himself, not, How can I get more money?, but How can I reach more readers (without lowering standards)?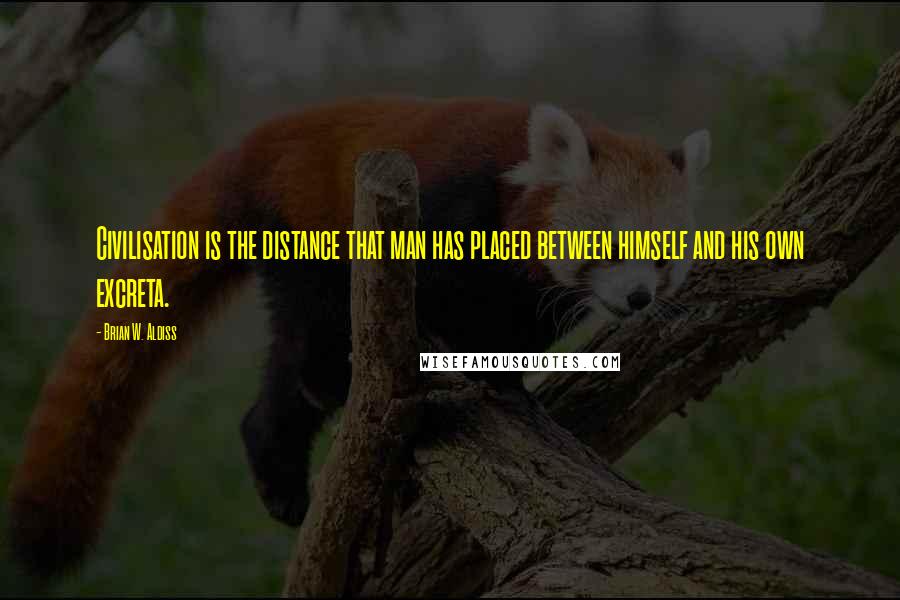 Civilisation is the distance that man has placed between himself and his own excreta.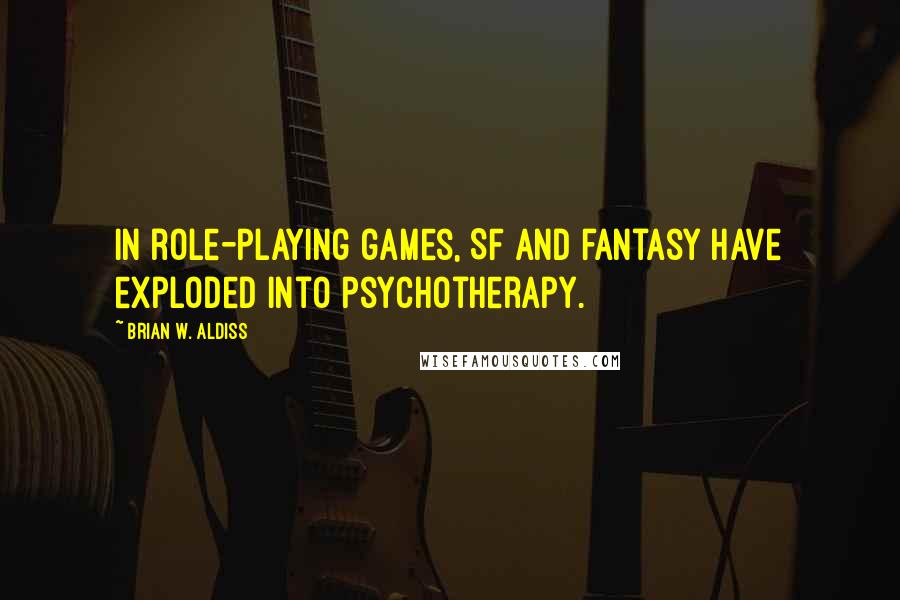 In role-playing games, SF and fantasy have exploded into psychotherapy.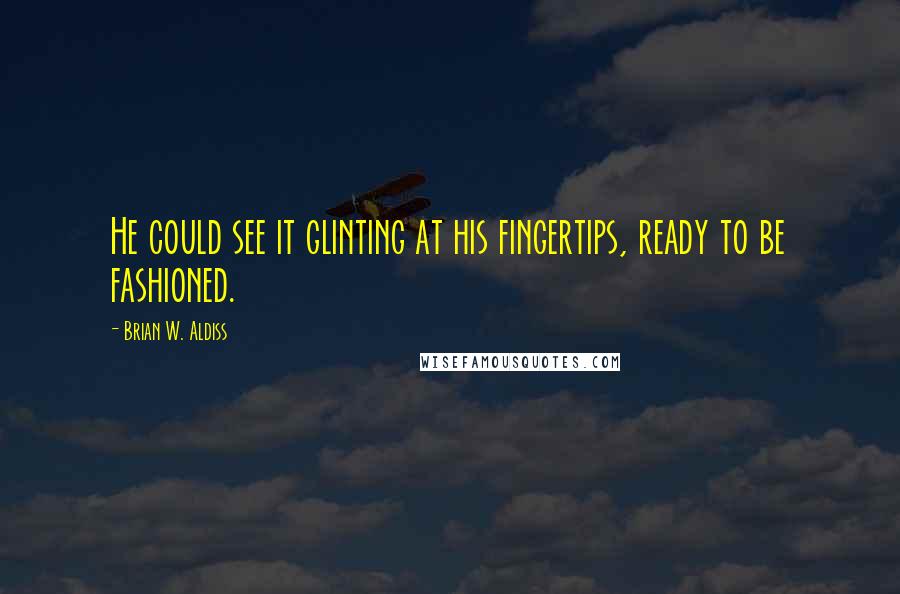 He could see it glinting at his fingertips, ready to be fashioned.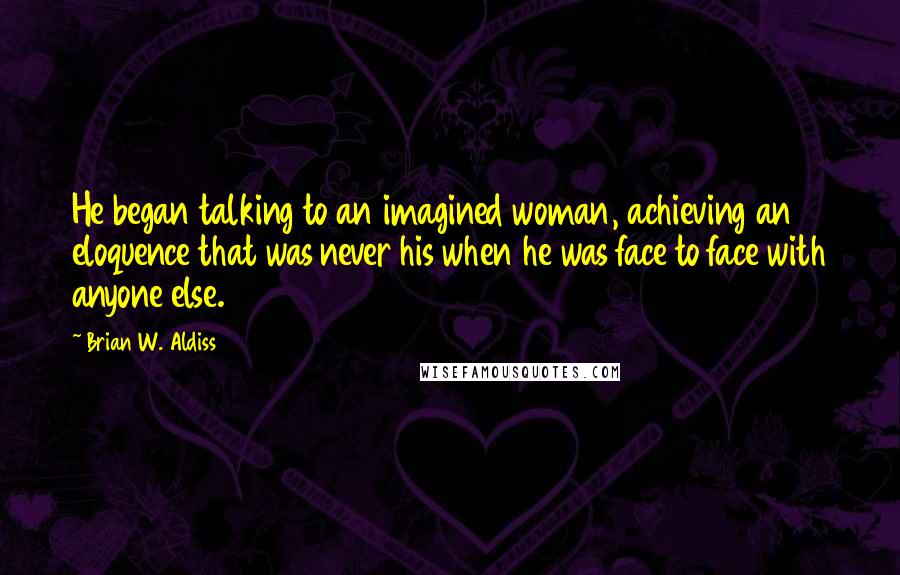 He began talking to an imagined woman, achieving an eloquence that was never his when he was face to face with anyone else.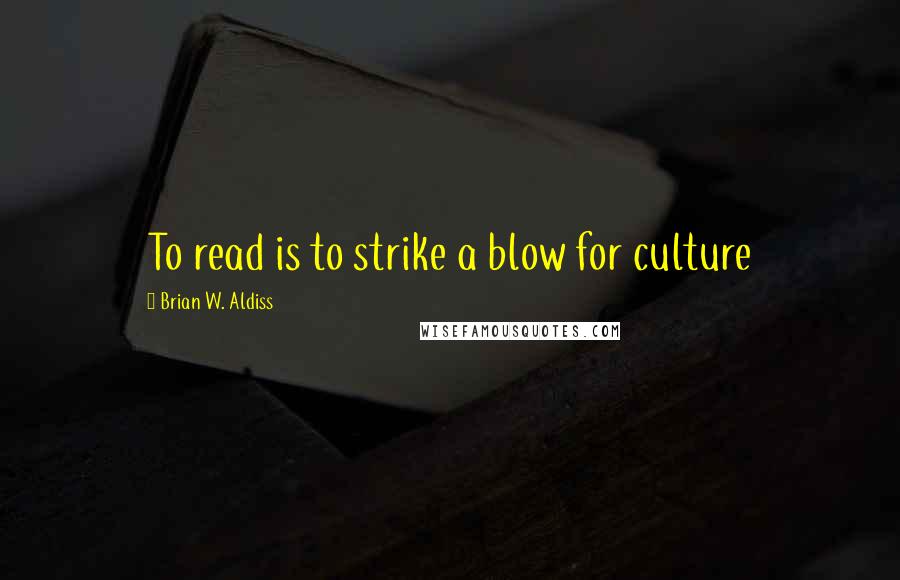 To read is to strike a blow for culture