T.S. Pettibone Quotes
Top 7 wise famous quotes and sayings by T.S. Pettibone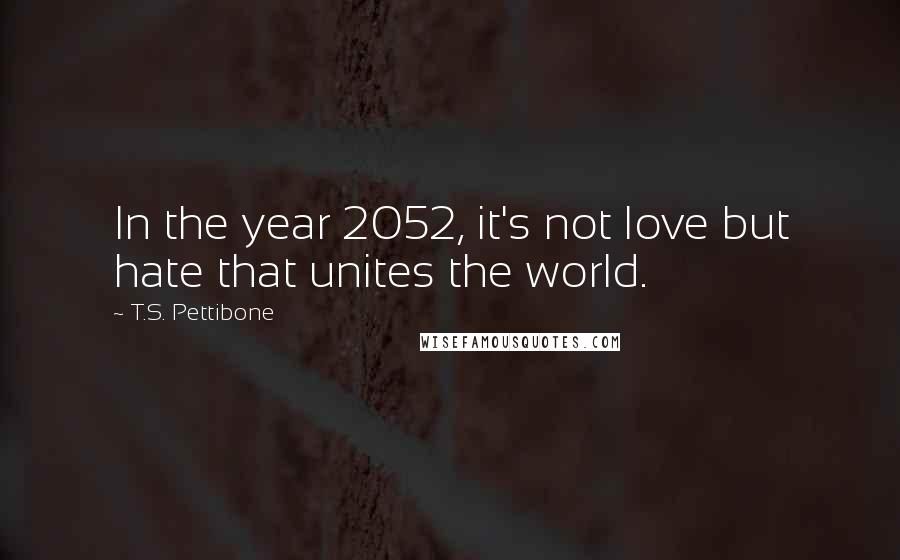 In the year 2052, it's not love but hate that unites the world.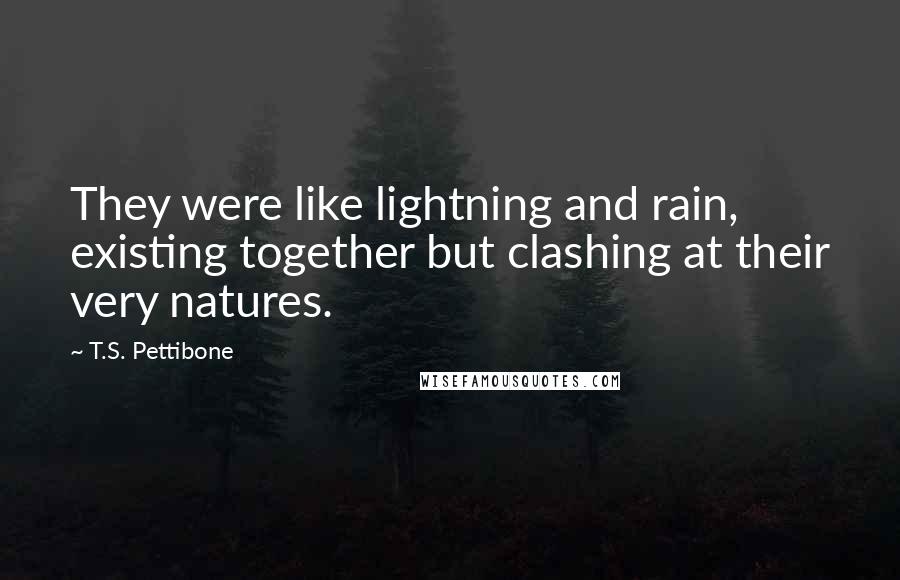 They were like lightning and rain, existing together but clashing at their very natures.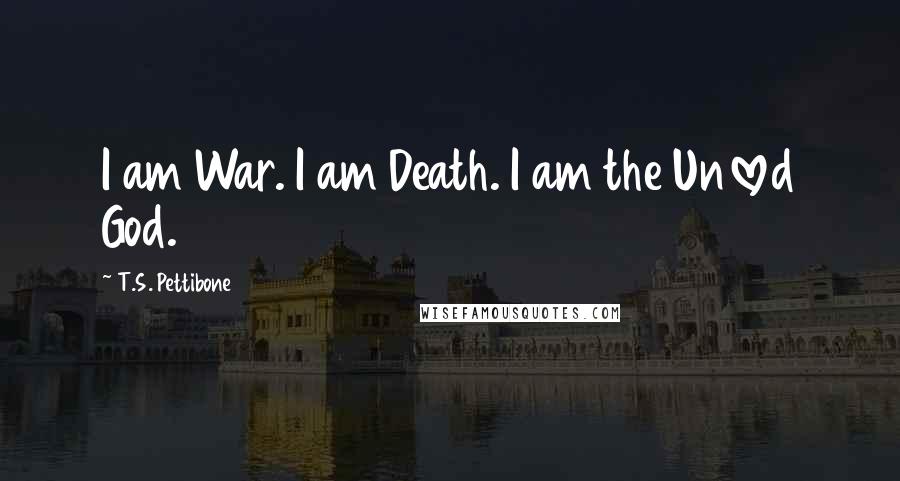 I am War. I am Death. I am the Unloved God.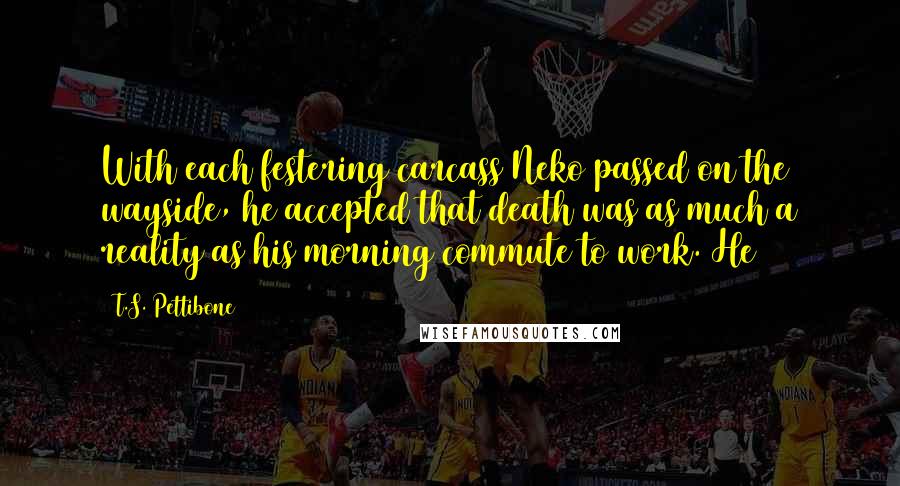 With each festering carcass Neko passed on the wayside, he accepted that death was as much a reality as his morning commute to work. He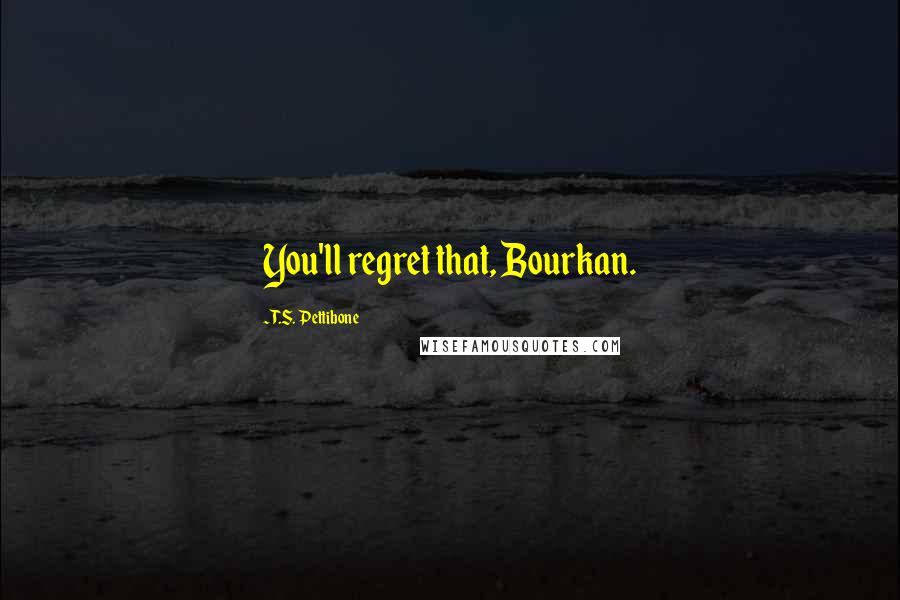 You'll regret that, Bourkan.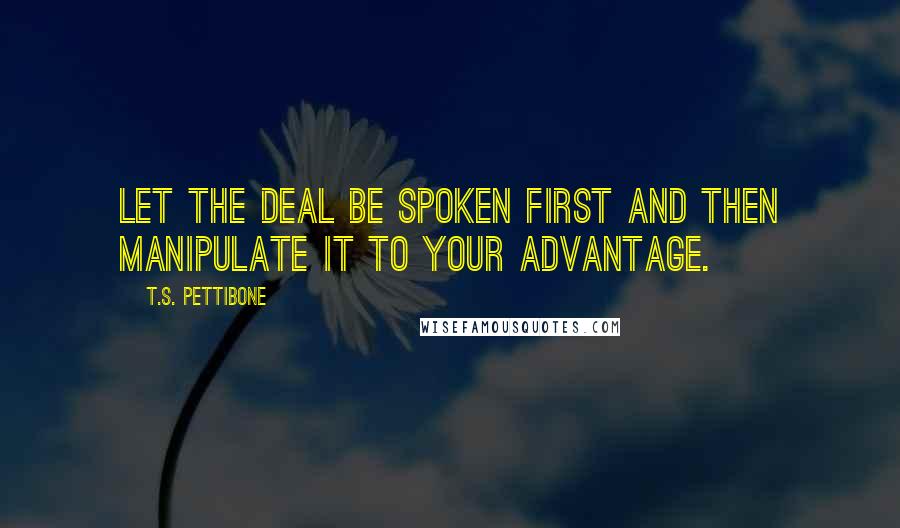 Let the deal be spoken first and then manipulate it to your advantage.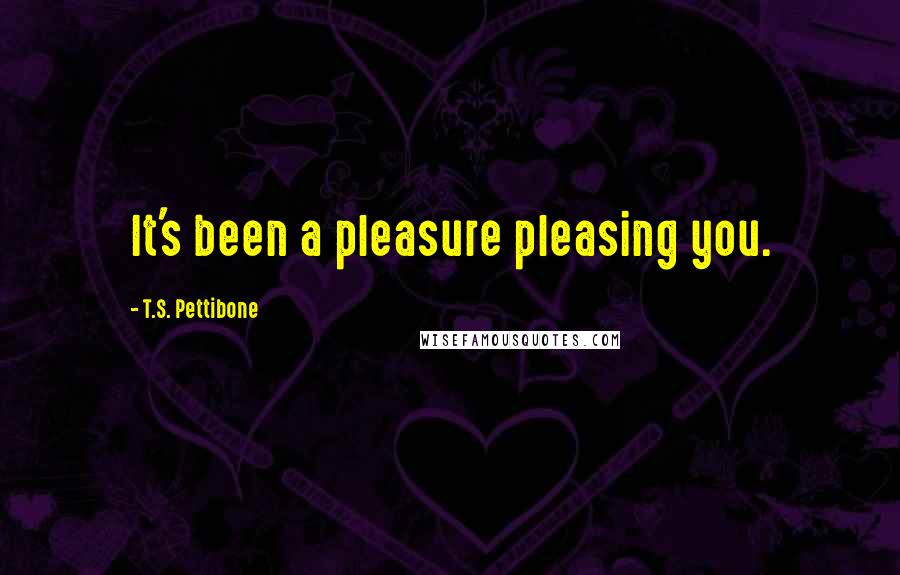 It's been a pleasure pleasing you.