Robert Novak Quotes
Top 13 wise famous quotes and sayings by Robert Novak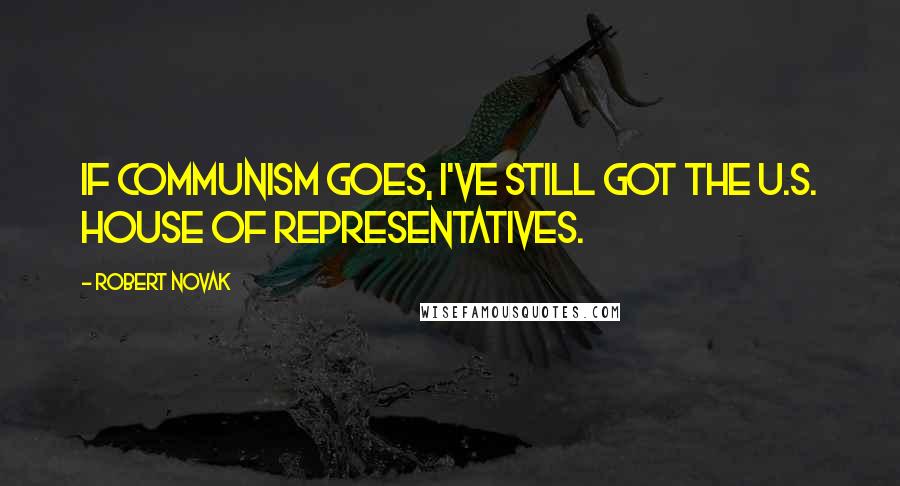 If Communism goes, I've still got the U.S. House of Representatives.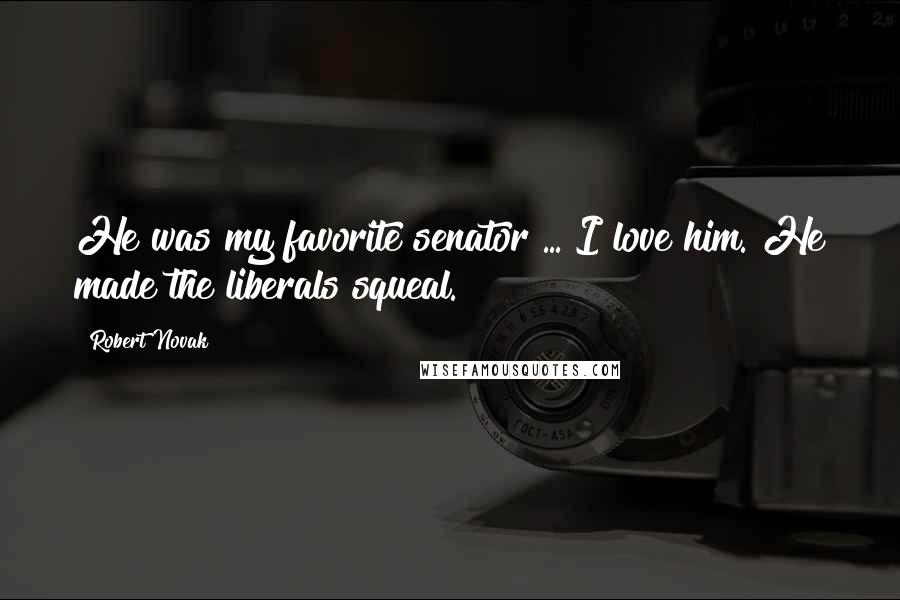 He was my favorite senator ... I love him. He made the liberals squeal.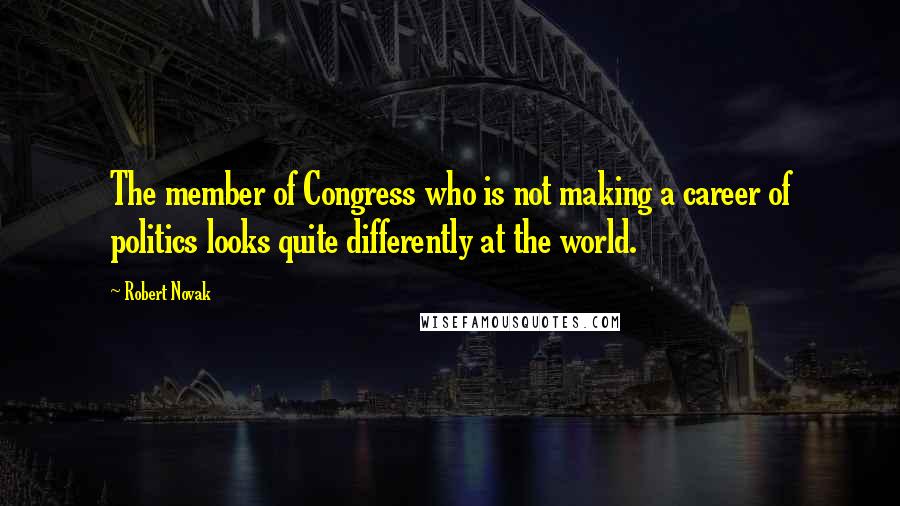 The member of Congress who is not making a career of politics looks quite differently at the world.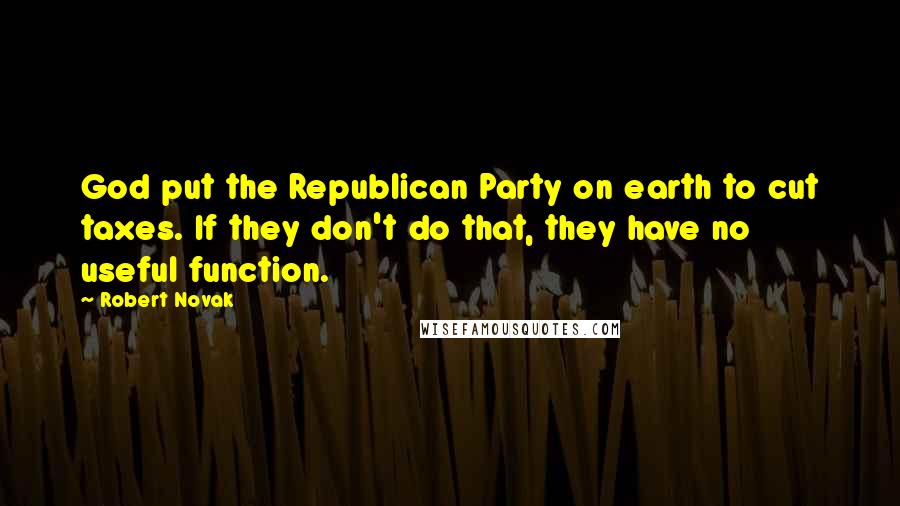 God put the Republican Party on earth to cut taxes. If they don't do that, they have no useful function.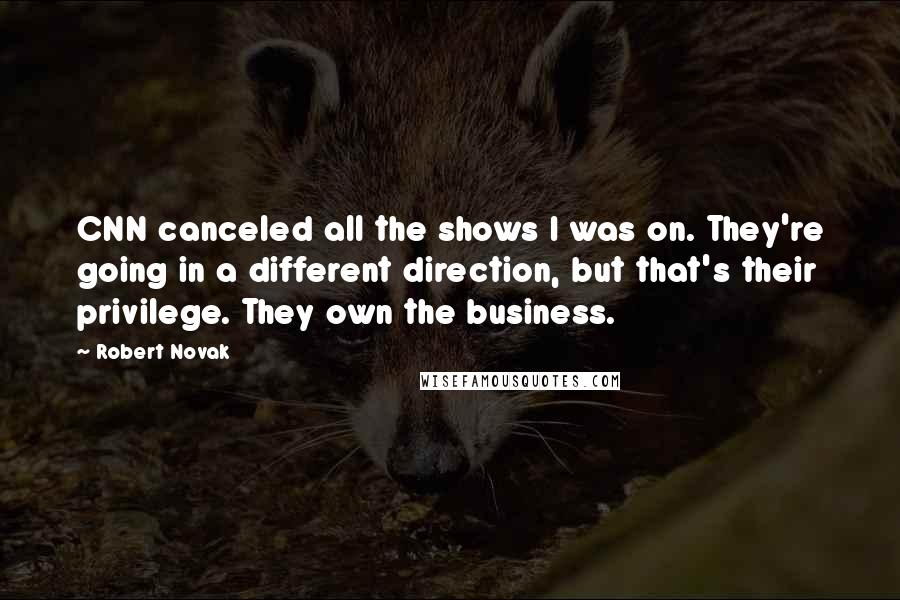 CNN canceled all the shows I was on. They're going in a different direction, but that's their privilege. They own the business.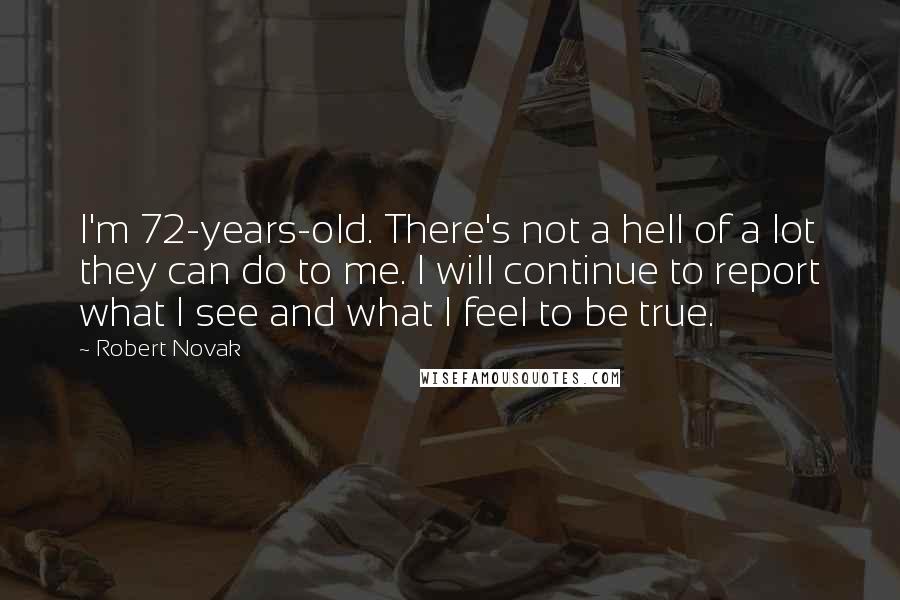 I'm 72-years-old. There's not a hell of a lot they can do to me. I will continue to report what I see and what I feel to be true.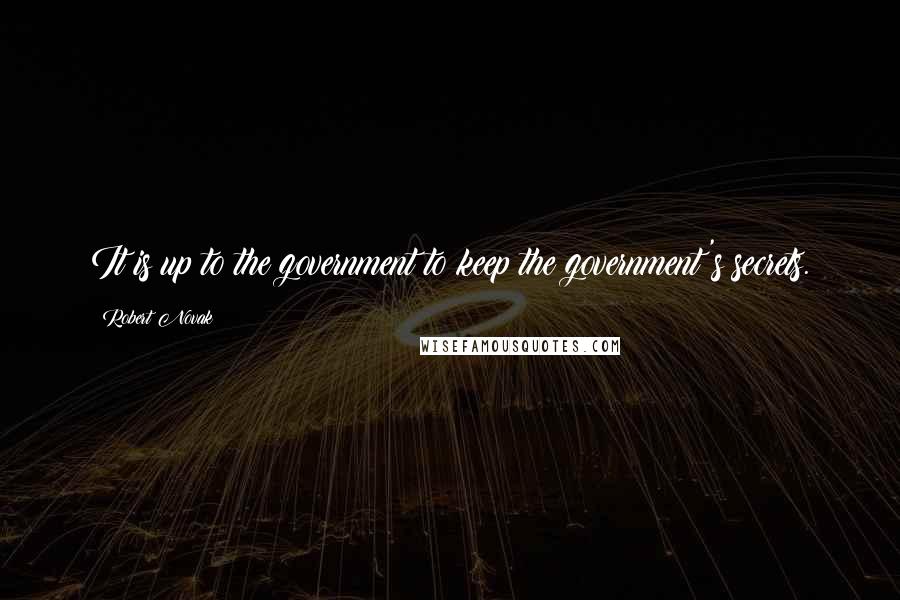 It is up to the government to keep the government's secrets.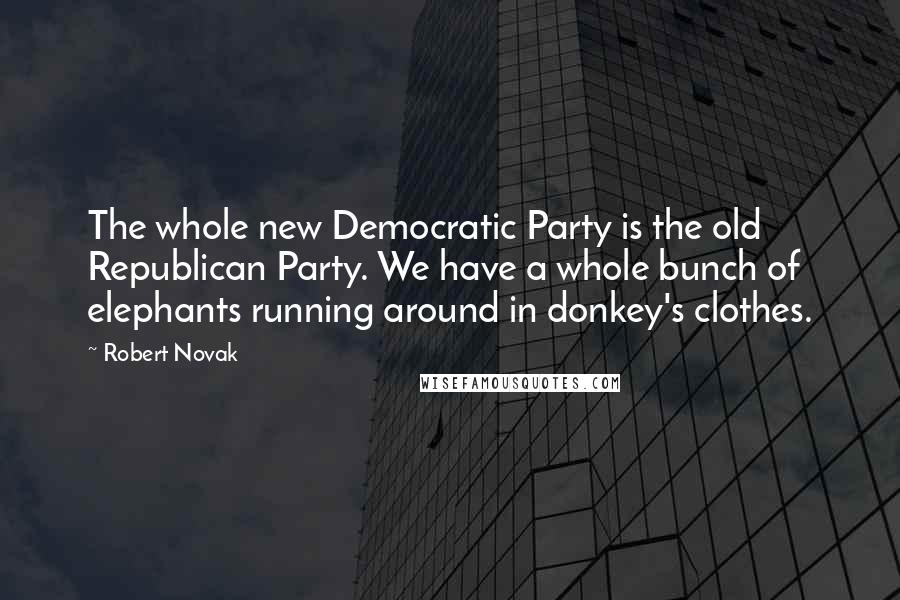 The whole new Democratic Party is the old Republican Party. We have a whole bunch of elephants running around in donkey's clothes.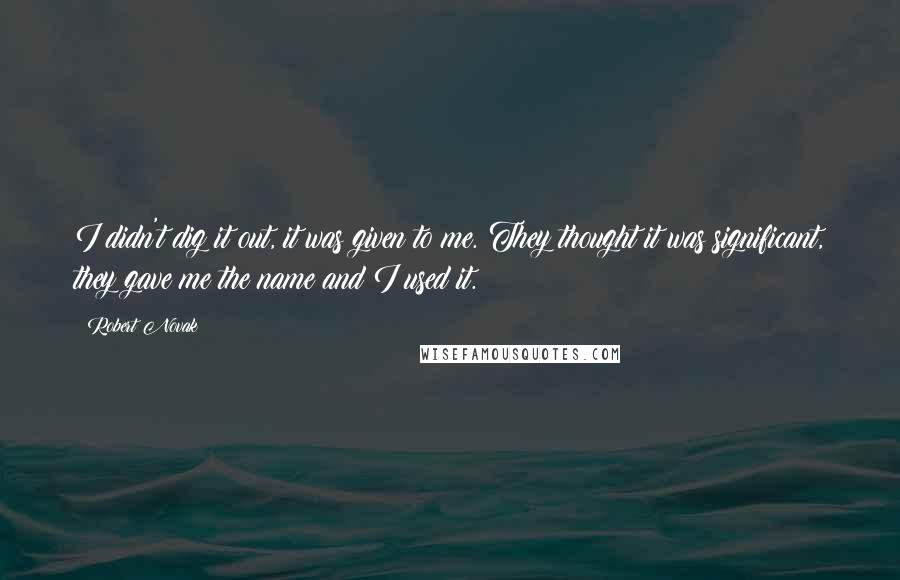 I didn't dig it out, it was given to me. They thought it was significant, they gave me the name and I used it.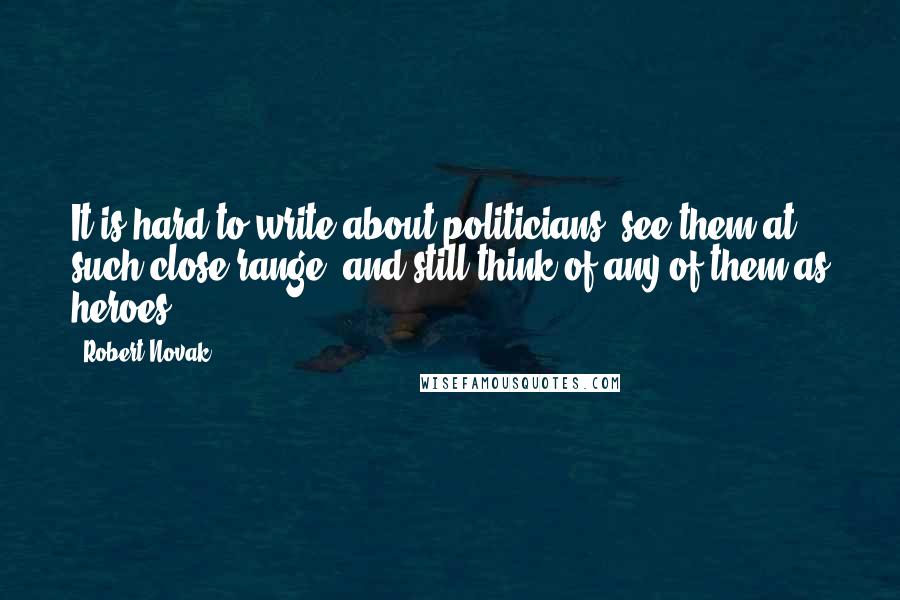 It is hard to write about politicians, see them at such close range, and still think of any of them as heroes.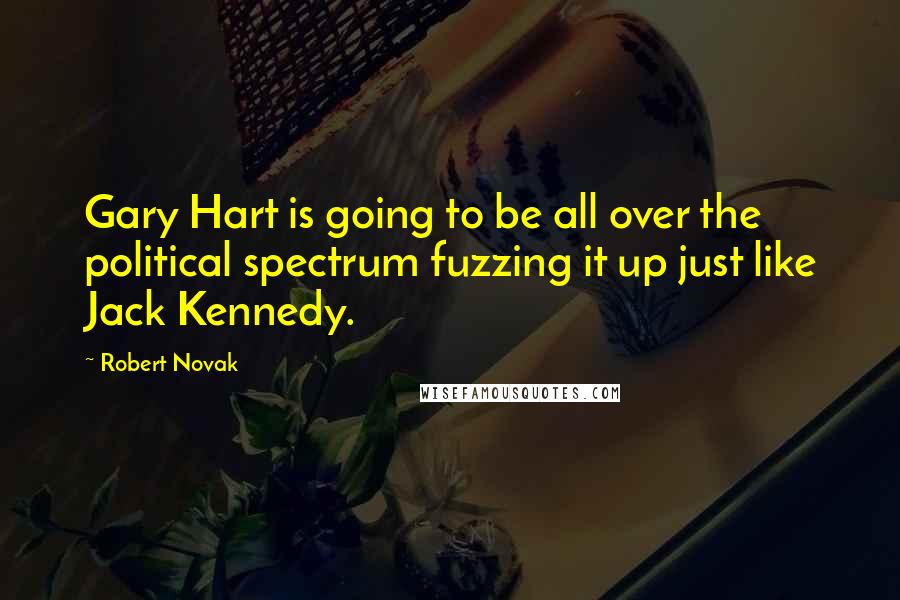 Gary Hart is going to be all over the political spectrum fuzzing it up just like Jack Kennedy.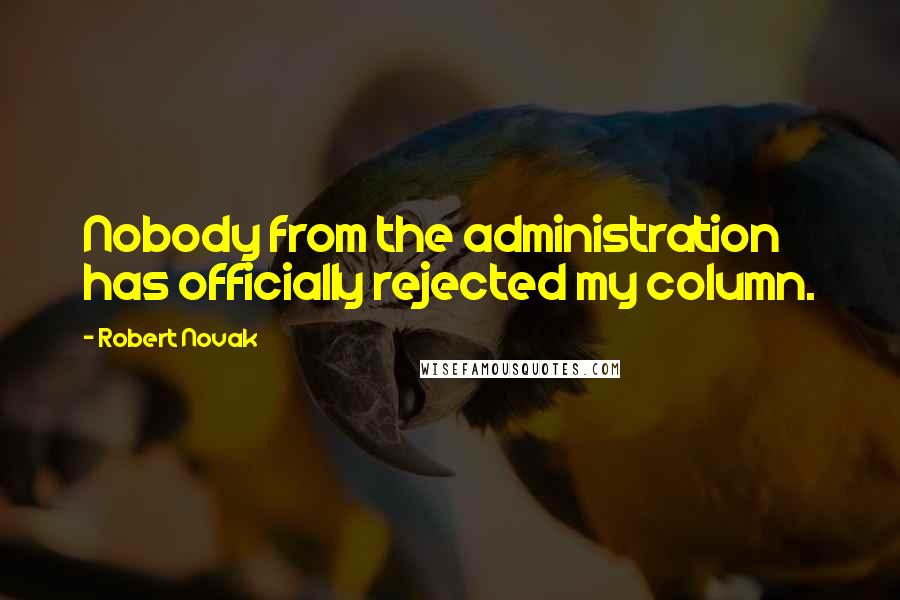 Nobody from the administration has officially rejected my column.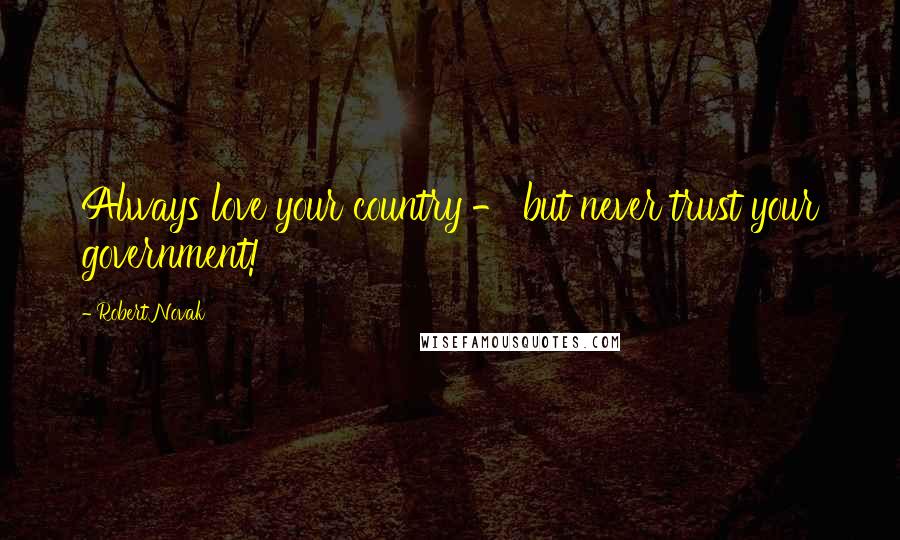 Always love your country - but never trust your government!