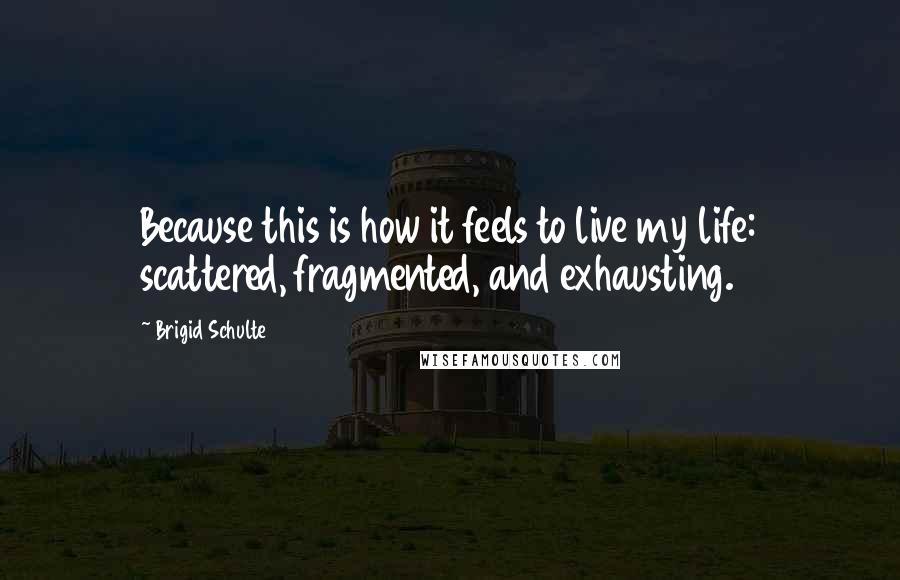 Because this is how it feels to live my life: scattered, fragmented, and exhausting.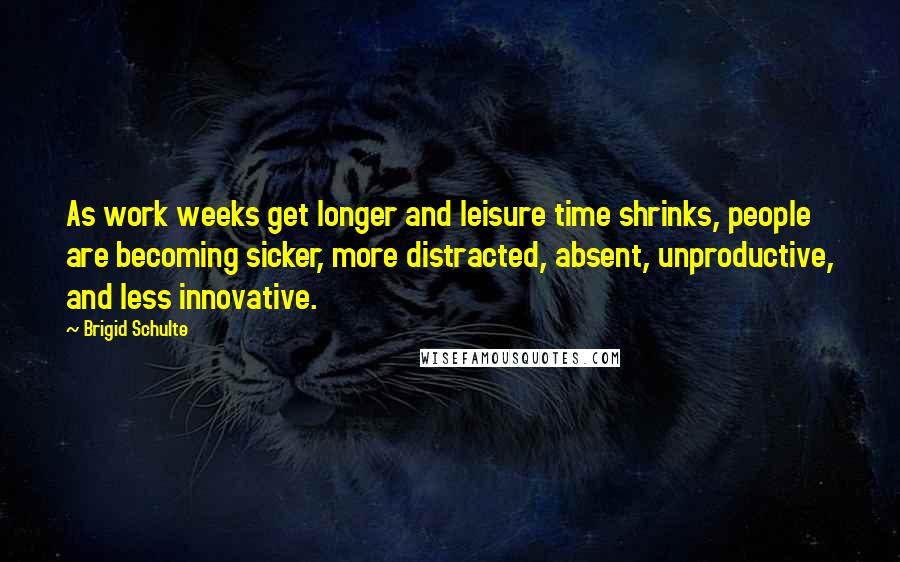 As work weeks get longer and leisure time shrinks, people are becoming sicker, more distracted, absent, unproductive, and less innovative.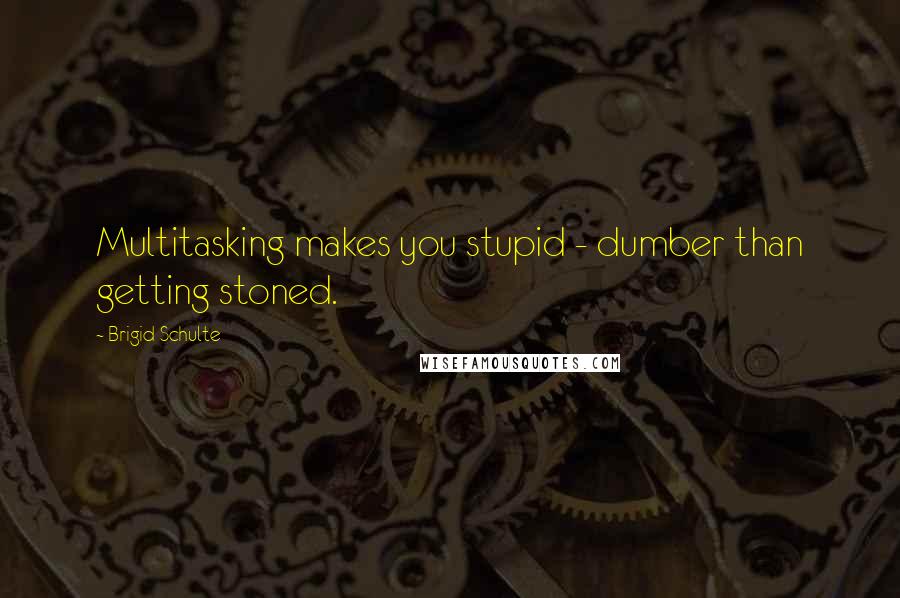 Multitasking makes you stupid - dumber than getting stoned.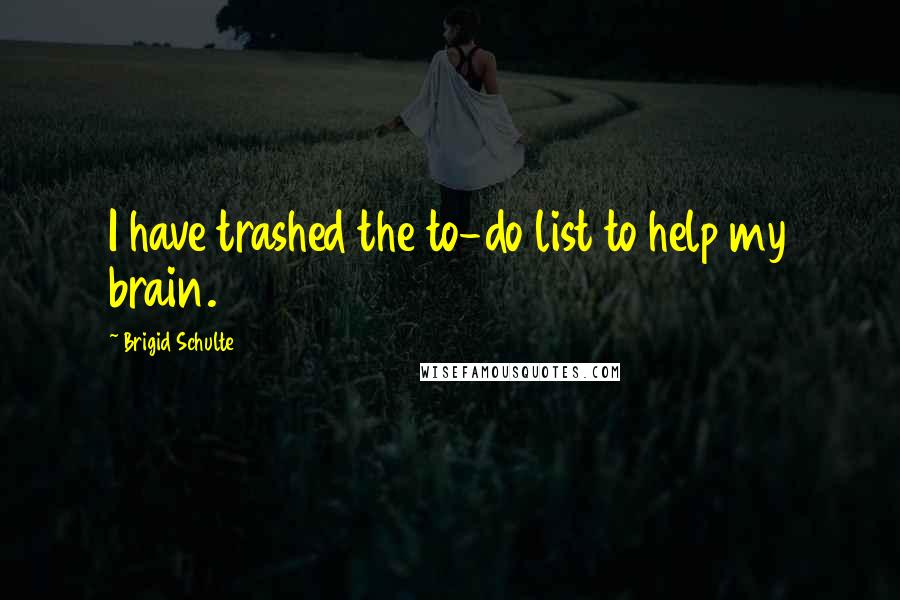 I have trashed the to-do list to help my brain.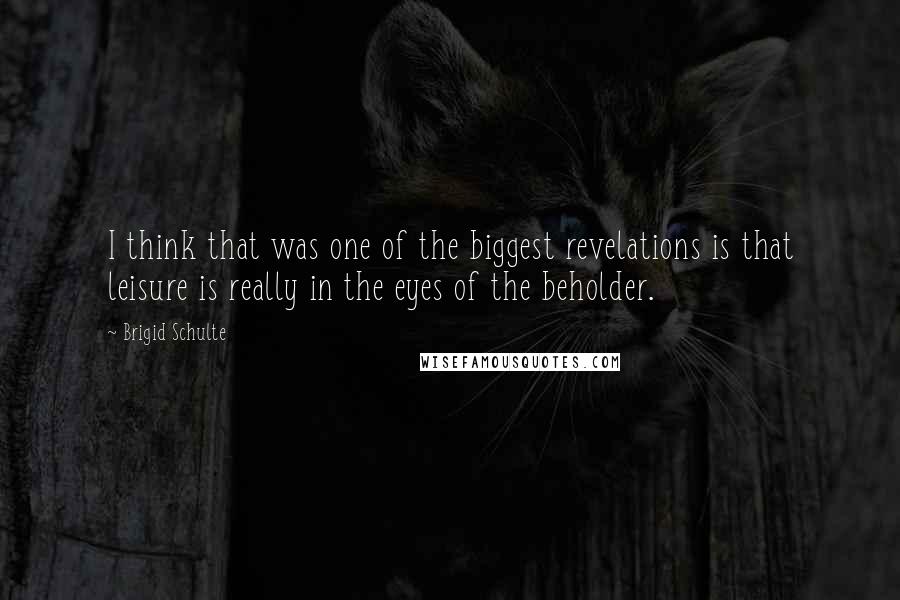 I think that was one of the biggest revelations is that leisure is really in the eyes of the beholder.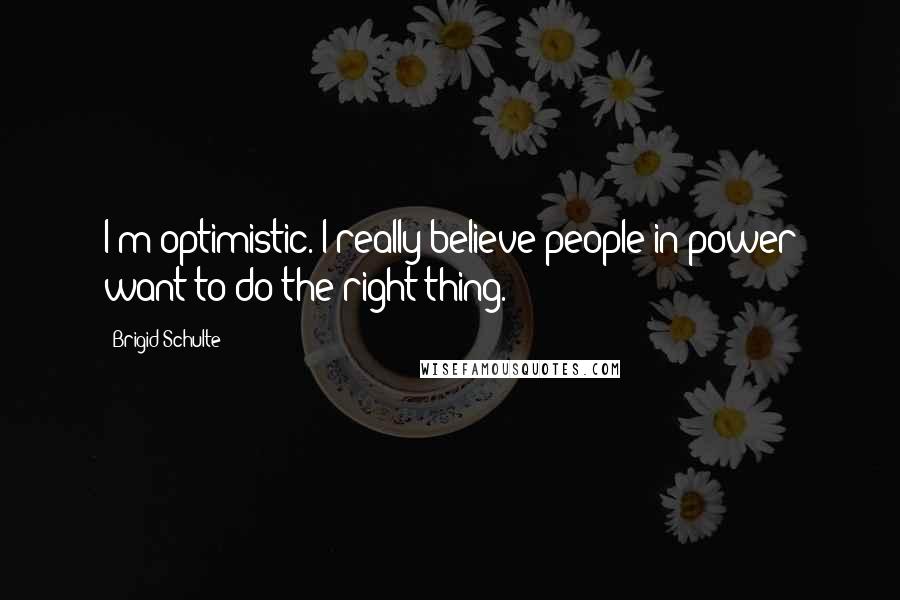 I'm optimistic. I really believe people in power want to do the right thing.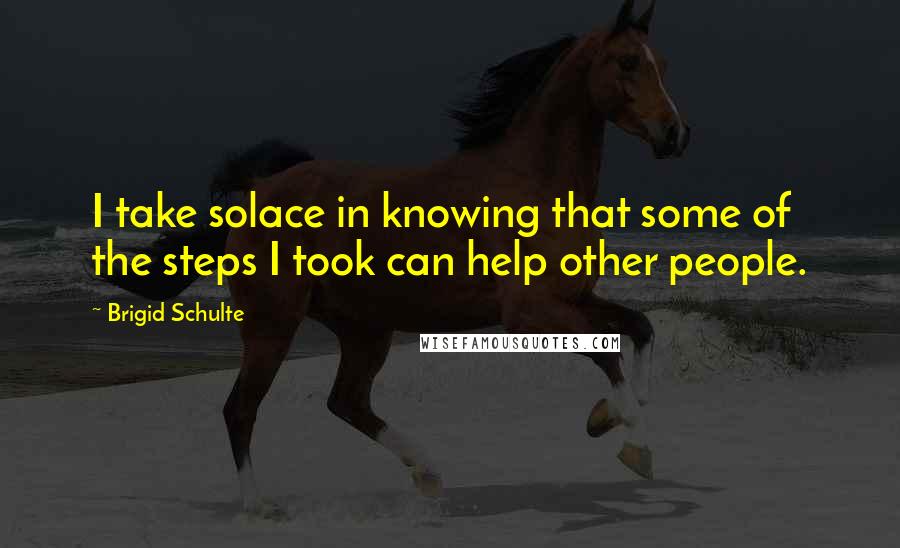 I take solace in knowing that some of the steps I took can help other people.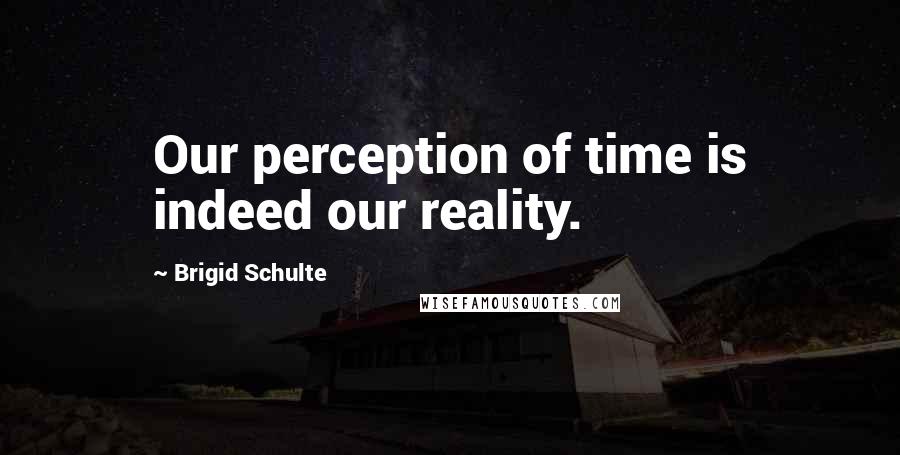 Our perception of time is indeed our reality.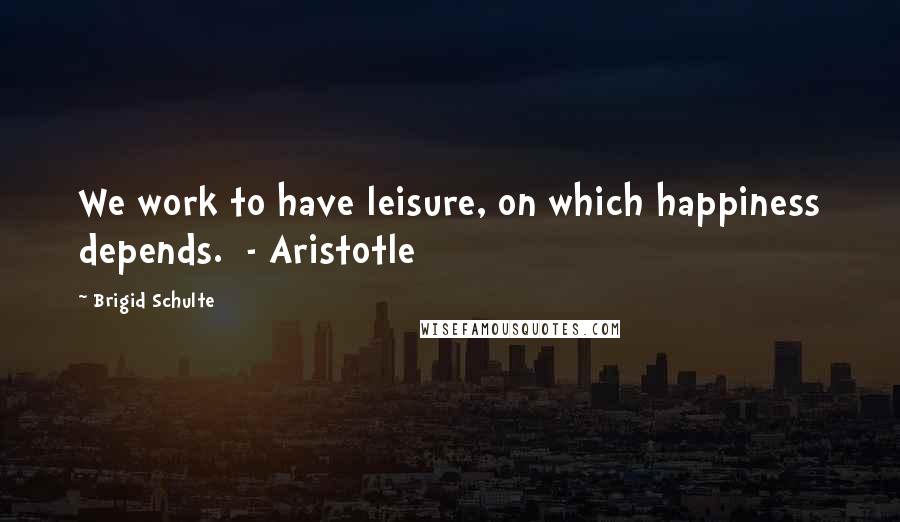 We work to have leisure, on which happiness depends. - Aristotle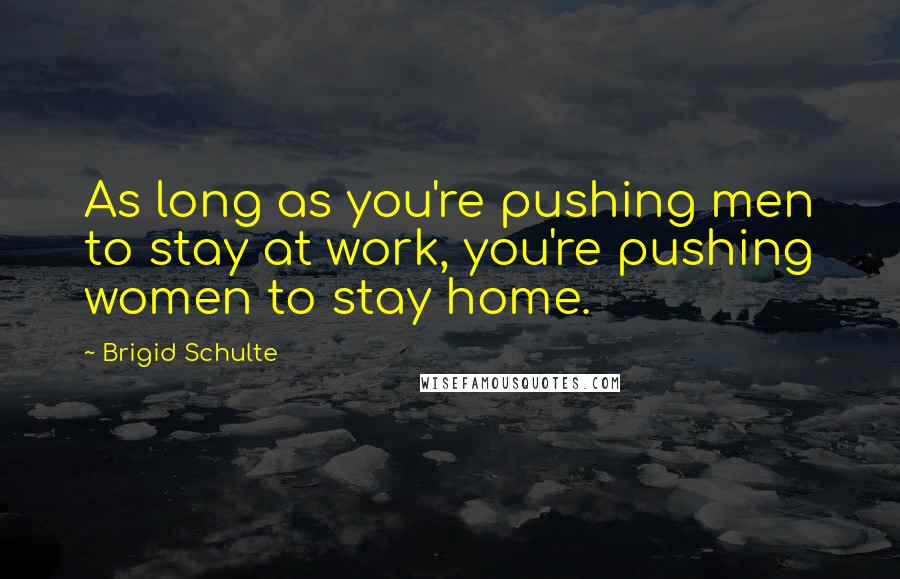 As long as you're pushing men to stay at work, you're pushing women to stay home.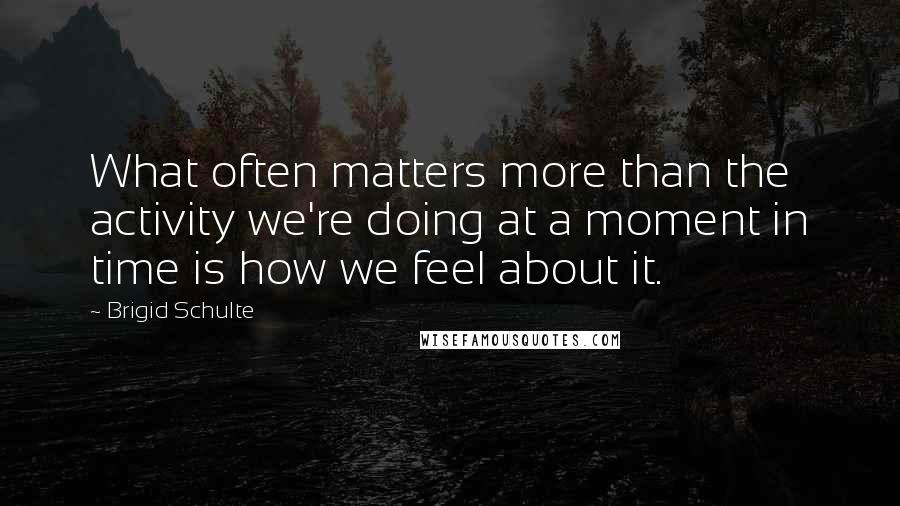 What often matters more than the activity we're doing at a moment in time is how we feel about it.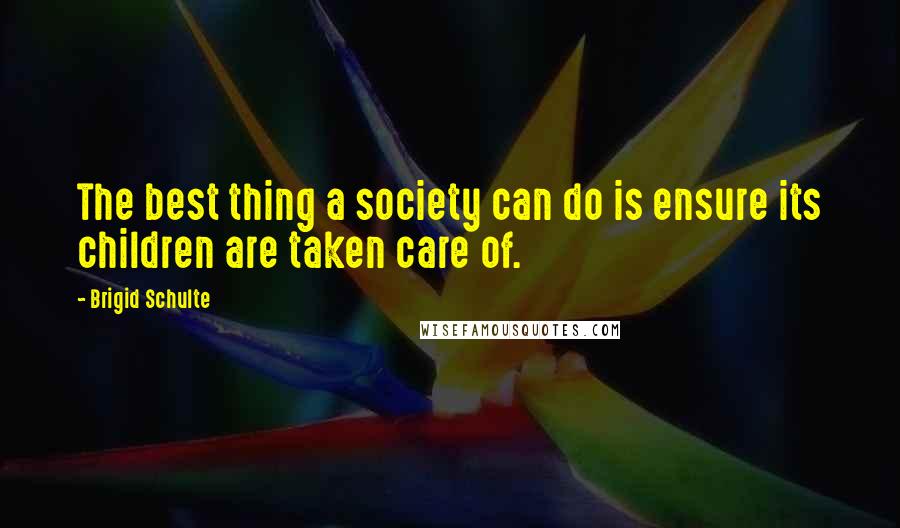 The best thing a society can do is ensure its children are taken care of.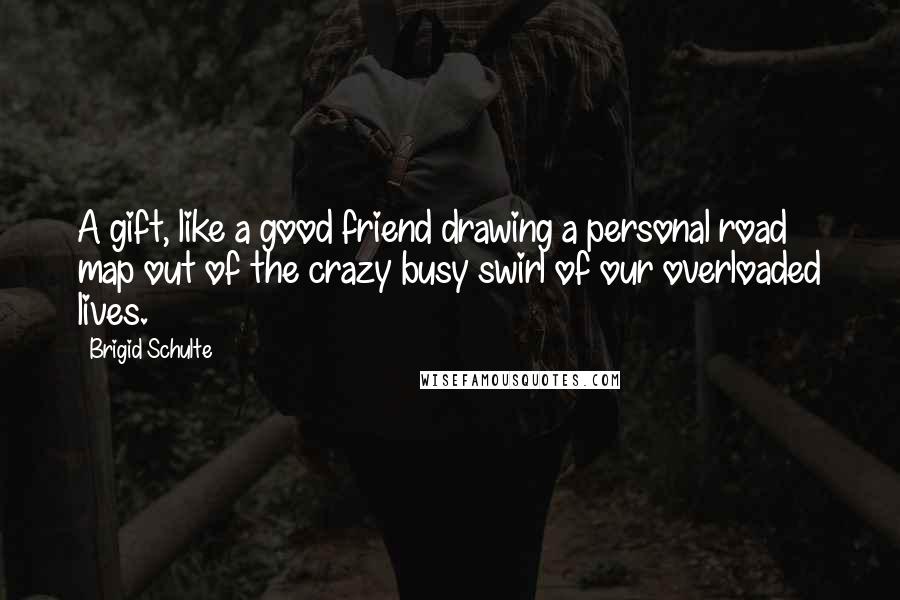 A gift, like a good friend drawing a personal road map out of the crazy busy swirl of our overloaded lives.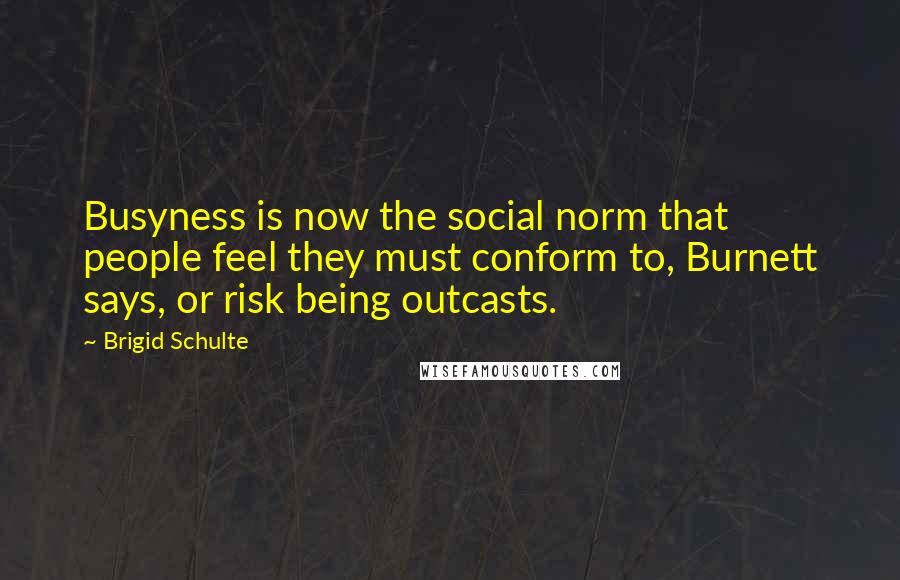 Busyness is now the social norm that people feel they must conform to, Burnett says, or risk being outcasts.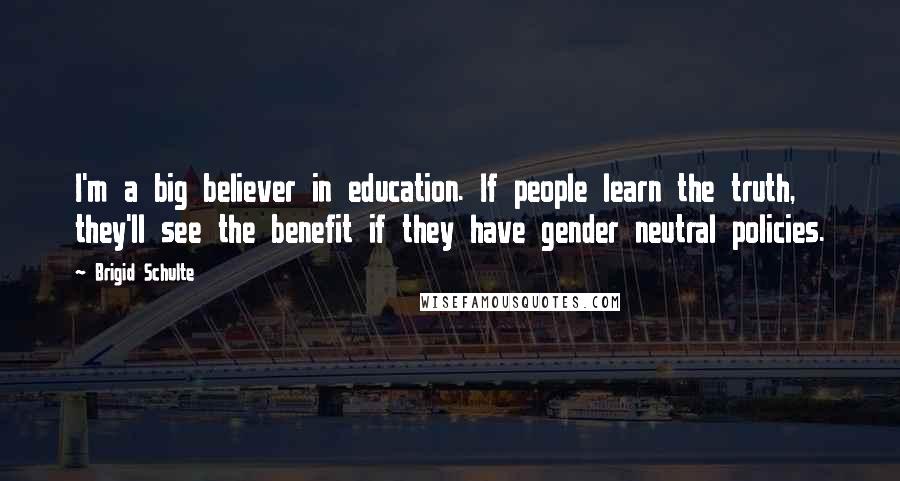 I'm a big believer in education. If people learn the truth, they'll see the benefit if they have gender neutral policies.