Change Mindset Quotes
Collection of top 62 famous quotes about Change Mindset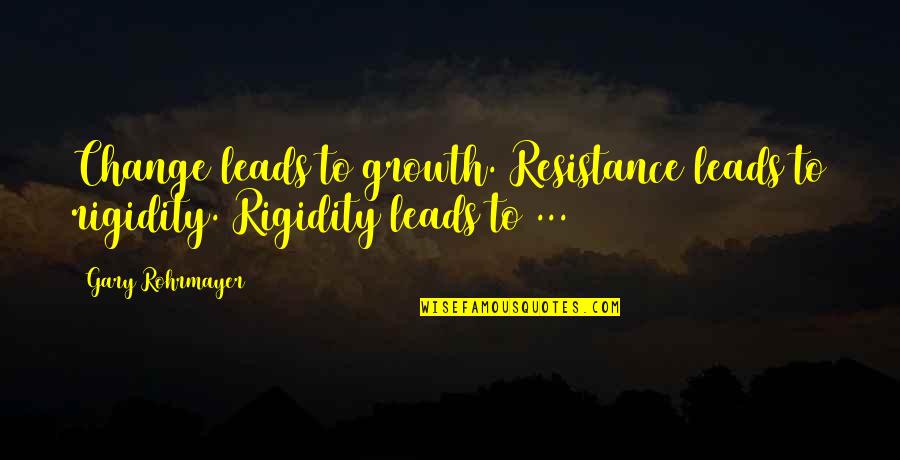 Change leads to growth. Resistance leads to rigidity. Rigidity leads to ...
—
Gary Rohrmayer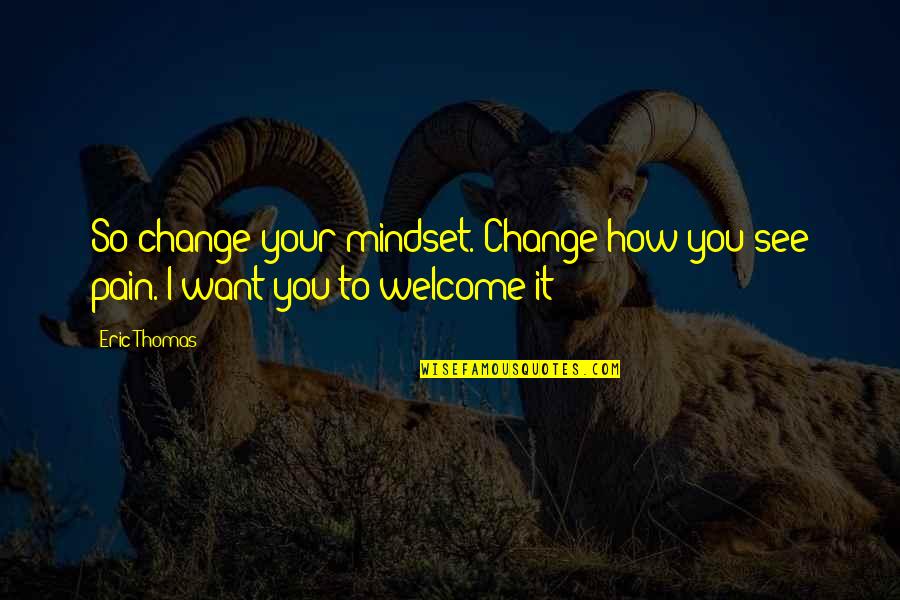 So change your mindset. Change how you see pain. I want you to welcome it!
—
Eric Thomas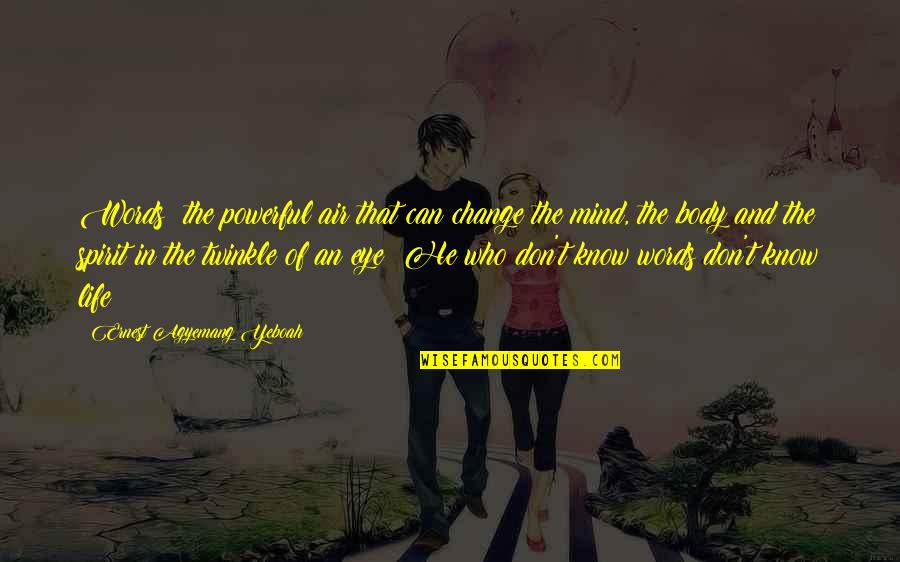 Words; the powerful air that can change the mind, the body and the spirit in the twinkle of an eye! He who don't know words don't know life!
—
Ernest Agyemang Yeboah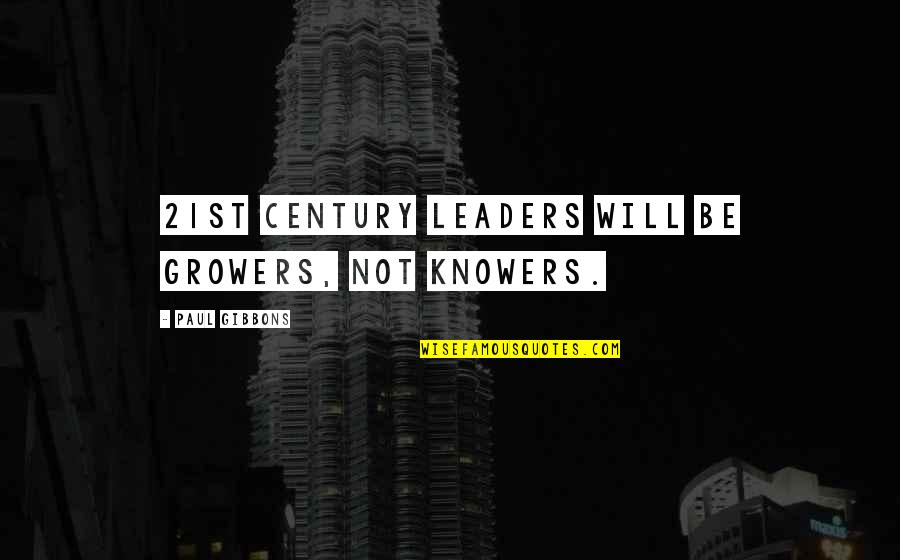 21st century leaders will be growers, not knowers.
—
Paul Gibbons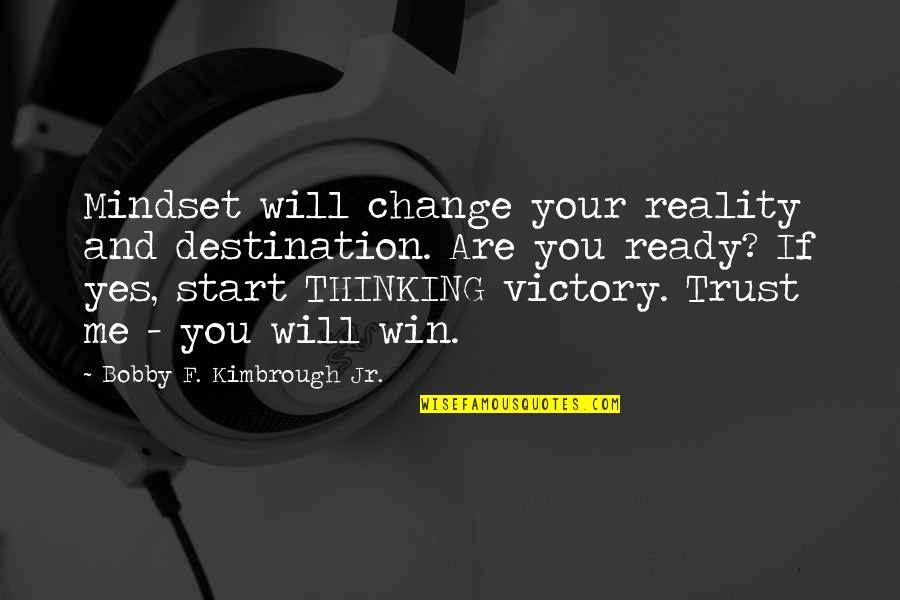 Mindset will change your reality and destination. Are you ready? If yes, start THINKING victory. Trust me - you will win.
—
Bobby F. Kimbrough Jr.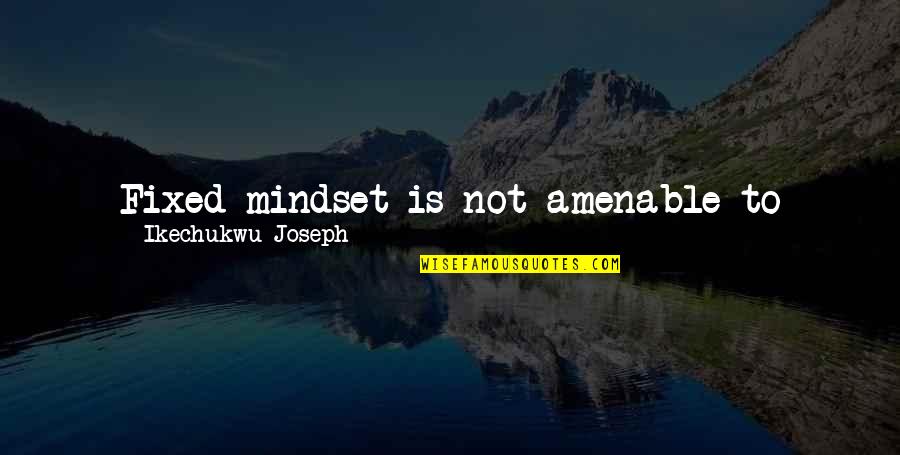 Fixed mindset is not amenable to change and growth.dogmatic,opinionated.Solution:Allow God and Gods.Let this mind that was in christ ...
—
Ikechukwu Joseph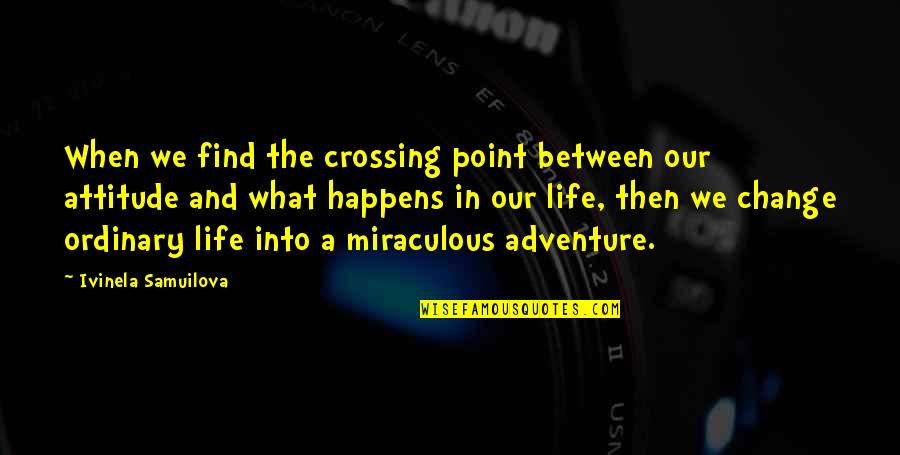 When we find the crossing point between our attitude and what happens in our life, then we change ordinary life into a miraculous adventure.
—
Ivinela Samuilova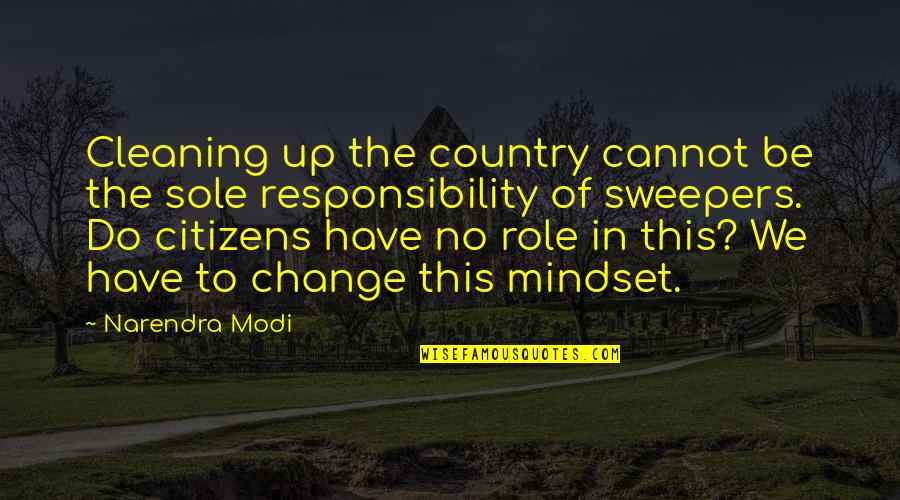 Cleaning up the country cannot be the sole responsibility of sweepers. Do citizens have no role in this? We have to change this mindset.
—
Narendra Modi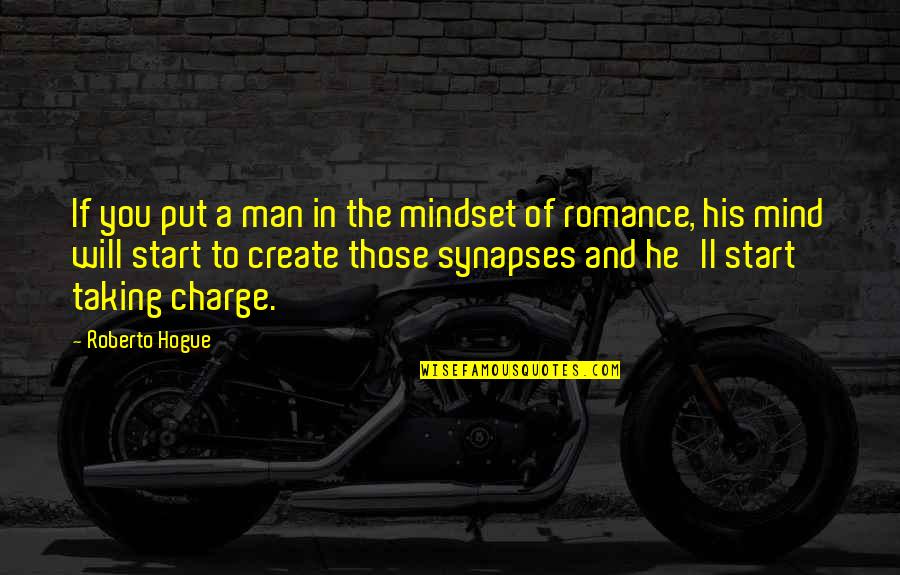 If you put a man in the mindset of romance, his mind will start to create those synapses and he'll start taking charge. —
Roberto Hogue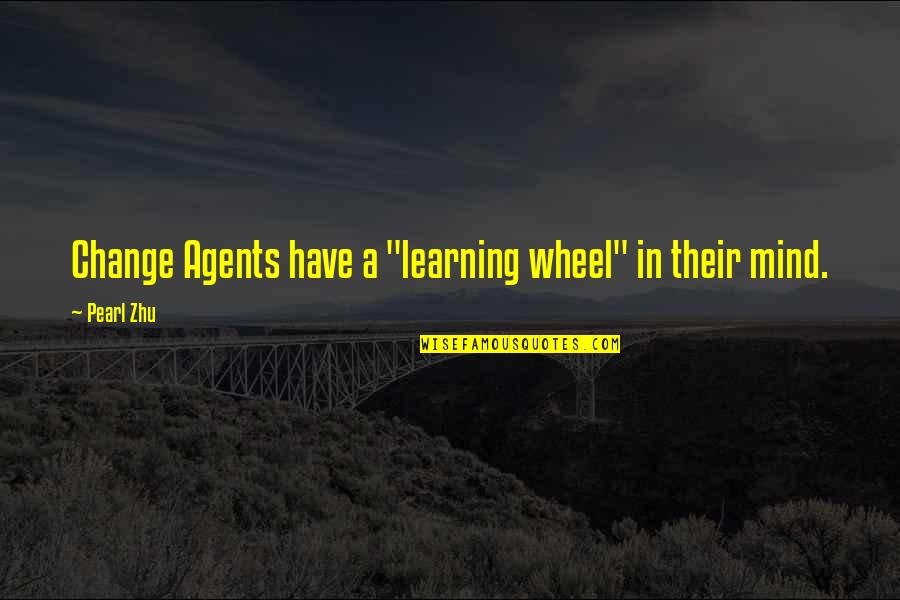 Change Agents have a "learning wheel" in their mind. —
Pearl Zhu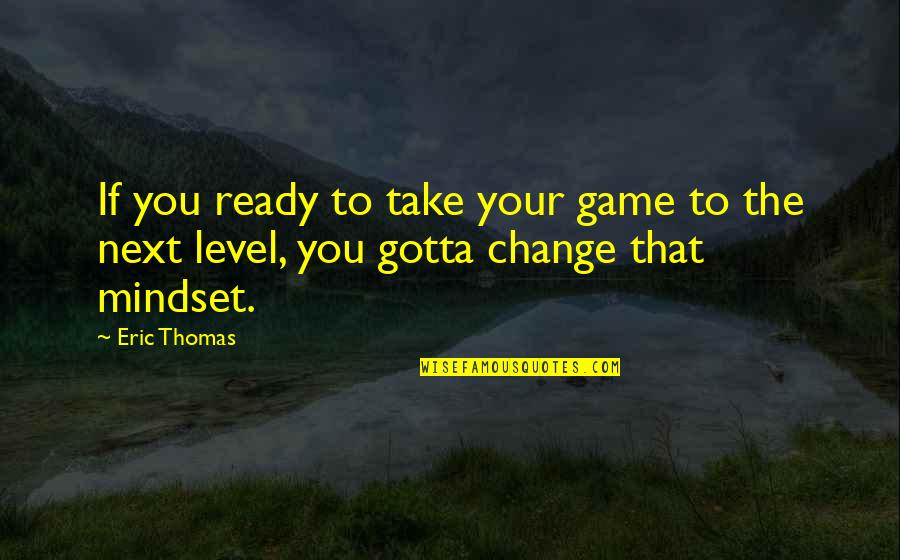 If you ready to take your game to the next level, you gotta change that mindset. —
Eric Thomas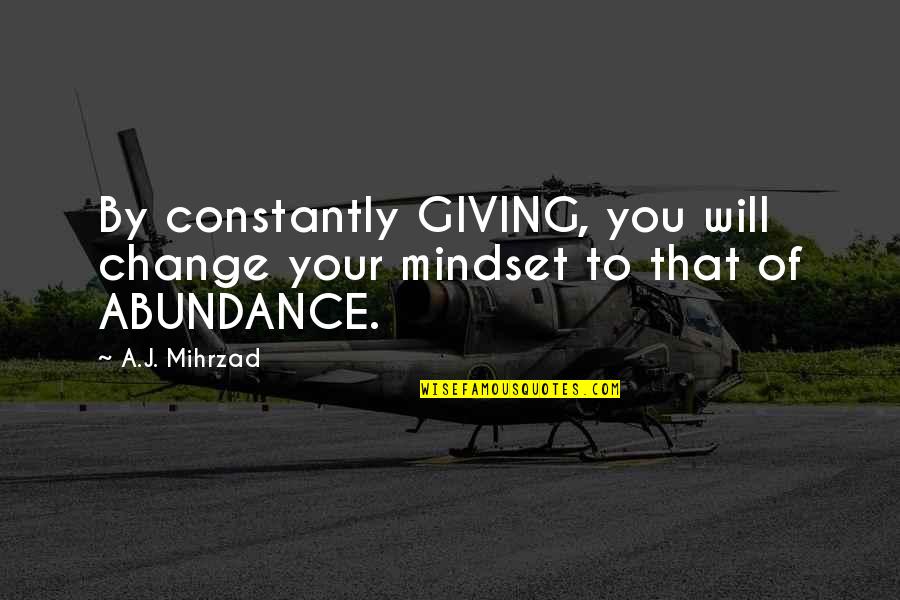 By constantly GIVING, you will change your mindset to that of ABUNDANCE. —
A.J. Mihrzad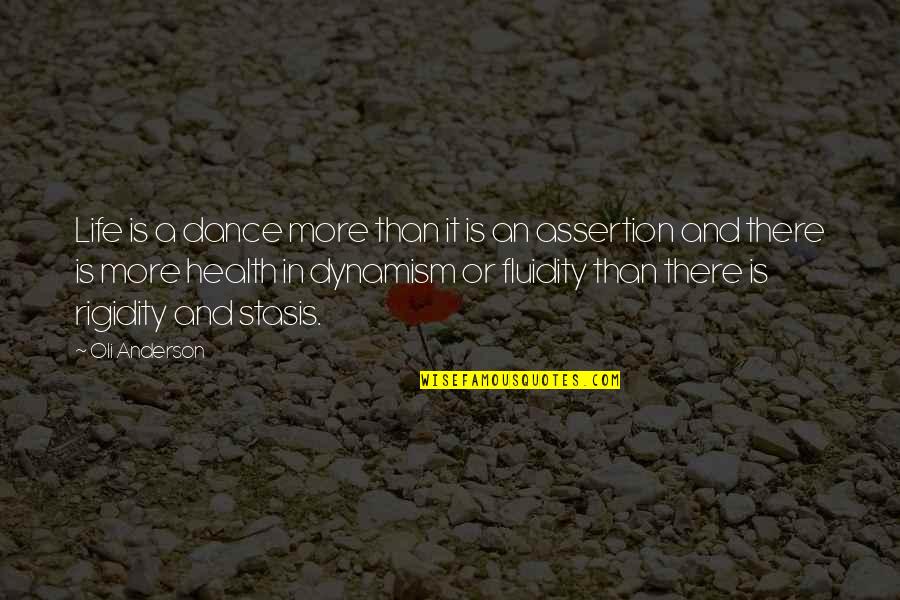 Life is a dance more than it is an assertion and there is more health in dynamism or fluidity than there is rigidity and stasis. —
Oli Anderson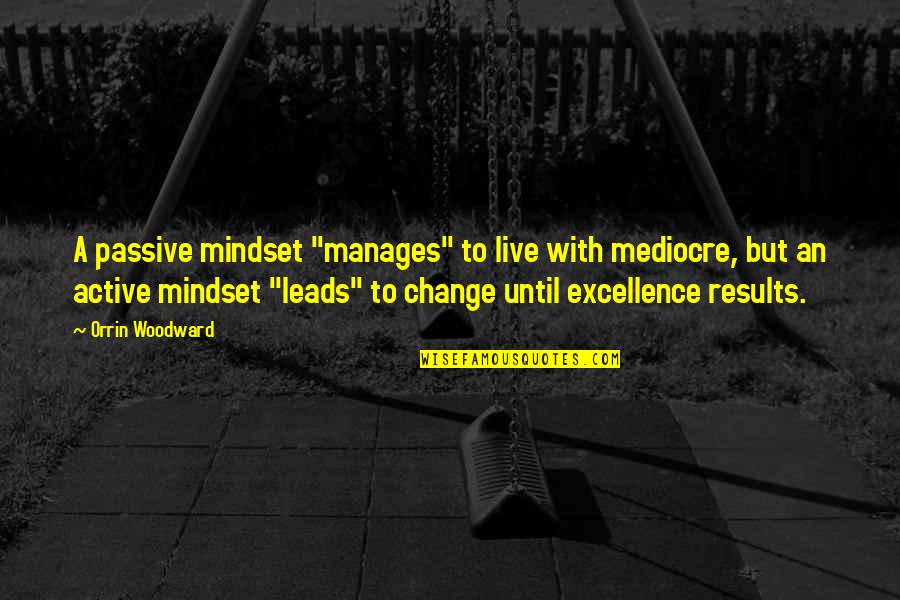 A passive mindset "manages" to live with mediocre, but an active mindset "leads" to change until excellence results. —
Orrin Woodward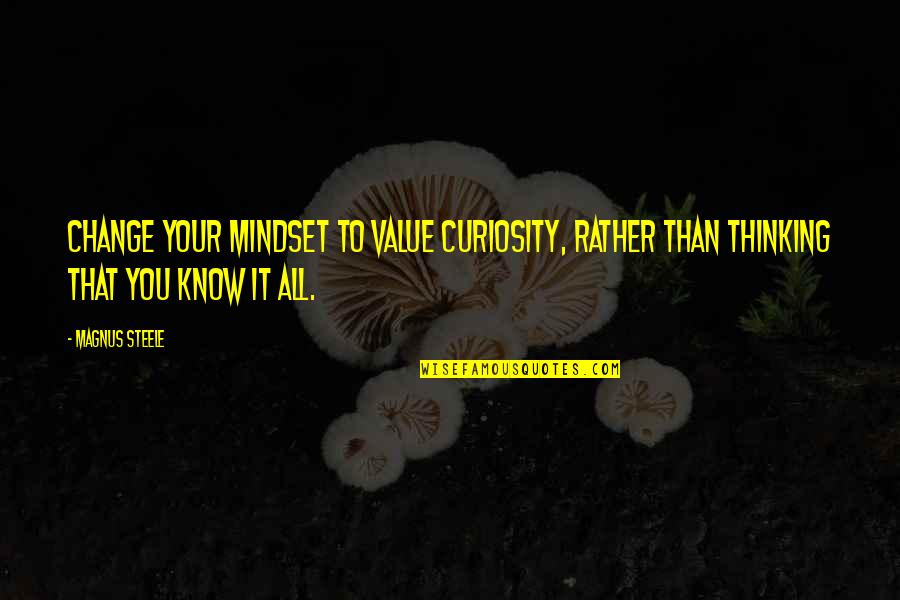 Change your mindset to value curiosity, rather than thinking that you know it all. —
Magnus Steele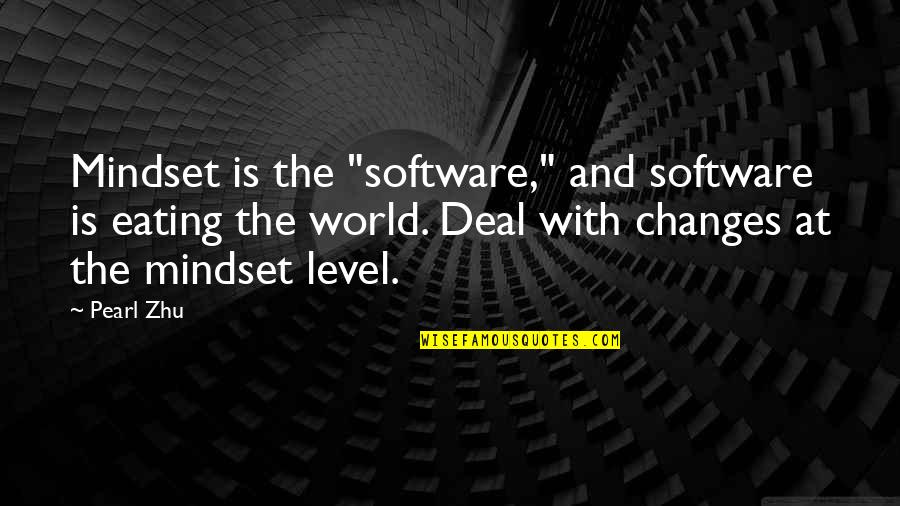 Mindset is the "software," and software is eating the world. Deal with changes at the mindset level. —
Pearl Zhu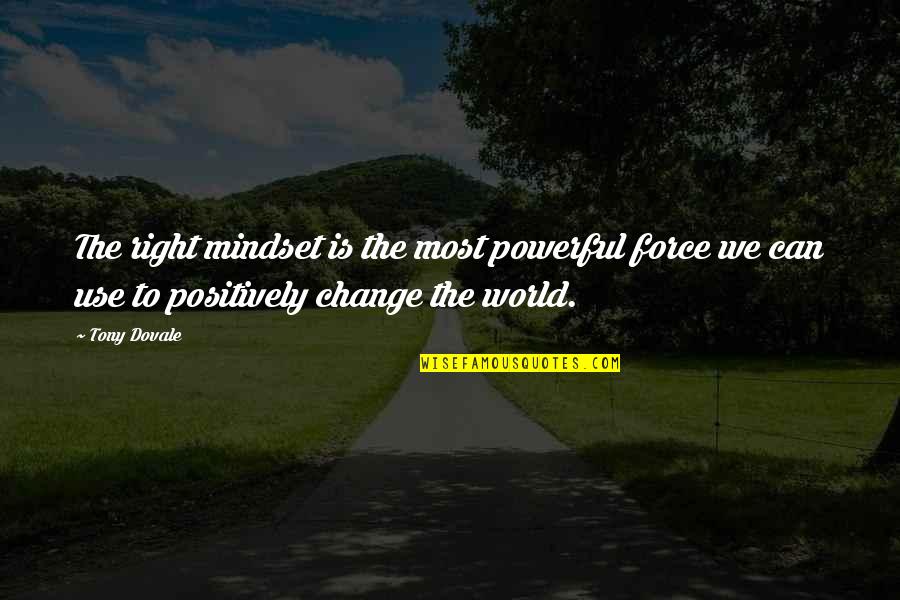 The right mindset is the most powerful force we can use to positively change the world. —
Tony Dovale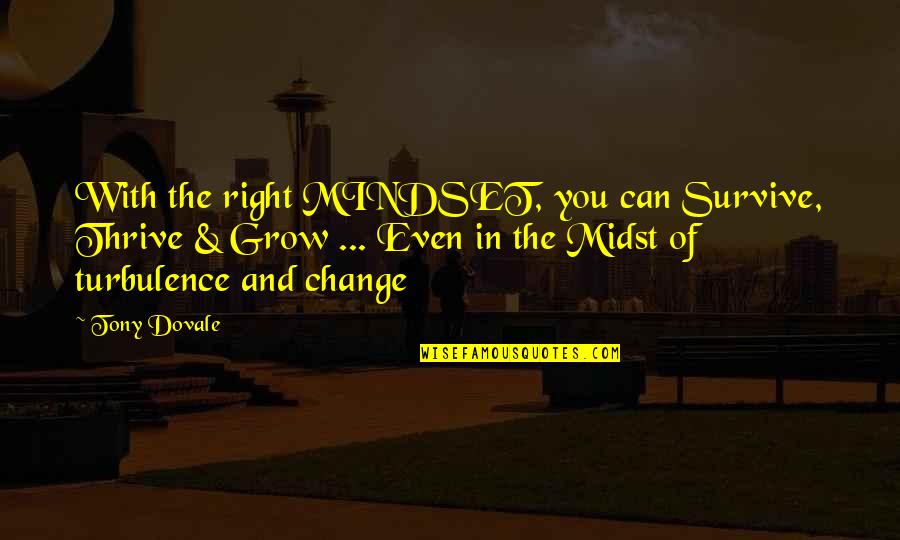 With the right MINDSET, you can Survive, Thrive & Grow ... Even in the Midst of turbulence and change —
Tony Dovale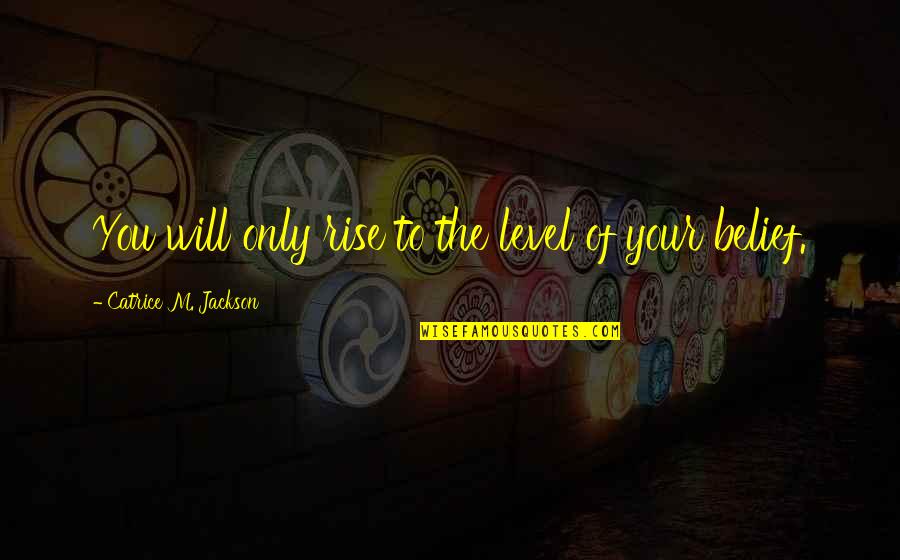 You will only rise to the level of your belief. —
Catrice M. Jackson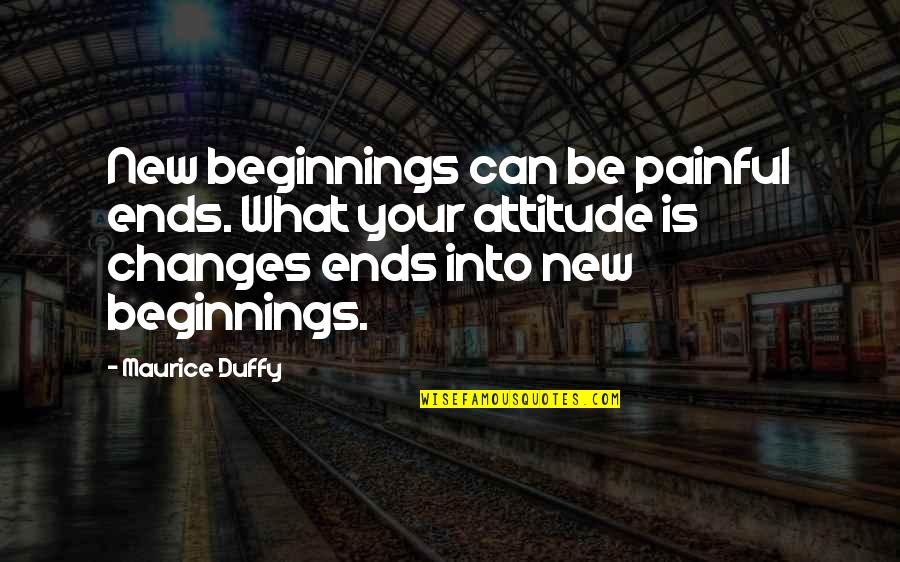 New beginnings can be painful ends. What your attitude is changes ends into new beginnings. —
Maurice Duffy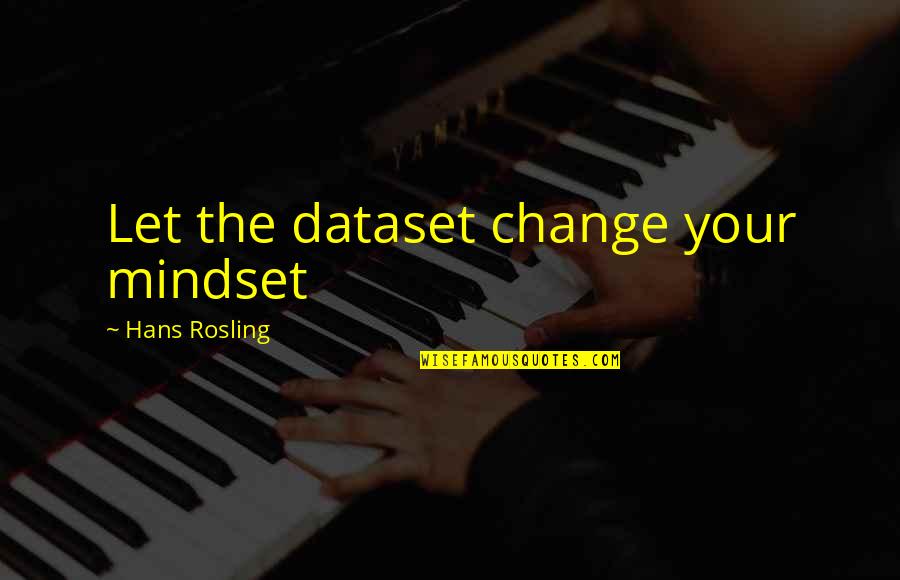 Let the dataset change your mindset —
Hans Rosling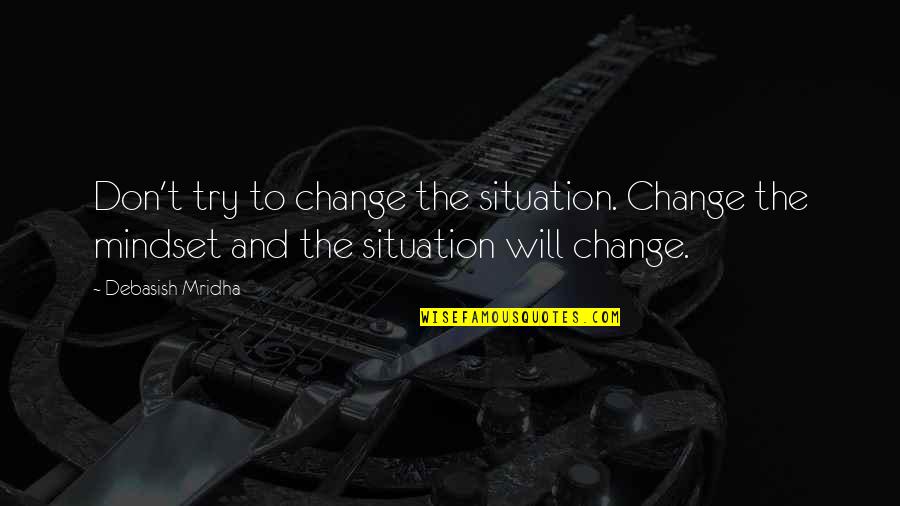 Don't try to change the situation. Change the mindset and the situation will change. —
Debasish Mridha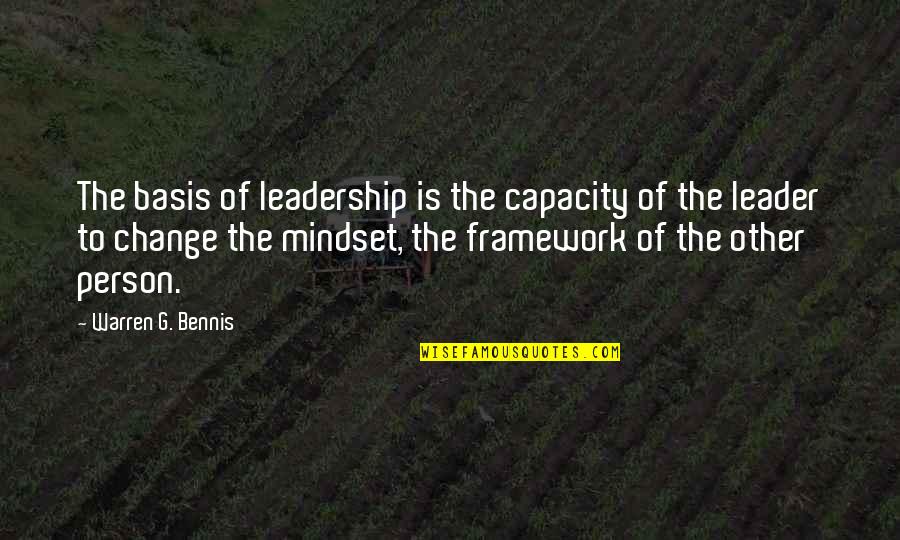 The basis of leadership is the capacity of the leader to change the mindset, the framework of the other person. —
Warren G. Bennis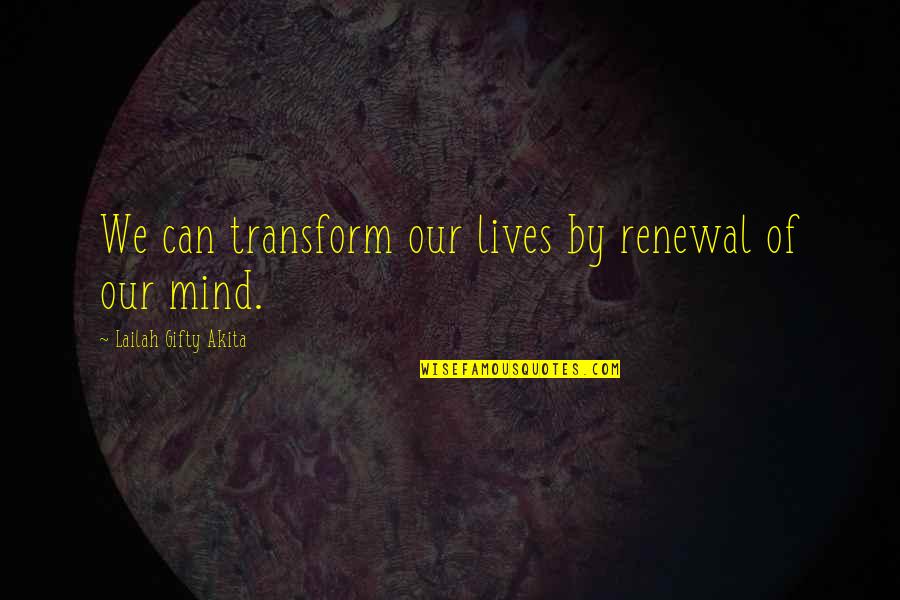 We can transform our lives by renewal of our mind. —
Lailah Gifty Akita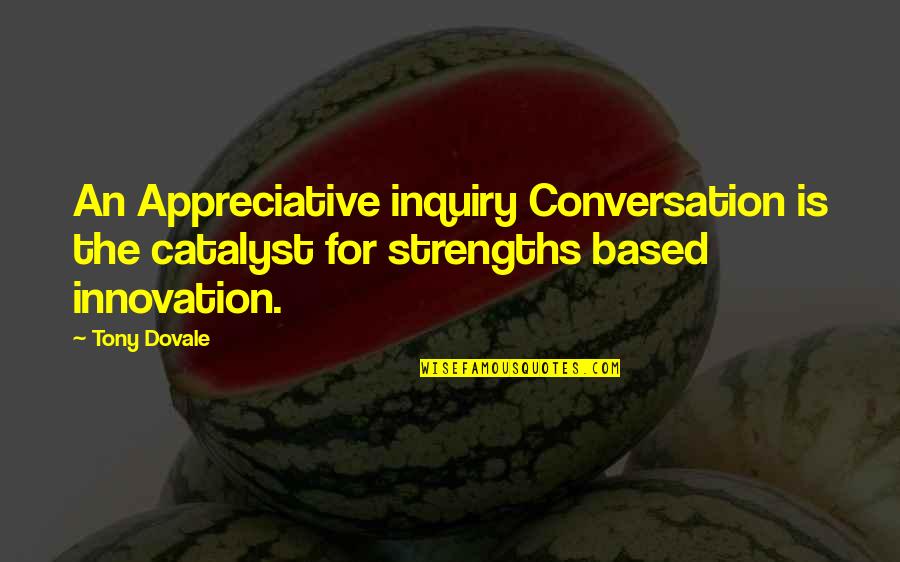 An Appreciative inquiry Conversation is the catalyst for strengths based innovation. —
Tony Dovale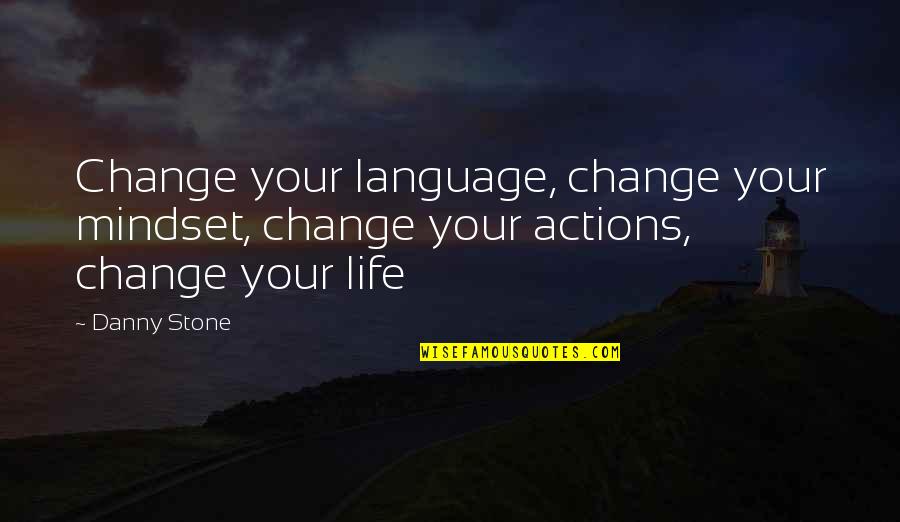 Change your language, change your mindset, change your actions, change your life —
Danny Stone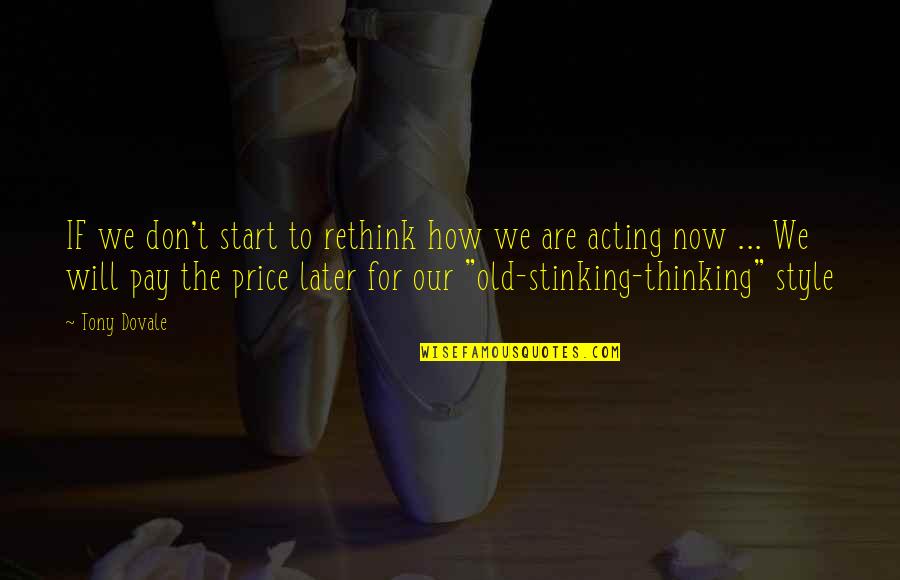 IF we don't start to rethink how we are acting now ... We will pay the price later for our "old-stinking-thinking" style —
Tony Dovale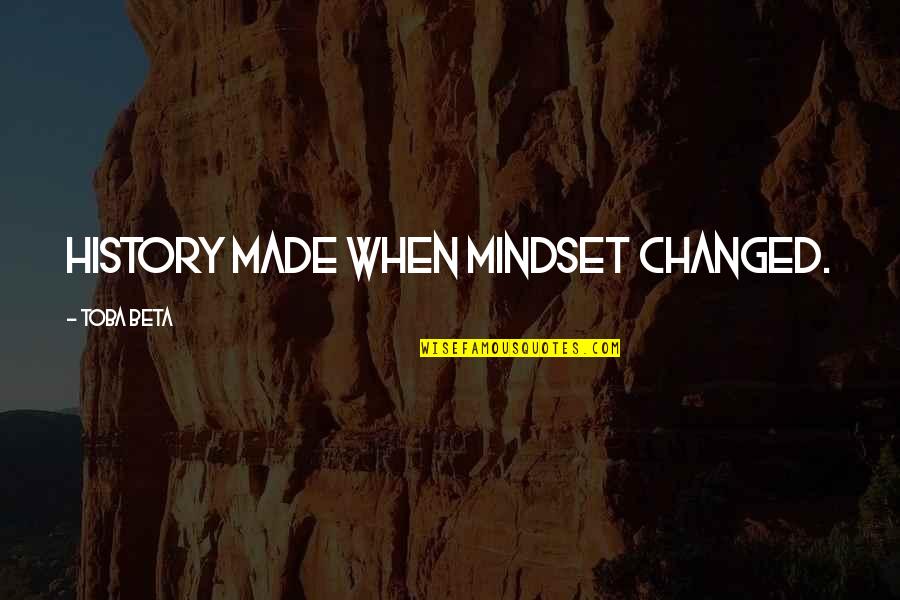 History made when mindset changed. —
Toba Beta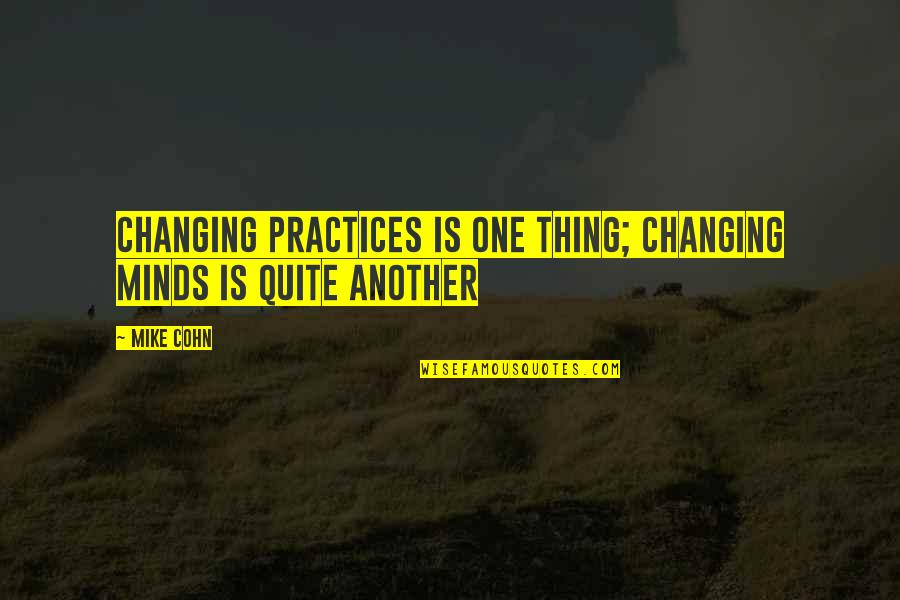 Changing practices is one thing; changing minds is quite another —
Mike Cohn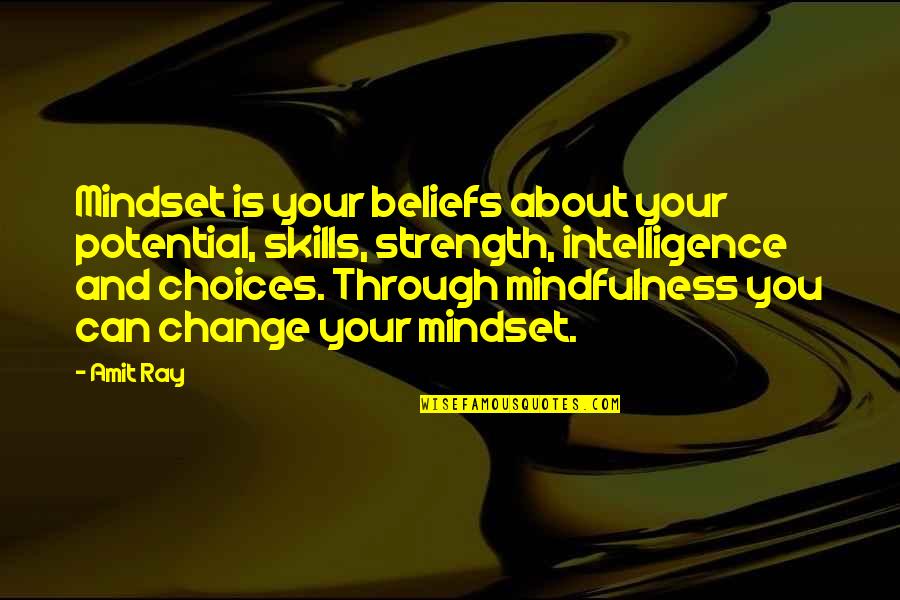 Mindset is your beliefs about your potential, skills, strength, intelligence and choices. Through mindfulness you can change your mindset. —
Amit Ray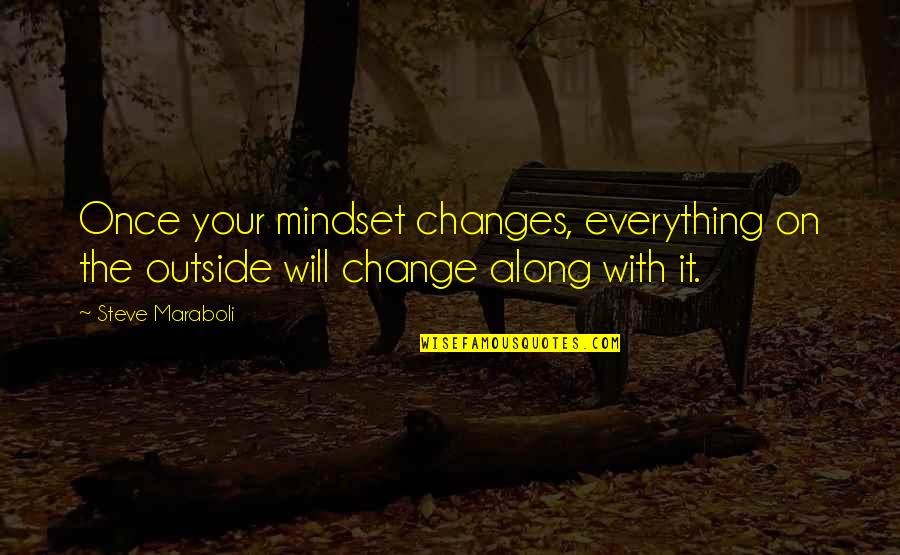 Once your mindset changes, everything on the outside will change along with it. —
Steve Maraboli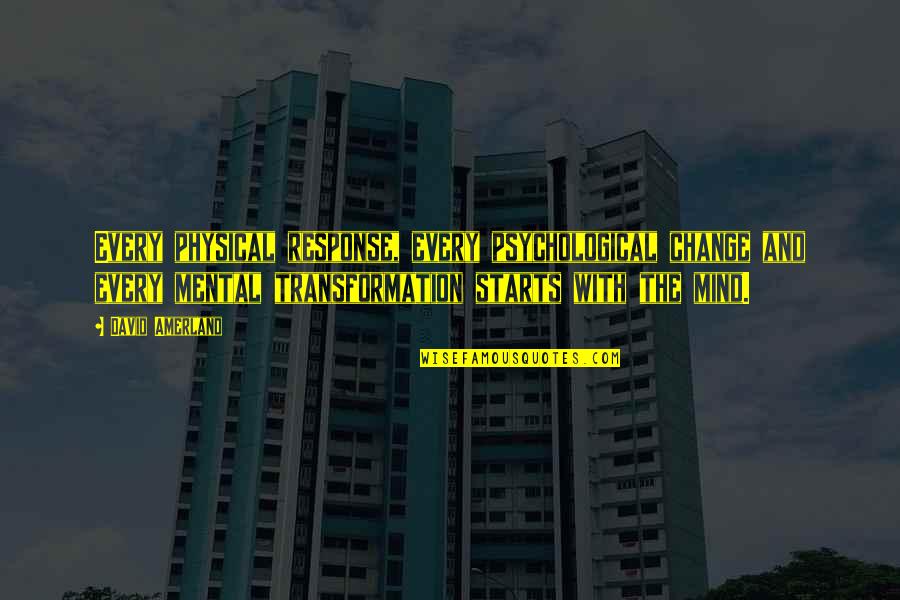 Every physical response, every psychological change and every mental transformation starts with the mind. —
David Amerland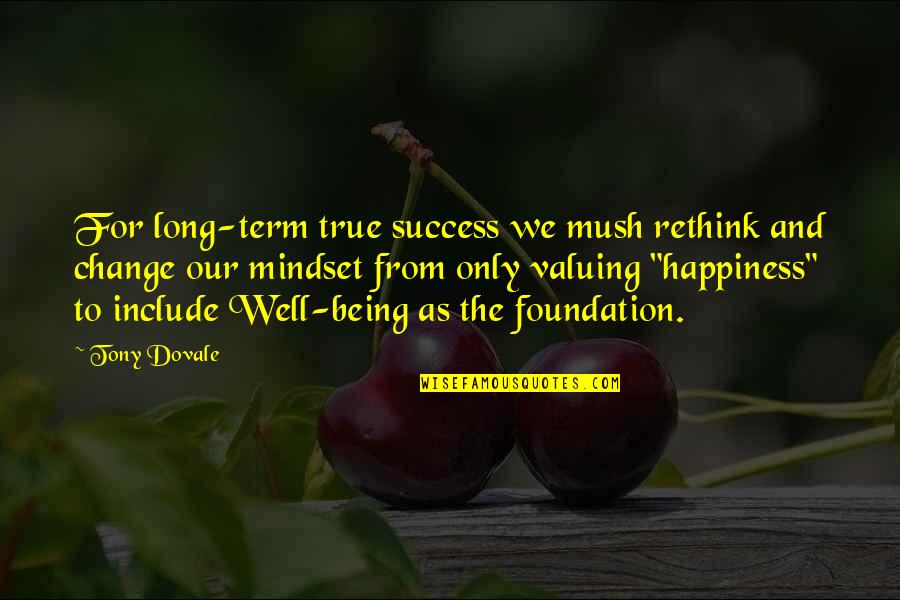 For long-term true success we mush rethink and change our mindset from only valuing "happiness" to include Well-being as the foundation. —
Tony Dovale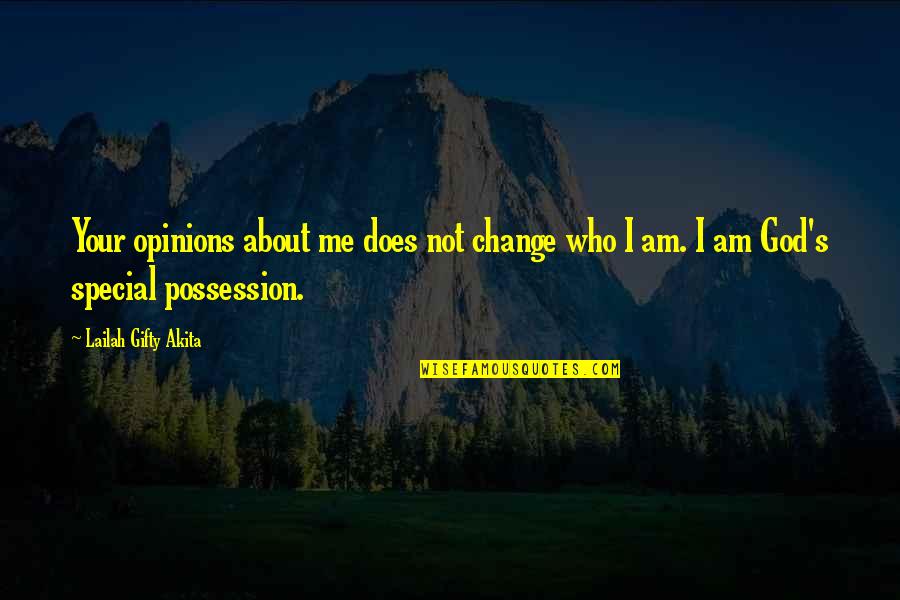 Your opinions about me does not change who I am. I am God's special possession. —
Lailah Gifty Akita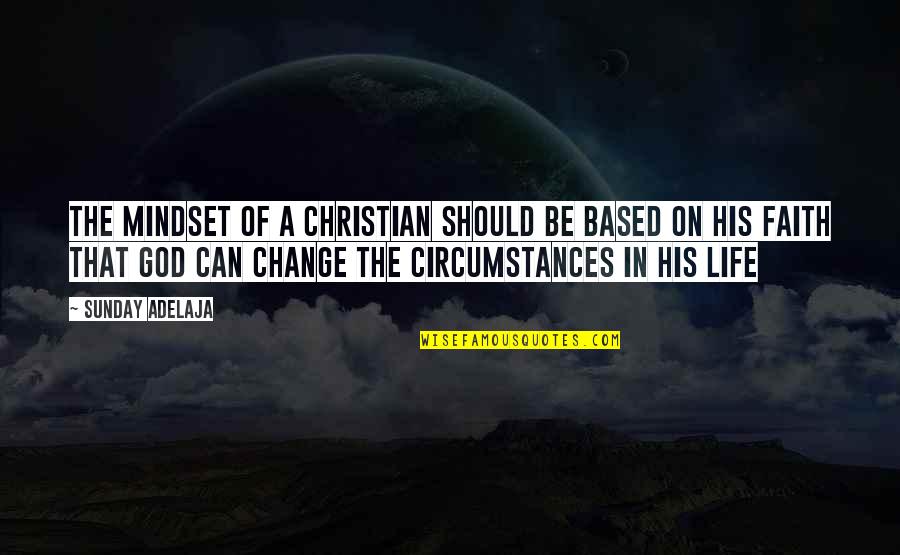 The mindset of a Christian should be based on his faith that God can change the circumstances in His life —
Sunday Adelaja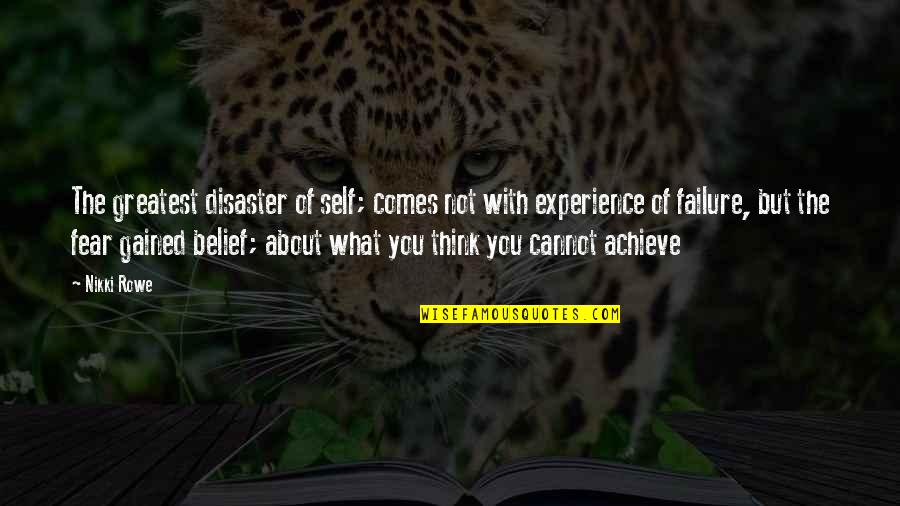 The greatest disaster of self; comes not with experience of failure, but the fear gained belief; about what you think you cannot achieve —
Nikki Rowe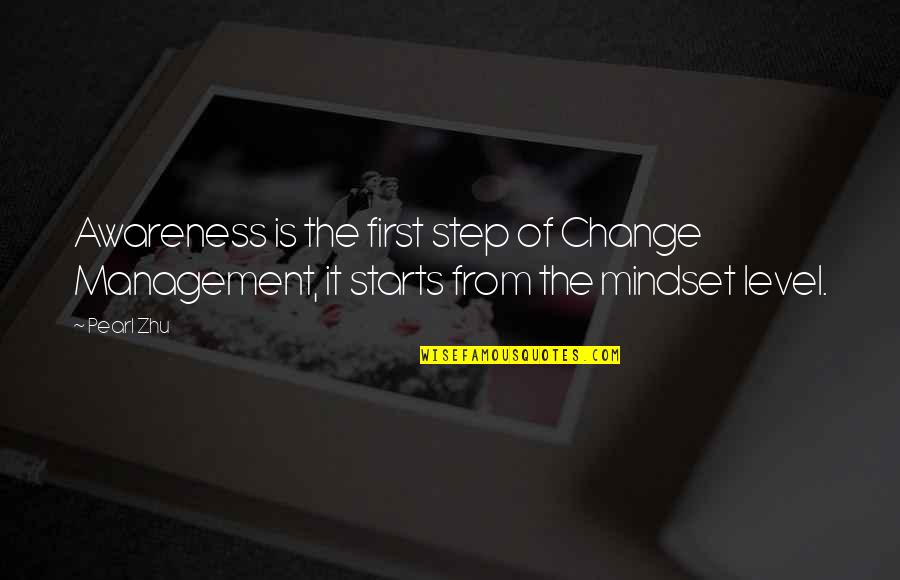 Awareness is the first step of Change Management, it starts from the mindset level. —
Pearl Zhu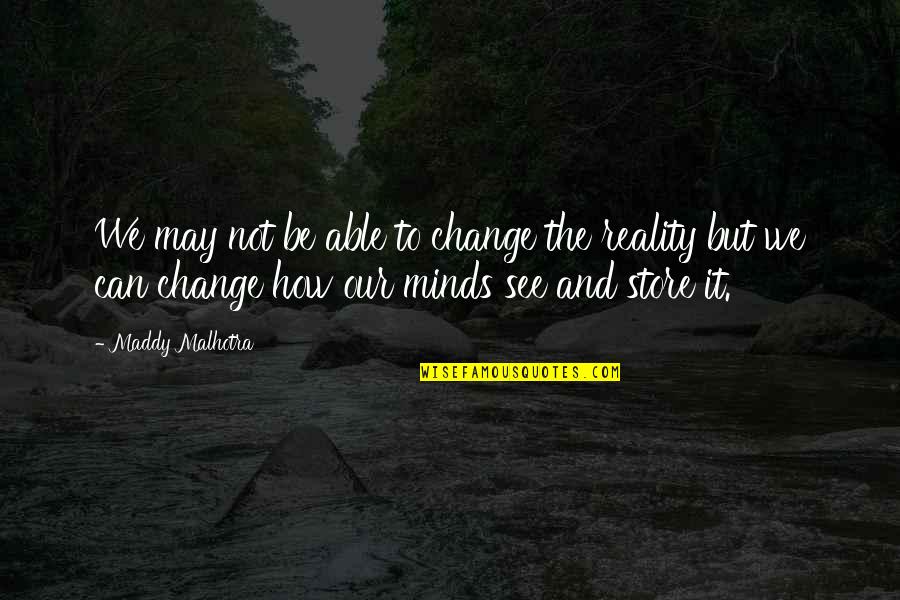 We may not be able to change the reality but we can change how our minds see and store it. —
Maddy Malhotra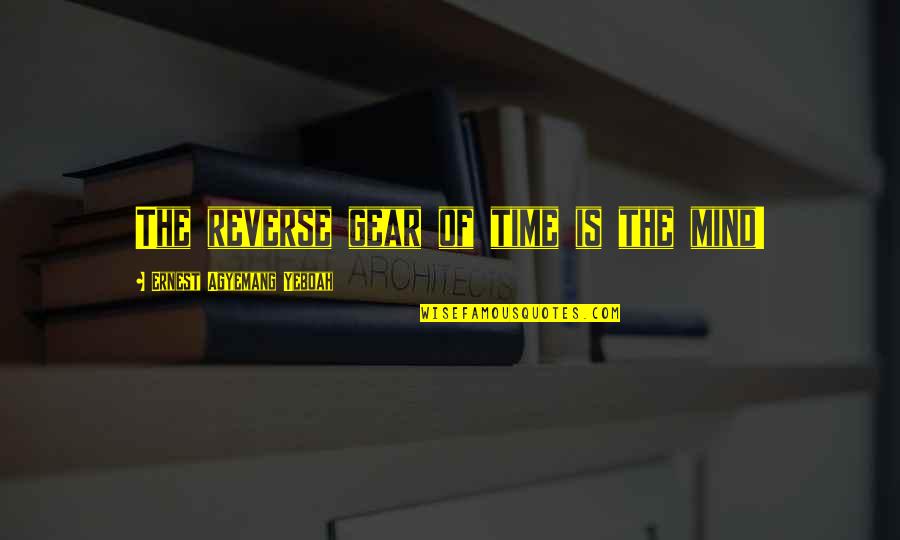 The reverse gear of time is the mind! —
Ernest Agyemang Yeboah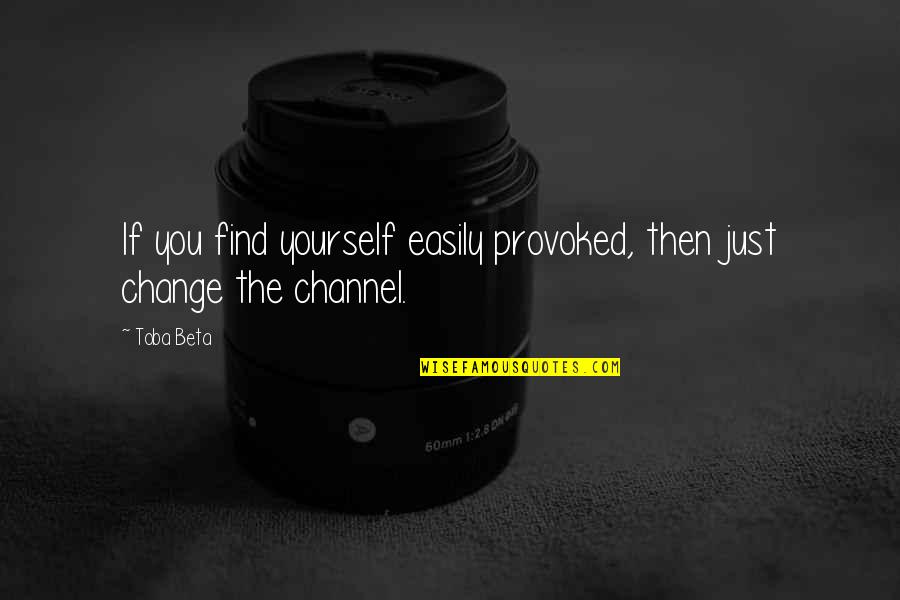 If you find yourself easily provoked,
then just change the channel. —
Toba Beta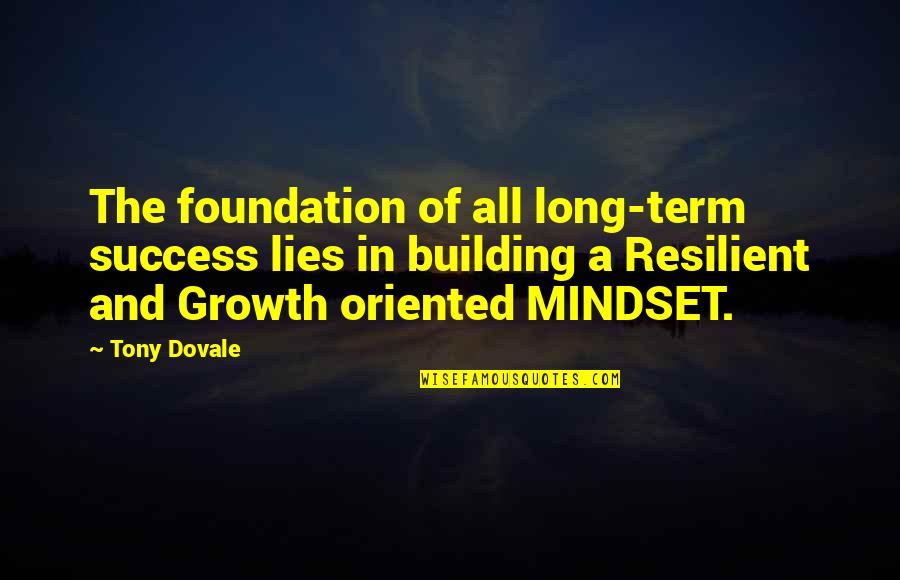 The foundation of all long-term success lies in building a Resilient and Growth oriented MINDSET. —
Tony Dovale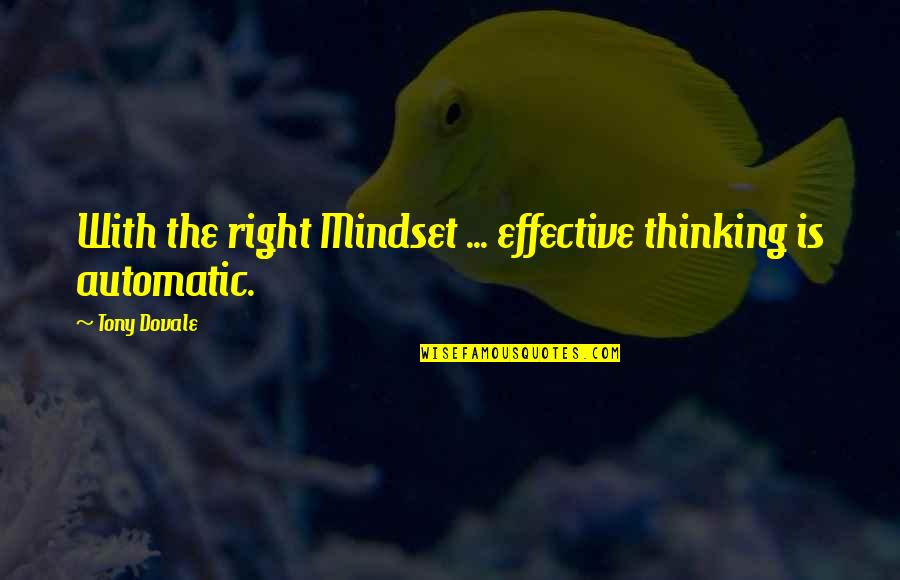 With the right Mindset ... effective thinking is automatic. —
Tony Dovale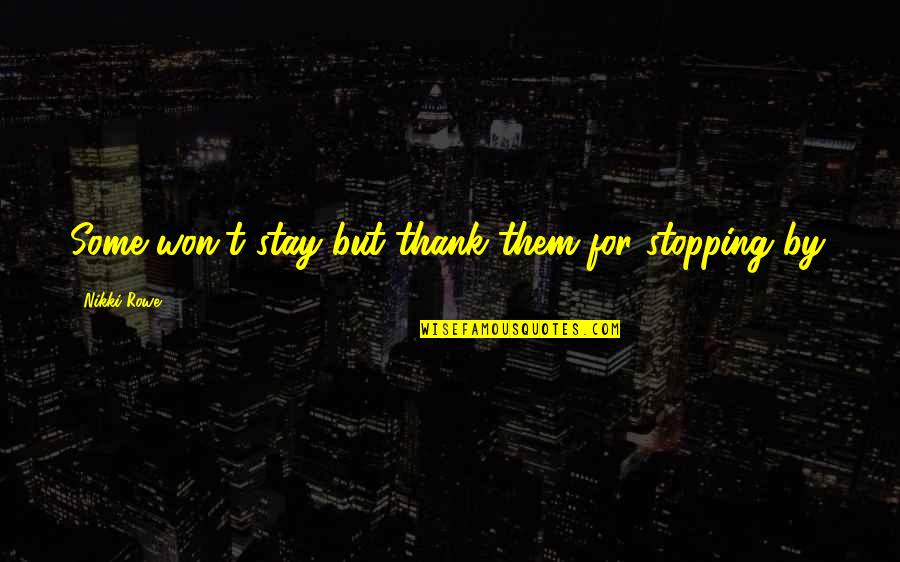 Some won't stay but thank them for stopping by. —
Nikki Rowe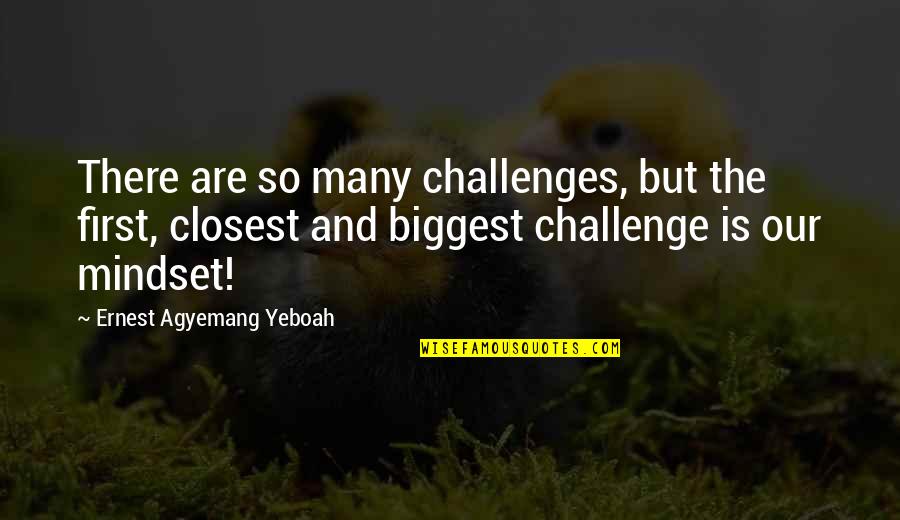 There are so many challenges, but the first, closest and biggest challenge is our mindset! —
Ernest Agyemang Yeboah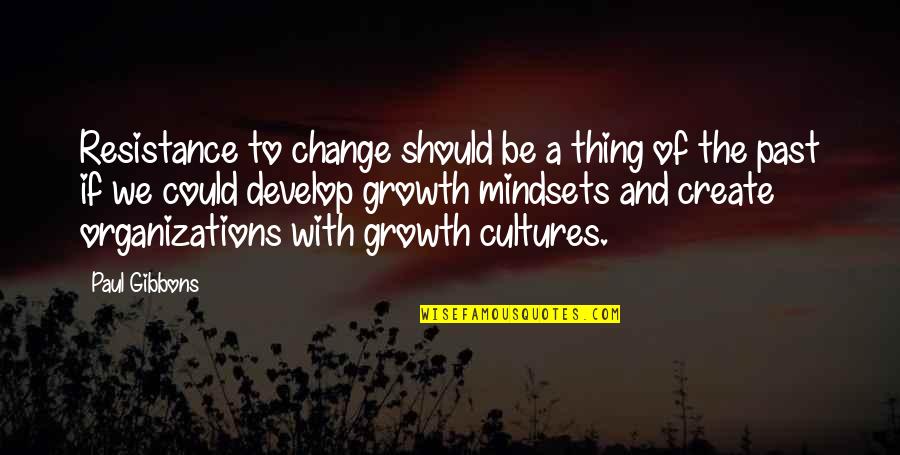 Resistance to change should be a thing of the past if we could develop growth mindsets and create organizations with growth cultures. —
Paul Gibbons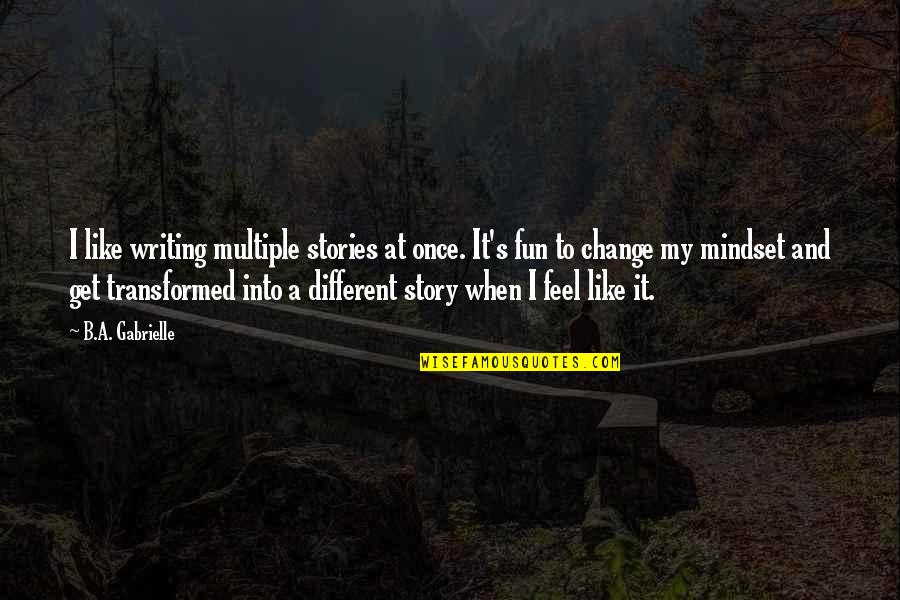 I like writing multiple stories at once. It's fun to change my mindset and get transformed into a different story when I feel like it. —
B.A. Gabrielle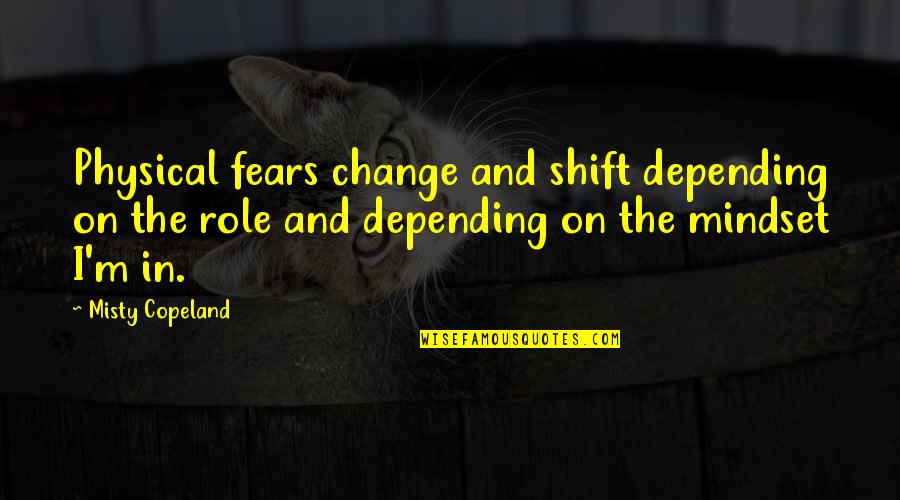 Physical fears change and shift depending on the role and depending on the mindset I'm in. —
Misty Copeland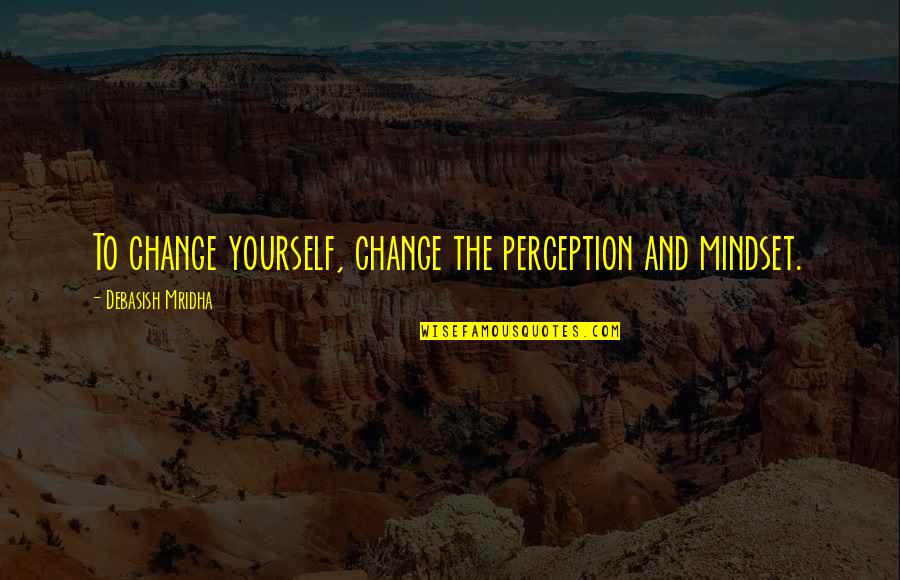 To change yourself, change the perception and mindset. —
Debasish Mridha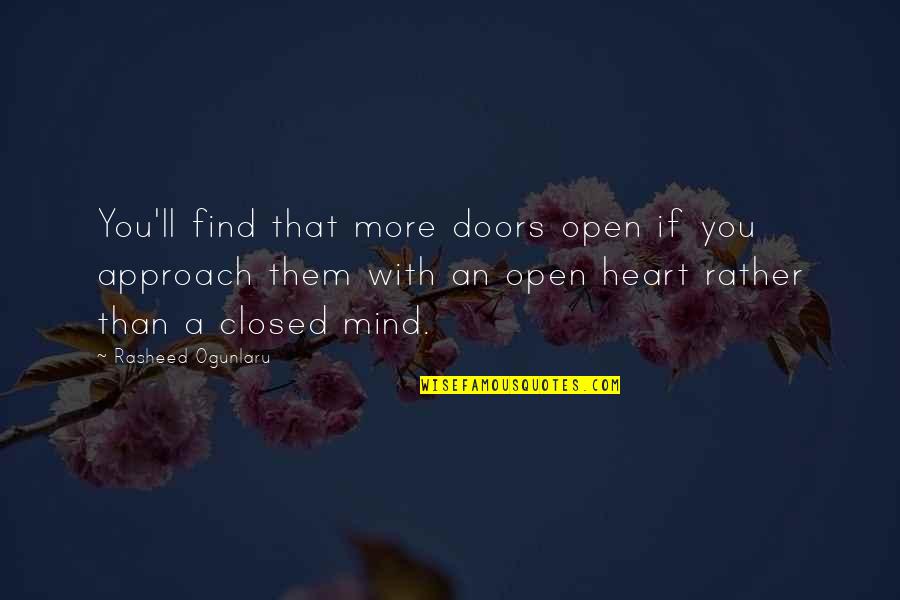 You'll find that more doors open if you approach them with an open heart rather than a closed mind. —
Rasheed Ogunlaru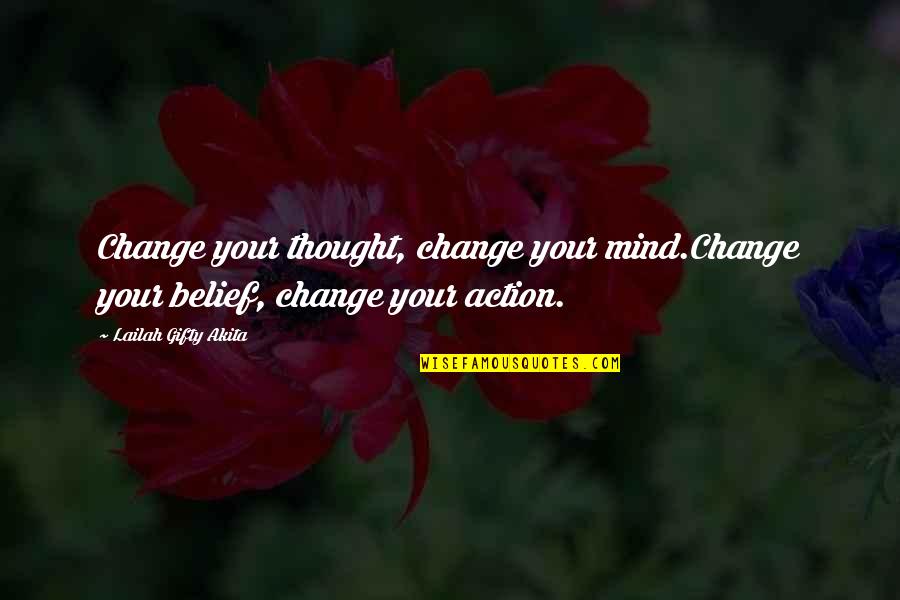 Change your thought, change your mind.
Change your belief, change your action. —
Lailah Gifty Akita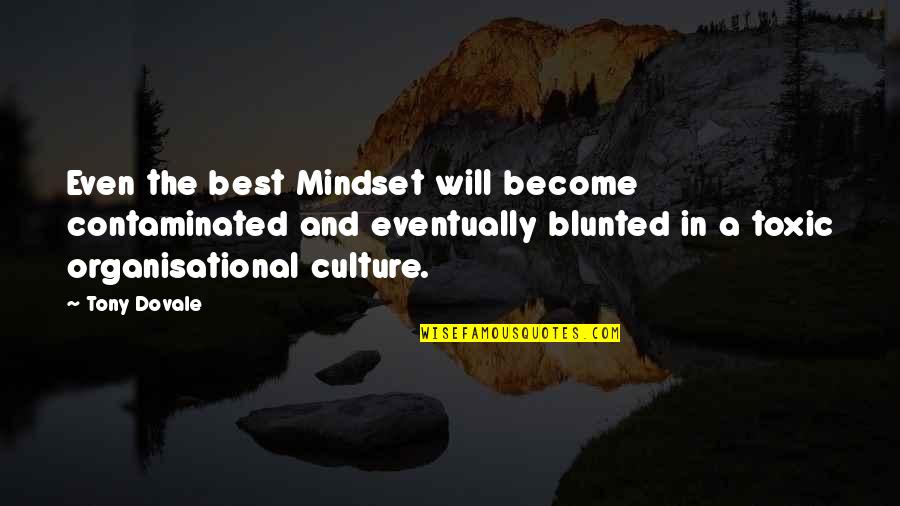 Even the best Mindset will become contaminated and eventually blunted in a toxic organisational culture. —
Tony Dovale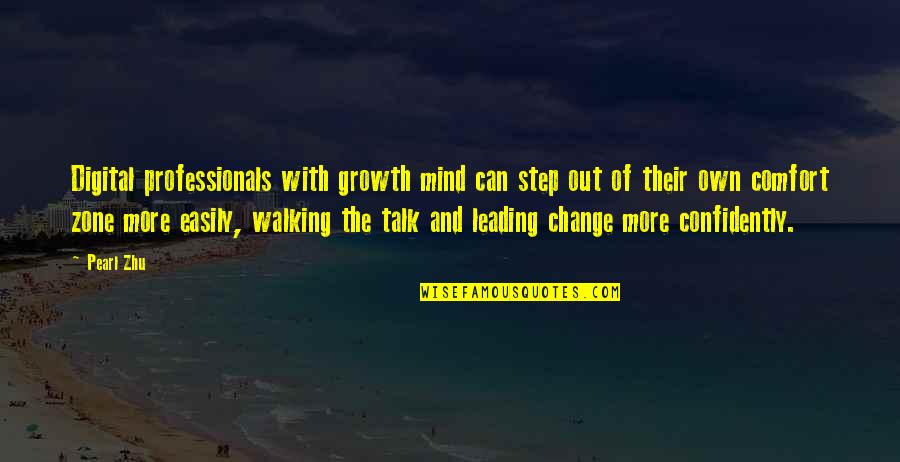 Digital professionals with growth mind can step out of their own comfort zone more easily, walking the talk and leading change more confidently. —
Pearl Zhu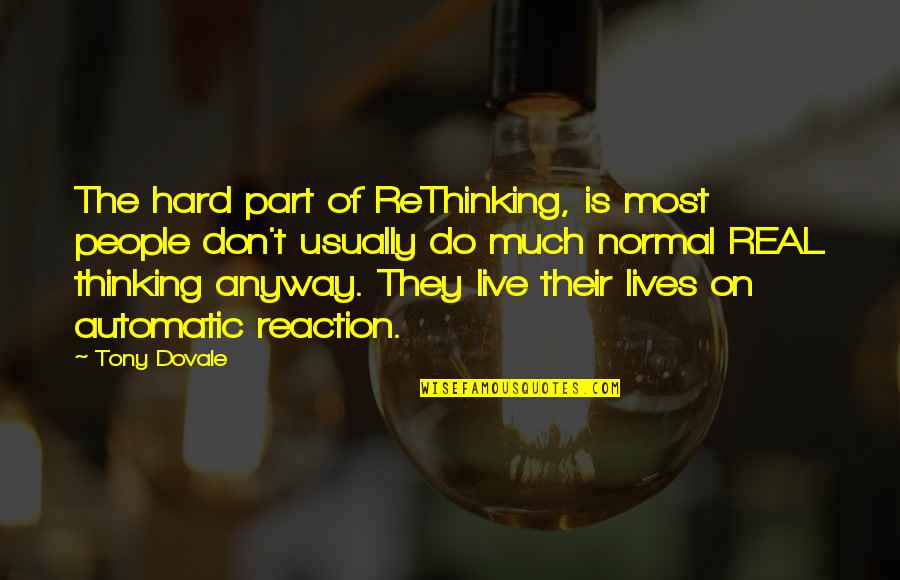 The hard part of ReThinking, is most people don't usually do much normal REAL thinking anyway. They live their lives on automatic reaction. —
Tony Dovale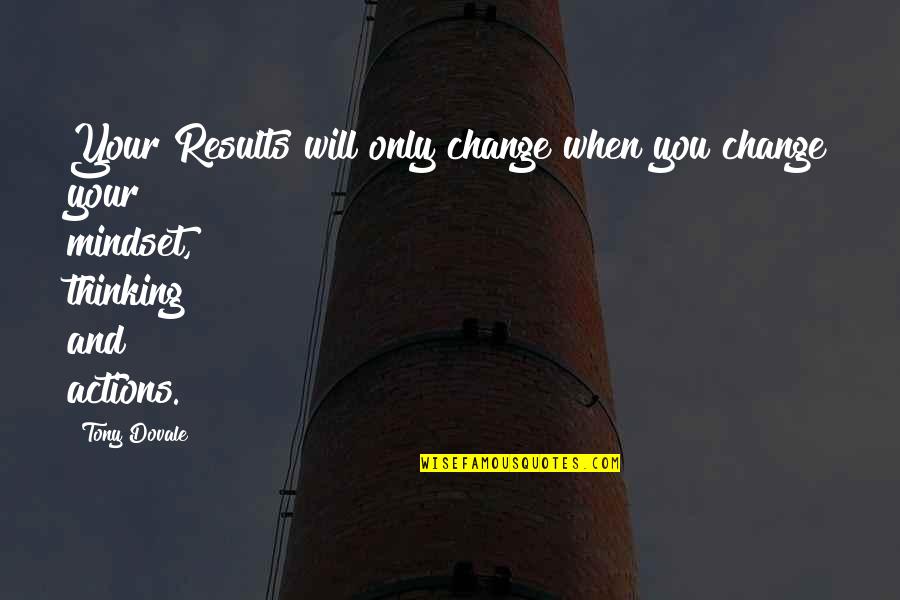 Your Results will only change when you change your mindset, thinking and actions. —
Tony Dovale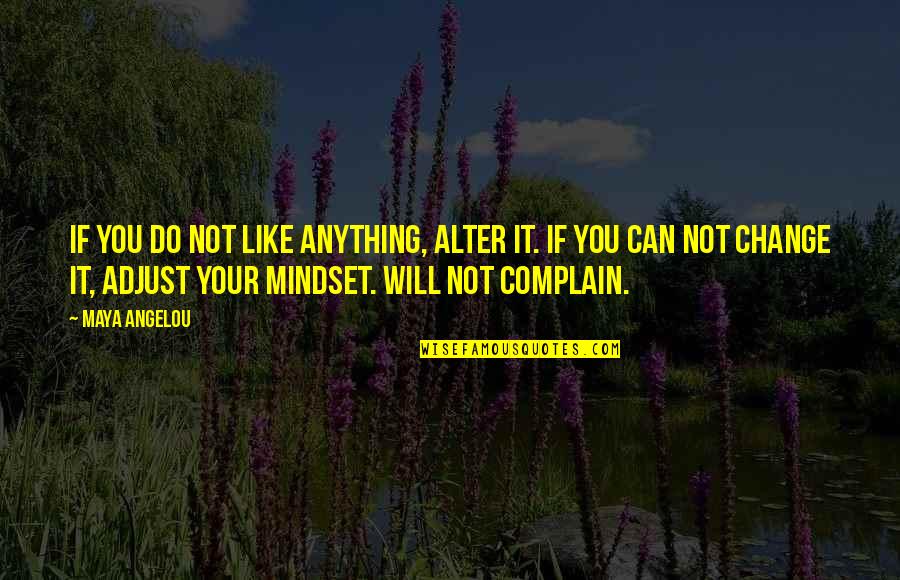 If you do not like anything, alter it. If you can not change it, adjust your mindset. Will not complain. —
Maya Angelou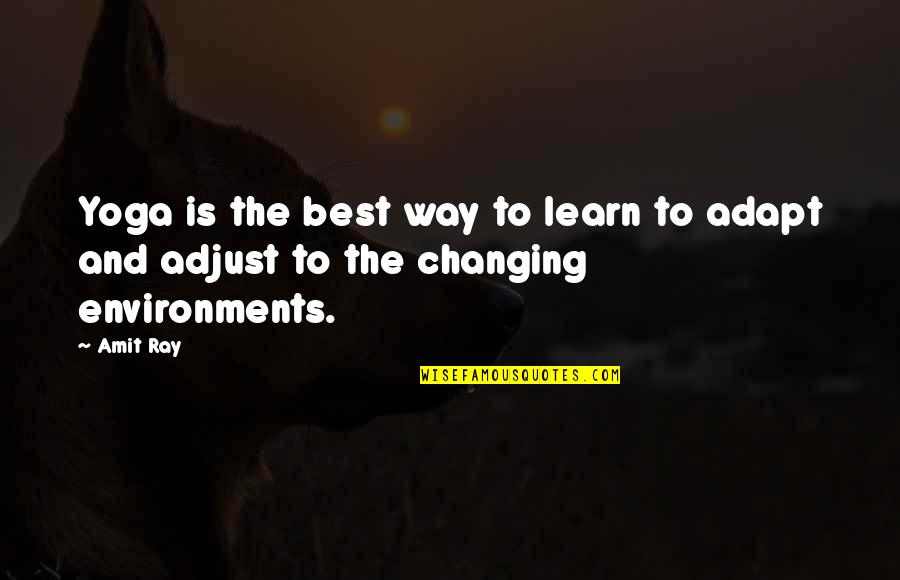 Yoga is the best way to learn to adapt and adjust to the changing environments. —
Amit Ray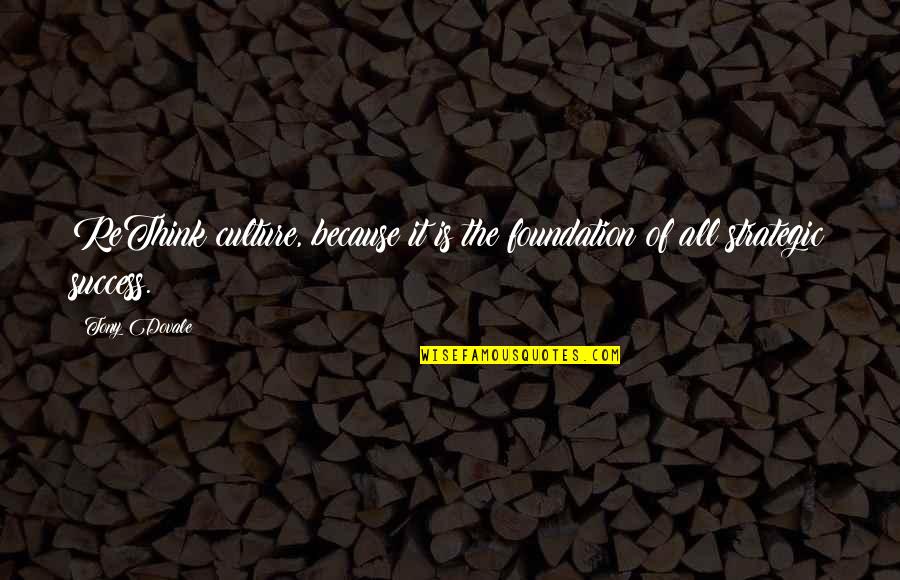 ReThink culture, because it is the foundation of all strategic success. —
Tony Dovale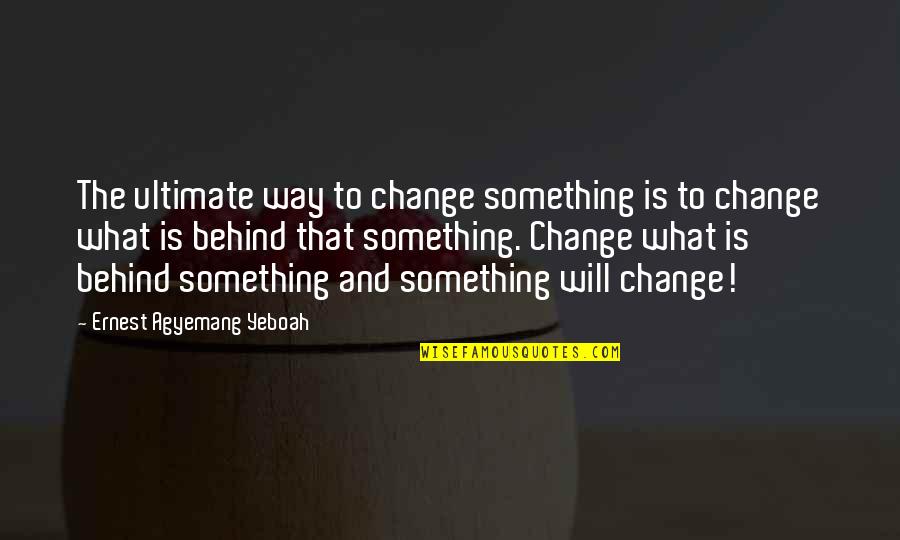 The ultimate way to change something is to change what is behind that something. Change what is behind something and something will change! —
Ernest Agyemang Yeboah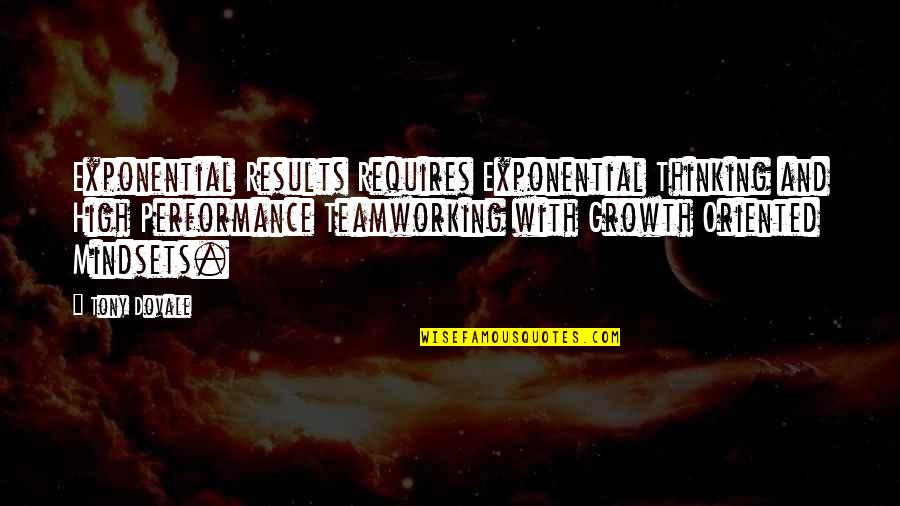 Exponential Results Requires Exponential Thinking and High Performance Teamworking with Growth Oriented Mindsets. —
Tony Dovale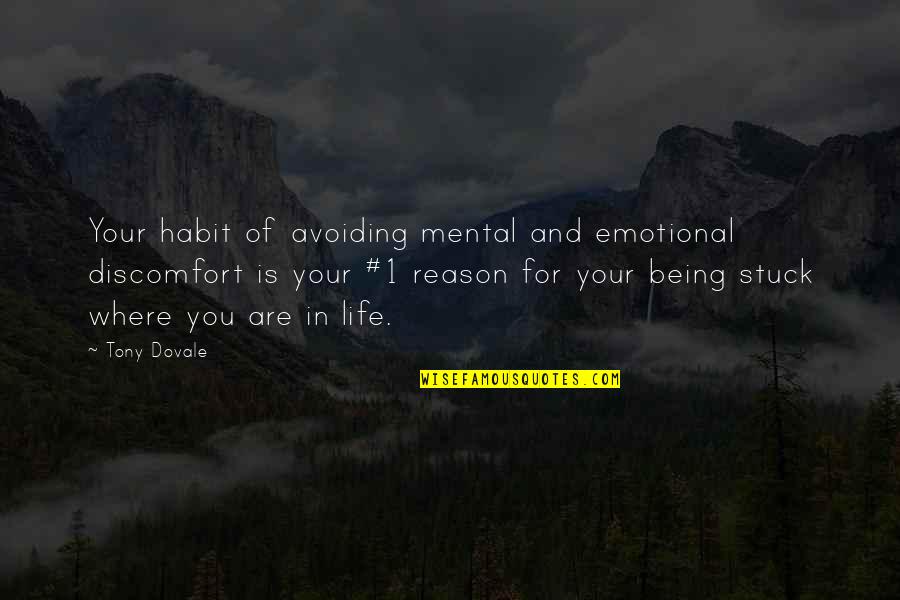 Your habit of avoiding mental and emotional discomfort is your #1 reason for your being stuck where you are in life. —
Tony Dovale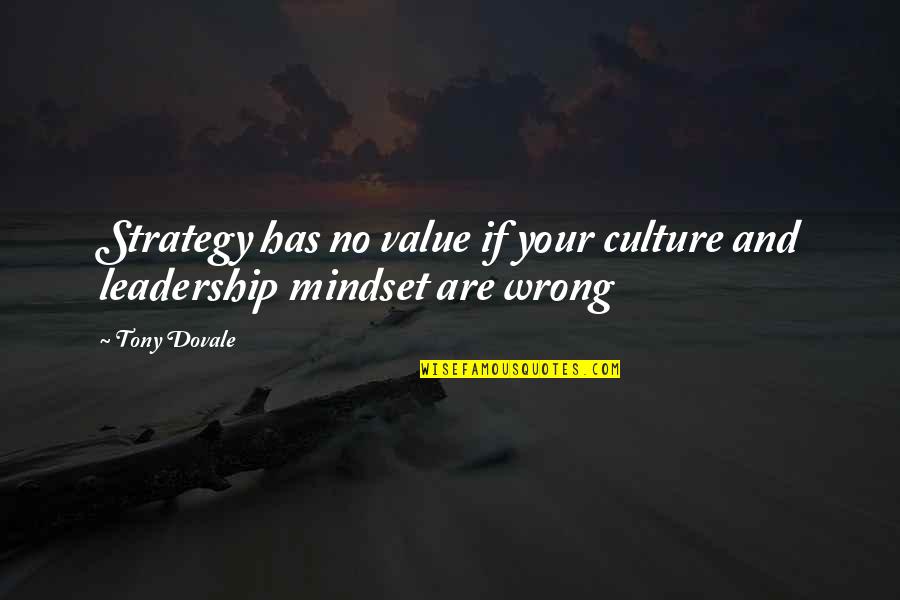 Strategy has no value if your culture and leadership mindset are wrong —
Tony Dovale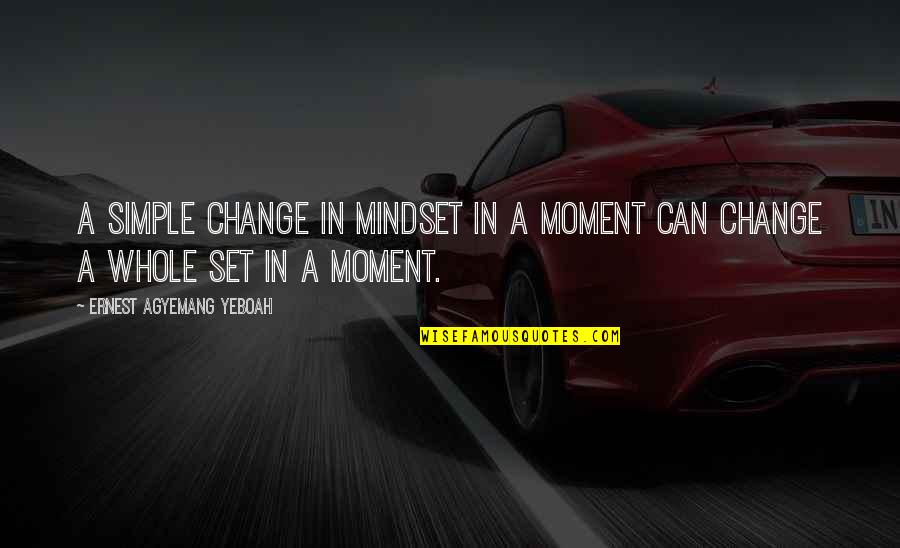 A simple change in mindset in a moment can change a whole set in a moment. —
Ernest Agyemang Yeboah