Martha Finley Quotes
Top 10 wise famous quotes and sayings by Martha Finley
Martha Finley Famous Quotes & Sayings
Discover top inspirational quotes from Martha Finley on Wise Famous Quotes.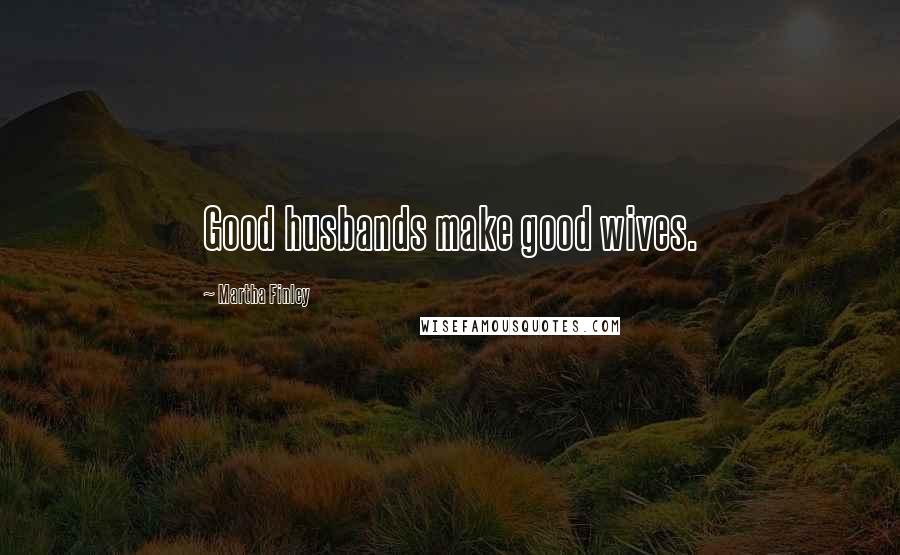 Good husbands make good wives.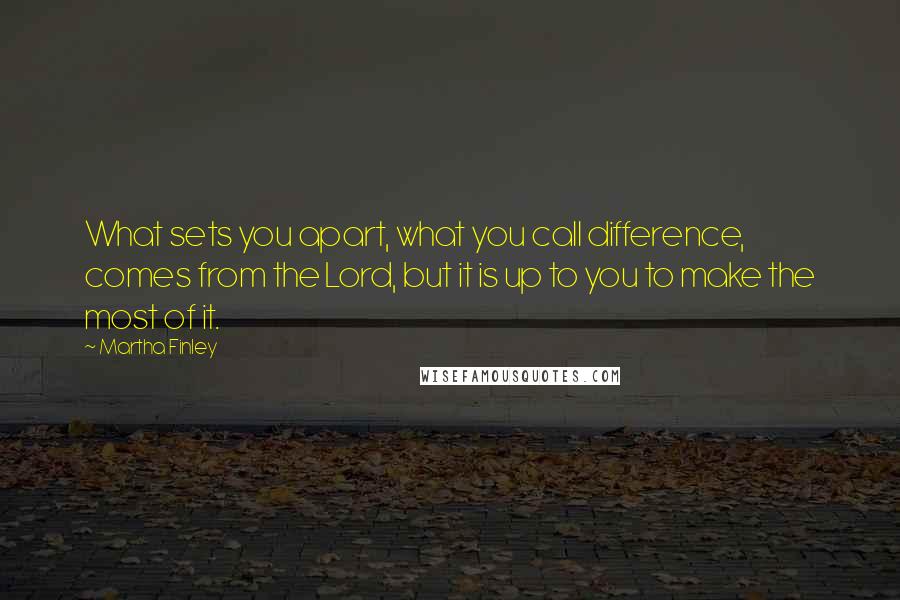 What sets you apart, what you call difference, comes from the Lord, but it is up to you to make the most of it.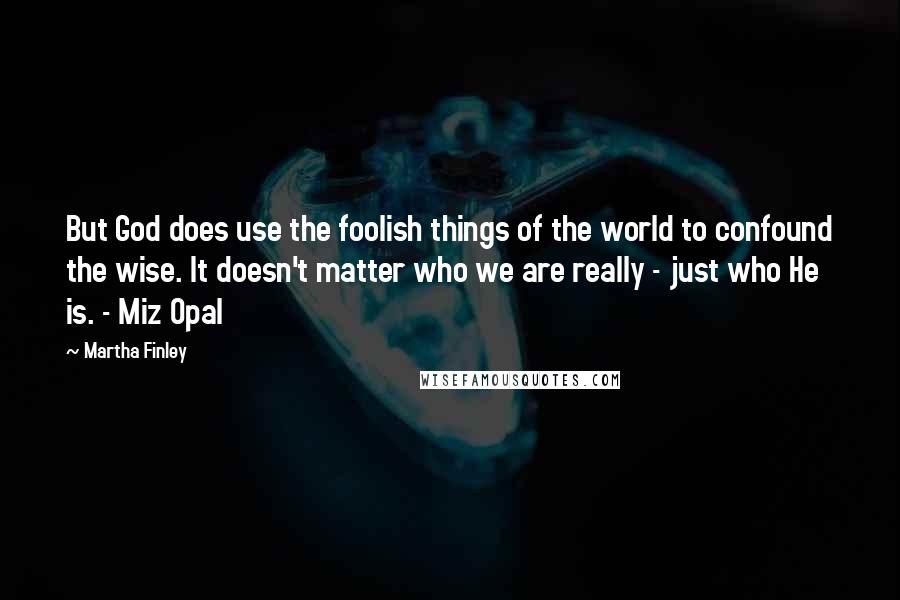 But God does use the foolish things of the world to confound the wise. It doesn't matter who we are really - just who He is. - Miz Opal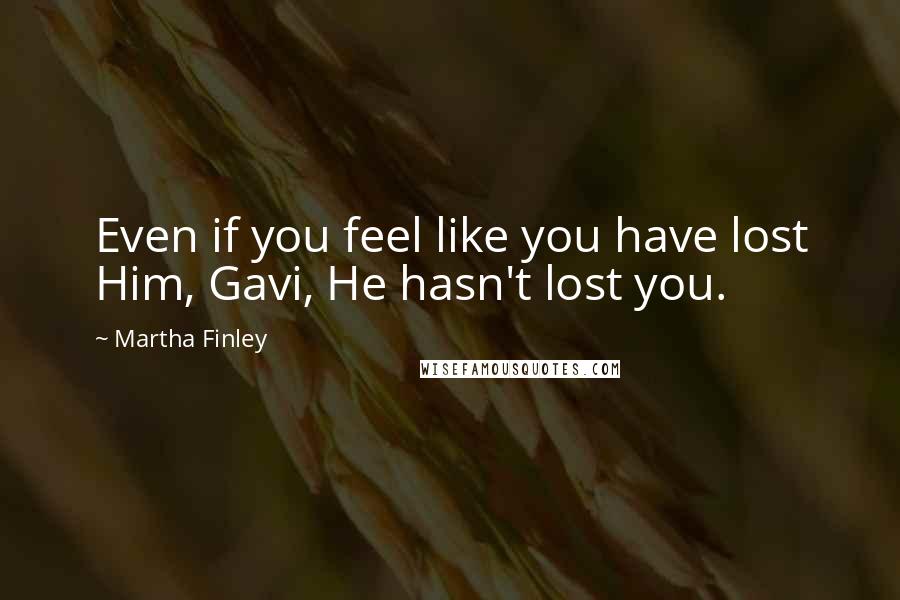 Even if you feel like you have lost Him, Gavi, He hasn't lost you.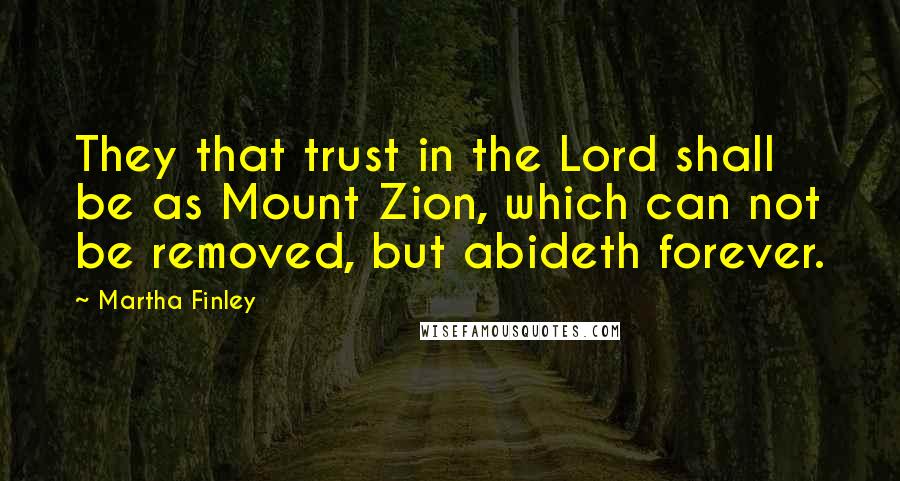 They that trust in the Lord shall be as Mount Zion, which can not be removed, but abideth forever.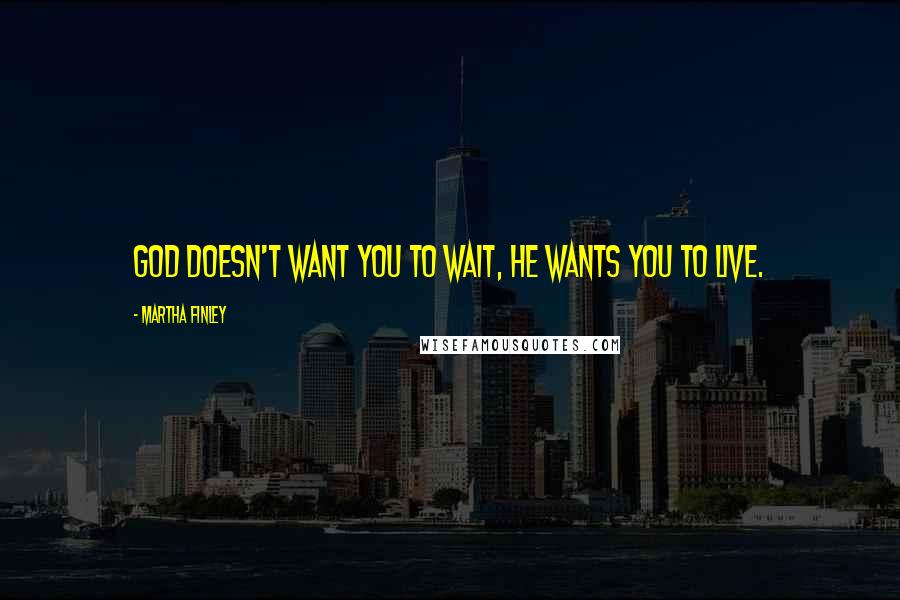 God doesn't want you to wait, he wants you to live.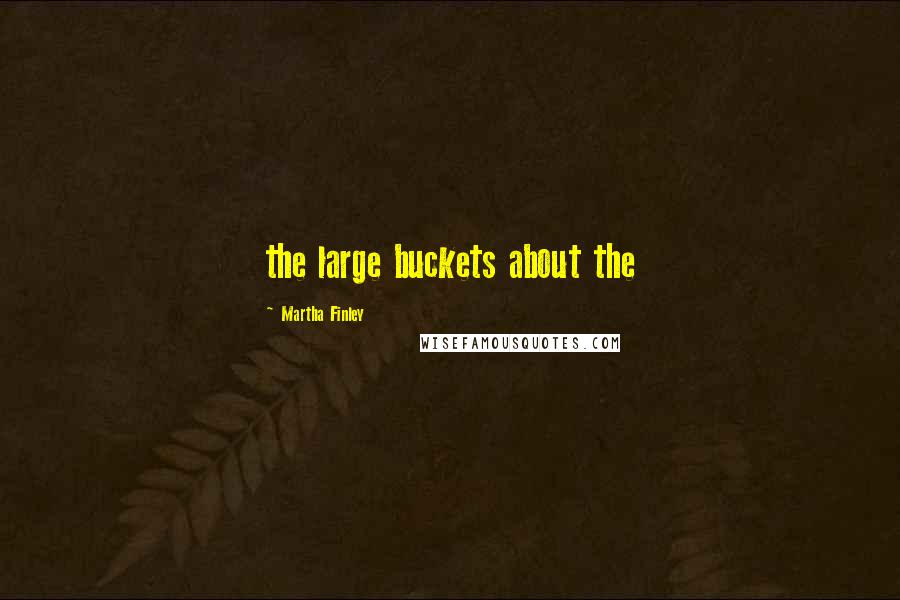 the large buckets about the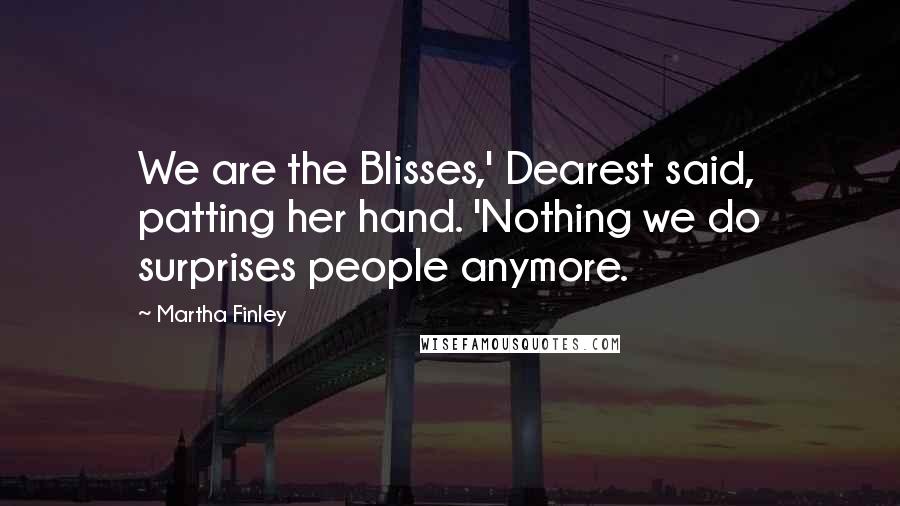 We are the Blisses,' Dearest said, patting her hand. 'Nothing we do surprises people anymore.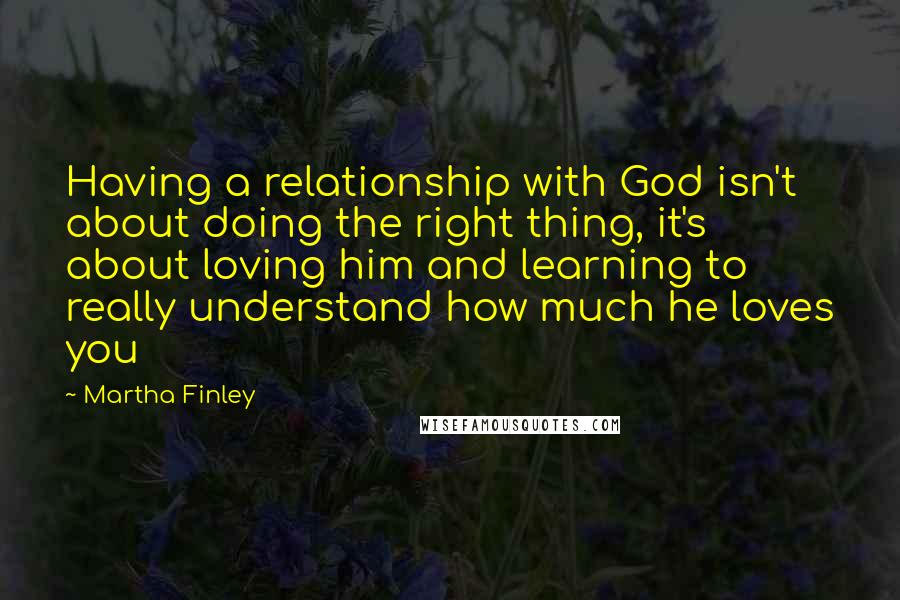 Having a relationship with God isn't about doing the right thing, it's about loving him and learning to really understand how much he loves you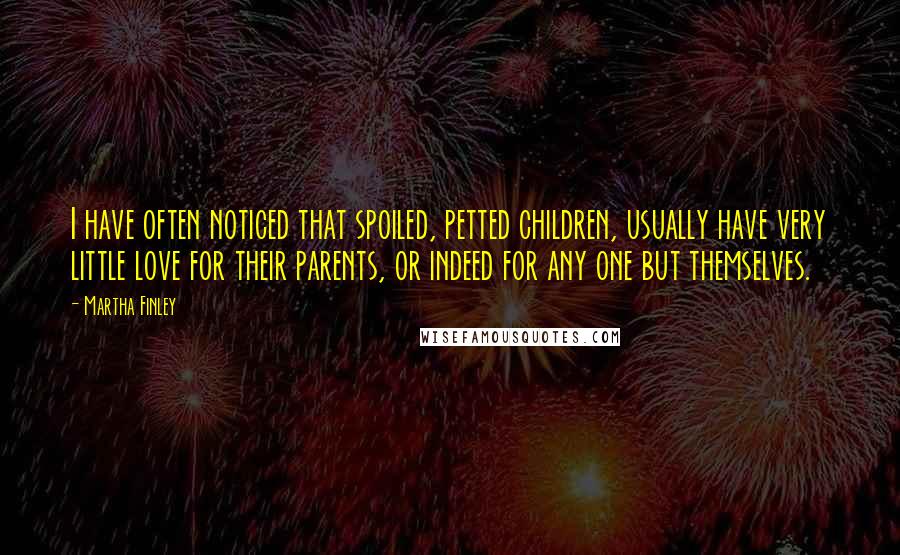 I have often noticed that spoiled, petted children, usually have very little love for their parents, or indeed for any one but themselves.