Joseph Jackson Quotes
Top 13 wise famous quotes and sayings by Joseph Jackson
Joseph Jackson Famous Quotes & Sayings
Discover top inspirational quotes from Joseph Jackson on Wise Famous Quotes.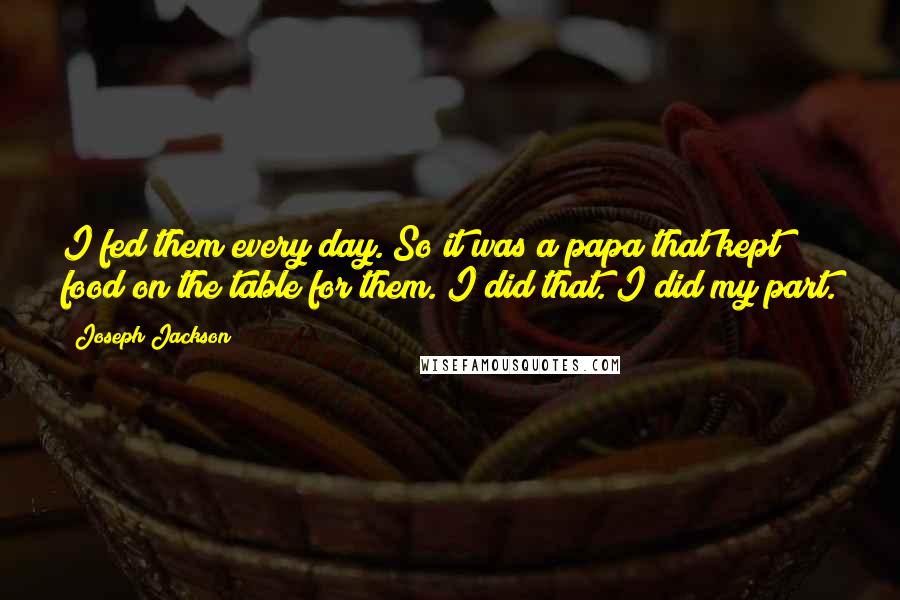 I fed them every day. So it was a papa that kept food on the table for them. I did that. I did my part.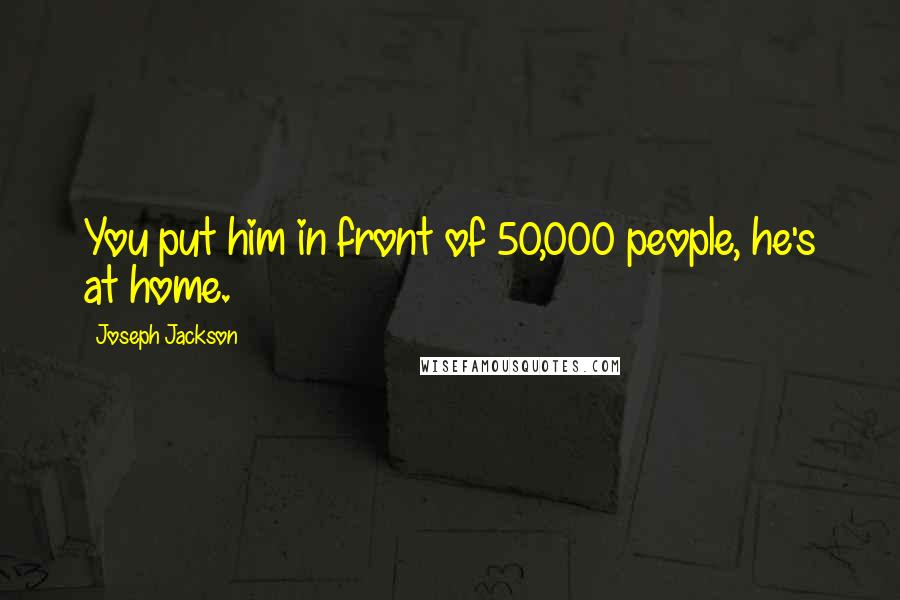 You put him in front of 50,000 people, he's at home.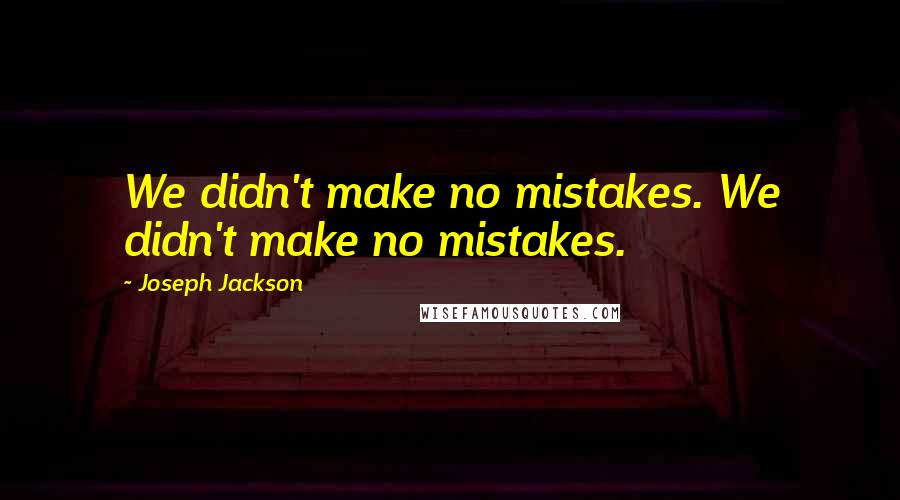 We didn't make no mistakes. We didn't make no mistakes.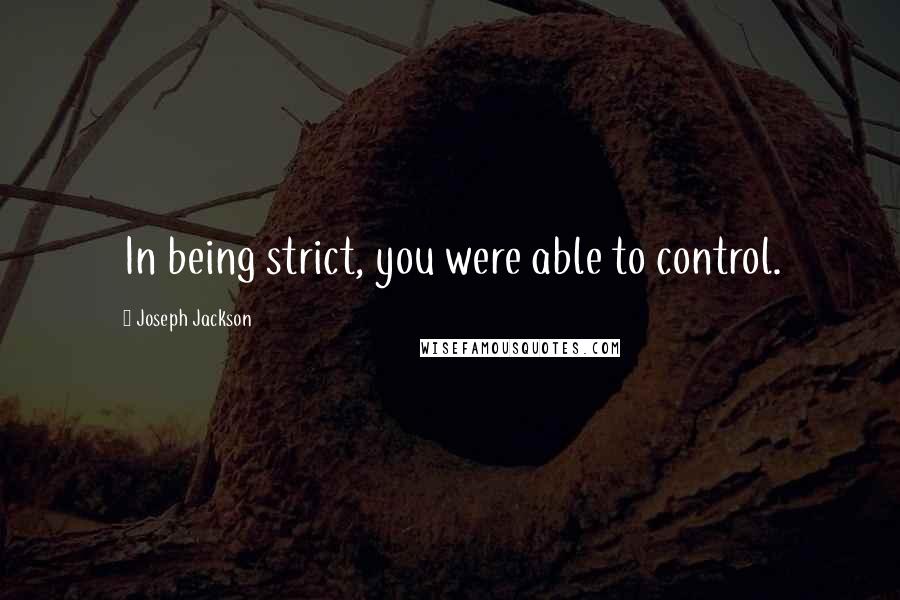 In being strict, you were able to control.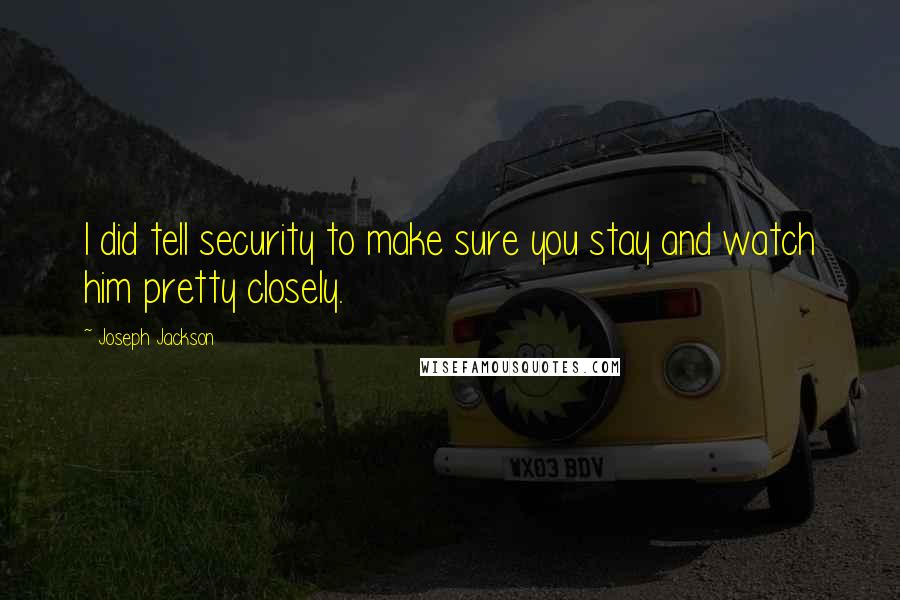 I did tell security to make sure you stay and watch him pretty closely.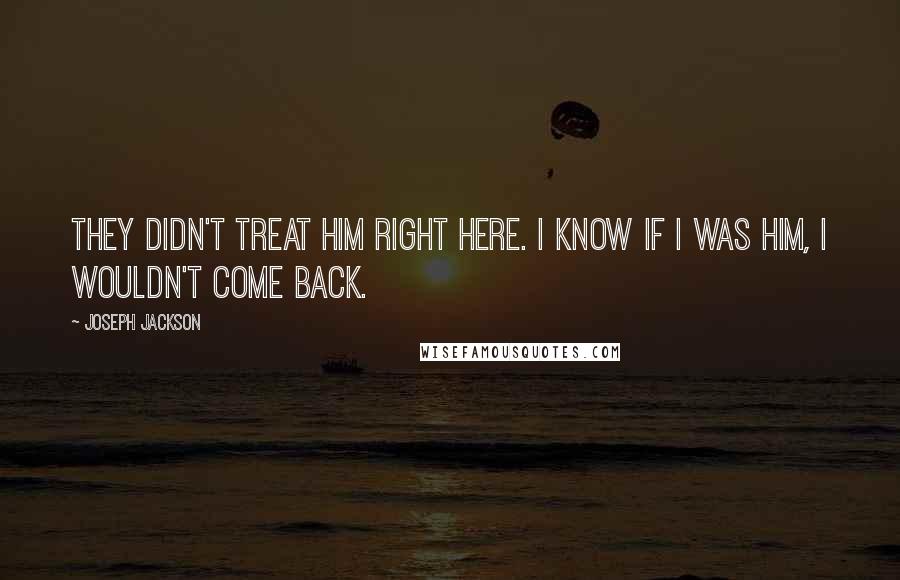 They didn't treat him right here. I know if I was him, I wouldn't come back.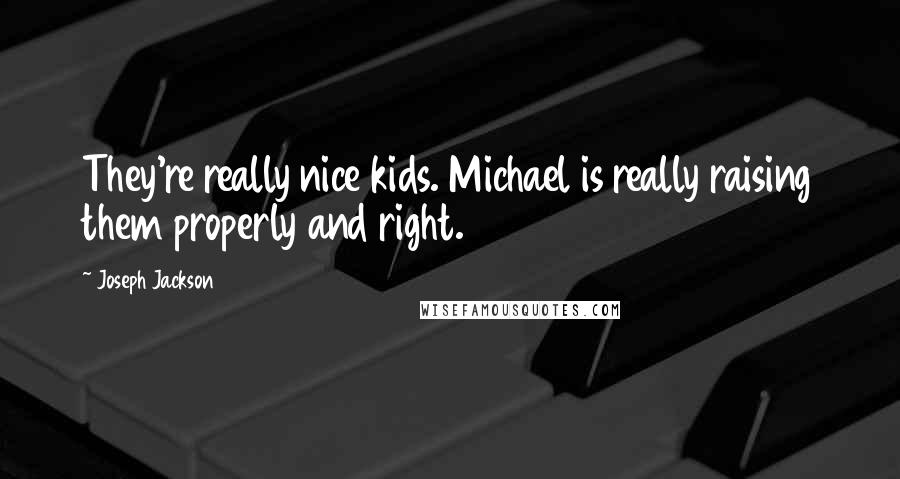 They're really nice kids. Michael is really raising them properly and right.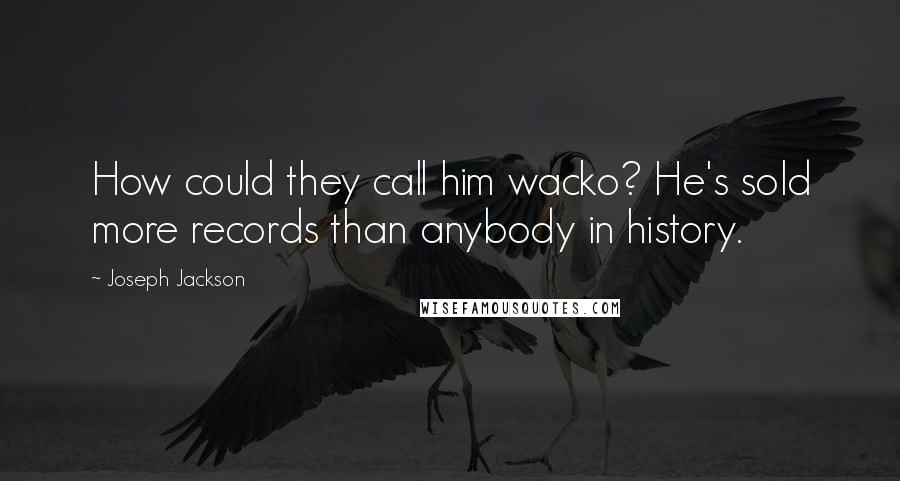 How could they call him wacko? He's sold more records than anybody in history.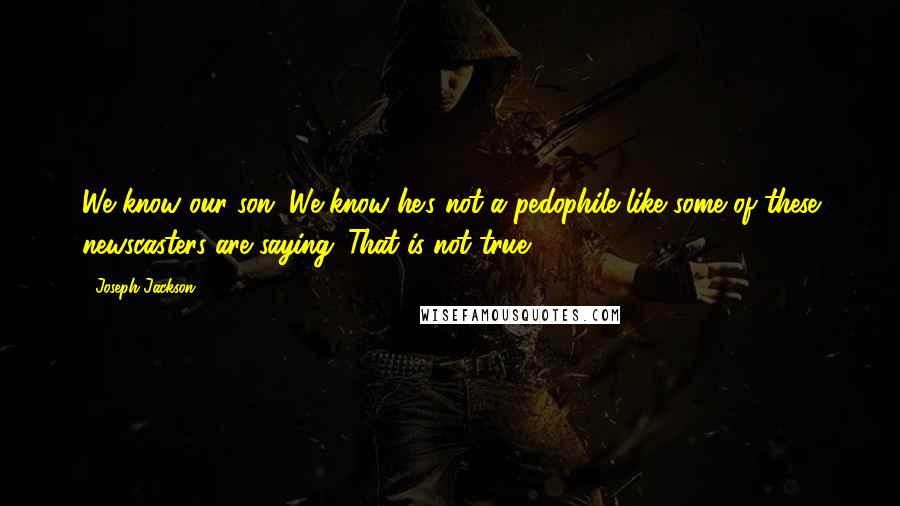 We know our son. We know he's not a pedophile like some of these newscasters are saying. That is not true.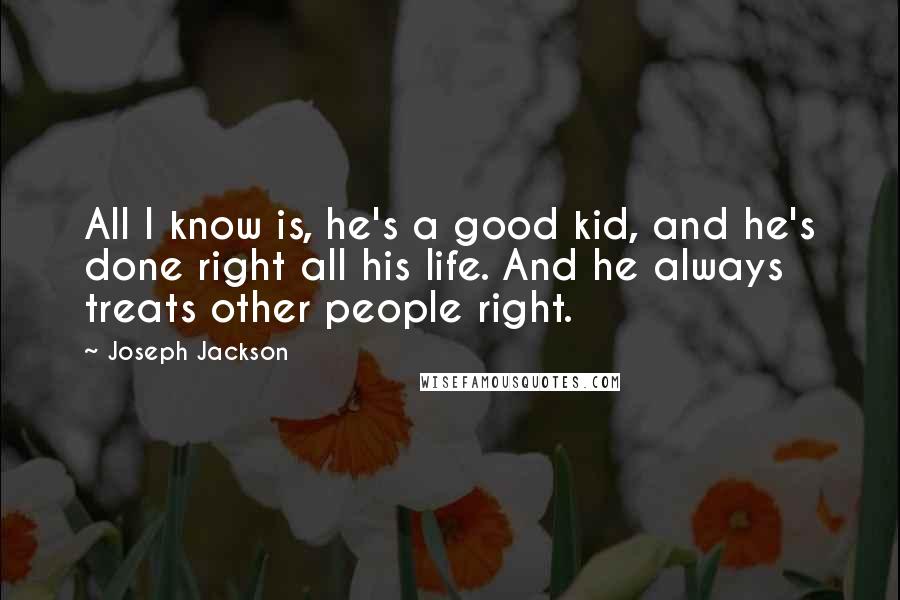 All I know is, he's a good kid, and he's done right all his life. And he always treats other people right.
He'll come back to visit, but not to stay, not to live.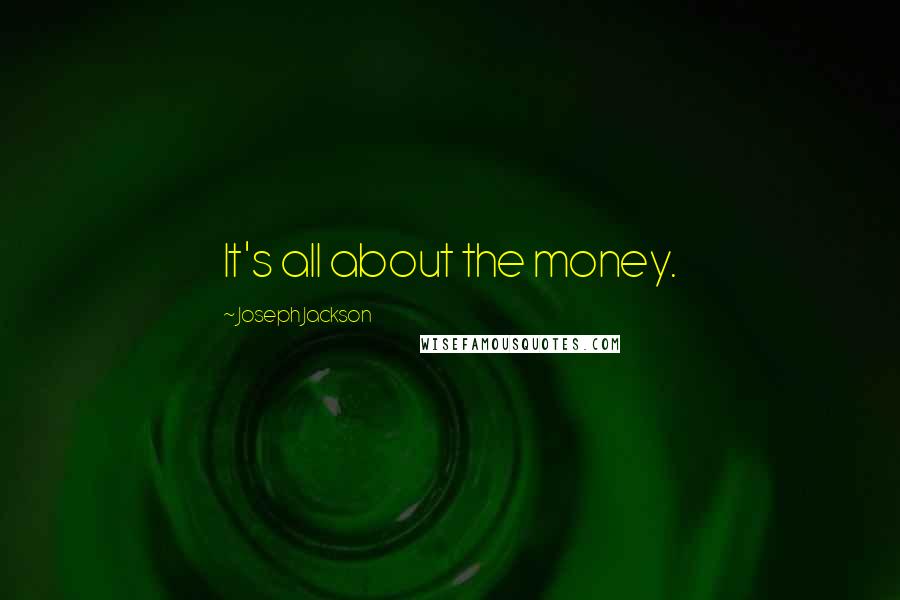 It's all about the money.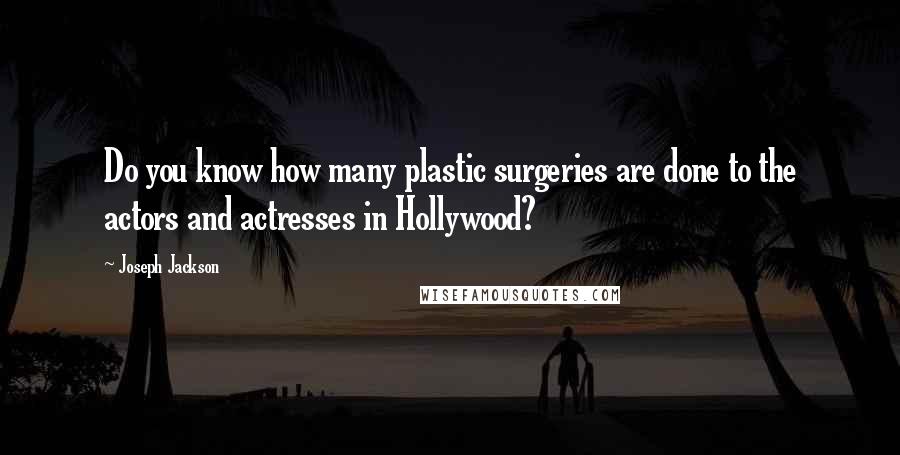 Do you know how many plastic surgeries are done to the actors and actresses in Hollywood?