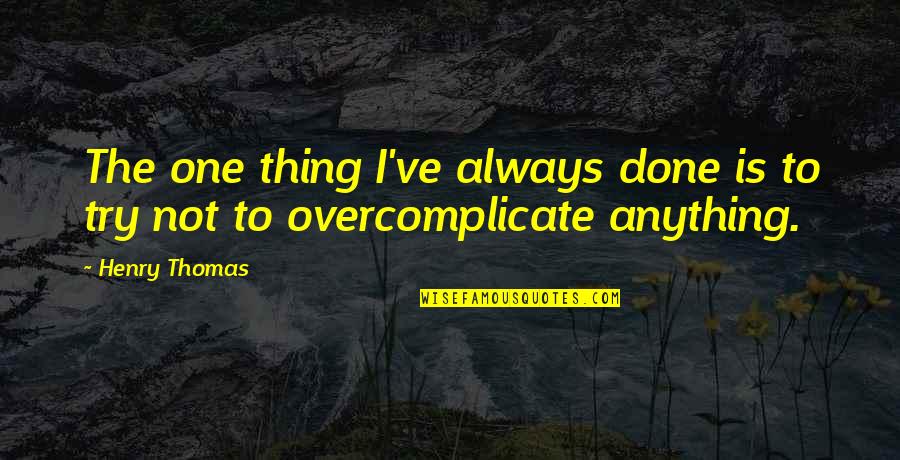 The one thing I've always done is to try not to overcomplicate anything.
—
Henry Thomas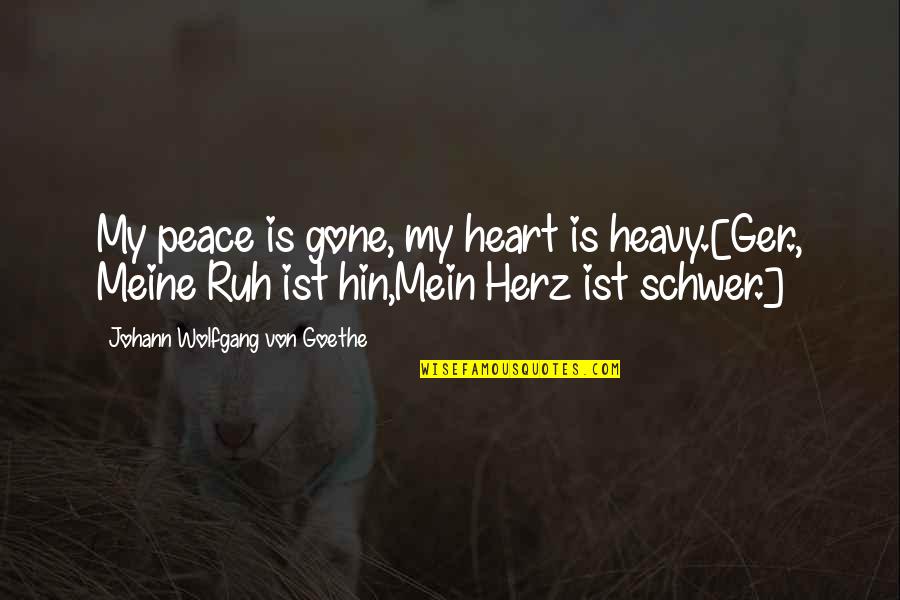 My peace is gone, my heart is heavy.
[Ger., Meine Ruh ist hin,
Mein Herz ist schwer.]
—
Johann Wolfgang Von Goethe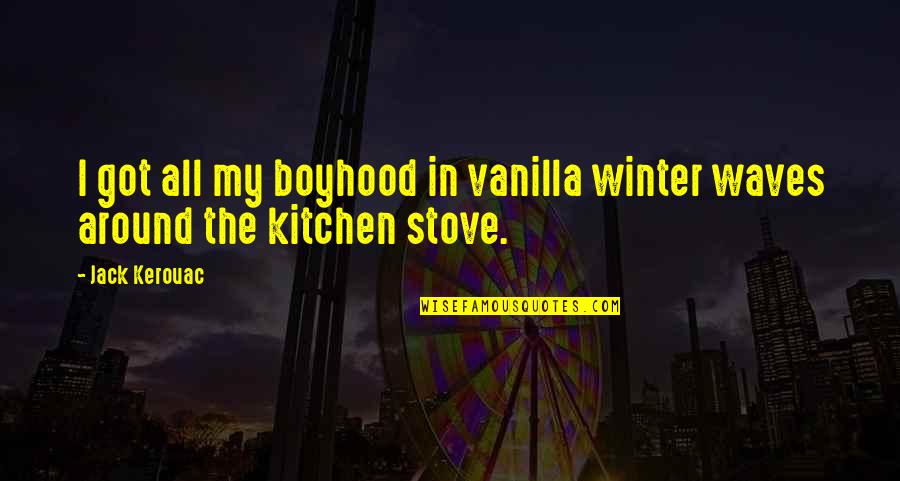 I got all my boyhood in vanilla winter waves around the kitchen stove.
—
Jack Kerouac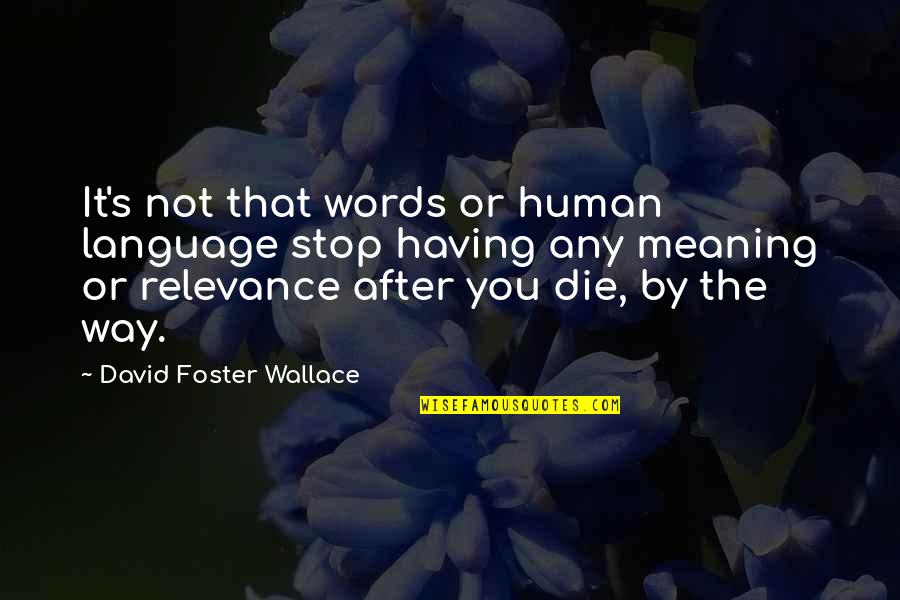 It's not that words or human language stop having any meaning or relevance after you die, by the way.
—
David Foster Wallace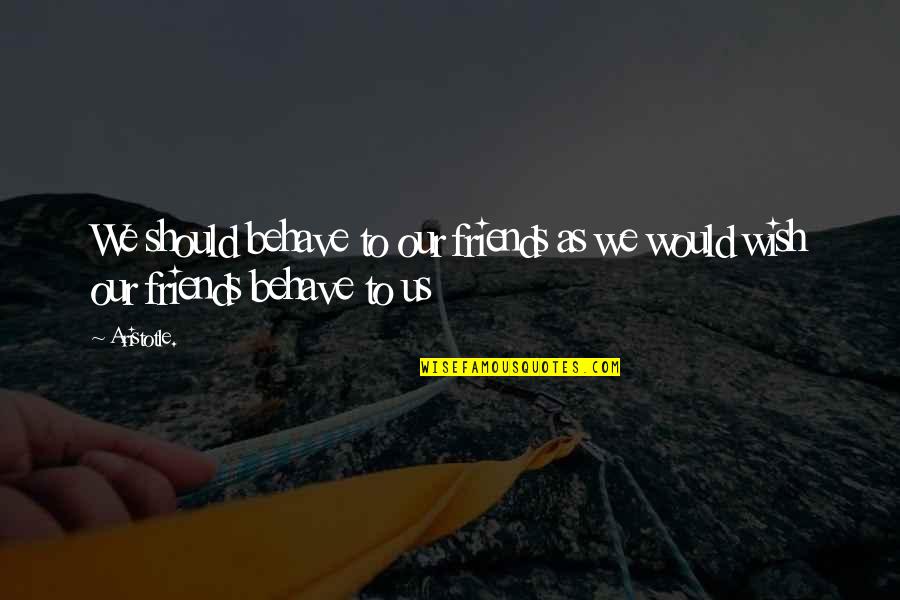 We should behave to our friends as we would wish our friends behave to us —
Aristotle.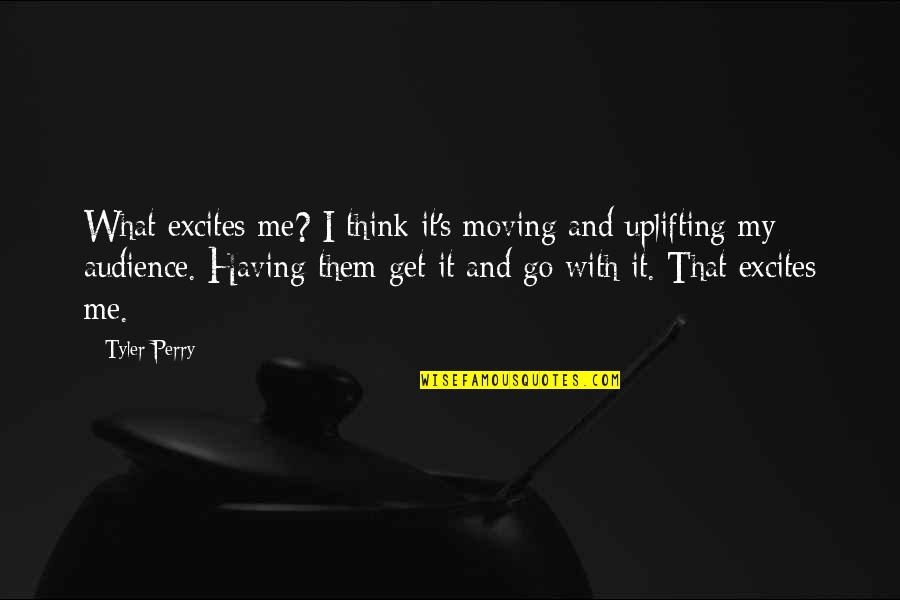 What excites me? I think it's moving and uplifting my audience. Having them get it and go with it. That excites me. —
Tyler Perry