Bill W. Quotes
Top 21 wise famous quotes and sayings by Bill W.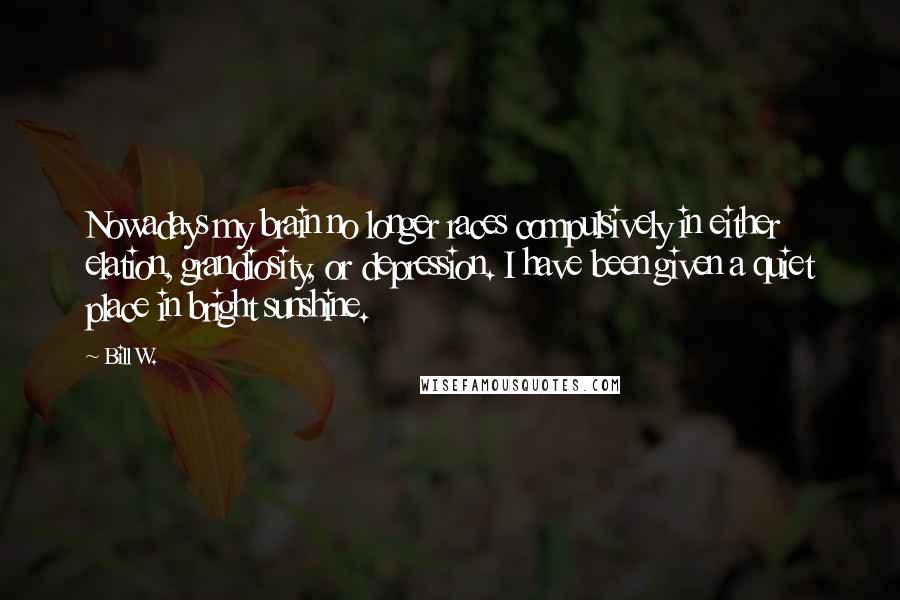 Nowadays my brain no longer races compulsively in either elation, grandiosity, or depression. I have been given a quiet place in bright sunshine.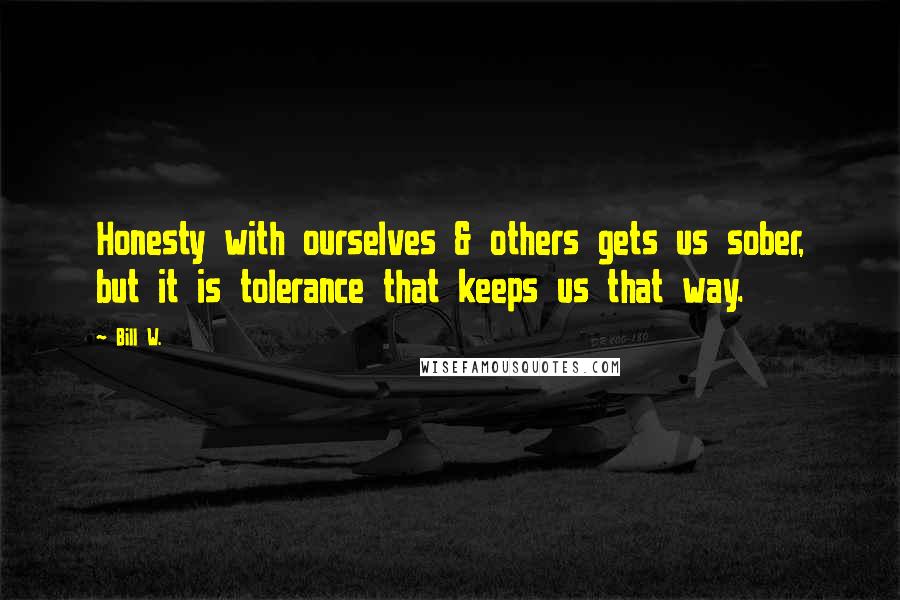 Honesty with ourselves & others gets us sober, but it is tolerance that keeps us that way.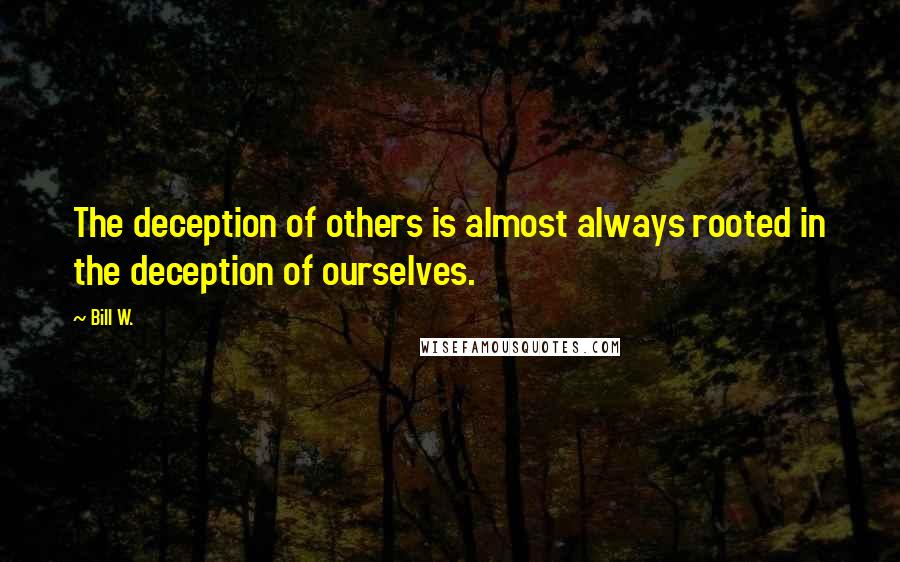 The deception of others is almost always rooted in the deception of ourselves.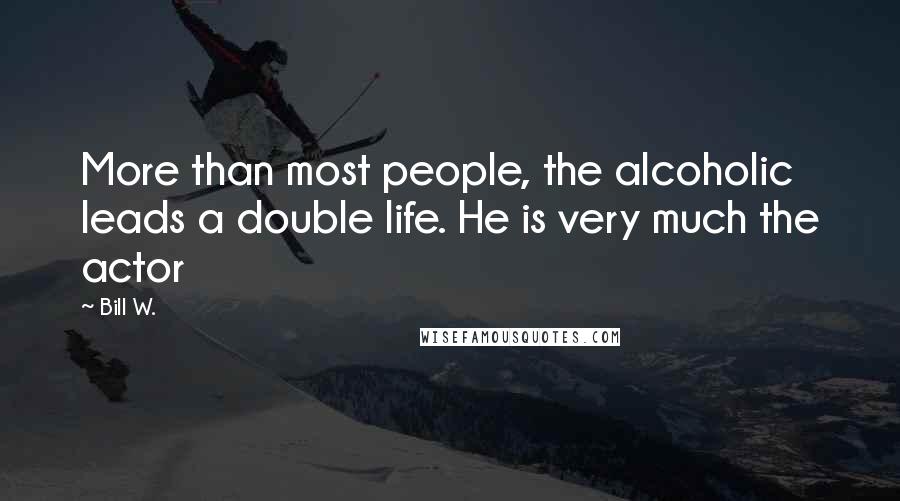 More than most people, the alcoholic leads a double life. He is very much the actor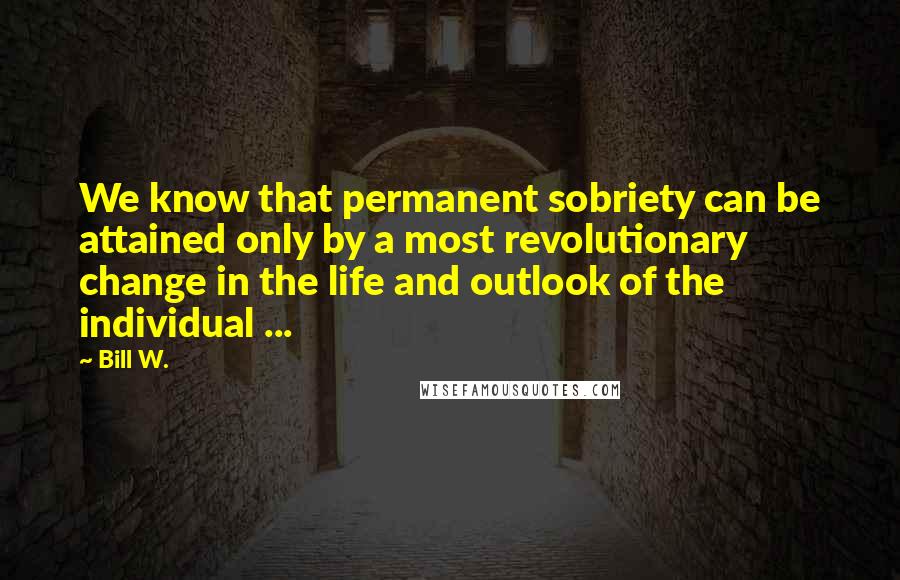 We know that permanent sobriety can be attained only by a most revolutionary change in the life and outlook of the individual ...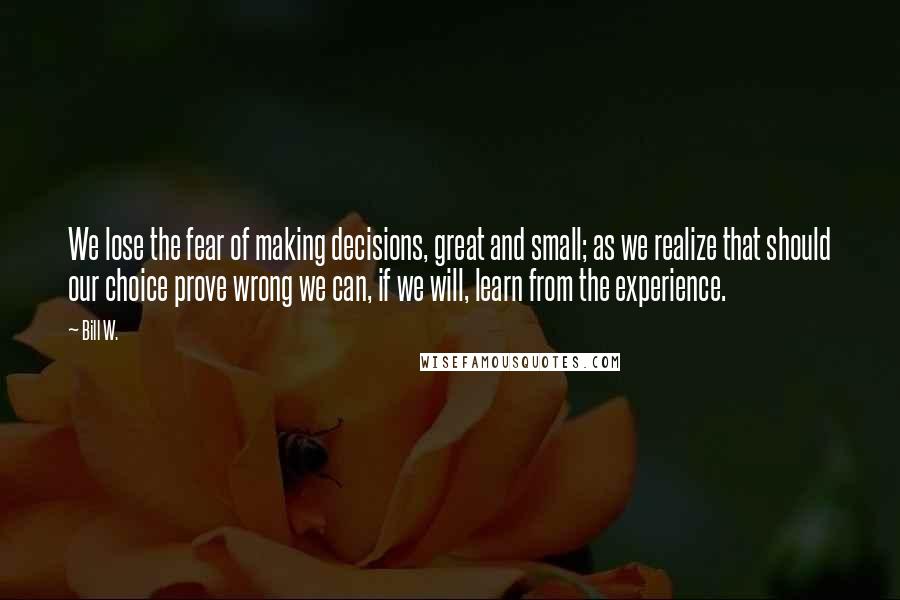 We lose the fear of making decisions, great and small; as we realize that should our choice prove wrong we can, if we will, learn from the experience.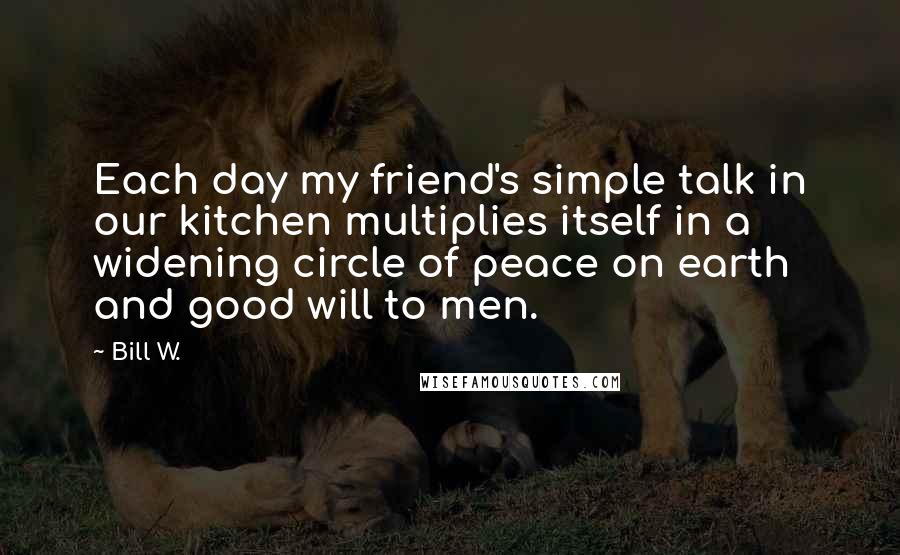 Each day my friend's simple talk in our kitchen multiplies itself in a widening circle of peace on earth and good will to men.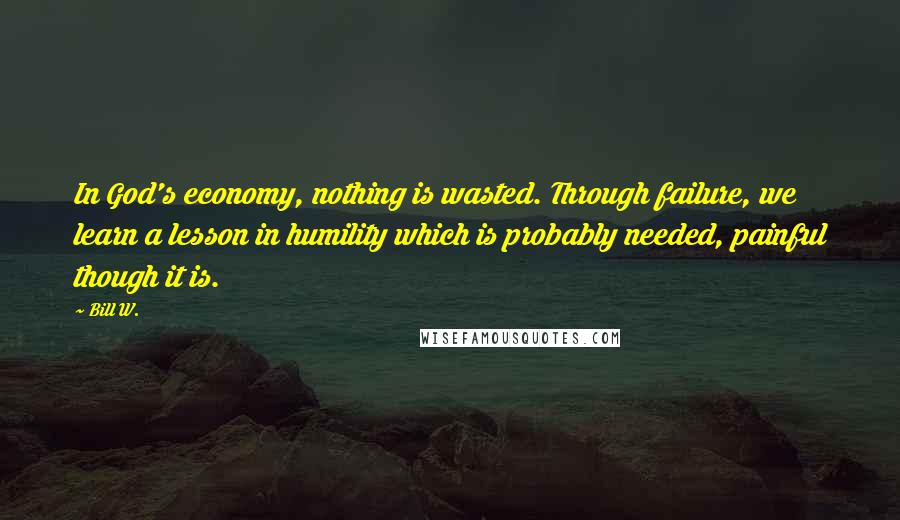 In God's economy, nothing is wasted. Through failure, we learn a lesson in humility which is probably needed, painful though it is.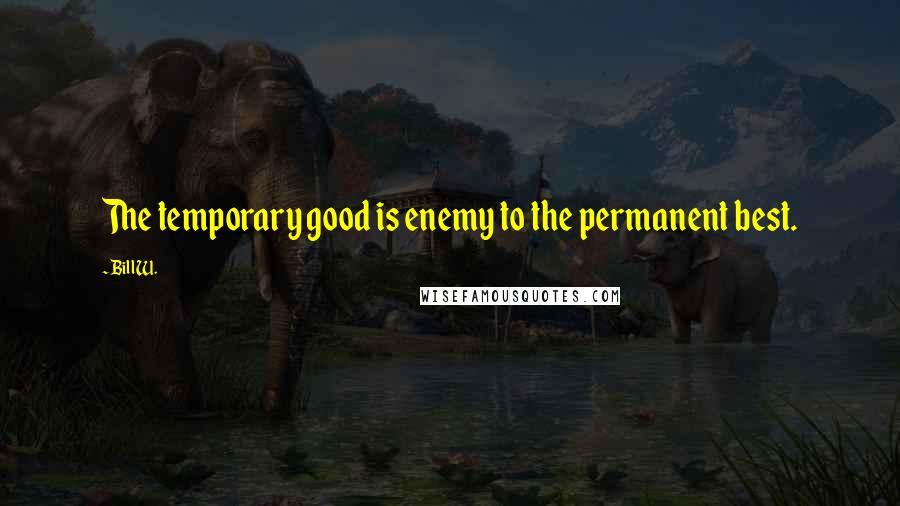 The temporary good is enemy to the permanent best.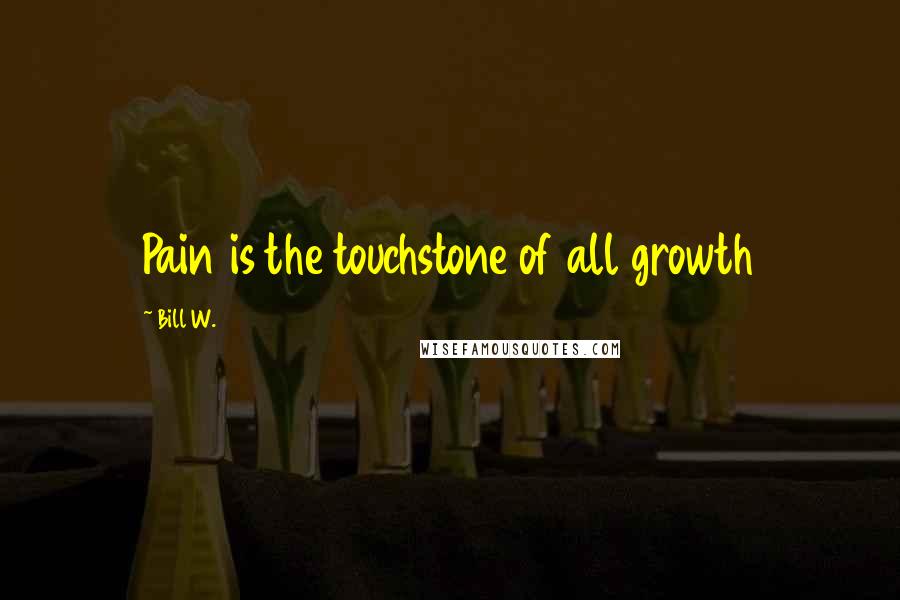 Pain is the touchstone of all growth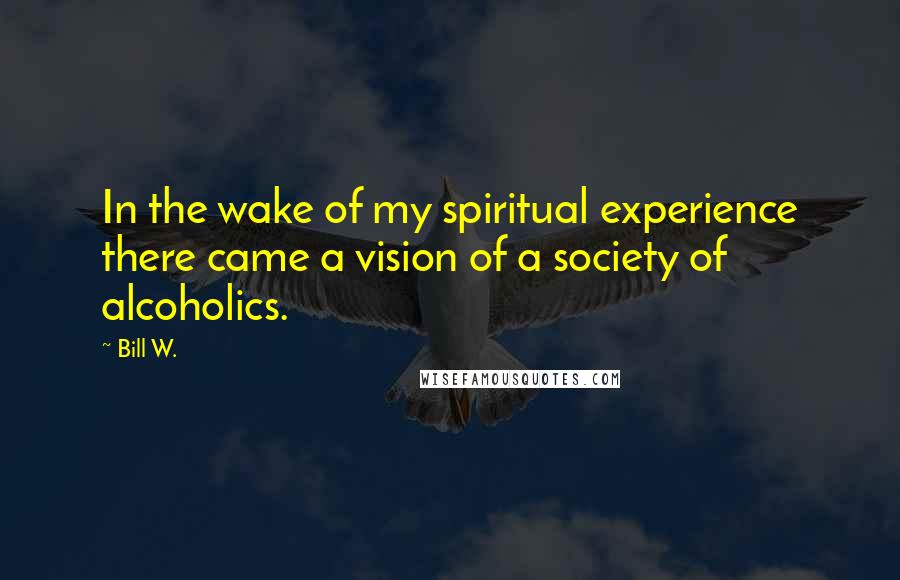 In the wake of my spiritual experience there came a vision of a society of alcoholics.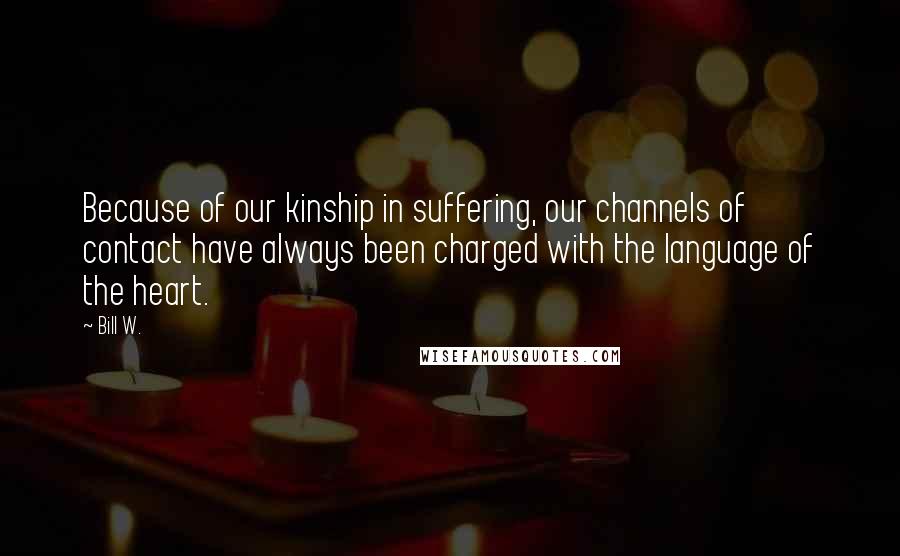 Because of our kinship in suffering, our channels of contact have always been charged with the language of the heart.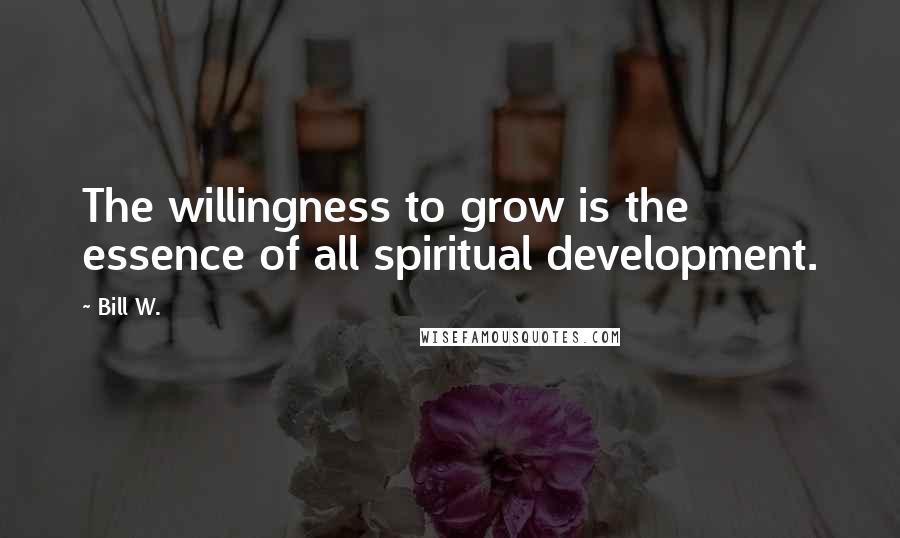 The willingness to grow is the essence of all spiritual development.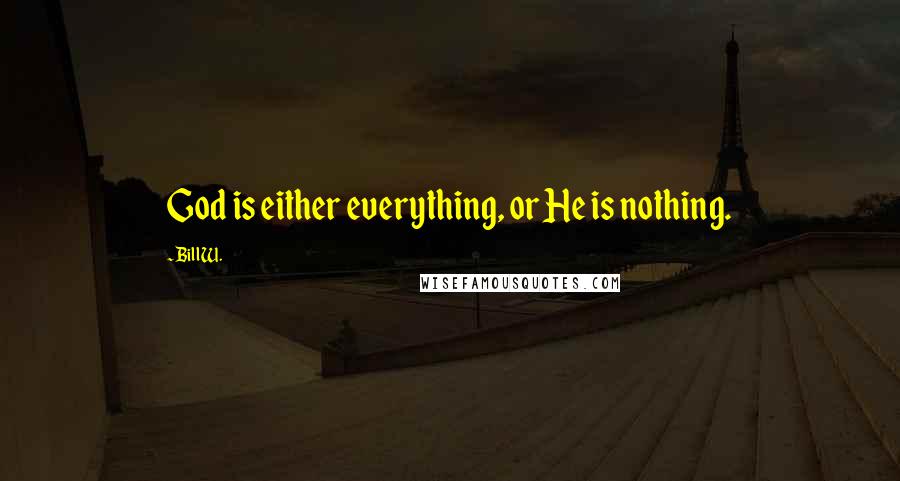 God is either everything, or He is nothing.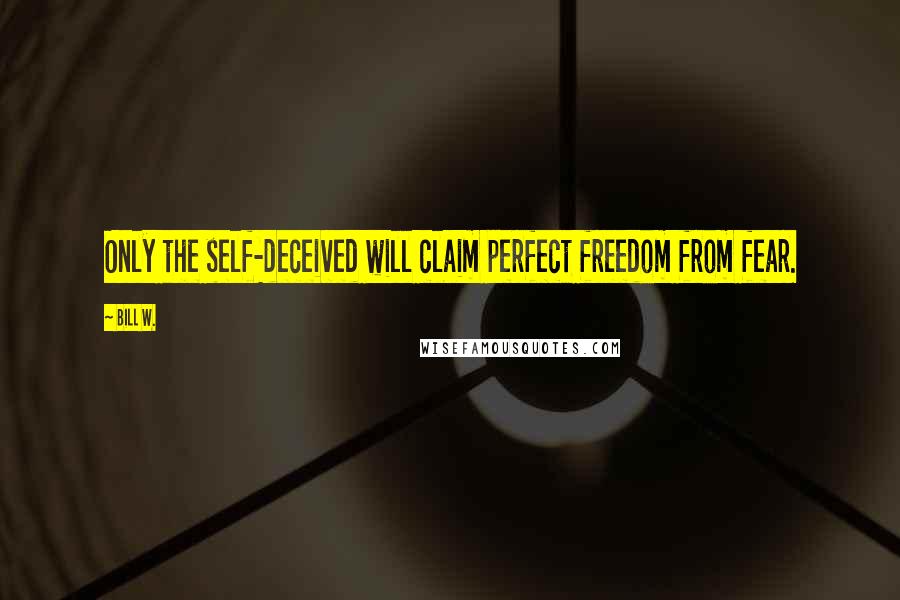 Only the self-deceived will claim perfect freedom from fear.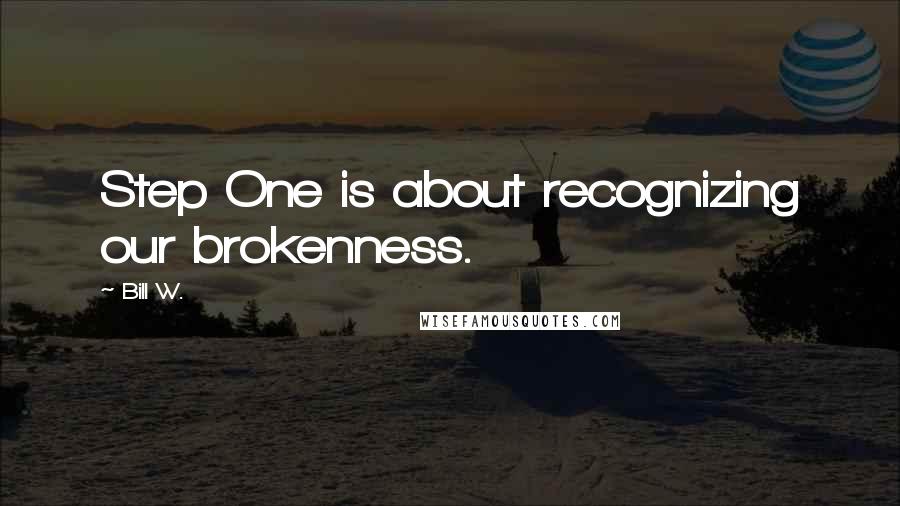 Step One is about recognizing our brokenness.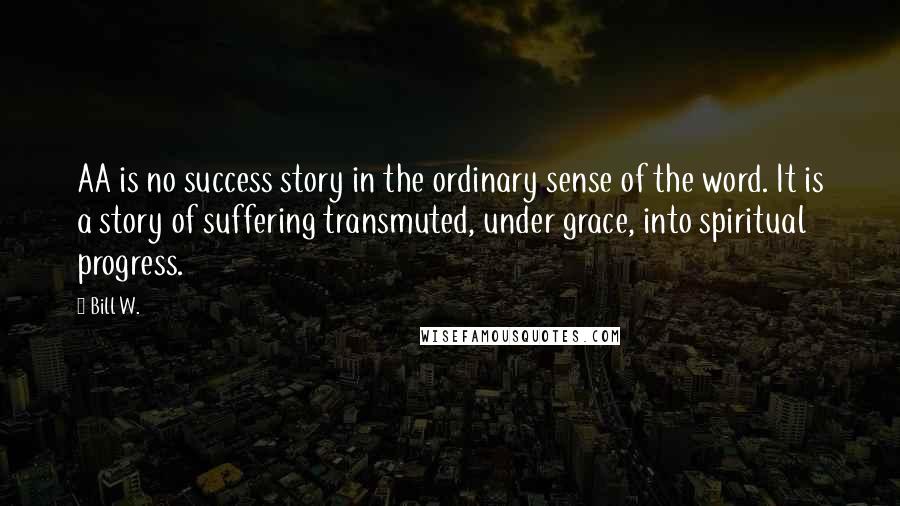 AA is no success story in the ordinary sense of the word. It is a story of suffering transmuted, under grace, into spiritual progress.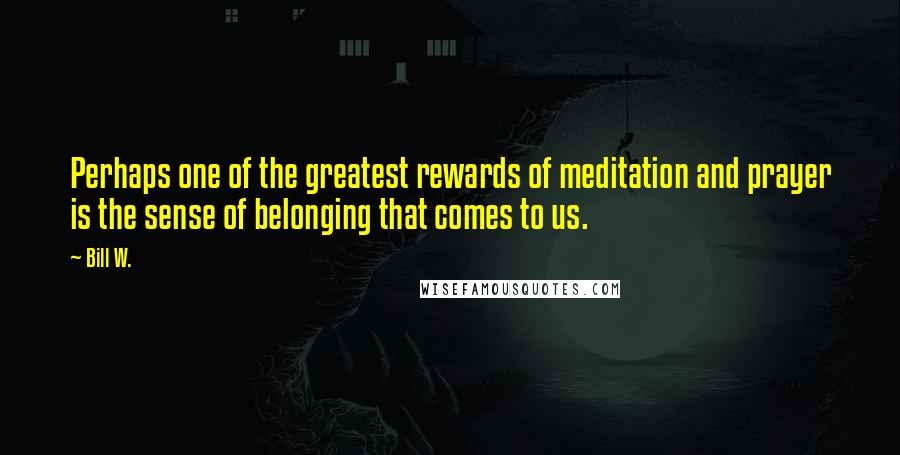 Perhaps one of the greatest rewards of meditation and prayer is the sense of belonging that comes to us.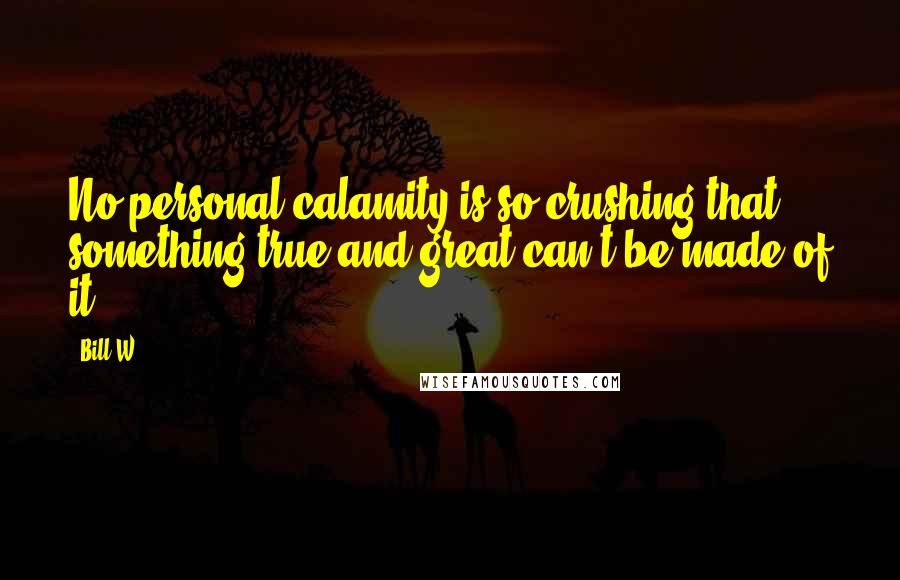 No personal calamity is so crushing that something true and great can't be made of it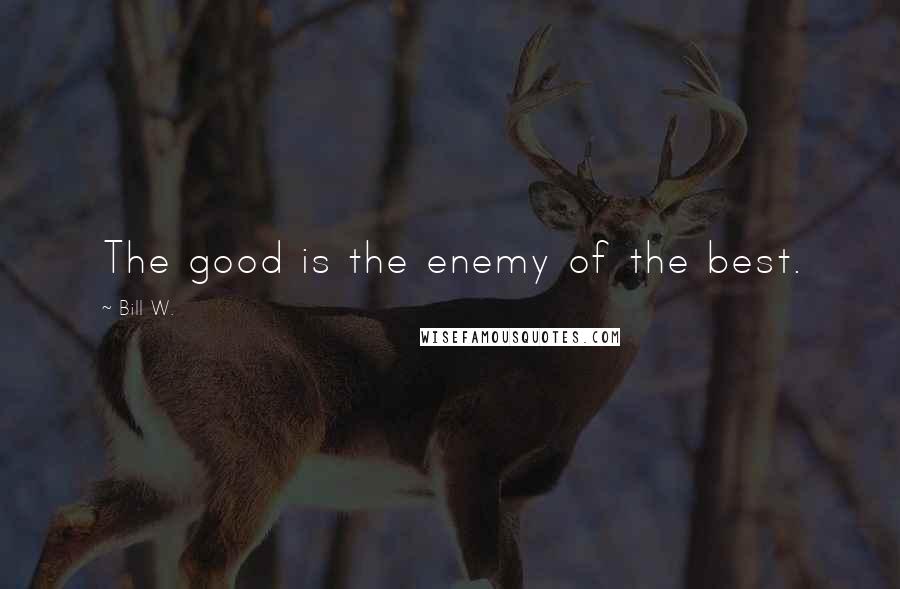 The good is the enemy of the best.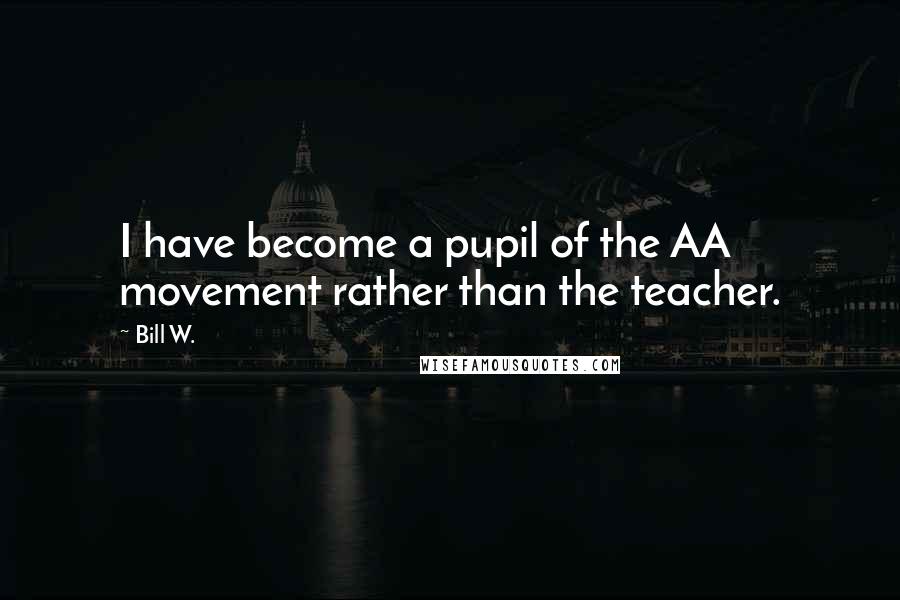 I have become a pupil of the AA movement rather than the teacher.