Jennifer Grant Quotes
Top 9 wise famous quotes and sayings by Jennifer Grant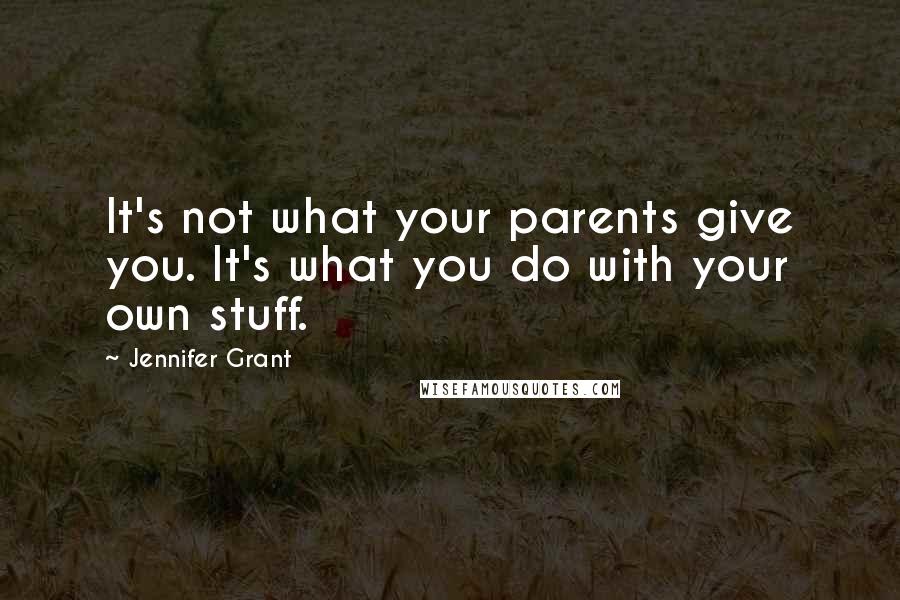 It's not what your parents give you. It's what you do with your own stuff.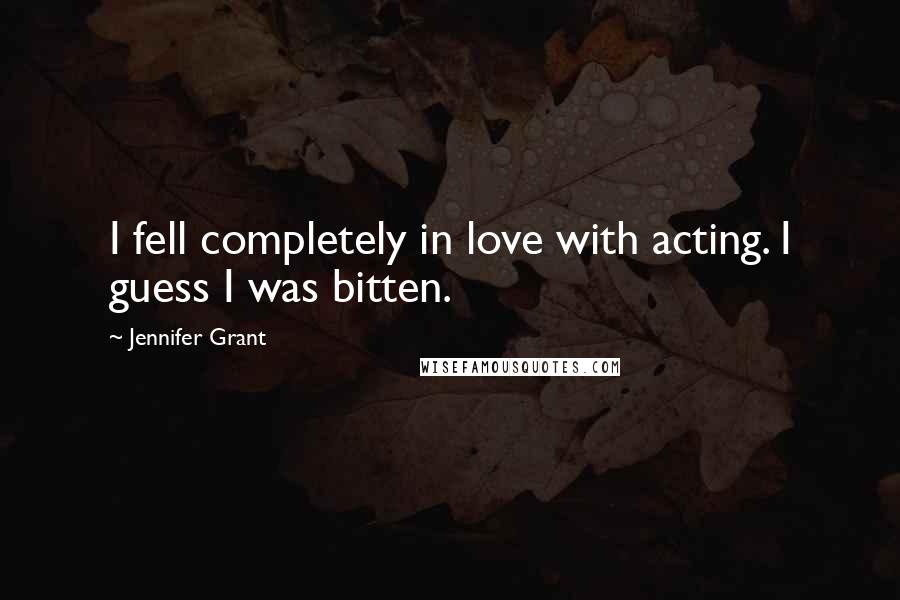 I fell completely in love with acting. I guess I was bitten.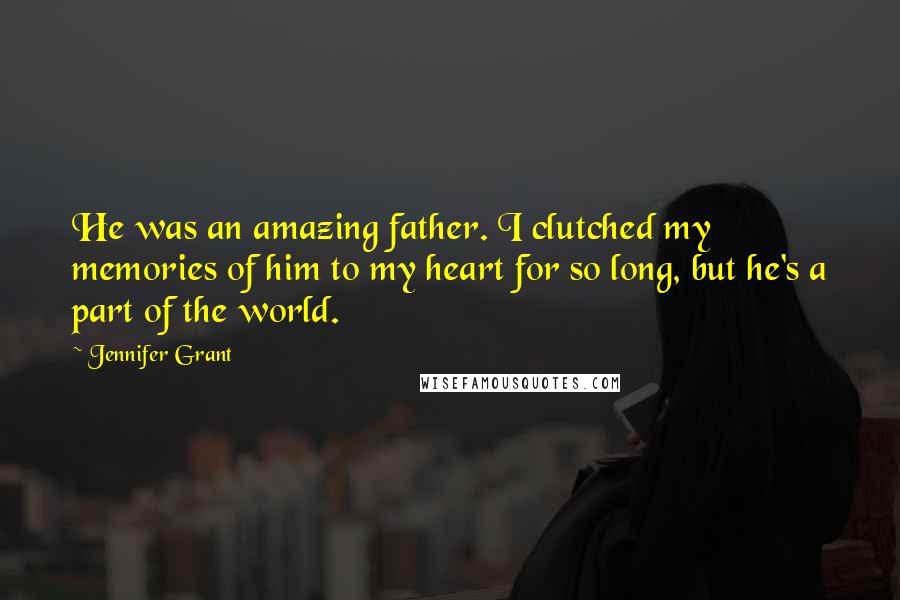 He was an amazing father. I clutched my memories of him to my heart for so long, but he's a part of the world.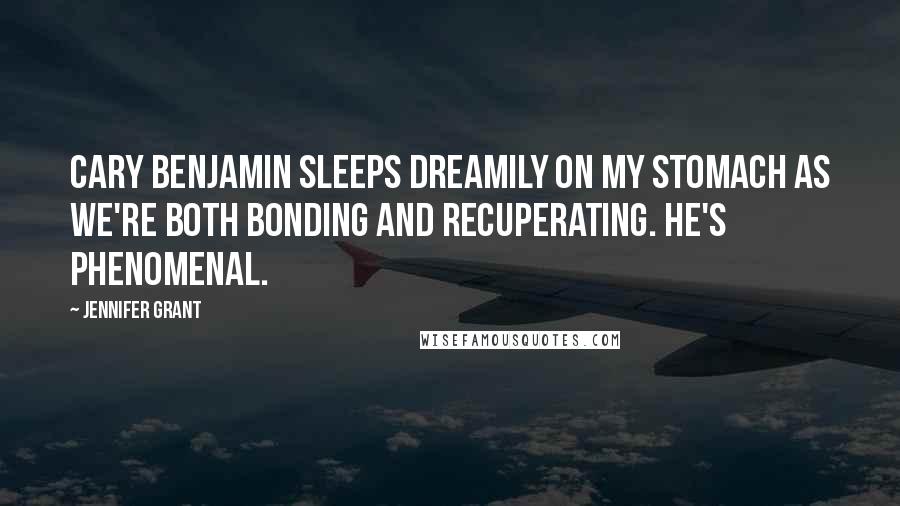 Cary Benjamin sleeps dreamily on my stomach as we're both bonding and recuperating. He's phenomenal.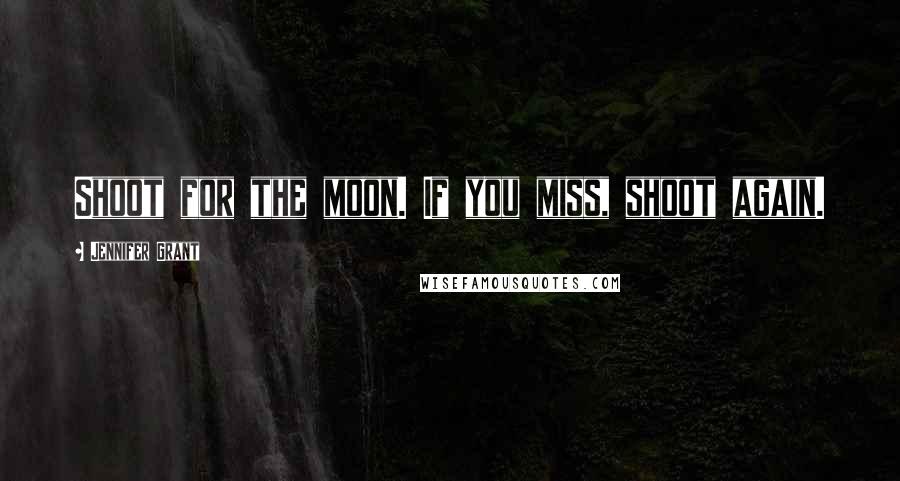 Shoot for the moon. If you miss, shoot again.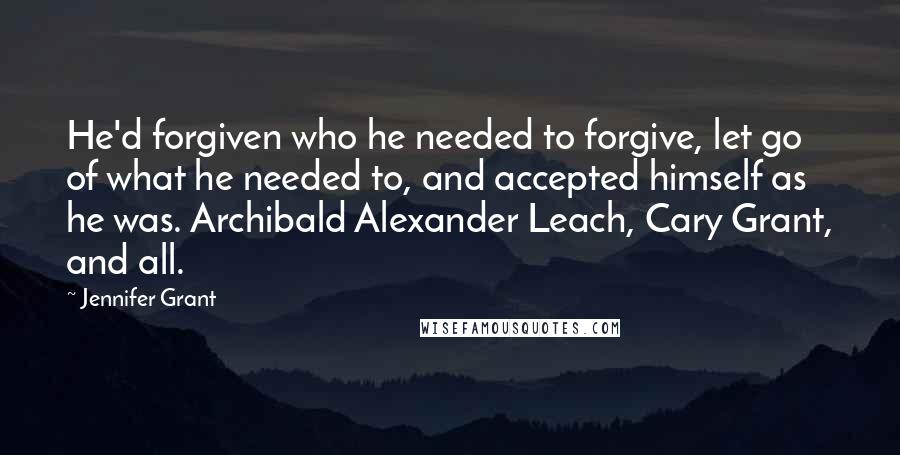 He'd forgiven who he needed to forgive, let go of what he needed to, and accepted himself as he was. Archibald Alexander Leach, Cary Grant, and all.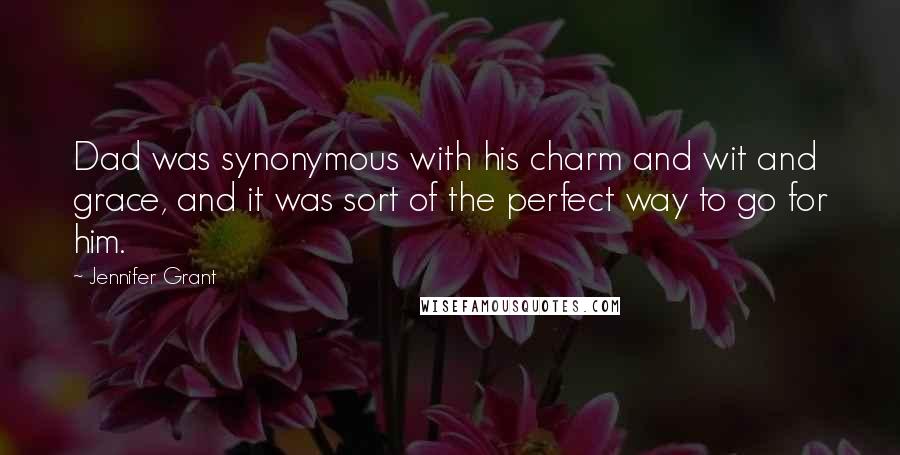 Dad was synonymous with his charm and wit and grace, and it was sort of the perfect way to go for him.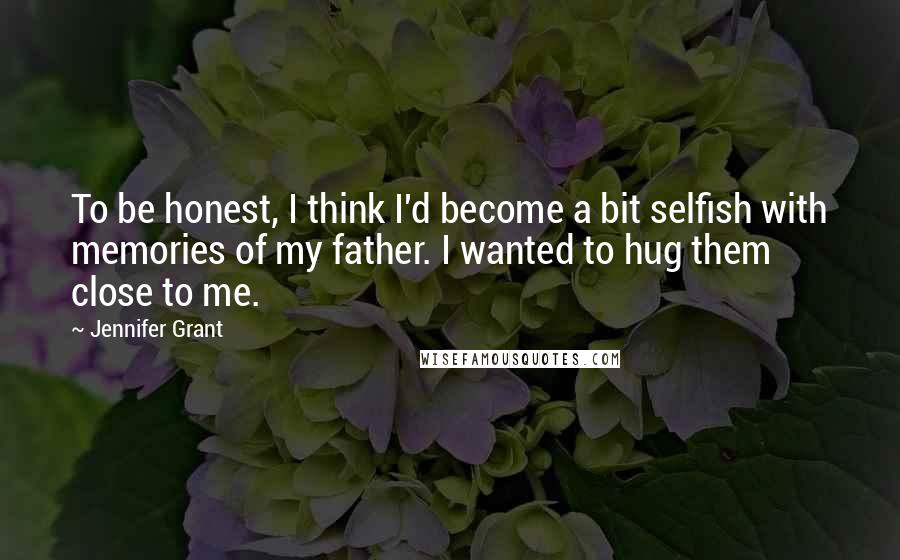 To be honest, I think I'd become a bit selfish with memories of my father. I wanted to hug them close to me.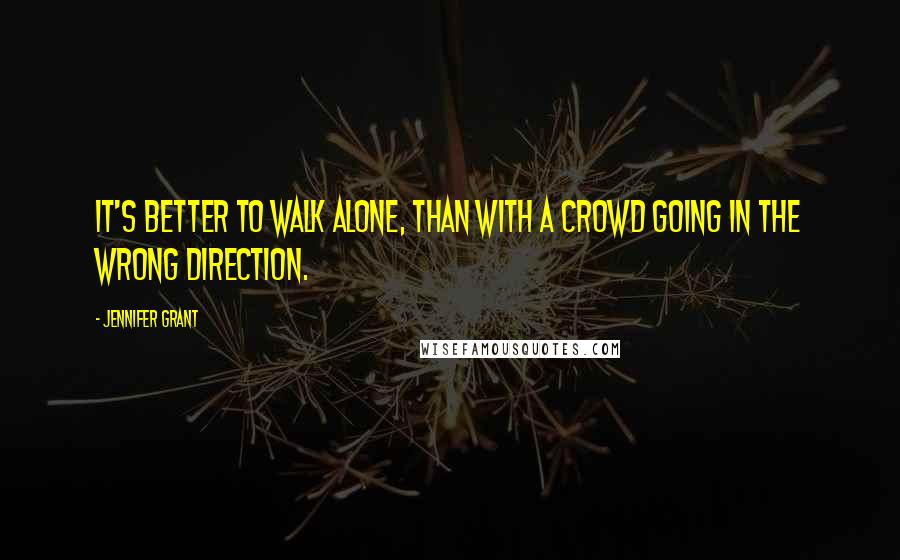 It's better to walk alone, than with a crowd going in the wrong direction.