Psychological Health Quotes
Collection of top 20 famous quotes about Psychological Health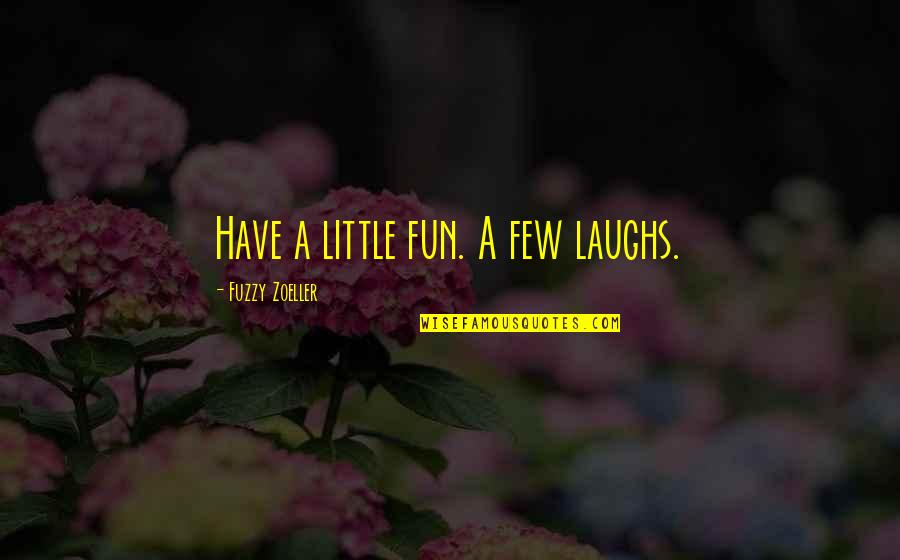 Have a little fun. A few laughs.
—
Fuzzy Zoeller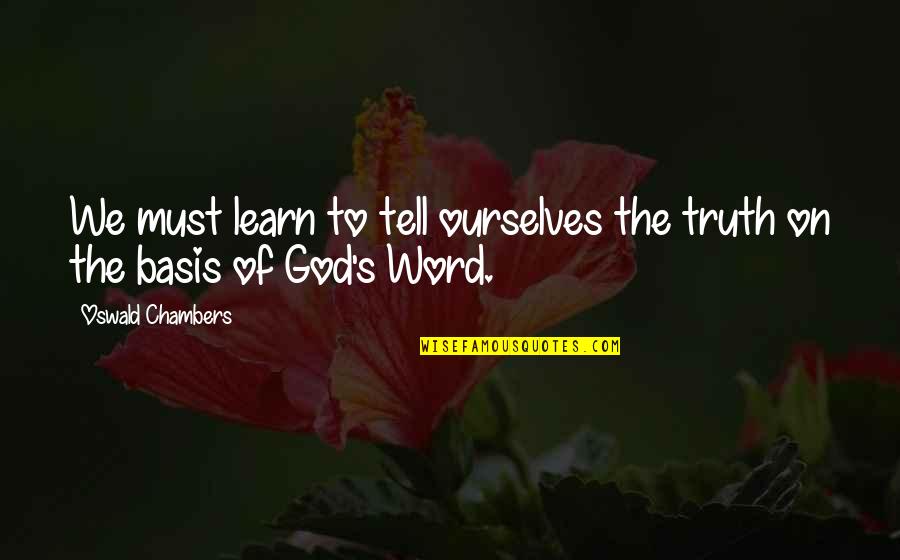 We must learn to tell ourselves the truth on the basis of God's Word.
—
Oswald Chambers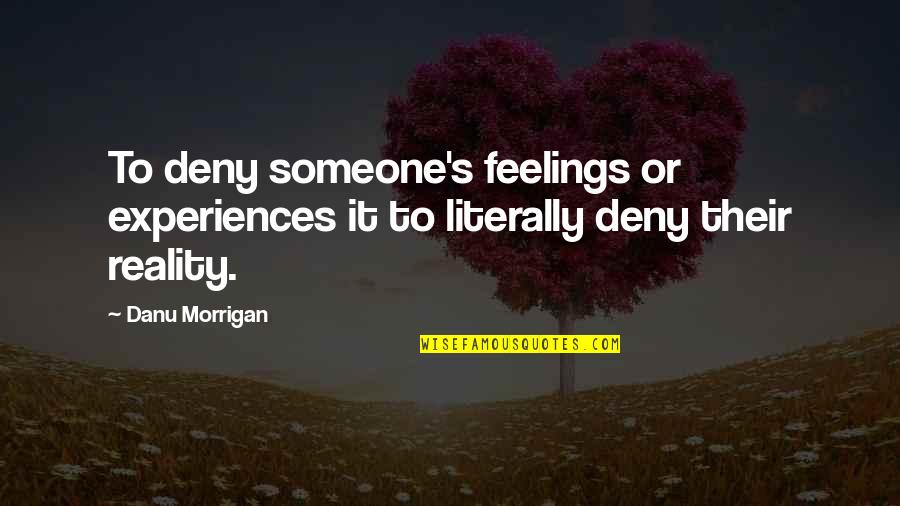 To deny someone's feelings or experiences it to literally deny their reality.
—
Danu Morrigan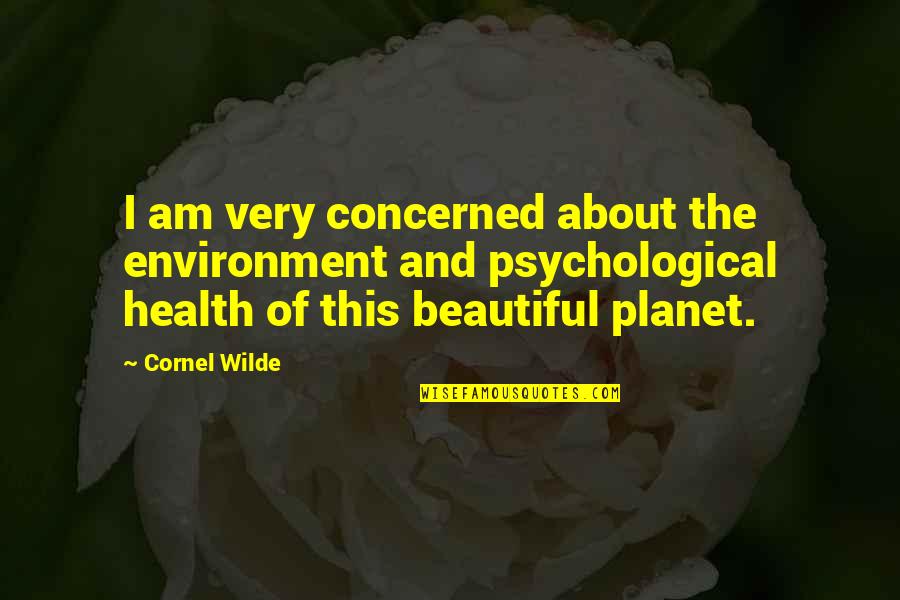 I am very concerned about the environment and psychological health of this beautiful planet.
—
Cornel Wilde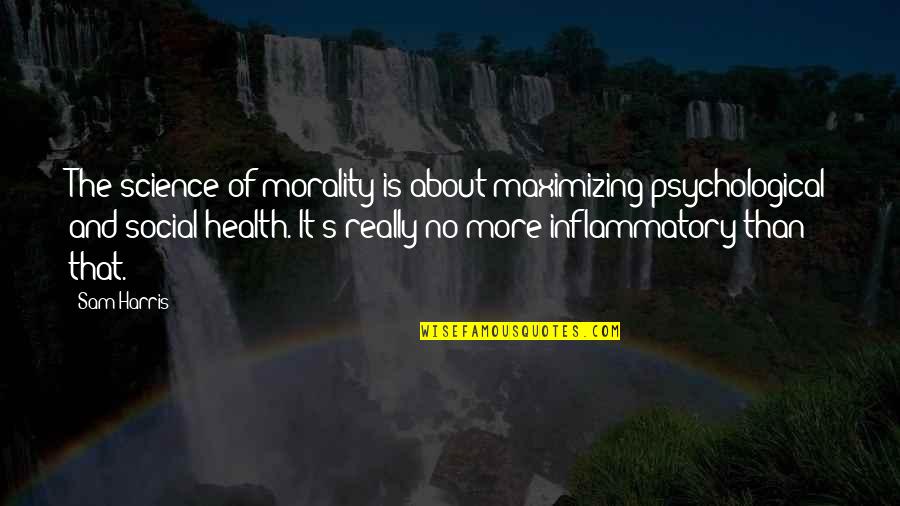 The science of morality is about maximizing psychological and social health. It's really no more inflammatory than that.
—
Sam Harris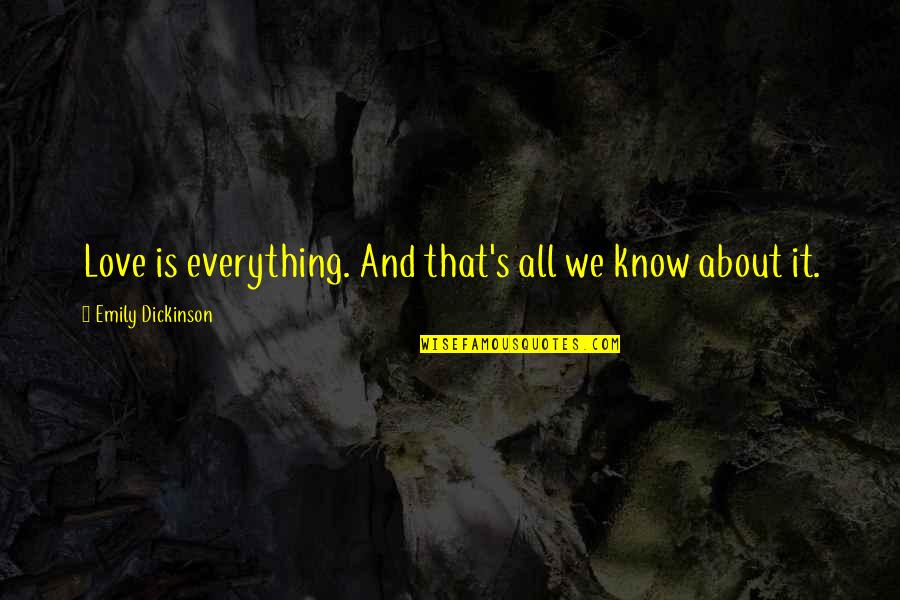 Love is everything. And that's all we know about it.
—
Emily Dickinson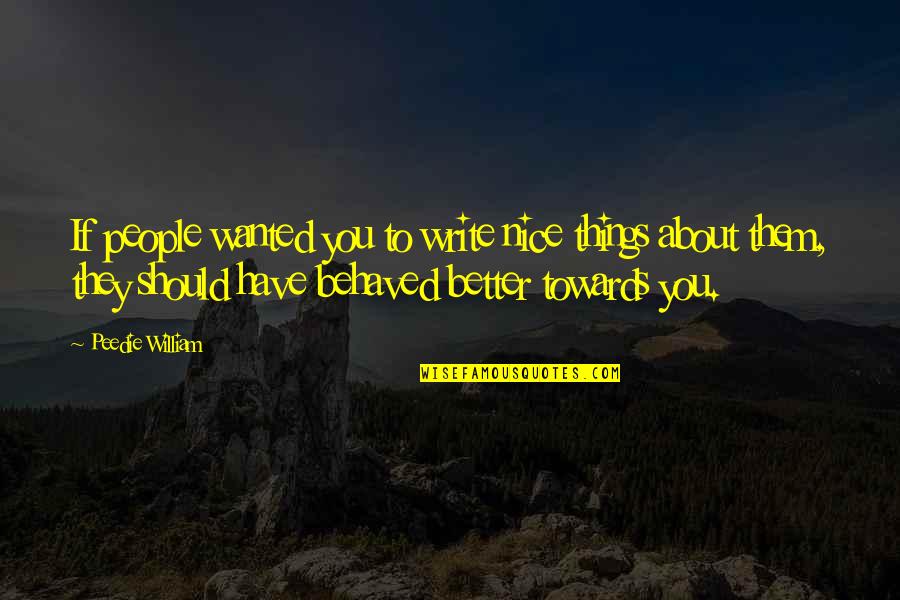 If people wanted you to write nice things about them, they should have behaved better towards you. —
Peedie William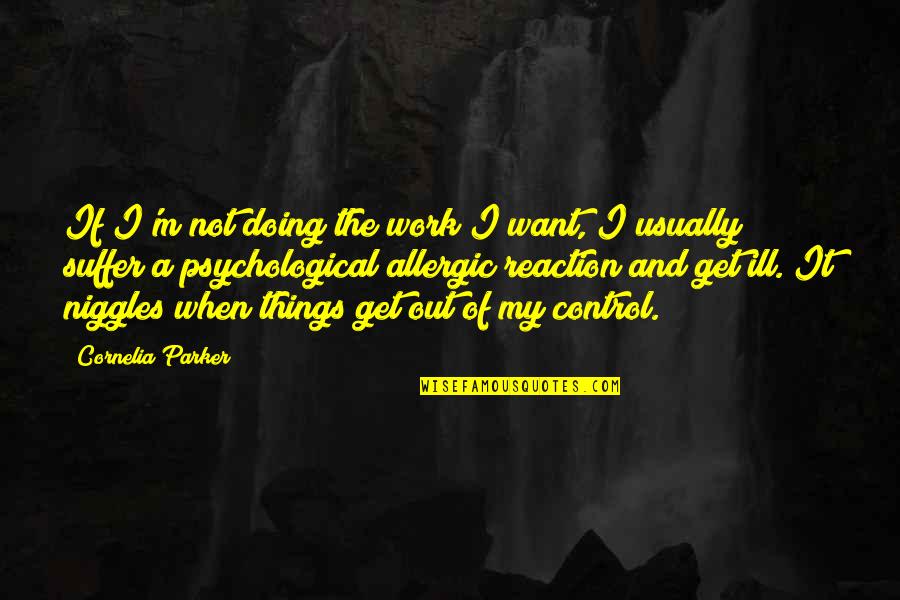 If I'm not doing the work I want, I usually suffer a psychological allergic reaction and get ill. It niggles when things get out of my control. —
Cornelia Parker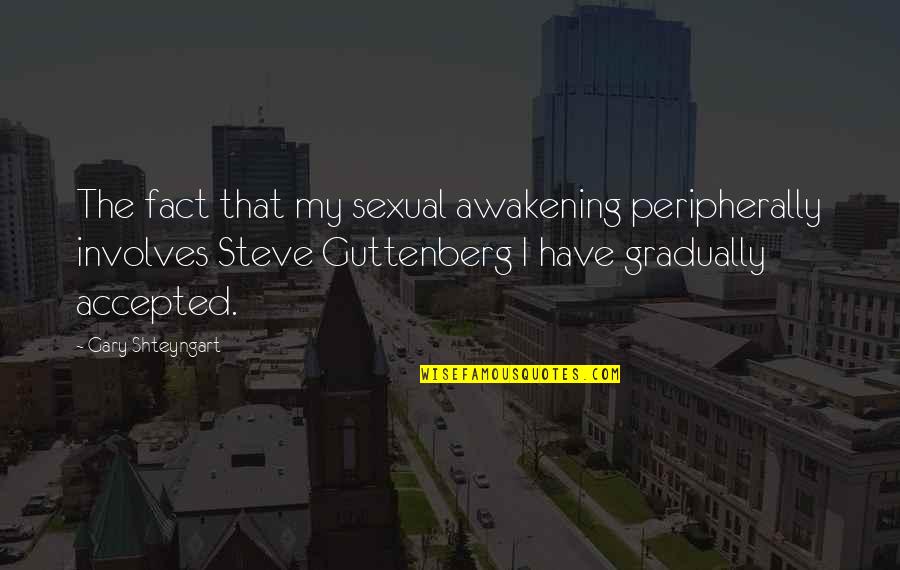 The fact that my sexual awakening peripherally involves Steve Guttenberg I have gradually accepted. —
Gary Shteyngart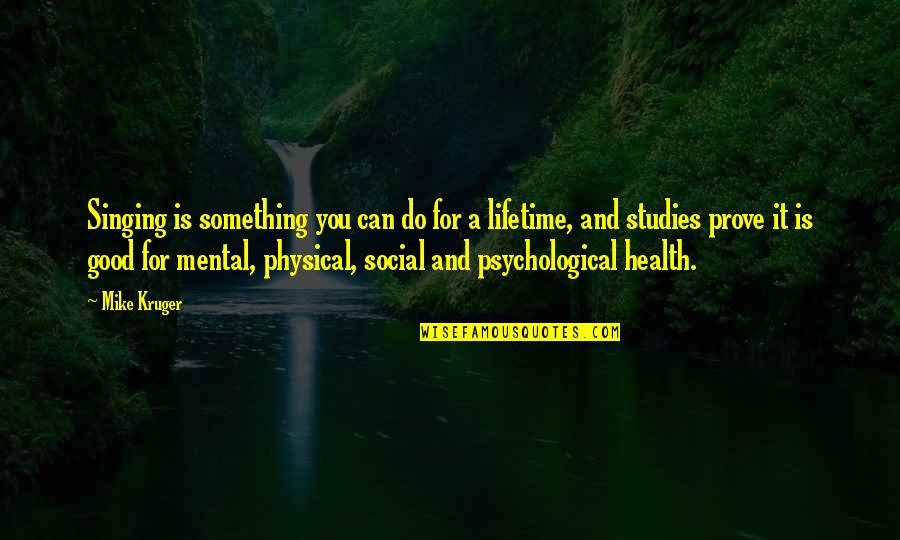 Singing is something you can do for a lifetime, and studies prove it is good for mental, physical, social and
psychological health
. —
Mike Kruger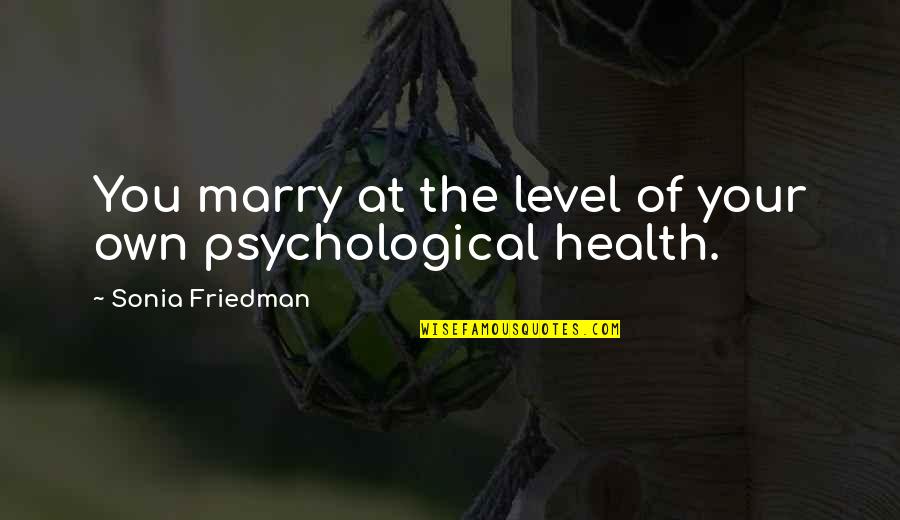 You marry at the level of your own
psychological health
. —
Sonia Friedman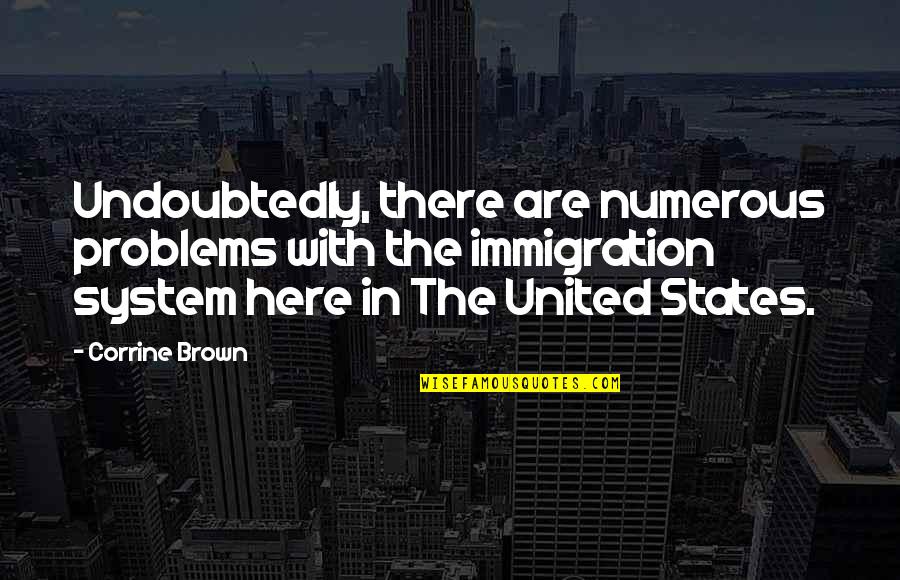 Undoubtedly, there are numerous problems with the immigration system here in The United States. —
Corrine Brown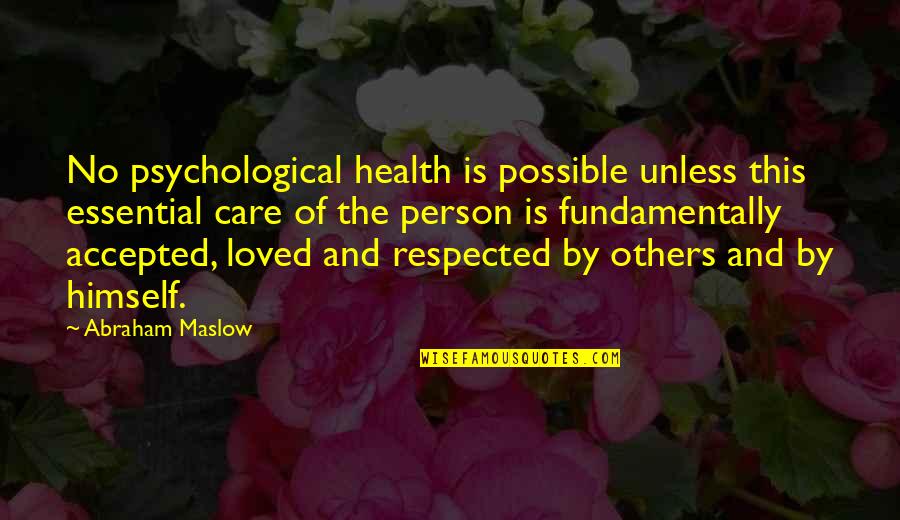 No
psychological health
is possible unless this essential care of the person is fundamentally accepted, loved and respected by others and by himself. —
Abraham Maslow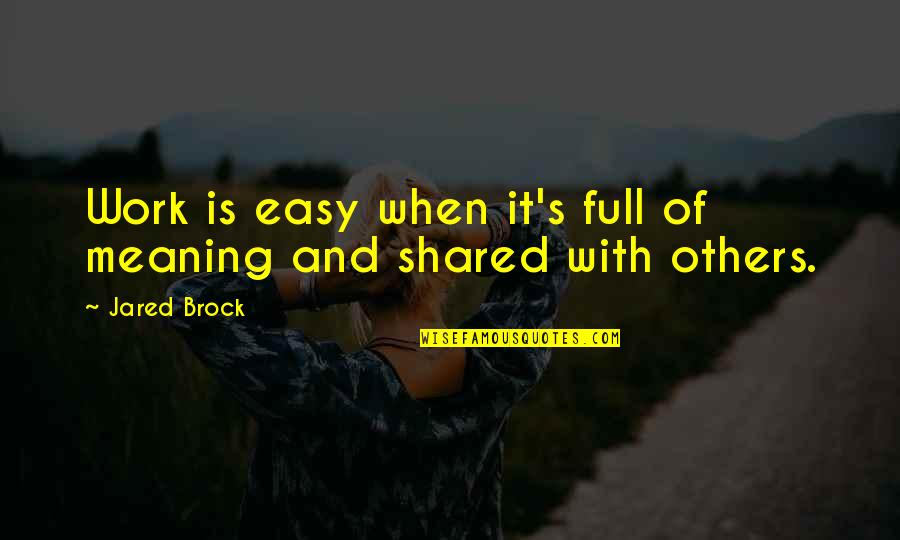 Work is easy when it's full of meaning and shared with others. —
Jared Brock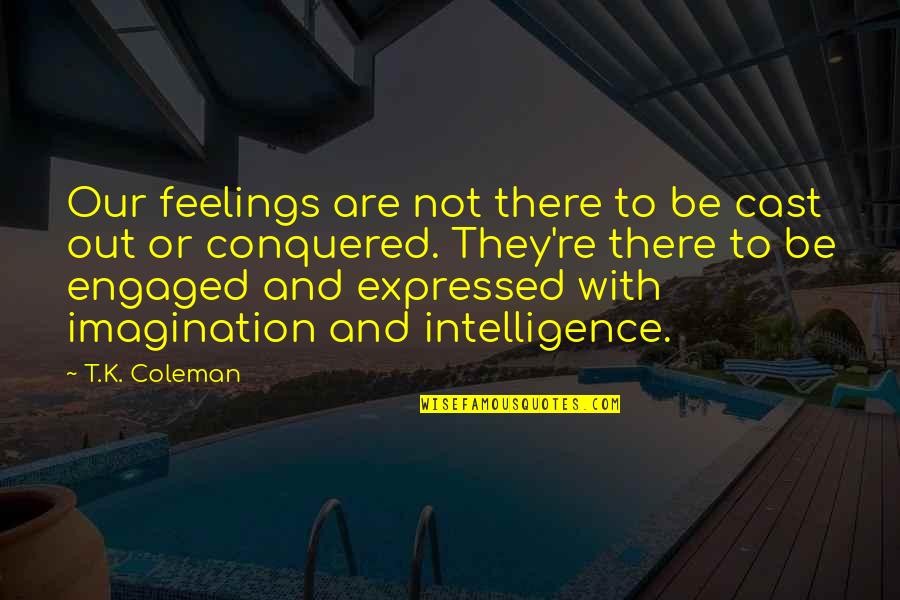 Our feelings are not there to be cast out or conquered. They're there to be engaged and expressed with imagination and intelligence. —
T.K. Coleman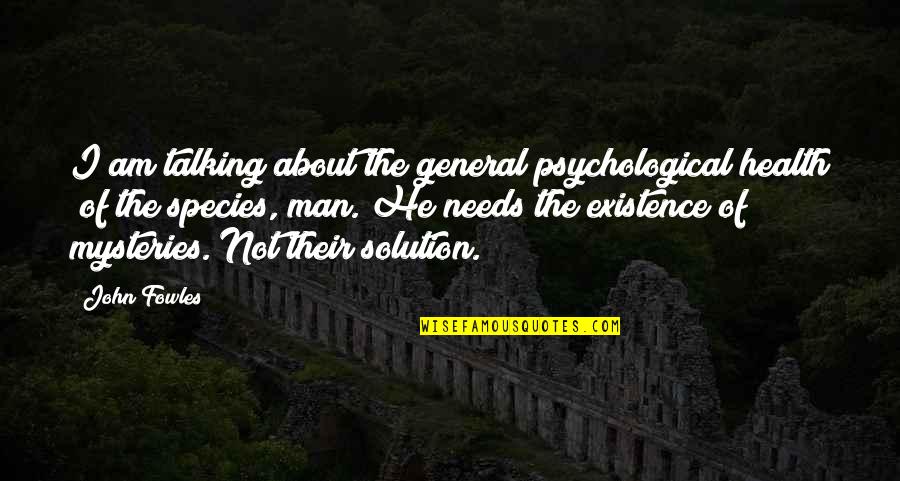 I am talking about the general
psychological health
of the species, man. He needs the existence of
mysteries. Not their solution. —
John Fowles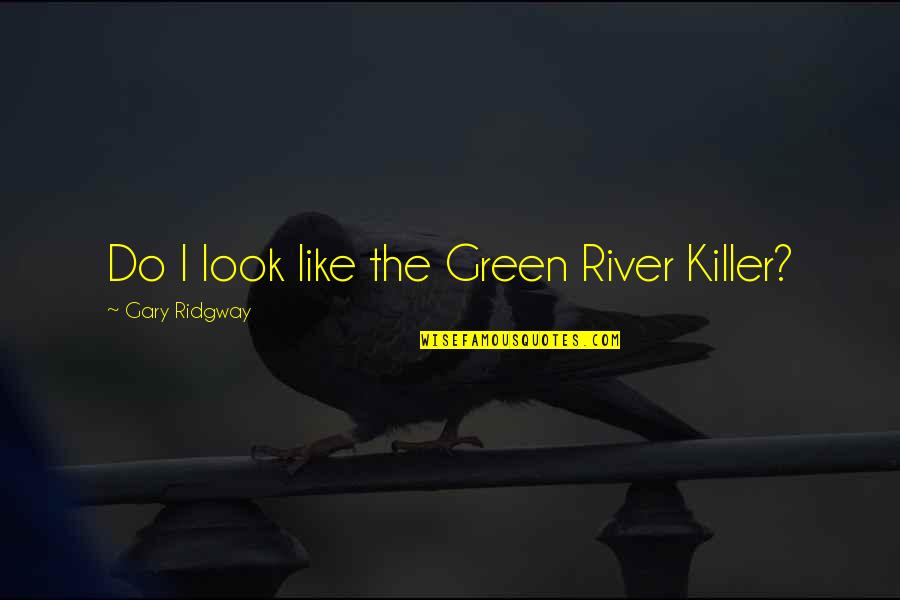 Do I look like the Green River Killer? —
Gary Ridgway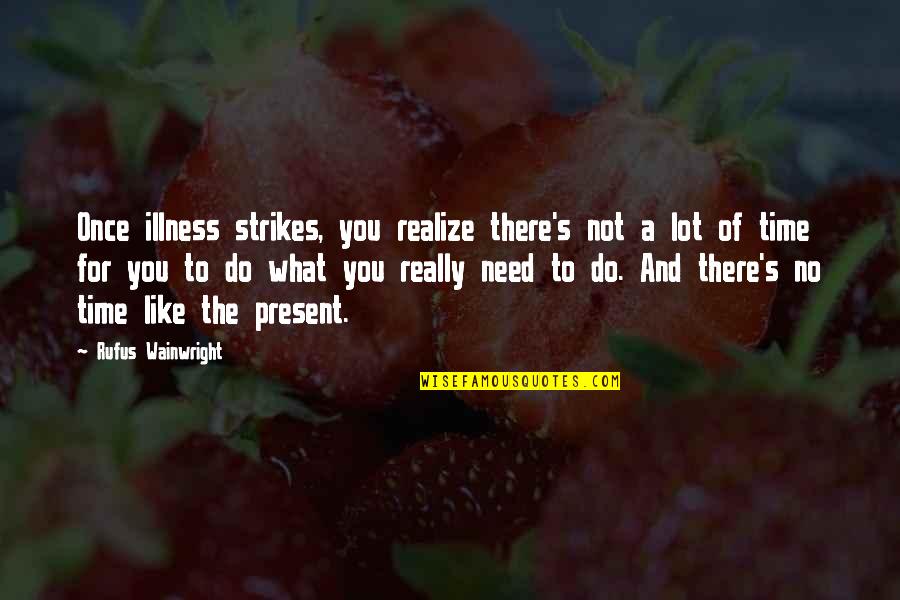 Once illness strikes, you realize there's not a lot of time for you to do what you really need to do. And there's no time like the present. —
Rufus Wainwright