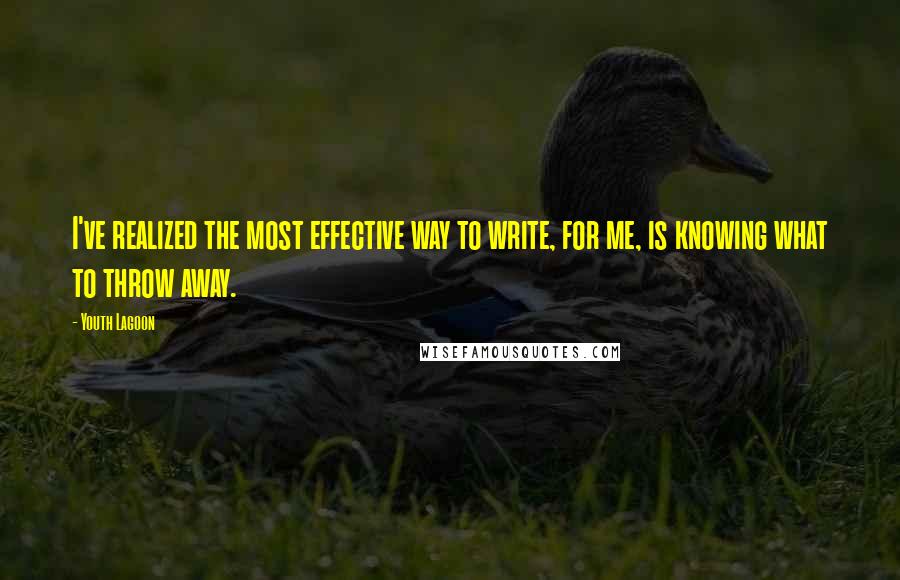 I've realized the most effective way to write, for me, is knowing what to throw away.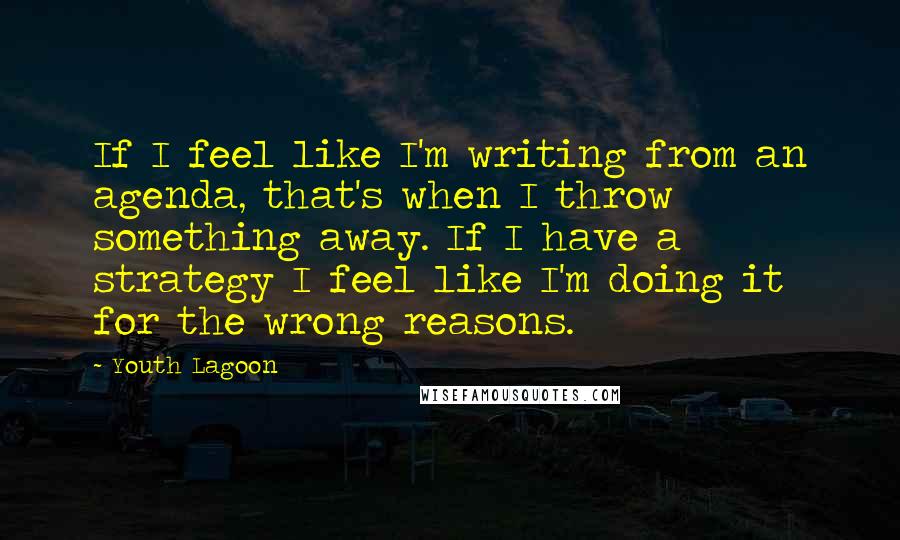 If I feel like I'm writing from an agenda, that's when I throw something away. If I have a strategy I feel like I'm doing it for the wrong reasons.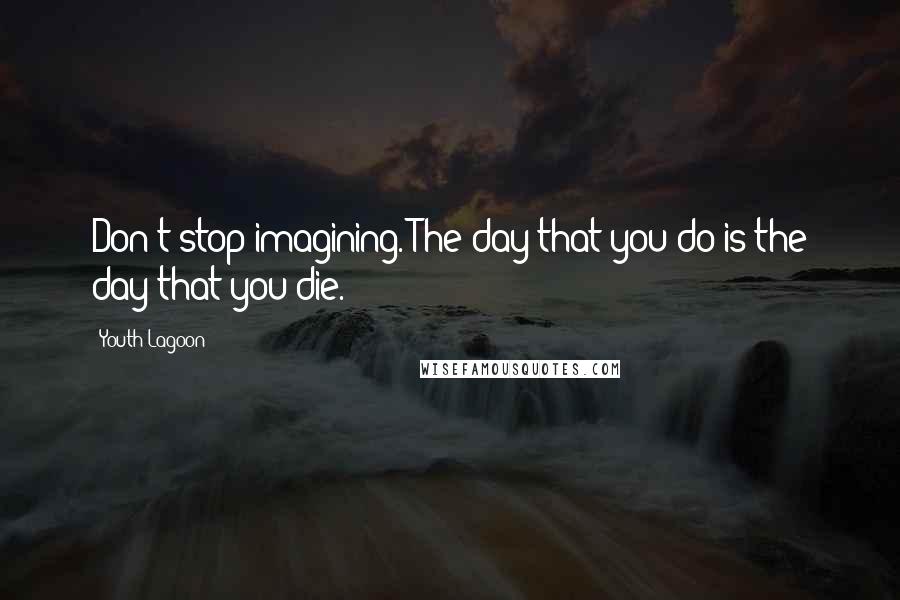 Don't stop imagining. The day that you do is the day that you die.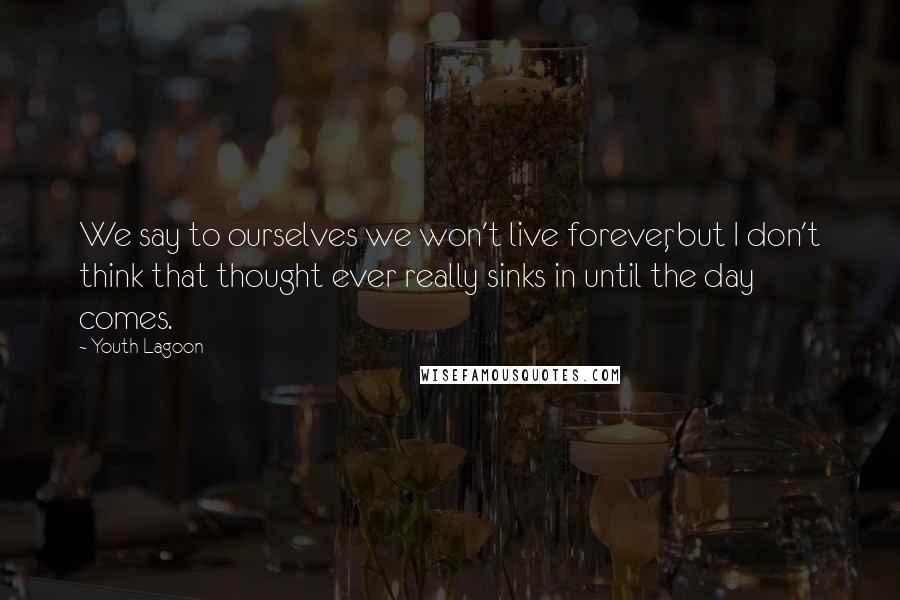 We say to ourselves we won't live forever, but I don't think that thought ever really sinks in until the day comes.