Ethan Day Quotes
Top 12 wise famous quotes and sayings by Ethan Day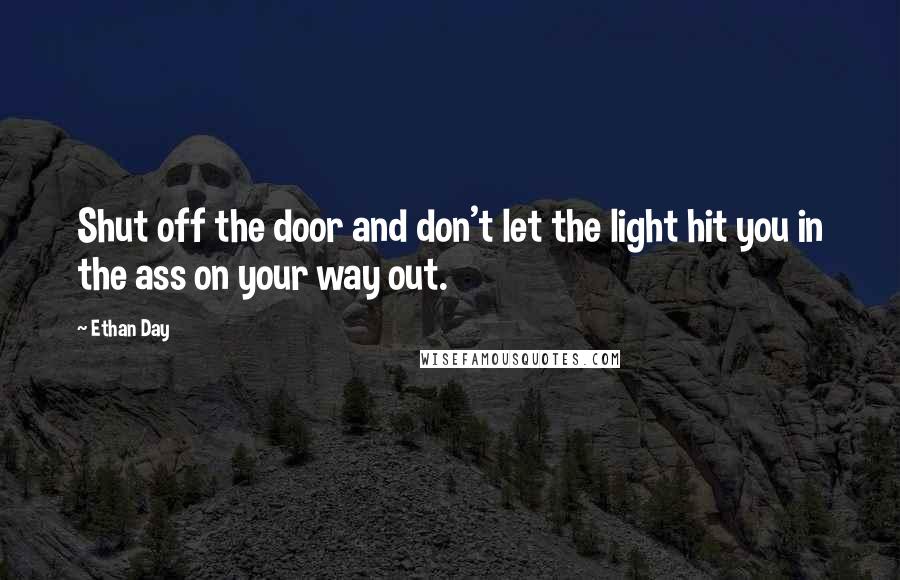 Shut off the door and don't let the light hit you in the ass on your way out.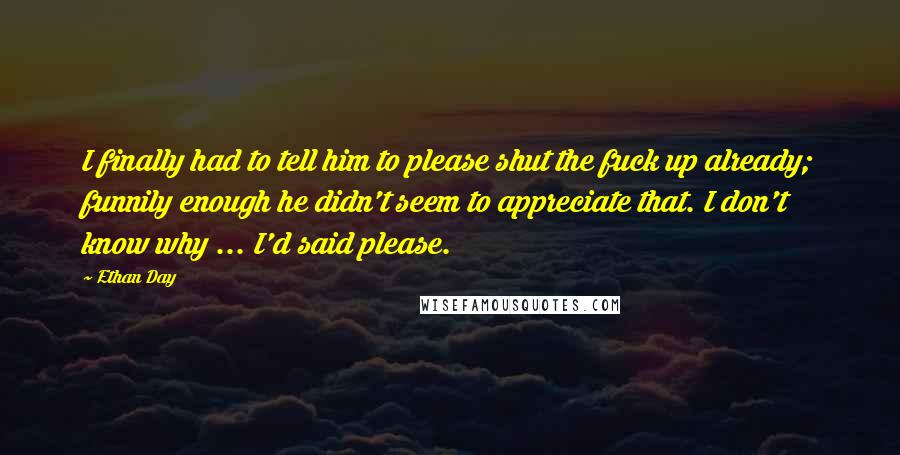 I finally had to tell him to please shut the fuck up already; funnily enough he didn't seem to appreciate that. I don't know why ... I'd said please.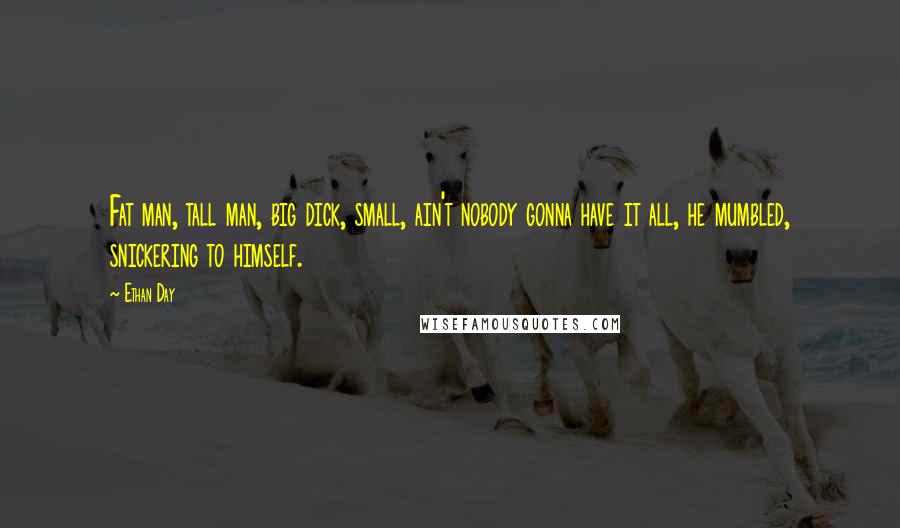 Fat man, tall man, big dick, small, ain't nobody gonna have it all, he mumbled, snickering to himself.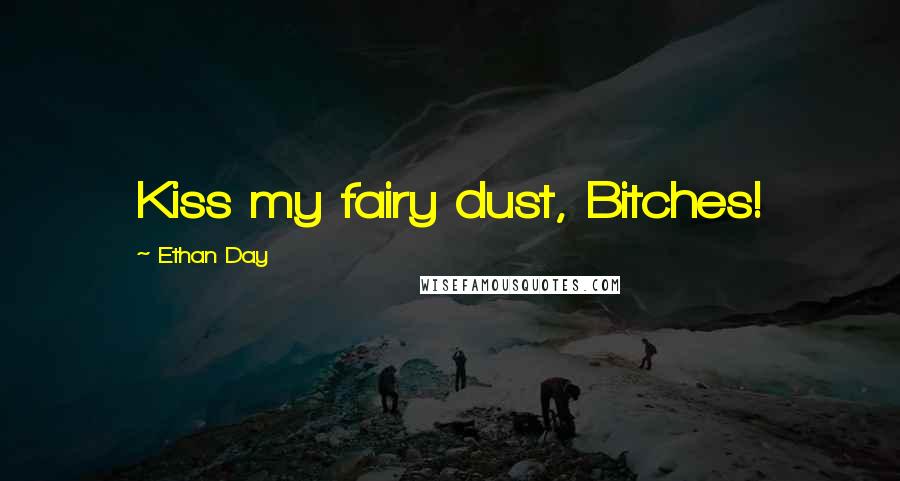 Kiss my fairy dust, Bitches!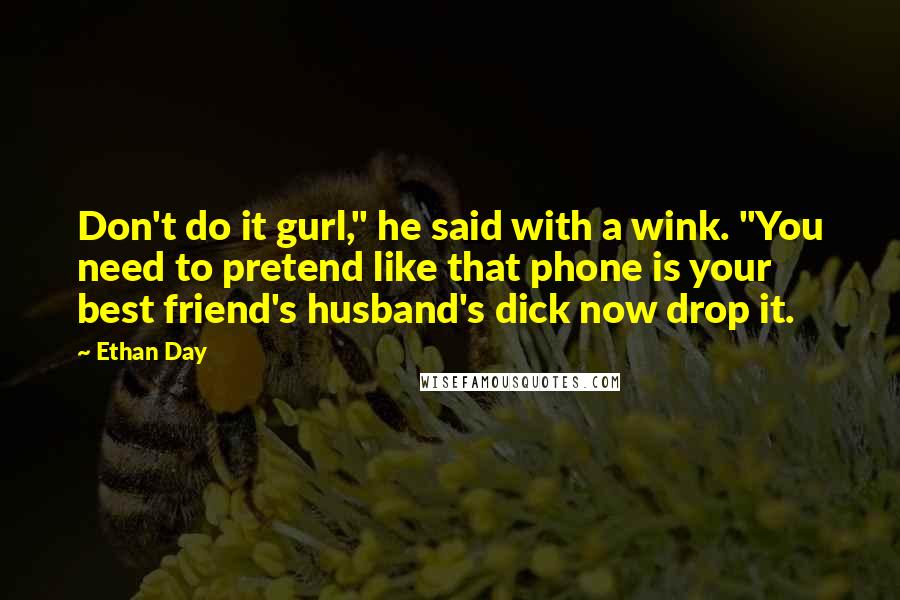 Don't do it gurl," he said with a wink. "You need to pretend like that phone is your best friend's husband's dick now drop it.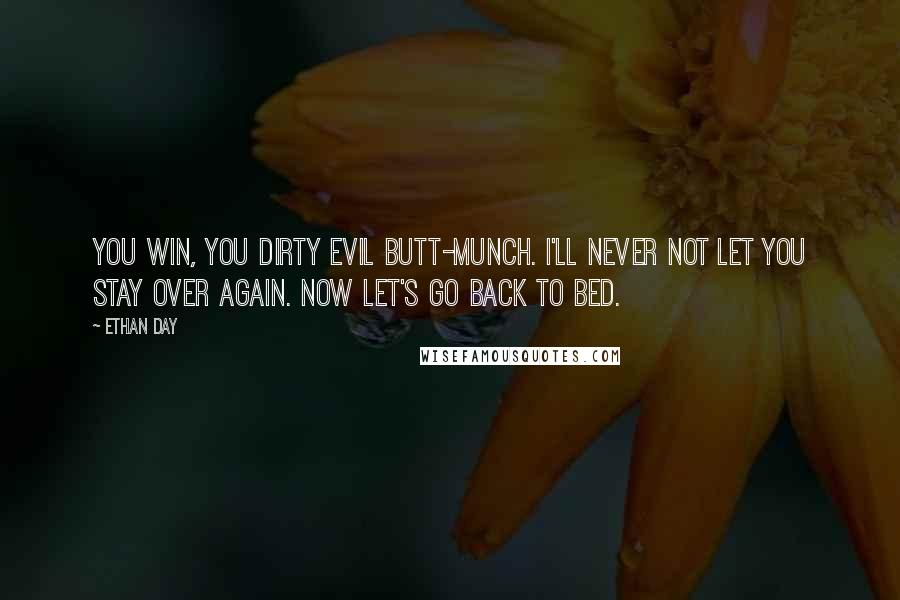 You win, you dirty evil butt-munch. I'll never not let you stay over again. Now let's go back to bed.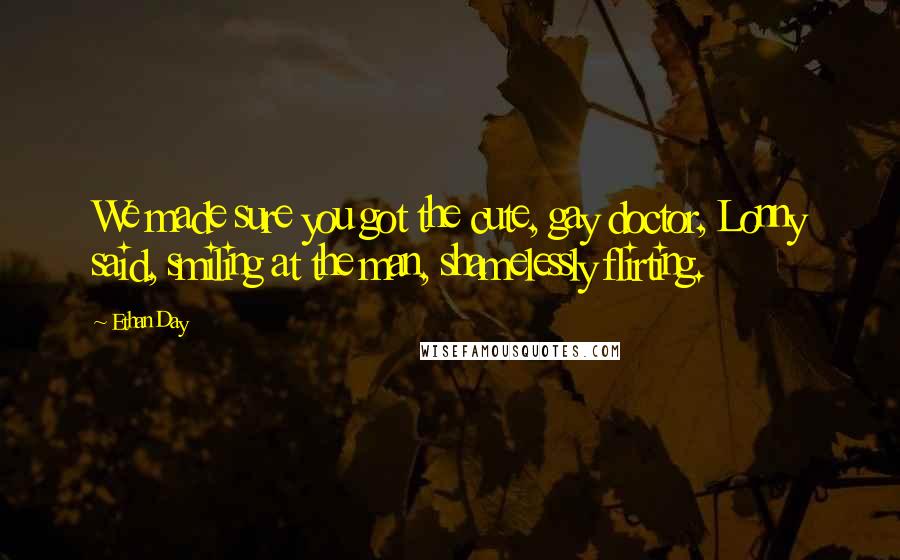 We made sure you got the cute, gay doctor, Lonny said, smiling at the man, shamelessly flirting.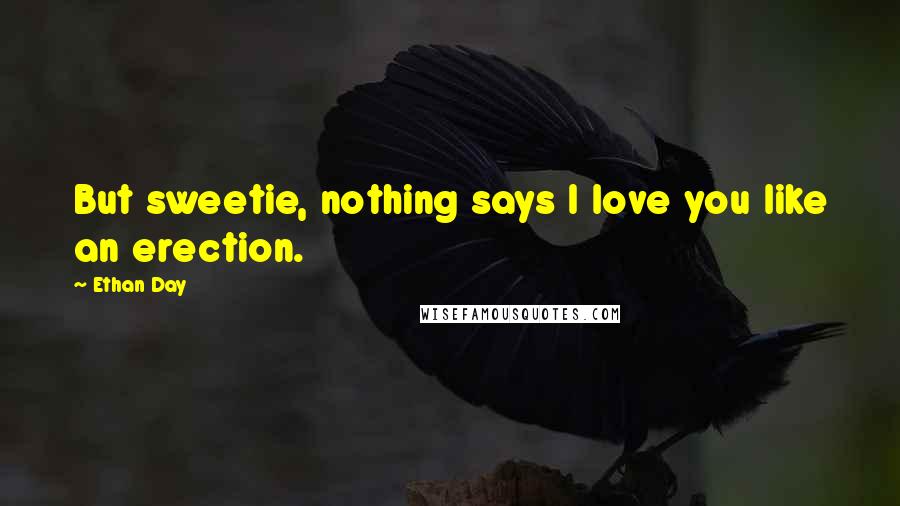 But sweetie, nothing says I love you like an erection.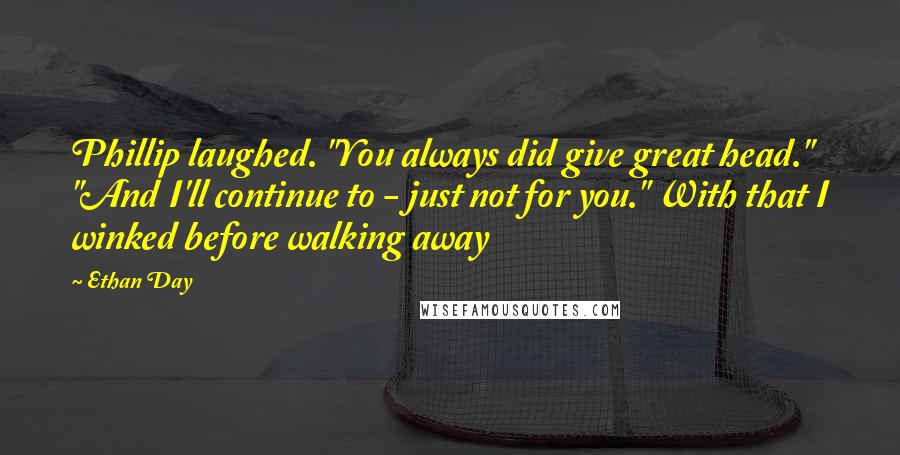 Phillip laughed. "You always did give great head." "And I'll continue to - just not for you." With that I winked before walking away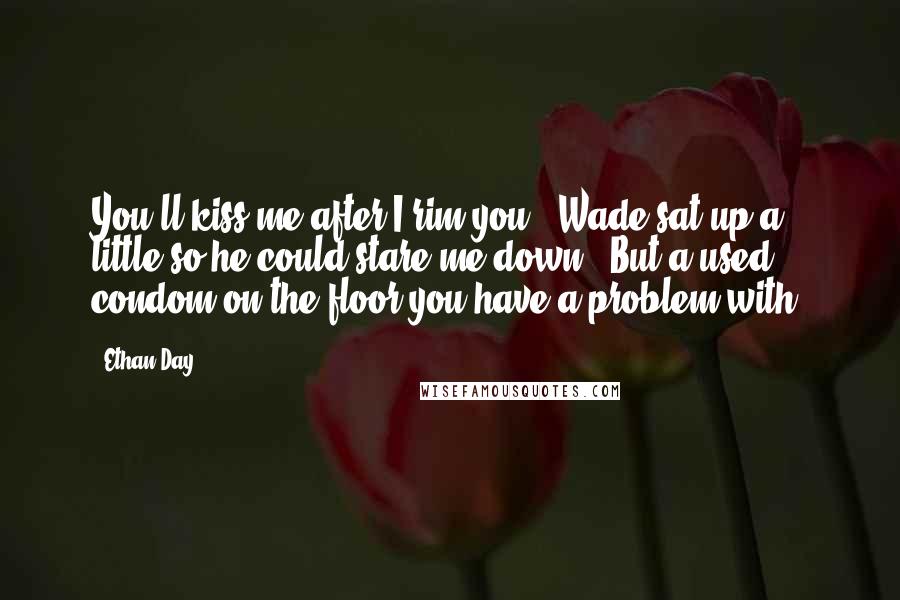 You'll kiss me after I rim you." Wade sat up a little so he could stare me down. "But a used condom on the floor you have a problem with?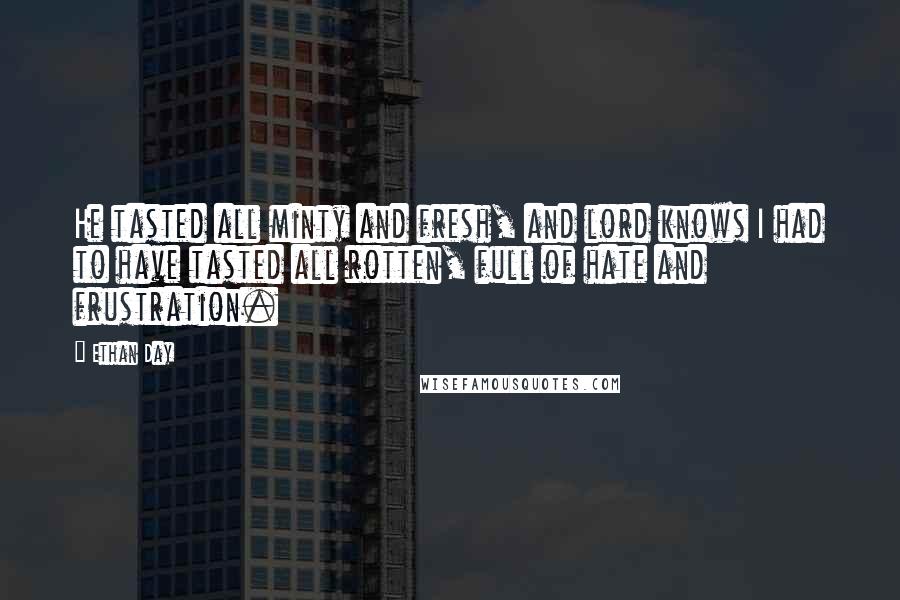 He tasted all minty and fresh, and lord knows I had to have tasted all rotten, full of hate and frustration.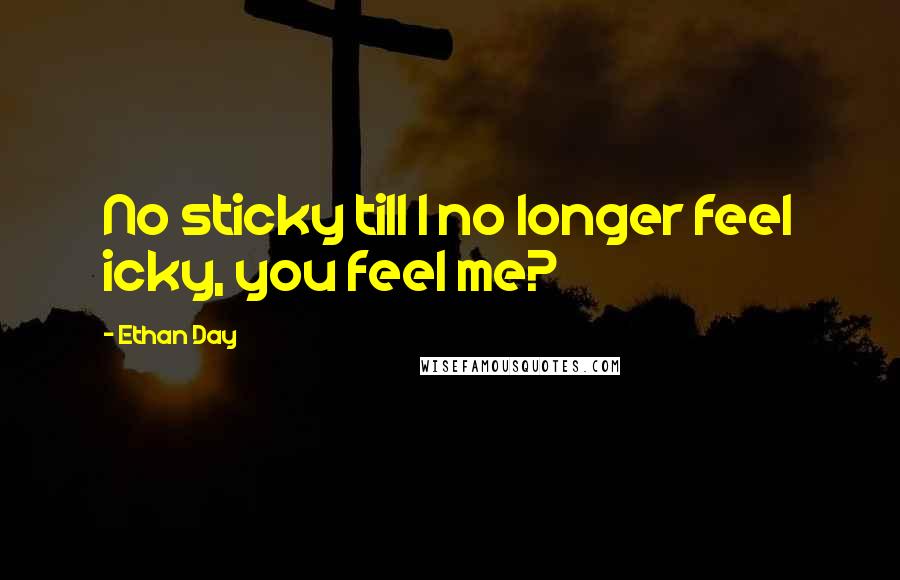 No sticky till I no longer feel icky, you feel me?