Rod Taylor Quotes
Top 19 wise famous quotes and sayings by Rod Taylor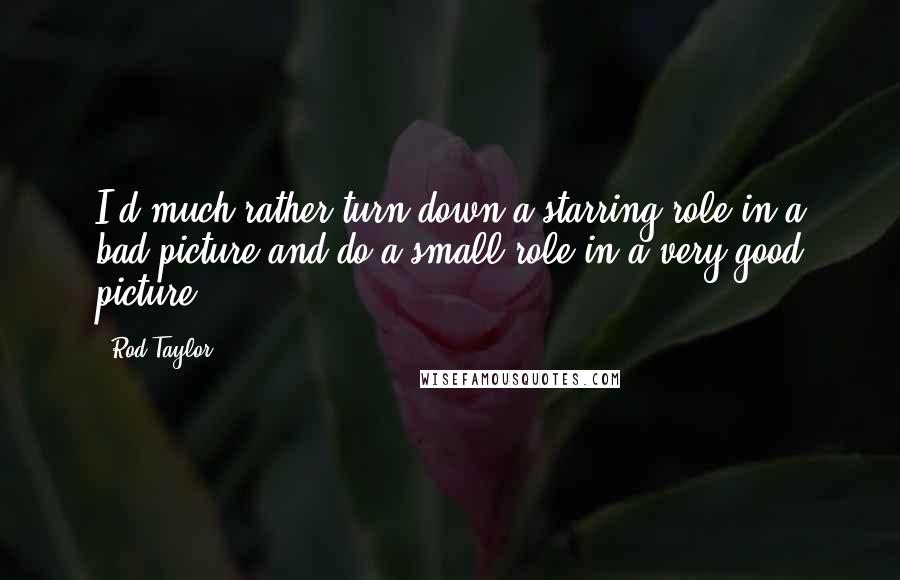 I'd much rather turn down a starring role in a bad picture and do a small role in a very good picture.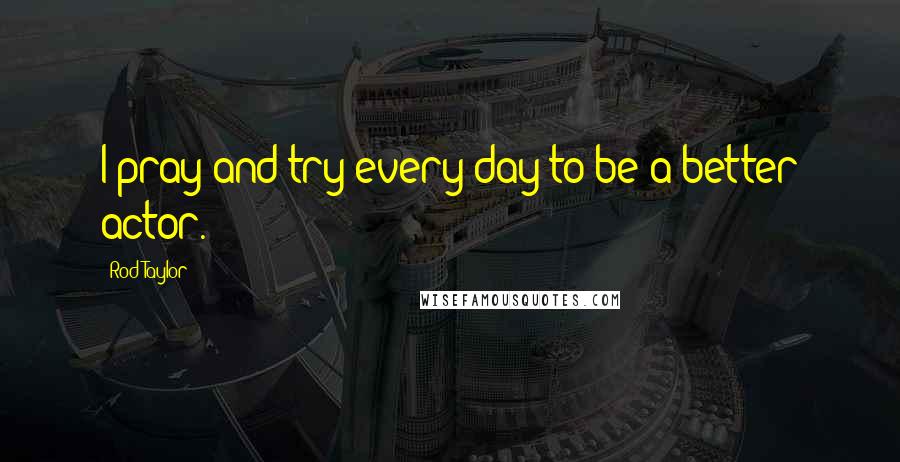 I pray and try every day to be a better actor.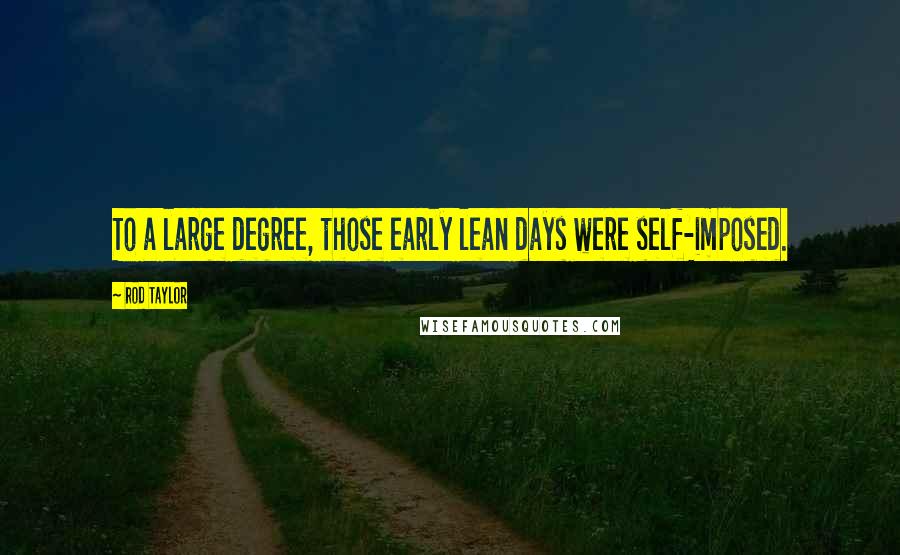 To a large degree, those early lean days were self-imposed.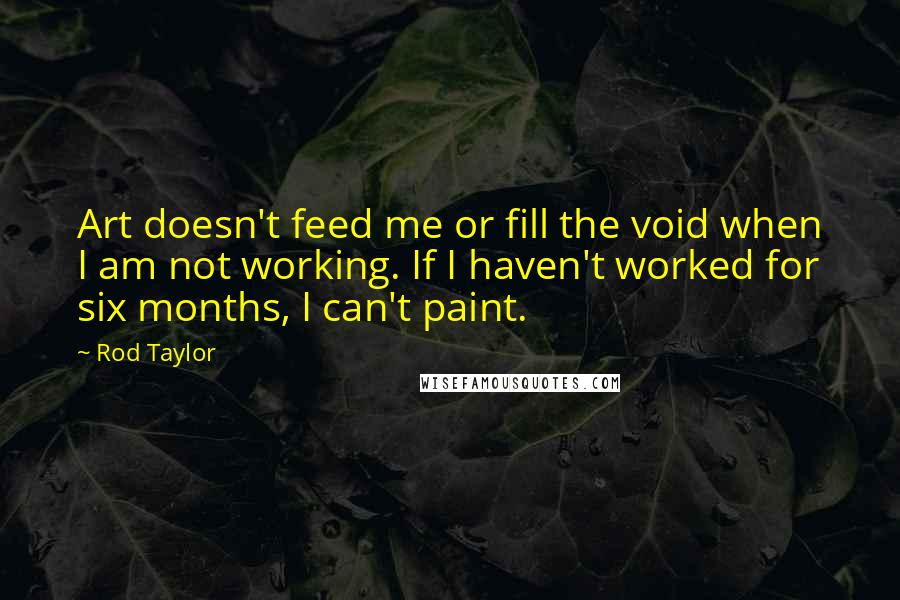 Art doesn't feed me or fill the void when I am not working. If I haven't worked for six months, I can't paint.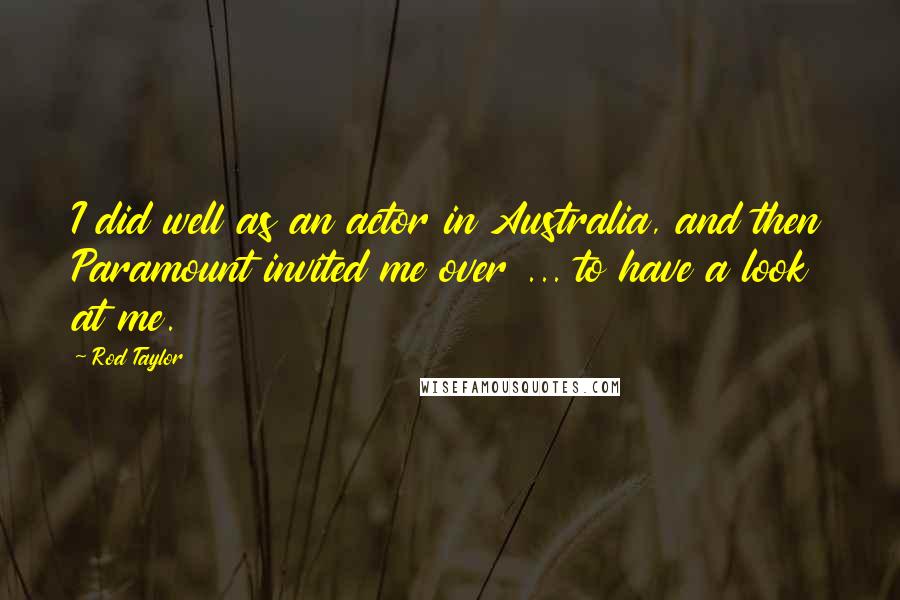 I did well as an actor in Australia, and then Paramount invited me over ... to have a look at me.
I married at a tender age during my early stage and radio struggles.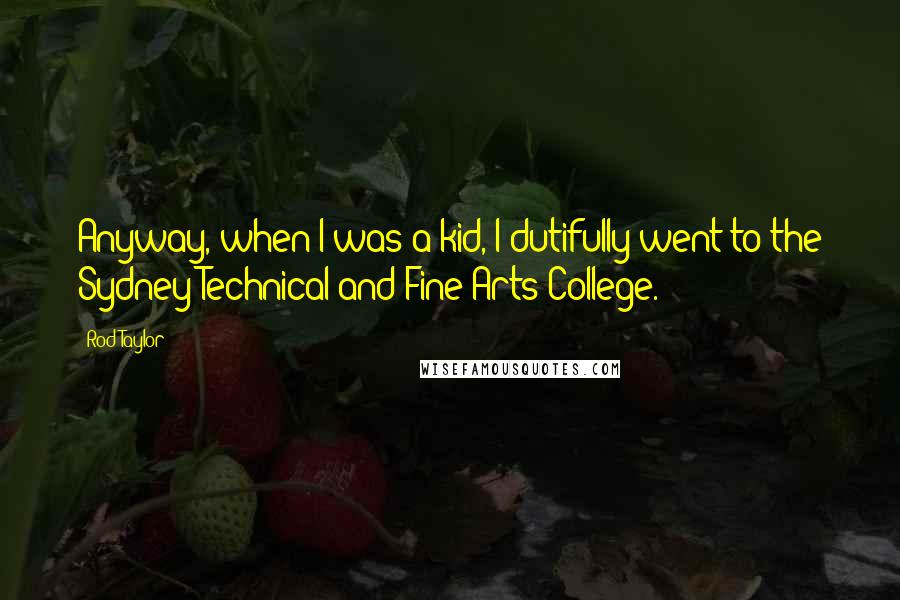 Anyway, when I was a kid, I dutifully went to the Sydney Technical and Fine Arts College.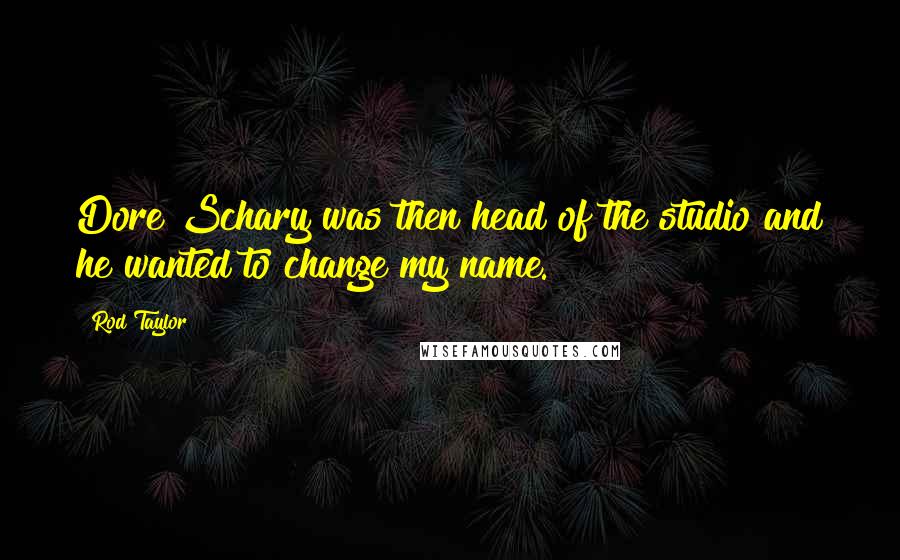 Dore Schary was then head of the studio and he wanted to change my name.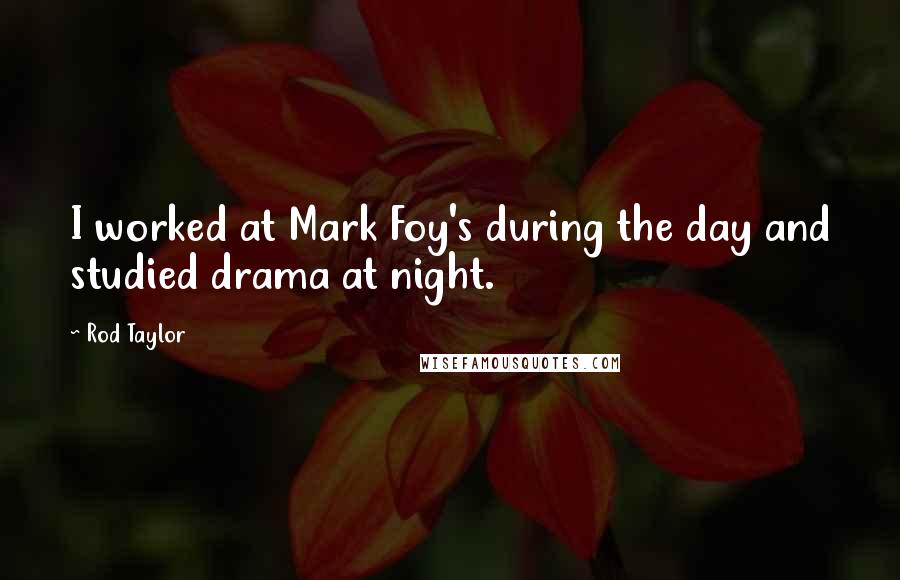 I worked at Mark Foy's during the day and studied drama at night.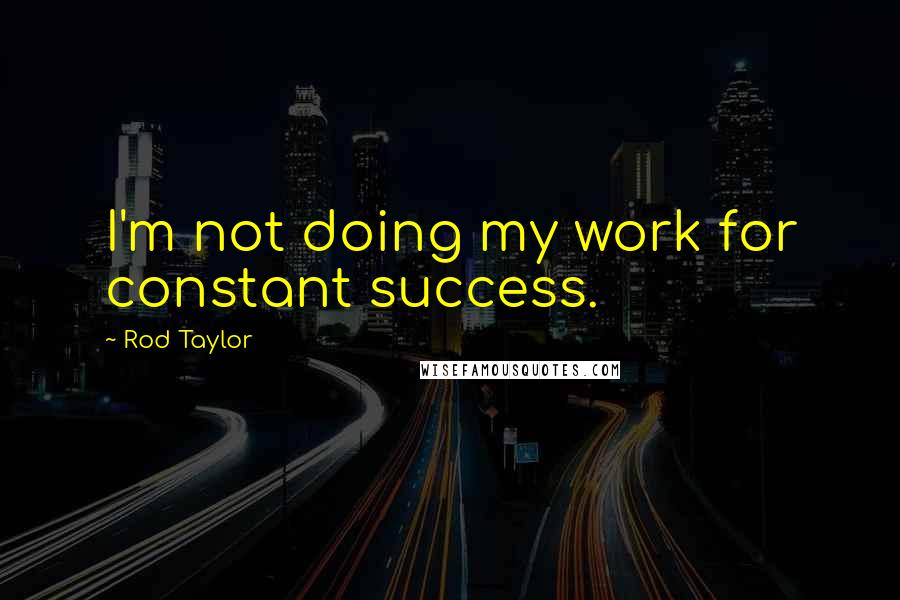 I'm not doing my work for constant success.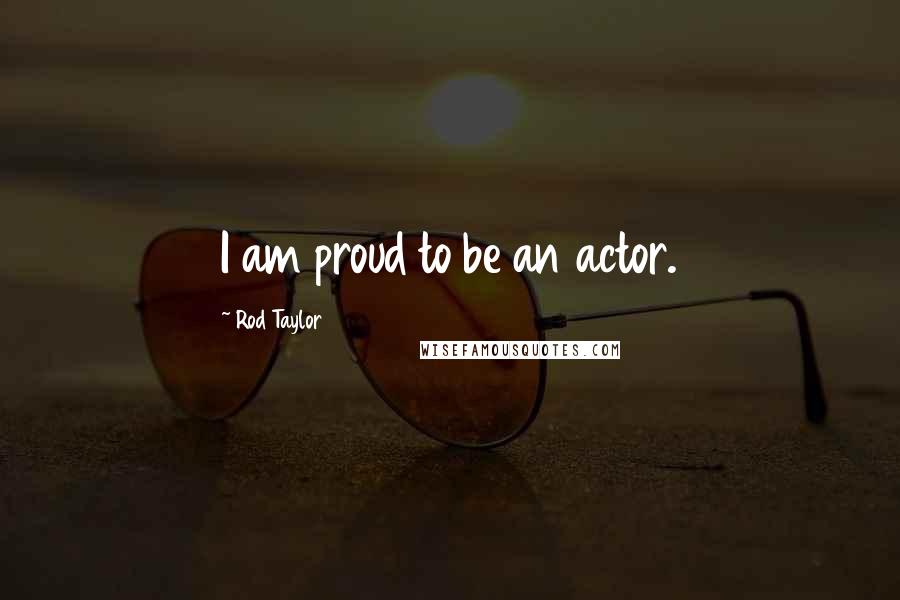 I am proud to be an actor.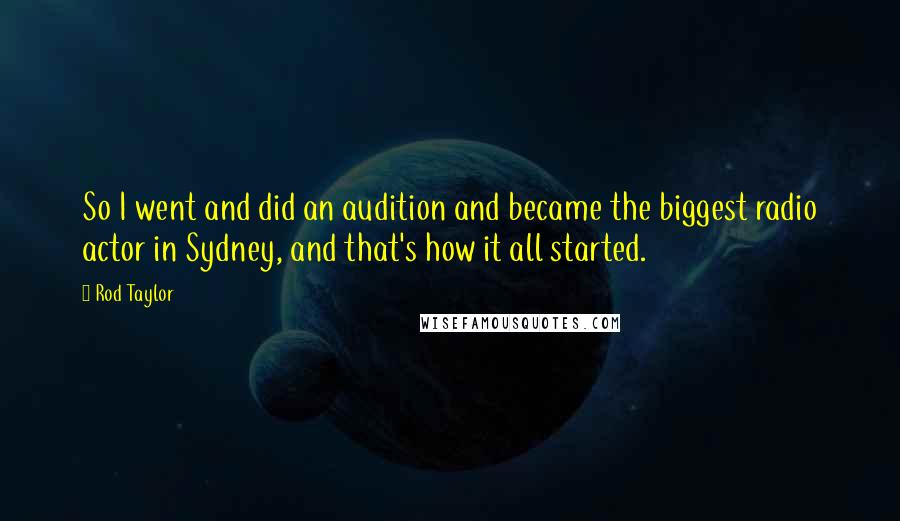 So I went and did an audition and became the biggest radio actor in Sydney, and that's how it all started.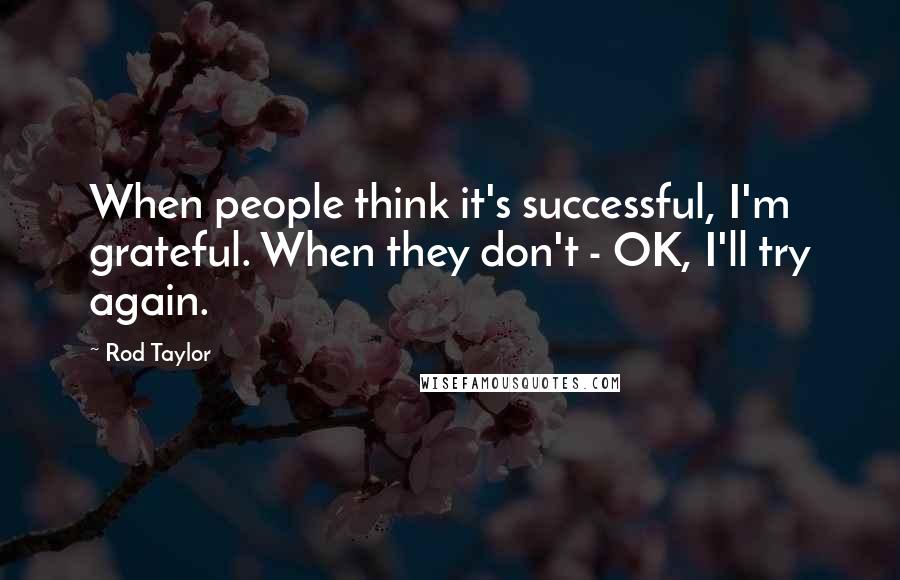 When people think it's successful, I'm grateful. When they don't - OK, I'll try again.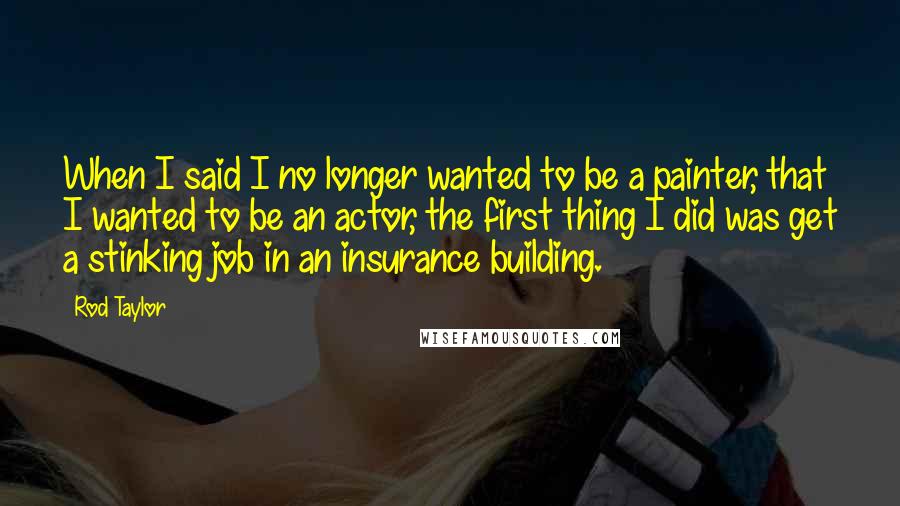 When I said I no longer wanted to be a painter, that I wanted to be an actor, the first thing I did was get a stinking job in an insurance building.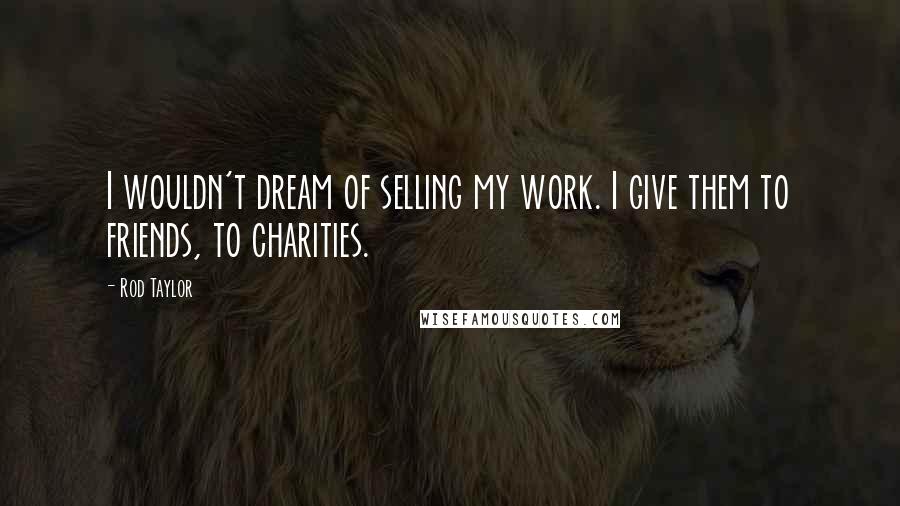 I wouldn't dream of selling my work. I give them to friends, to charities.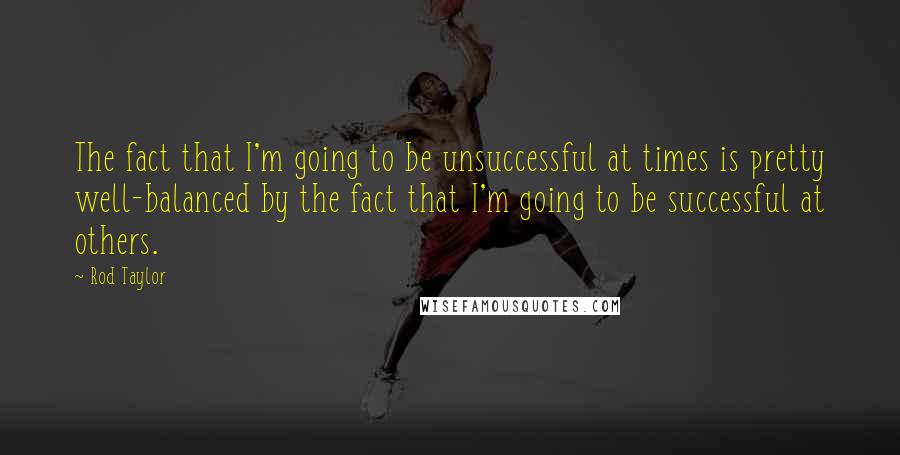 The fact that I'm going to be unsuccessful at times is pretty well-balanced by the fact that I'm going to be successful at others.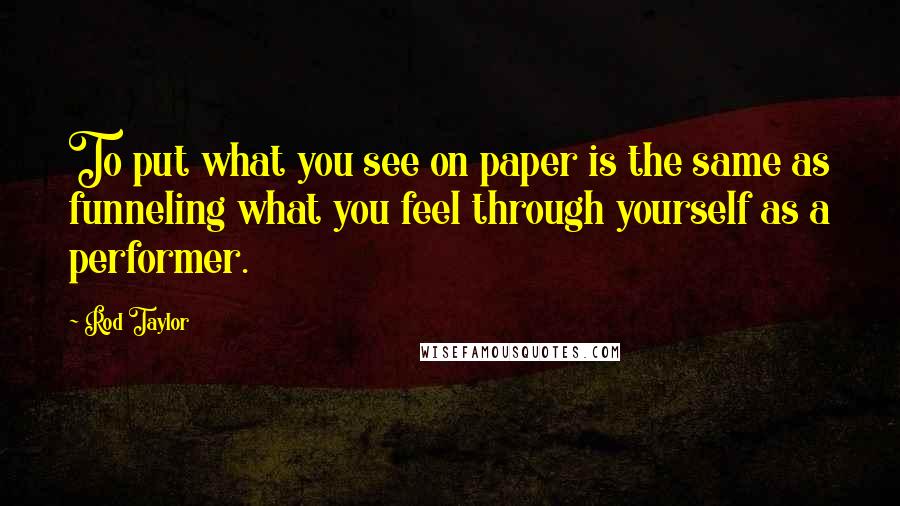 To put what you see on paper is the same as funneling what you feel through yourself as a performer.
Acting is something I love.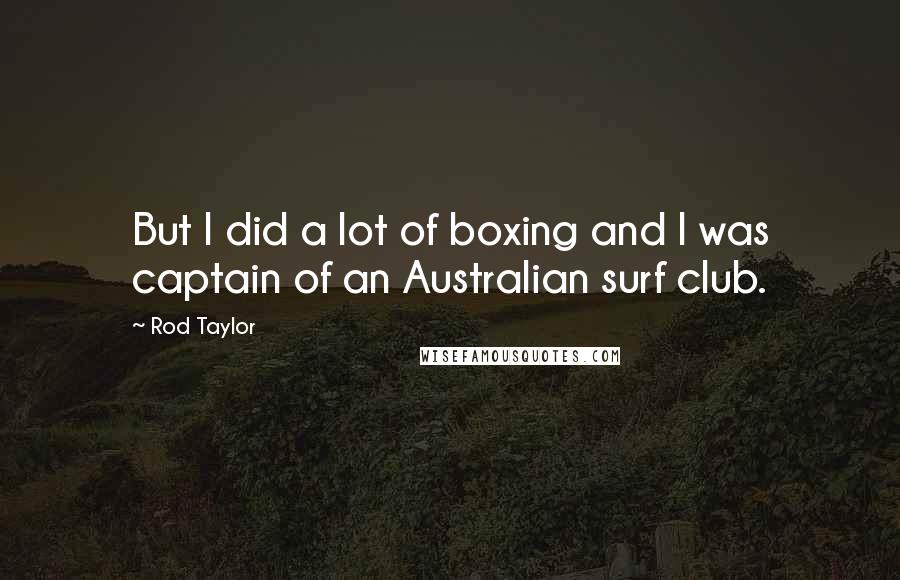 But I did a lot of boxing and I was captain of an Australian surf club.