Angela Y. Davis Quotes
Top 13 wise famous quotes and sayings by Angela Y. Davis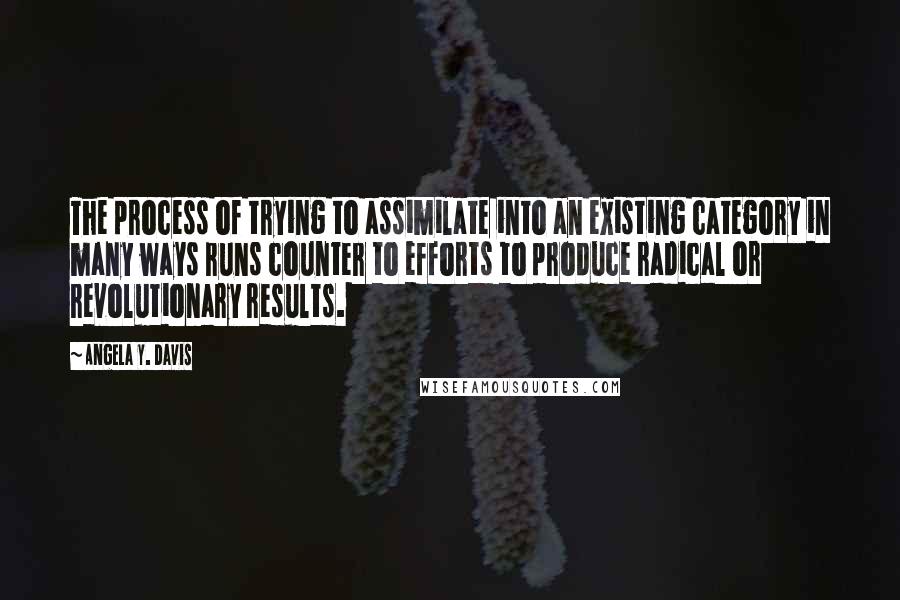 The process of trying to assimilate into an existing category in many ways runs counter to efforts to produce radical or revolutionary results.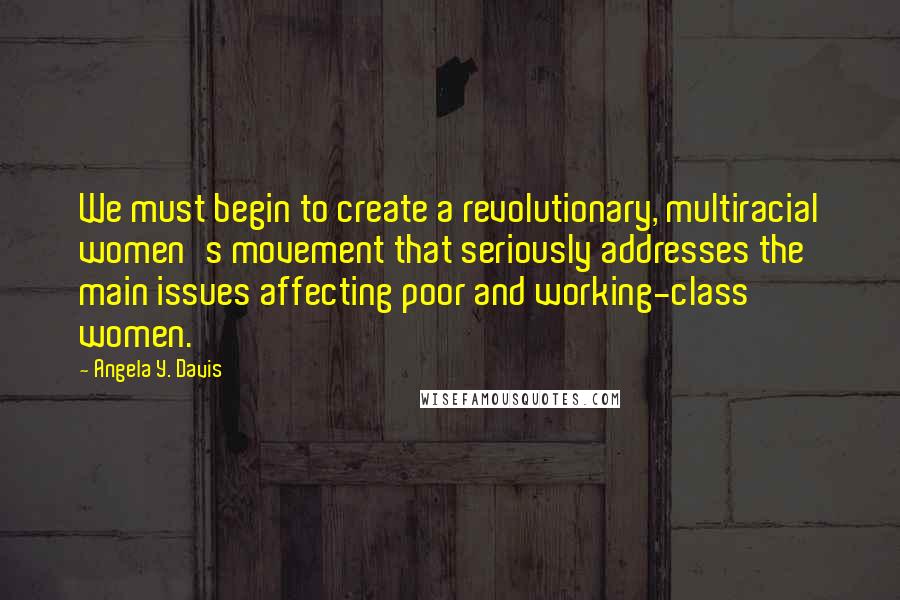 We must begin to create a revolutionary, multiracial women's movement that seriously addresses the main issues affecting poor and working-class women.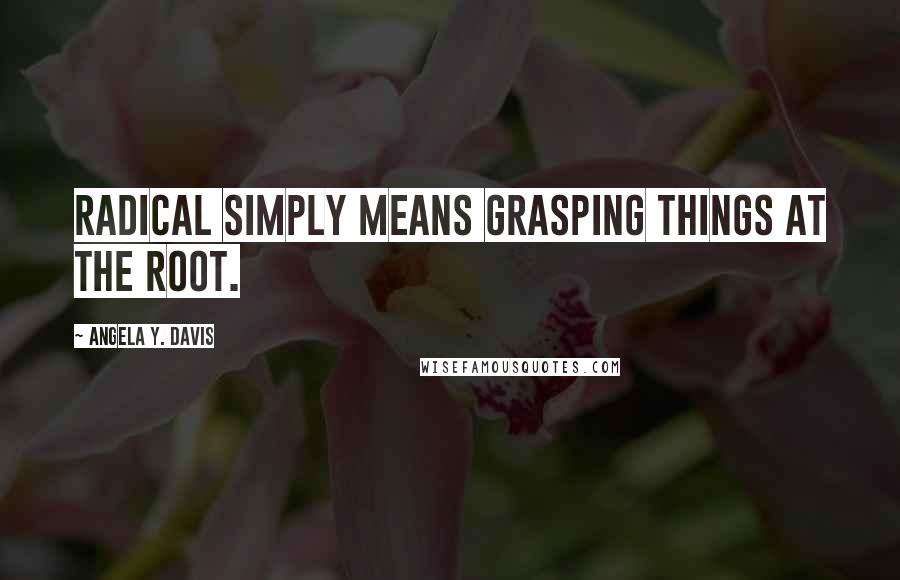 Radical simply means grasping things at the root.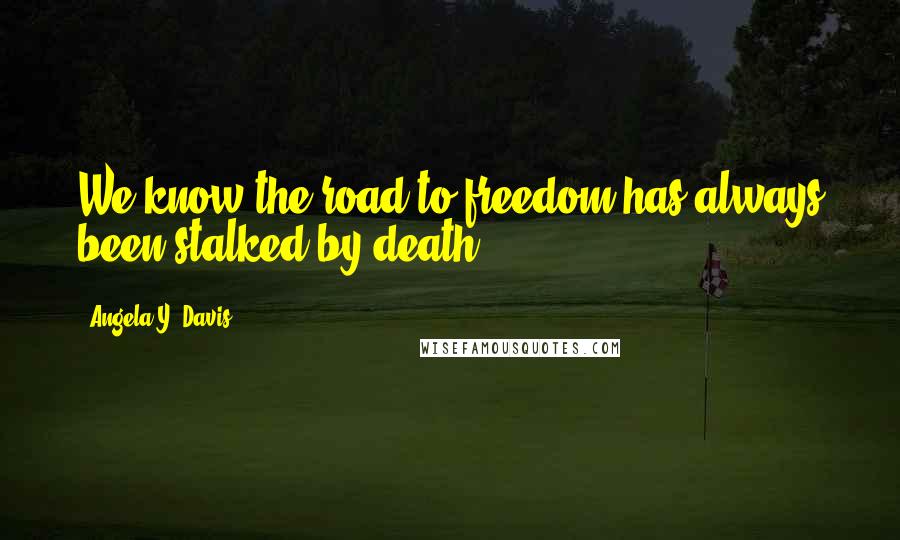 We know the road to freedom has always been stalked by death.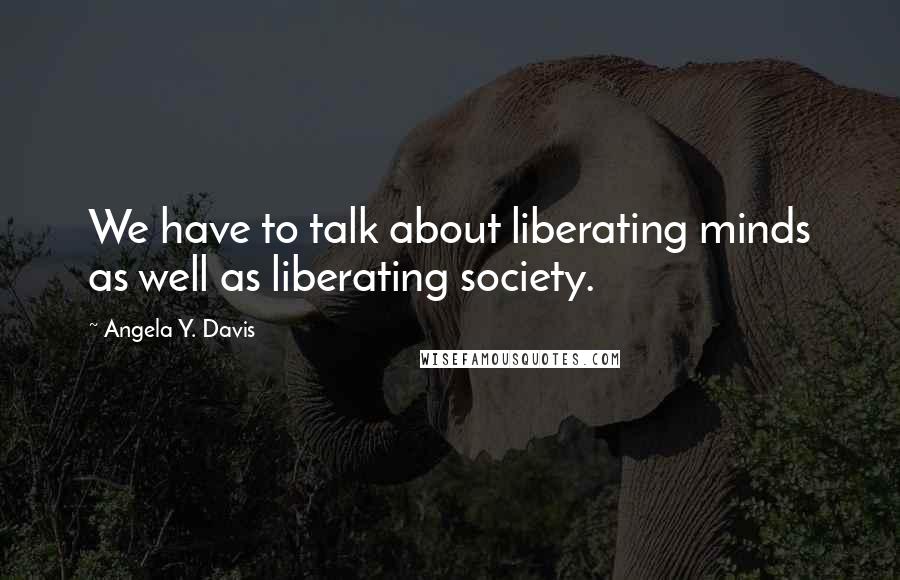 We have to talk about liberating minds as well as liberating society.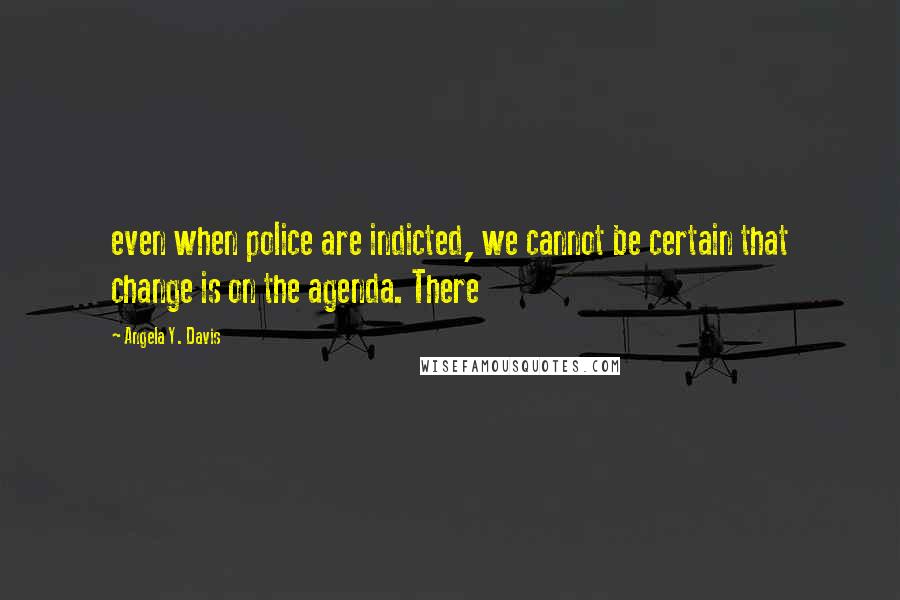 even when police are indicted, we cannot be certain that change is on the agenda. There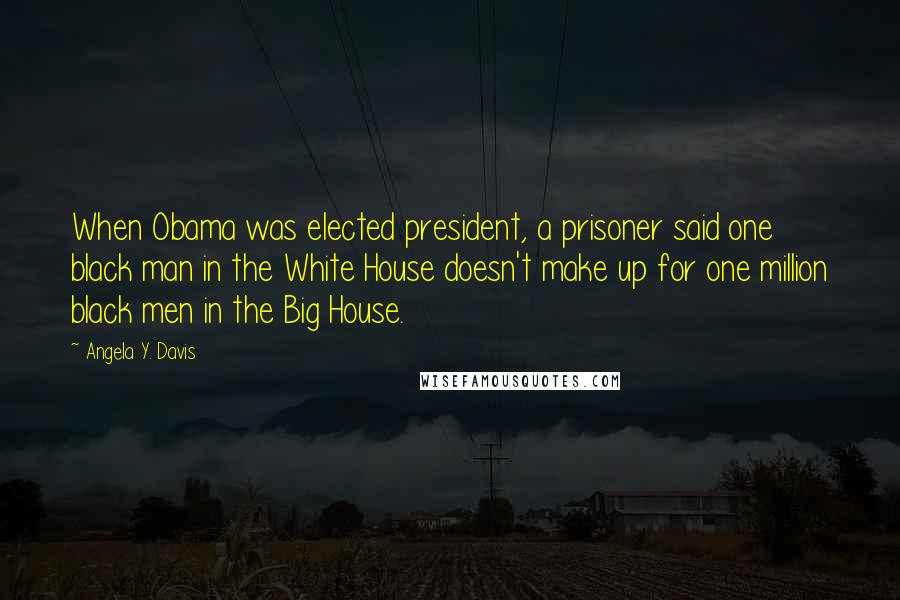 When Obama was elected president, a prisoner said one black man in the White House doesn't make up for one million black men in the Big House.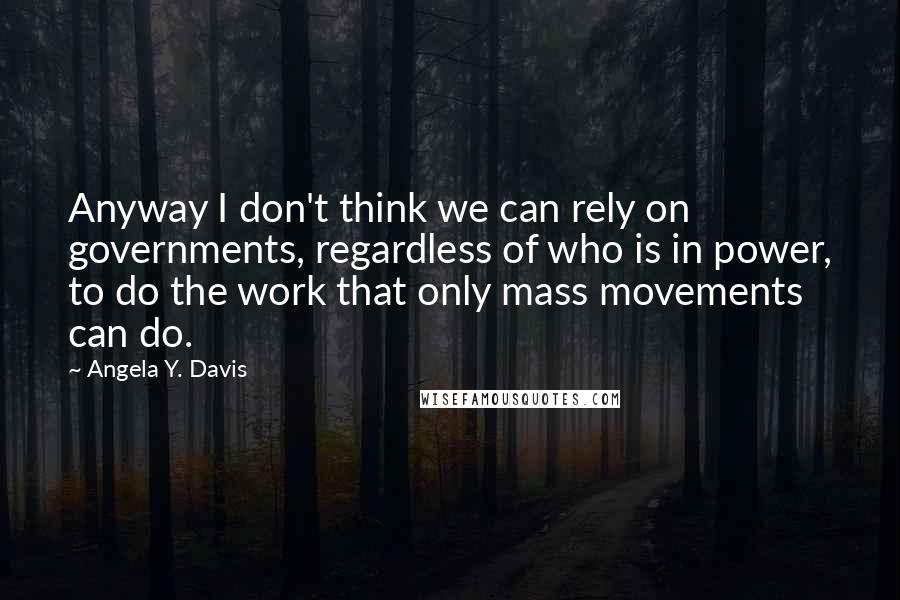 Anyway I don't think we can rely on governments, regardless of who is in power, to do the work that only mass movements can do.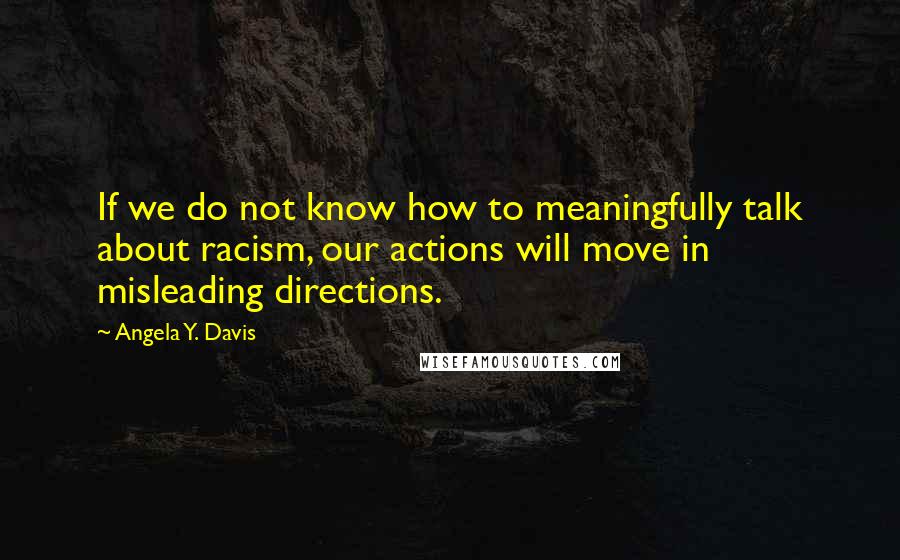 If we do not know how to meaningfully talk about racism, our actions will move in misleading directions.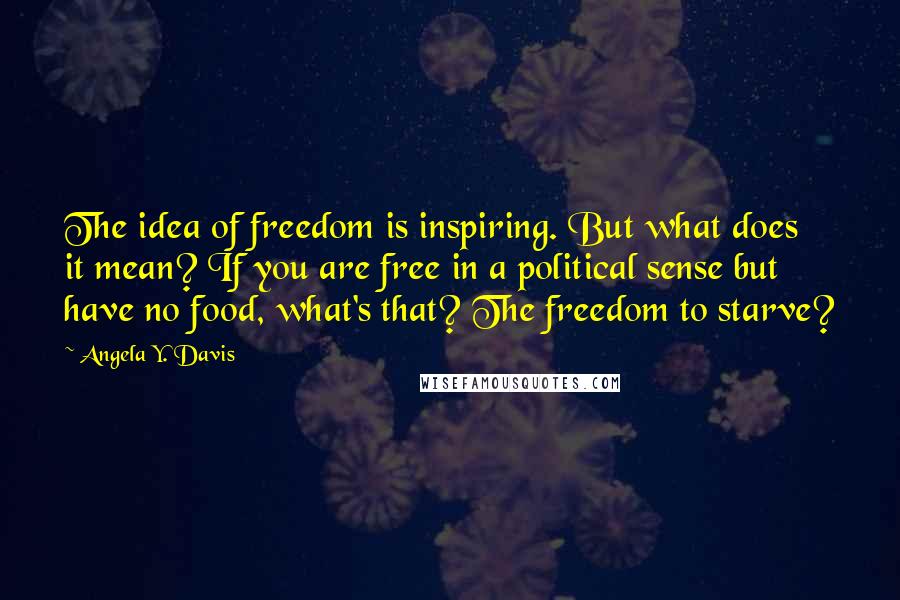 The idea of freedom is inspiring. But what does it mean? If you are free in a political sense but have no food, what's that? The freedom to starve?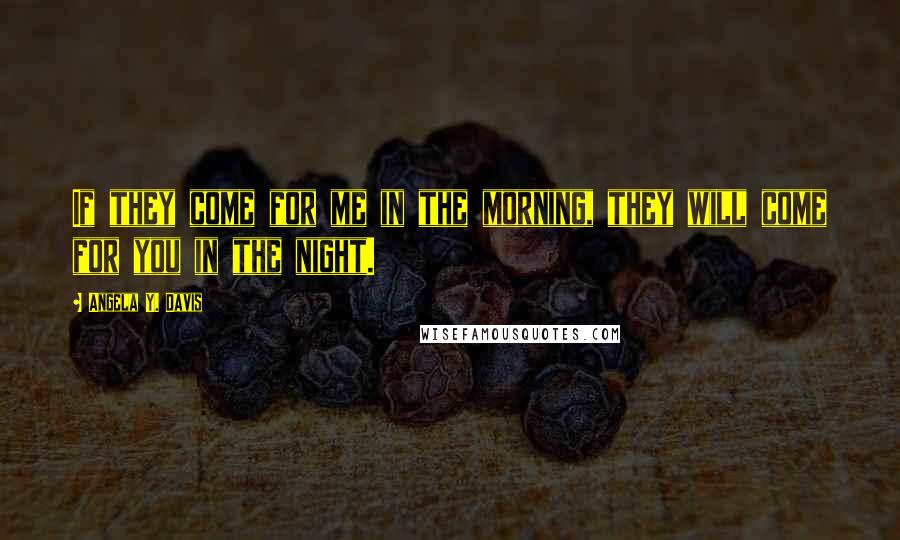 If they come for me in the morning, they will come for you in the night.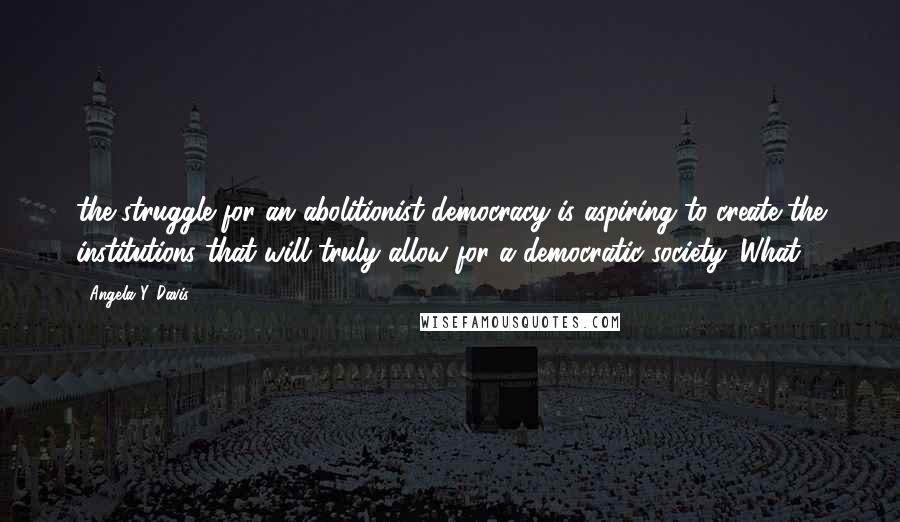 the struggle for an abolitionist democracy is aspiring to create the institutions that will truly allow for a democratic society. What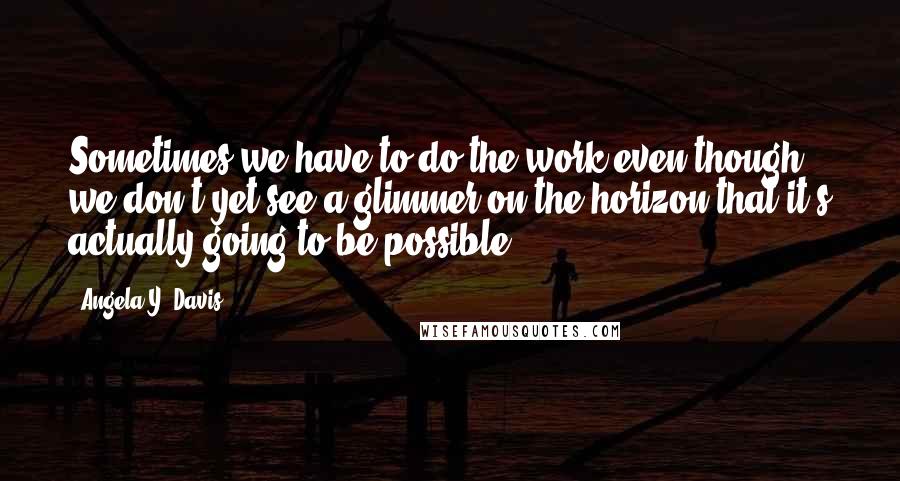 Sometimes we have to do the work even though we don't yet see a glimmer on the horizon that it's actually going to be possible.