David Ayer Quotes
Top 24 wise famous quotes and sayings by David Ayer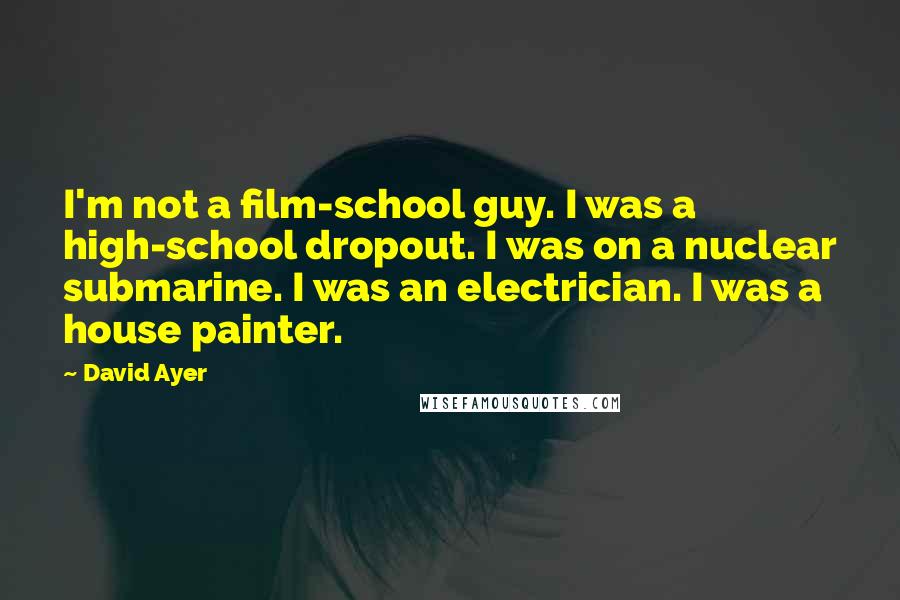 I'm not a film-school guy. I was a high-school dropout. I was on a nuclear submarine. I was an electrician. I was a house painter.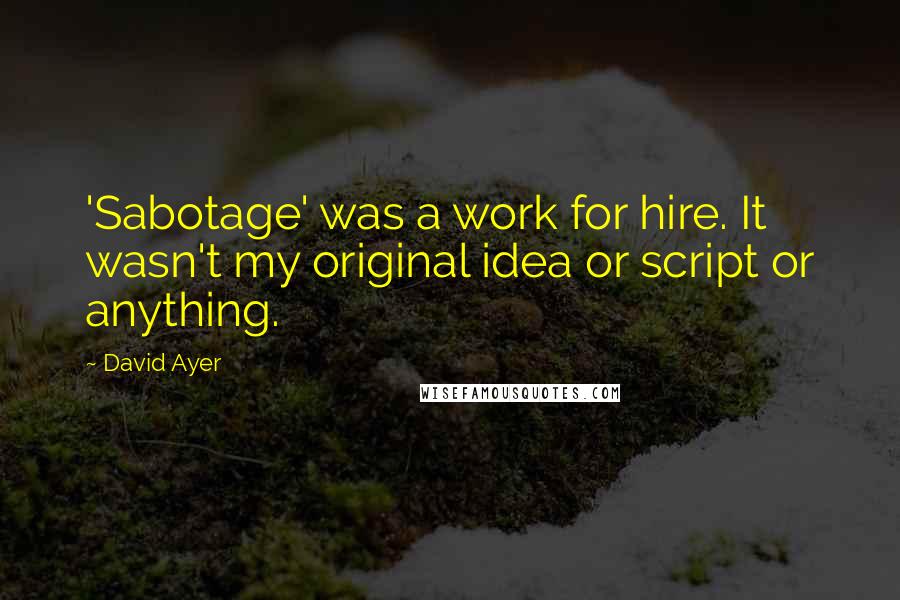 'Sabotage' was a work for hire. It wasn't my original idea or script or anything.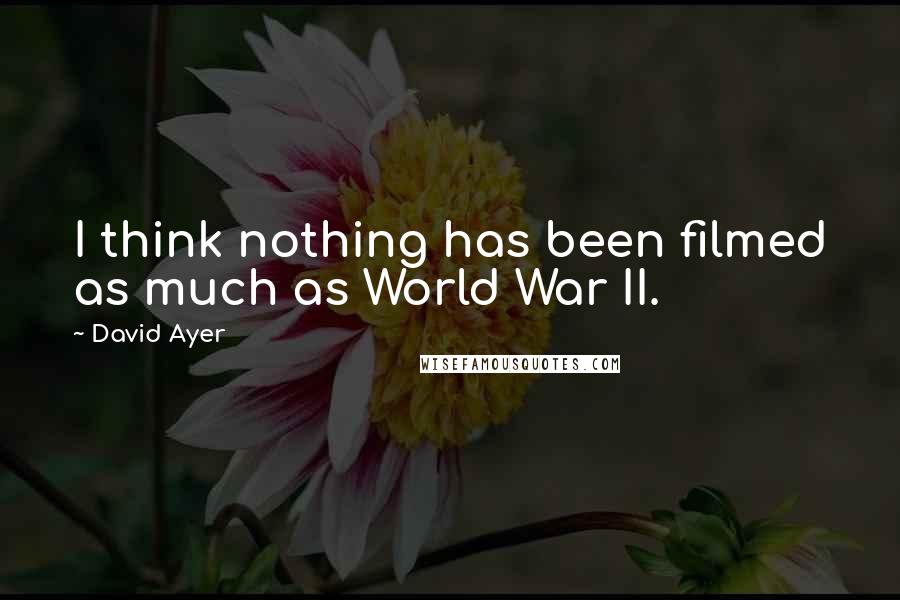 I think nothing has been filmed as much as World War II.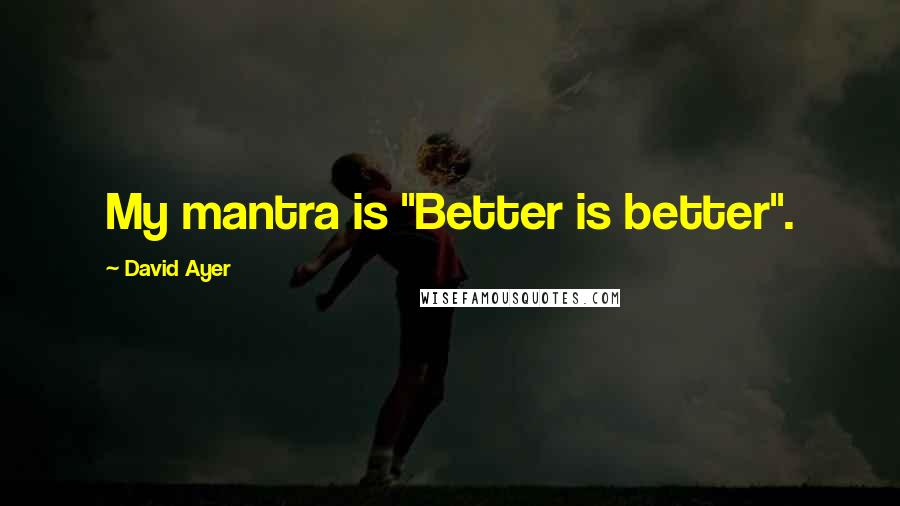 My mantra is "Better is better".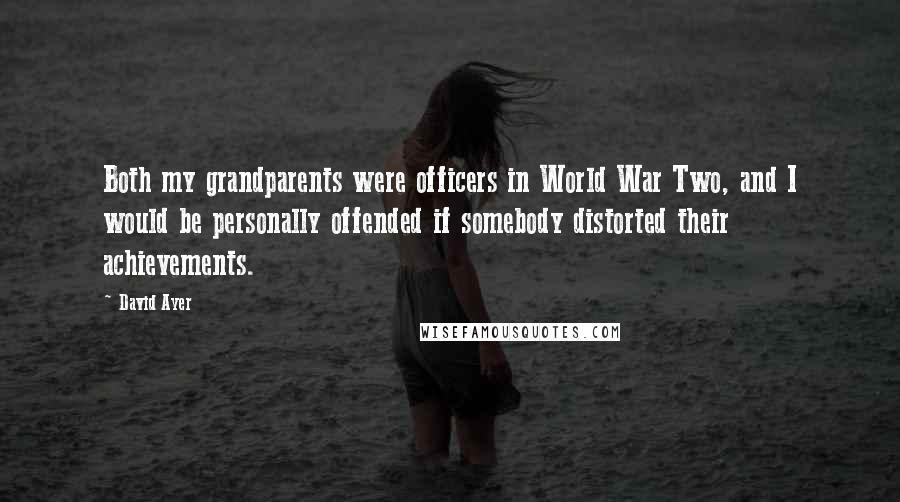 Both my grandparents were officers in World War Two, and I would be personally offended if somebody distorted their achievements.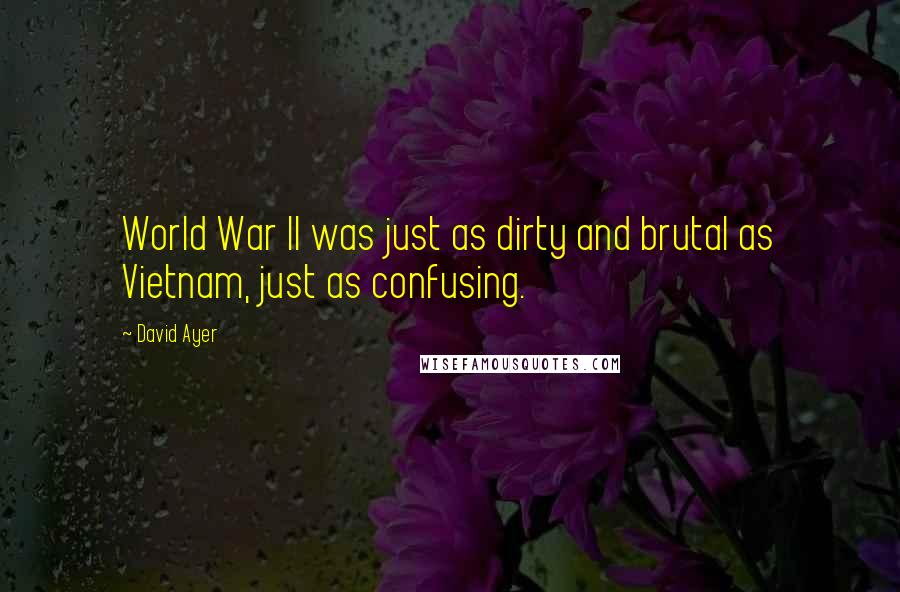 World War II was just as dirty and brutal as Vietnam, just as confusing.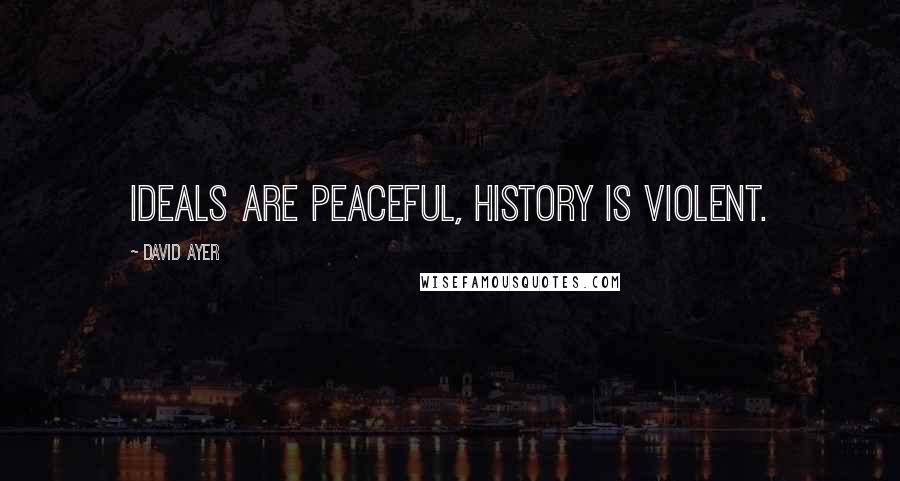 Ideals are peaceful, history is violent.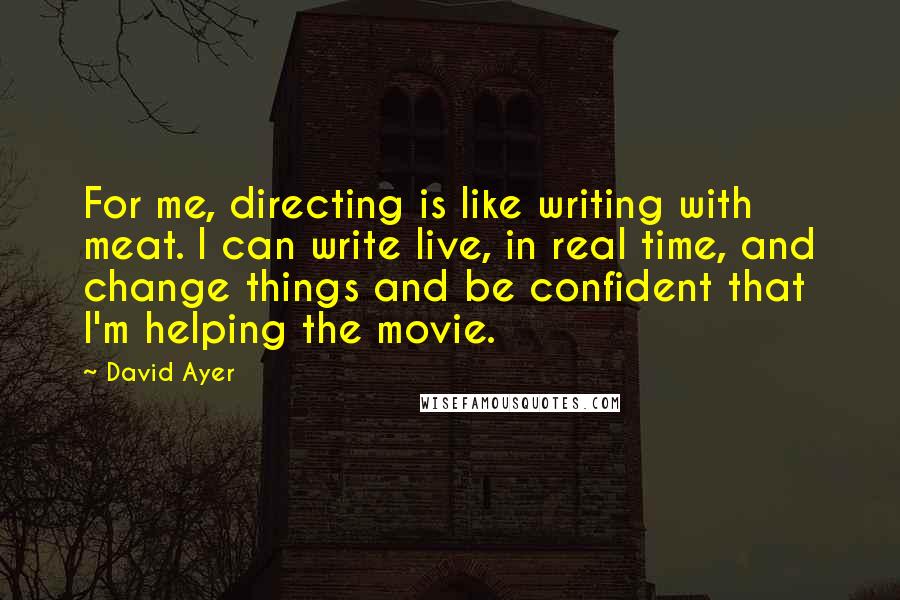 For me, directing is like writing with meat. I can write live, in real time, and change things and be confident that I'm helping the movie.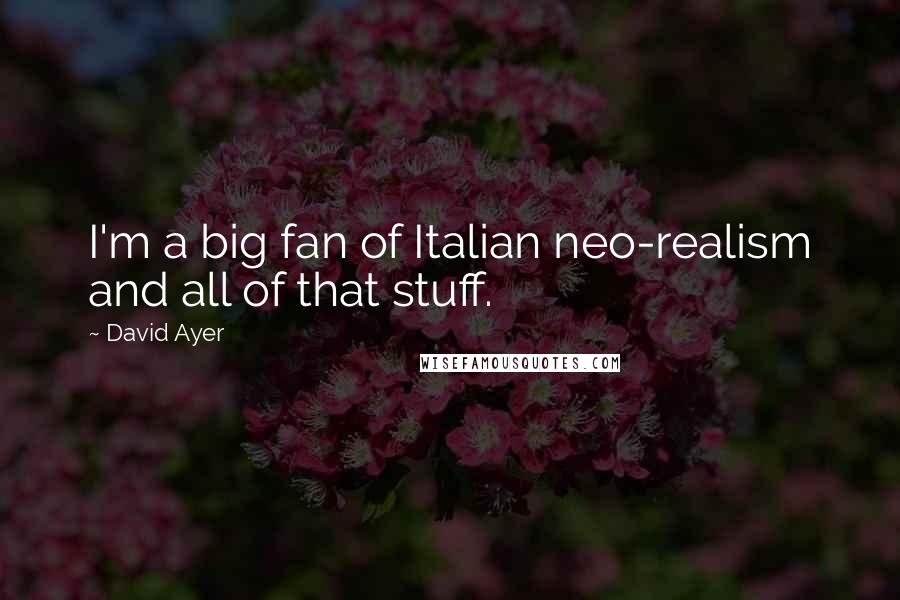 I'm a big fan of Italian neo-realism and all of that stuff.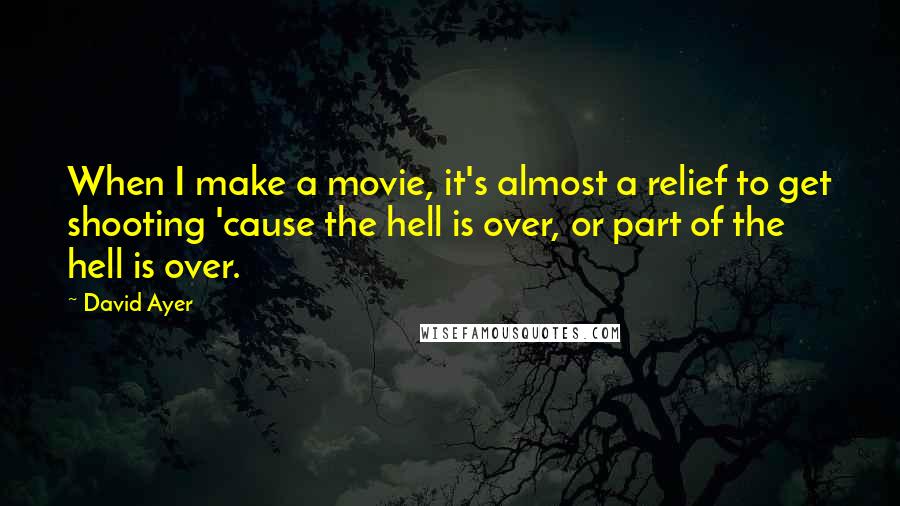 When I make a movie, it's almost a relief to get shooting 'cause the hell is over, or part of the hell is over.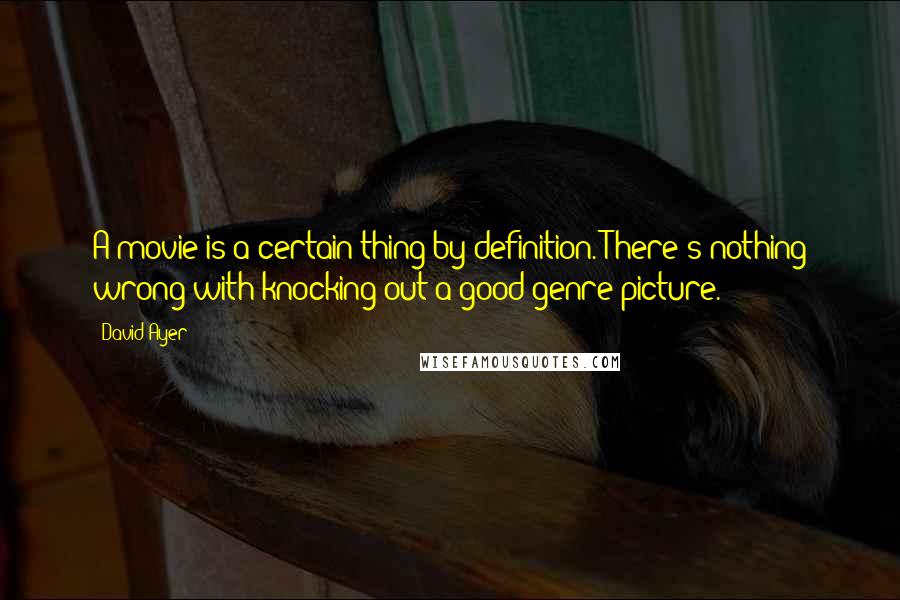 A movie is a certain thing by definition. There's nothing wrong with knocking out a good genre picture.
Every movie is different. Every movie requires its own sort of photographic voice.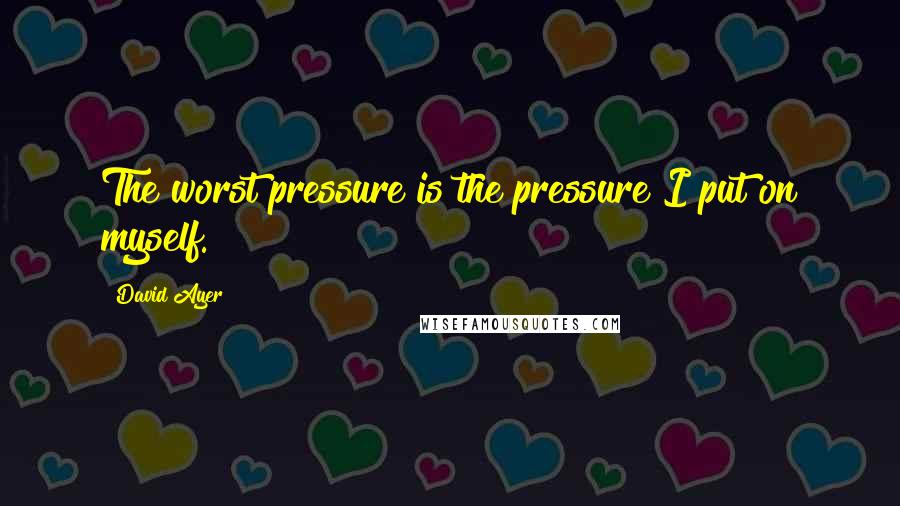 The worst pressure is the pressure I put on myself.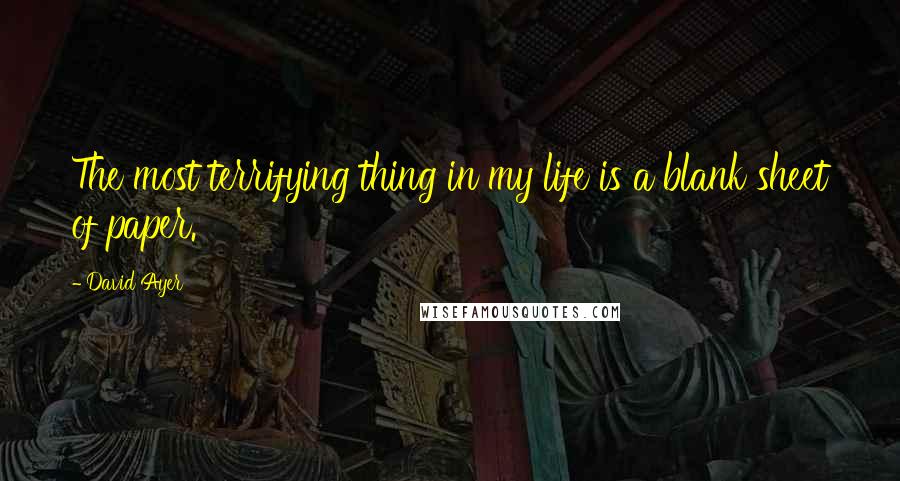 The most terrifying thing in my life is a blank sheet of paper.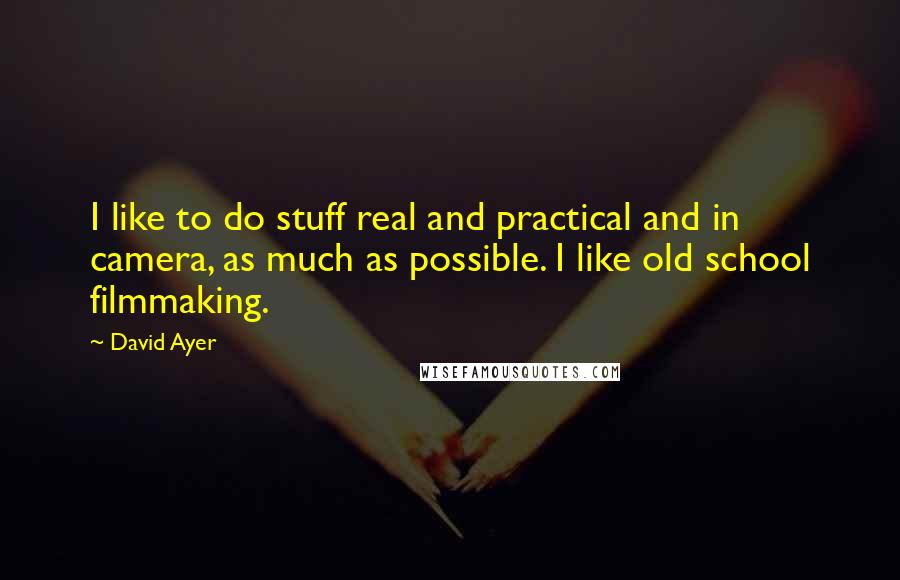 I like to do stuff real and practical and in camera, as much as possible. I like old school filmmaking.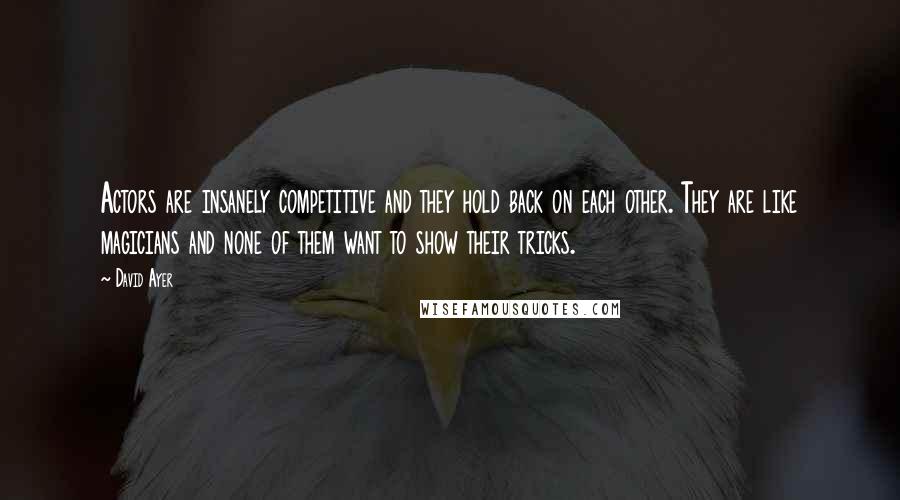 Actors are insanely competitive and they hold back on each other. They are like magicians and none of them want to show their tricks.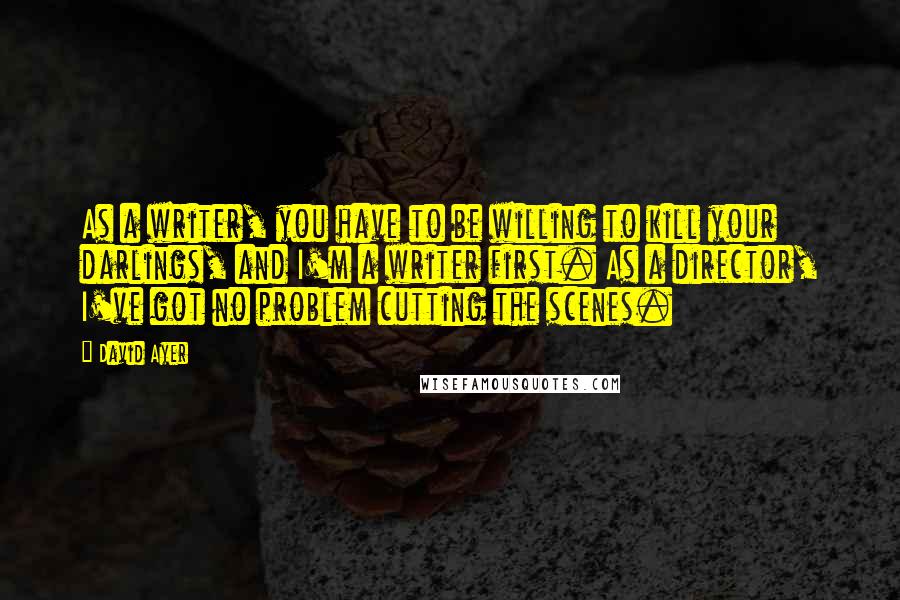 As a writer, you have to be willing to kill your darlings, and I'm a writer first. As a director, I've got no problem cutting the scenes.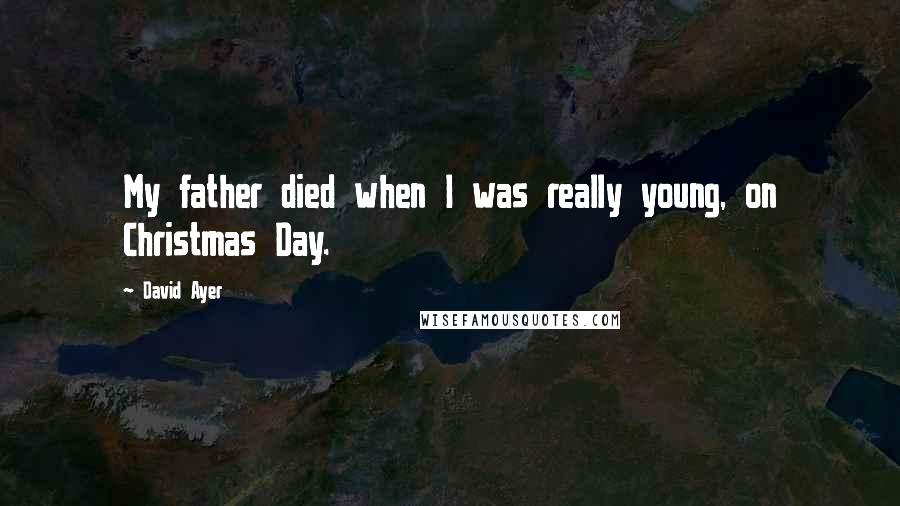 My father died when I was really young, on Christmas Day.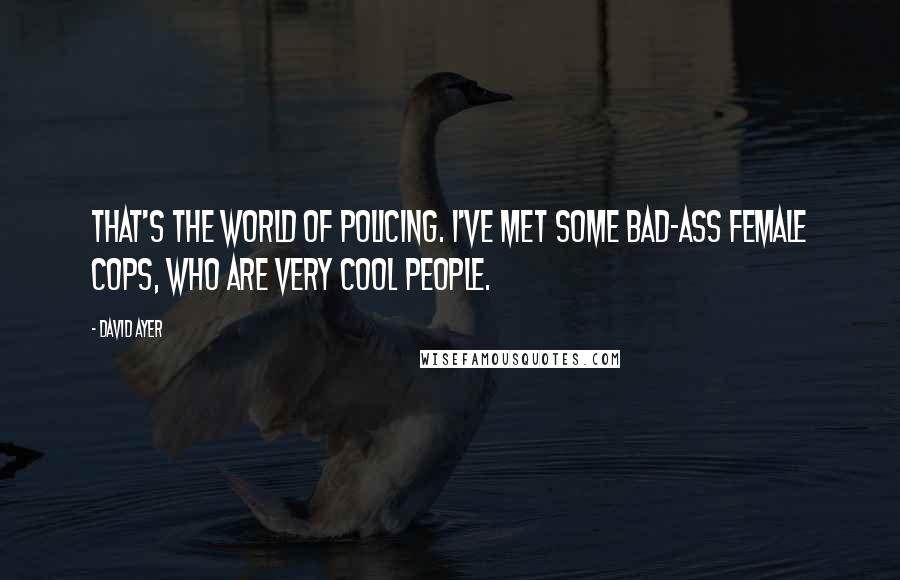 That's the world of policing. I've met some bad-ass female cops, who are very cool people.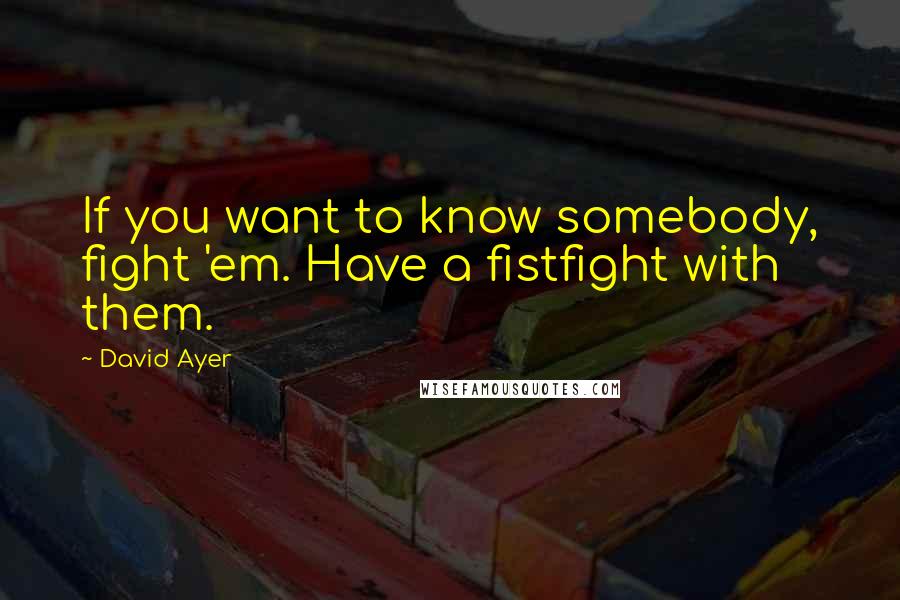 If you want to know somebody, fight 'em. Have a fistfight with them.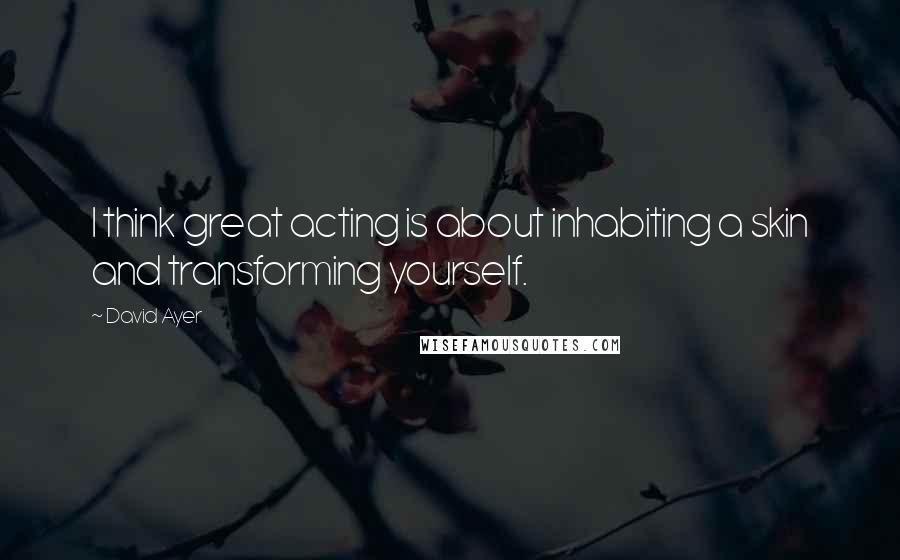 I think great acting is about inhabiting a skin and transforming yourself.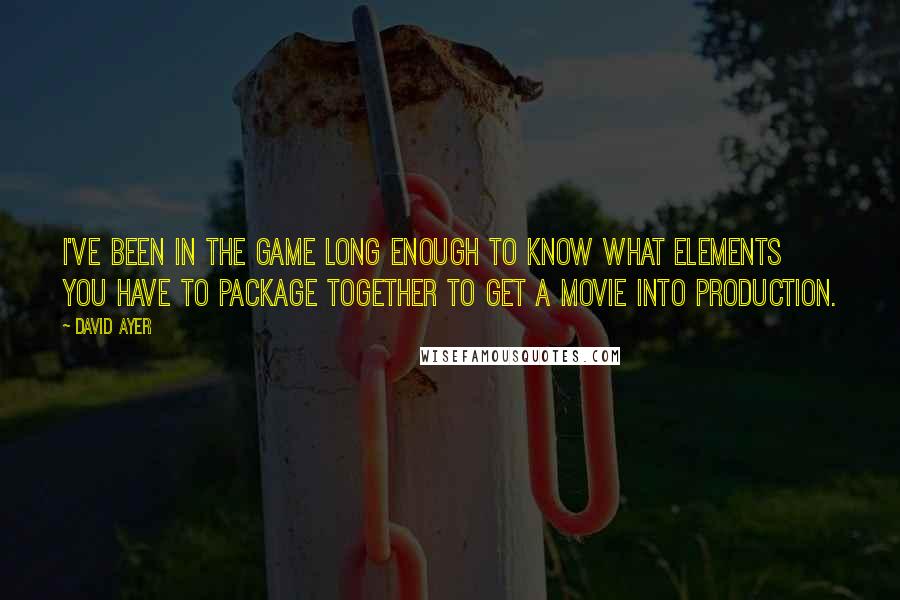 I've been in the game long enough to know what elements you have to package together to get a movie into production.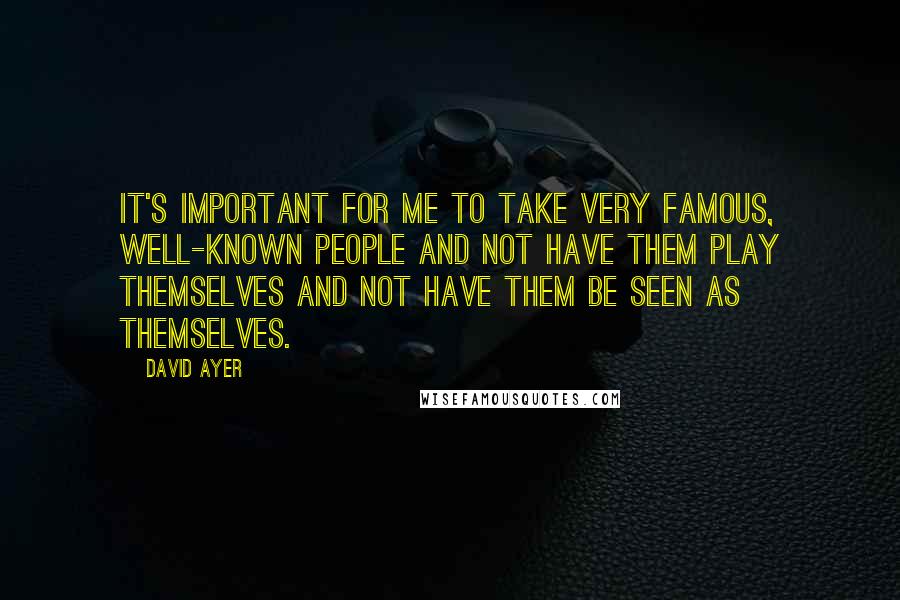 It's important for me to take very famous, well-known people and not have them play themselves and not have them be seen as themselves.
'Colors' is pretty good. It takes you inside the cop car bit. I like reality myself. I like reality-based kind of movies.