Cari Quinn Quotes
Top 14 wise famous quotes and sayings by Cari Quinn
Cari Quinn Famous Quotes & Sayings
Discover top inspirational quotes from Cari Quinn on Wise Famous Quotes.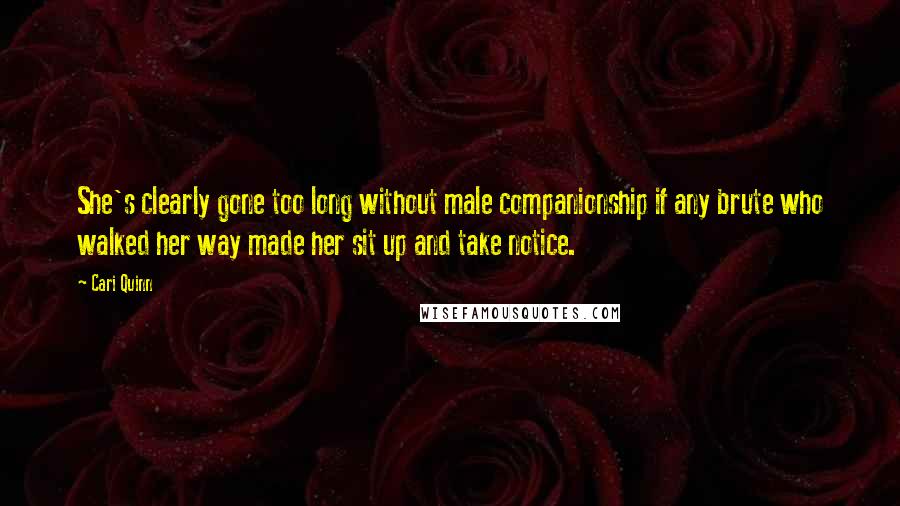 She's clearly gone too long without male companionship if any brute who walked her way made her sit up and take notice.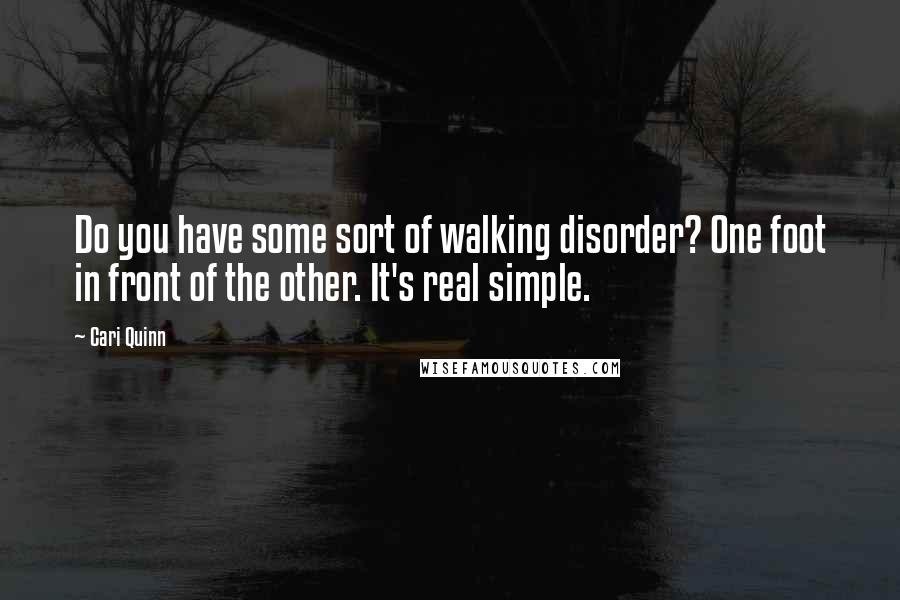 Do you have some sort of walking disorder? One foot in front of the other. It's real simple.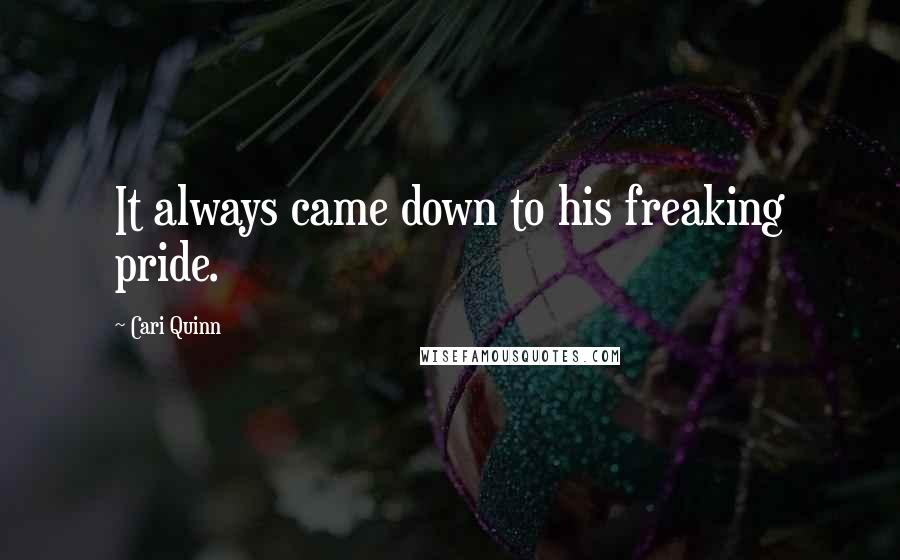 It always came down to his freaking pride.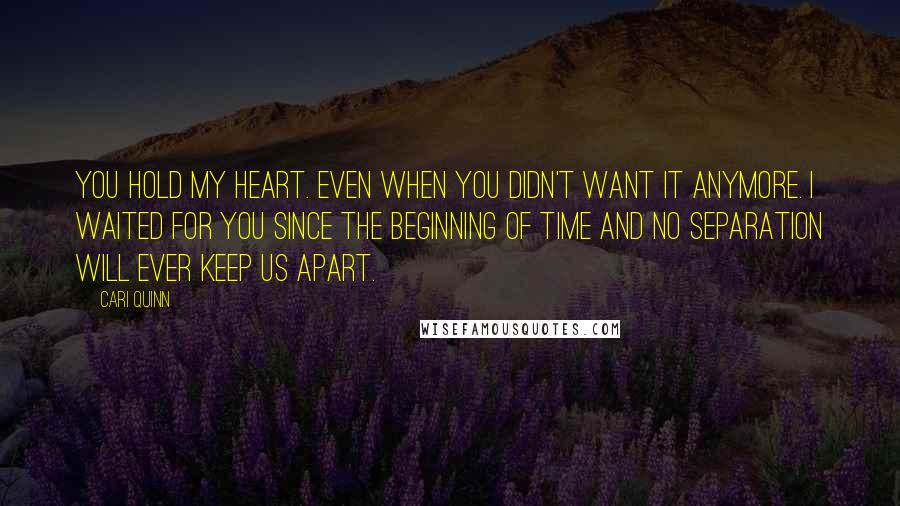 You hold my heart. Even when you didn't want it anymore. I waited for you since the beginning of time and no separation will ever keep us apart.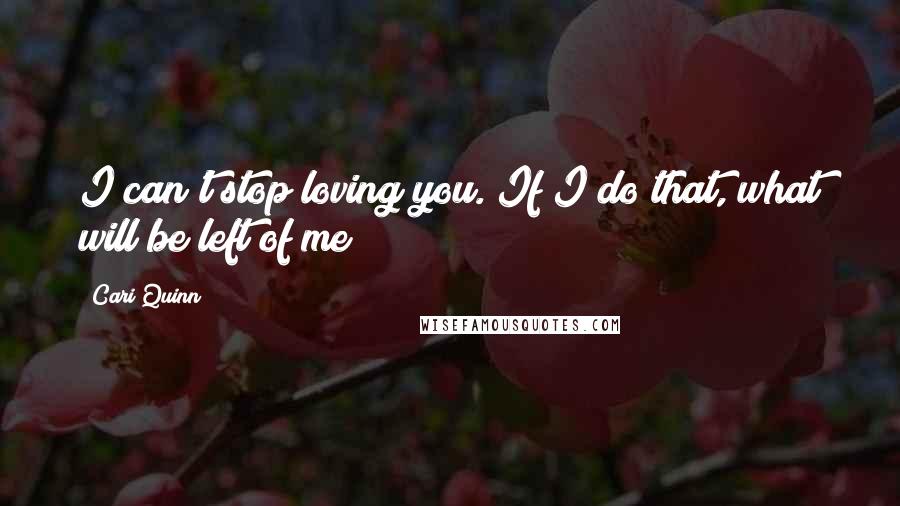 I can't stop loving you. If I do that, what will be left of me?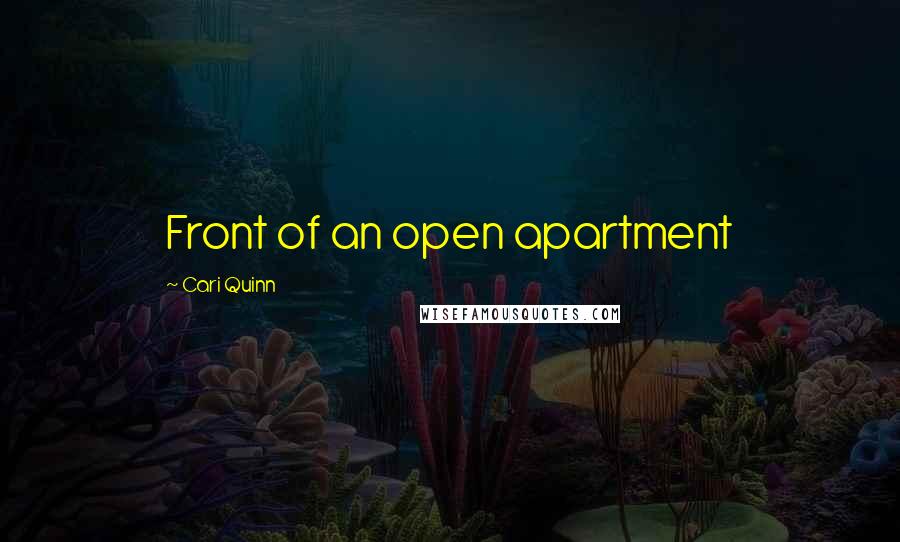 Front of an open apartment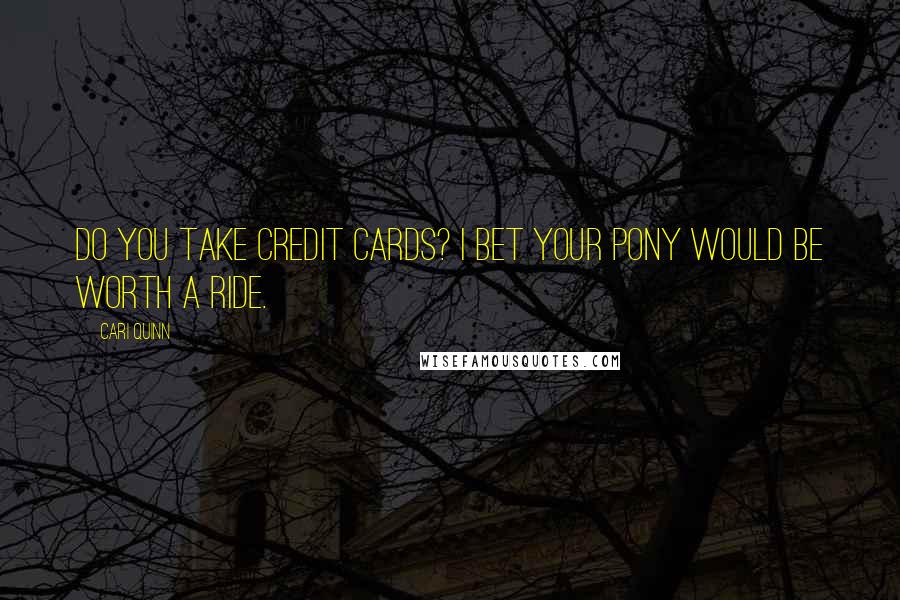 Do you take credit cards? I bet your pony would be worth a ride.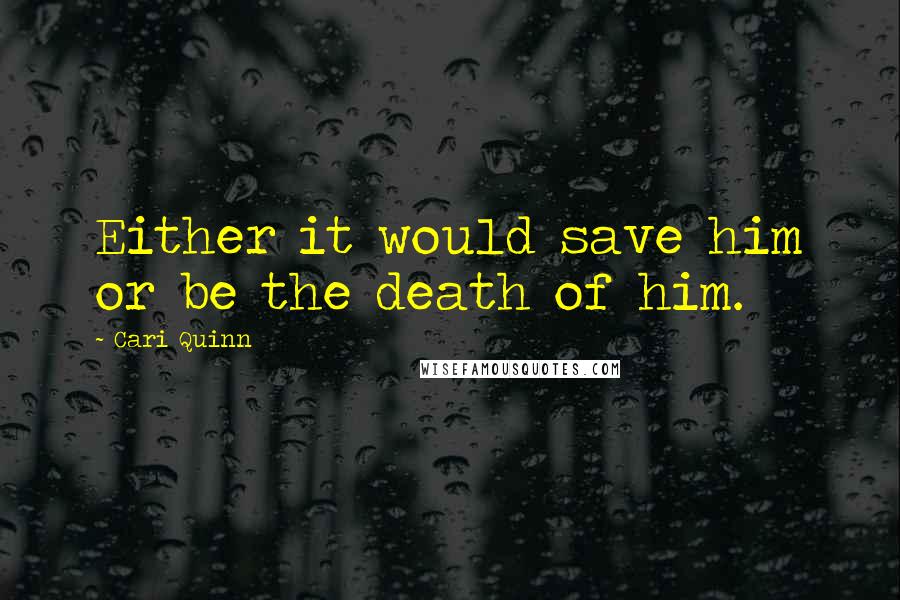 Either it would save him or be the death of him.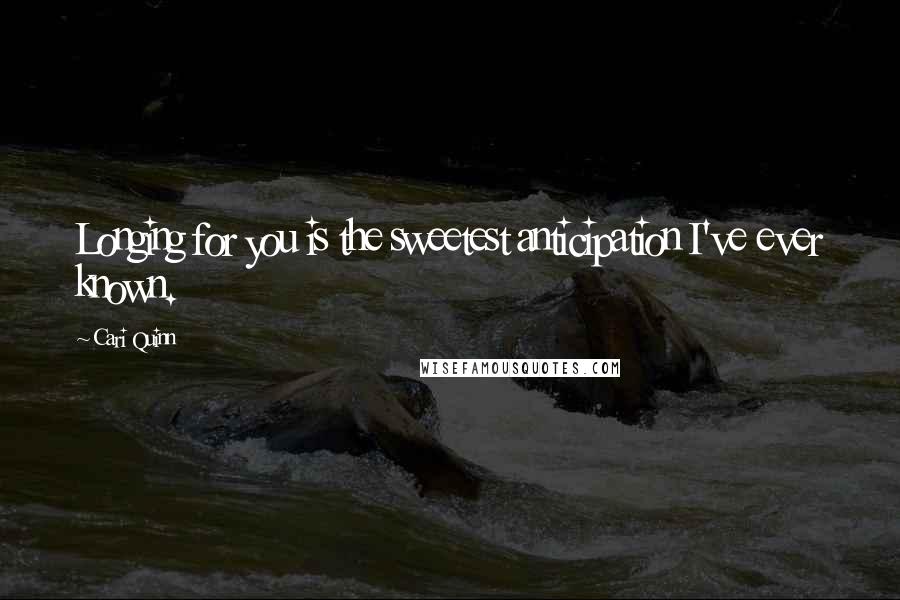 Longing for you is the sweetest anticipation I've ever known.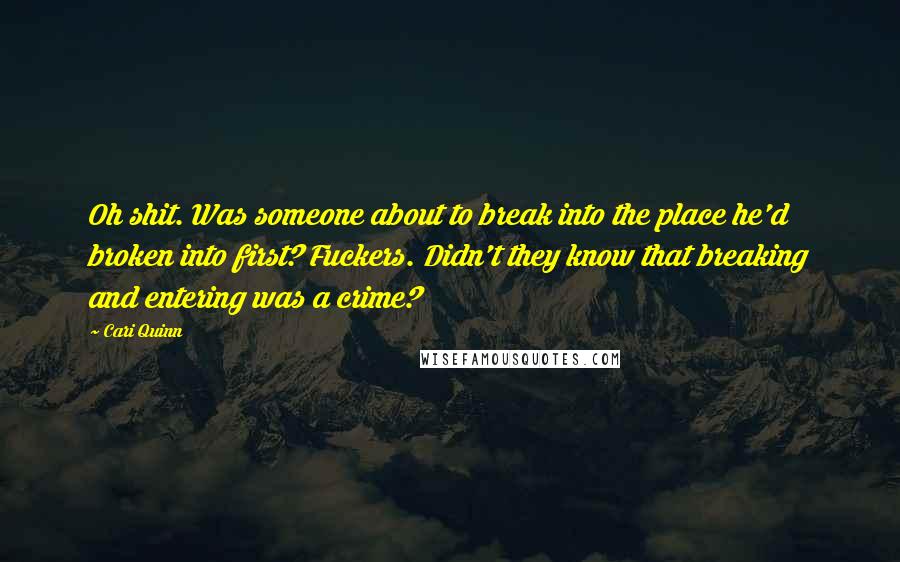 Oh shit. Was someone about to break into the place he'd broken into first? Fuckers. Didn't they know that breaking and entering was a crime?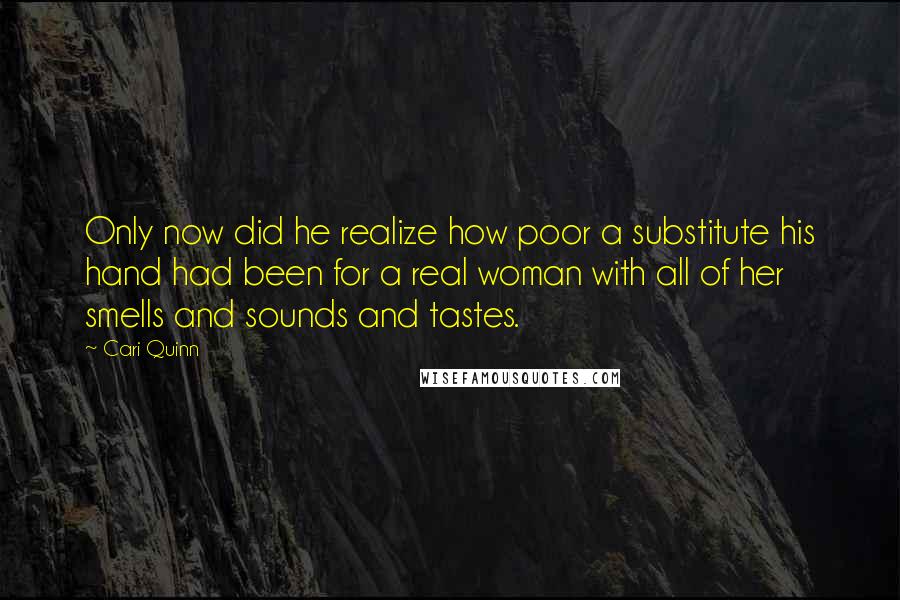 Only now did he realize how poor a substitute his hand had been for a real woman with all of her smells and sounds and tastes.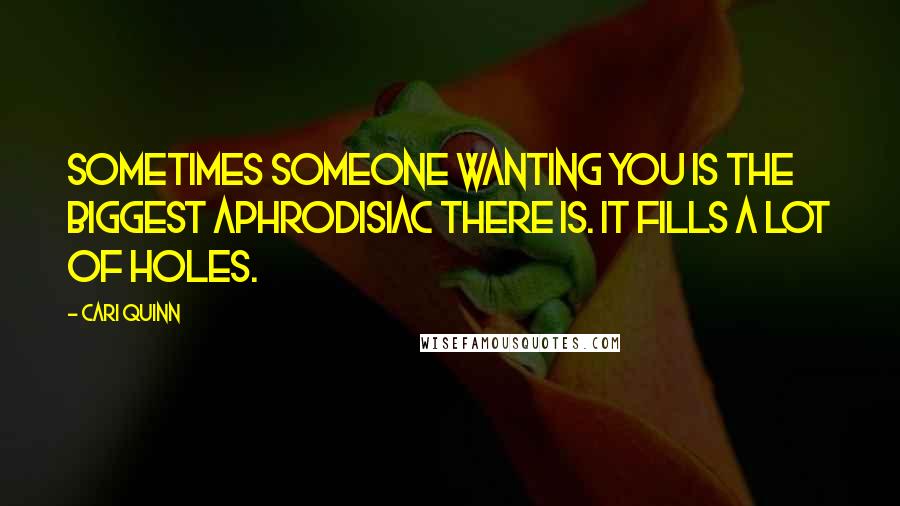 Sometimes someone wanting you is the biggest aphrodisiac there is. It fills a lot of holes.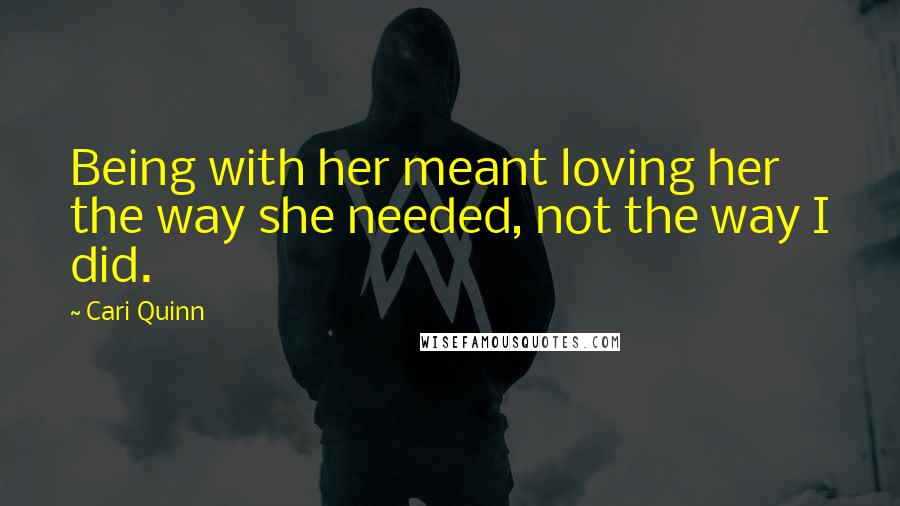 Being with her meant loving her the way she needed, not the way I did.