Just For Awhile Quotes
Collection of top 46 famous quotes about Just For Awhile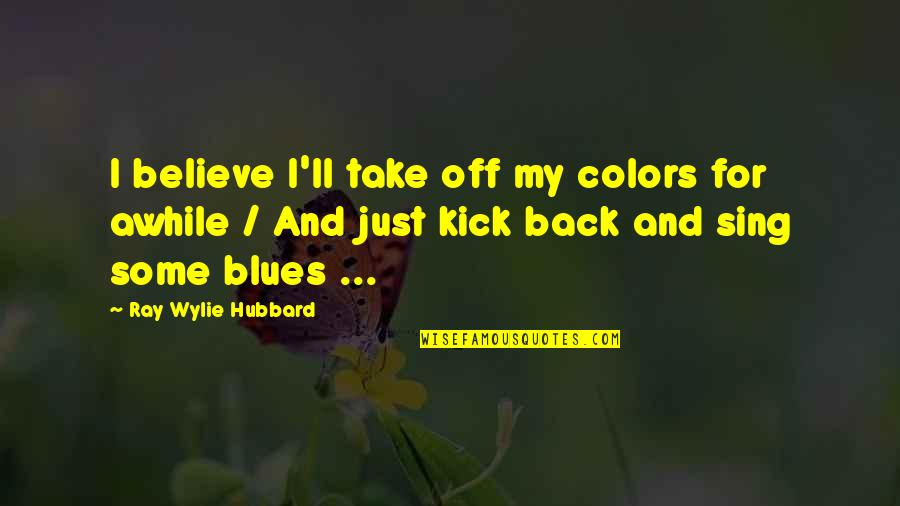 I believe I'll take off my colors for awhile / And just kick back and sing some blues ...
—
Ray Wylie Hubbard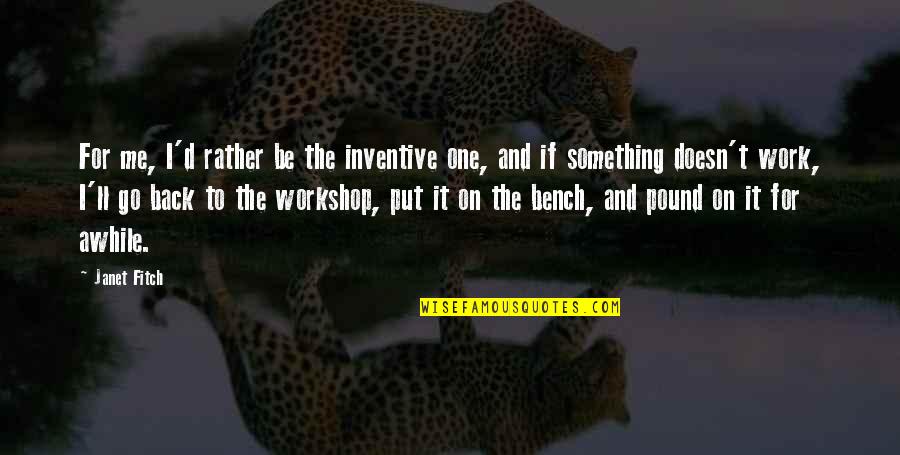 For me, I'd rather be the inventive one, and if something doesn't work, I'll go back to the workshop, put it on the bench, and pound on it for awhile.
—
Janet Fitch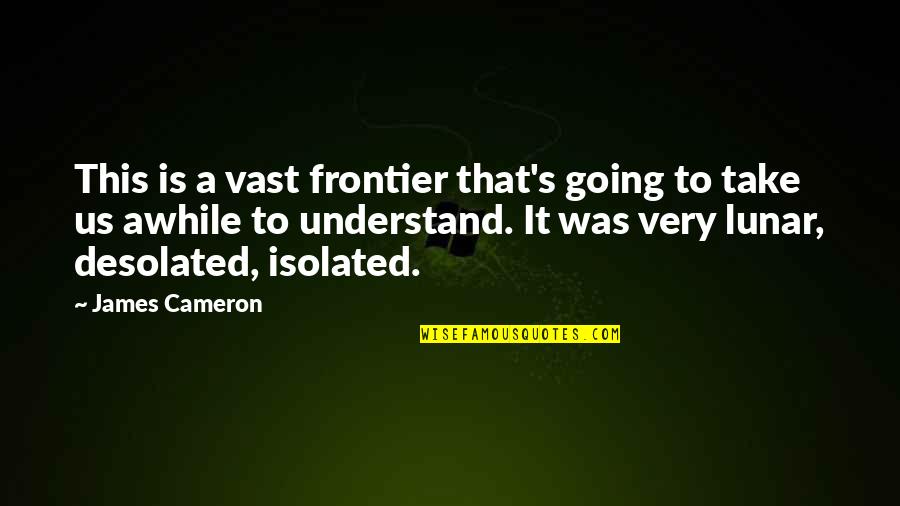 This is a vast frontier that's going to take us awhile to understand. It was very lunar, desolated, isolated.
—
James Cameron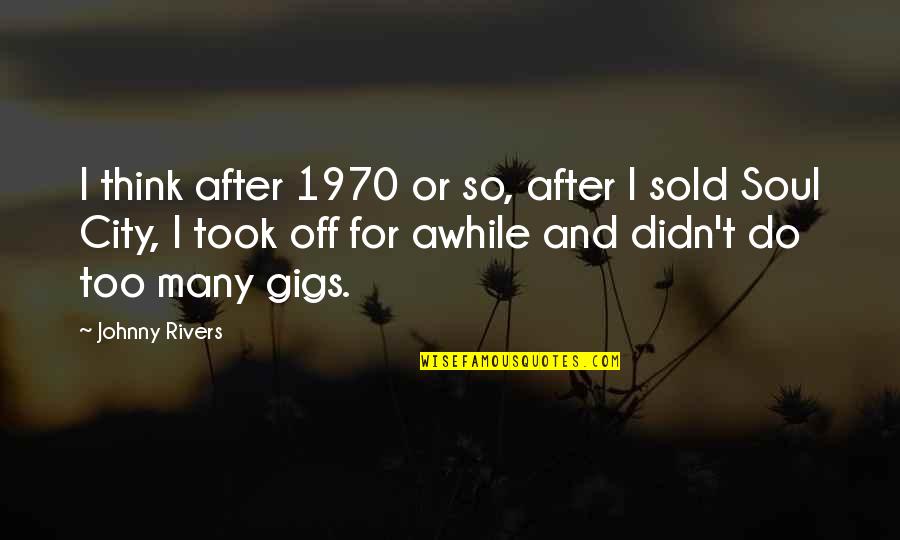 I think after 1970 or so, after I sold Soul City, I took off for awhile and didn't do too many gigs.
—
Johnny Rivers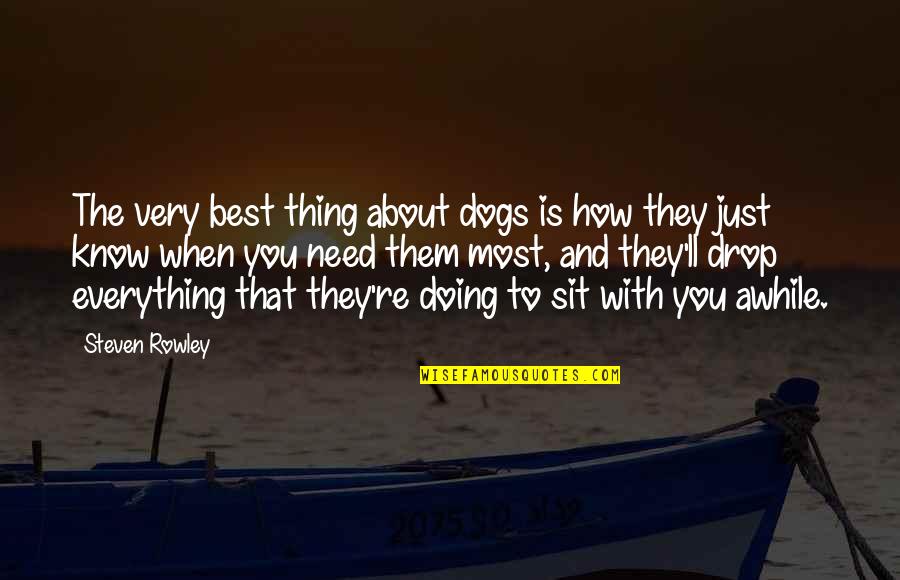 The very best thing about dogs is how they just know when you need them most, and they'll drop everything that they're doing to sit with you awhile.
—
Steven Rowley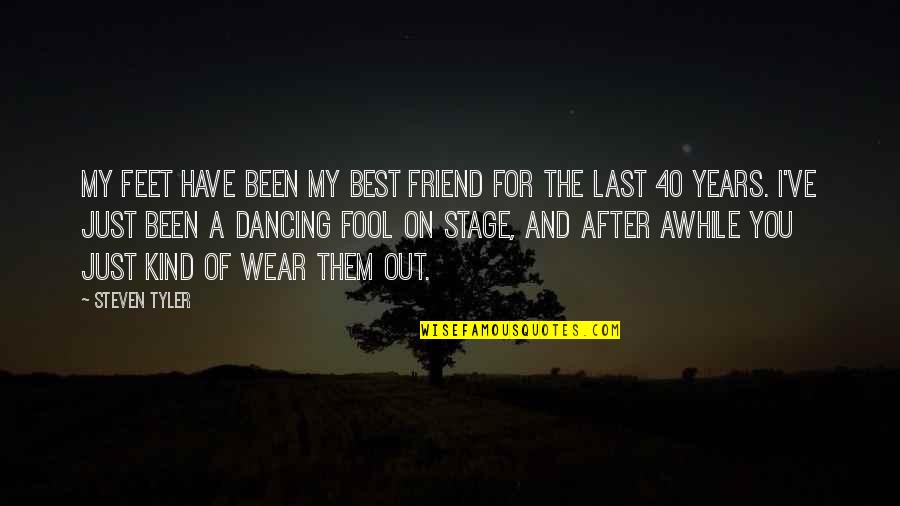 My feet have been my best friend for the last 40 years. I've just been a dancing fool on stage, and after awhile you just kind of wear them out.
—
Steven Tyler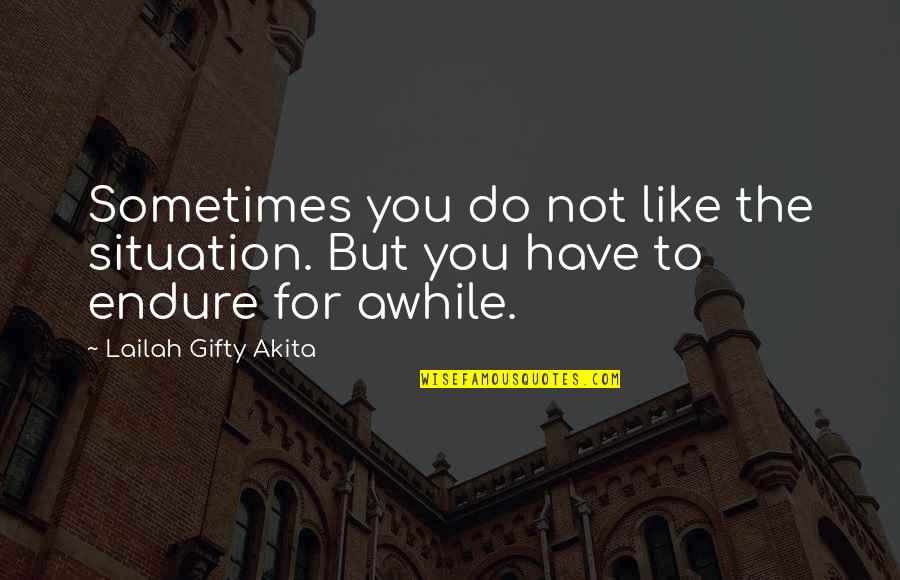 Sometimes you do not like the situation. But you have to endure for awhile.
—
Lailah Gifty Akita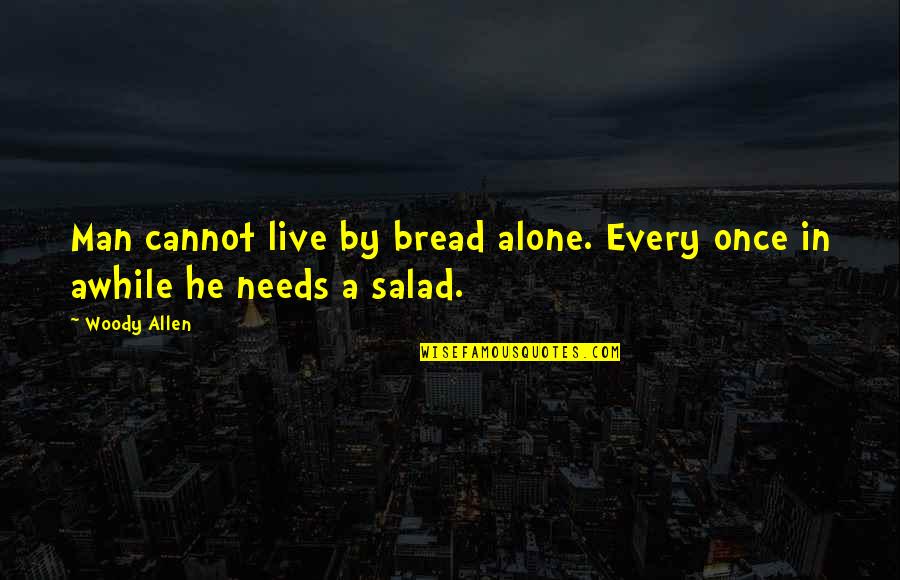 Man cannot live by bread alone. Every once in awhile he needs a salad.
—
Woody Allen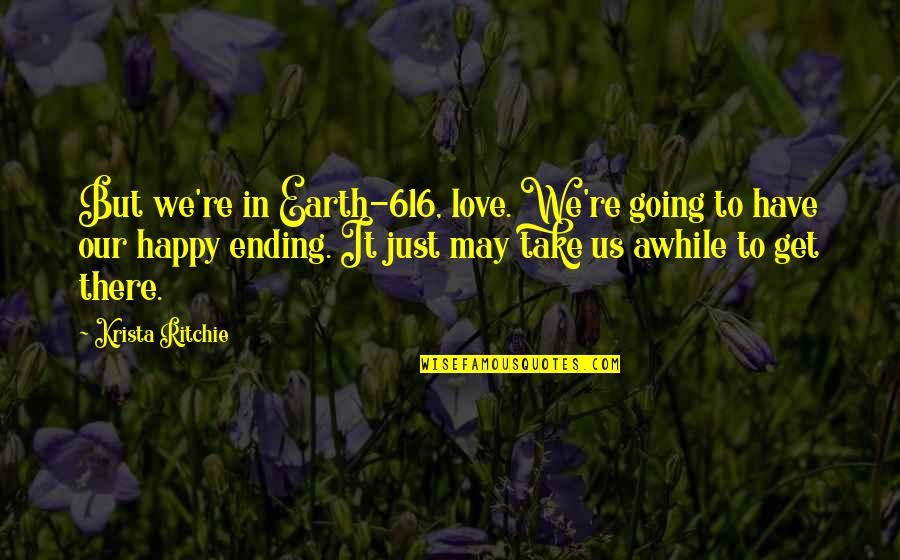 But we're in Earth-616, love. We're going to have our happy ending. It just may take us awhile to get there.
—
Krista Ritchie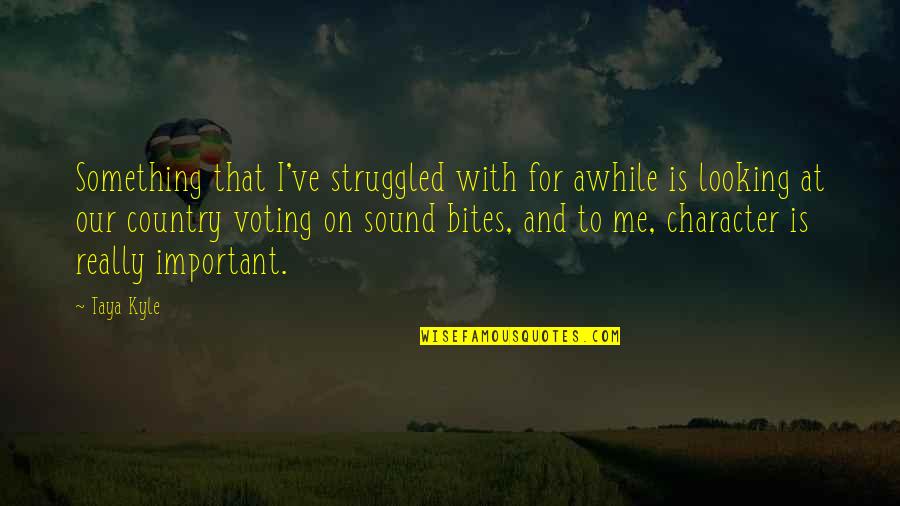 Something that I've struggled with for awhile is looking at our country voting on sound bites, and to me, character is really important. —
Taya Kyle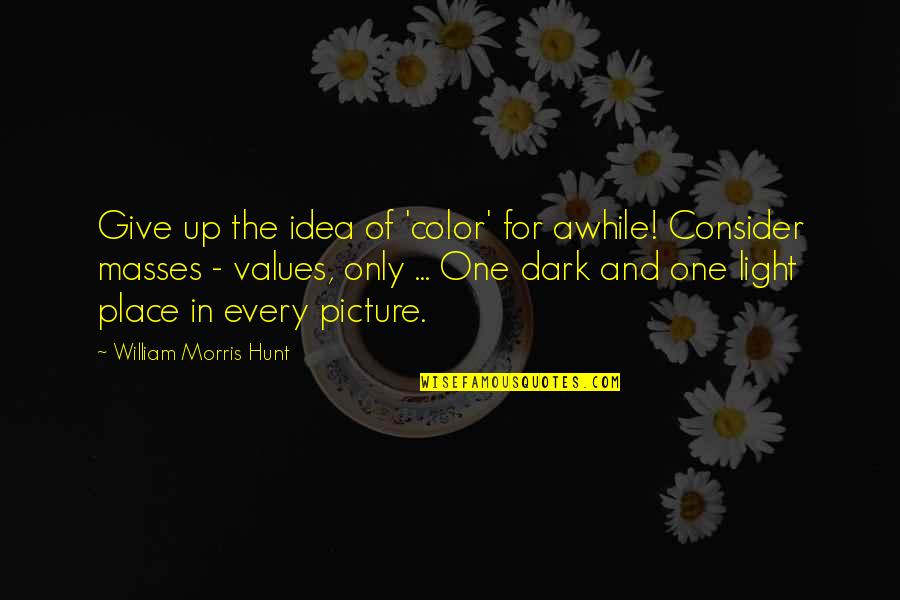 Give up the idea of 'color' for awhile! Consider masses - values, only ... One dark and one light place in every picture. —
William Morris Hunt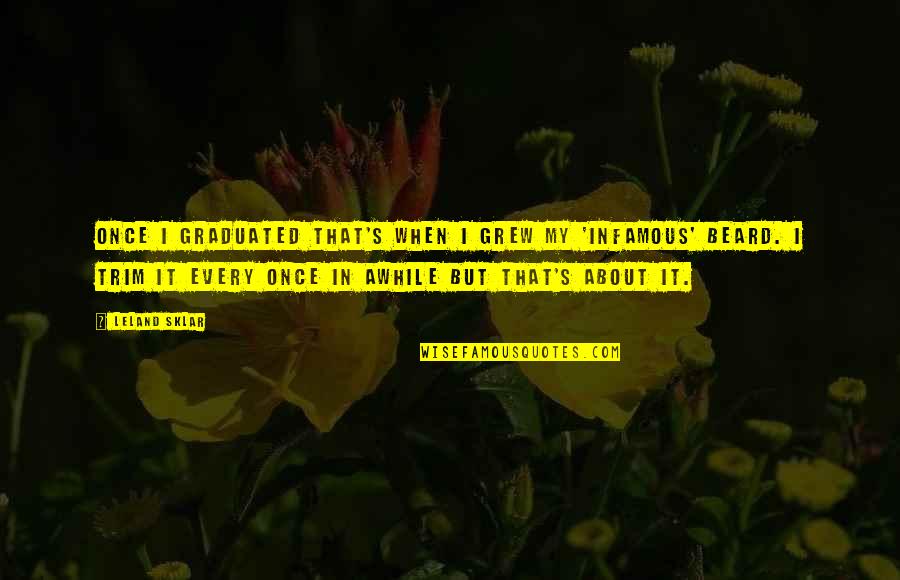 Once I graduated that's when I grew my 'infamous' beard. I trim it every once in awhile but that's about it. —
Leland Sklar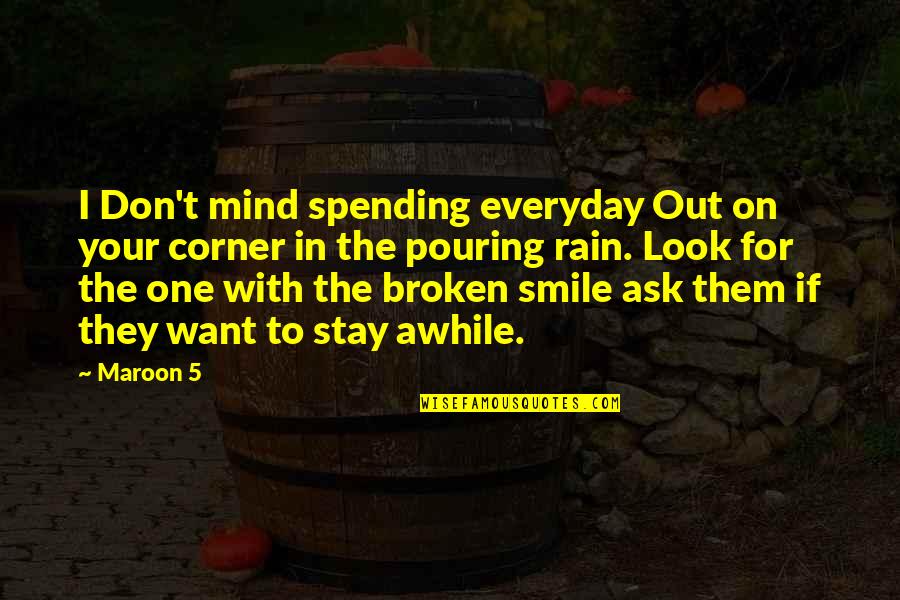 I Don't mind spending everyday Out on your corner in the pouring rain. Look for the one with the broken smile ask them if they want to stay awhile. —
Maroon 5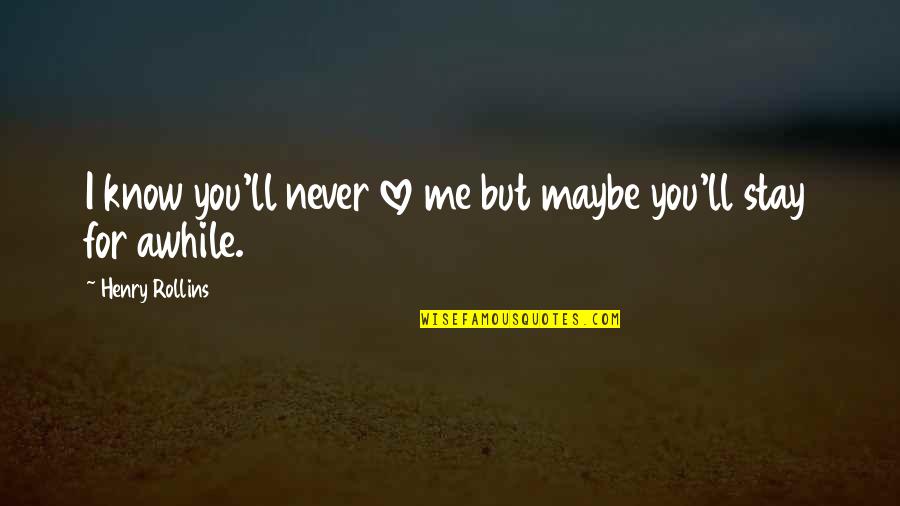 I know you'll never love me but maybe you'll stay for awhile. —
Henry Rollins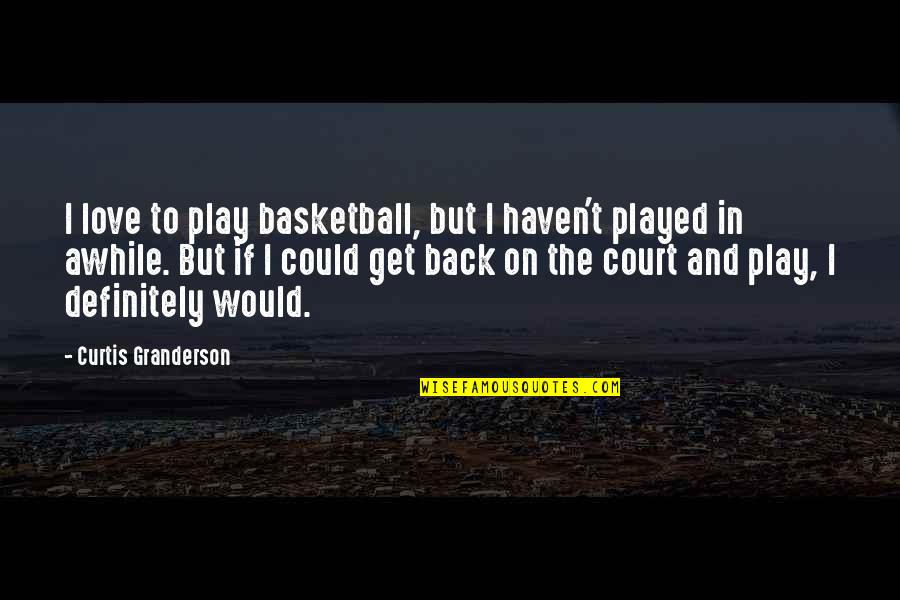 I love to play basketball, but I haven't played in awhile. But if I could get back on the court and play, I definitely would. —
Curtis Granderson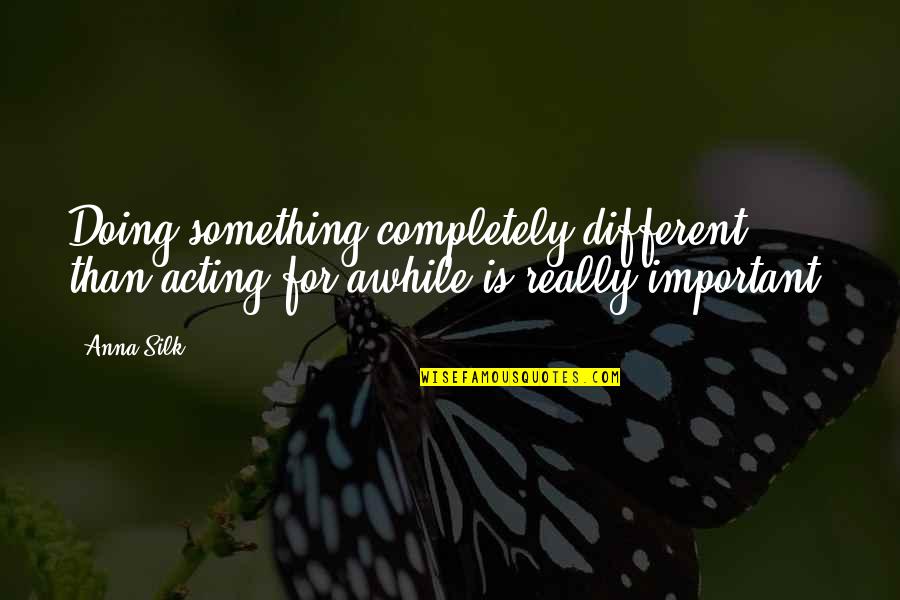 Doing something completely different than acting for awhile is really important. —
Anna Silk
The Angel ended, and in Adam's ear So charming left his voice, that he awhile Thought him still speaking, still stood fix'd to hear. —
John Milton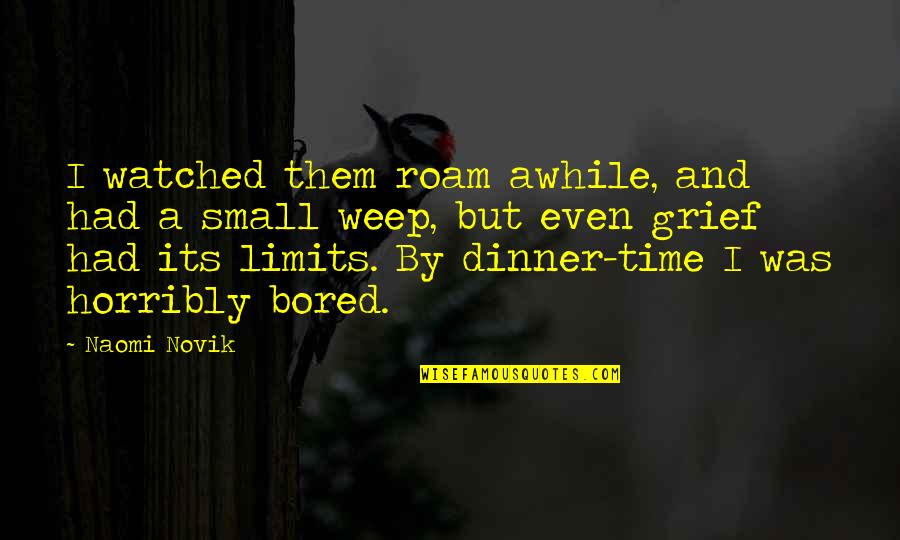 I watched them roam awhile, and had a small weep, but even grief had its limits. By dinner-time I was horribly bored. —
Naomi Novik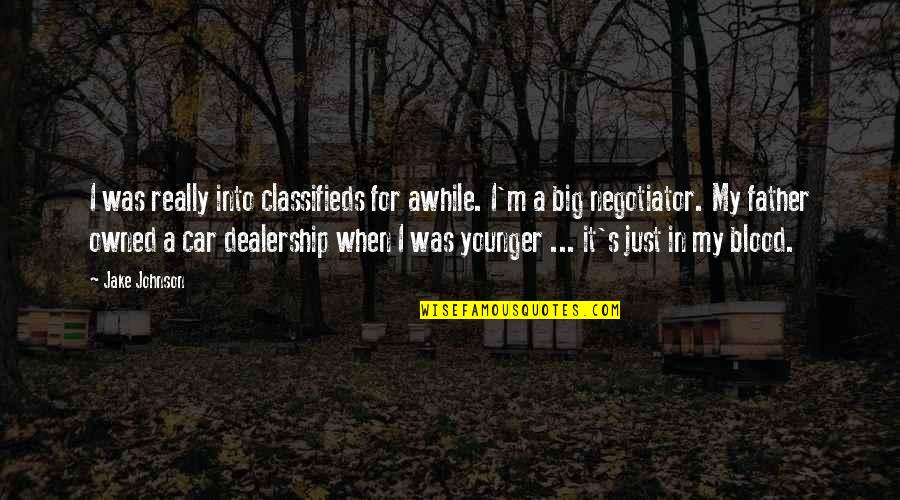 I was really into classifieds for awhile. I'm a big negotiator. My father owned a car dealership when I was younger ... it's just in my blood. —
Jake Johnson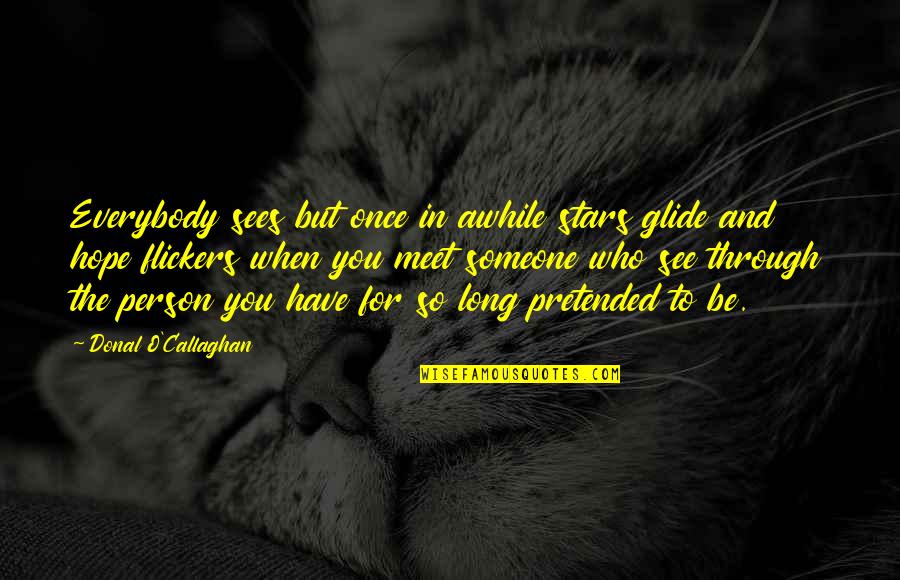 Everybody sees but once in awhile stars glide and hope flickers when you meet someone who see through the person you have for so long pretended to be. —
Donal O'Callaghan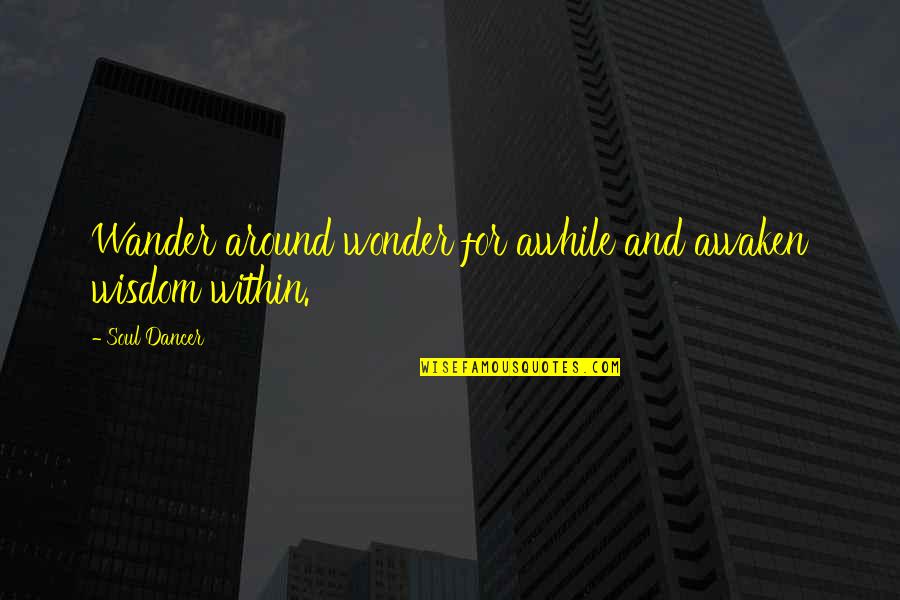 Wander around wonder for awhile and awaken wisdom within. —
Soul Dancer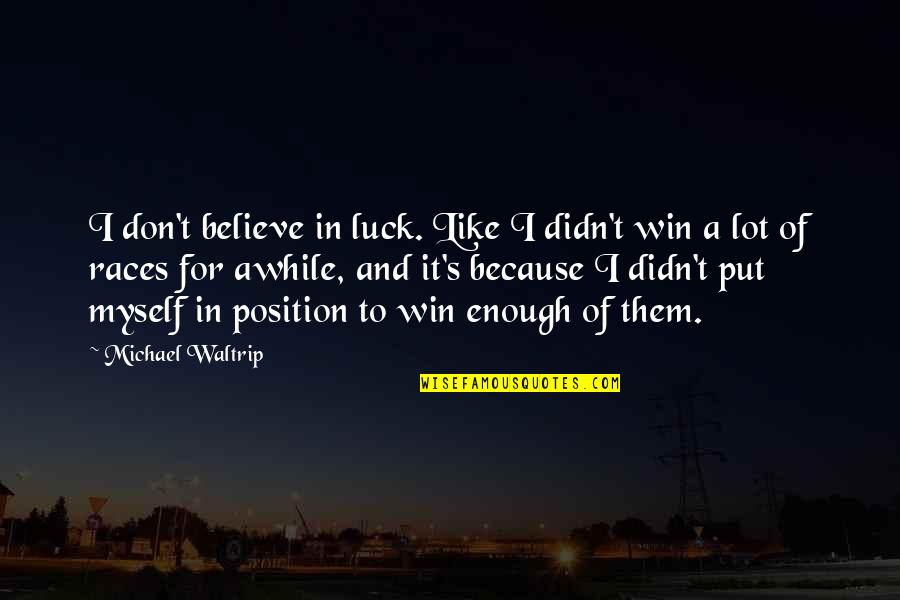 I don't believe in luck. Like I didn't win a lot of races for awhile, and it's because I didn't put myself in position to win enough of them. —
Michael Waltrip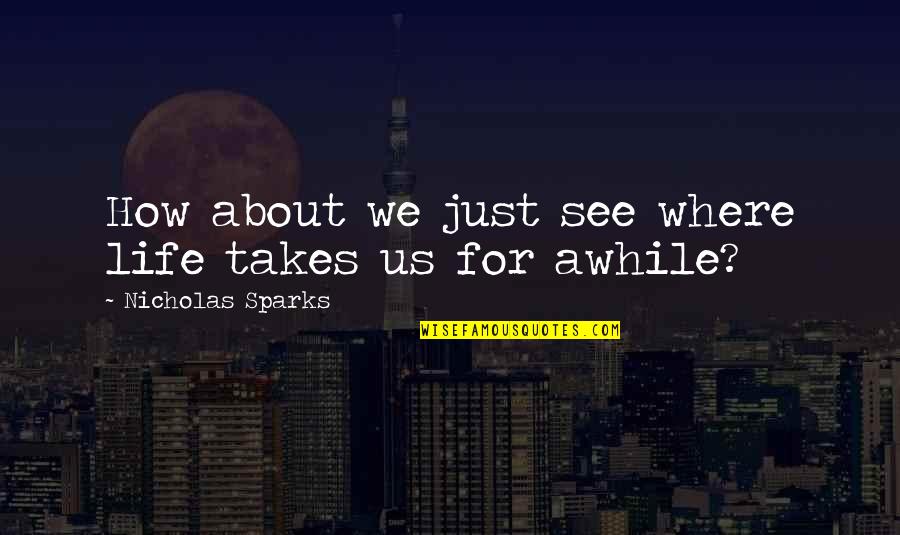 How about we just see where life takes us for awhile? —
Nicholas Sparks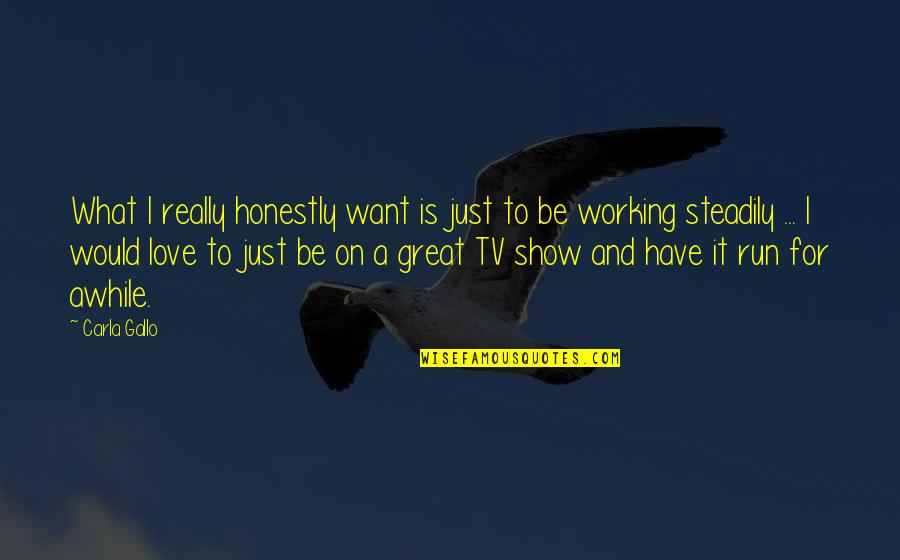 What I really honestly want is just to be working steadily ... I would love to just be on a great TV show and have it run for awhile. —
Carla Gallo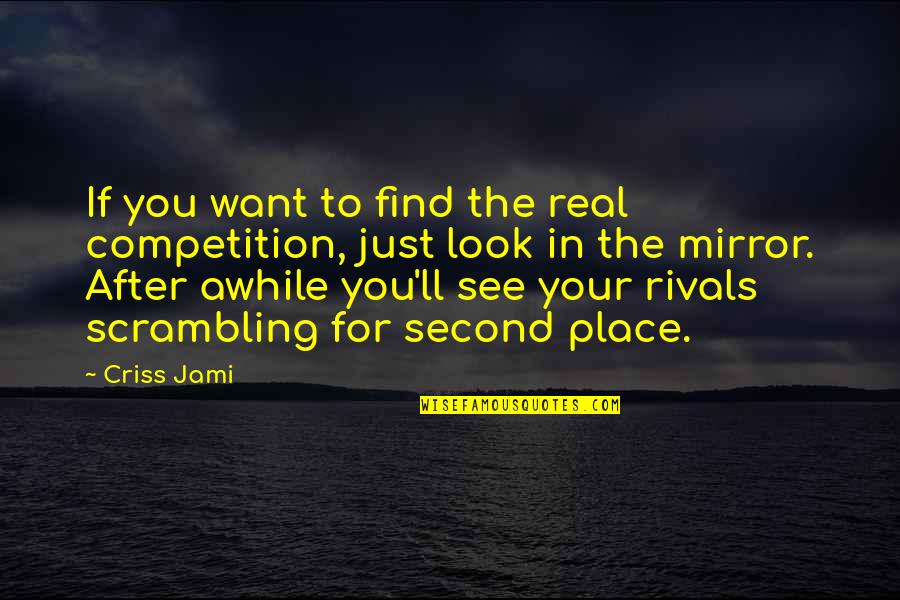 If you want to find the real competition, just look in the mirror. After awhile you'll see your rivals scrambling for second place. —
Criss Jami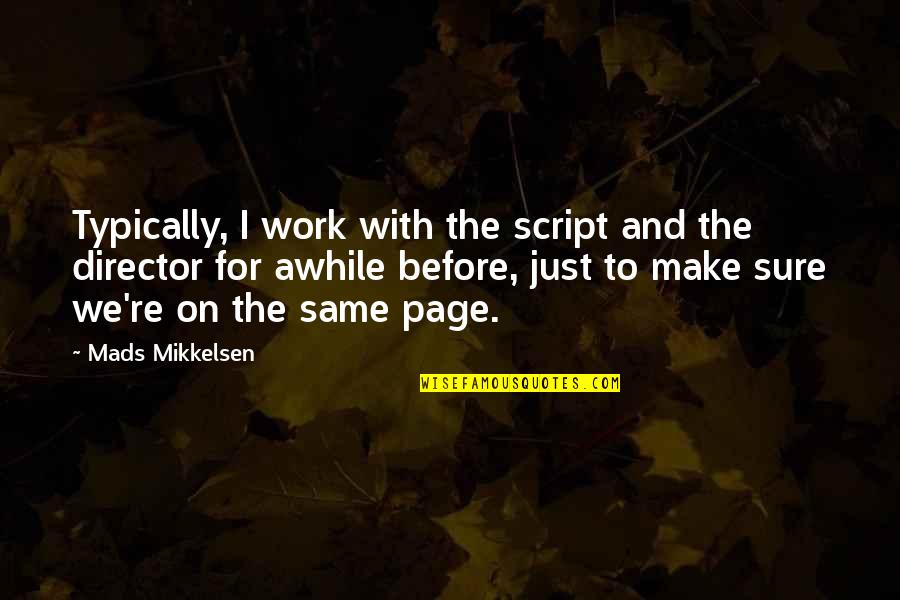 Typically, I work with the script and the director for awhile before, just to make sure we're on the same page. —
Mads Mikkelsen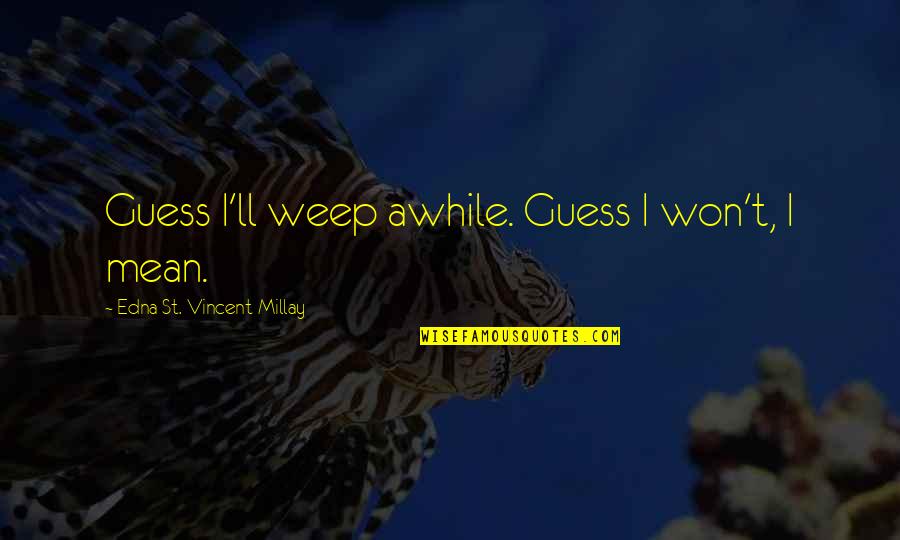 Guess I'll weep awhile. Guess I won't, I mean. —
Edna St. Vincent Millay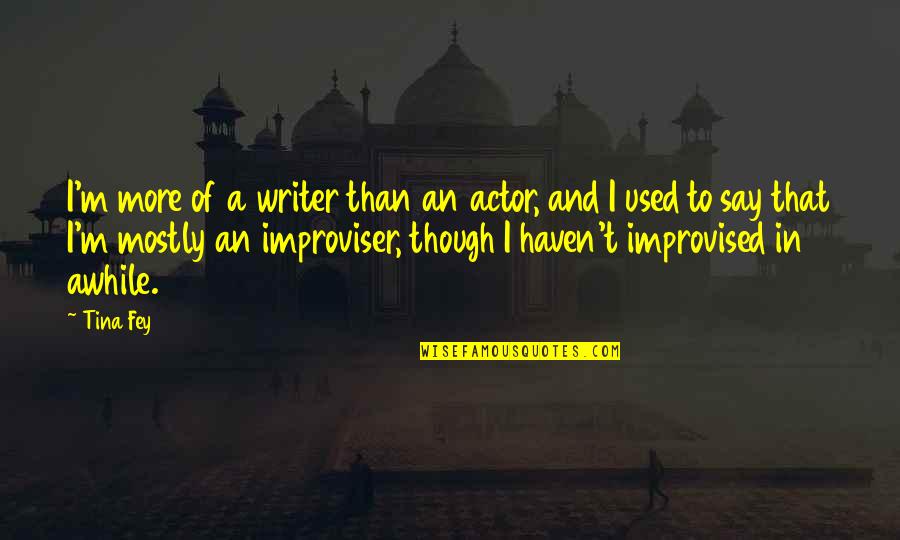 I'm more of a writer than an actor, and I used to say that I'm mostly an improviser, though I haven't improvised in awhile. —
Tina Fey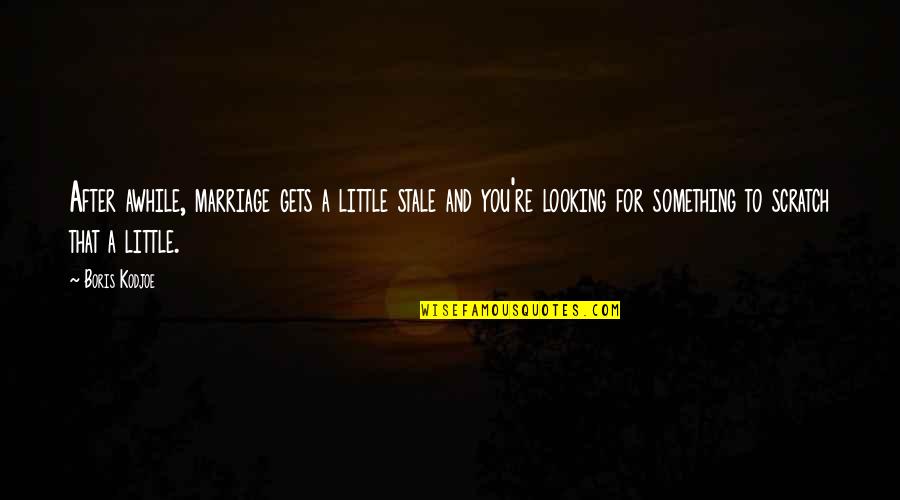 After awhile, marriage gets a little stale and you're looking for something to scratch that a little. —
Boris Kodjoe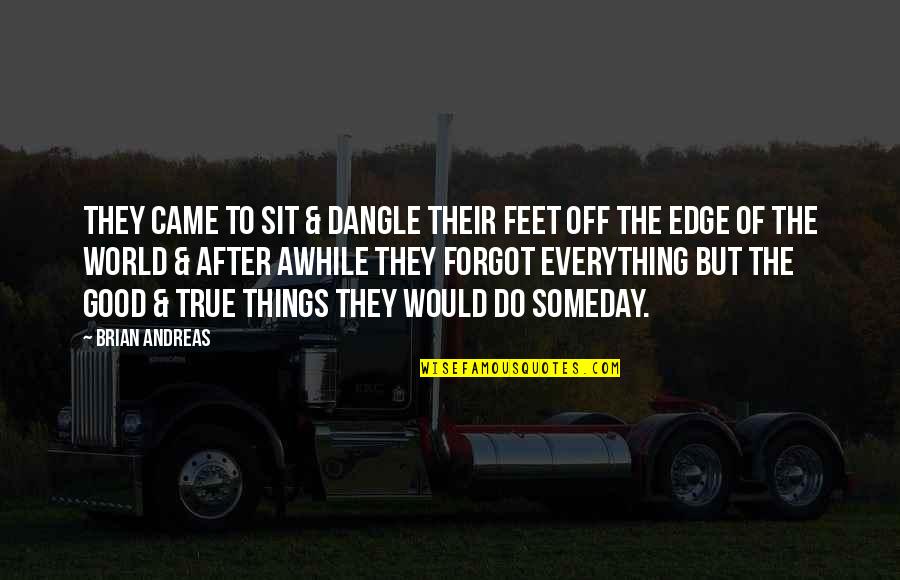 They came to sit & dangle their feet off the edge of the world & after awhile they forgot everything but the good & true things they would do someday. —
Brian Andreas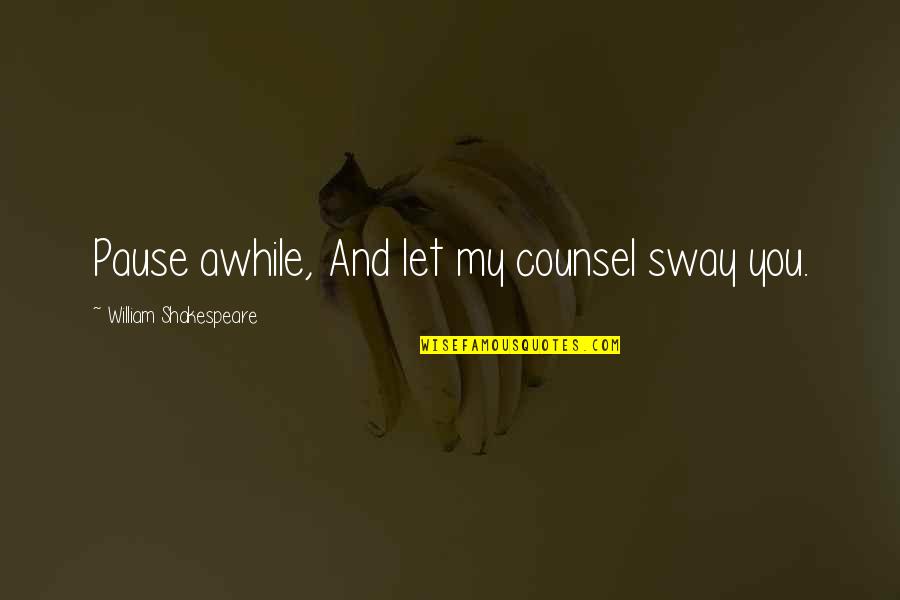 Pause awhile, And let my counsel sway you. —
William Shakespeare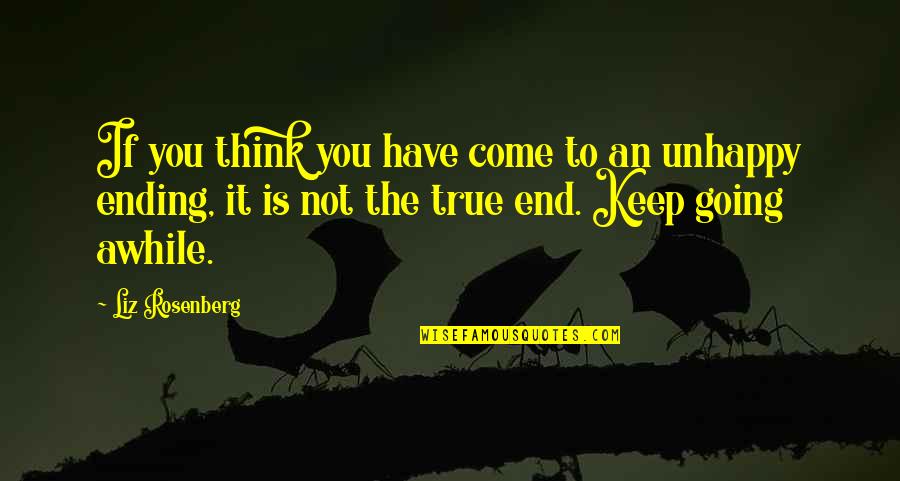 If you think you have come to an unhappy ending, it is not the true end. Keep going awhile. —
Liz Rosenberg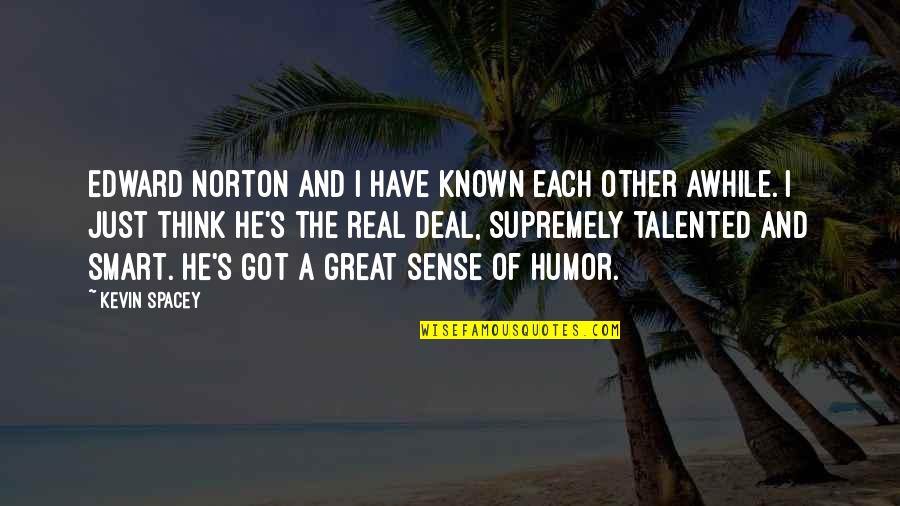 Edward Norton and I have known each other awhile. I just think he's the real deal, supremely talented and smart. He's got a great sense of humor. —
Kevin Spacey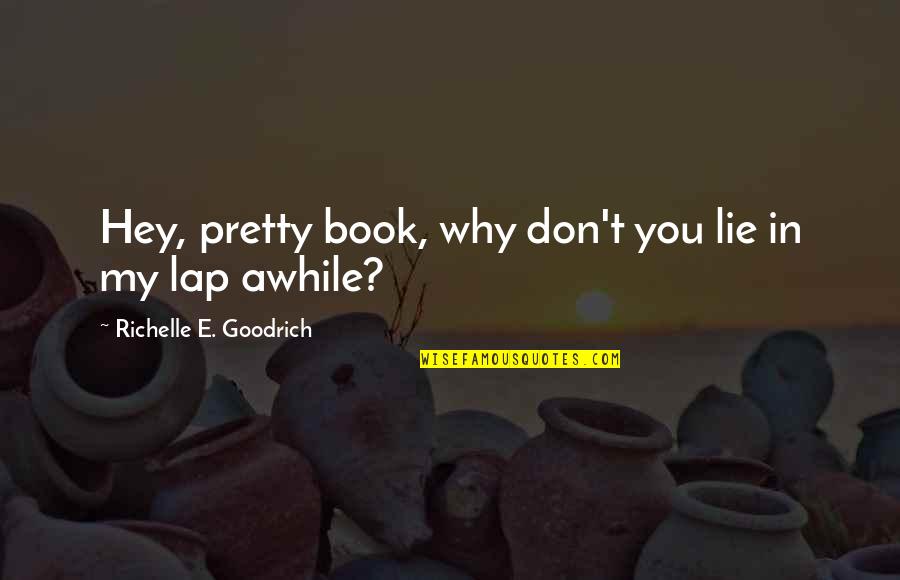 Hey, pretty book, why don't you lie in my lap awhile? —
Richelle E. Goodrich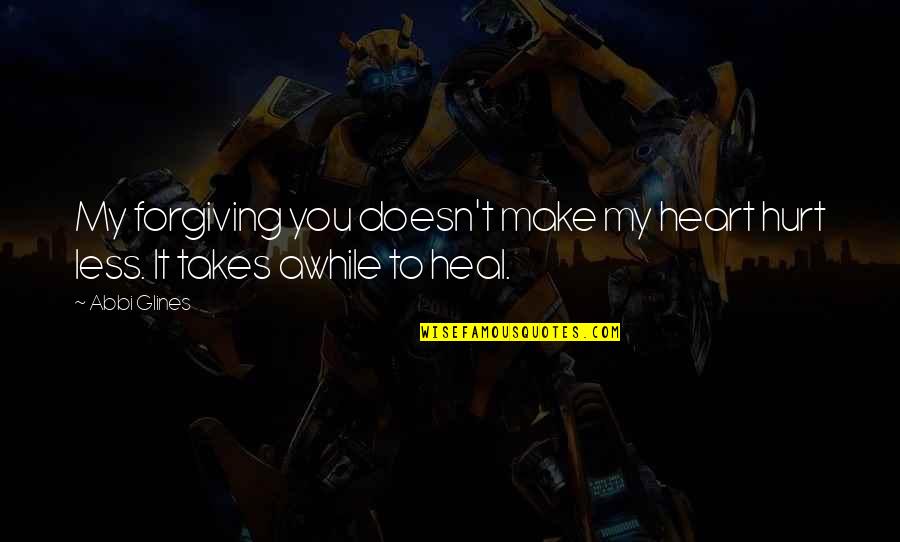 My forgiving you doesn't make my heart hurt less. It takes awhile to heal. —
Abbi Glines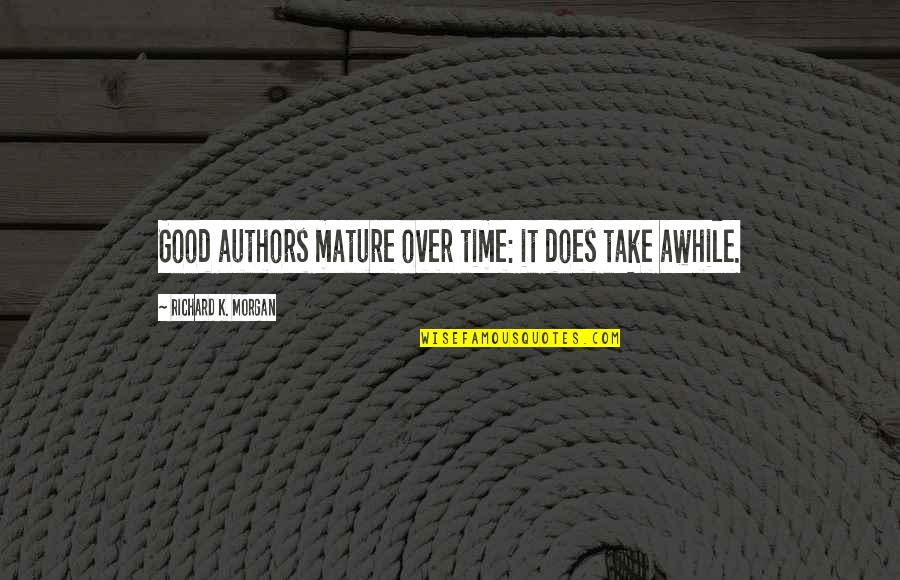 Good authors mature over time: it does take awhile. —
Richard K. Morgan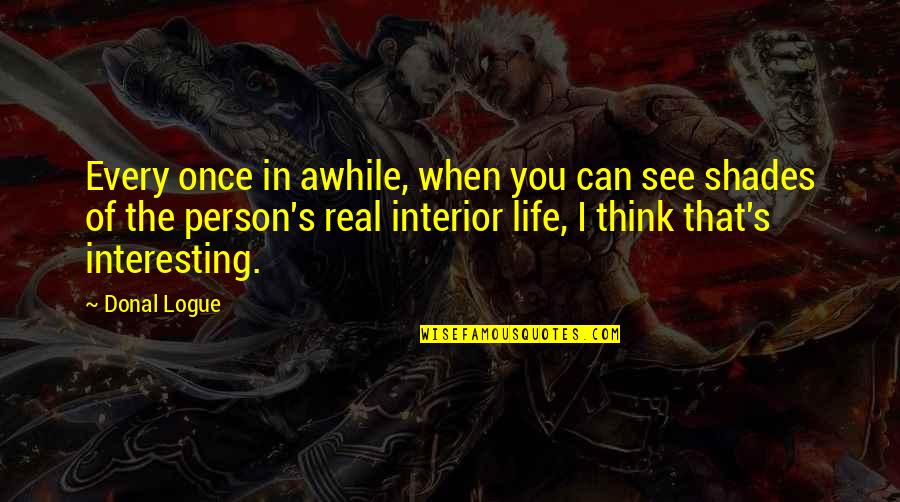 Every once in awhile, when you can see shades of the person's real interior life, I think that's interesting. —
Donal Logue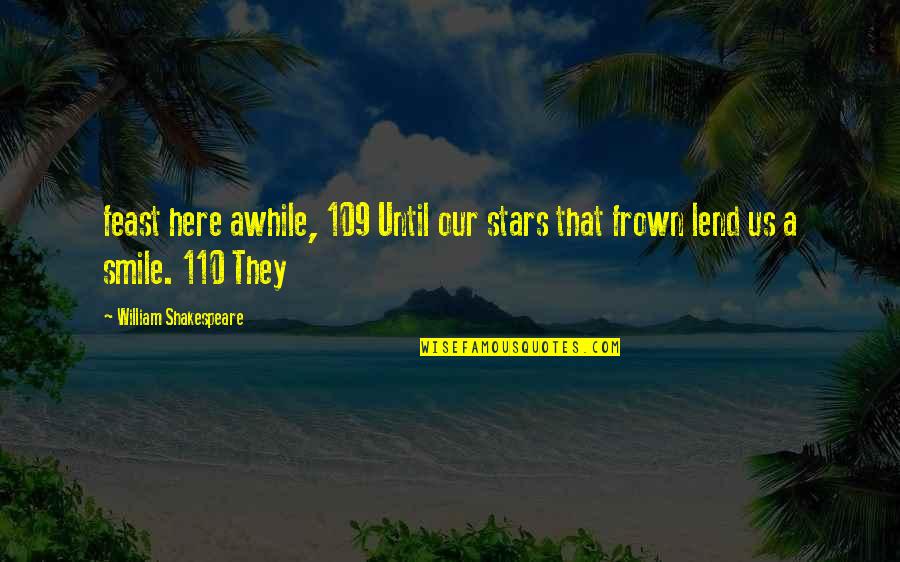 feast here awhile, 109 Until our stars that frown lend us a smile. 110 They —
William Shakespeare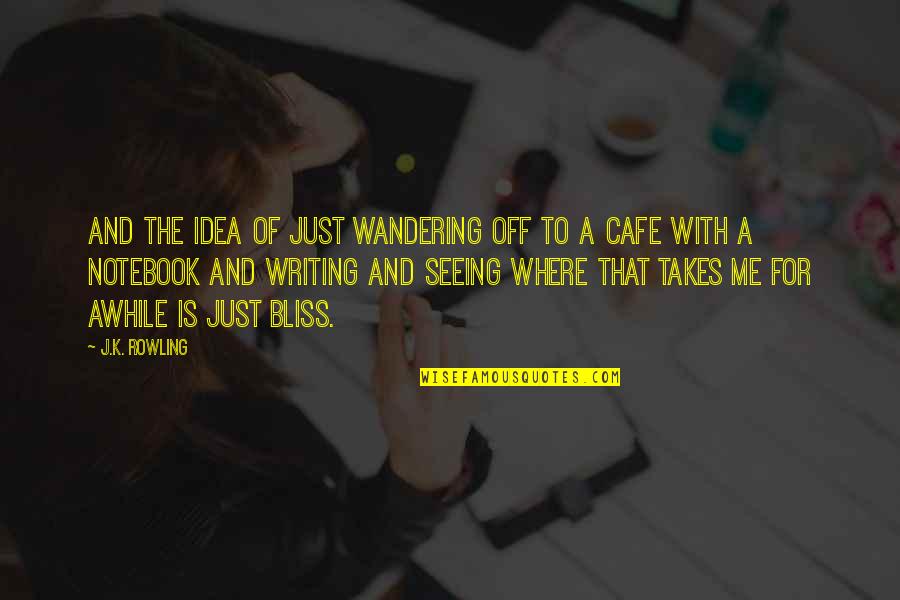 And the idea of just wandering off to a cafe with a notebook and writing and seeing where that takes me for awhile is just bliss. —
J.K. Rowling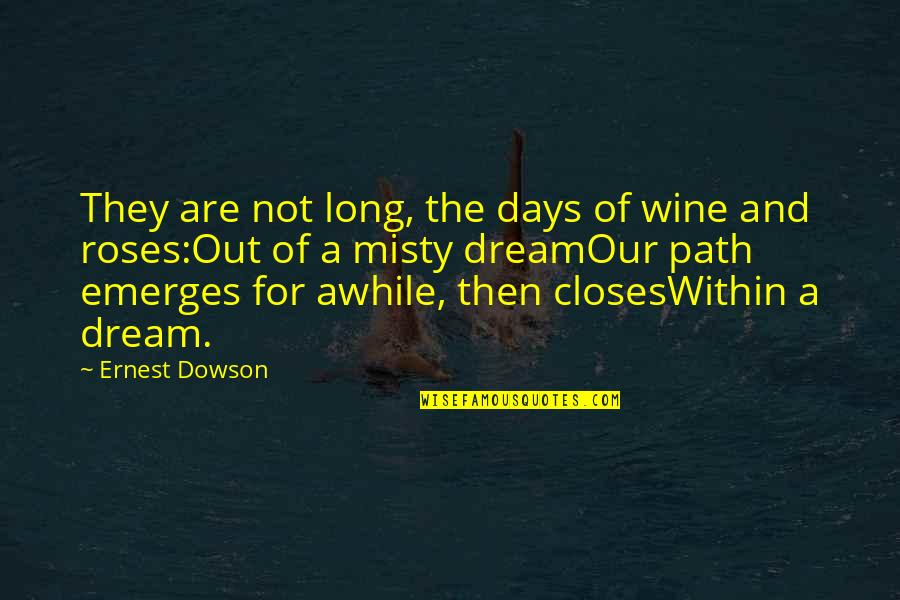 They are not long, the days of wine and roses:
Out of a misty dream
Our path emerges for awhile, then closes
Within a dream. —
Ernest Dowson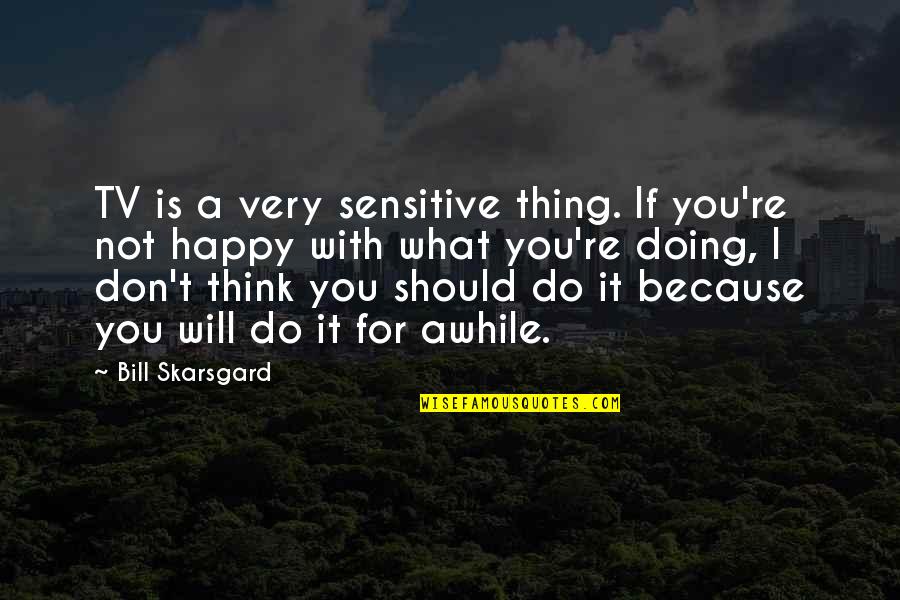 TV is a very sensitive thing. If you're not happy with what you're doing, I don't think you should do it because you will do it for awhile. —
Bill Skarsgard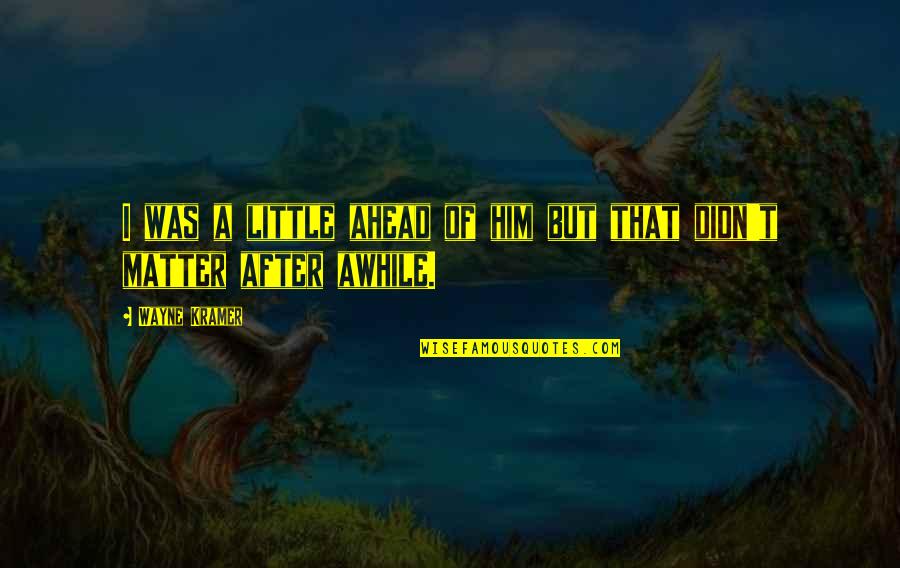 I was a little ahead of him but that didn't matter after awhile. —
Wayne Kramer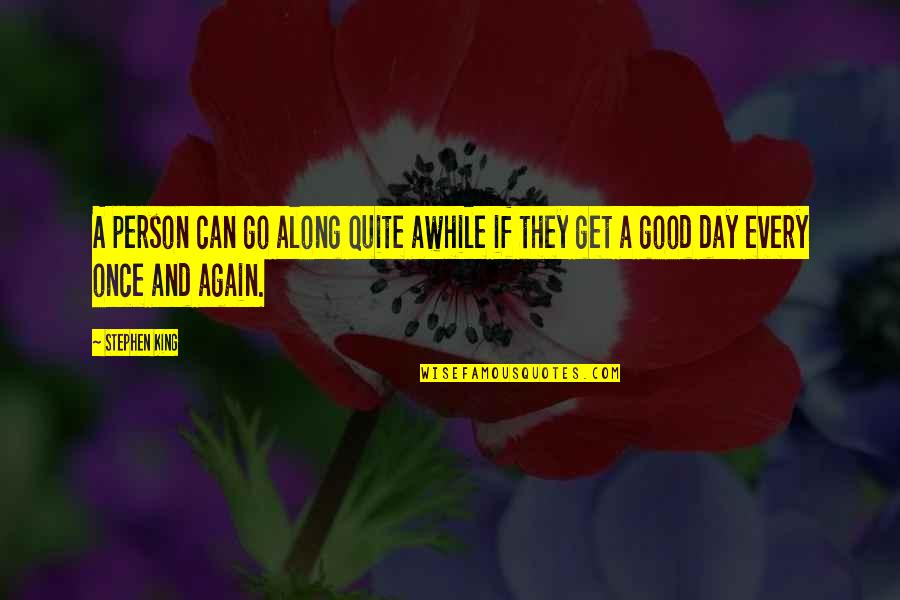 A person can go along quite awhile if they get a good day every once and again. —
Stephen King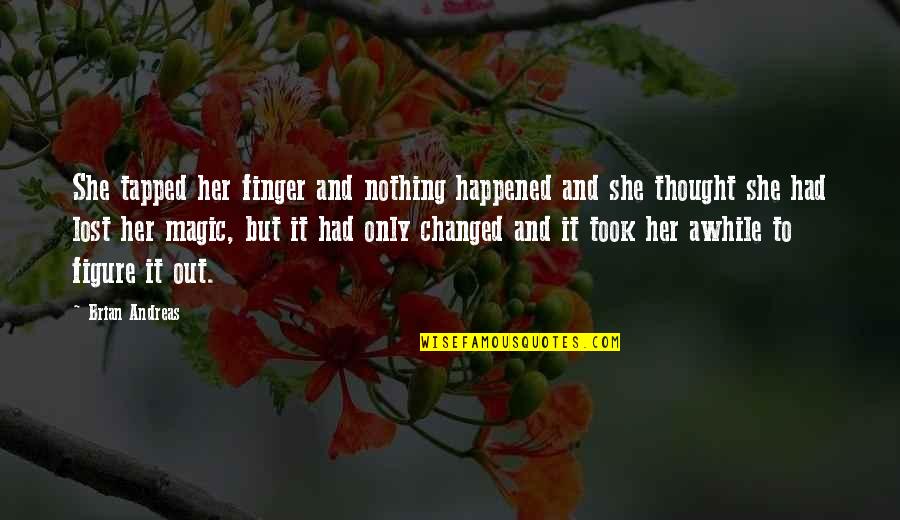 She tapped her finger and nothing happened and she thought she had lost her magic, but it had only changed and it took her awhile to figure it out. —
Brian Andreas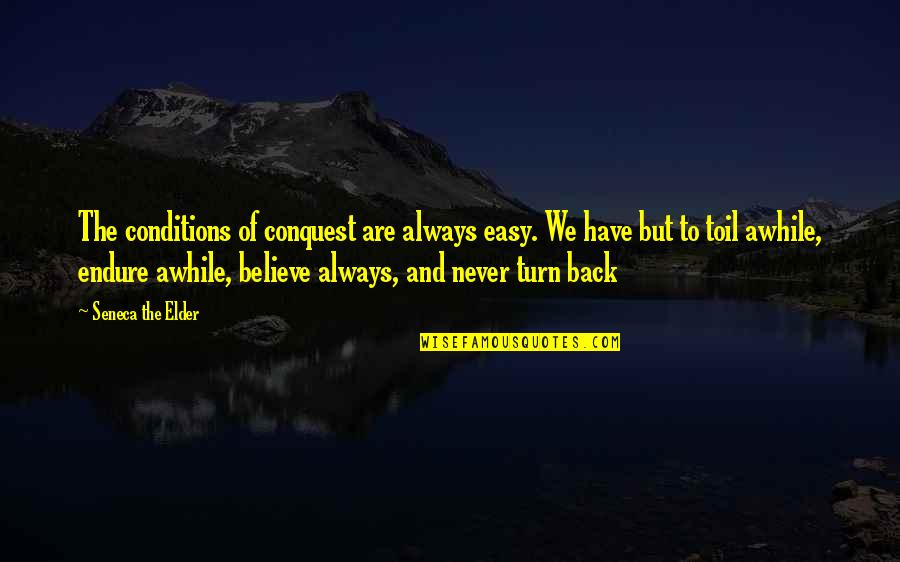 The conditions of conquest are always easy. We have but to toil awhile, endure awhile, believe always, and never turn back —
Seneca The Elder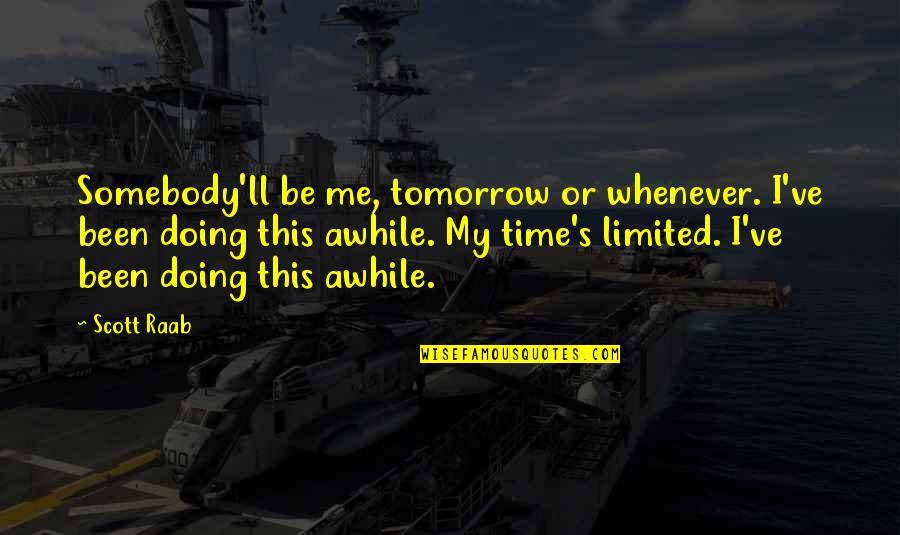 Somebody'll be me, tomorrow or whenever. I've been doing this awhile. My time's limited. I've been doing this awhile. —
Scott Raab