World's Best Inspirational Quotes
Collection of top 33 famous quotes about World's Best Inspirational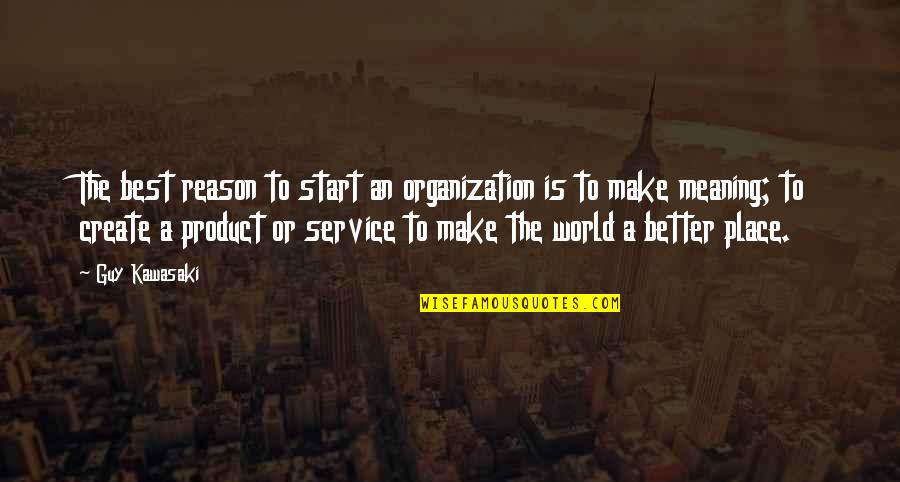 The best reason to start an organization is to make meaning; to create a product or service to make the world a better place.
—
Guy Kawasaki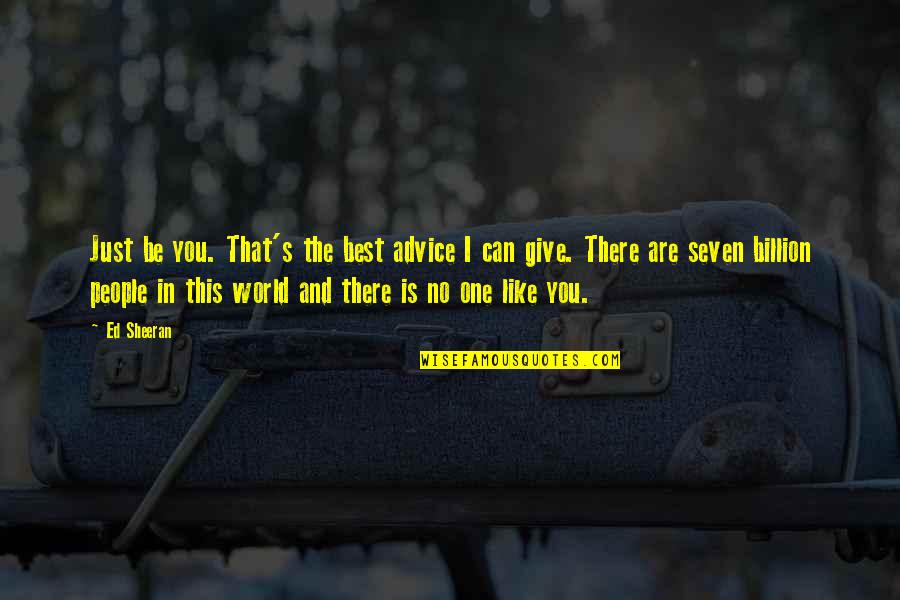 Just be you. That's the best advice I can give. There are seven billion people in this world and there is no one like you.
—
Ed Sheeran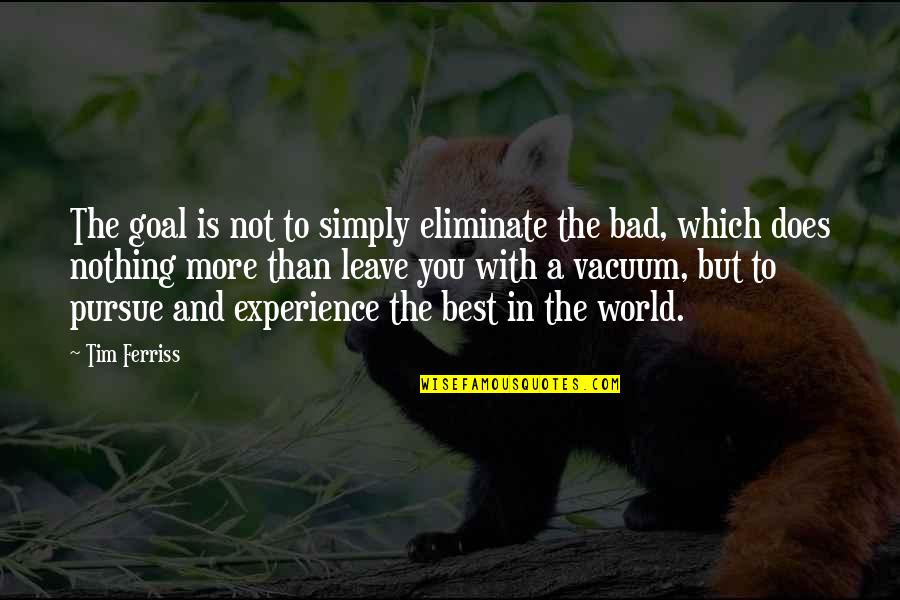 The goal is not to simply eliminate the bad, which does nothing more than leave you with a vacuum, but to pursue and experience the best in the world.
—
Tim Ferriss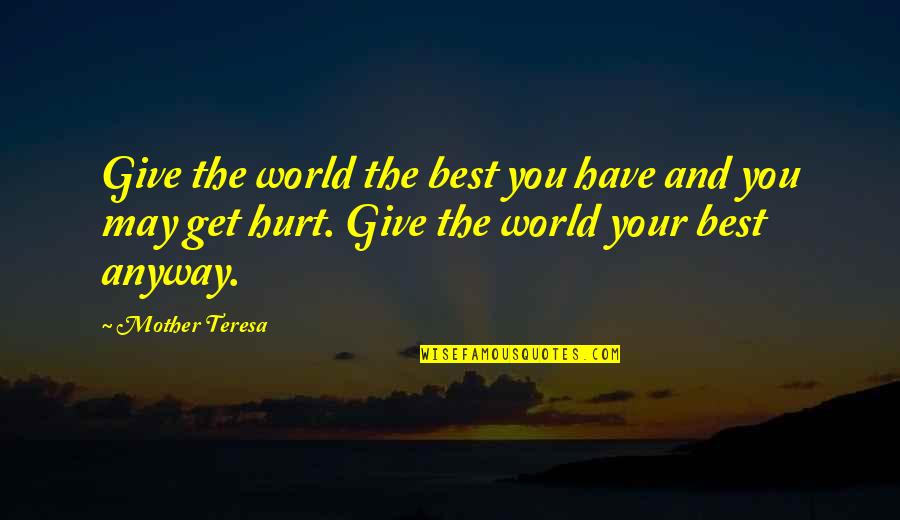 Give the world the best you have and you may get hurt. Give the world your best anyway.
—
Mother Teresa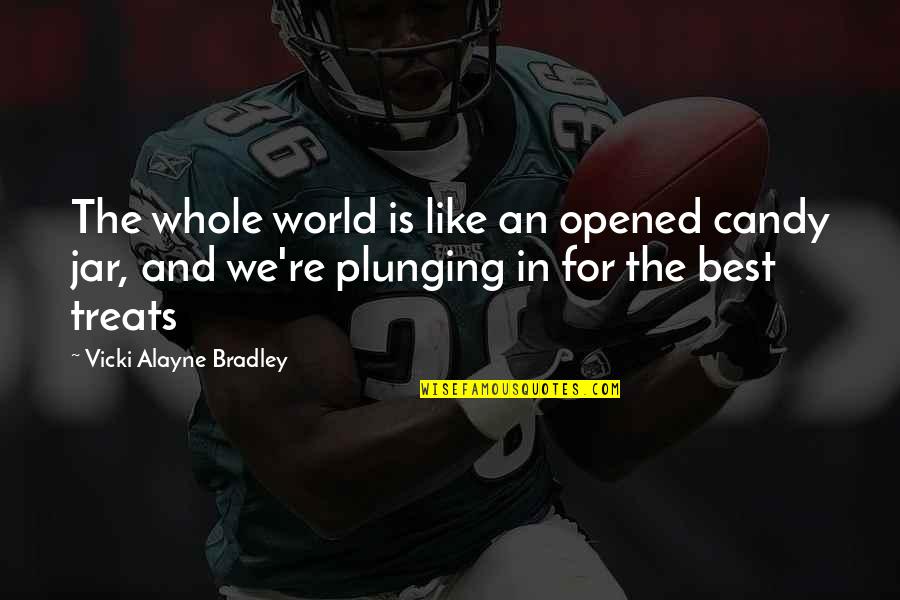 The whole world is like an opened candy jar, and we're plunging in for the best treats
—
Vicki Alayne Bradley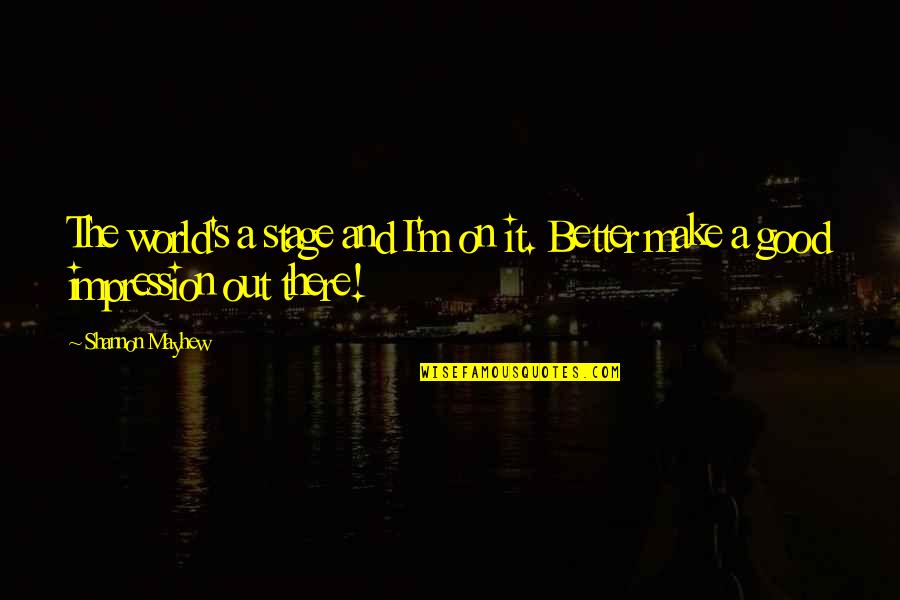 The world's a stage and I'm on it. Better make a good impression out there!
—
Shannon Mayhew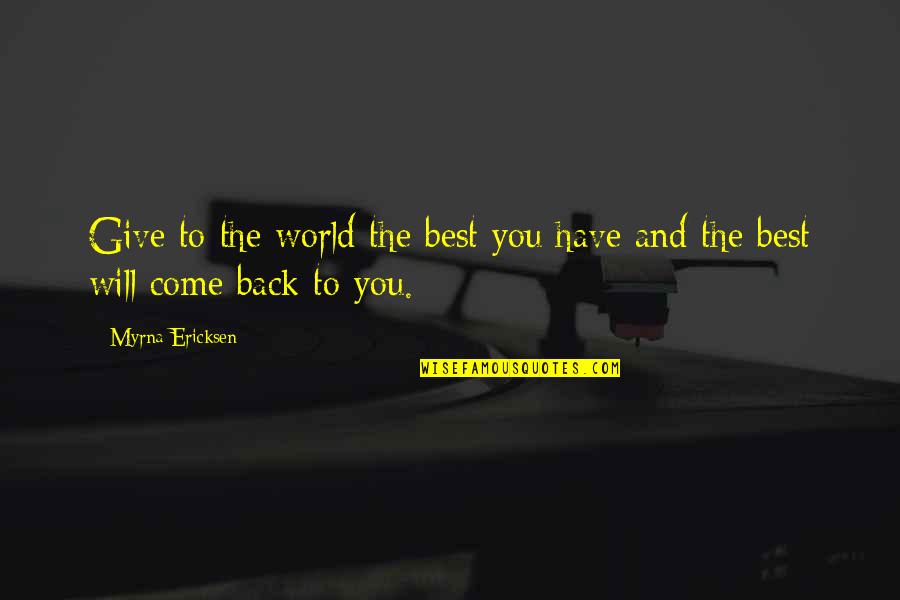 Give to the world the best you have and the best will come back to you. —
Myrna Ericksen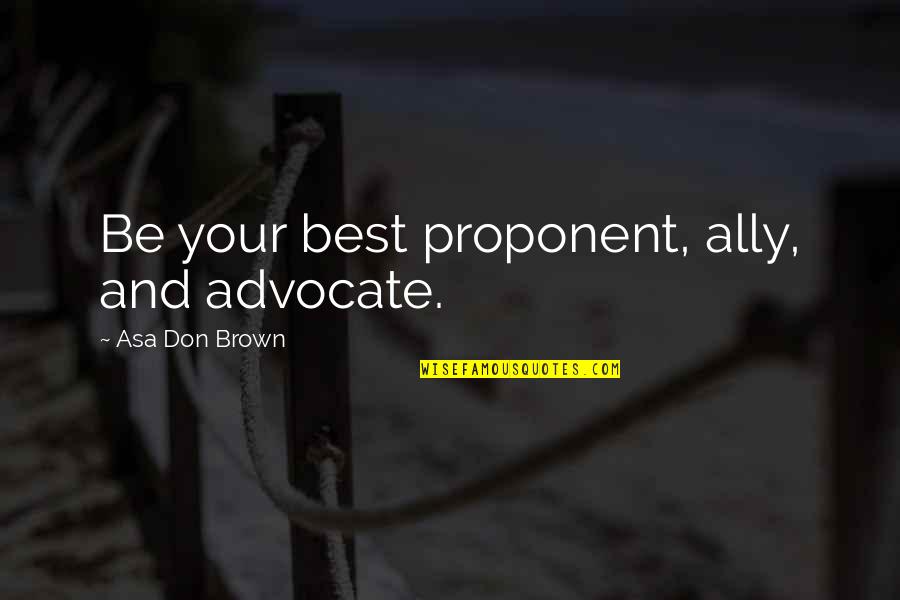 Be your best proponent, ally, and advocate. —
Asa Don Brown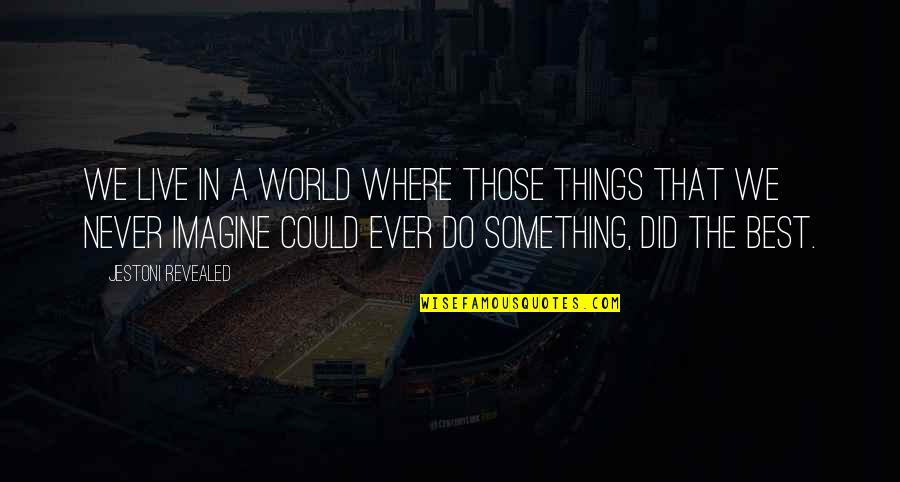 We live in a world where those things that we never imagine could ever do something, did the best. —
Jestoni Revealed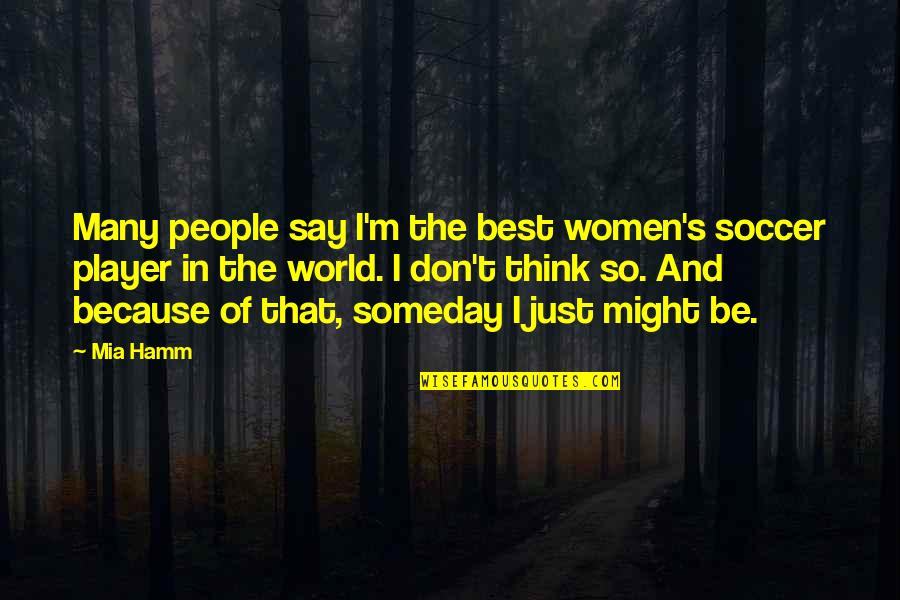 Many people say I'm the best women's soccer player in the world. I don't think so. And because of that, someday I just might be. —
Mia Hamm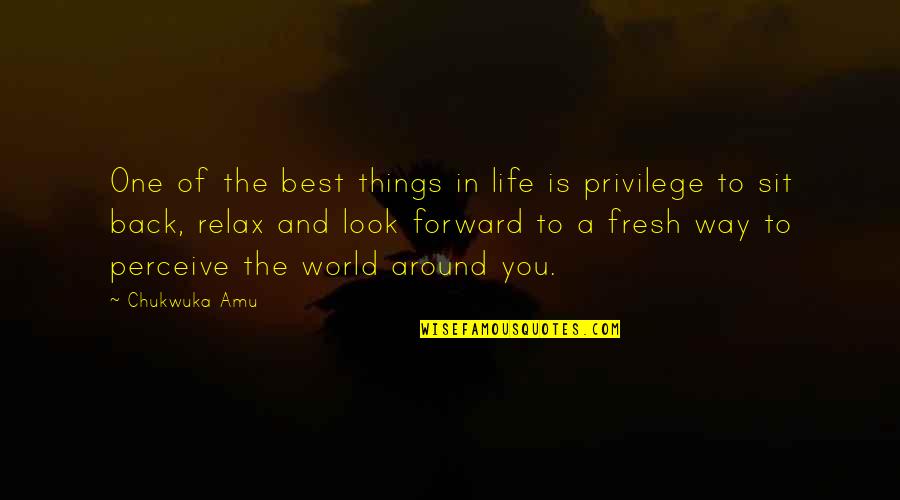 One of the best things in life is privilege to sit back, relax and look forward to a fresh way to perceive the world around you. —
Chukwuka Amu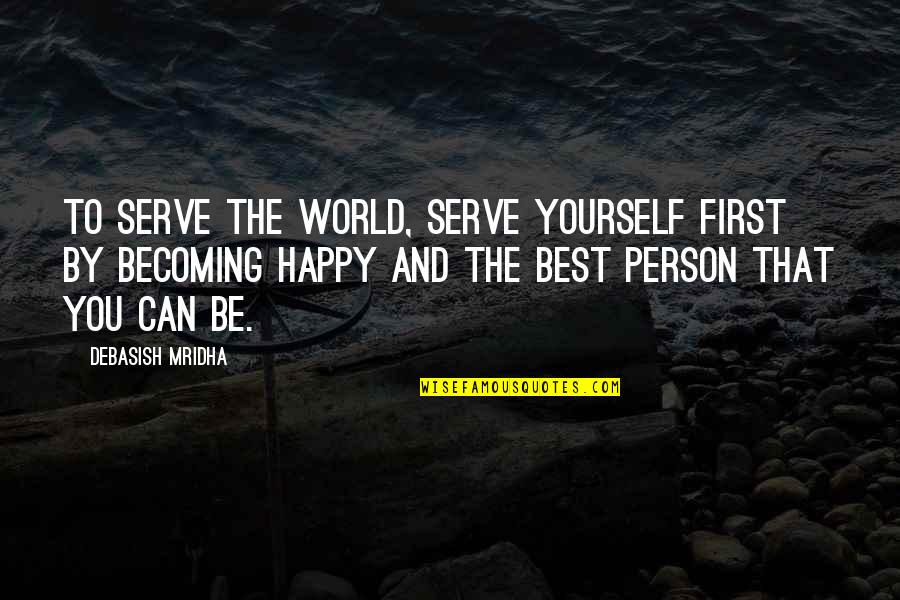 To serve the world, serve yourself first by becoming happy and the best person that you can be. —
Debasish Mridha
Why is it that one of the best songs in the world has to be written by the BeeGees?
Benedict —
Tricia Walker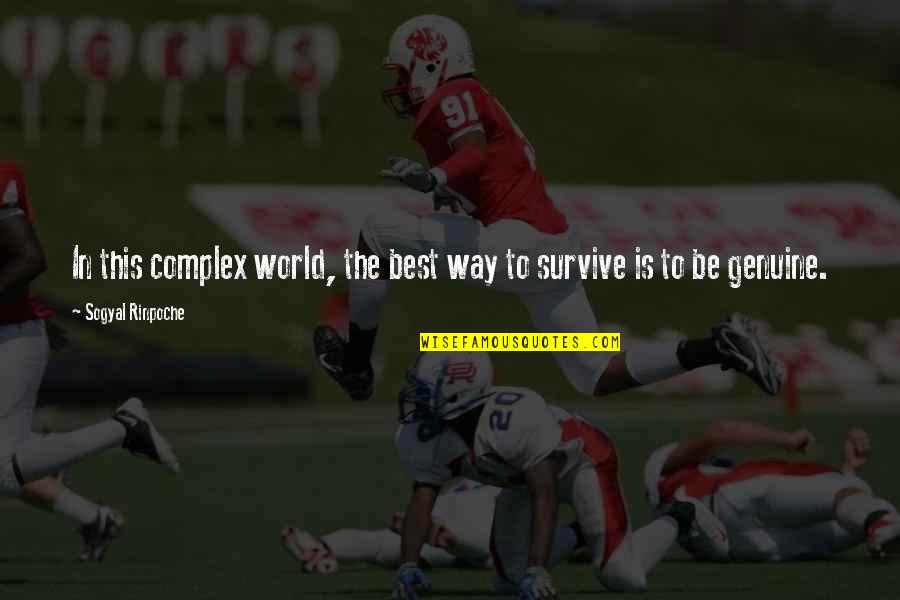 In this complex world, the best way to survive is to be genuine. —
Sogyal Rinpoche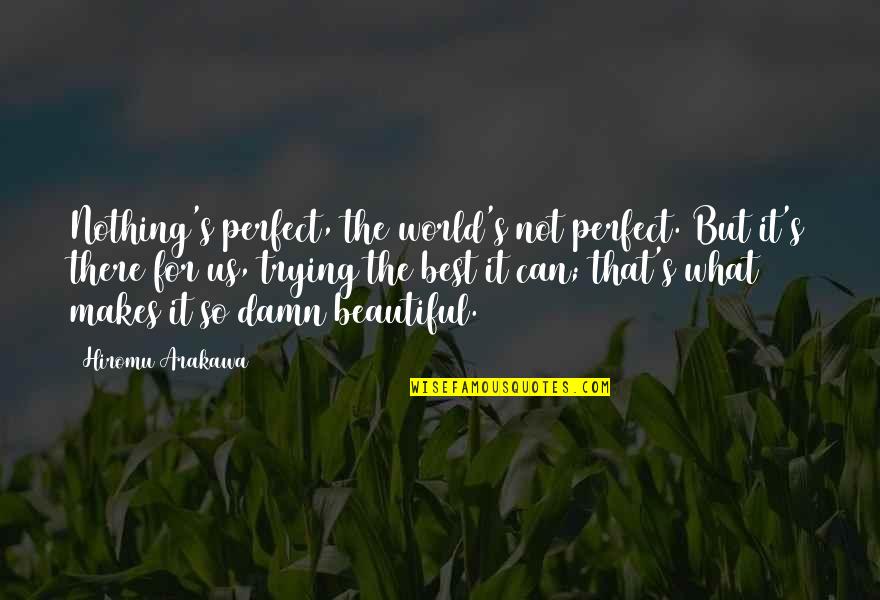 Nothing's perfect, the world's not perfect. But it's there for us, trying the best it can; that's what makes it so damn beautiful. —
Hiromu Arakawa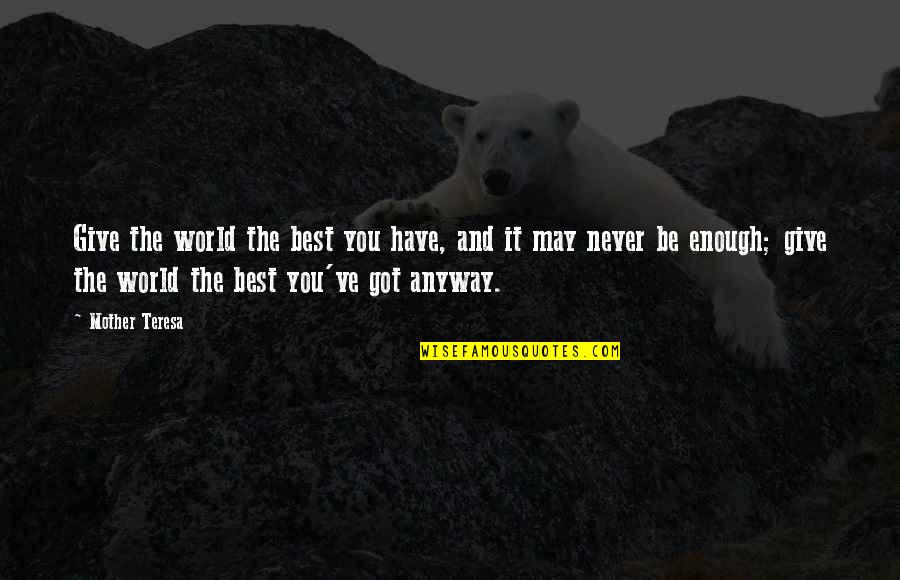 Give the world the best you have, and it may never be enough; give the world the best you've got anyway. —
Mother Teresa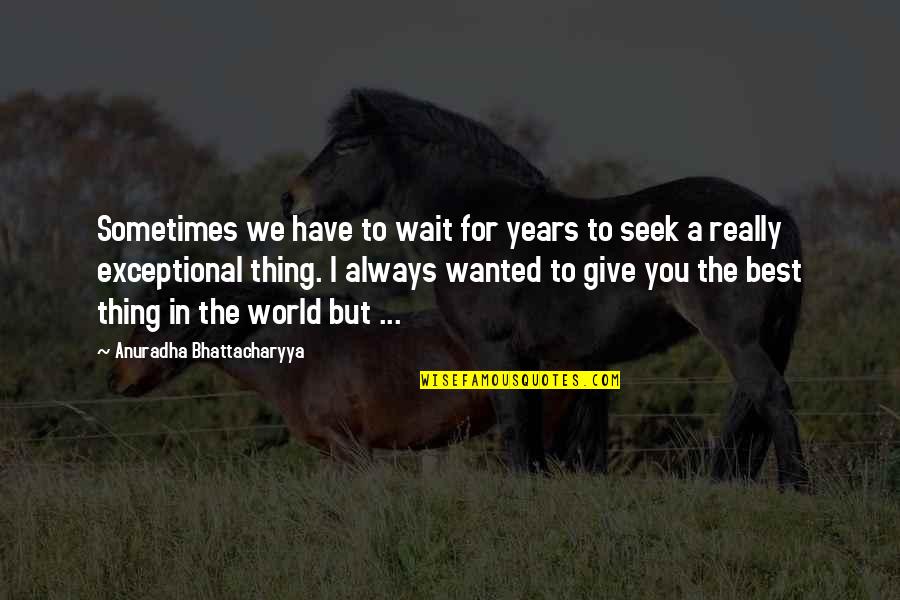 Sometimes we have to wait for years to seek a really exceptional thing. I always wanted to give you the best thing in the world but ... —
Anuradha Bhattacharyya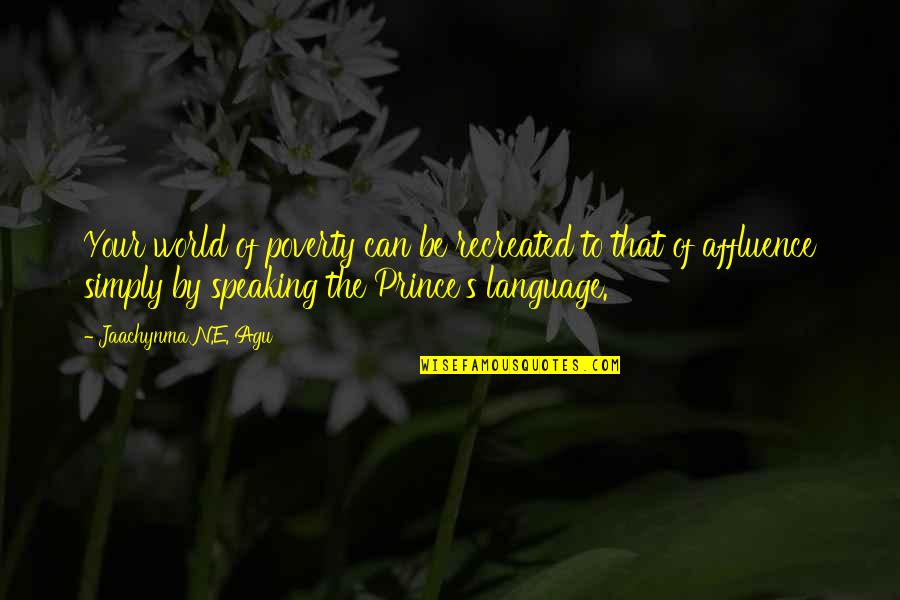 Your world of poverty can be recreated to that of affluence simply by speaking the Prince's language. —
Jaachynma N.E. Agu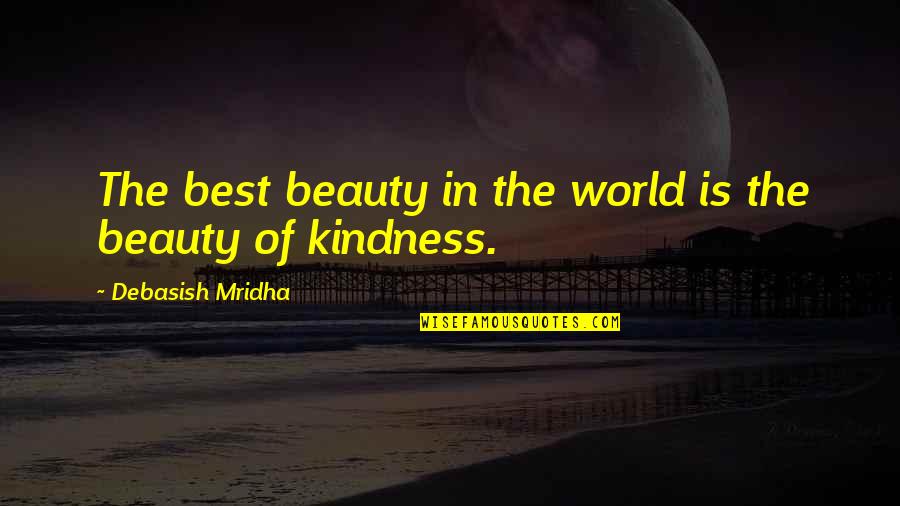 The best beauty in the world is the beauty of kindness. —
Debasish Mridha
To change the world, the best thing that you can do is to accept changes with love. —
Debasish Mridha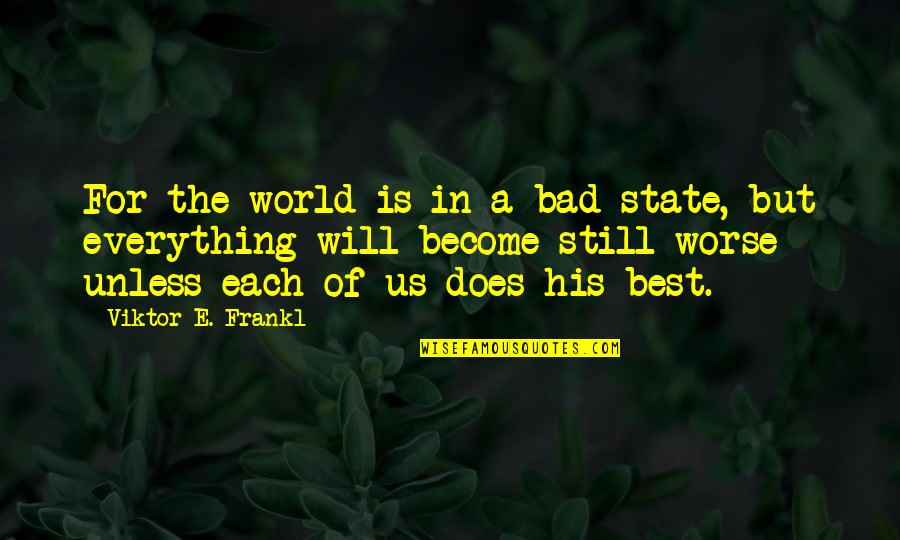 For the world is in a bad state, but everything will become still worse unless each of us does his best. —
Viktor E. Frankl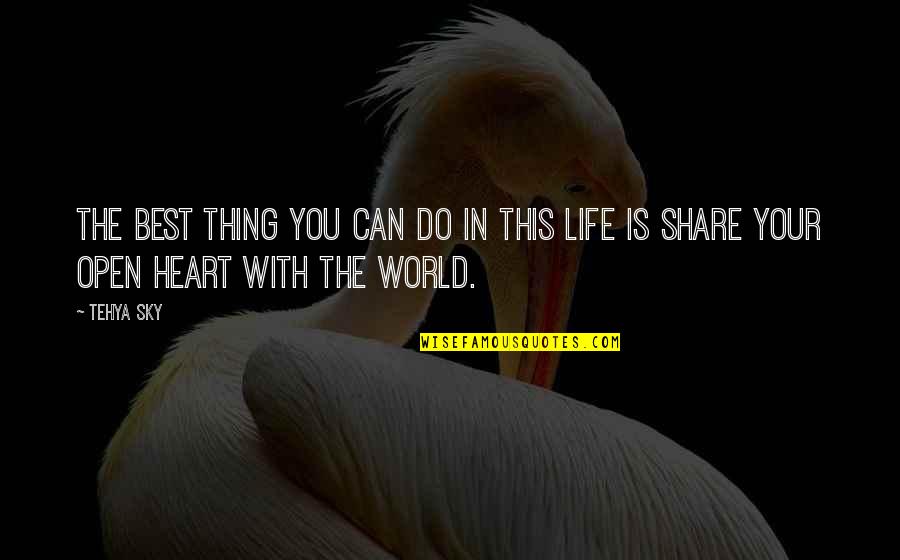 The best thing you can do in this life is share your open heart with the world. —
Tehya Sky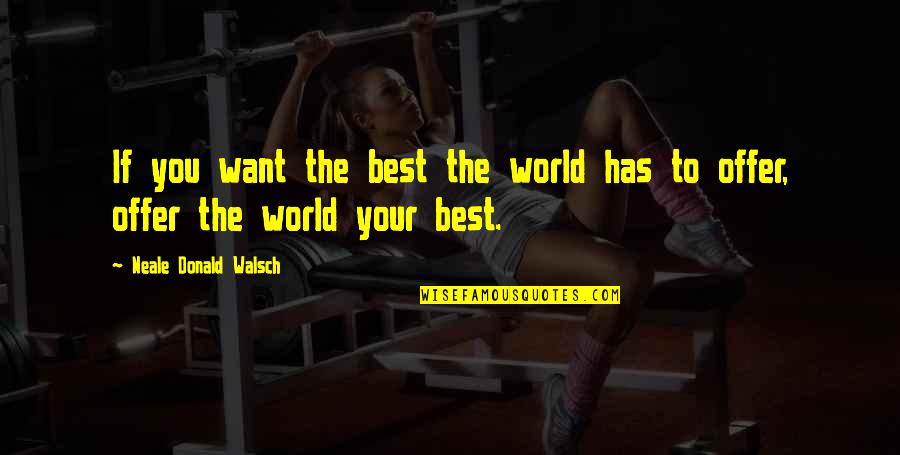 If you want the best the world has to offer, offer the world your best. —
Neale Donald Walsch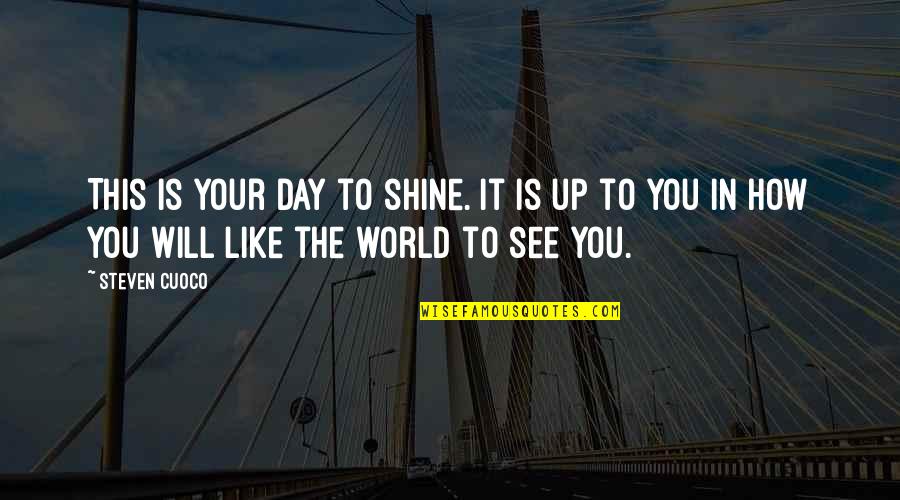 This is your day to shine. It is up to you in how you will like the world to see you. —
Steven Cuoco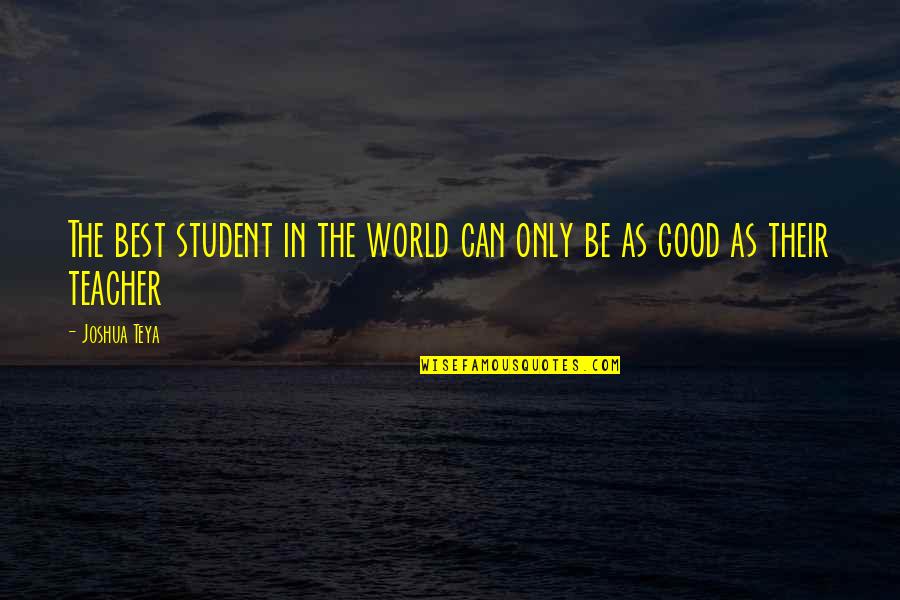 The best student in the world can only be as good as their teacher —
Joshua Teya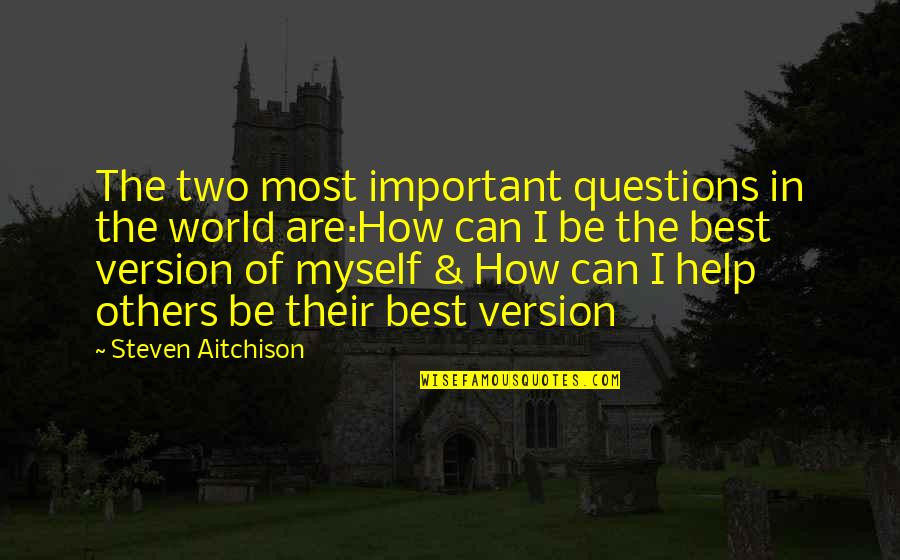 The two most important questions in the world are:
How can I be the best version of myself &
How can I help others be their best version —
Steven Aitchison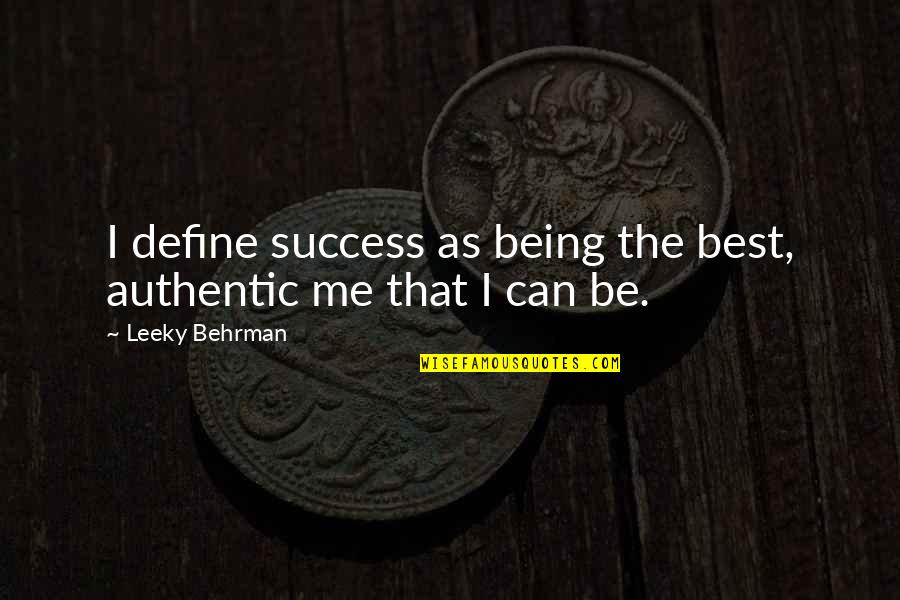 I define success as being the best, authentic me that I can be. —
Leeky Behrman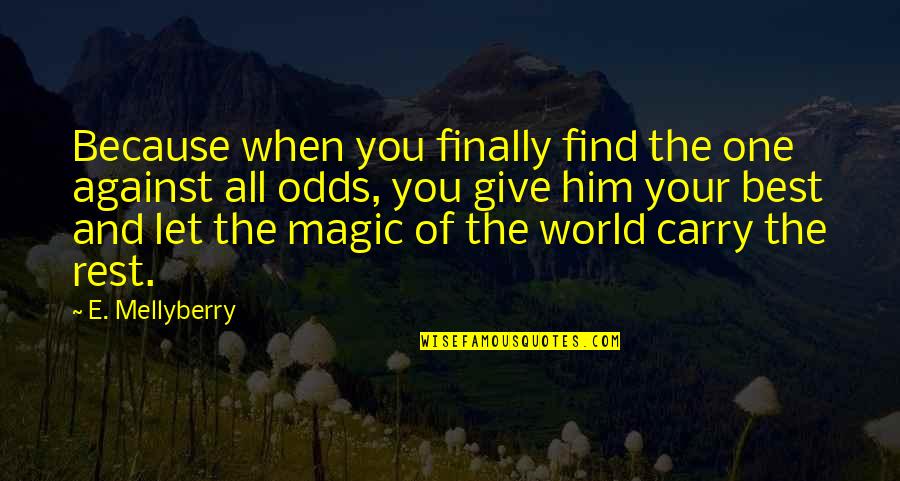 Because when you finally find the one against all odds, you give him your best and let the magic of the world carry the rest. —
E. Mellyberry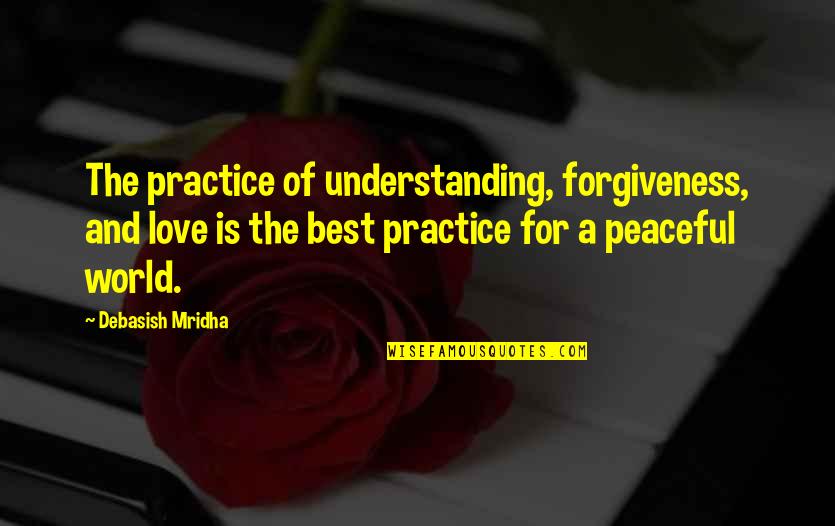 The practice of understanding, forgiveness, and love is the best practice for a peaceful world. —
Debasish Mridha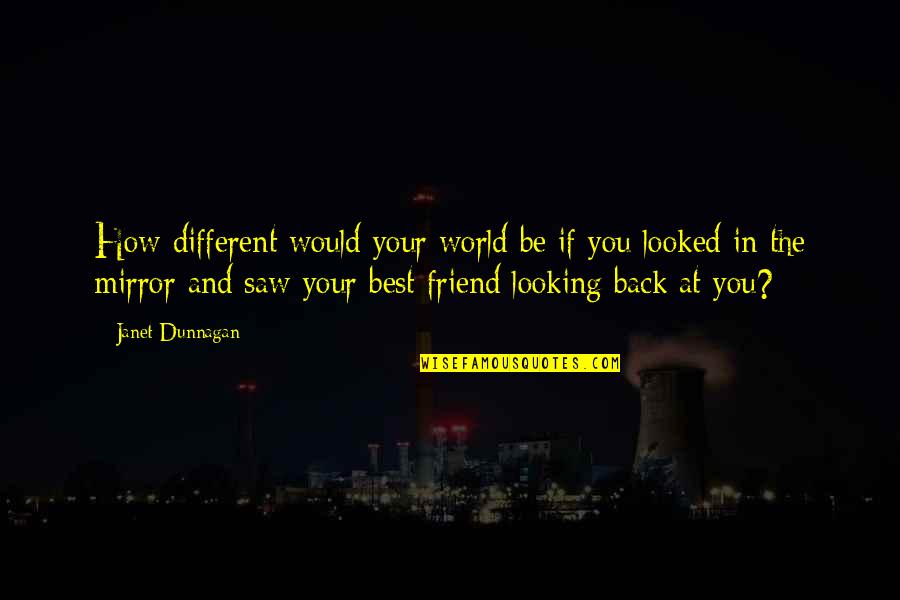 How different would your world be if you looked in the mirror and saw your best friend looking back at you? —
Janet Dunnagan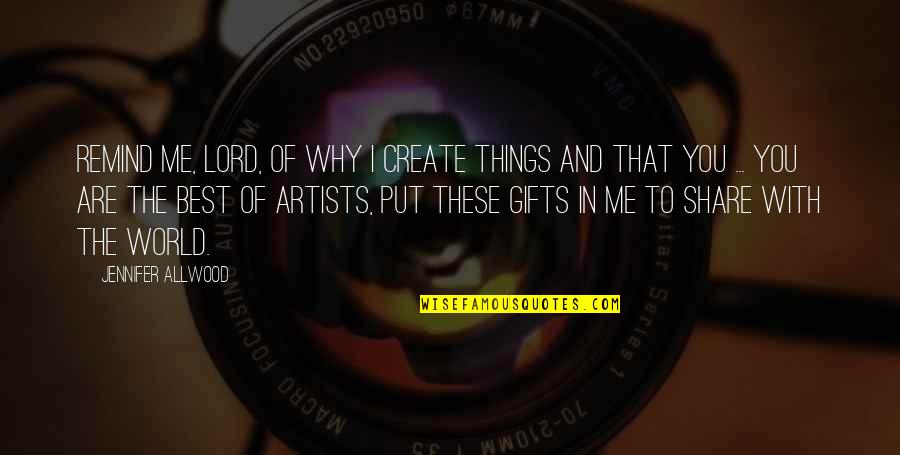 Remind me, Lord, of why I create things and that YOU ... you are the best of artists, put these gifts in me to share with the world. —
Jennifer Allwood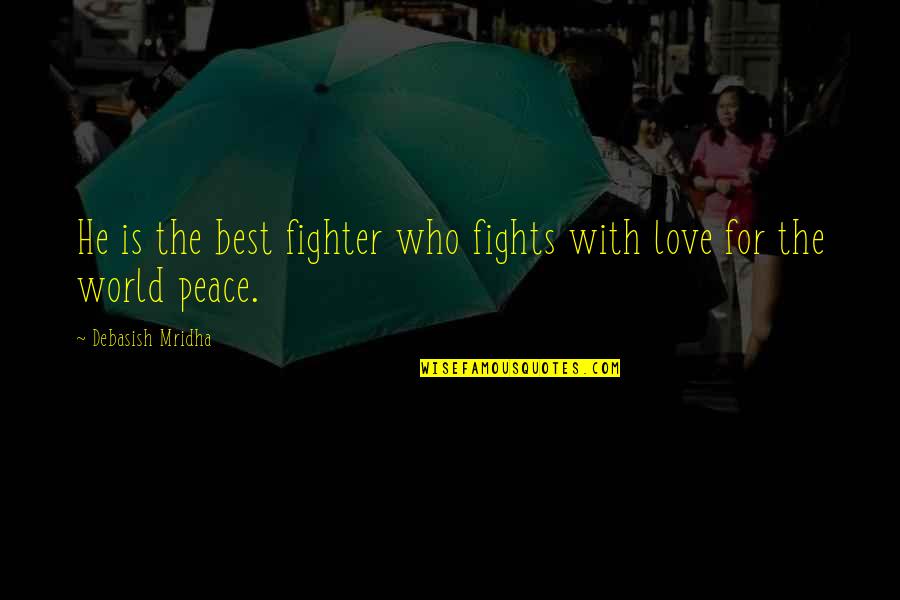 He is the best fighter who fights with love for the world peace. —
Debasish Mridha