Philip Gilbert Hamerton Quotes
Top 18 wise famous quotes and sayings by Philip Gilbert Hamerton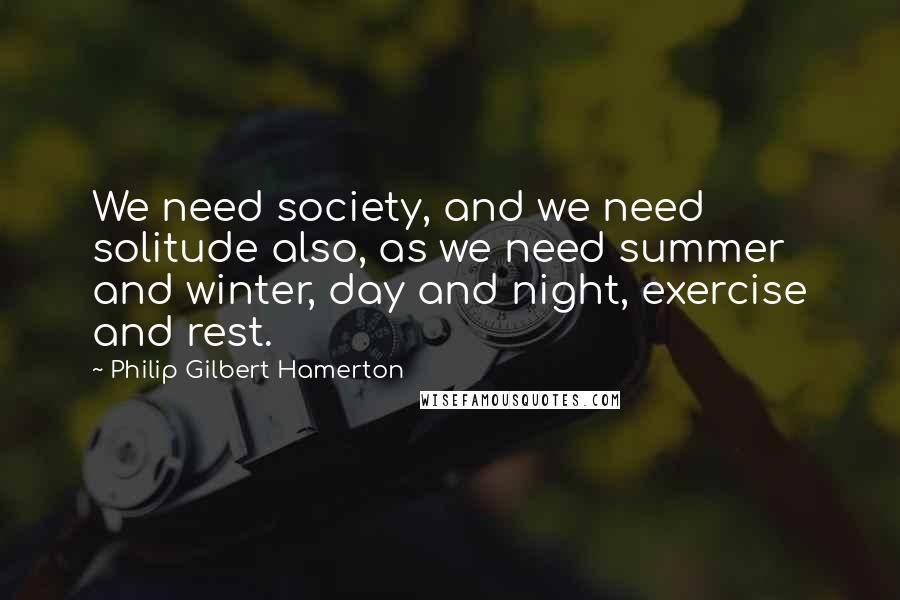 We need society, and we need solitude also, as we need summer and winter, day and night, exercise and rest.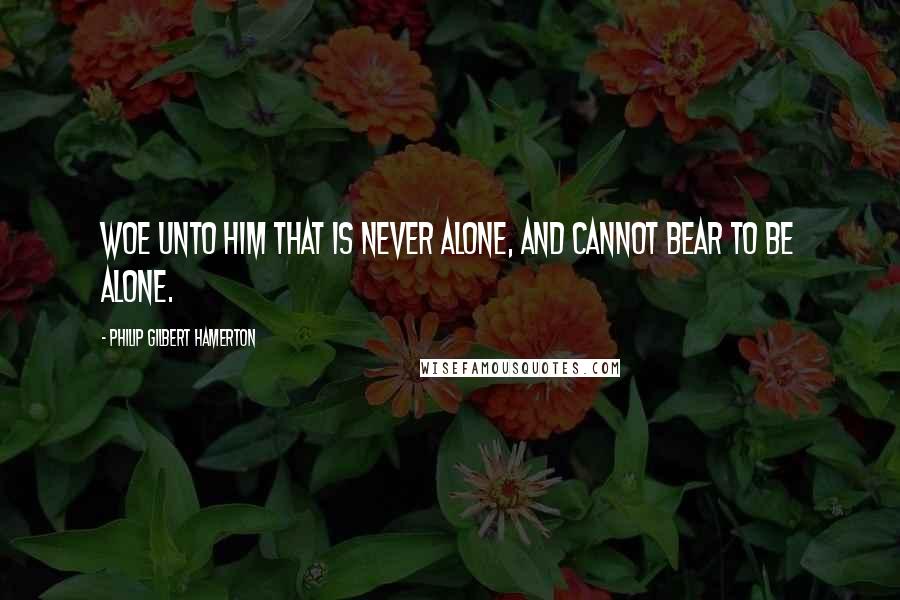 Woe unto him that is never alone, and cannot bear to be alone.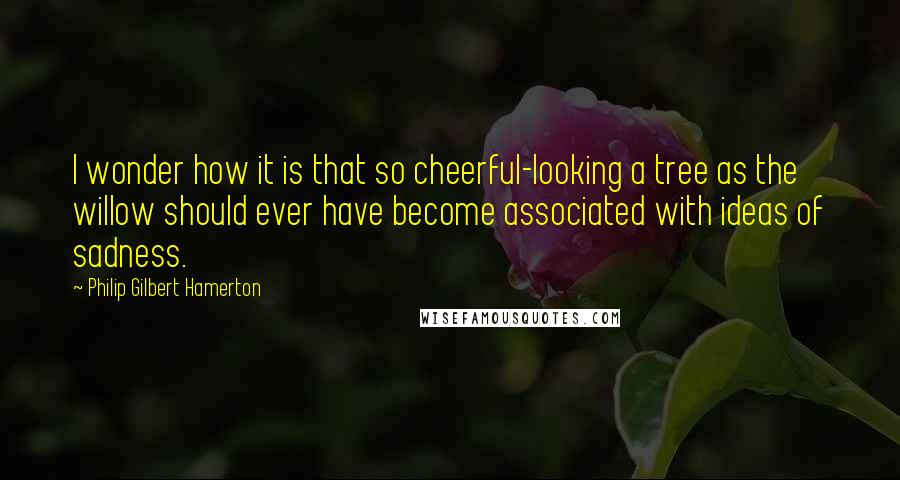 I wonder how it is that so cheerful-looking a tree as the willow should ever have become associated with ideas of sadness.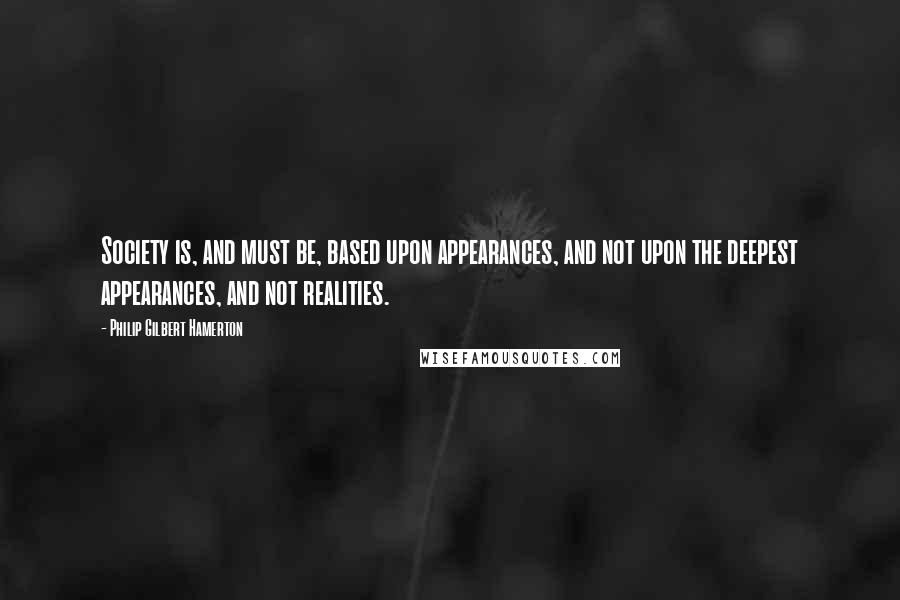 Society is, and must be, based upon appearances, and not upon the deepest appearances, and not realities.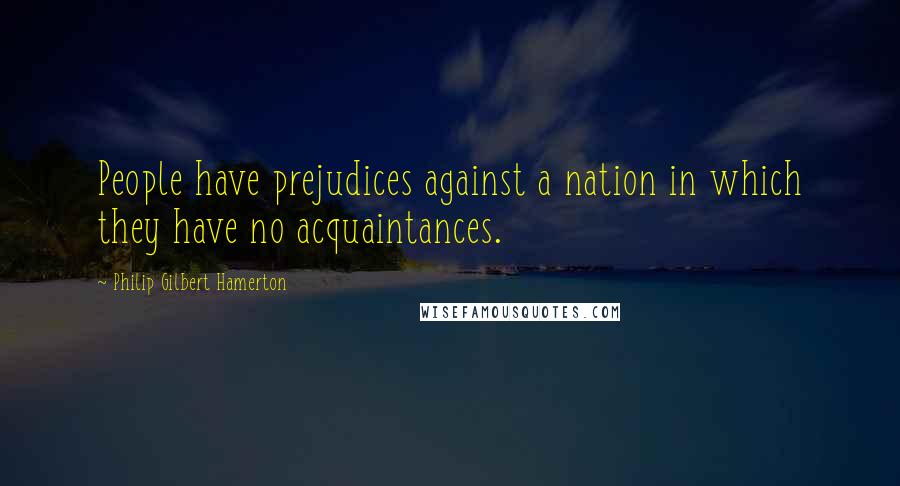 People have prejudices against a nation in which they have no acquaintances.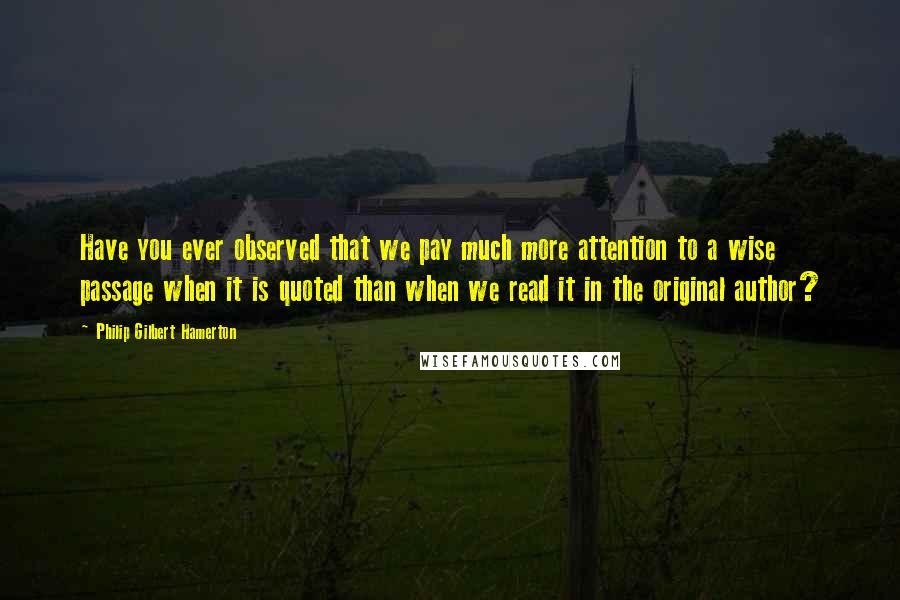 Have you ever observed that we pay much more attention to a wise passage when it is quoted than when we read it in the original author?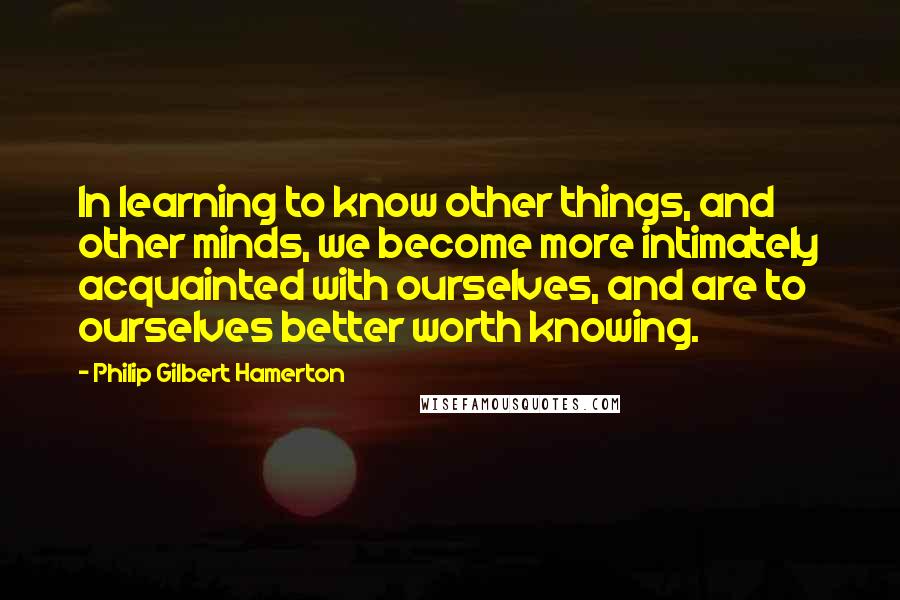 In learning to know other things, and other minds, we become more intimately acquainted with ourselves, and are to ourselves better worth knowing.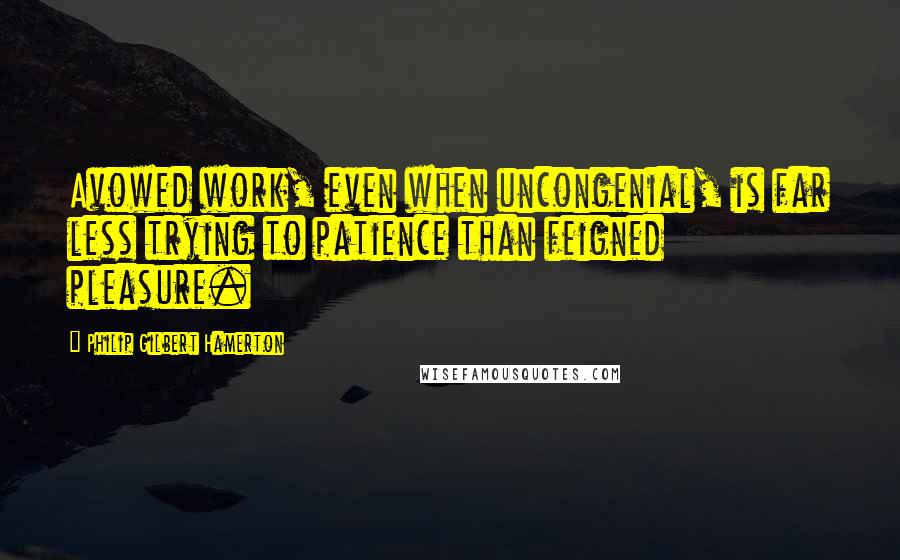 Avowed work, even when uncongenial, is far less trying to patience than feigned pleasure.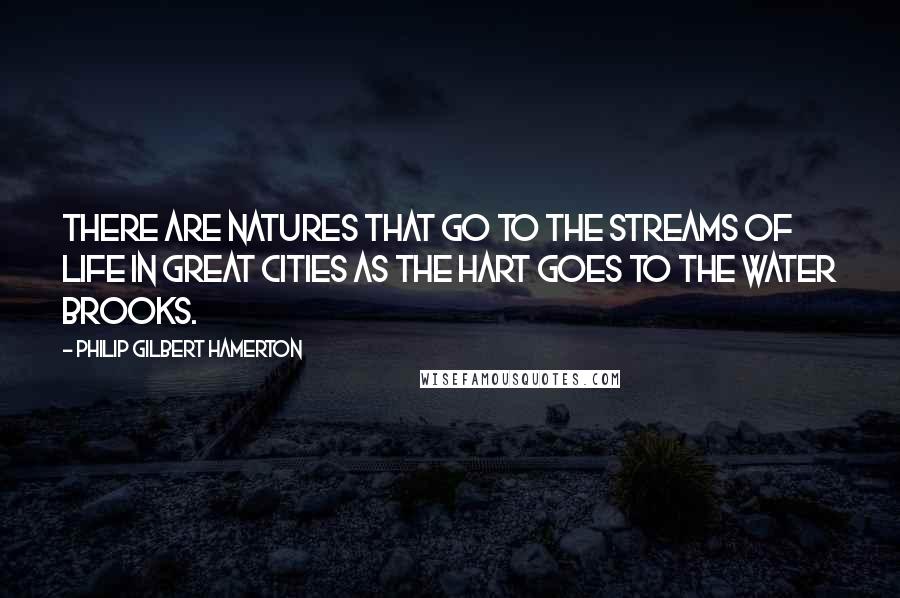 There are natures that go to the streams of life in great cities as the hart goes to the water brooks.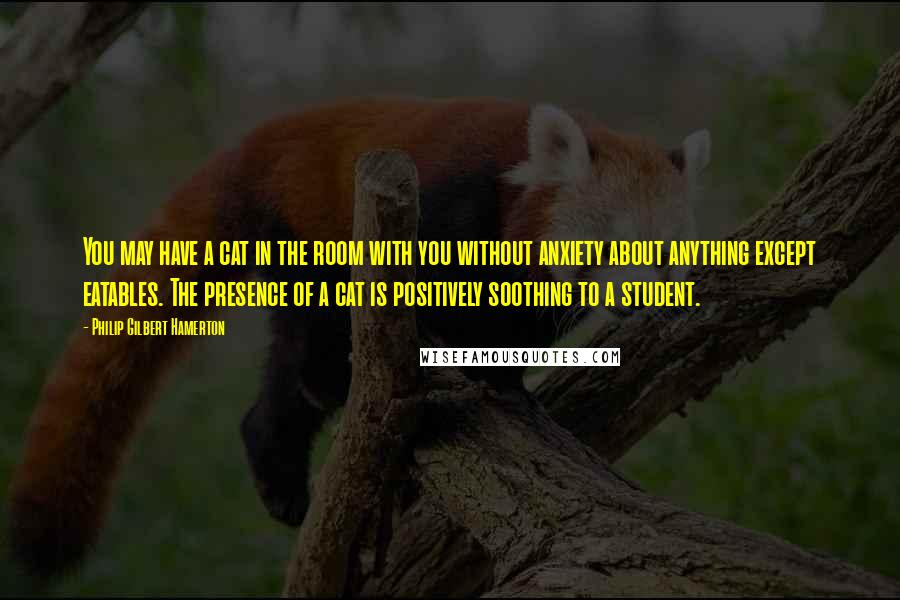 You may have a cat in the room with you without anxiety about anything except eatables. The presence of a cat is positively soothing to a student.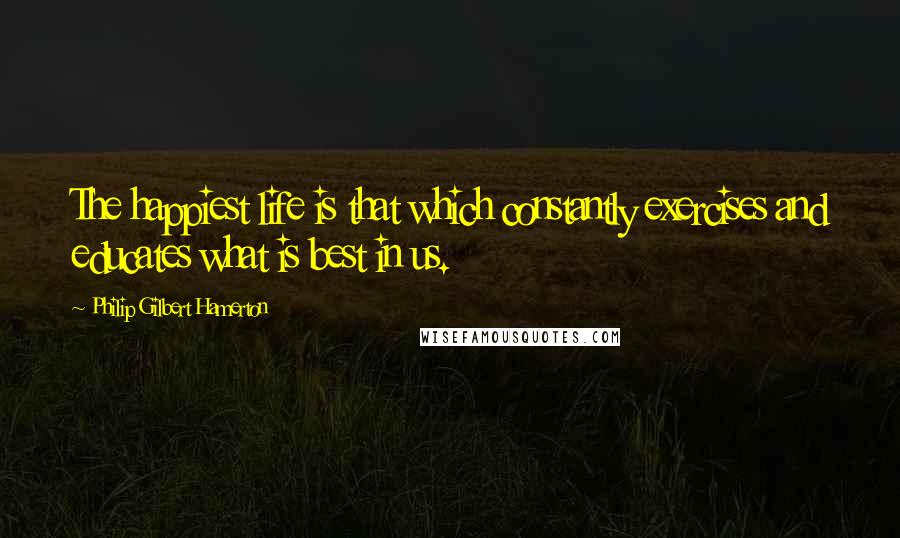 The happiest life is that which constantly exercises and educates what is best in us.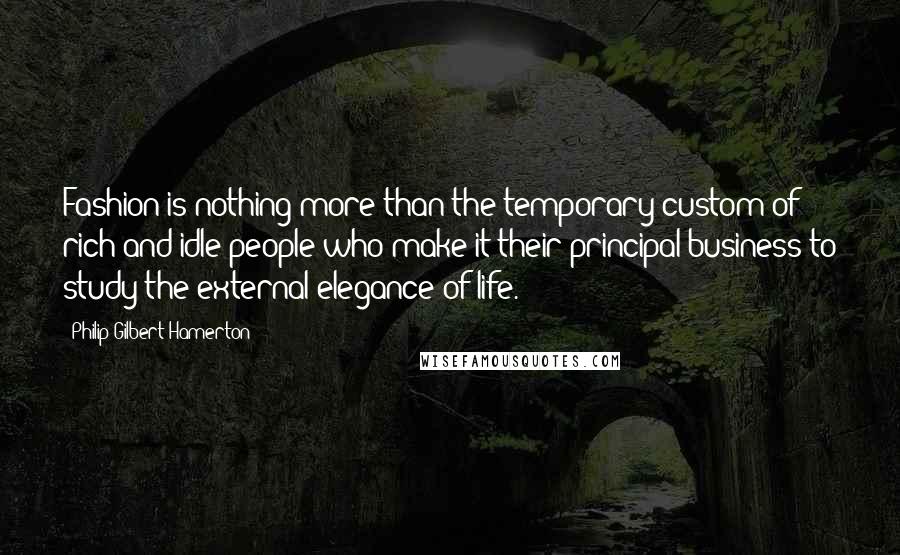 Fashion is nothing more than the temporary custom of rich and idle people who make it their principal business to study the external elegance of life.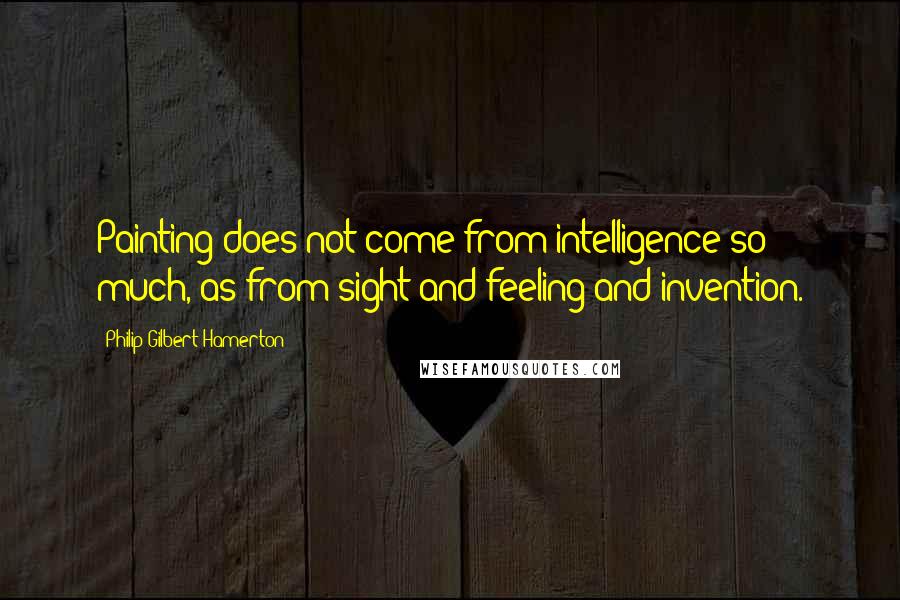 Painting does not come from intelligence so much, as from sight and feeling and invention.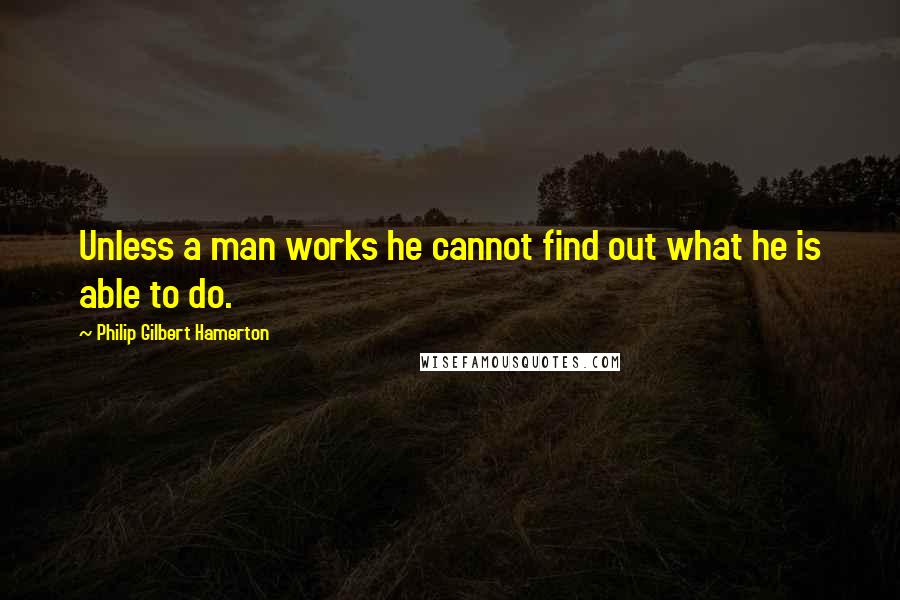 Unless a man works he cannot find out what he is able to do.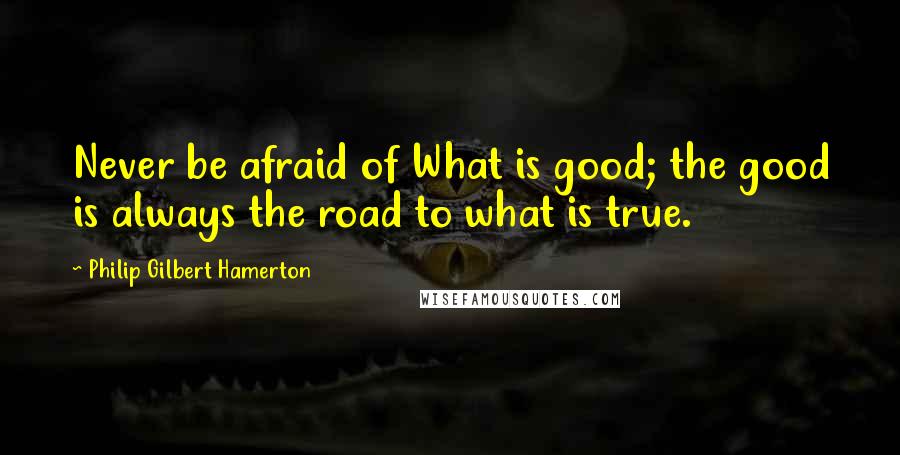 Never be afraid of What is good; the good is always the road to what is true.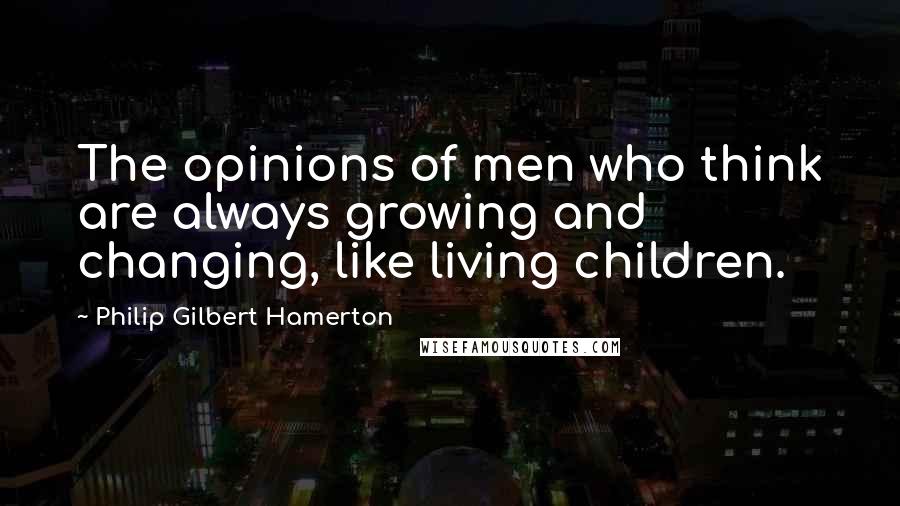 The opinions of men who think are always growing and changing, like living children.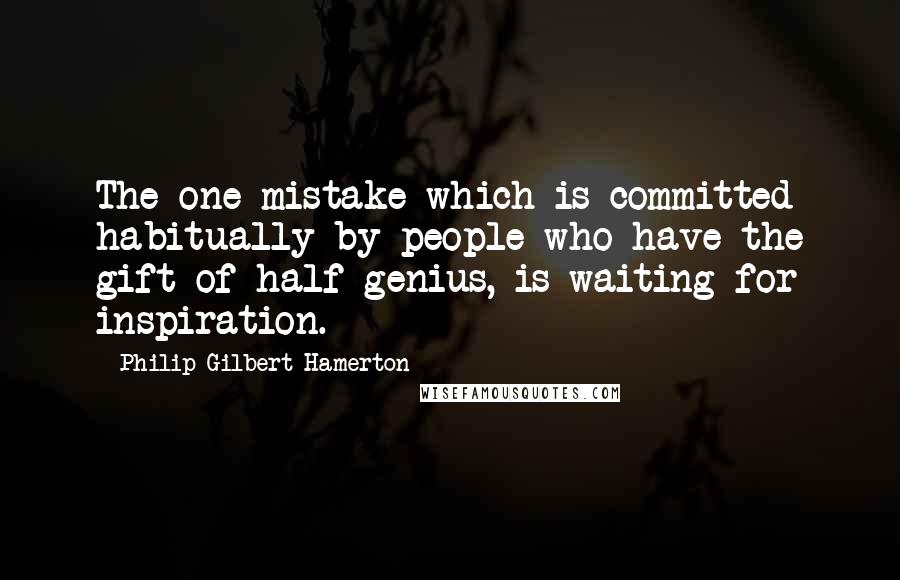 The one mistake which is committed habitually by people who have the gift of half-genius, is waiting for inspiration.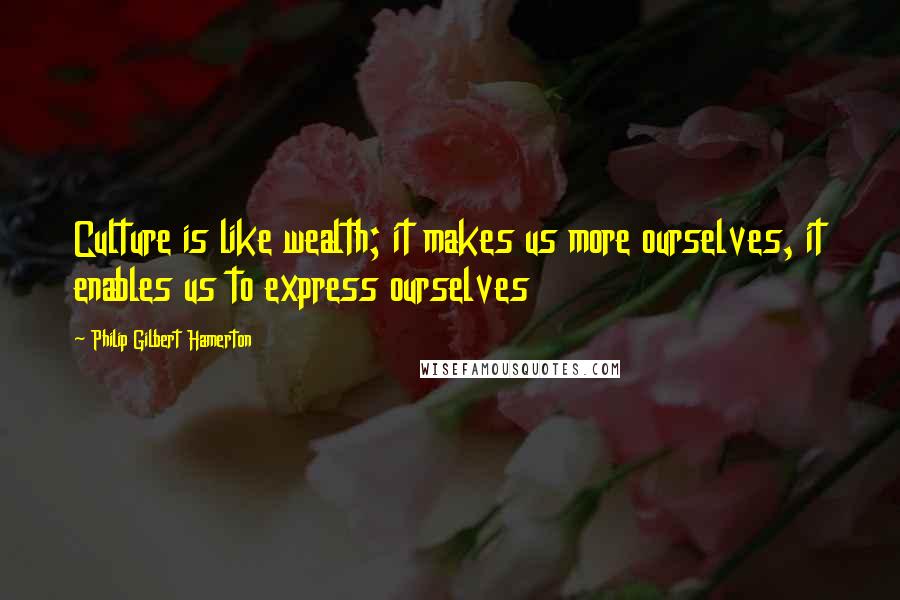 Culture is like wealth; it makes us more ourselves, it enables us to express ourselves