I Am Going To Miss You All Quotes
Collection of top 30 famous quotes about I Am Going To Miss You All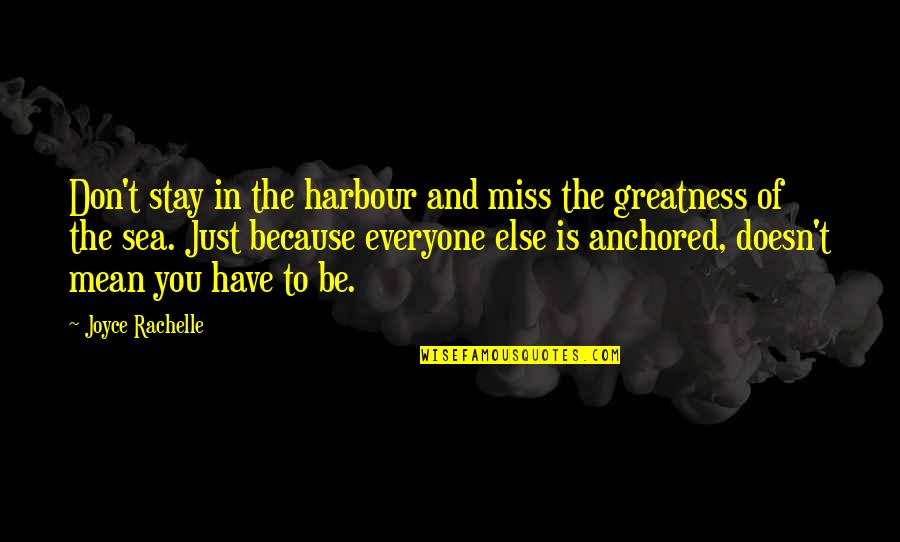 Don't stay in the harbour and miss the greatness of the sea. Just because everyone else is anchored, doesn't mean you have to be.
—
Joyce Rachelle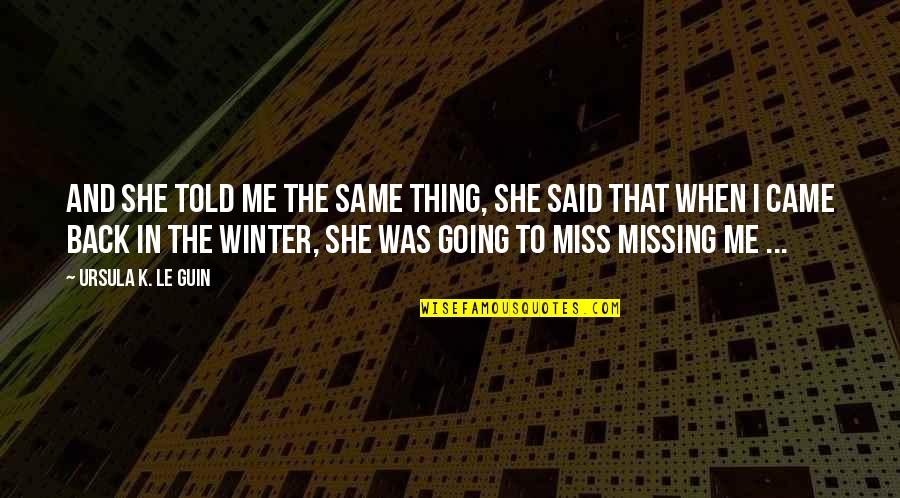 And she told me the same thing, she said that when I came back in the winter, she was going to miss missing me ...
—
Ursula K. Le Guin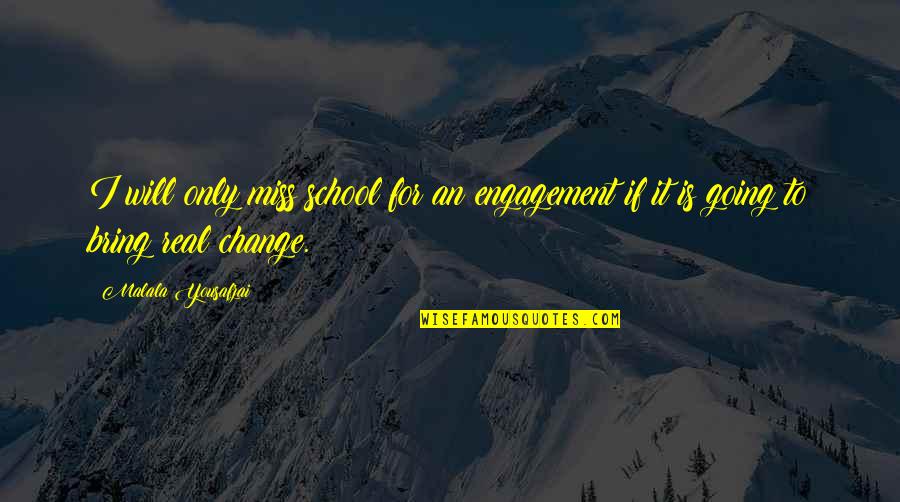 I will only miss school for an engagement if it is going to bring real change.
—
Malala Yousafzai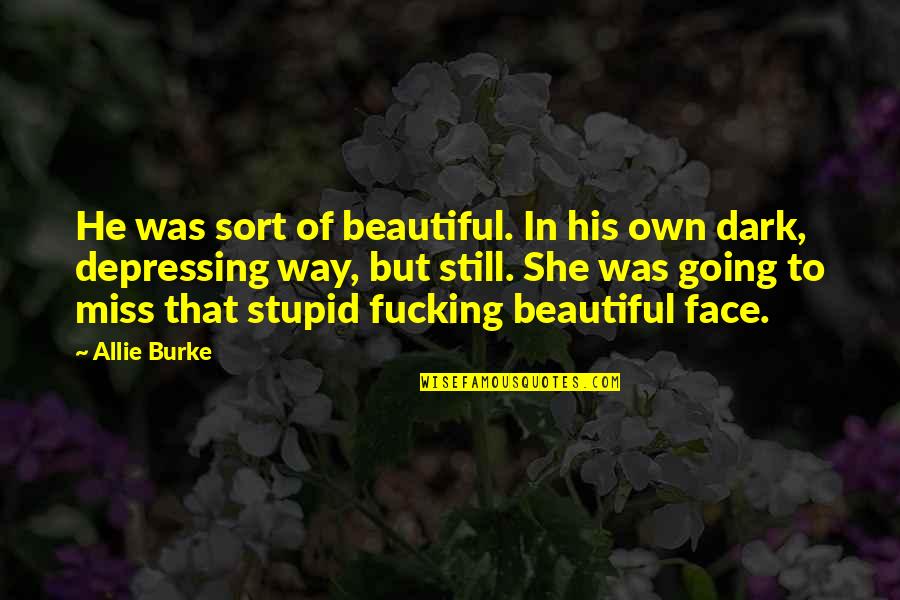 He was sort of beautiful. In his own dark, depressing way, but still. She was going to miss that stupid fucking beautiful face.
—
Allie Burke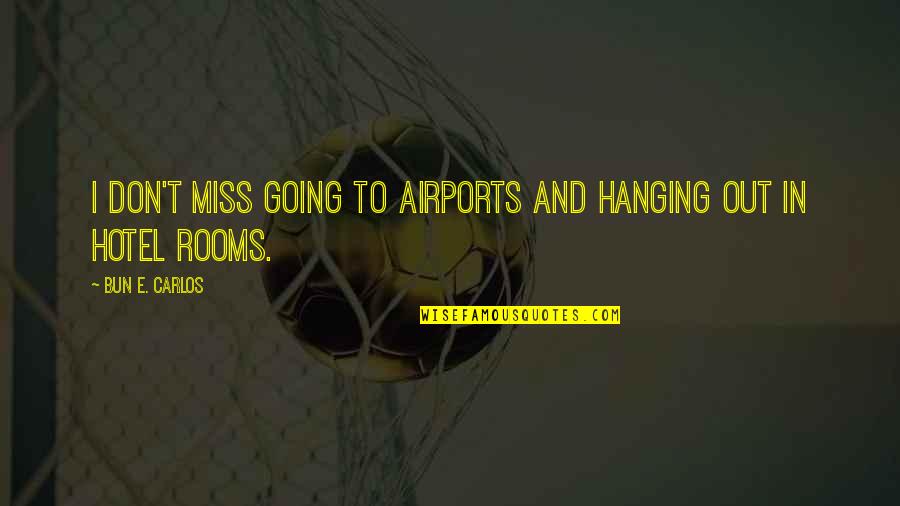 I don't miss going to airports and hanging out in hotel rooms.
—
Bun E. Carlos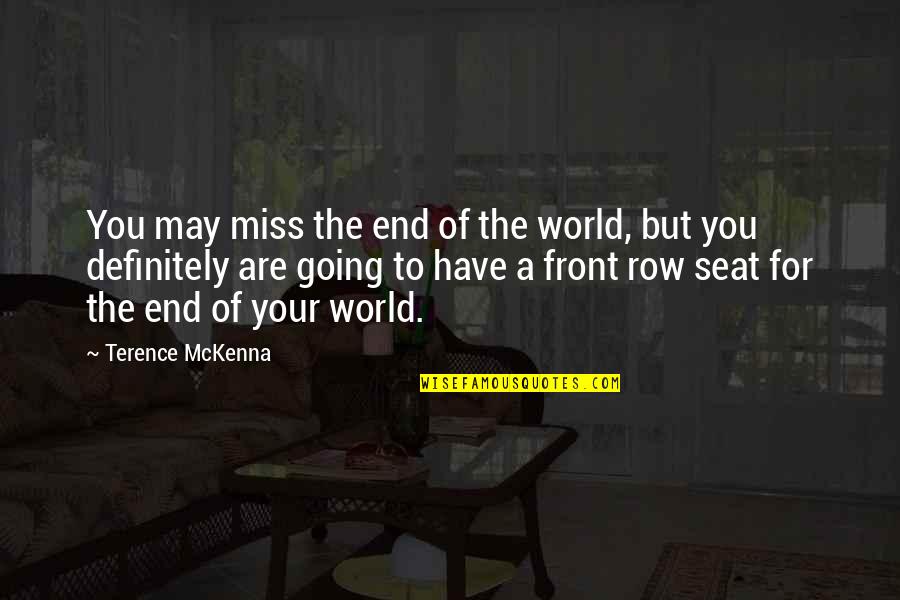 You may miss the end of the world, but you definitely are going to have a front row seat for the end of your world.
—
Terence McKenna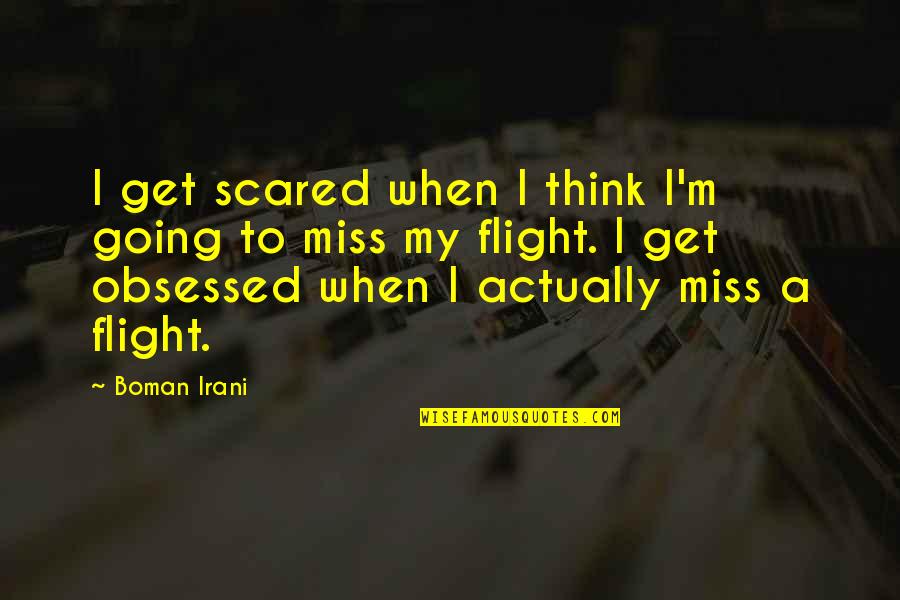 I get scared when I think I'm going to miss my flight. I get obsessed when I actually miss a flight.
—
Boman Irani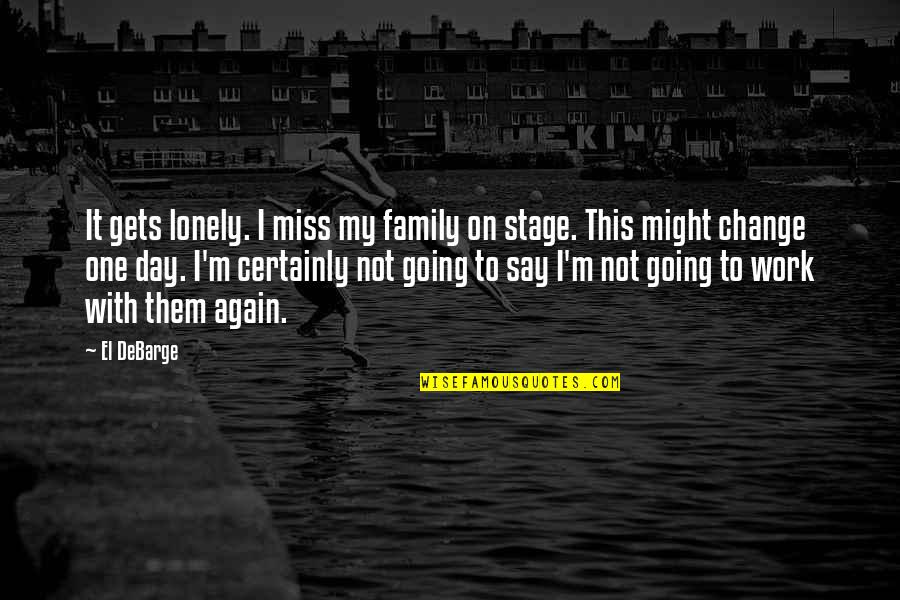 It gets lonely. I miss my family on stage. This might change one day. I'm certainly not going to say I'm not going to work with them again.
—
El DeBarge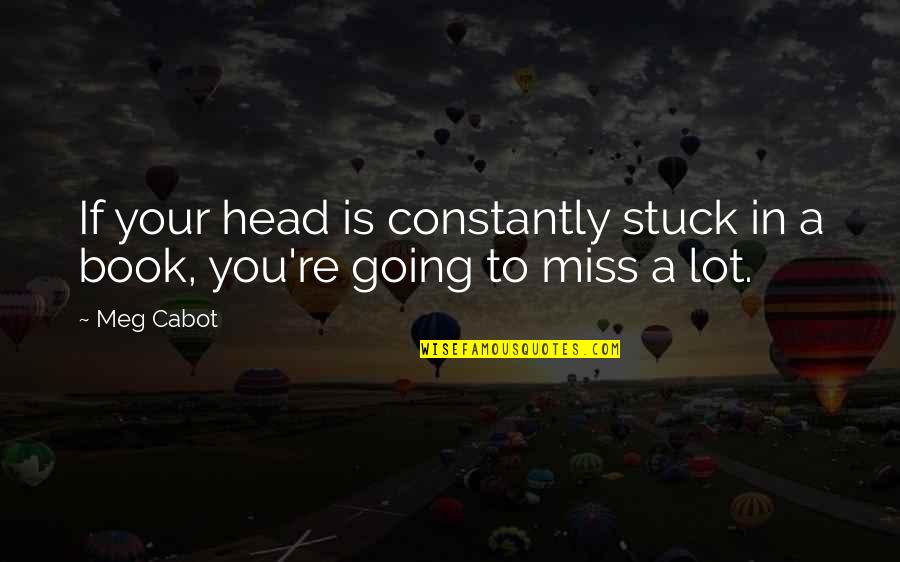 If your head is constantly stuck in a book, you're going to miss a lot.
—
Meg Cabot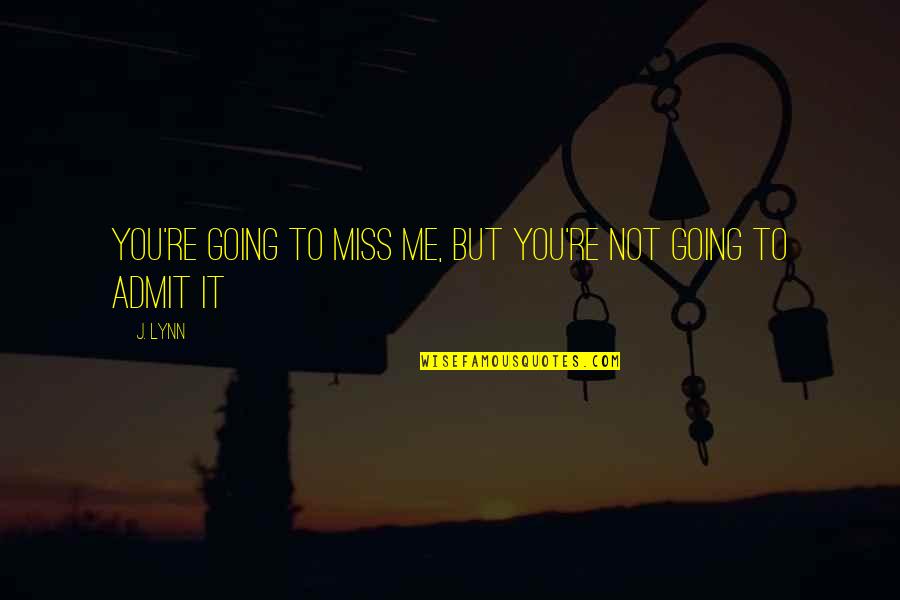 You're going to miss me, but you're not going to admit it —
J. Lynn
I don't like leaving work behind. I hate the idea that something might be happening on the drawing board at home that I am going to miss. —
Quentin Blake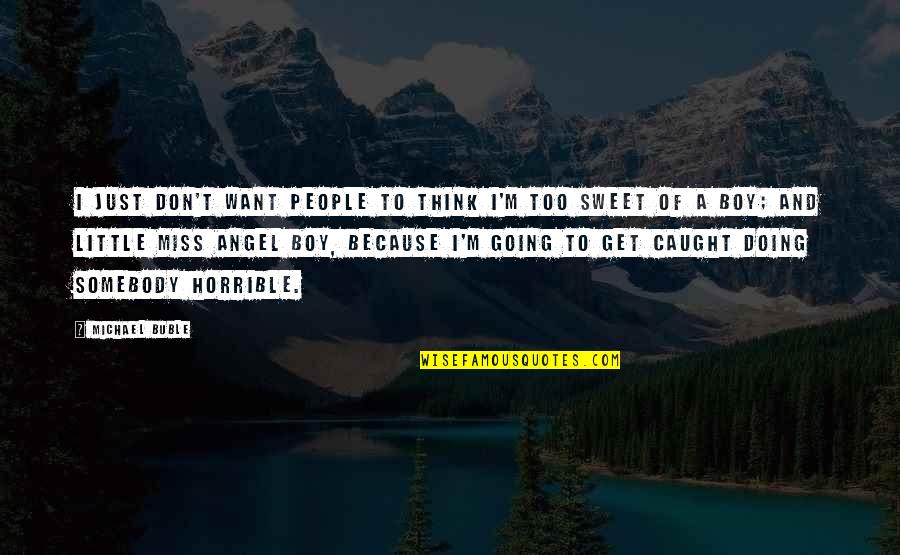 I just don't want people to think I'm too sweet of a boy; and little miss angel boy, because I'm going to get caught doing somebody horrible. —
Michael Buble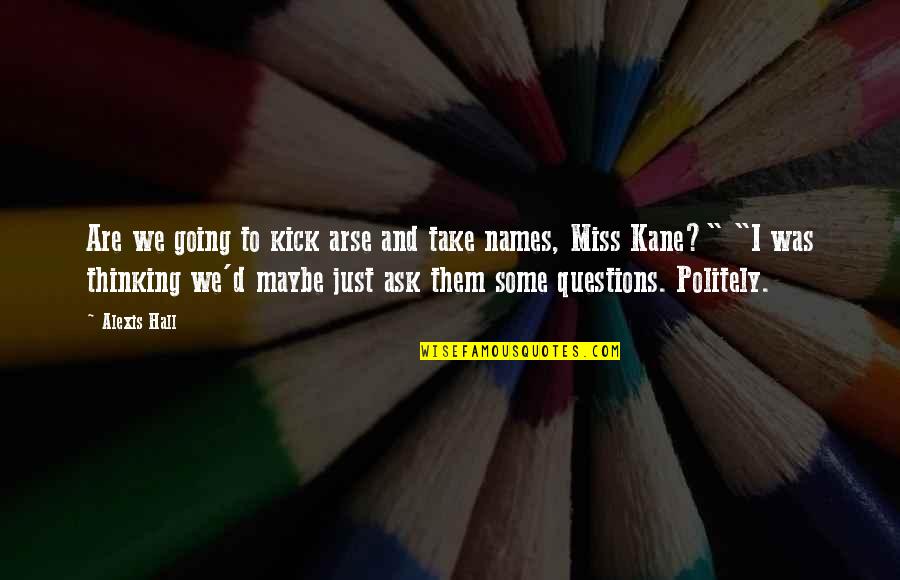 Are we going to kick arse and take names, Miss Kane?" "I was thinking we'd maybe just ask them some questions. Politely. —
Alexis Hall
Fat Kid Proverb #52: Never miss an opportunity to dissect a compliment. —
K.L. Going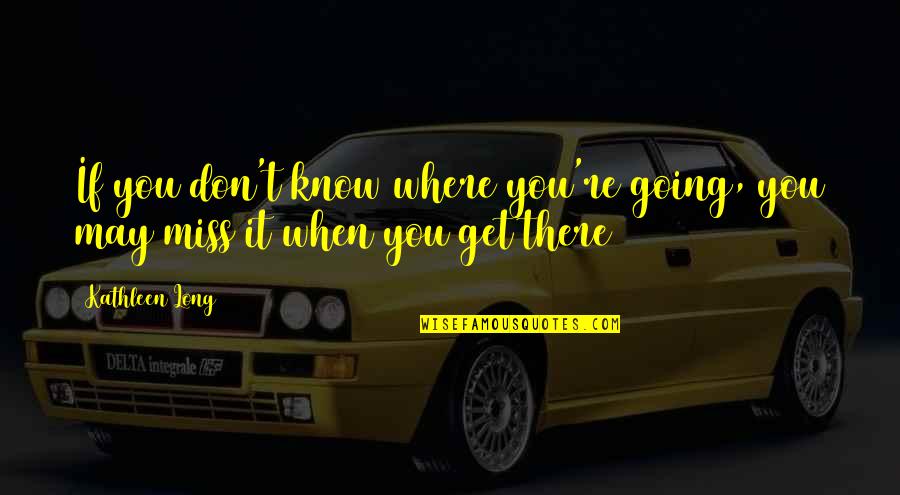 If you don't know where you're going, you may miss it when you get there —
Kathleen Long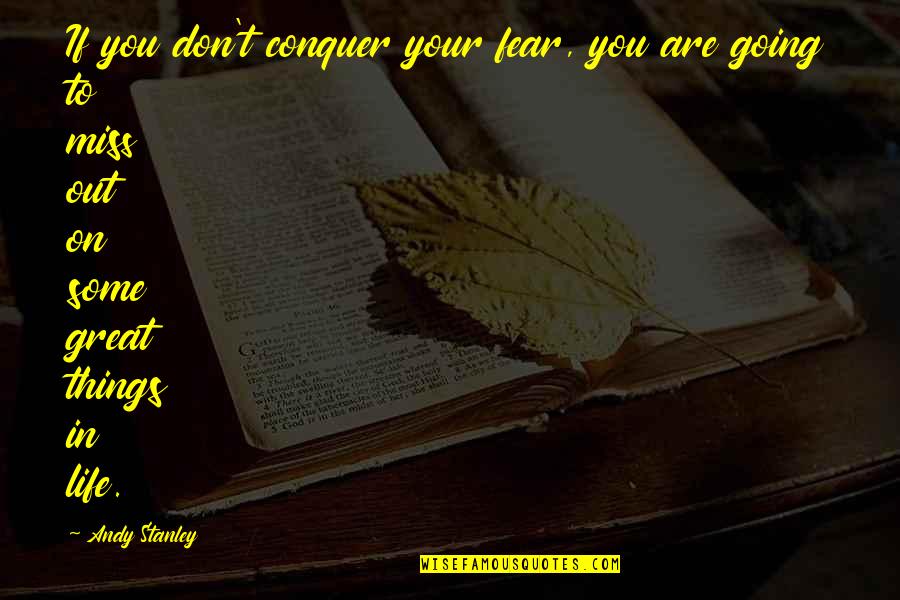 If you don't conquer your fear, you are going to miss out on some great things in life. —
Andy Stanley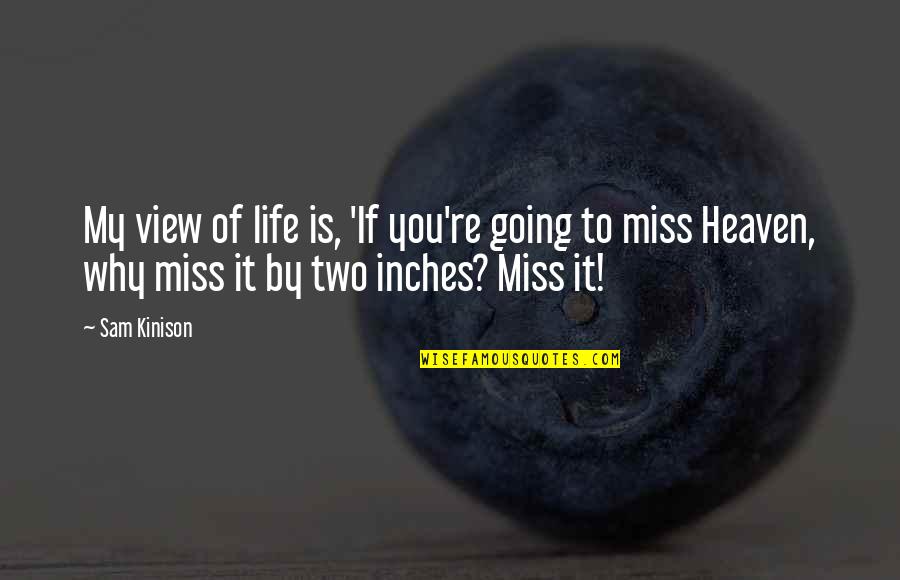 My view of life is, 'If you're going to miss Heaven, why miss it by two inches? Miss it! —
Sam Kinison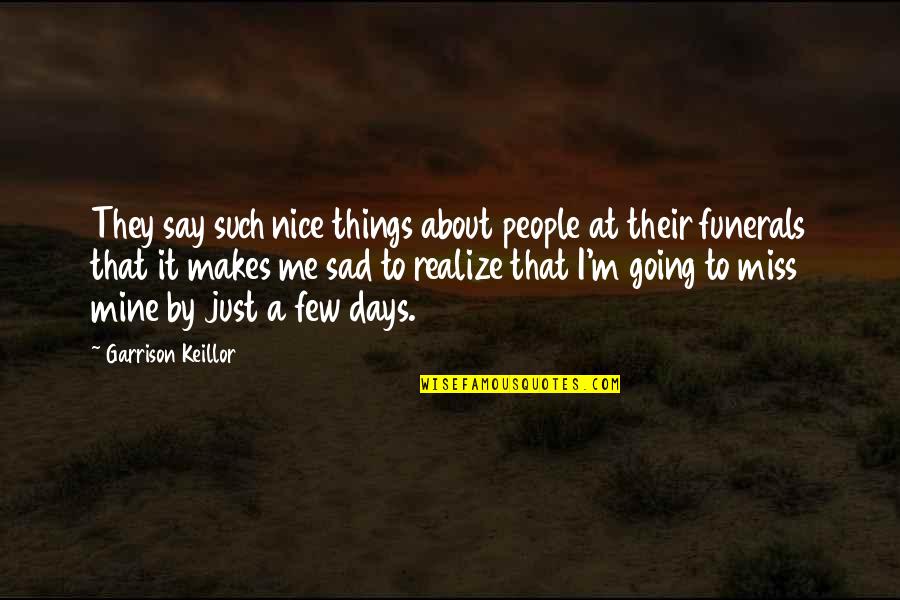 They say such nice things about people at their funerals that it makes me sad to realize that I'm going to miss mine by just a few days. —
Garrison Keillor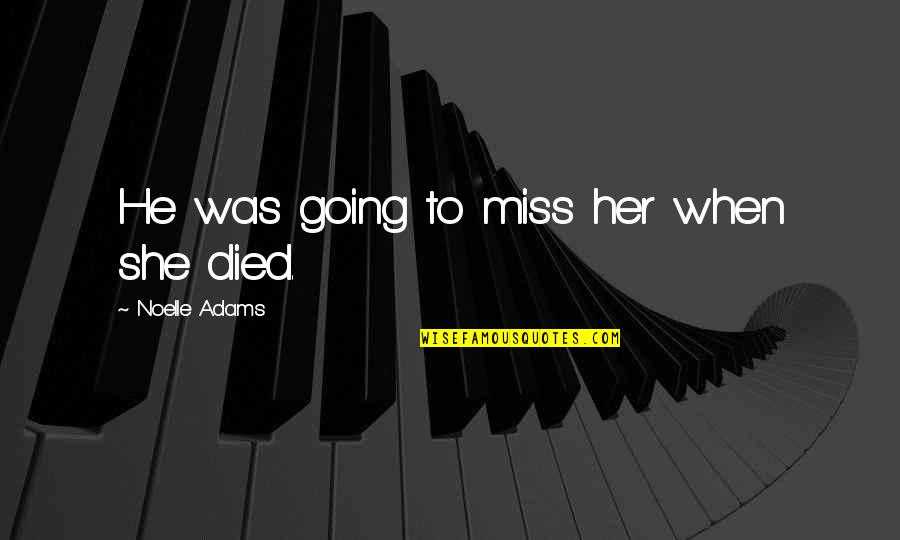 He was going to miss her when she died. —
Noelle Adams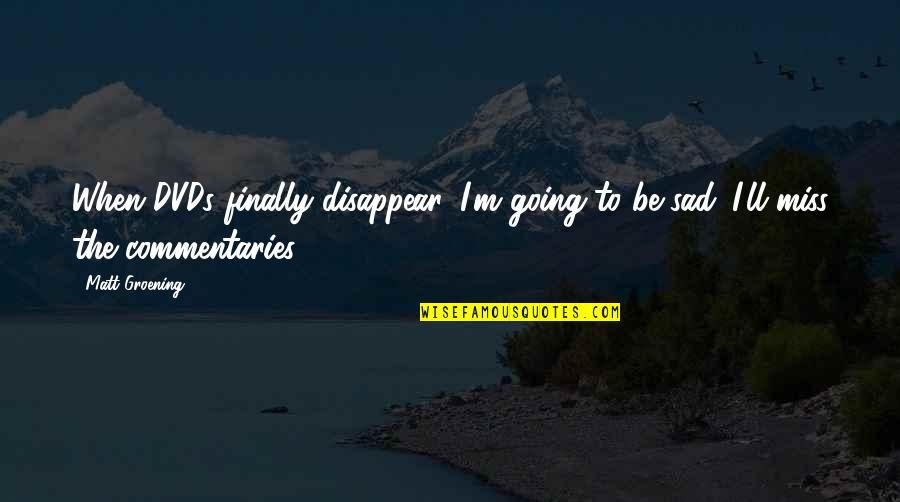 When DVDs finally disappear, I'm going to be sad. I'll miss the commentaries. —
Matt Groening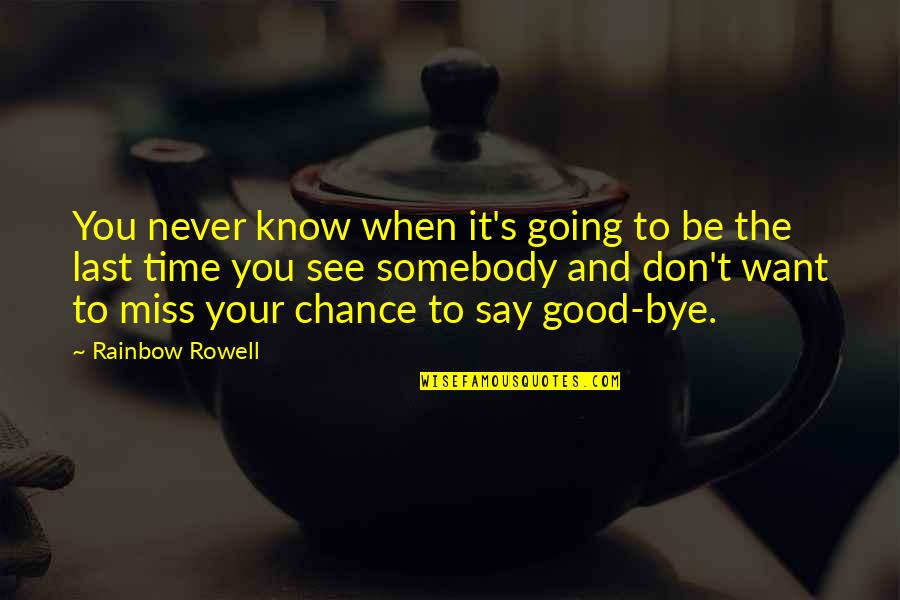 You never know when it's going to be the last time you see somebody and don't want to miss your chance to say good-bye. —
Rainbow Rowell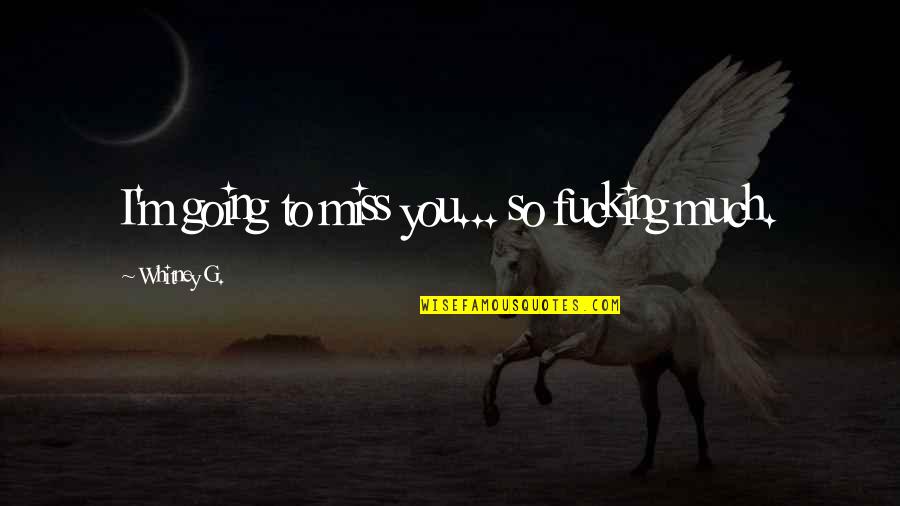 I'm going to miss you... so fucking much. —
Whitney G.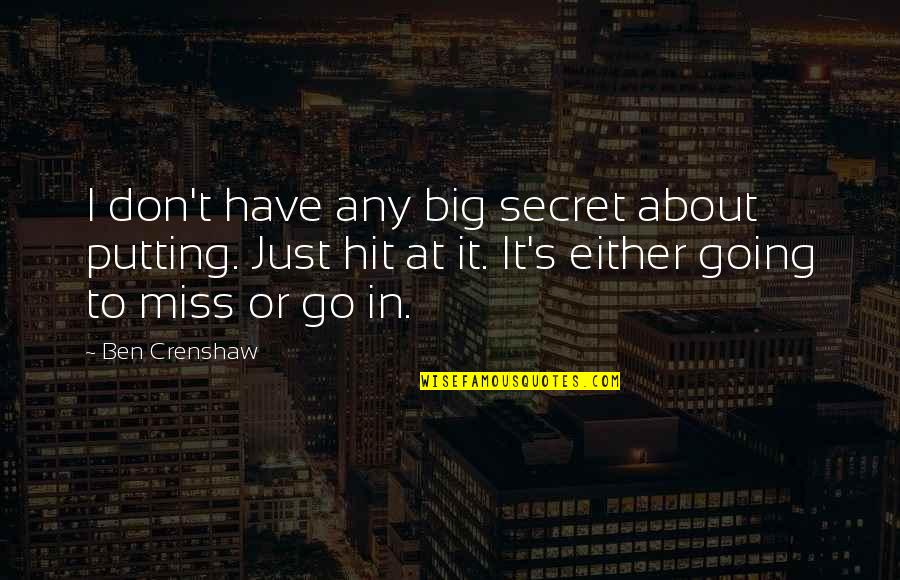 I don't have any big secret about putting. Just hit at it. It's either going to miss or go in. —
Ben Crenshaw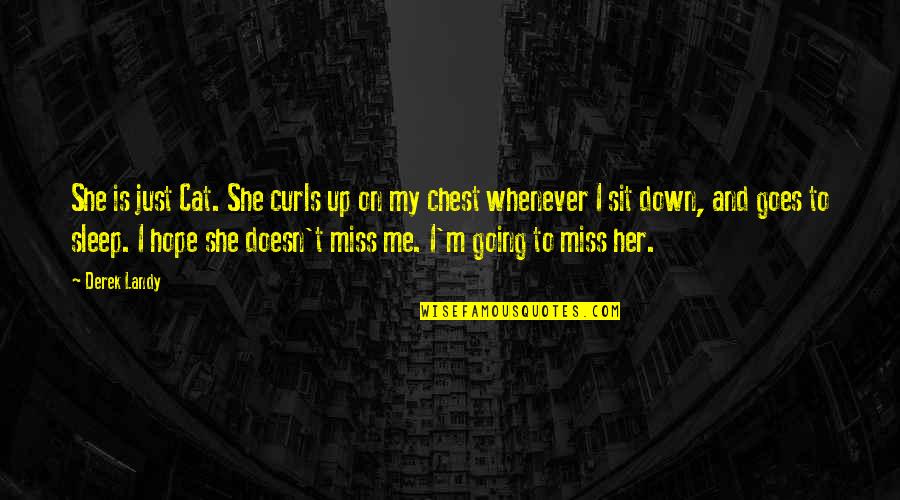 She is just Cat. She curls up on my chest whenever I sit down, and goes to sleep. I hope she doesn't miss me. I'm going to miss her. —
Derek Landy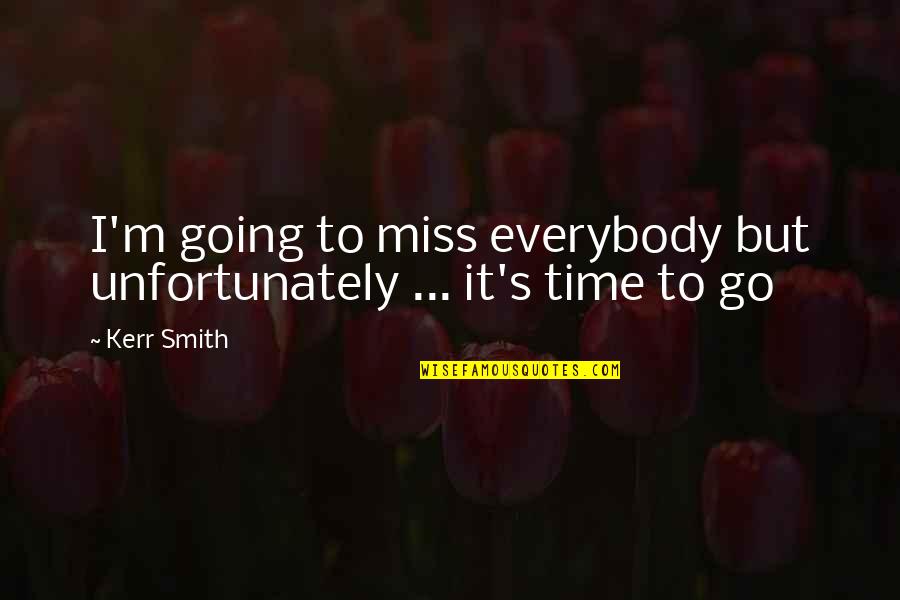 I'm going to miss everybody but unfortunately ... it's time to go —
Kerr Smith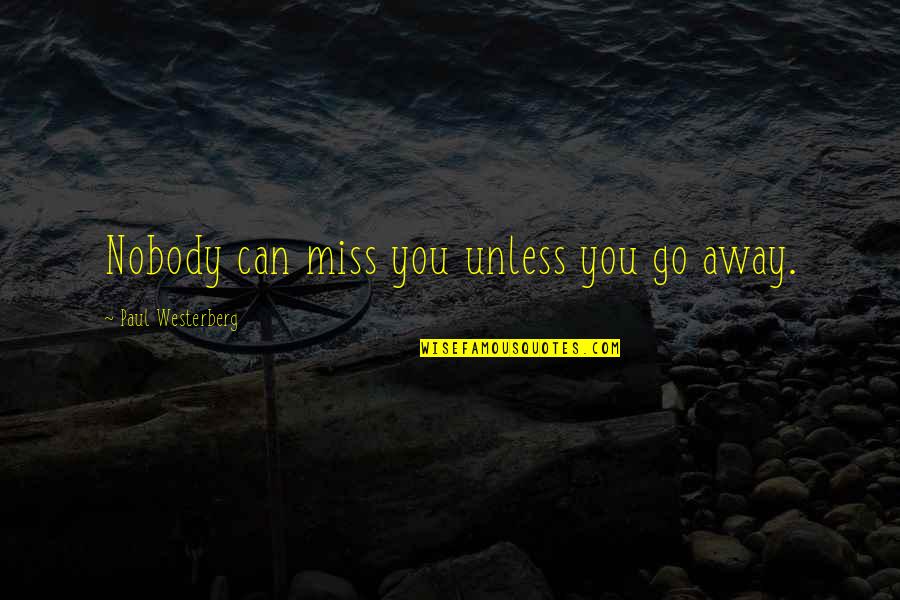 Nobody can miss you unless you go away. —
Paul Westerberg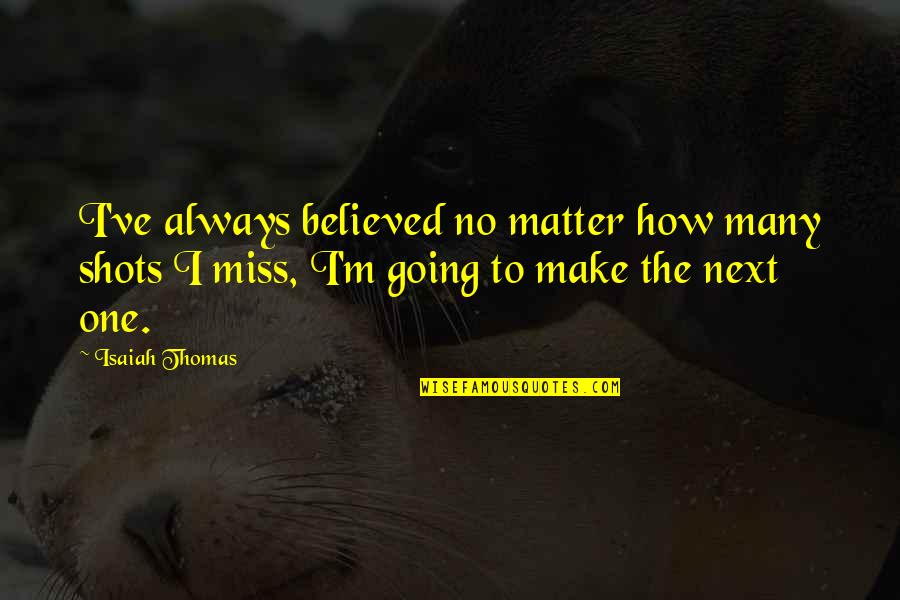 I've always believed no matter how many shots I miss, I'm going to make the next one. —
Isaiah Thomas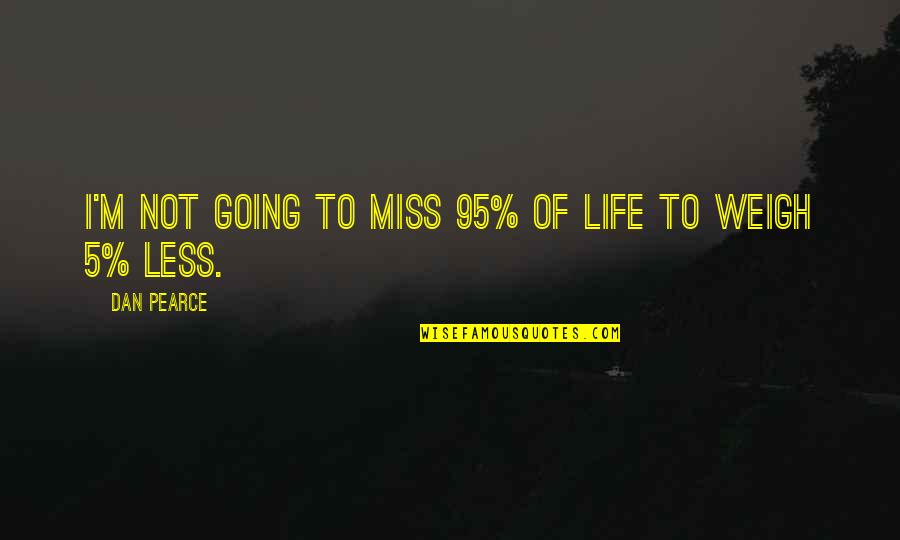 I'm not going to miss 95% of life to weigh 5% less. —
Dan Pearce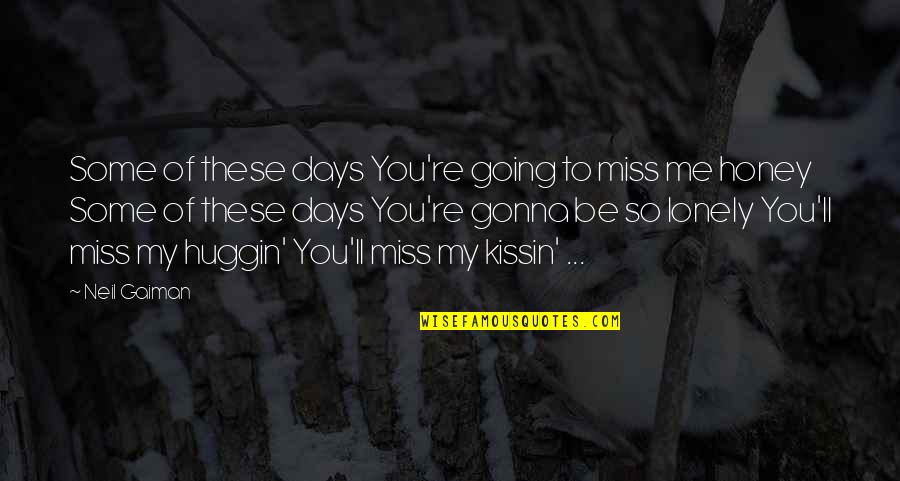 Some of these days You're going to miss me honey Some of these days You're gonna be so lonely You'll miss my huggin' You'll miss my kissin' ... —
Neil Gaiman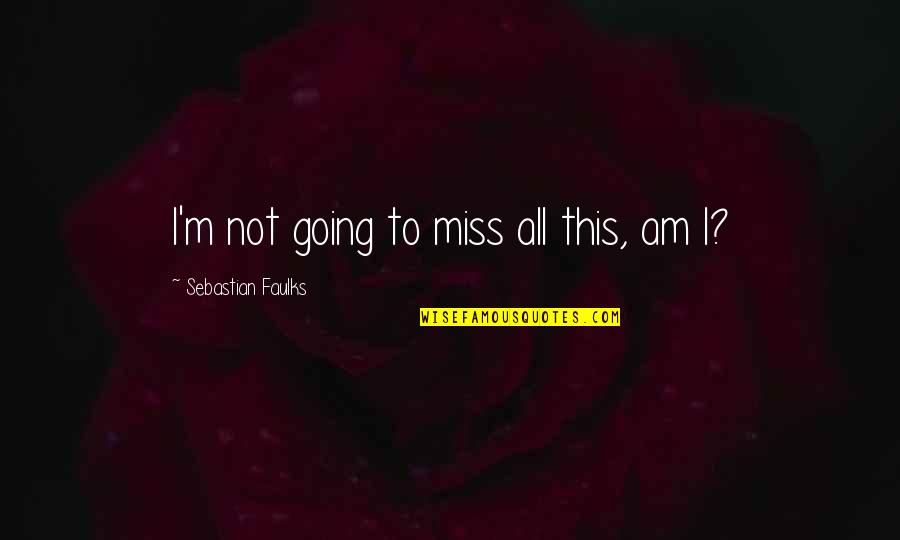 I'm not going to miss all this, am I? —
Sebastian Faulks