Nydia Velazquez Quotes
Top 7 wise famous quotes and sayings by Nydia Velazquez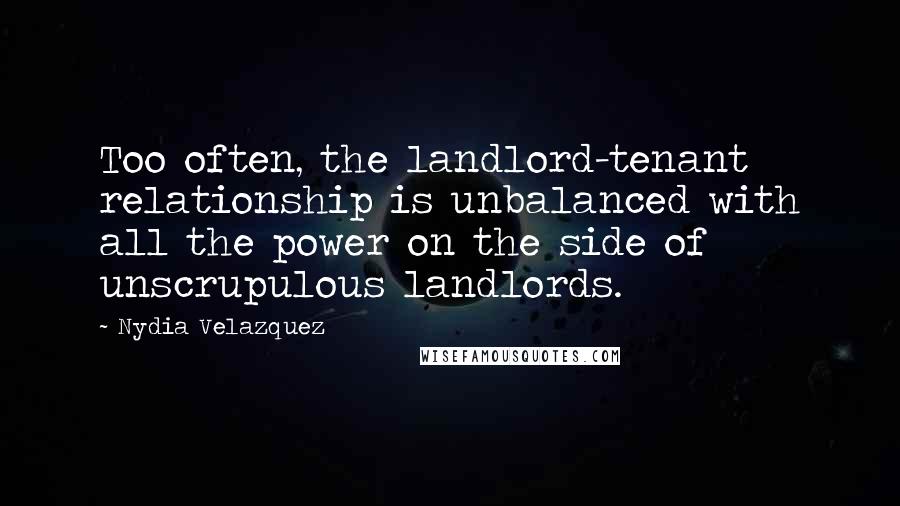 Too often, the landlord-tenant relationship is unbalanced with all the power on the side of unscrupulous landlords.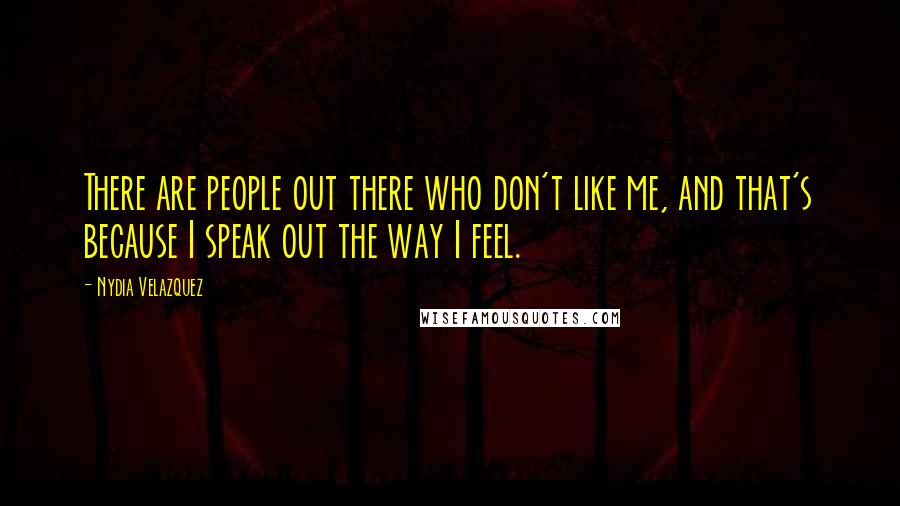 There are people out there who don't like me, and that's because I speak out the way I feel.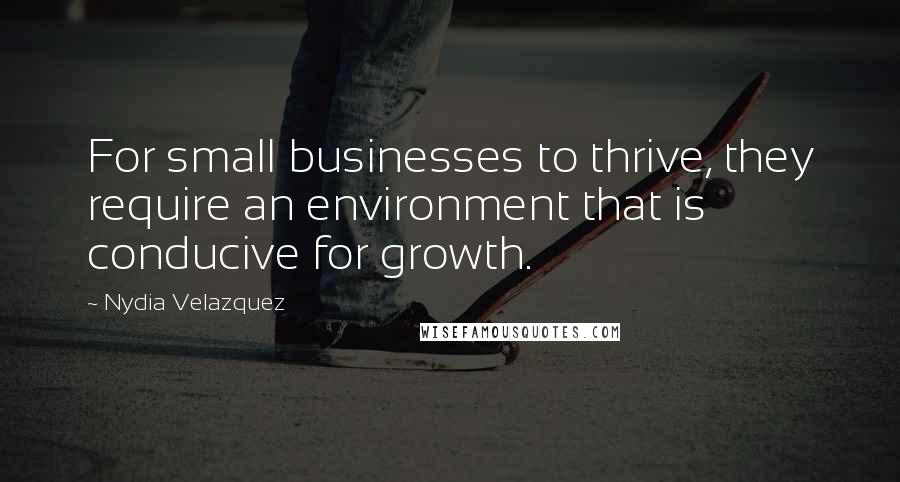 For small businesses to thrive, they require an environment that is conducive for growth.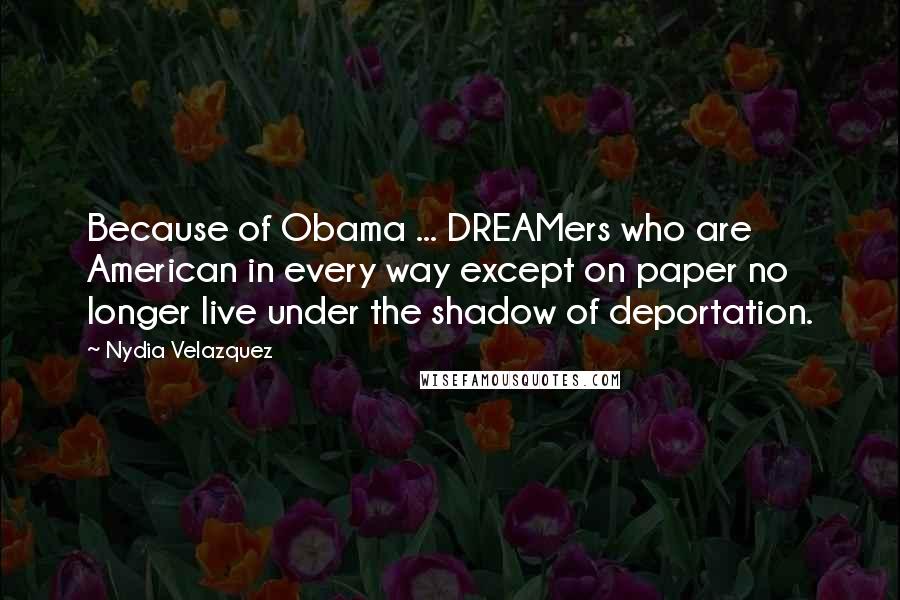 Because of Obama ... DREAMers who are American in every way except on paper no longer live under the shadow of deportation.
For families to access affordable housing, they often need legal representation that takes their side against abusive landlords.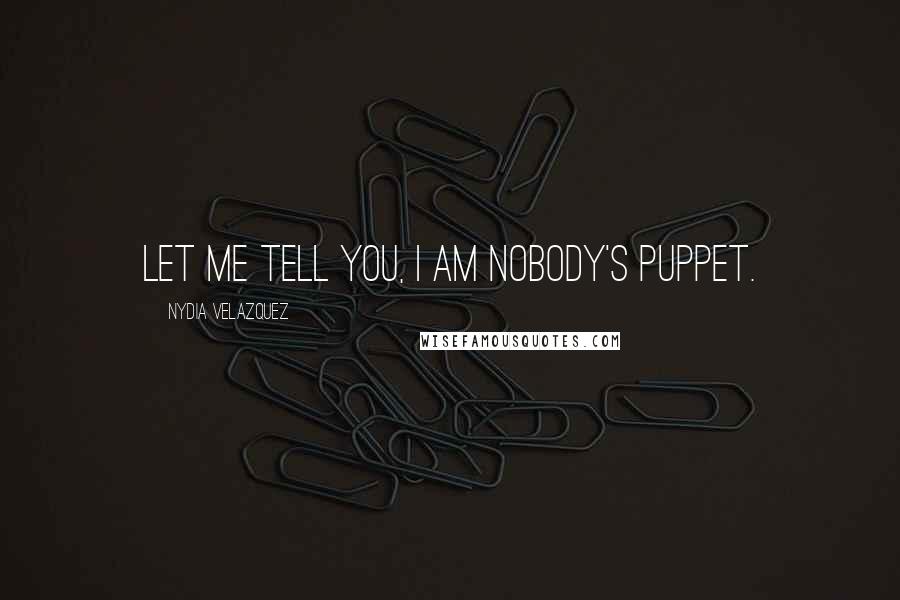 Let me tell you, I am nobody's puppet.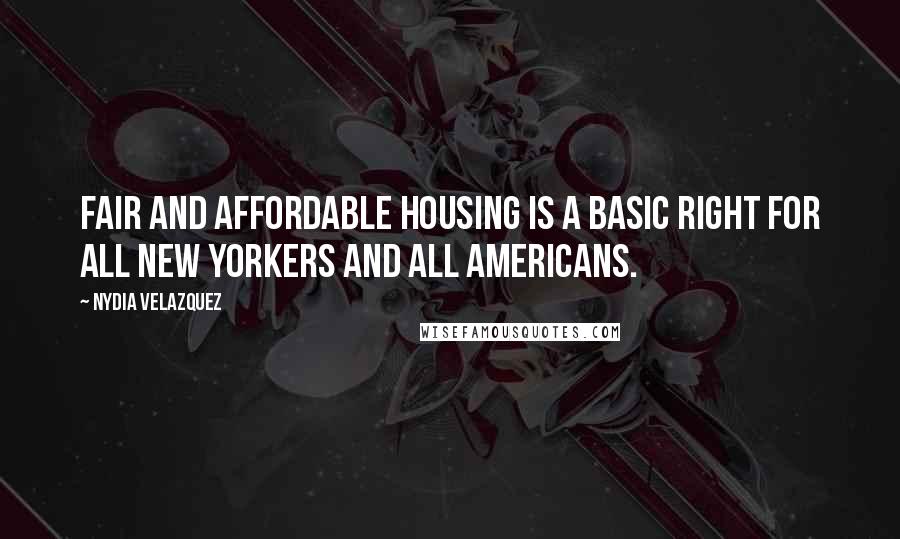 Fair and affordable housing is a basic right for all New Yorkers and all Americans.