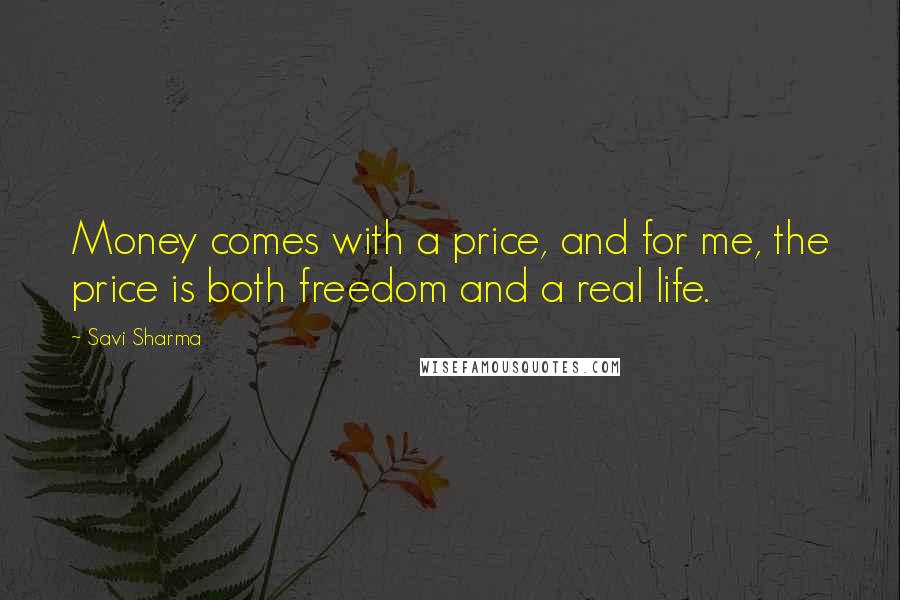 Money comes with a price, and for me, the price is both freedom and a real life.
Love hard and forgive mistakes.
Not only other peoples' mistakes, but your own as well.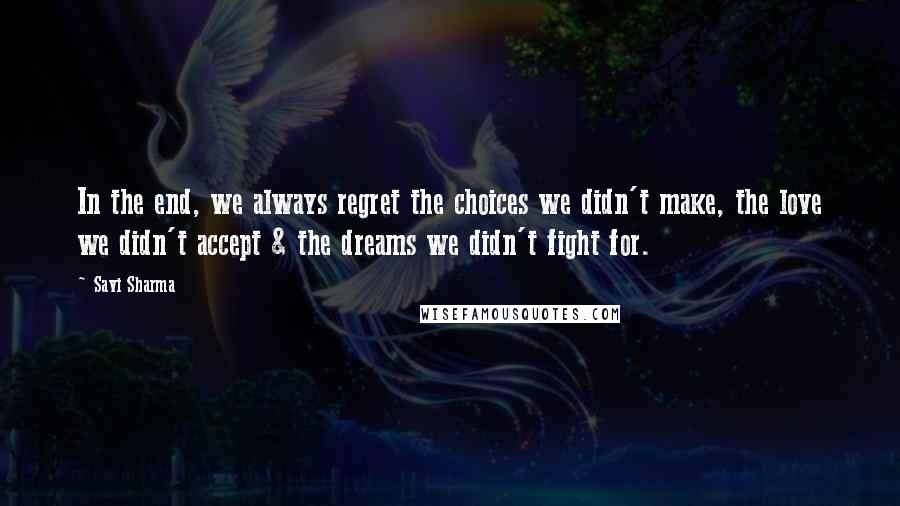 In the end, we always regret the choices we didn't make, the love we didn't accept & the dreams we didn't fight for.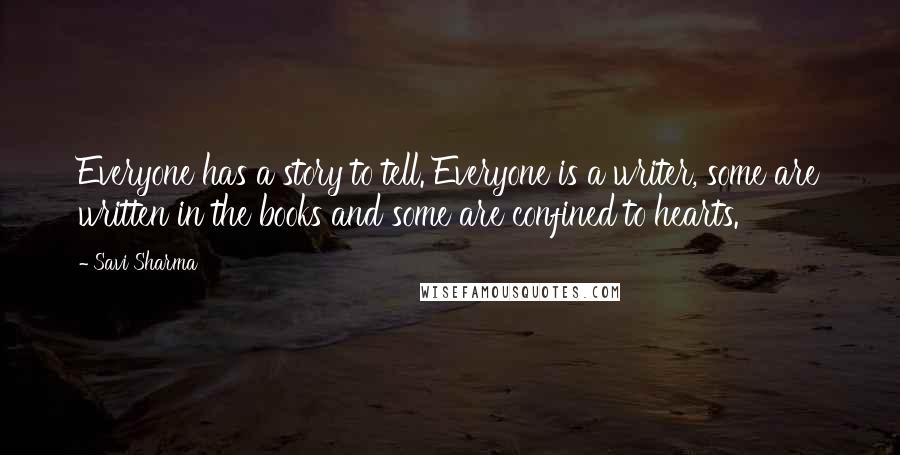 Everyone has a story to tell. Everyone is a writer, some are written in the books and some are confined to hearts.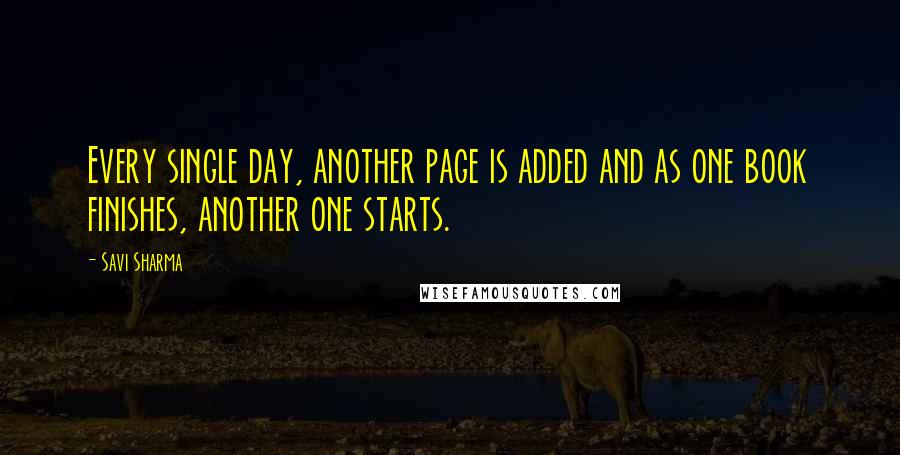 Every single day, another page is added and as one book finishes, another one starts.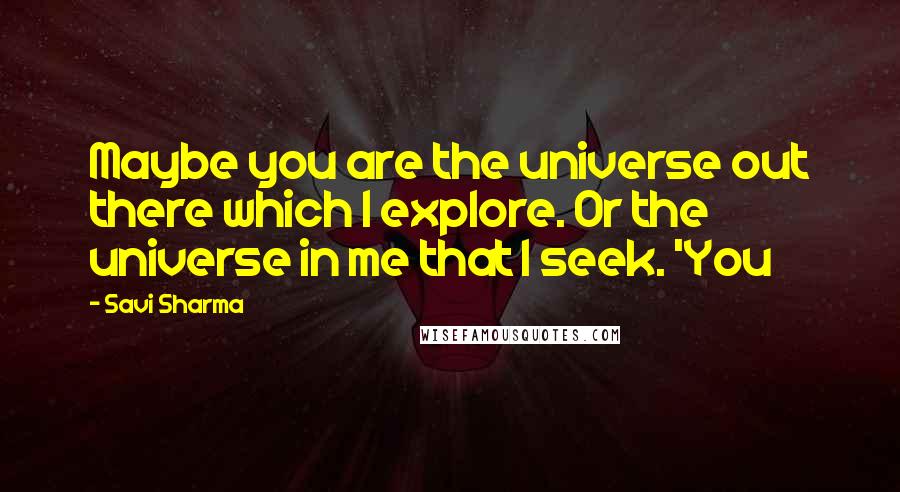 Maybe you are the universe out there which I explore. Or the universe in me that I seek. 'You