Paul Sorvino Quotes
Top 6 wise famous quotes and sayings by Paul Sorvino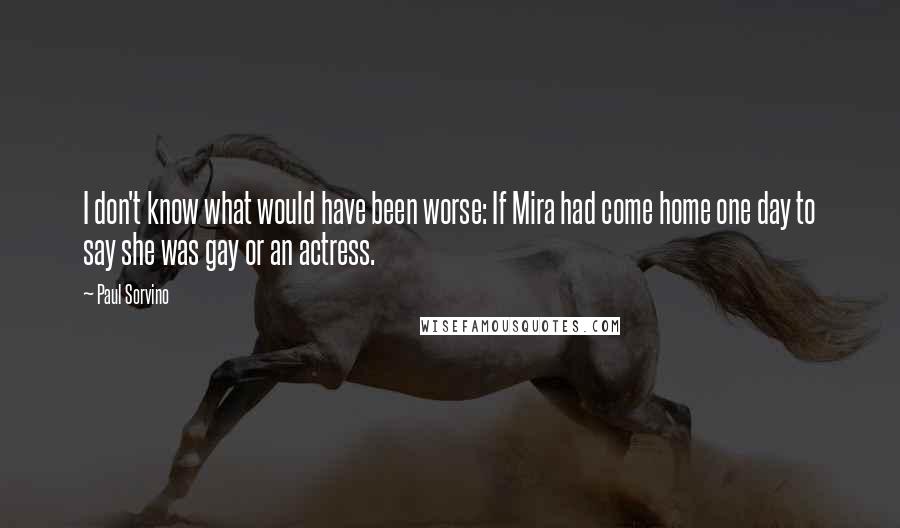 I don't know what would have been worse: If Mira had come home one day to say she was gay or an actress.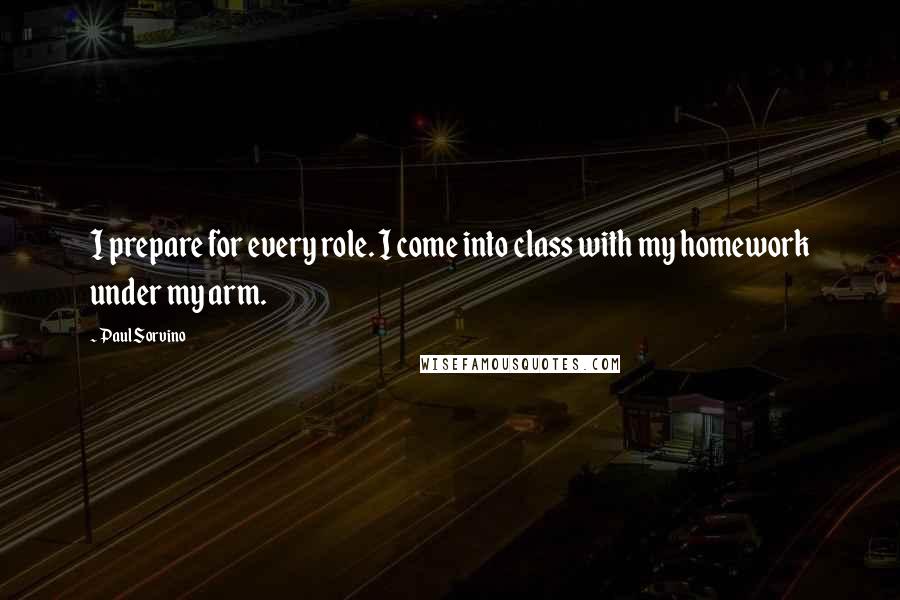 I prepare for every role. I come into class with my homework under my arm.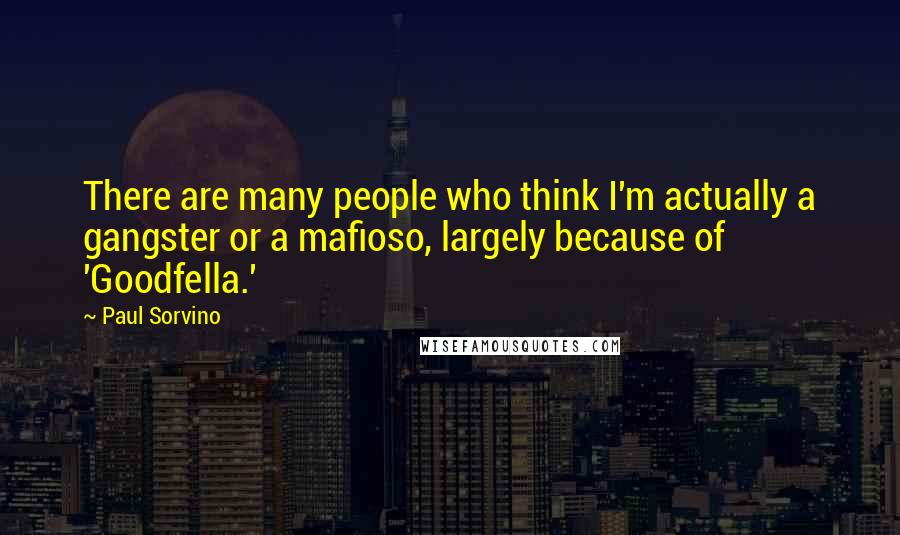 There are many people who think I'm actually a gangster or a mafioso, largely because of 'Goodfella.'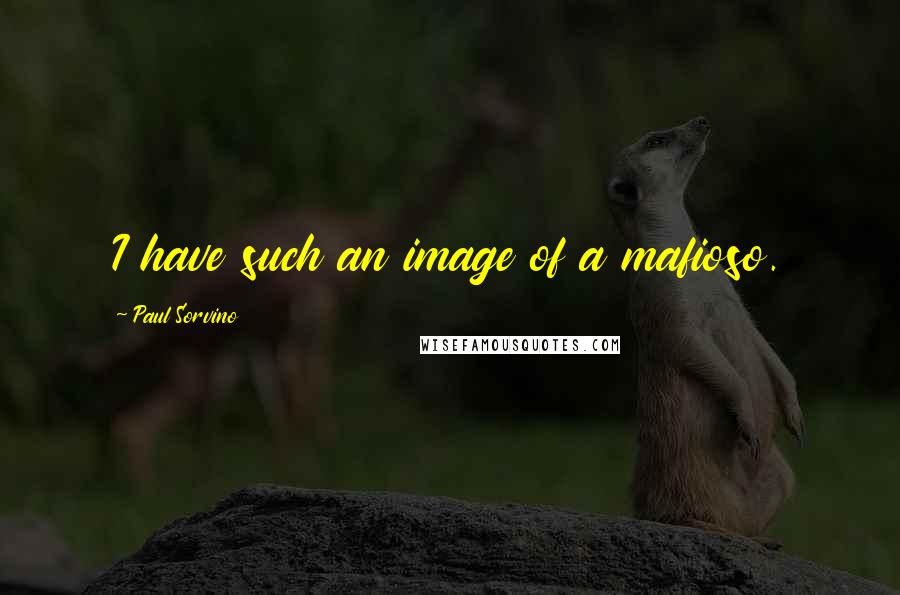 I have such an image of a mafioso.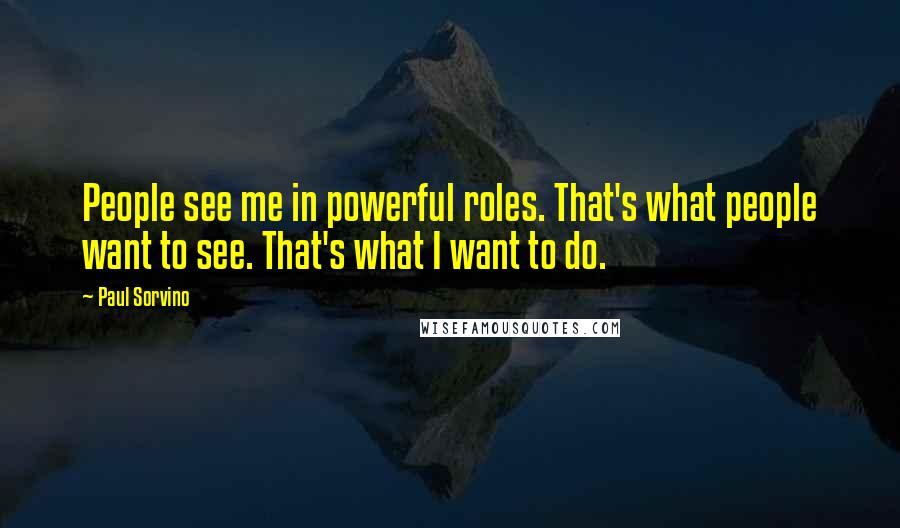 People see me in powerful roles. That's what people want to see. That's what I want to do.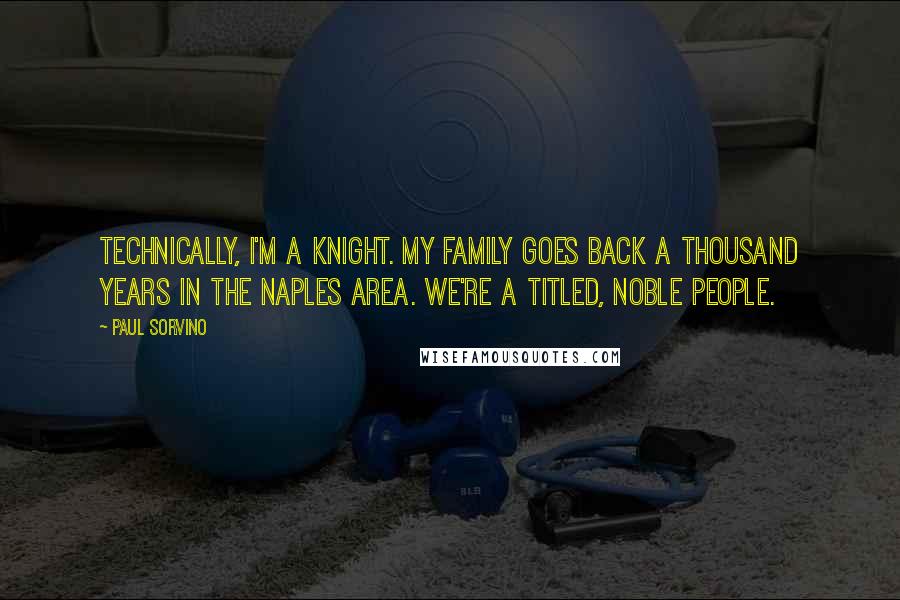 Technically, I'm a knight. My family goes back a thousand years in the Naples area. We're a titled, noble people.