Irving Thalberg Quotes
Top 10 wise famous quotes and sayings by Irving Thalberg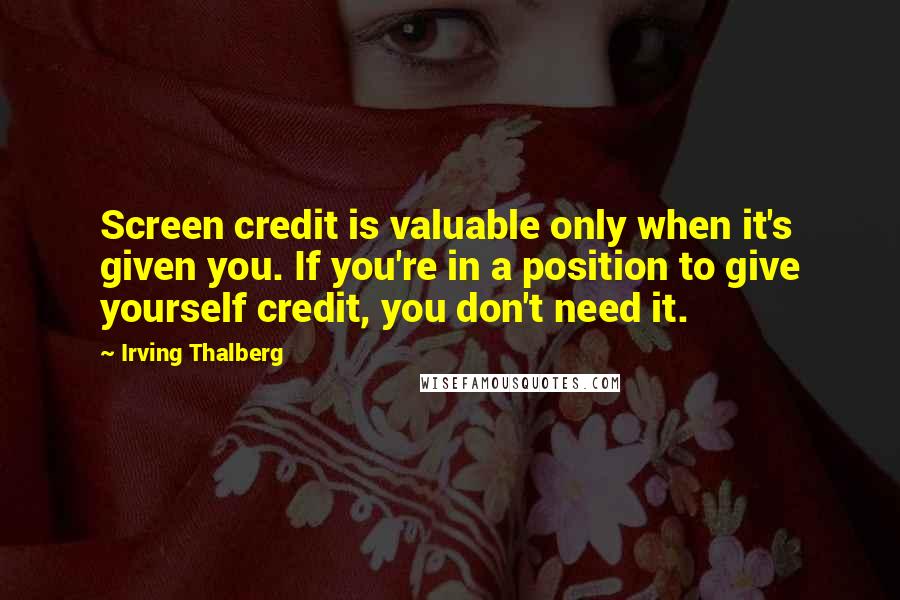 Screen credit is valuable only when it's given you. If you're in a position to give yourself credit, you don't need it.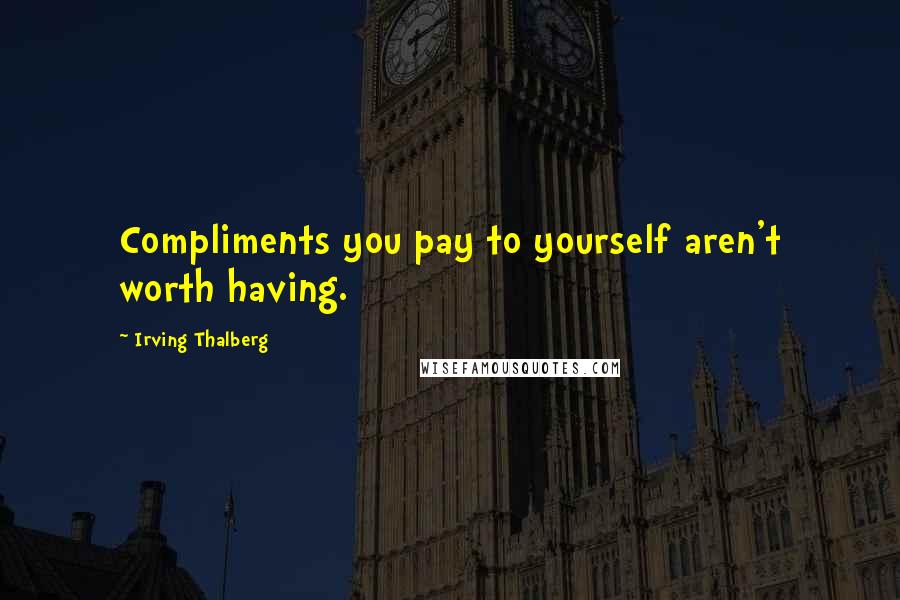 Compliments you pay to yourself aren't worth having.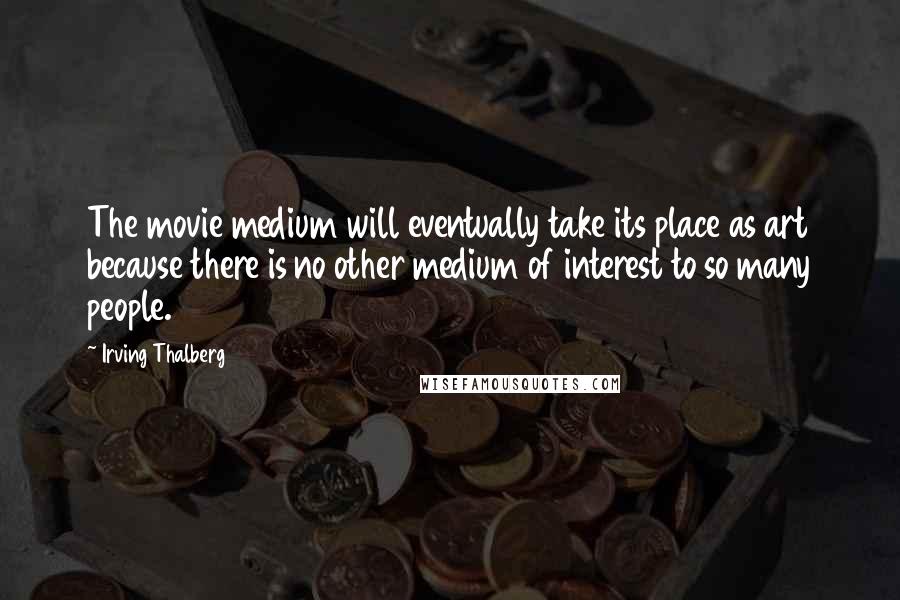 The movie medium will eventually take its place as art because there is no other medium of interest to so many people.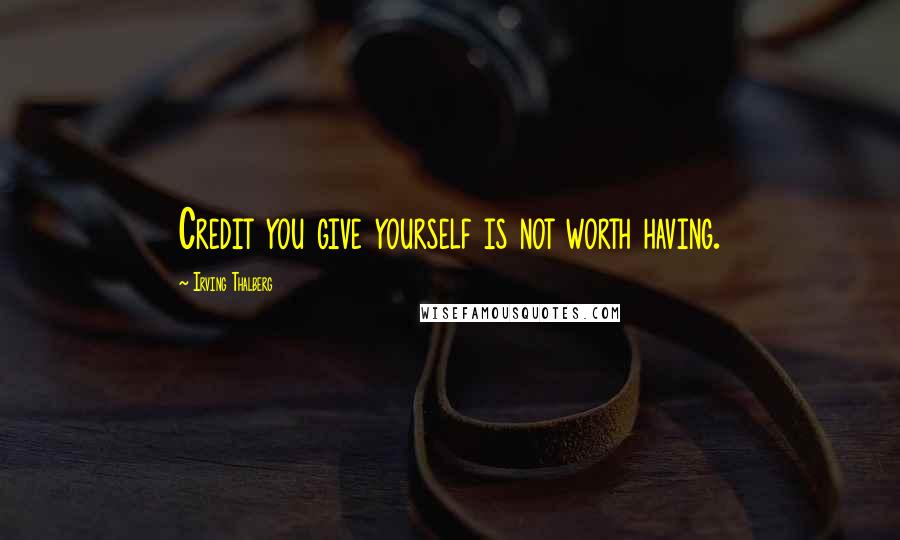 Credit you give yourself is not worth having.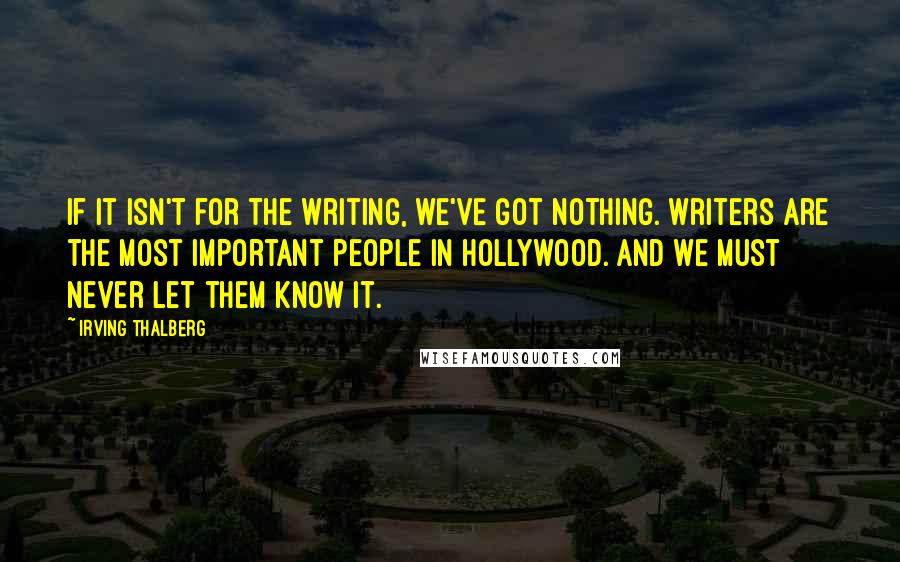 If it isn't for the writing, we've got nothing. Writers are the most important people in Hollywood. And we must never let them know it.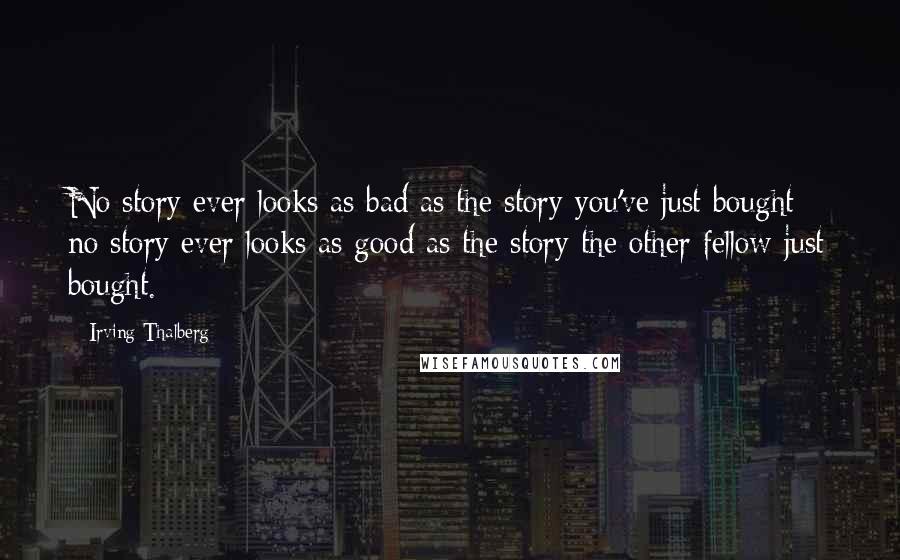 No story ever looks as bad as the story you've just bought; no story ever looks as good as the story the other fellow just bought.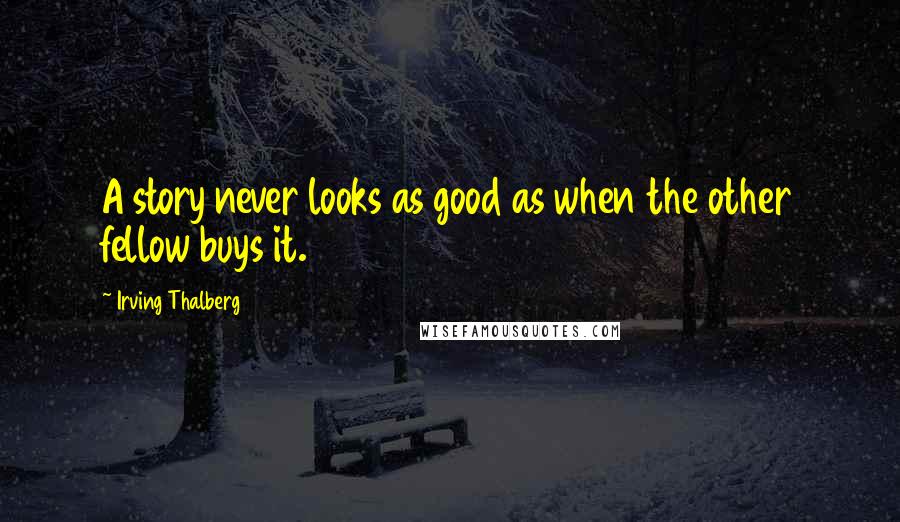 A story never looks as good as when the other fellow buys it.
What's this business of being a writer. It's just putting one word after another.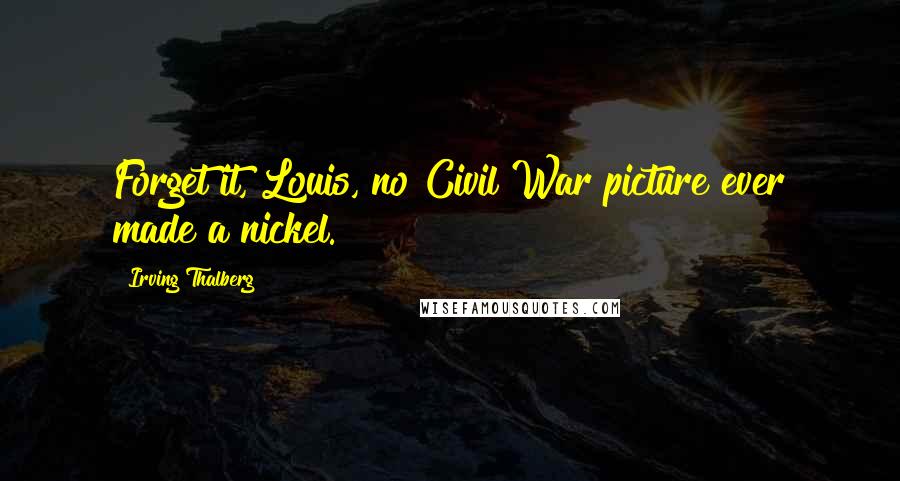 Forget it, Louis, no Civil War picture ever made a nickel.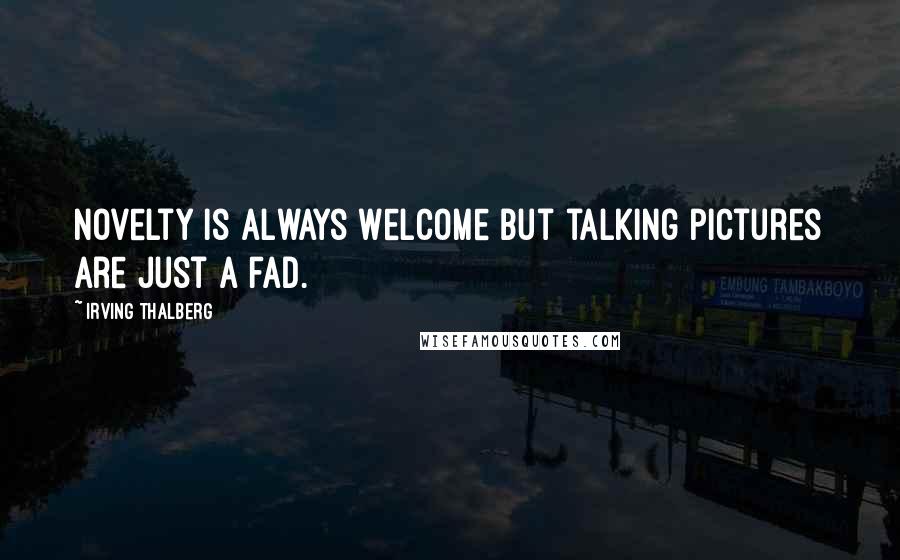 Novelty is always welcome but talking pictures are just a fad.