Jack Kilby Quotes
Top 13 wise famous quotes and sayings by Jack Kilby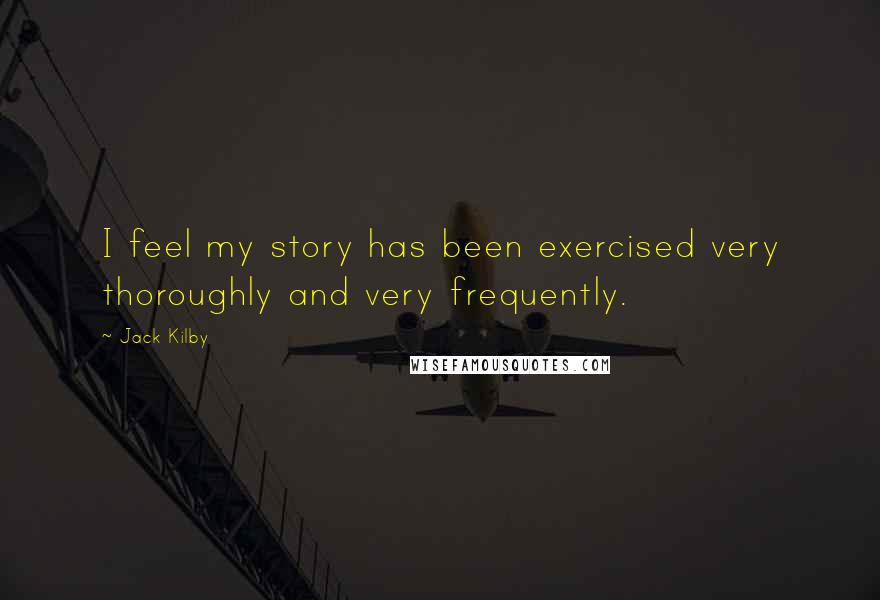 I feel my story has been exercised very thoroughly and very frequently.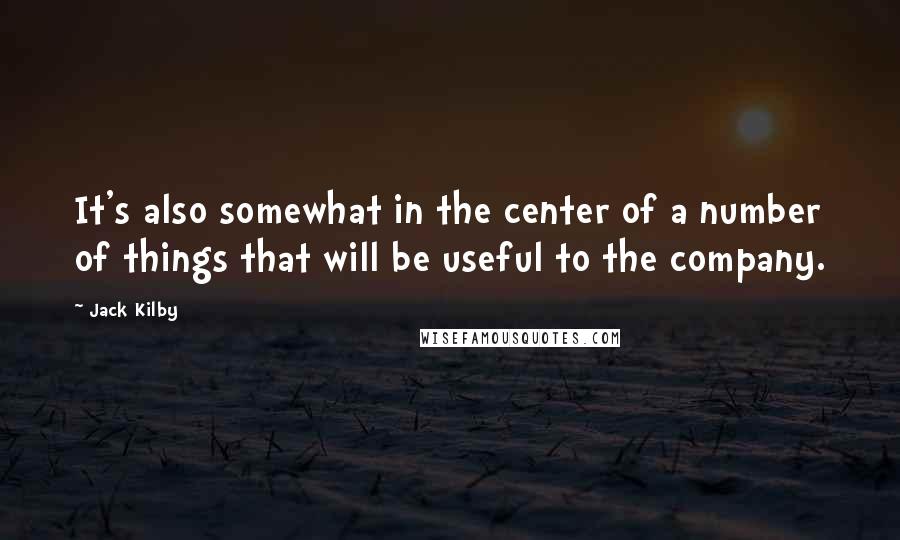 It's also somewhat in the center of a number of things that will be useful to the company.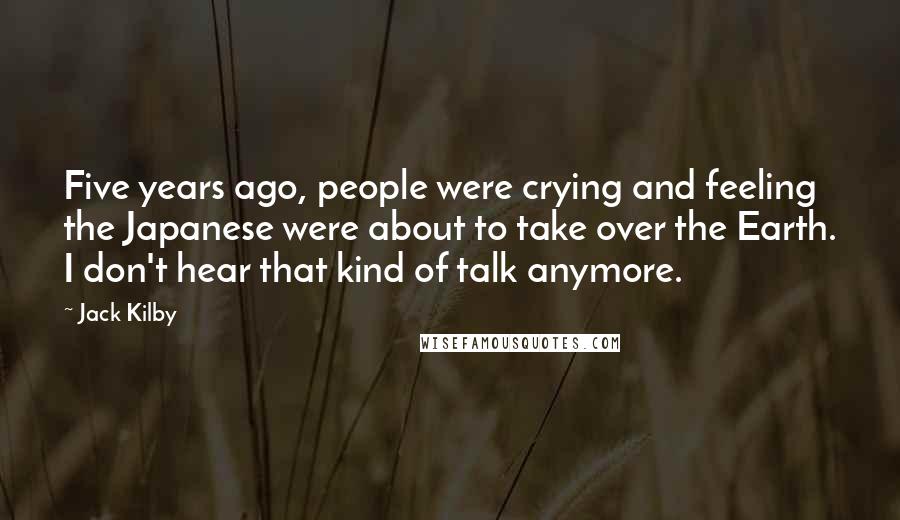 Five years ago, people were crying and feeling the Japanese were about to take over the Earth. I don't hear that kind of talk anymore.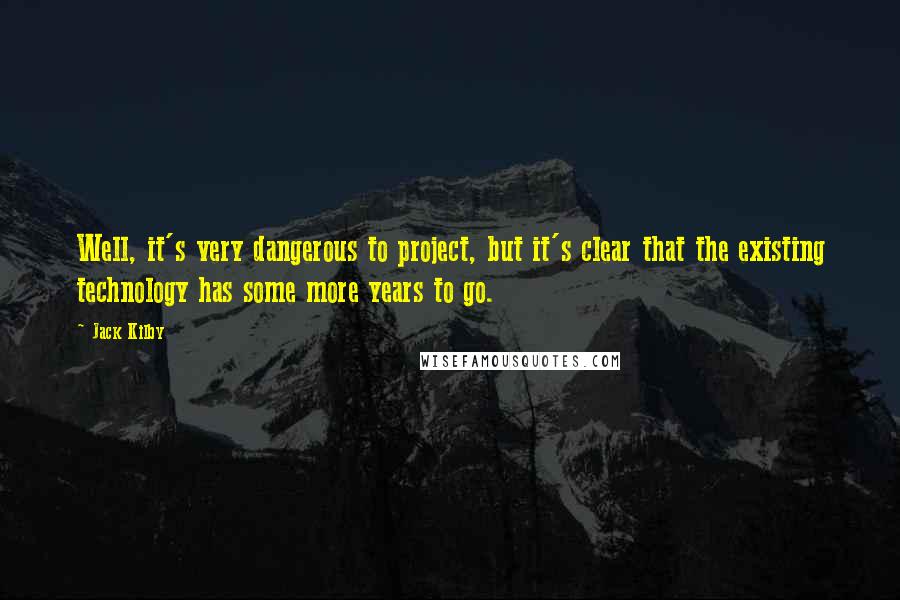 Well, it's very dangerous to project, but it's clear that the existing technology has some more years to go.
It was really a very small company when I started and it changed very rapidly during those first periods.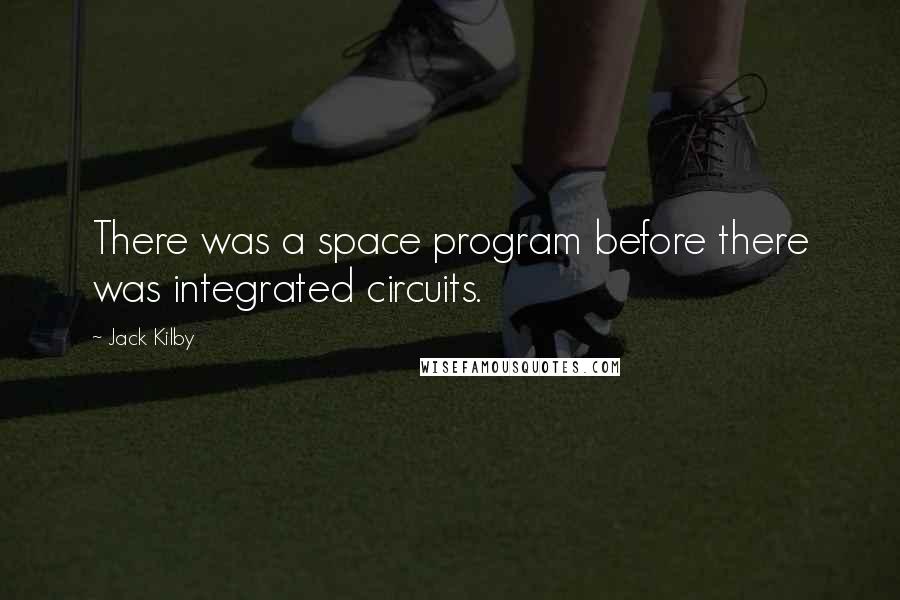 There was a space program before there was integrated circuits.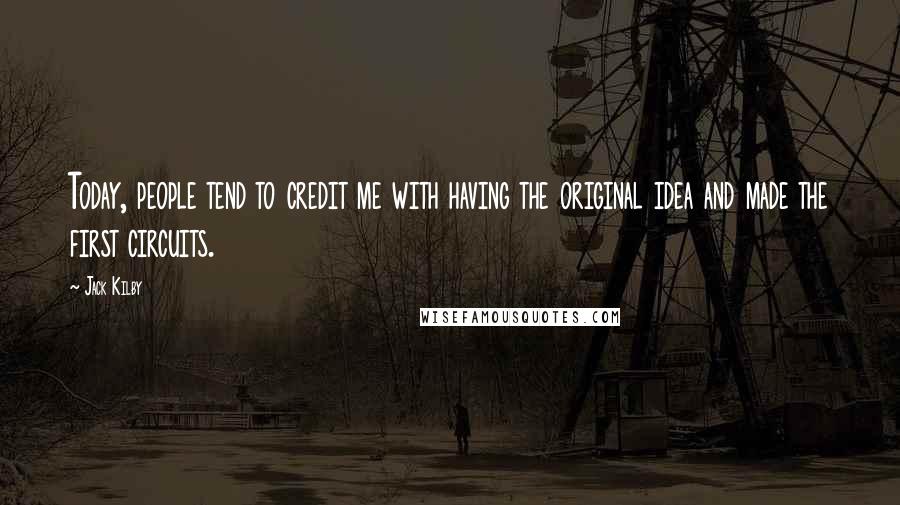 Today, people tend to credit me with having the original idea and made the first circuits.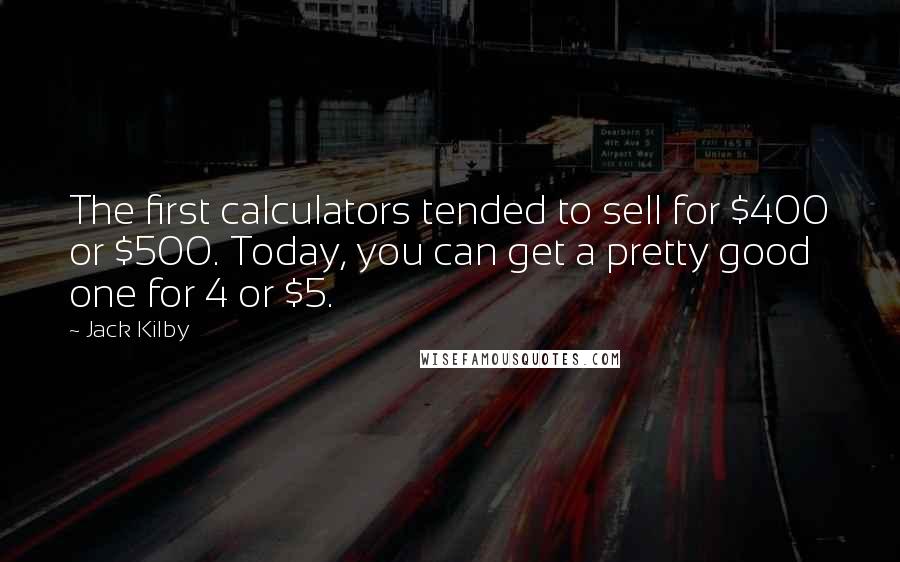 The first calculators tended to sell for $400 or $500. Today, you can get a pretty good one for 4 or $5.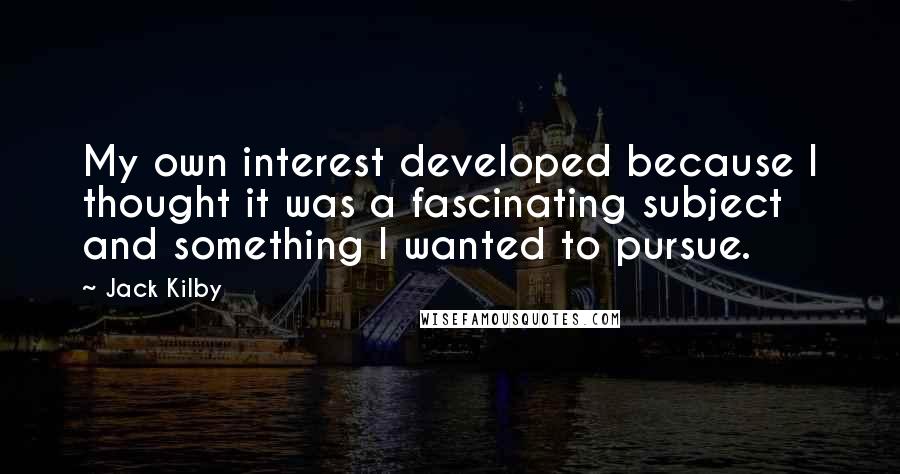 My own interest developed because I thought it was a fascinating subject and something I wanted to pursue.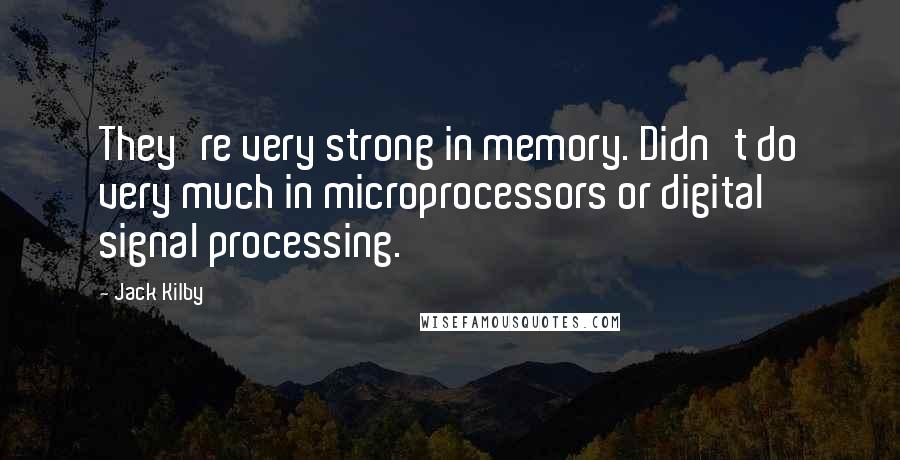 They're very strong in memory. Didn't do very much in microprocessors or digital signal processing.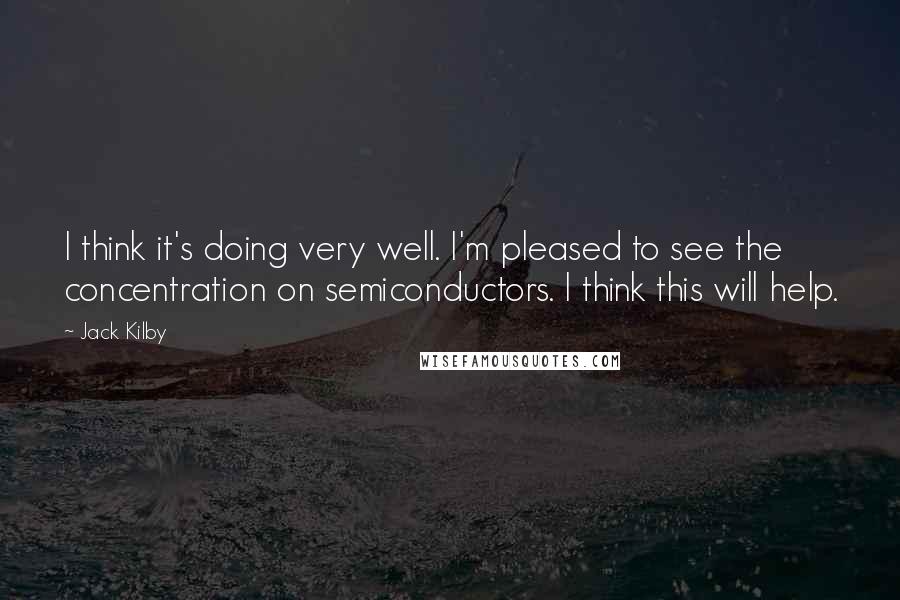 I think it's doing very well. I'm pleased to see the concentration on semiconductors. I think this will help.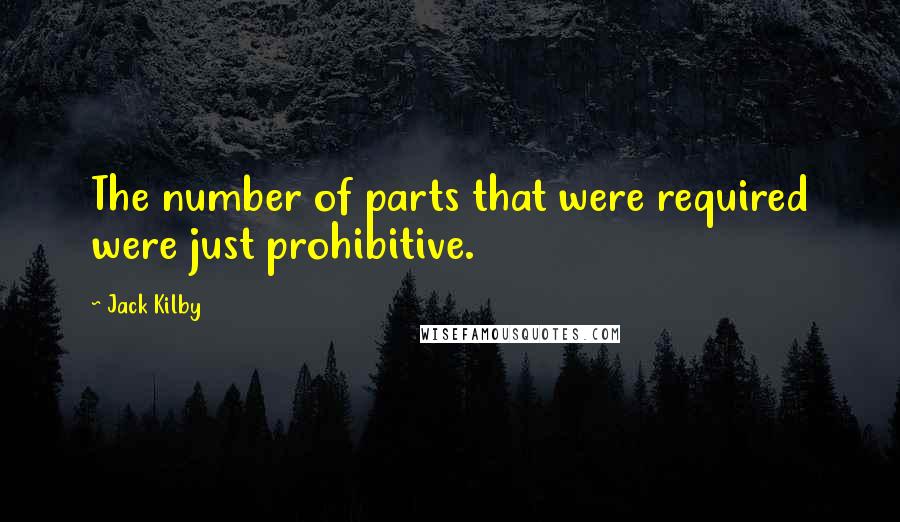 The number of parts that were required were just prohibitive.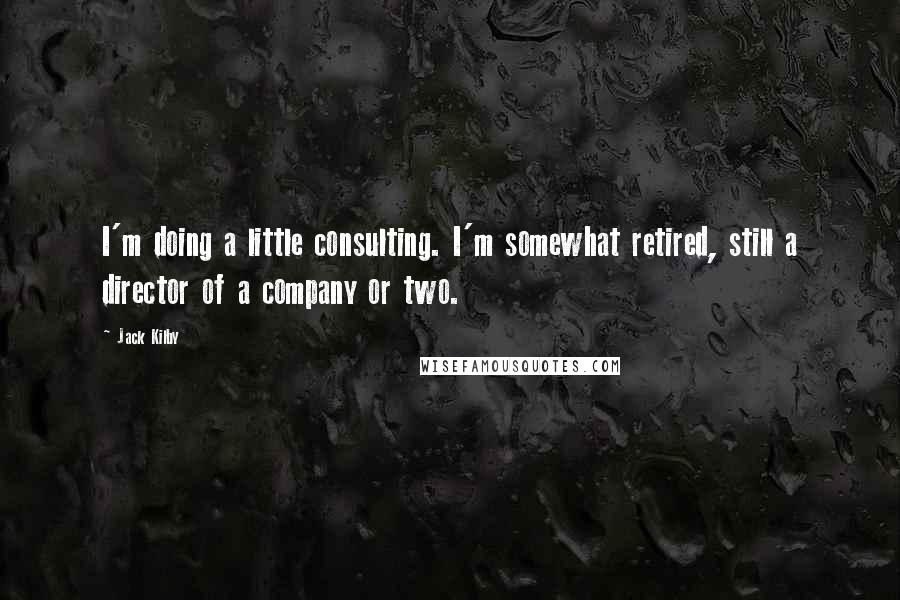 I'm doing a little consulting. I'm somewhat retired, still a director of a company or two.