Can you imagine strangling someone for 10 minutes?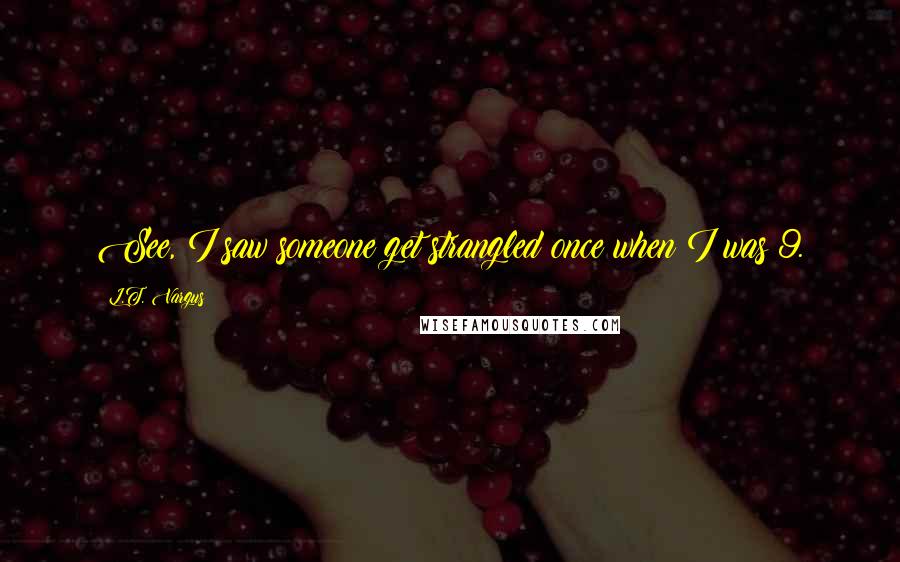 See, I saw someone get strangled once when I was 9.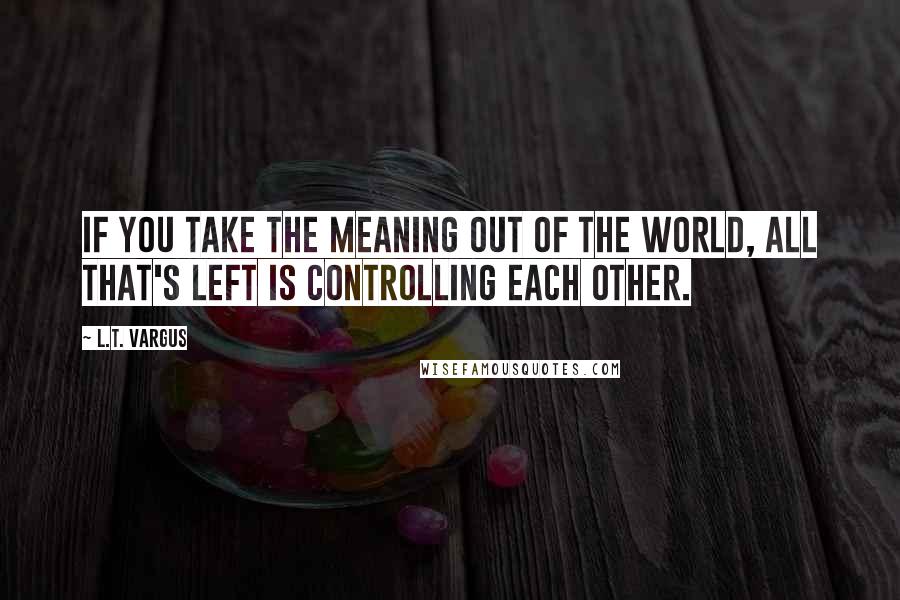 If you take the meaning out of the world, all that's left is controlling each other.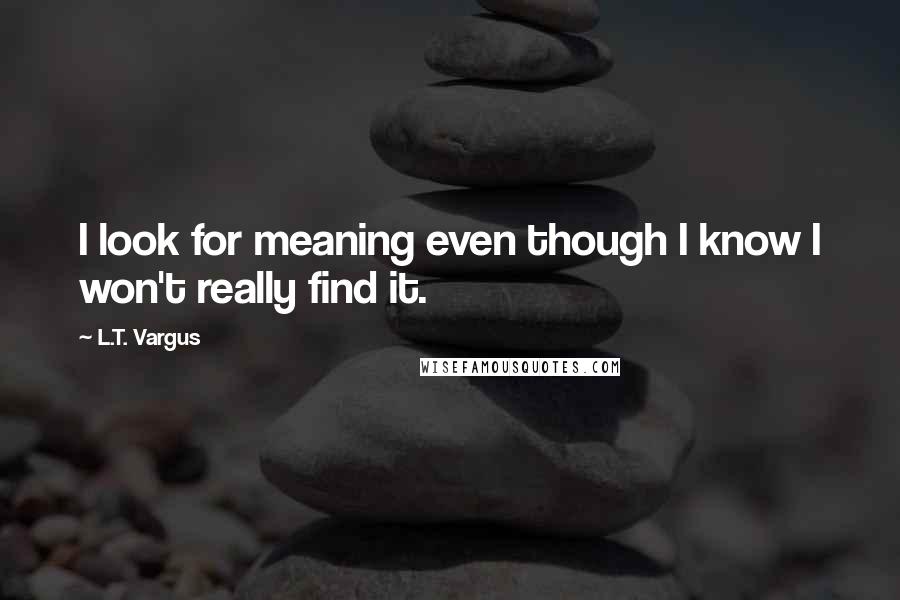 I look for meaning even though I know I won't really find it.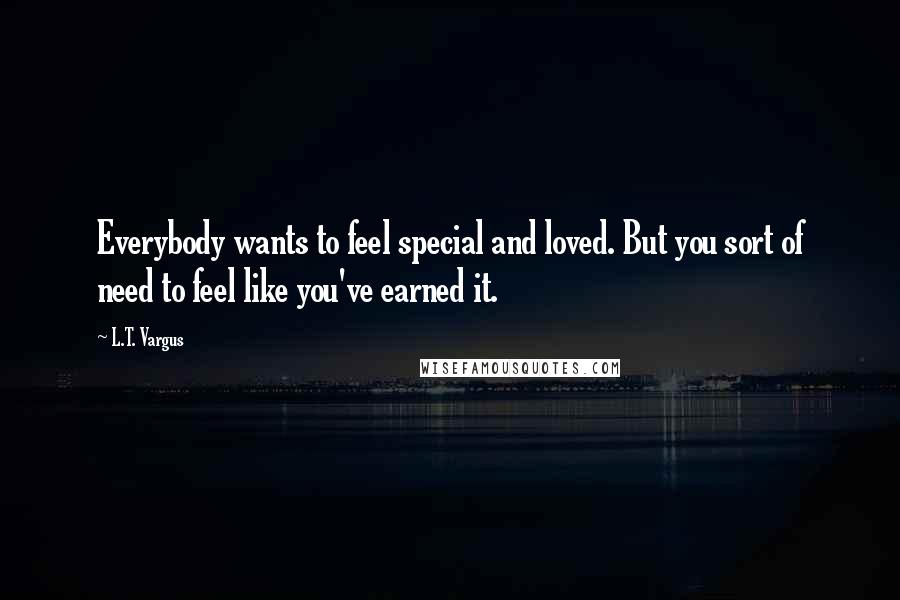 Everybody wants to feel special and loved. But you sort of need to feel like you've earned it.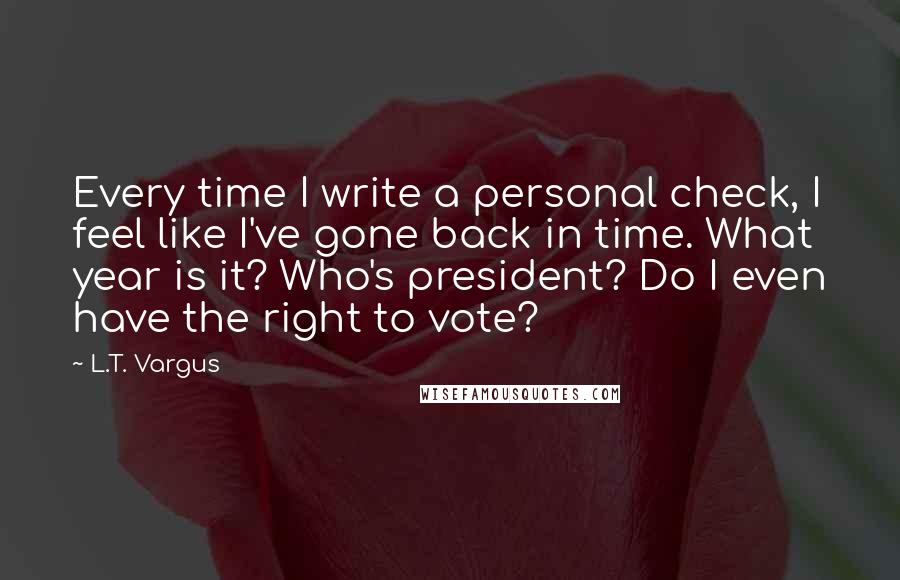 Every time I write a personal check, I feel like I've gone back in time. What year is it? Who's president? Do I even have the right to vote?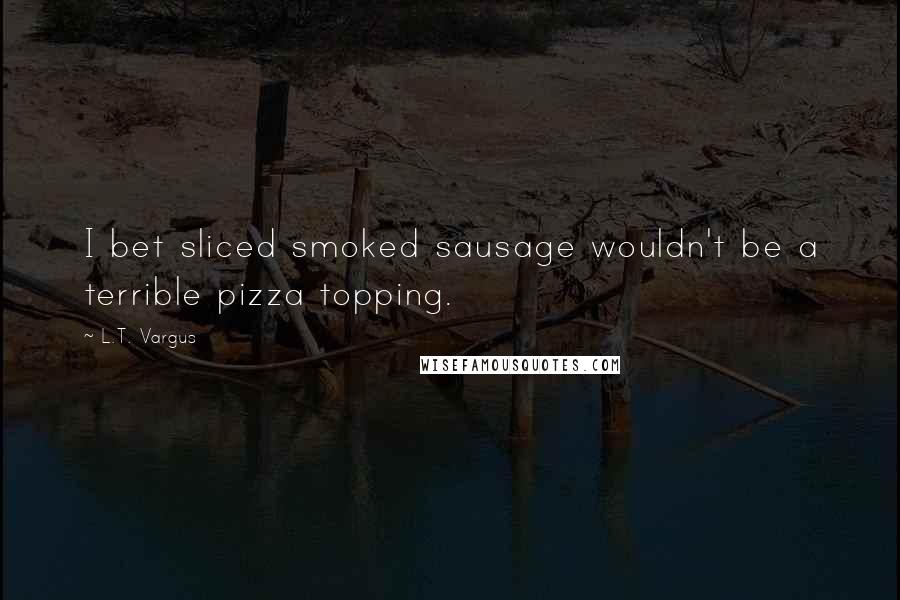 I bet sliced smoked sausage wouldn't be a terrible pizza topping.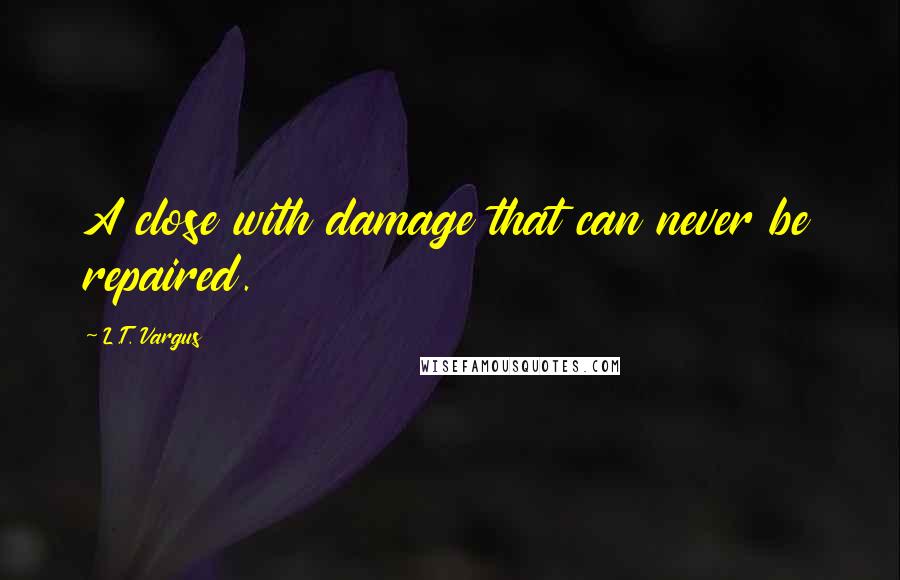 A close with damage that can never be repaired.