Max Landis Quotes
Top 6 wise famous quotes and sayings by Max Landis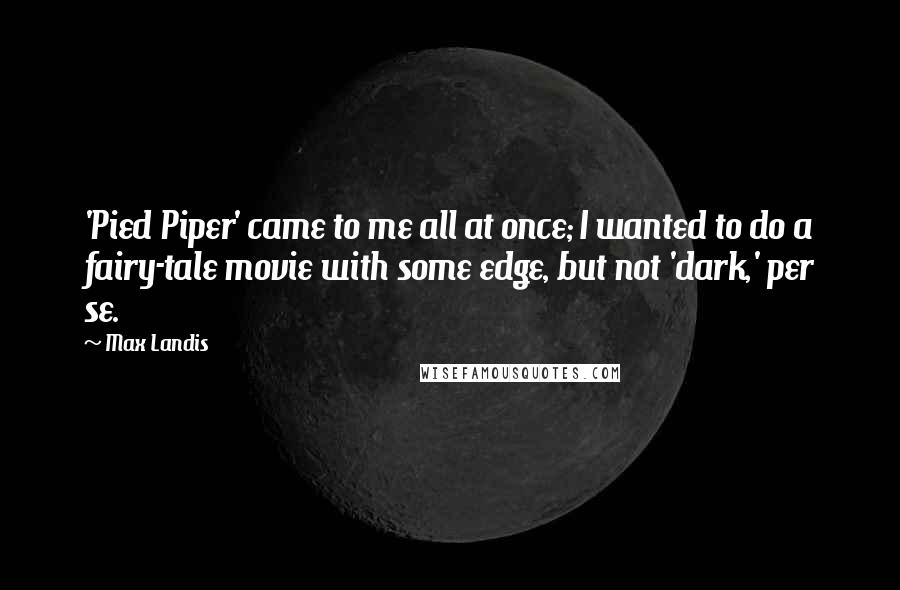 'Pied Piper' came to me all at once; I wanted to do a fairy-tale movie with some edge, but not 'dark,' per se.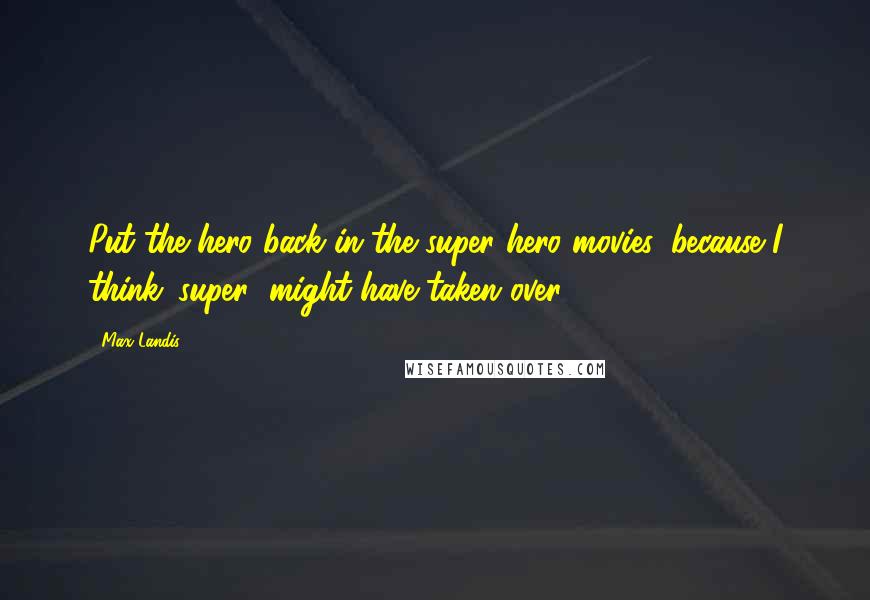 Put the hero back in the super hero movies, because I think 'super' might have taken over.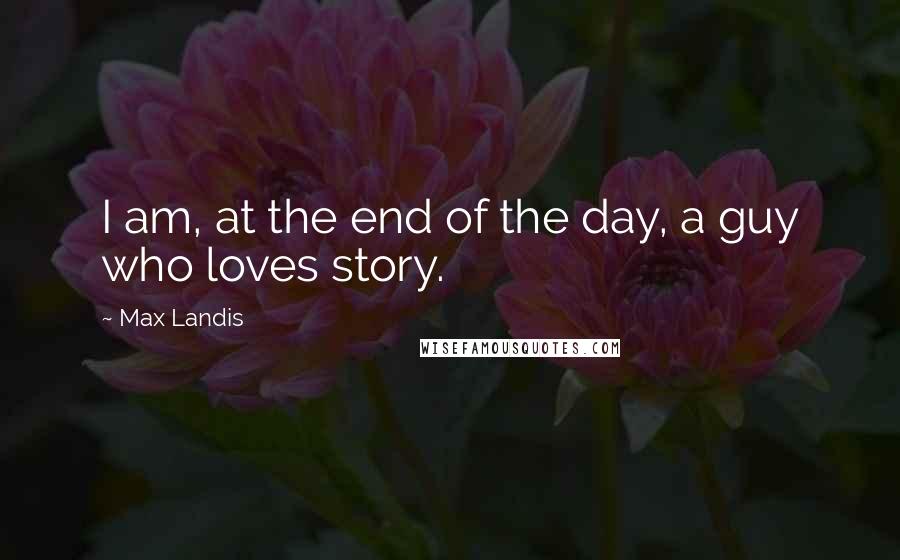 I am, at the end of the day, a guy who loves story.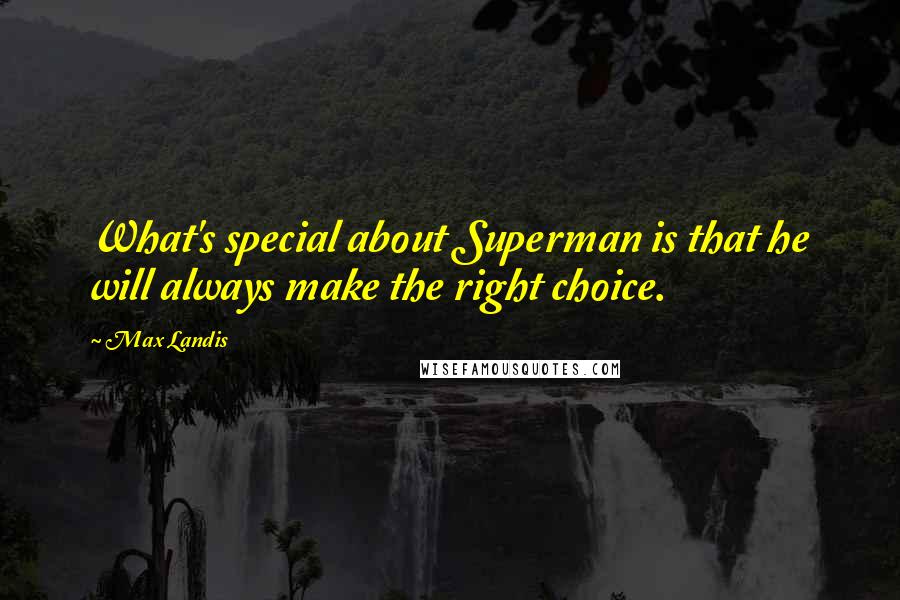 What's special about Superman is that he will always make the right choice.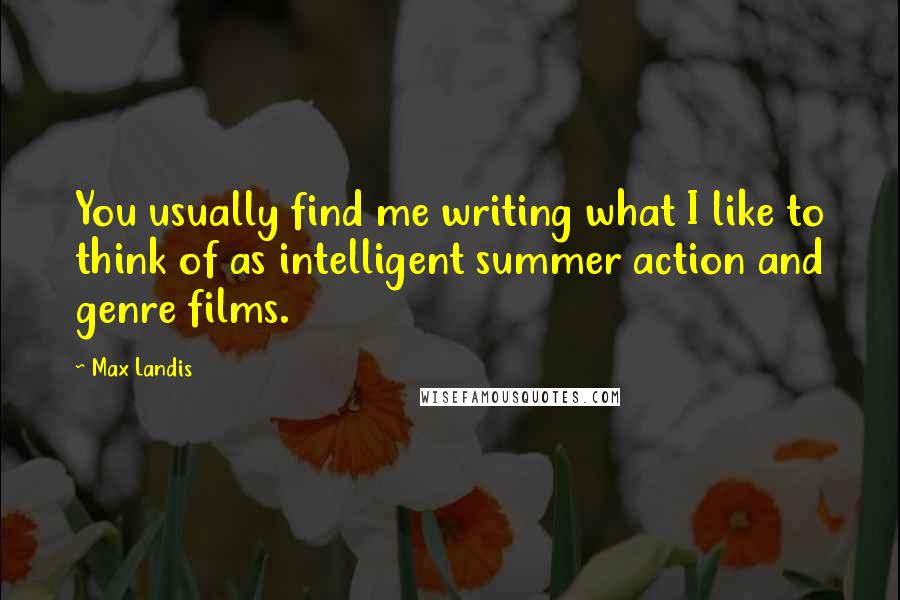 You usually find me writing what I like to think of as intelligent summer action and genre films.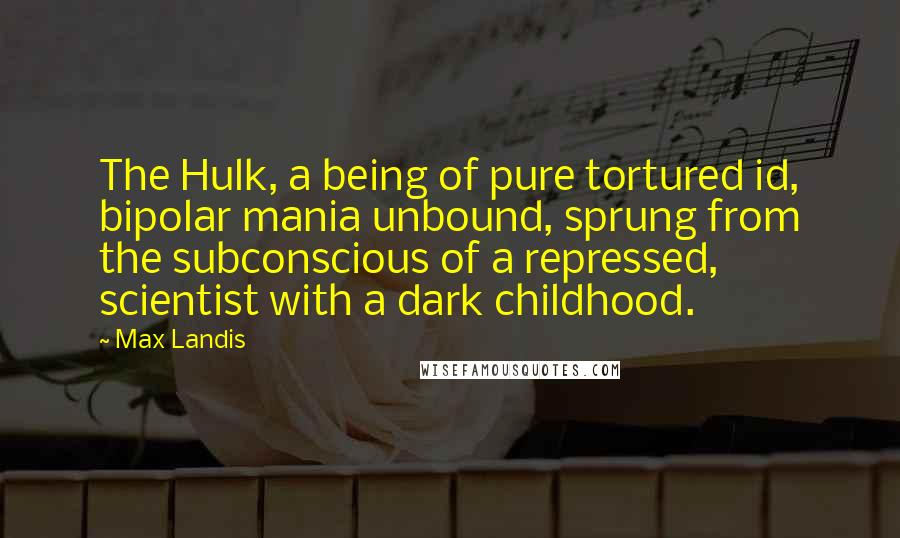 The Hulk, a being of pure tortured id, bipolar mania unbound, sprung from the subconscious of a repressed, scientist with a dark childhood.